KRYSTLE & ALEX
---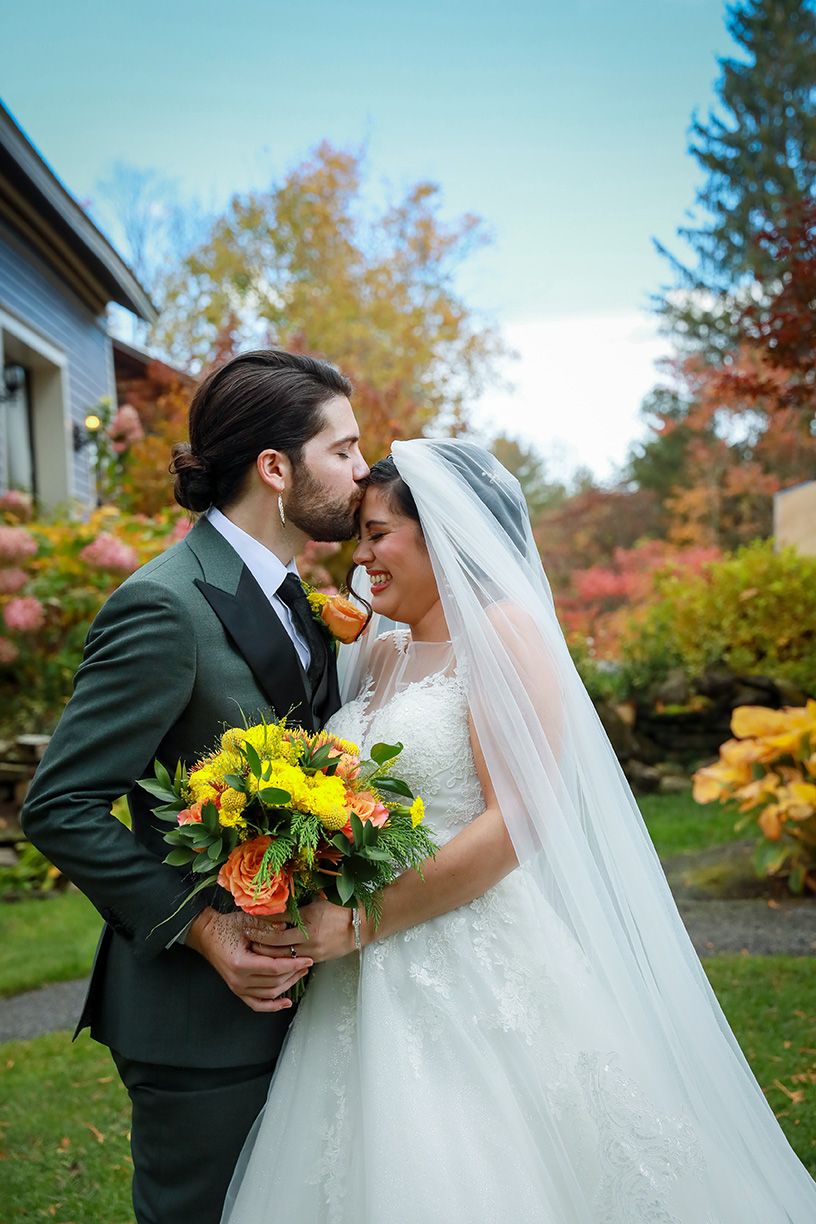 Photos by
Susan Blackburn Photography
---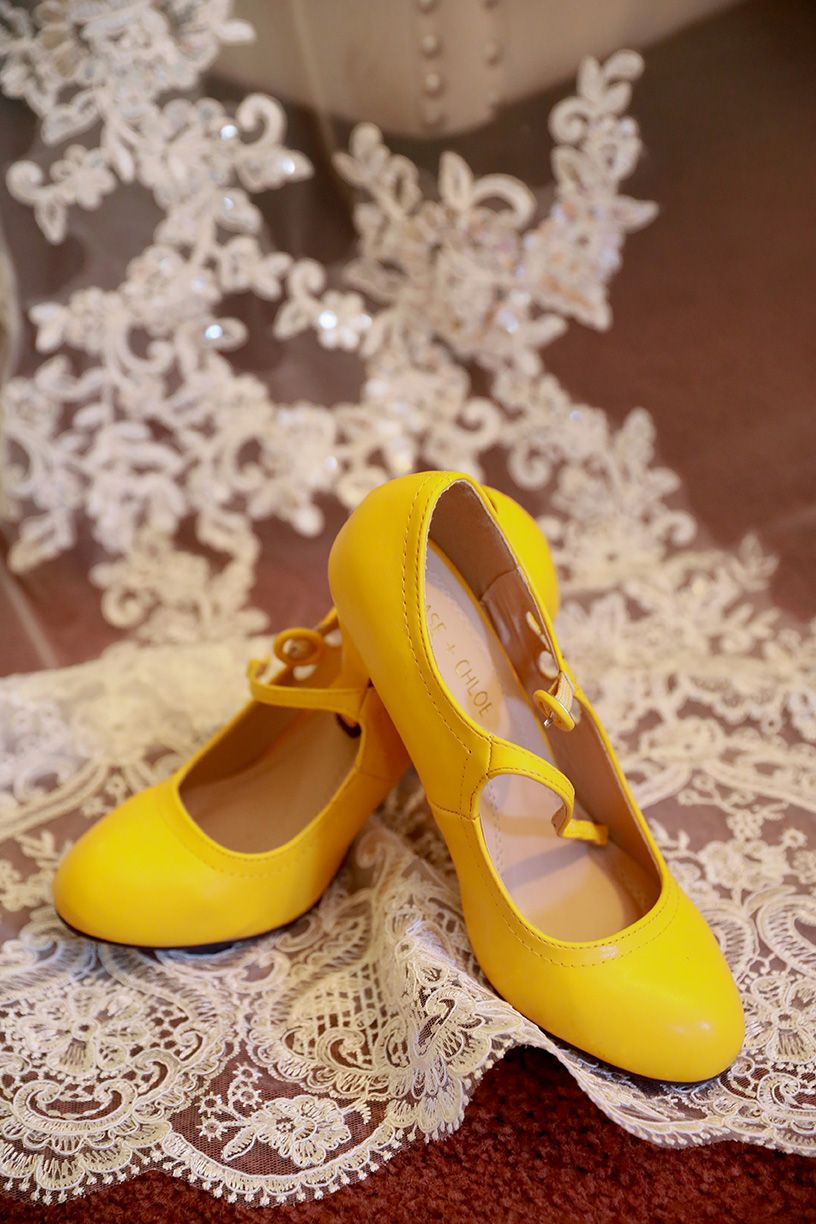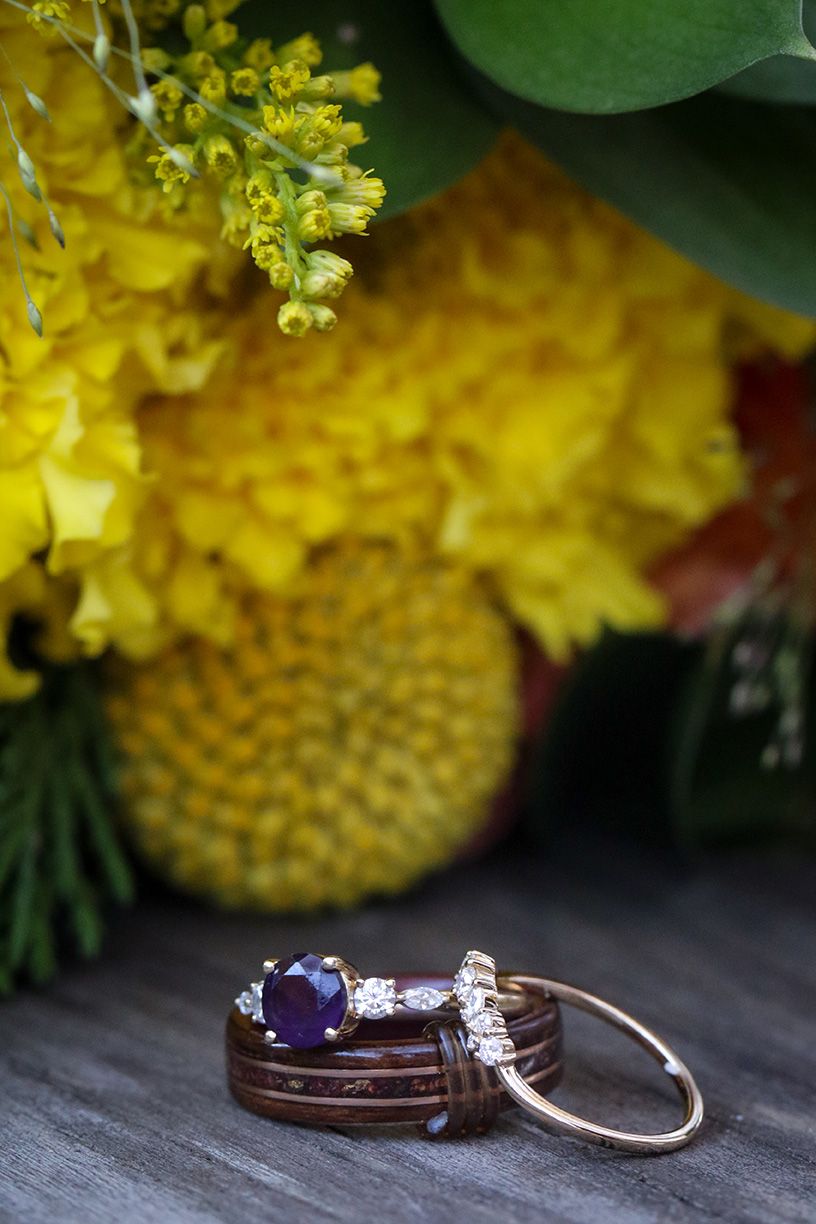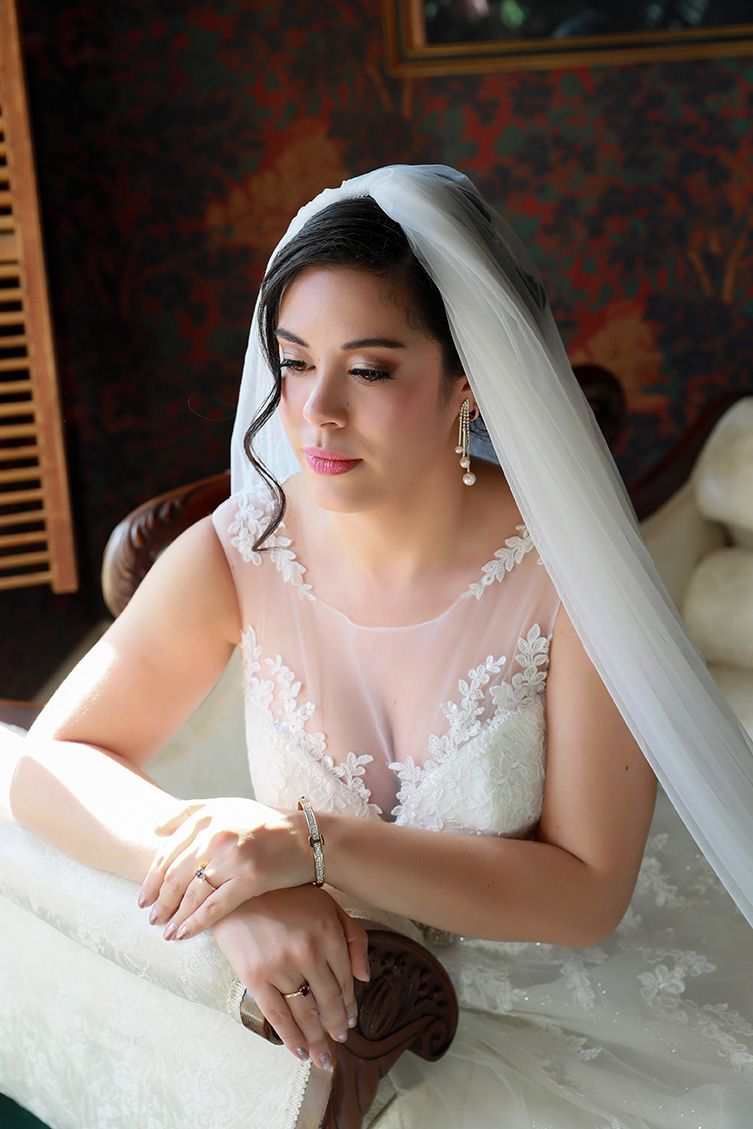 Our Story...
Krystle's sister drove to her house at 9:30 p.m. on a Tuesday evening in November, forced Krystle out of her pajamas & got her glammed up for a friend's birthday celebration. Once ready, Krystle was stuffed into the backseat of her sister's car, which is where she first met Alex.
That night, and at several gatherings after, Krystle & Alex gravitated toward one another, fully distracted by the other's presence. They soon decided to go on their first date, where Alex took Krystle to his favorite dive bar for Tuesday night karaoke. After several months of claiming to others they were "just friends," Krystle & Alex made their relationship official.
On Christmas Eve, after eight years of dating, Krystle gifted Alex a riddle on a colorful notecard. Solving the riddle led Alex on a scavenger hunt throughout their apartment, finding more riddles detailing important memories they had shared together. Alex discovered his final clue, a small box beneath the gingerbread house they had made the night before. Alex opened the box to find an engagement ring! He turned around to see Krystle on one knee. When she asked if he wanted to marry her, Alex smiled, got down on his knee, pulled a ring out of his pocket, and said… "only if you want to marry me!"
FINALLY… 
After nine years, four months and twenty nine days, they got married amongst their family and friends at The Mansion of Saratoga in Rock City Falls, NY  …on a Tuesday.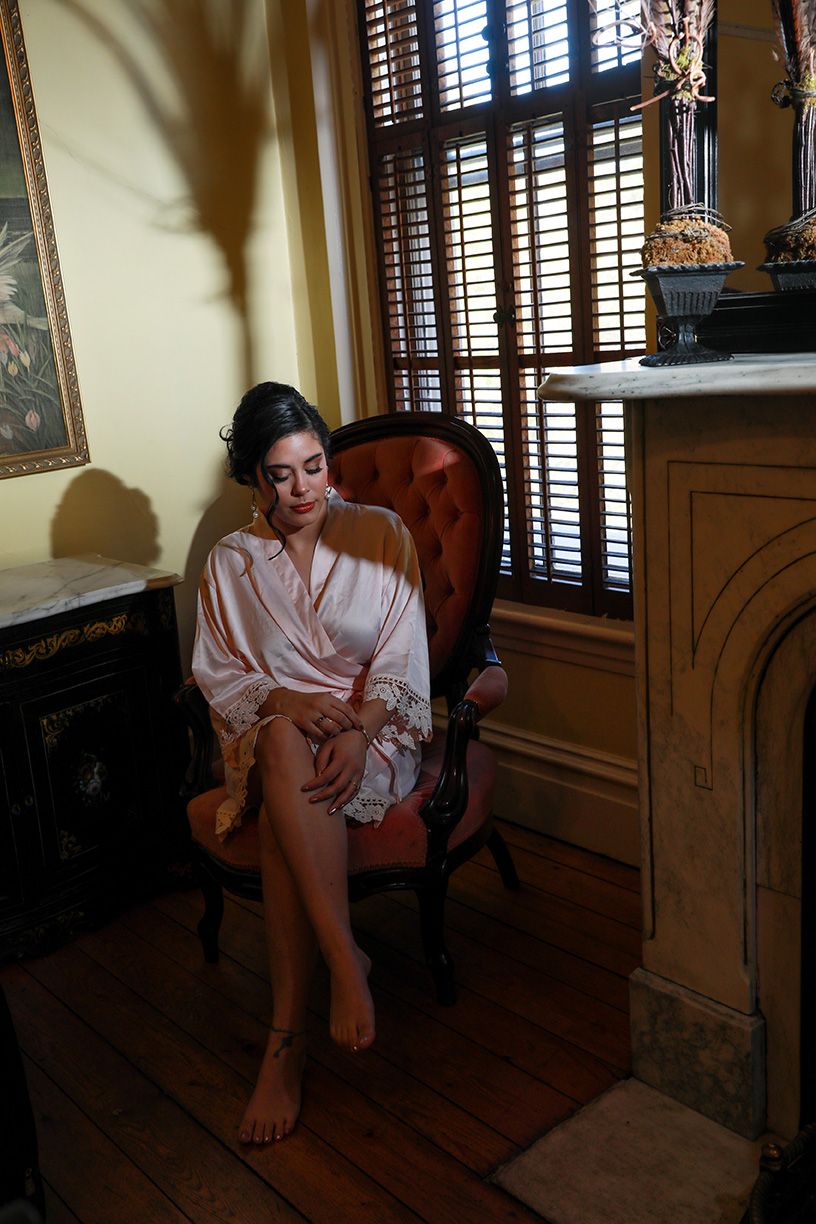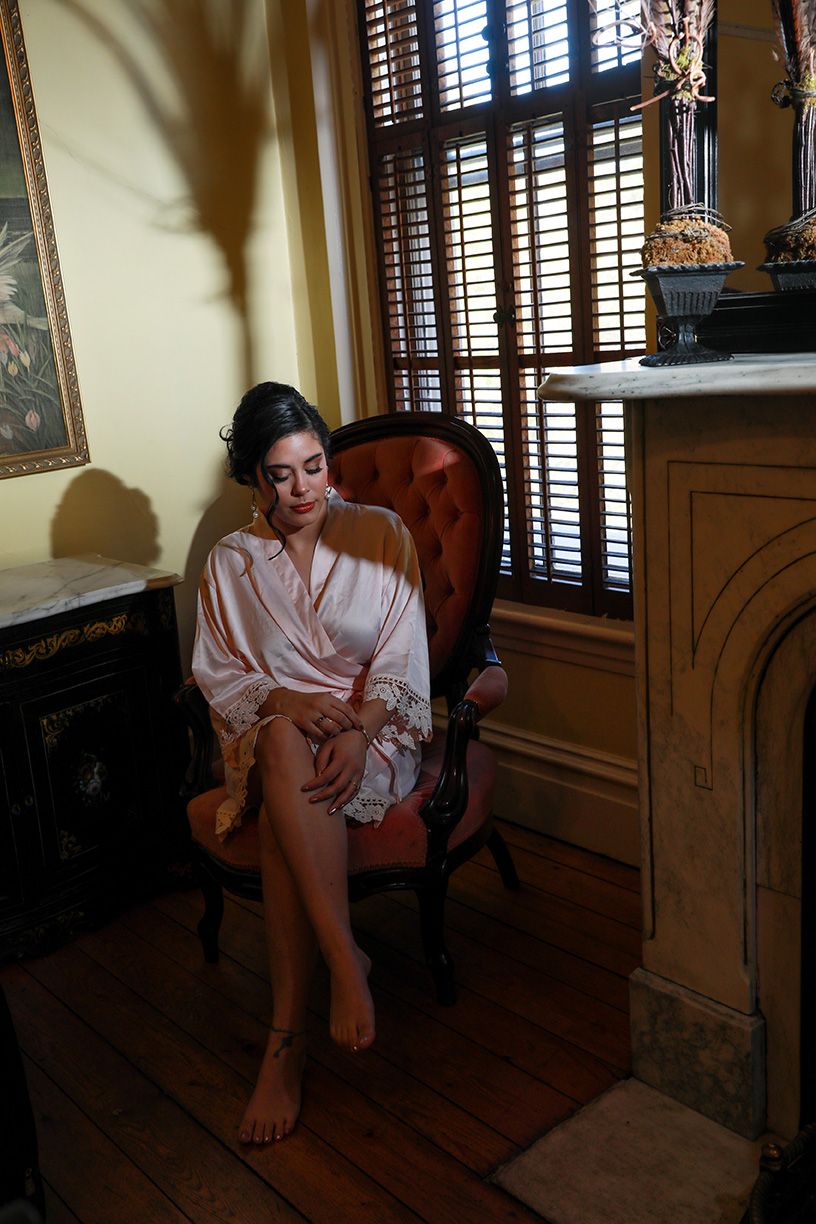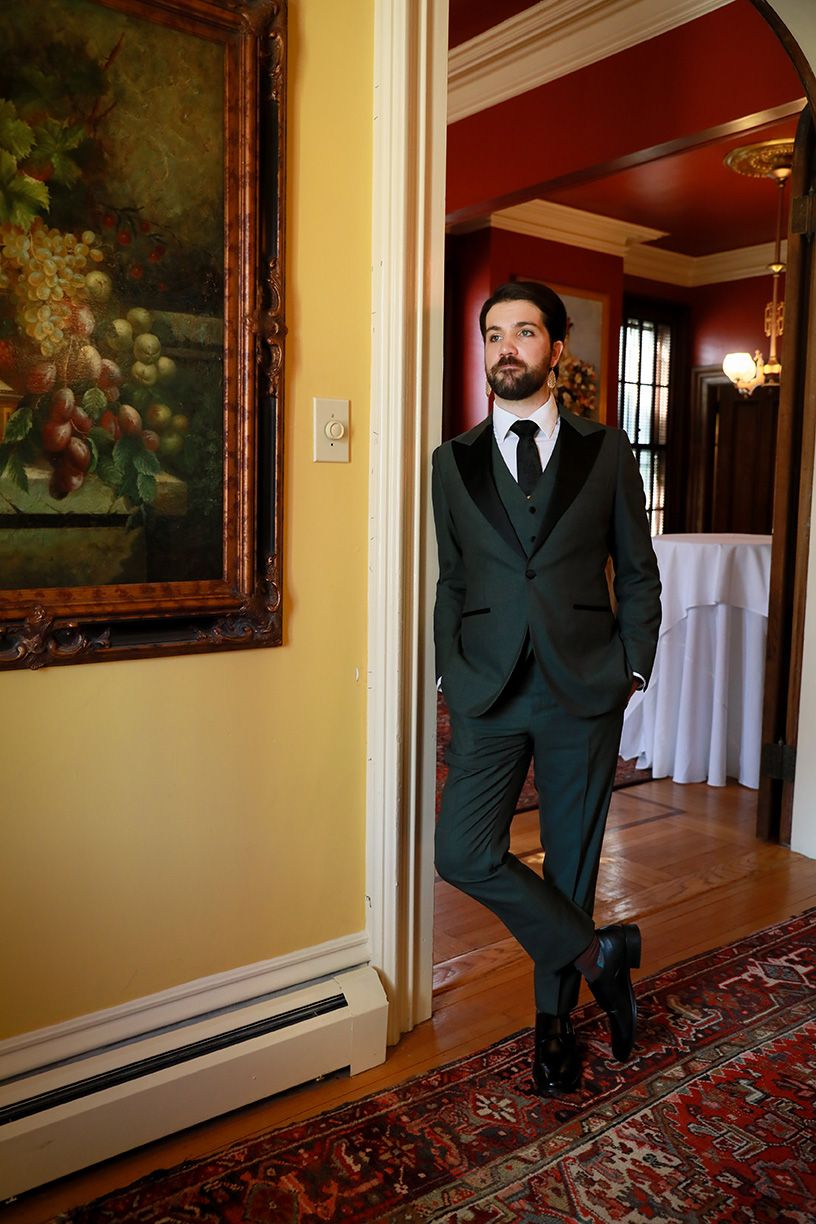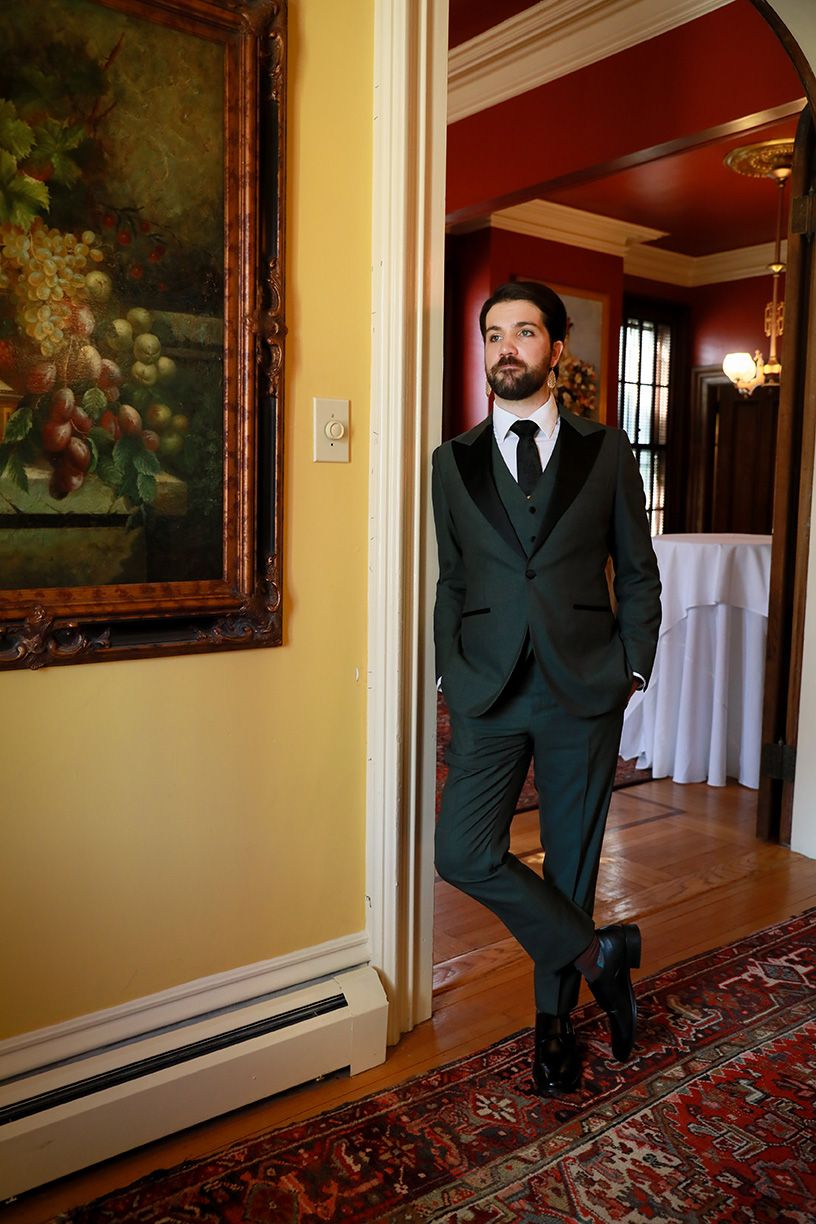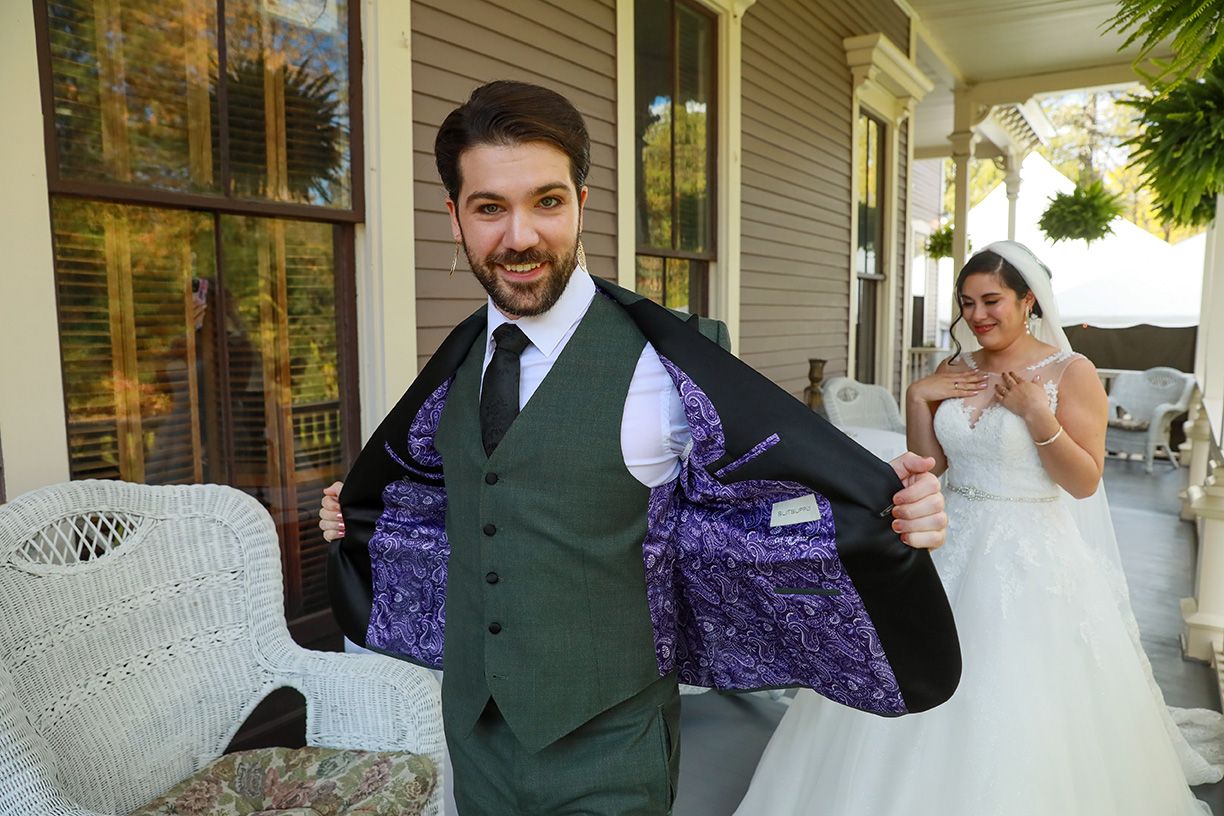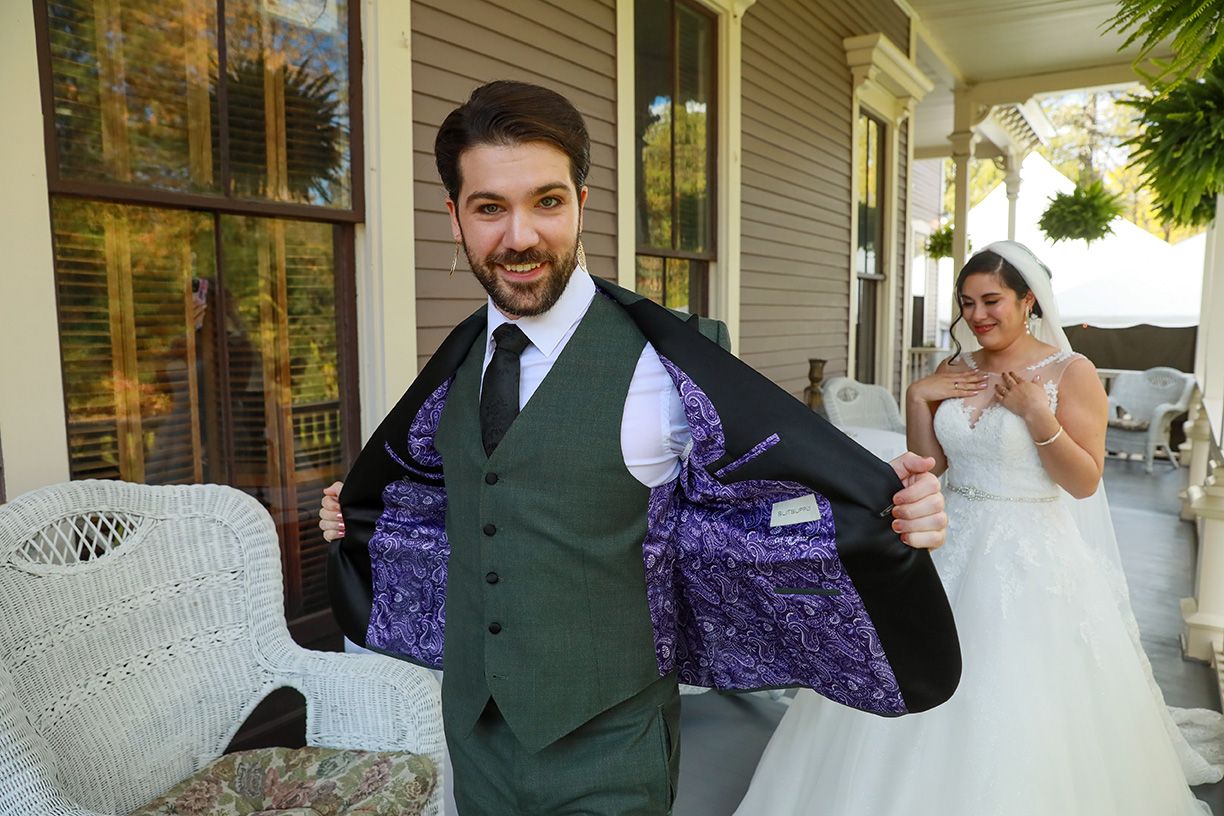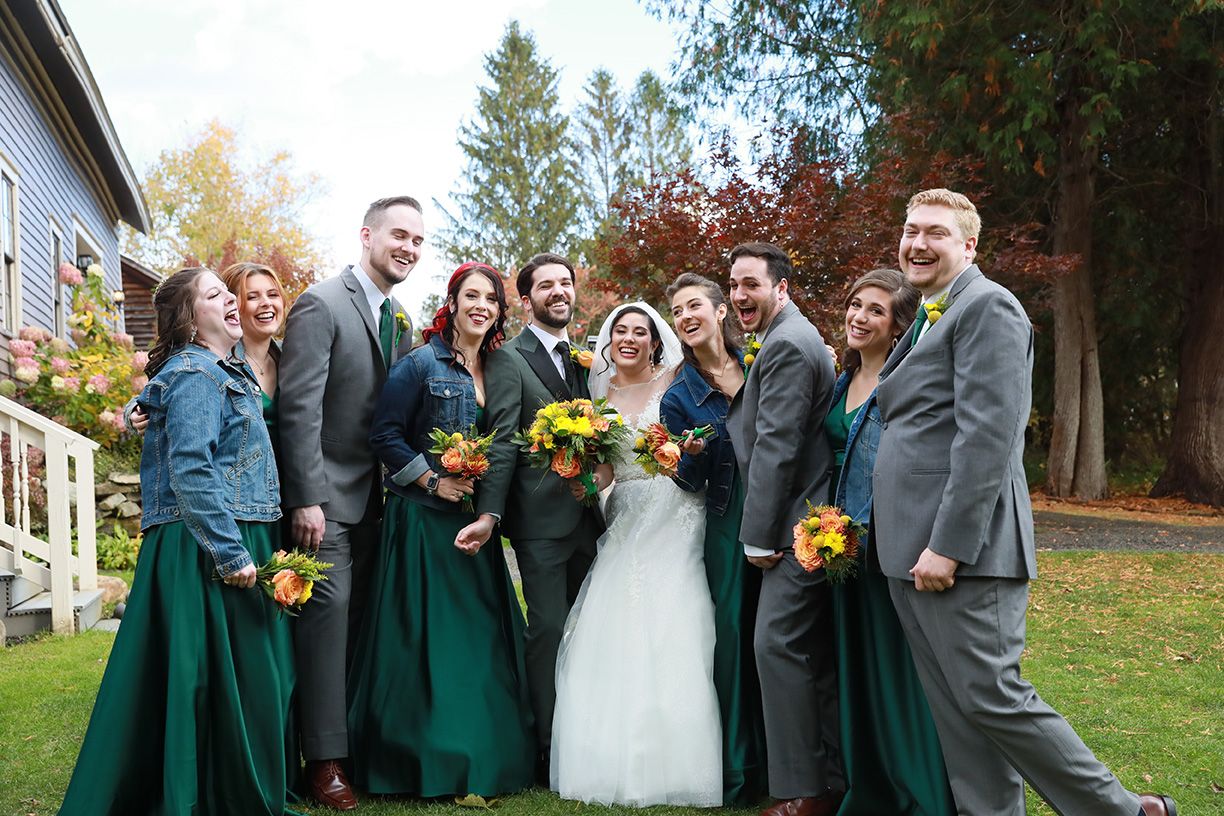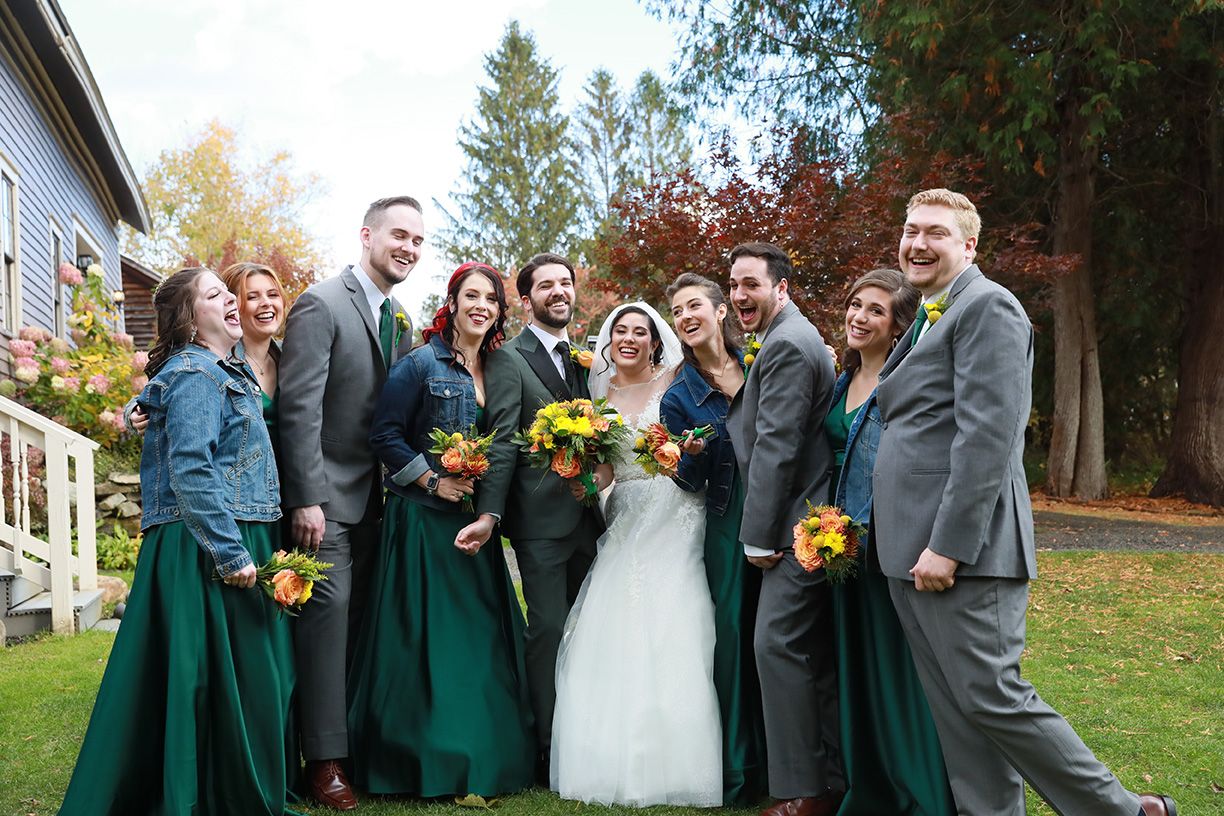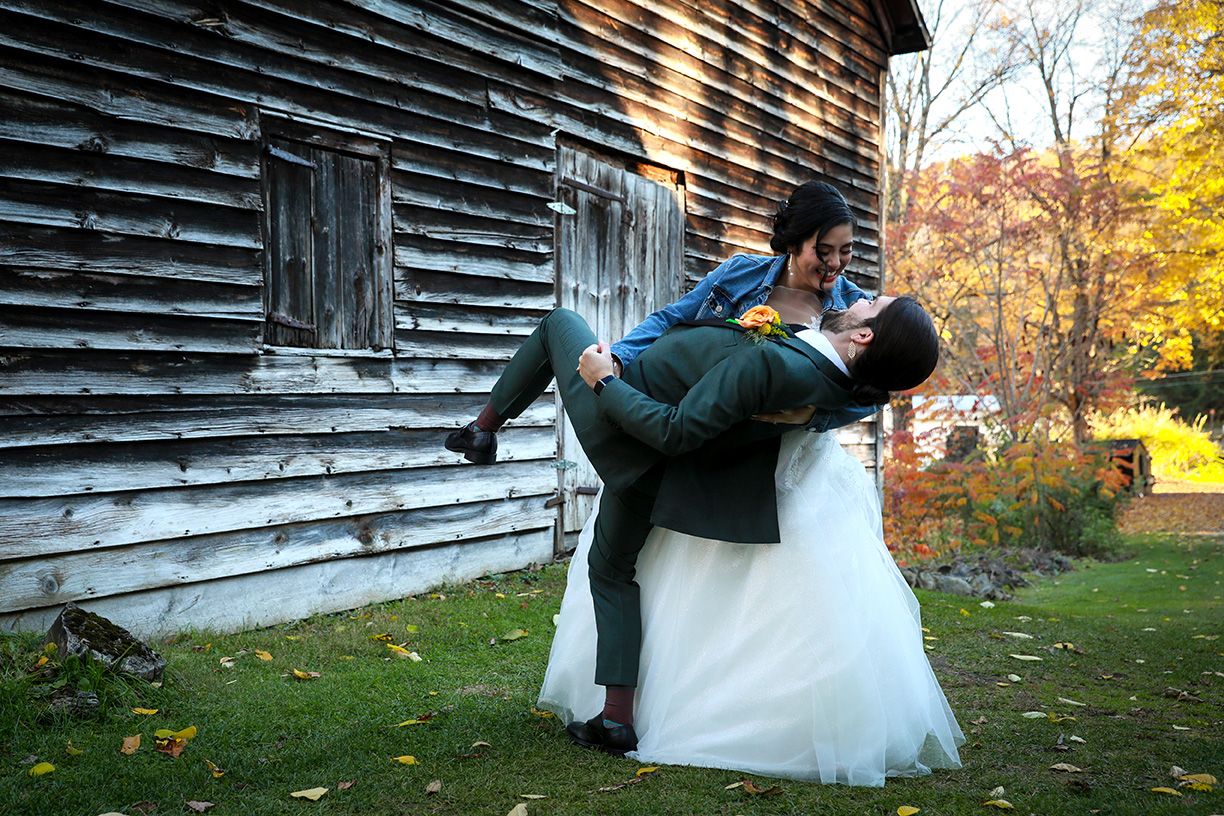 Advice 

to pass along...

 
Your wedding day is going to fly by so remember to slow down & savor each moment. Set aside time for just the two of you throughout the day, & remember to eat!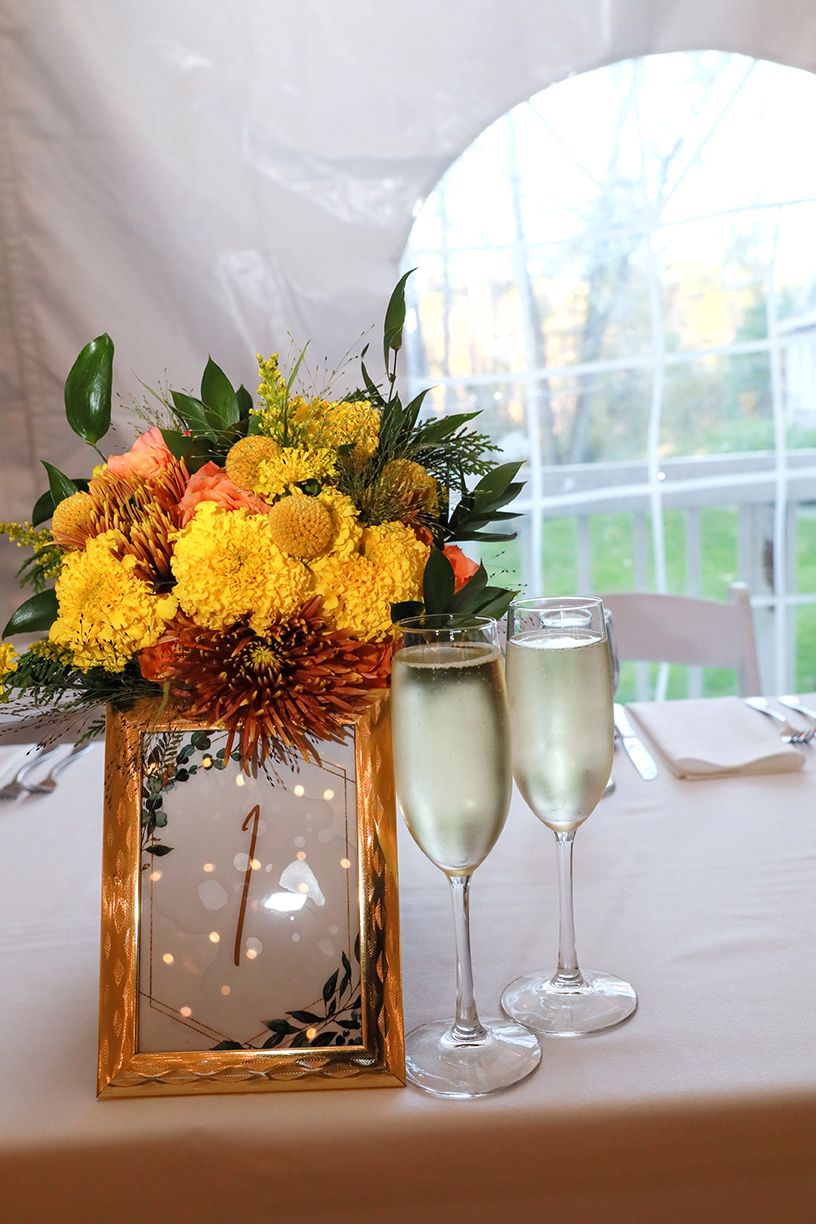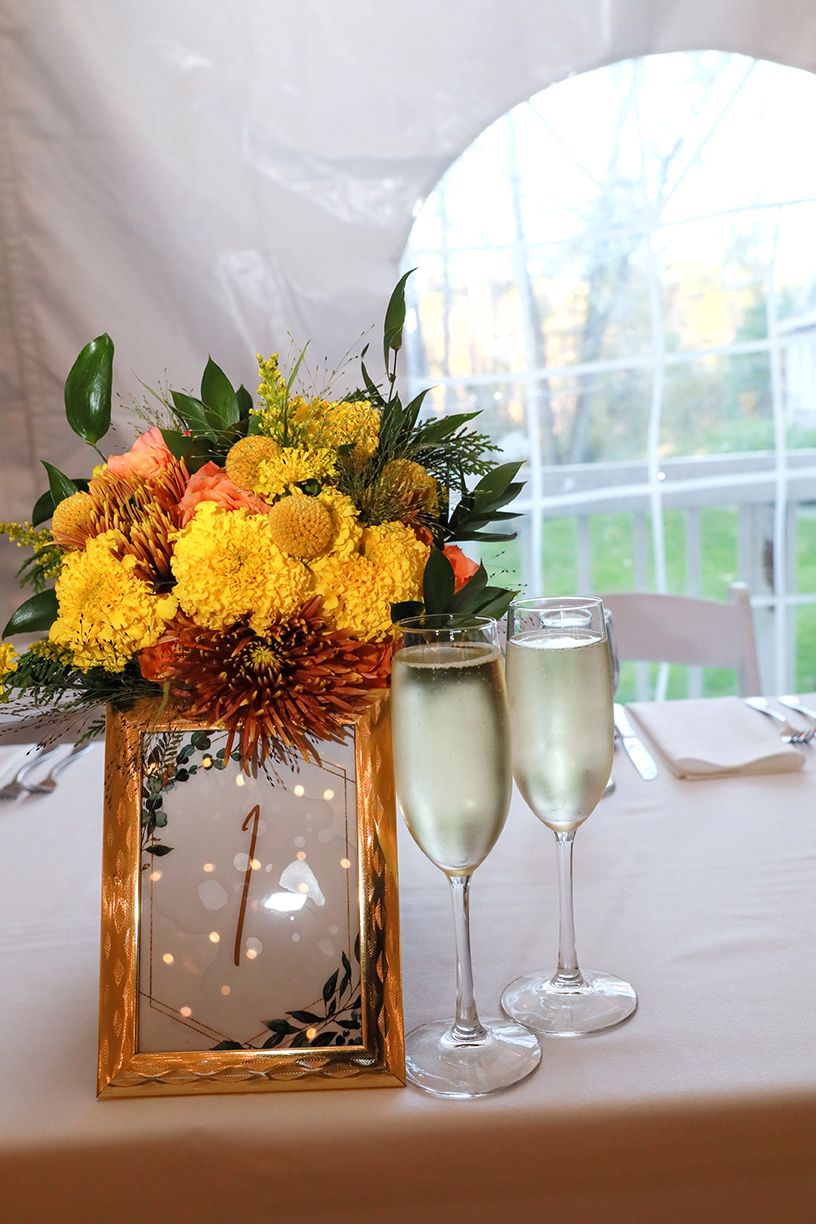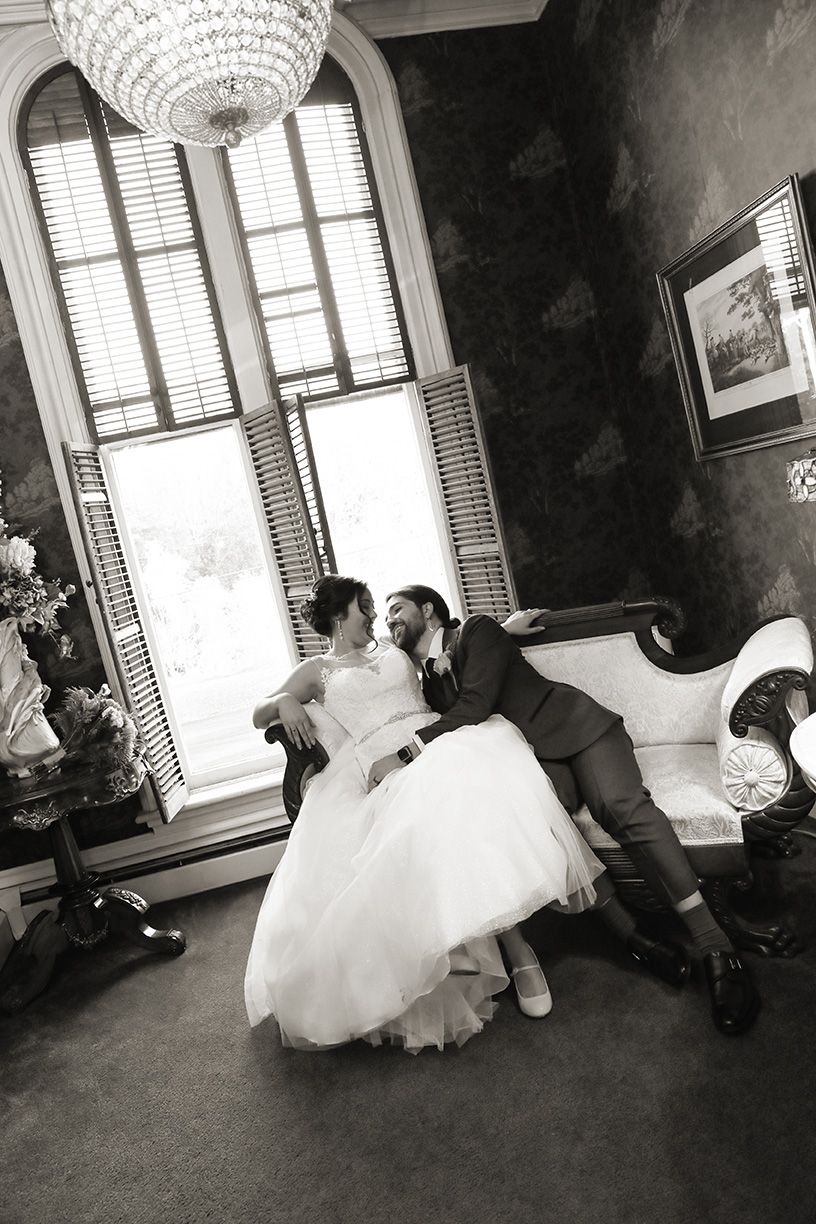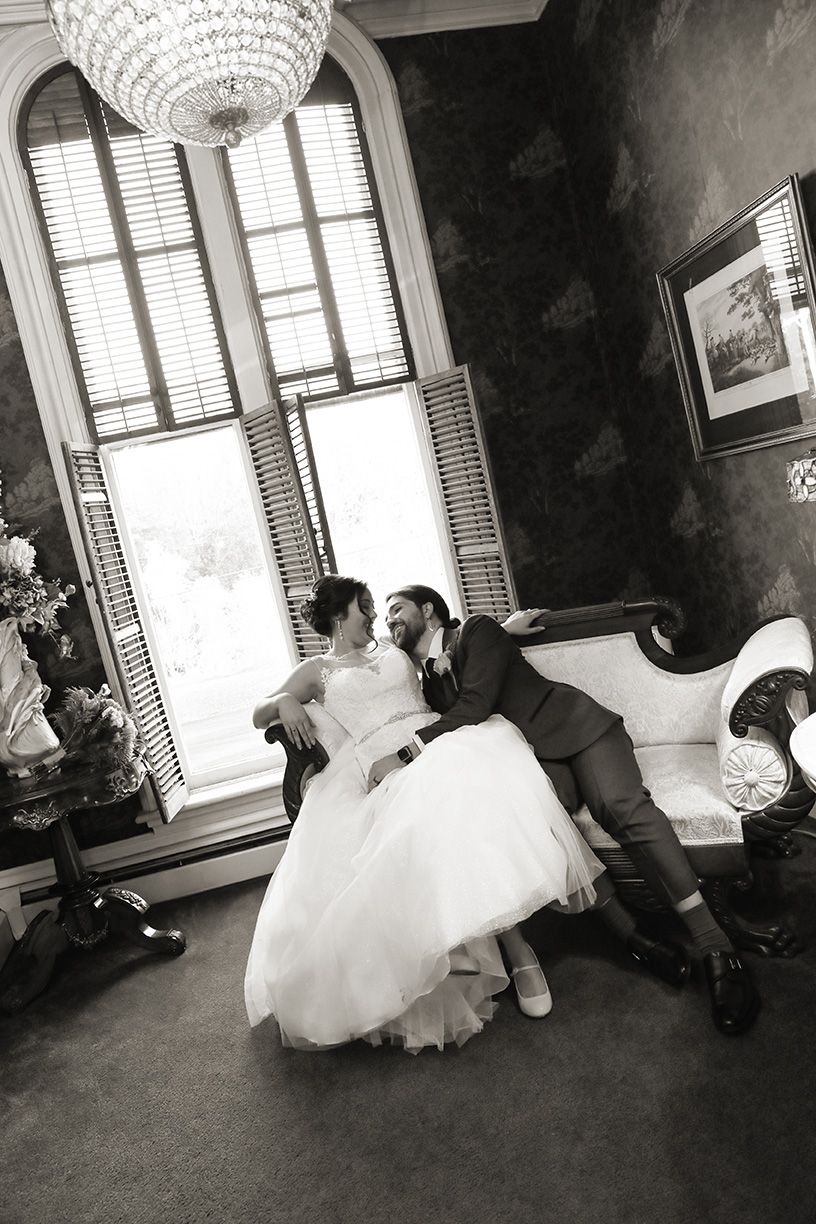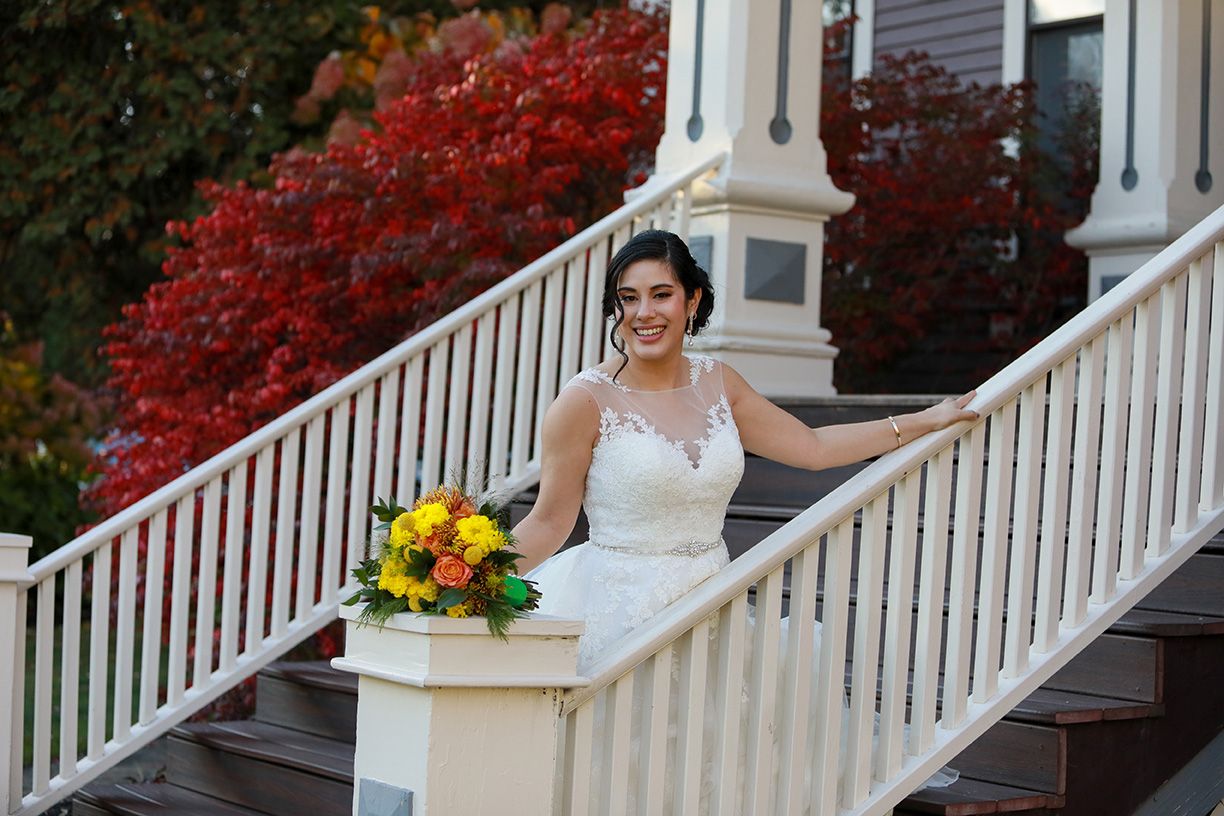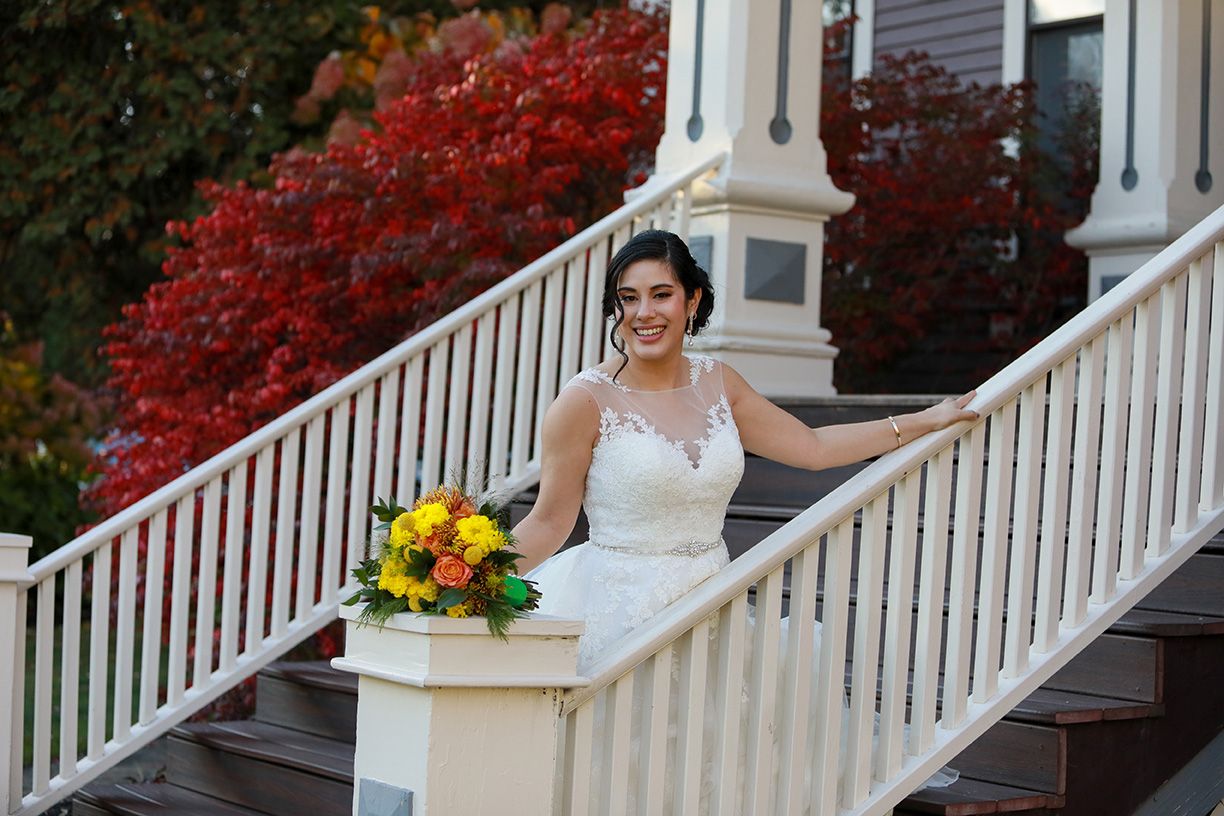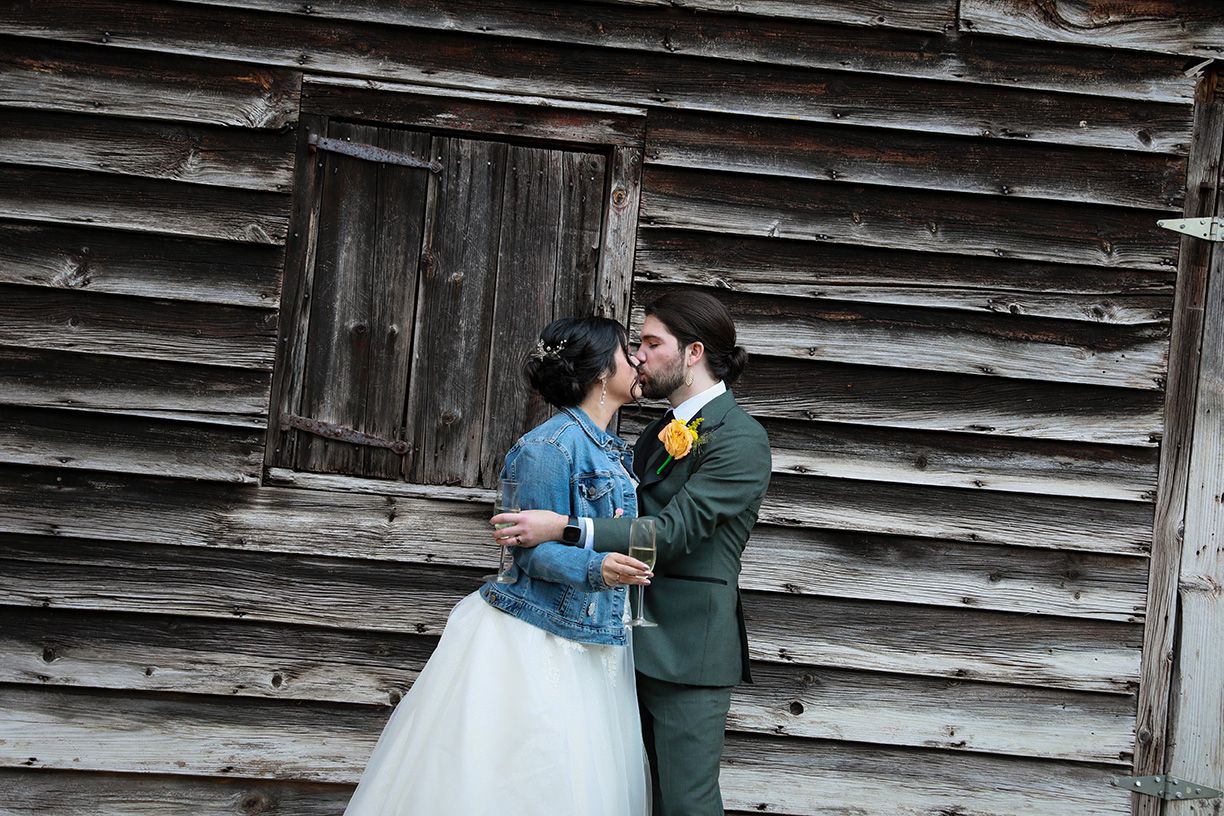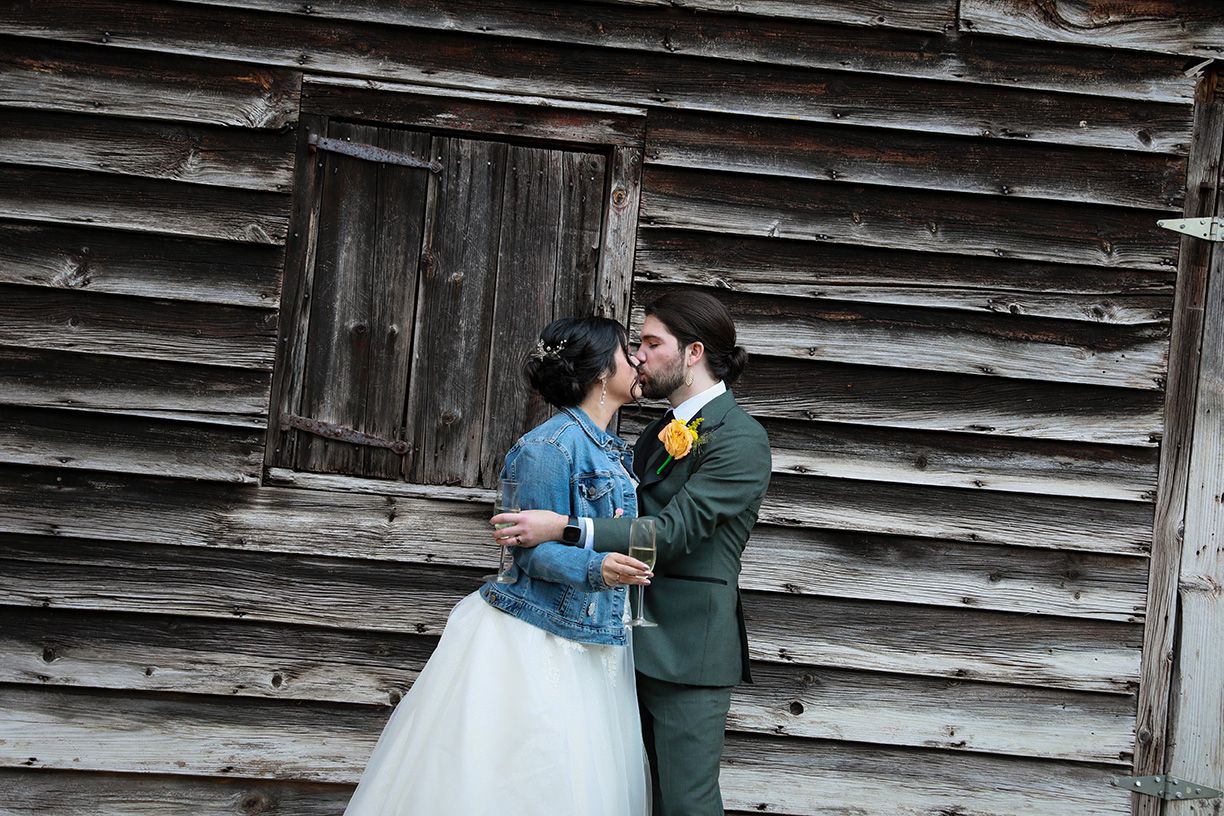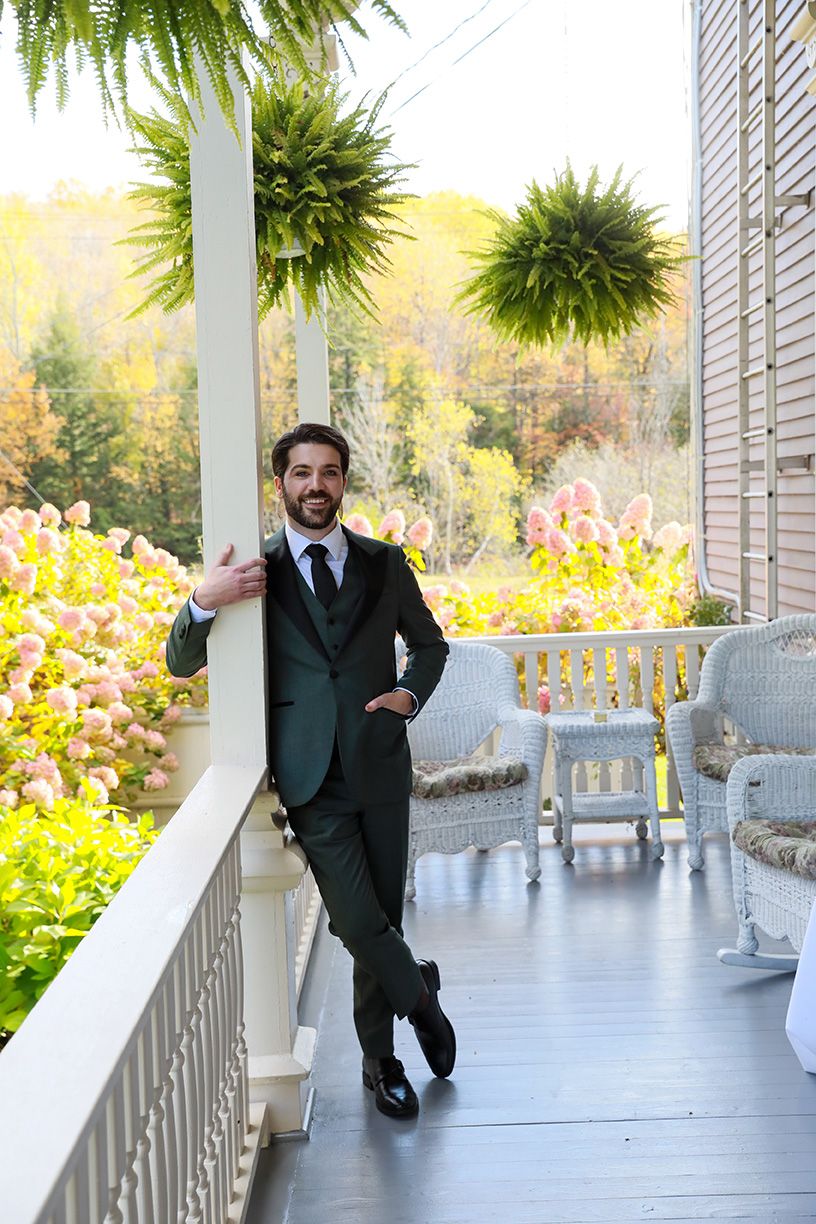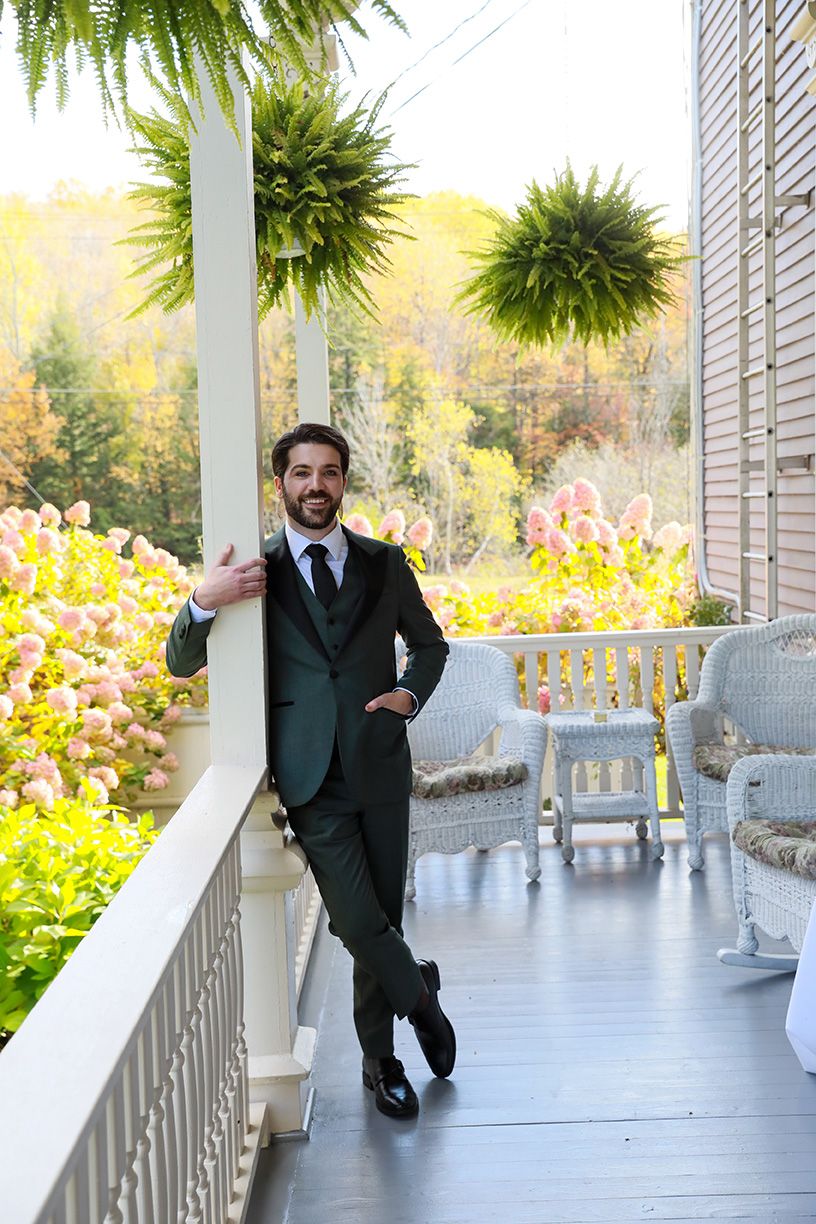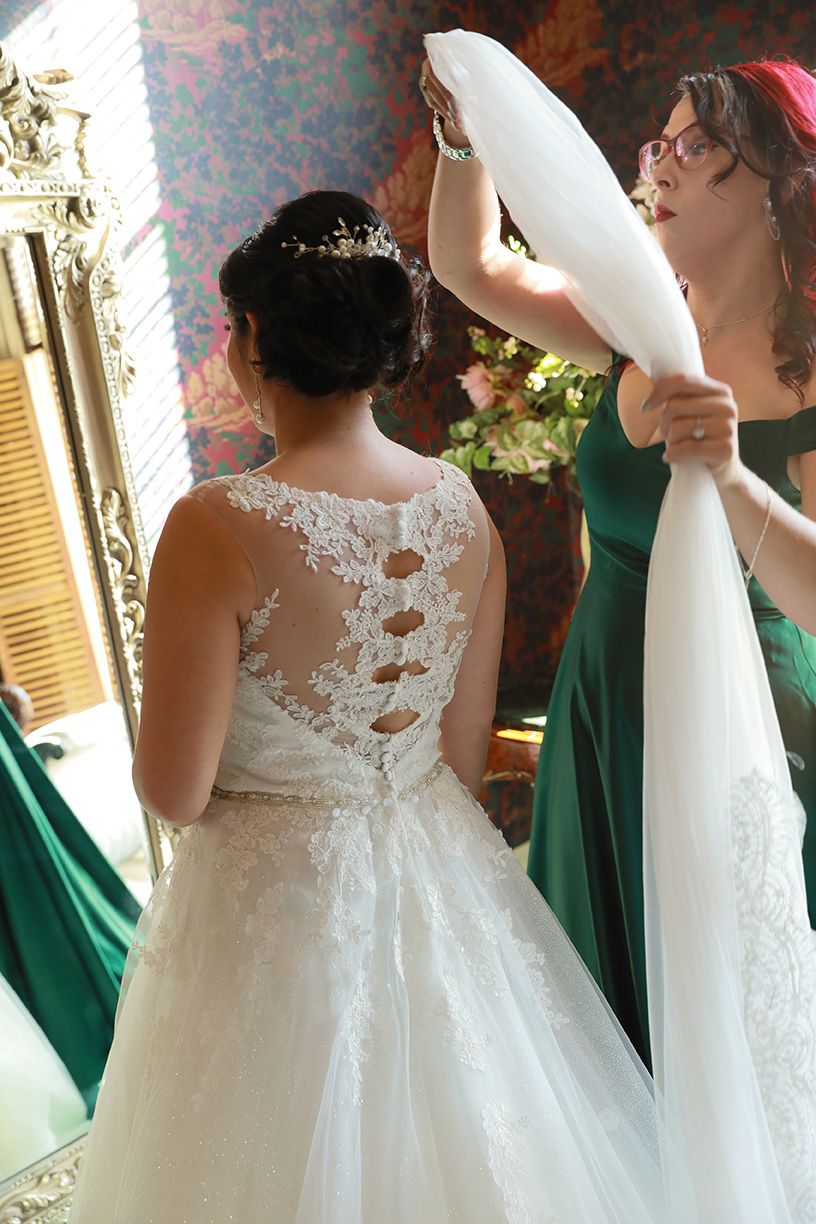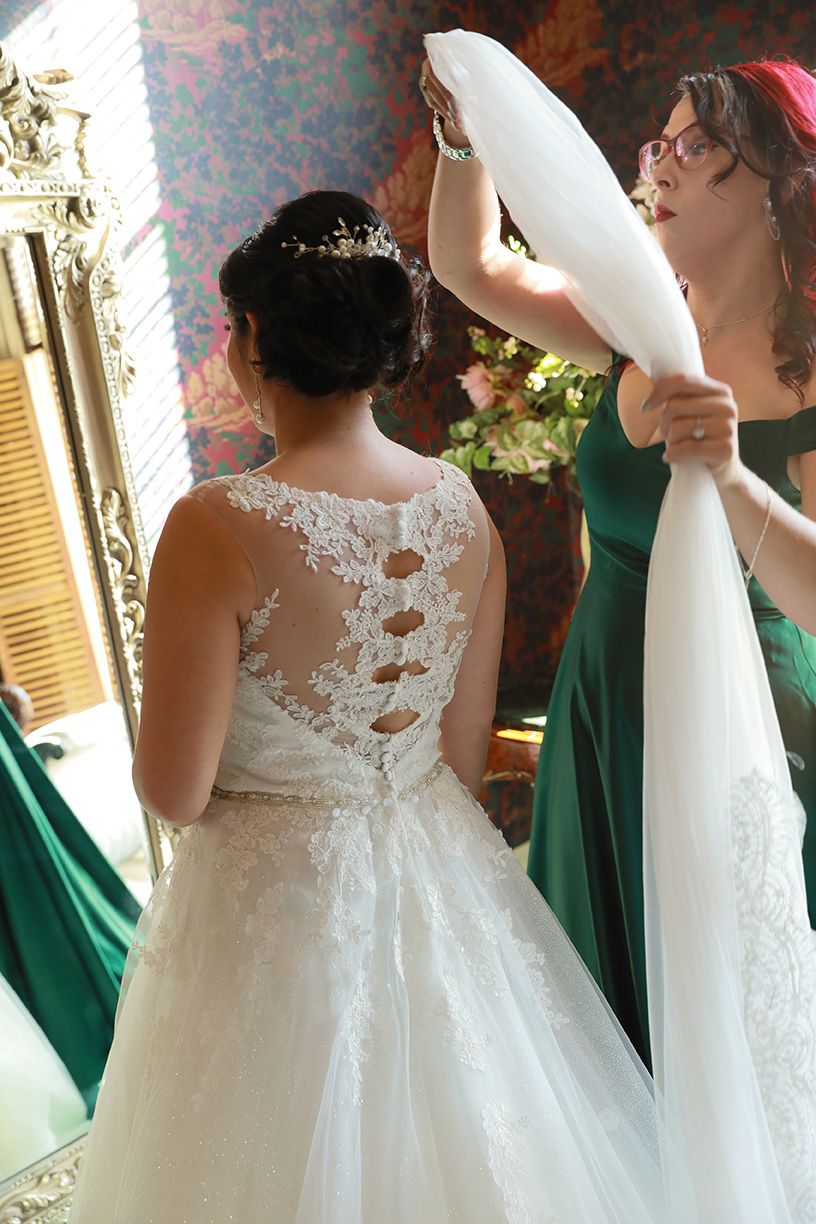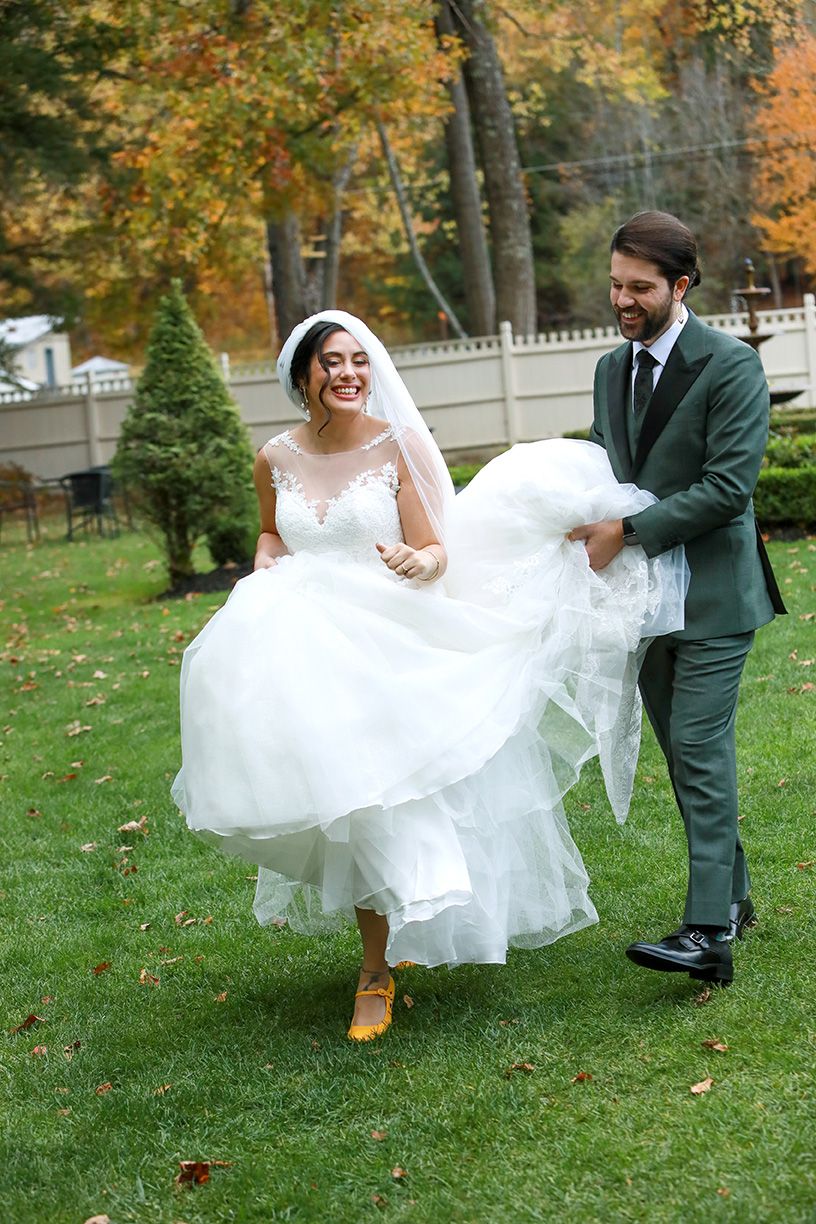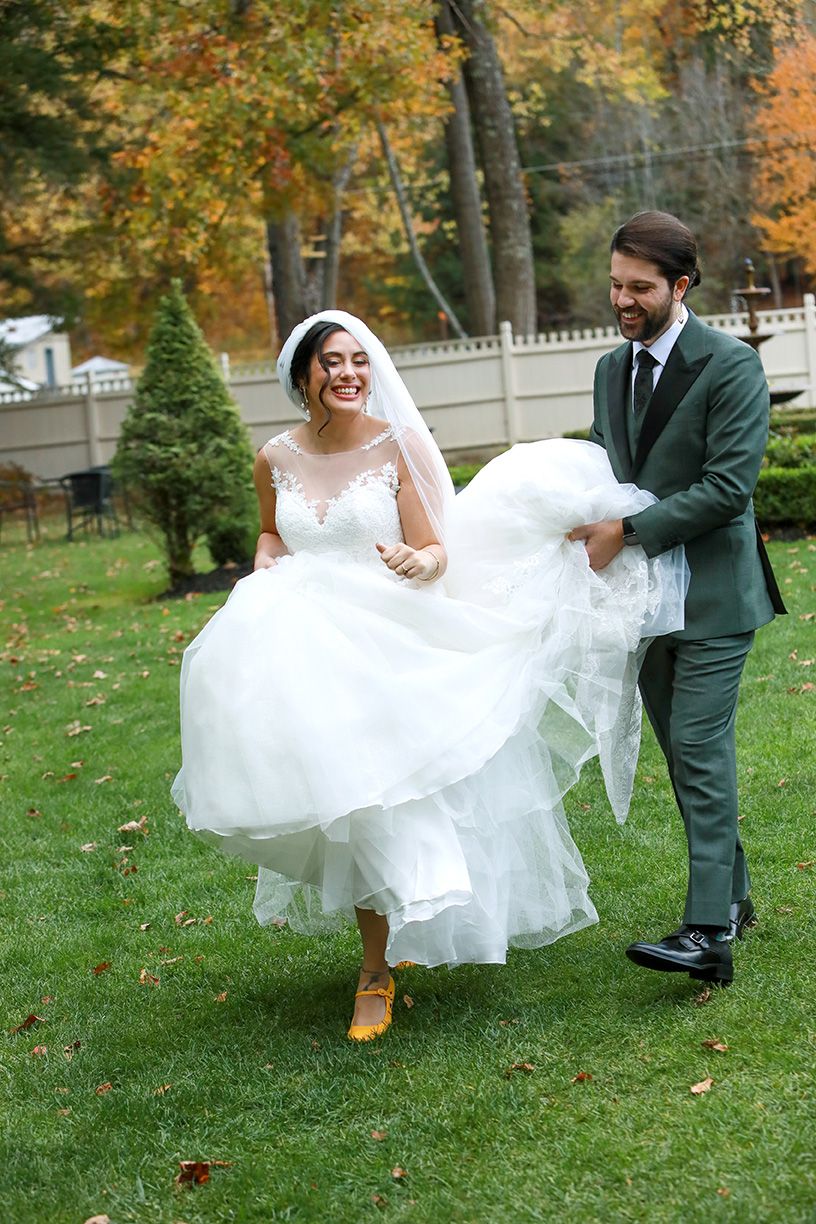 Special

 

touches...

 
The couple provided disposable cameras for their guests to use throughout the night.