Welcome Brides and Wedding Professionals!
BRIDES: If you were married last spring or summer – I want to hear about your wedding!
My future brides love reading your stories, stealing your ideas, and hearing which vendors really went over the top for you!
As you know… 
Saratoga BRIDE magazine is the only dedicated bridal magazine in upstate NY, (with Real Brides!) and tons of local weddings showcasing all that is available in the Saratoga / Adirondack / Capital Region area. 
Saratoga BRIDE magazine was your resource when you were getting married in upstate New York, now let's show off that dream wedding of yours and help the next group of brides!
Send your real bride submission to This email address is being protected from spambots. You need JavaScript enabled to view it.. The deadline to submit your real bride form for the Spring/Summer issue of Saratoga BRIDE is March 1, 2023.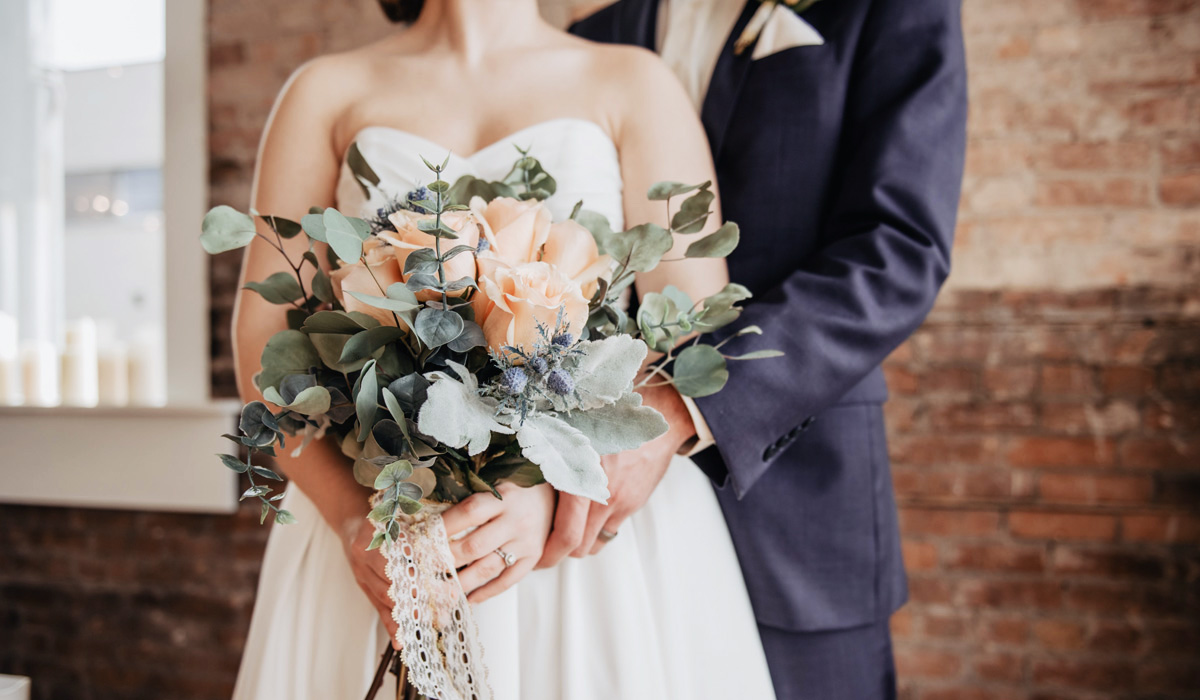 WEDDING PROFESSIONALS: Saratoga BRIDE magazine is read by 98% of the brides getting married in Upstate, New York.
….That might be a slight exaggeration, but it feels that way by the amount of calls I get from future brides asking about having their weddings featured, then they go on to tell me how useful the magazine has been to them in their planning process.
Brides want to learn about your business and what you offer!
All AD purchases of a half page or larger get some editorial love. You can send me a photo shoot, a story idea or a wedding that was just over-the-top fantastic – I love to hear about them, and so do our future brides (AKA: your customers!) 
Saratoga BRIDE magazine is all about planning their perfect wedding in upstate New York and I want it to be as comprehensive as possible.
If you would like more information on being featured in Saratoga BRIDE magazine, please reach out to Editor-in-Chief, Chris Vallone Bushee.
CONTACT CHRIS AT:
This email address is being protected from spambots. You need JavaScript enabled to view it.
(518) 260-3325