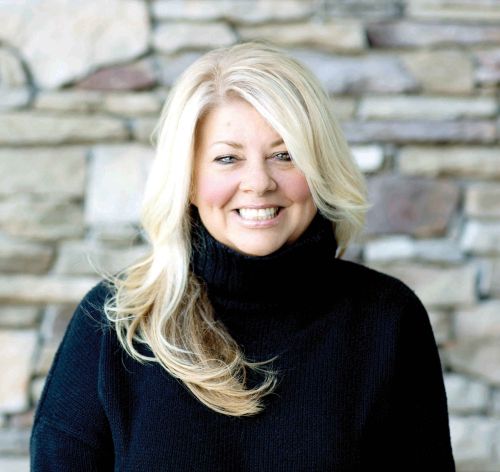 Welcome Brides and Wedding Professionals!
BRIDES: If you were married last spring or summer – I want to hear about your wedding!
My future brides love reading your stories, stealing your ideas, and hearing which vendors really went over the top for you!
As you know… 
Saratoga BRIDE magazine is the only dedicated bridal magazine in upstate NY, (with Real Brides!) and tons of local weddings showcasing all that is available in the Saratoga / Adirondack / Capital Region area. 
Saratoga BRIDE magazine was your resource when you were getting married in upstate New York, now let's show off that dream wedding of yours and help the next group of brides!
Send your real bride submission to This email address is being protected from spambots. You need JavaScript enabled to view it.. The deadline to submit your real bride form for the Spring/Summer issue of Saratoga BRIDE is February 1, 2024.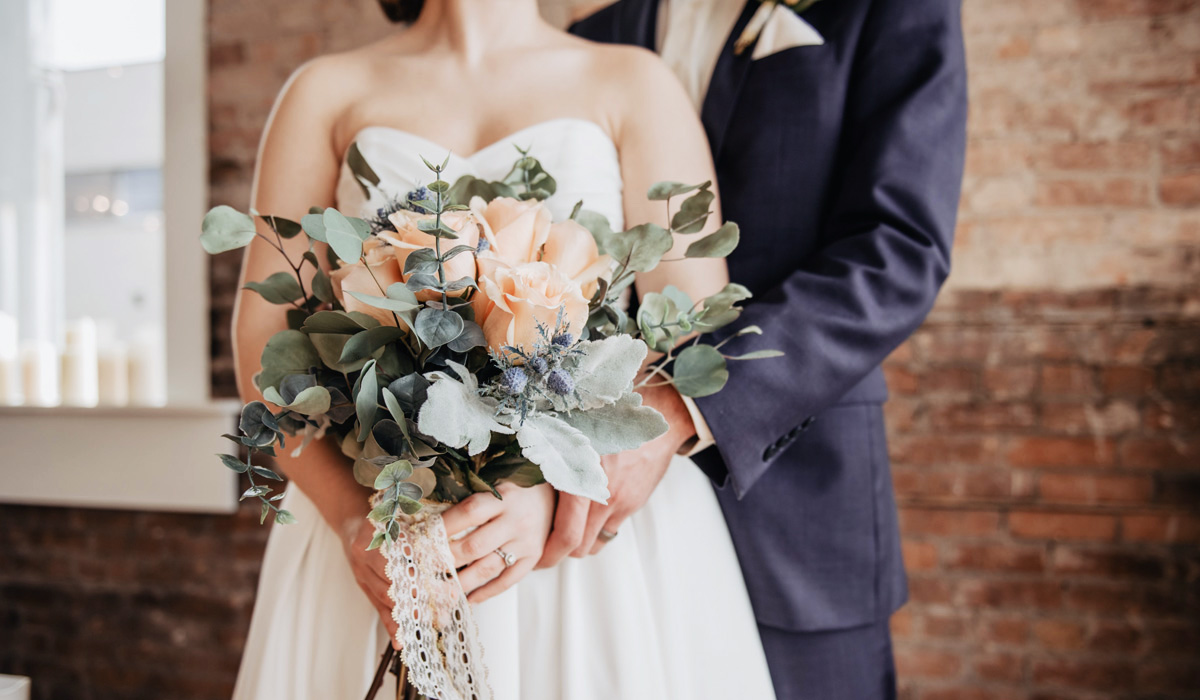 WEDDING PROFESSIONALS: Saratoga BRIDE magazine is read by 98% of the brides getting married in Upstate, New York.
….That might be a slight exaggeration, but it feels that way by the amount of calls I get from future brides asking about having their weddings featured, then they go on to tell me how useful the magazine has been to them in their planning process.
Brides want to learn about your business and what you offer!
All AD purchases of a half page or larger get some editorial love. You can send me a photo shoot, a story idea or a wedding that was just over-the-top fantastic – I love to hear about them, and so do our future brides (AKA: your customers!) 
Saratoga BRIDE magazine is all about planning their perfect wedding in upstate New York and I want it to be as comprehensive as possible.
If you would like more information on being featured in Saratoga BRIDE magazine, please reach out to Editor-in-Chief, Chris Vallone Bushee.
CONTACT CHRIS AT:
This email address is being protected from spambots. You need JavaScript enabled to view it.
(518) 260-3325

THANK YOU! Your wedding magazine has made planning an upstate New York wedding so easy. I got really overwhelmed with Pinterest and national publications, but your magazine is the one stop shop with a creative edge and diverse pieces.

Saratoga Bride has been the inspiration for so many details of our wedding(s)...such as our horseshoe wedding favors (which I totally spotted in last year's issue!)"

I was just married in August in Saratoga, and I absolutely LOVED reading Saratoga Bride when I was engaged! It was by far the greatest resource I had while planning the wedding; being that my husband and I live in Philadelphia, it was very helpful to have one place to go to with tons of different ideas and contacts for our planning purposes. So, thank you for all that you do! It was so helpful to me.

I just wanted to reach out because I've been borderline obsessed with your magazine for years! I'm getting married at the Gideon Putnam this summer and have used your magazine to find most of my vendors …and for inspiration! Thank you for the great publication!

I swung by while we were in town and grabbed 3 copies of Saratoga Bride Magazine; one for me, my mom and future mother-in-law (who is originally from Glens Falls). I read it cover to cover the day we got back to our NYC apartment! I loved the story about the Mom and her daughter on her daughter's wedding day.