KENDALL & MATT
---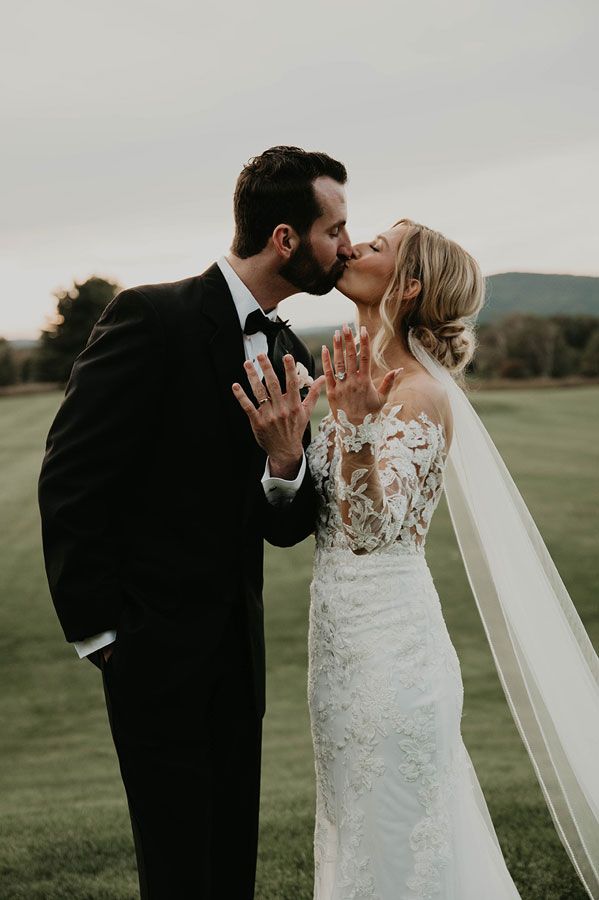 Photos by
Cheyanna de Nicola Photography
---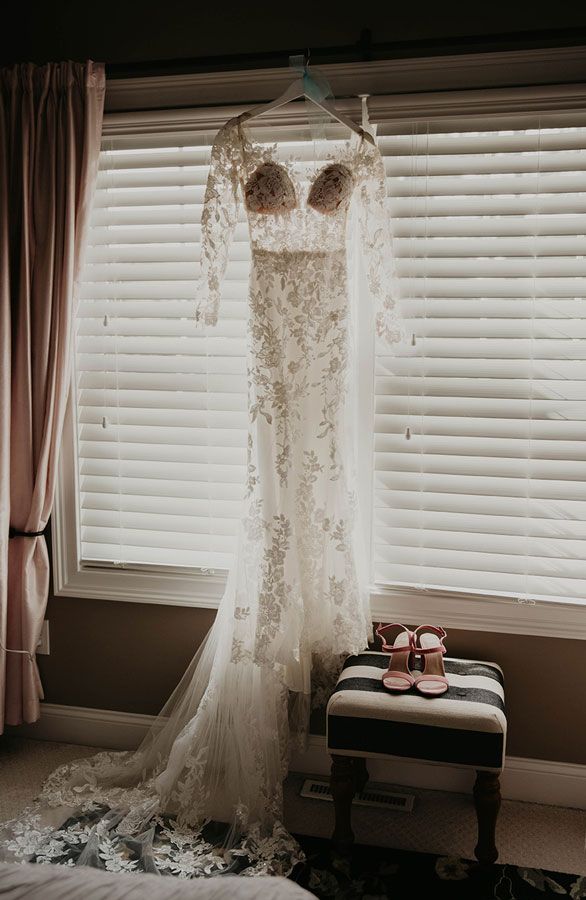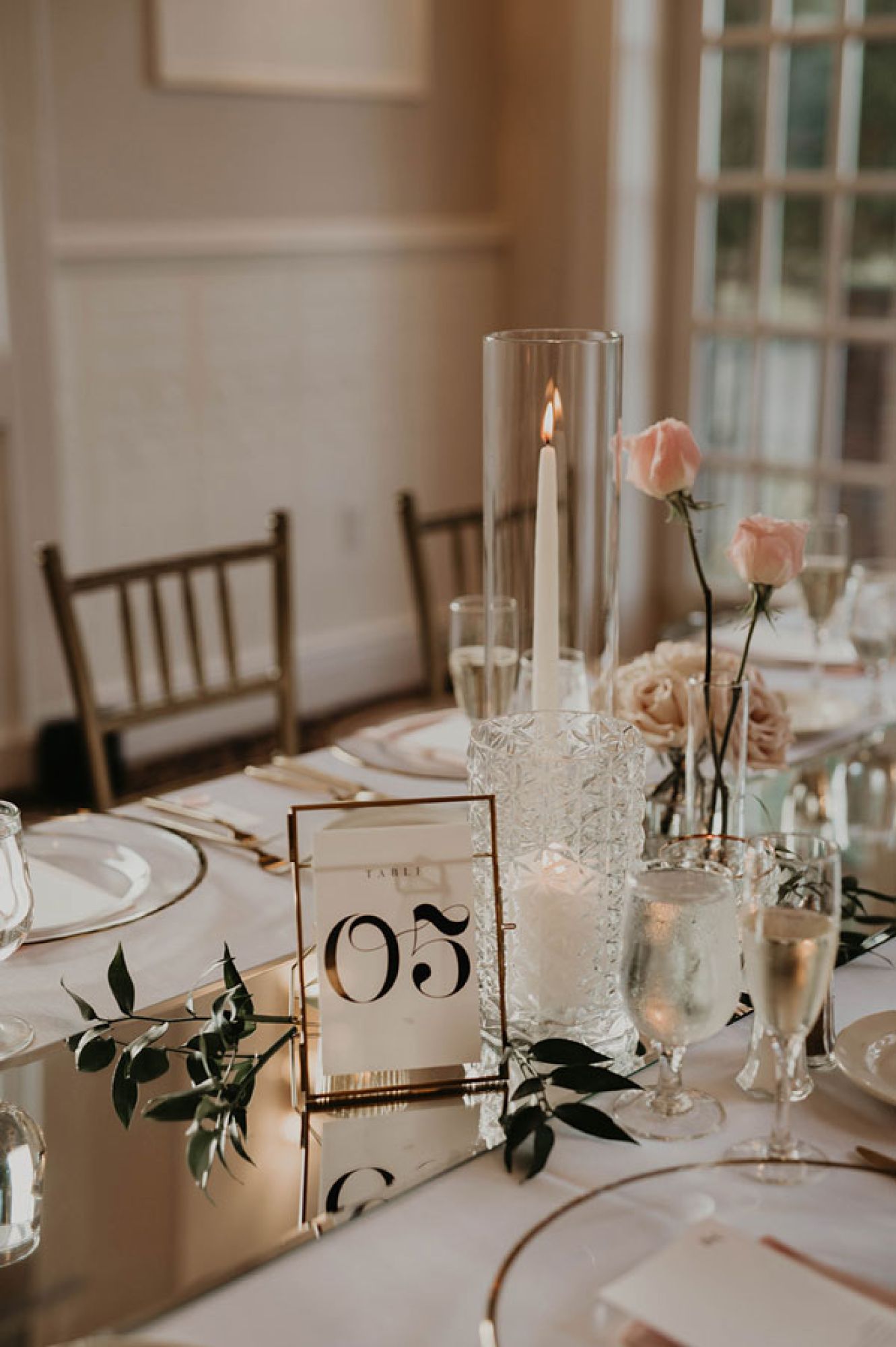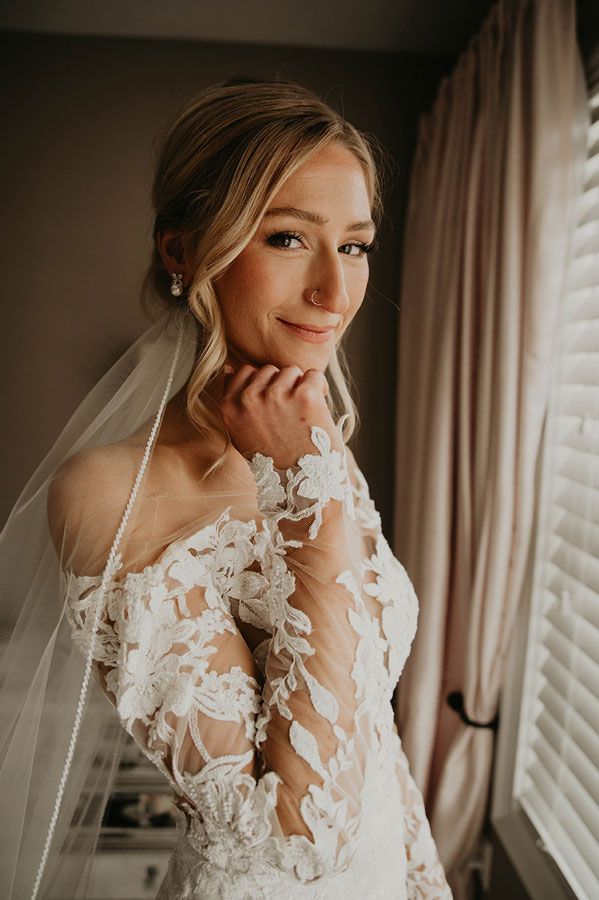 Our Story...
As the modern fairytale goes, Matt and I met on a dating app. From date one, we both had a feeling that it was going to be our last first date ever—and we were right! We grew up at opposite ends of the capital region, quickly realizing that we had probably crossed paths many times without knowing it.
We made it on only a handful of dates before the pandemic started, which accelerated how fast we got to know each other while hiking in the Adirondacks. By the time the world opened up again, we were ready to take the next step! Matt's proposal was perfectly romantic: after dinner at my favorite place, we went home to our new apartment we just moved into a few weeks prior. He led me into the candle-lit space with rose petals and photos of us all around, our first dance song playing magically. 
We initially booked the National Museum of Dance in Saratoga for our wedding, but the venue had to cancel events after that. Luckily we found another venue, but I was bummed I wouldn't be a "Saratoga Bride" there aside from having Saratogian vendors. So, we decided to do it our own way--we had our first look and photos on the grounds at the museum. Our officiant came and we legally got married outside with our bridal party, such a fun and special moment before we went to our ceremony! The day was incredible and we loved all of our vendors!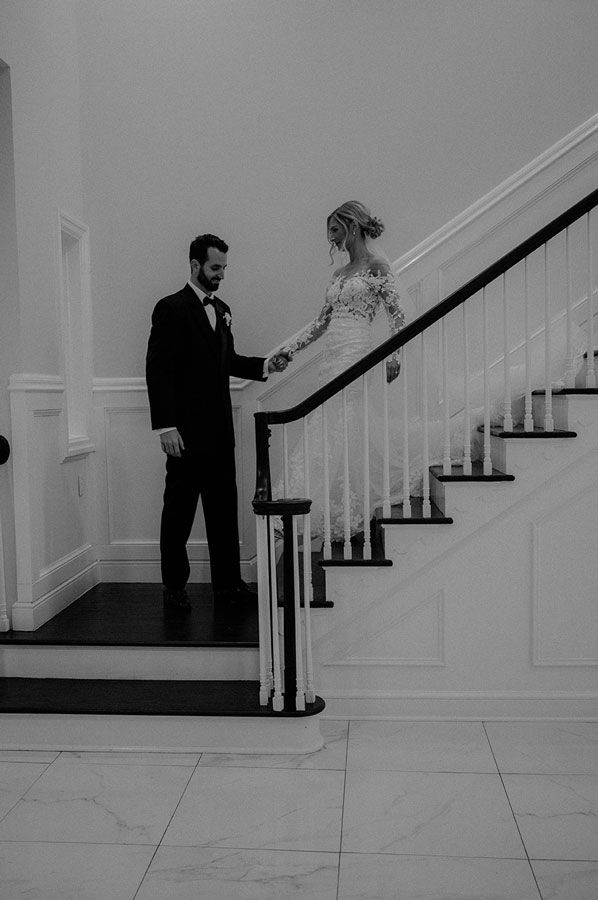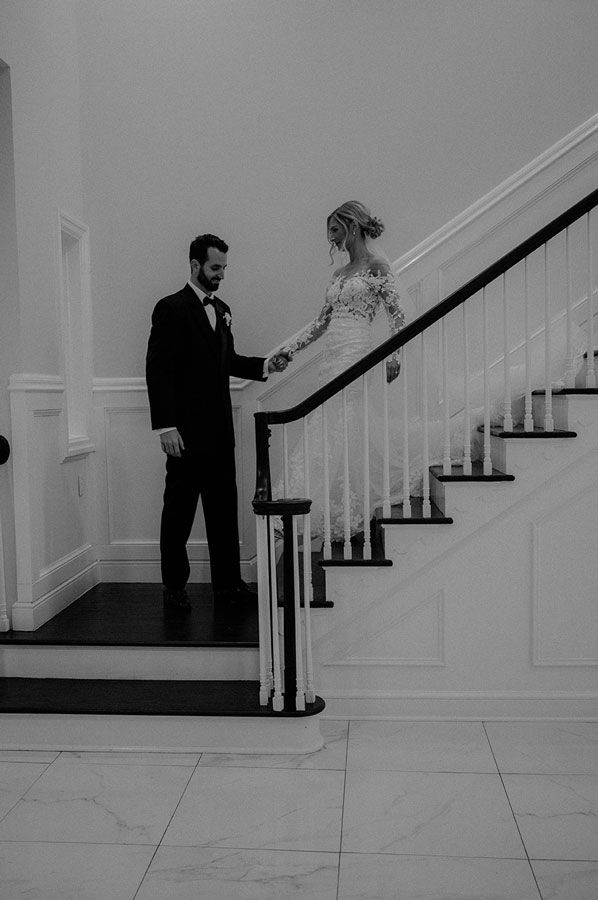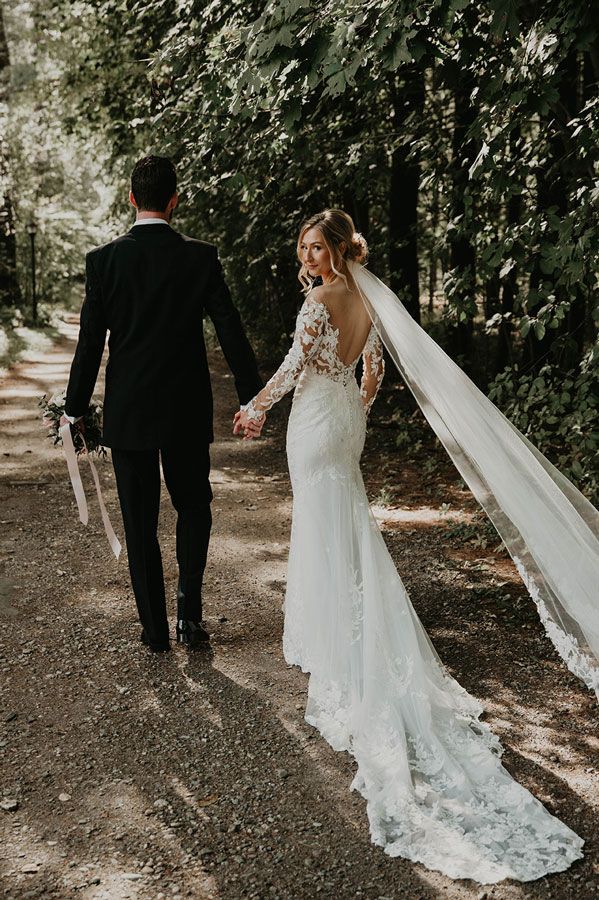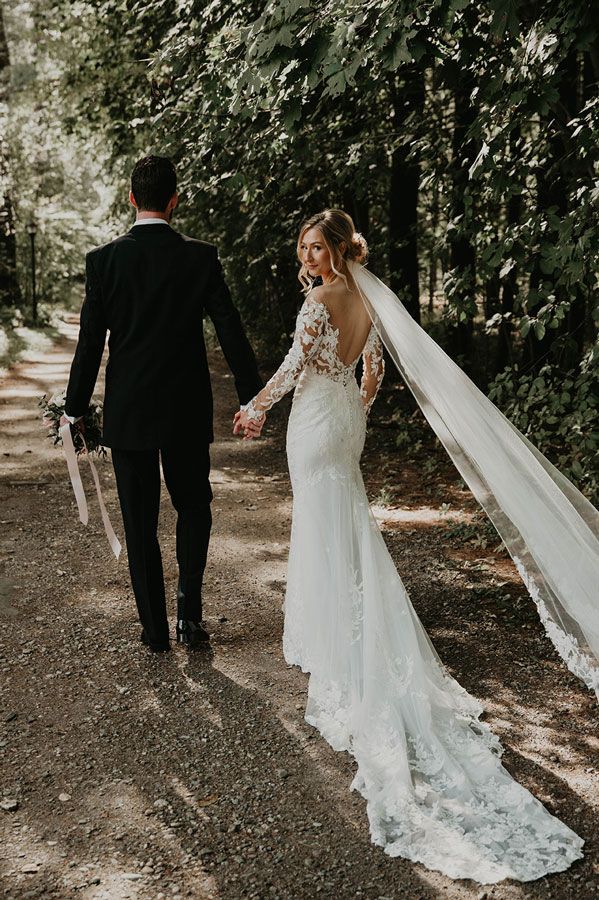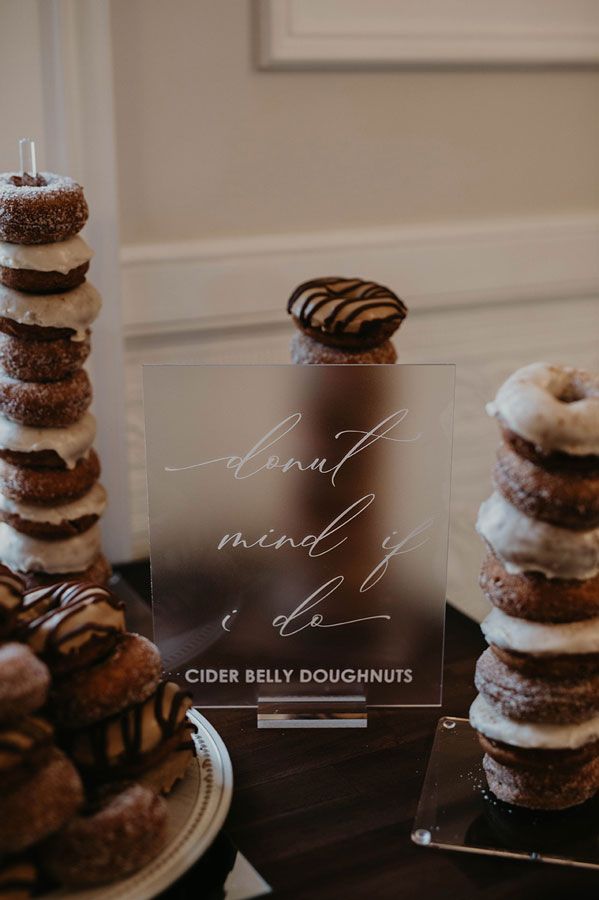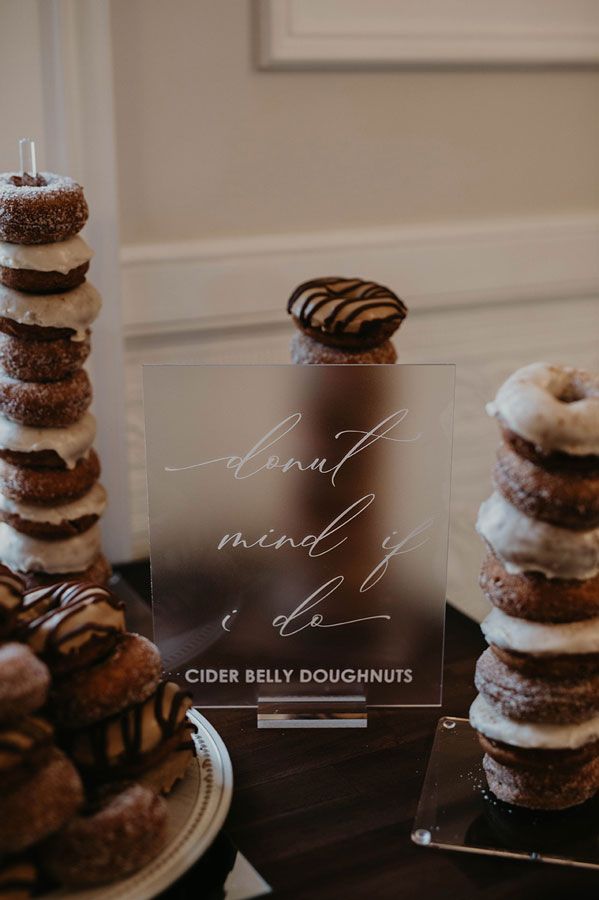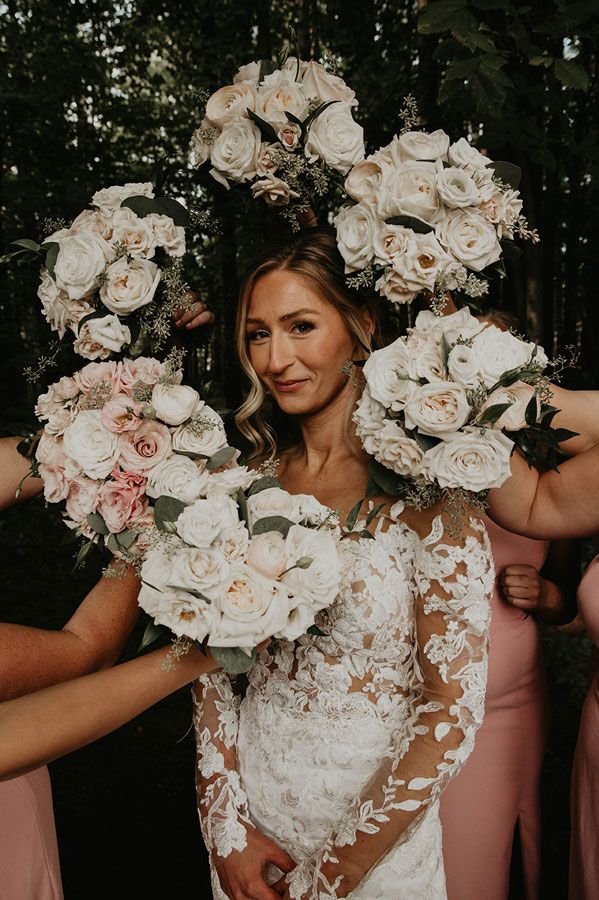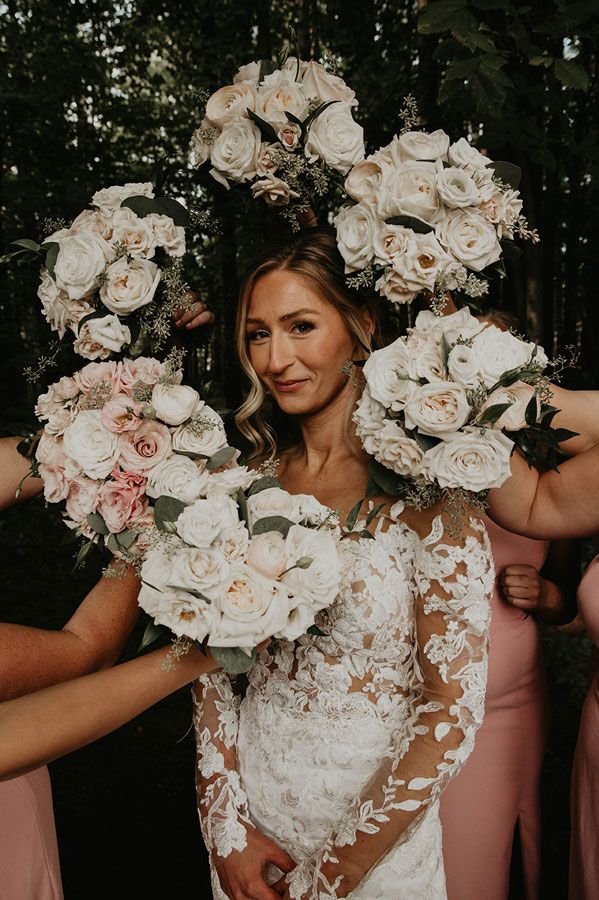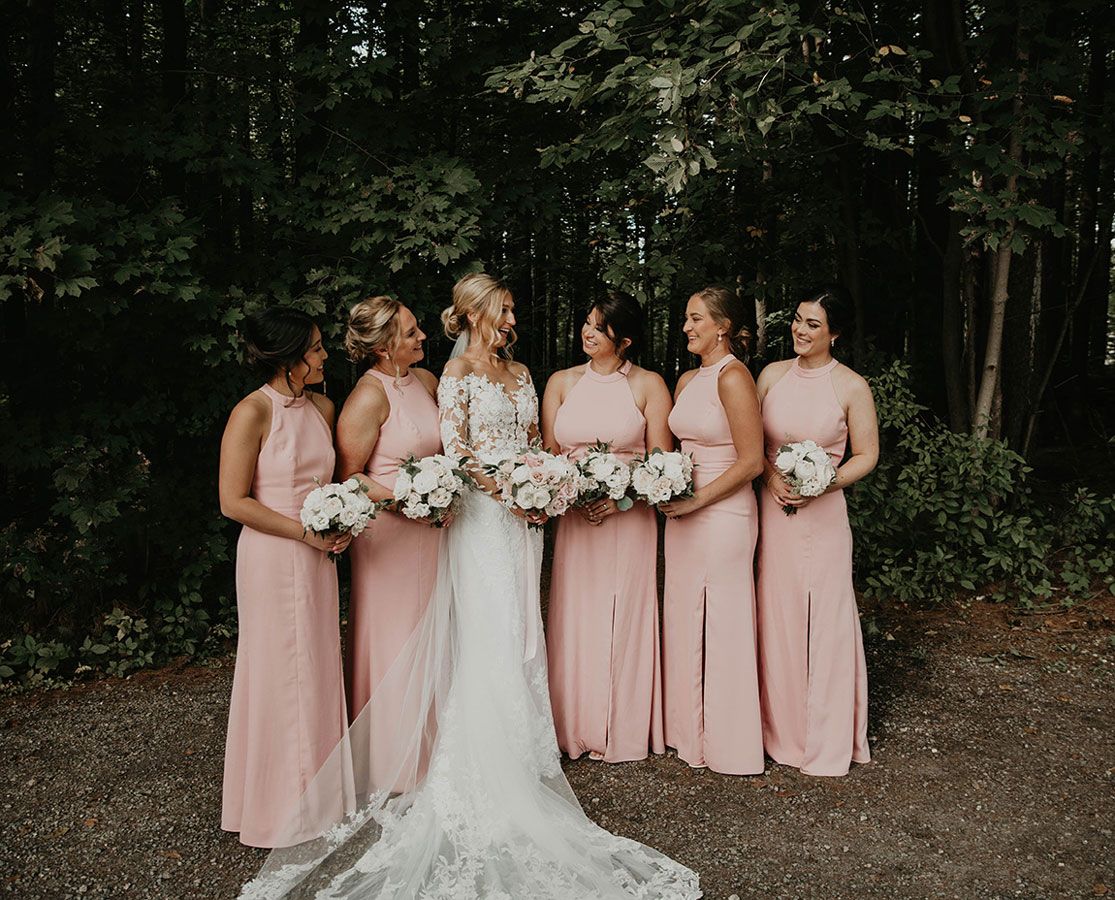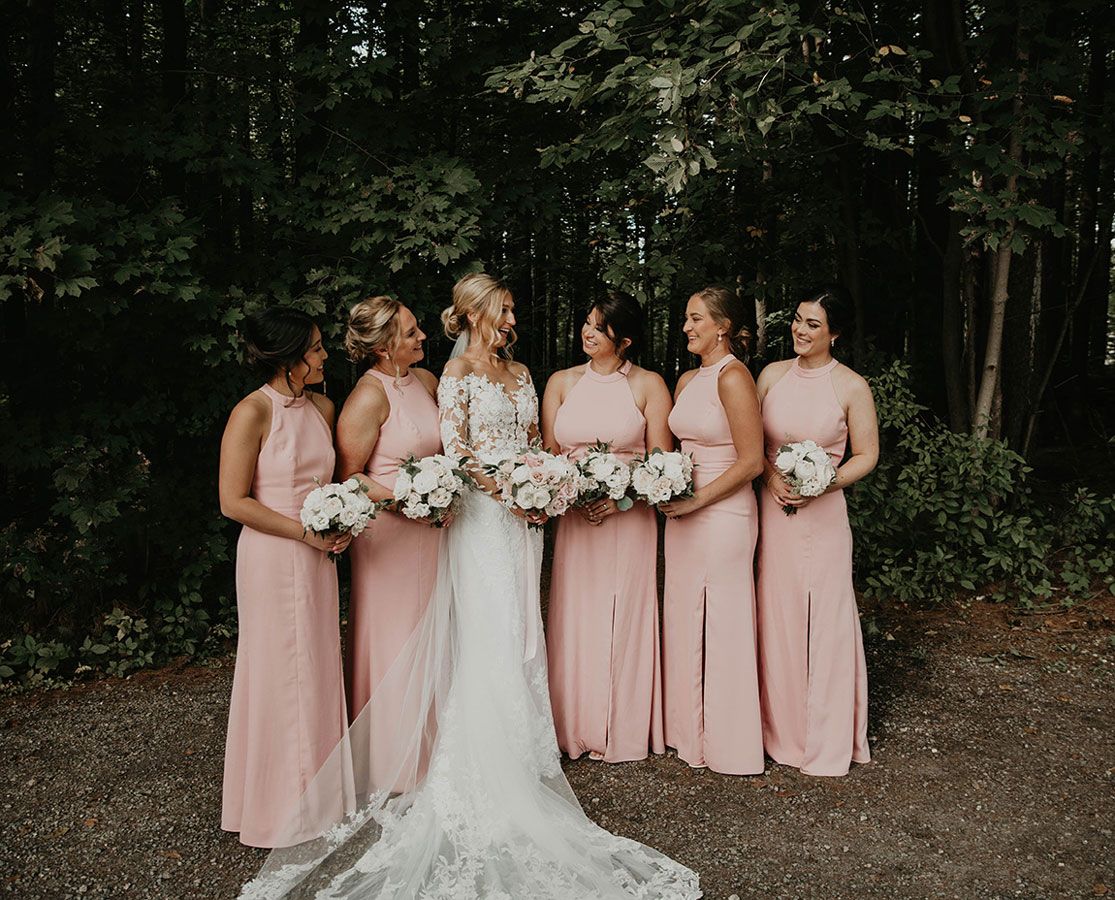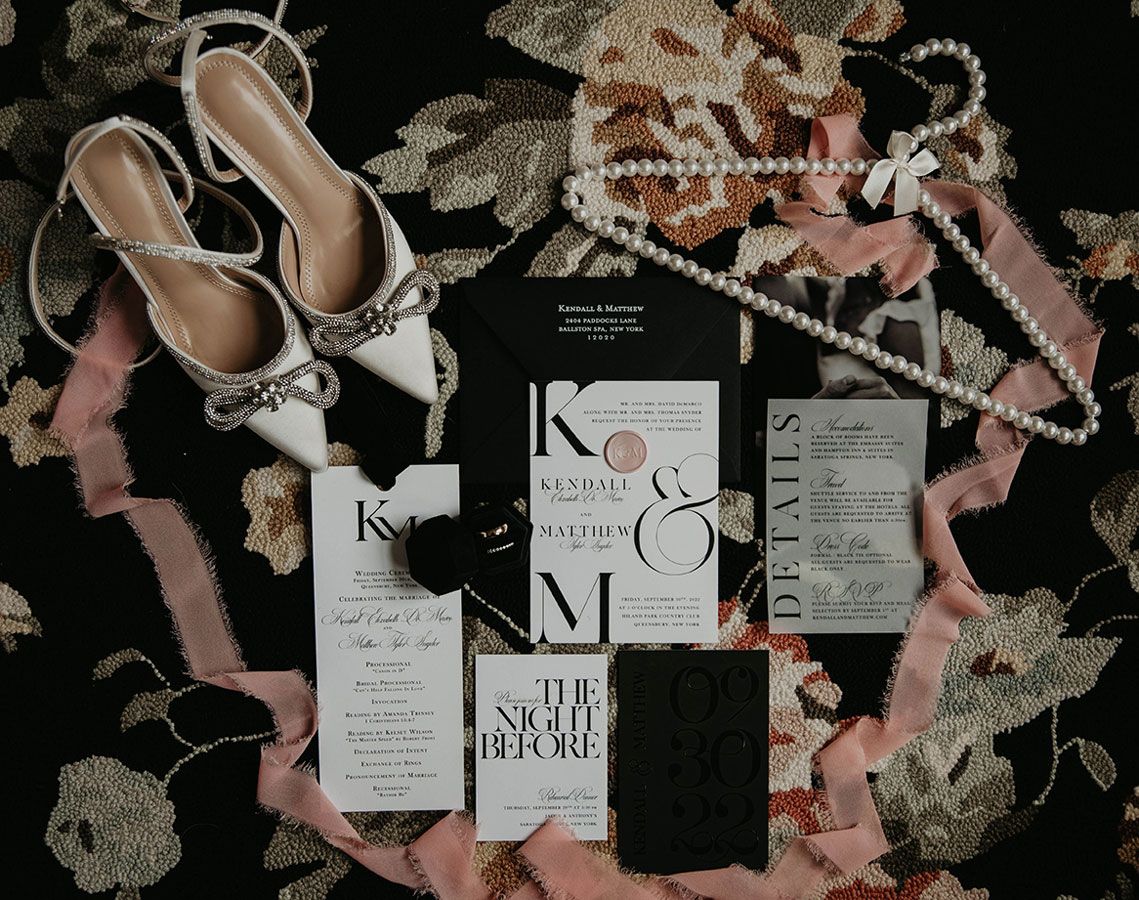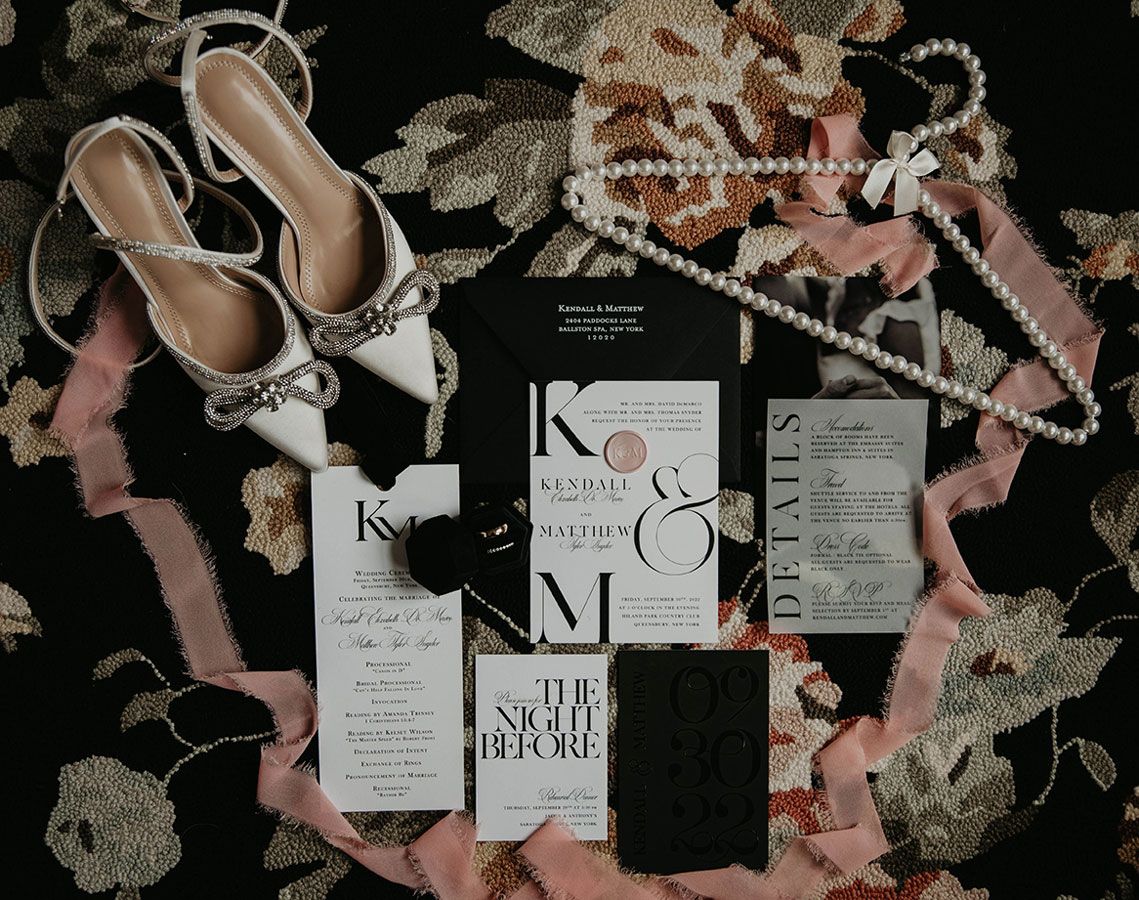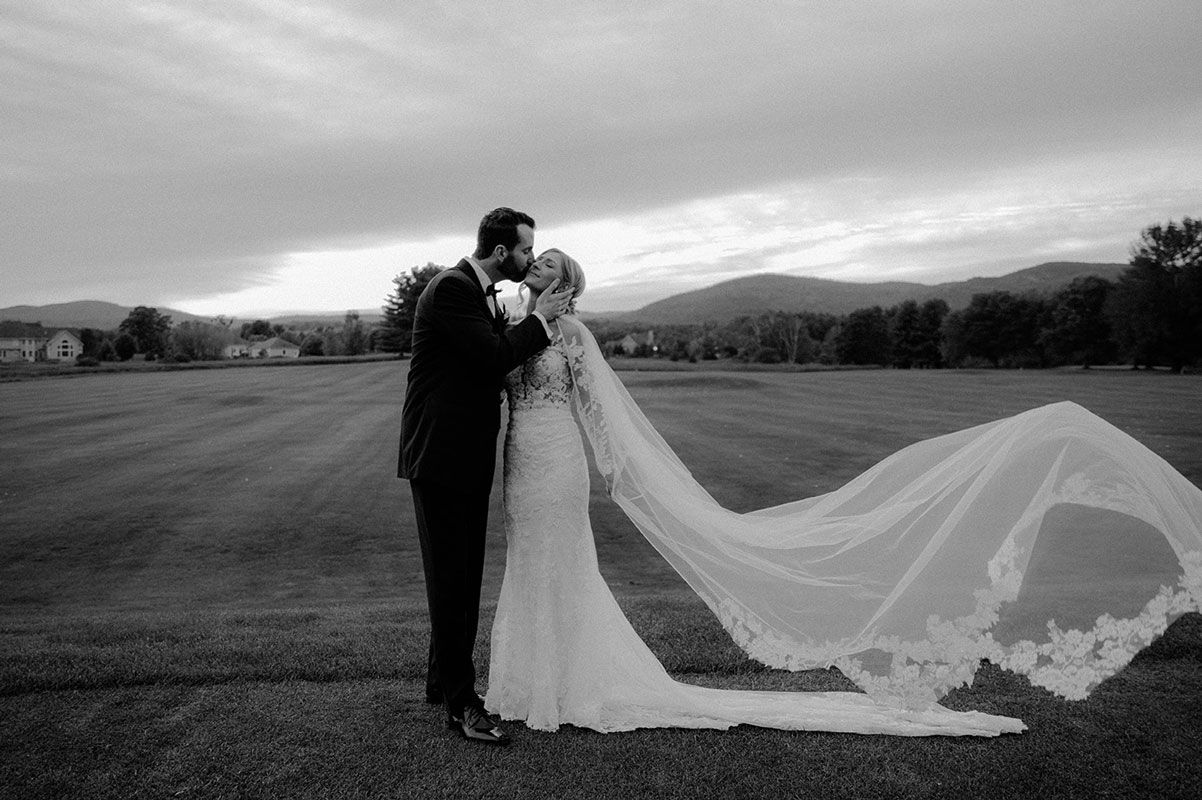 Advice 

to pass along...

 
• If you are making anything yourself, do it as early as possible! Don't wait until the month before, because other things will come up that take priority.
• If there are any special (photo) moments you know you want to have, make a point to add it into the wedding day timeline. We had a couple quick five minute photo shoots with our photographer during transition times, which was nice because it gave us a few minutes together without all of the guests, as well as a memorable photo set!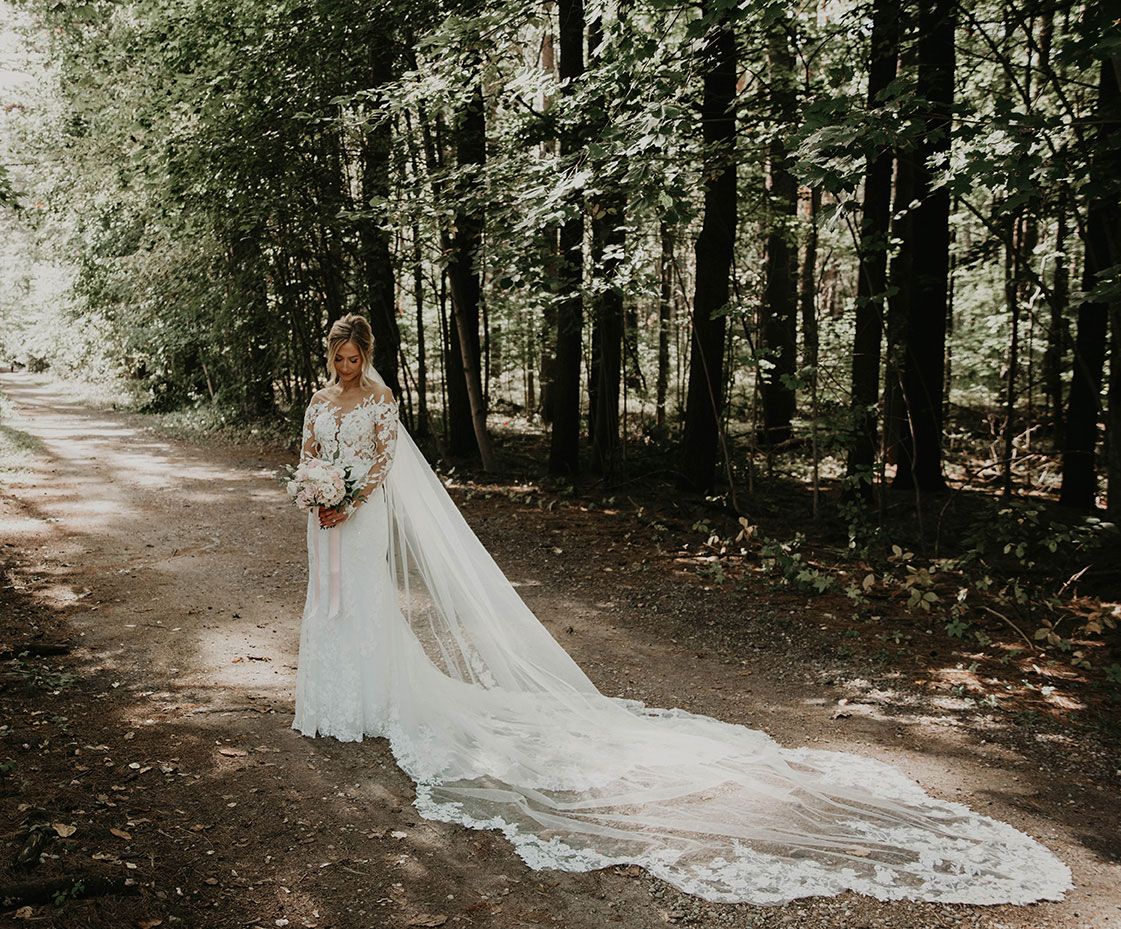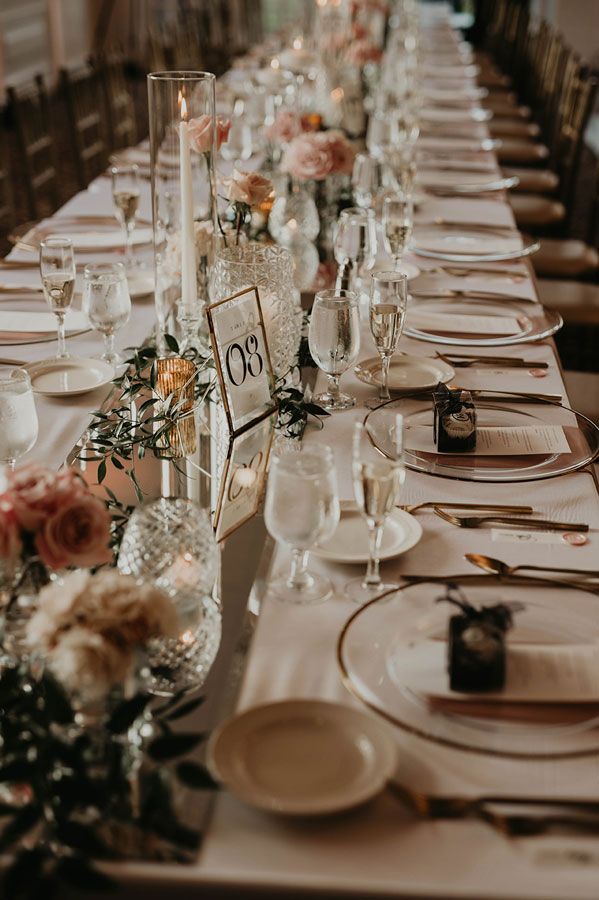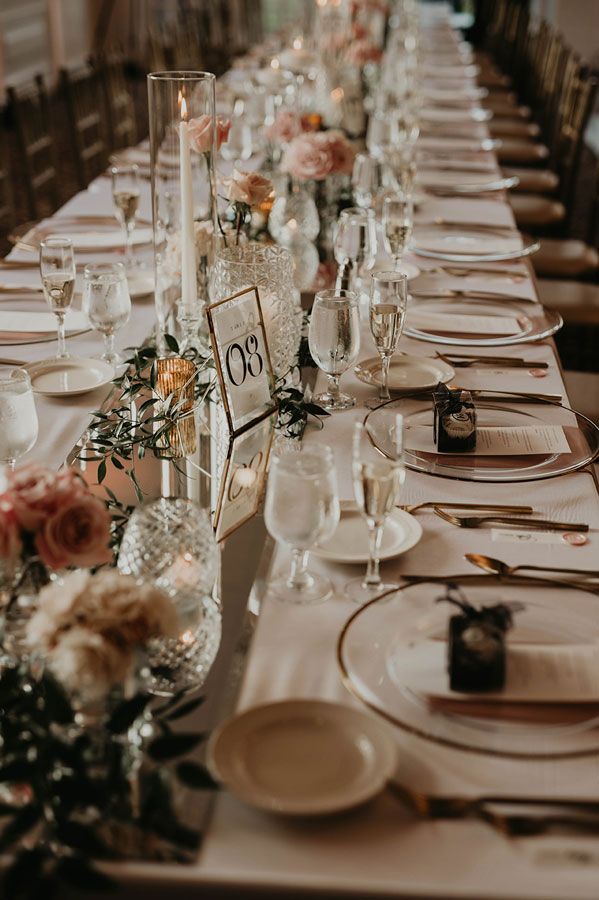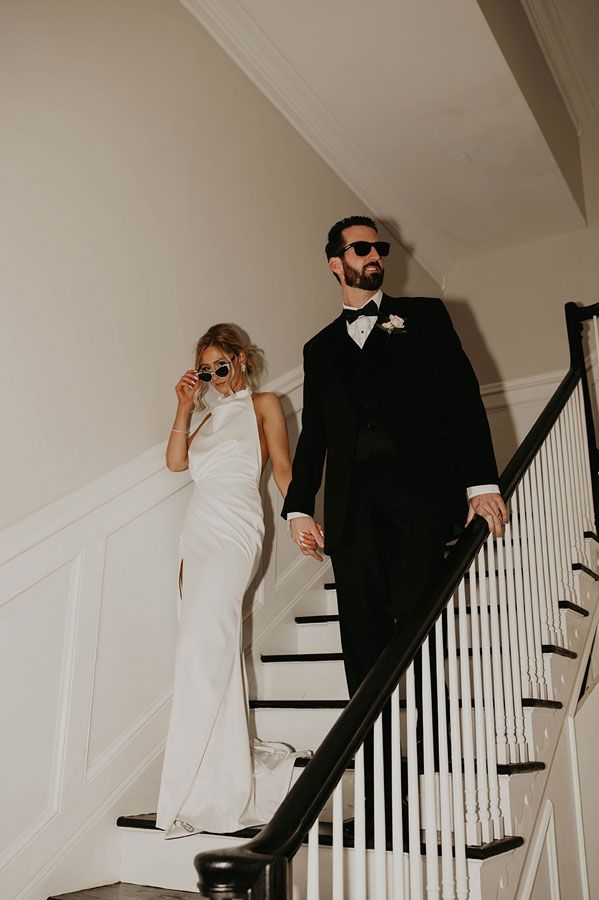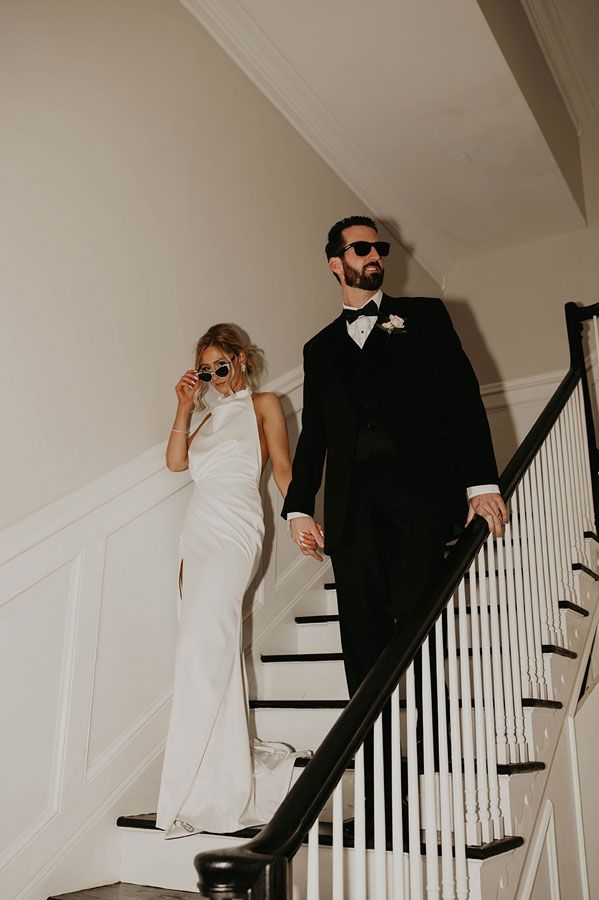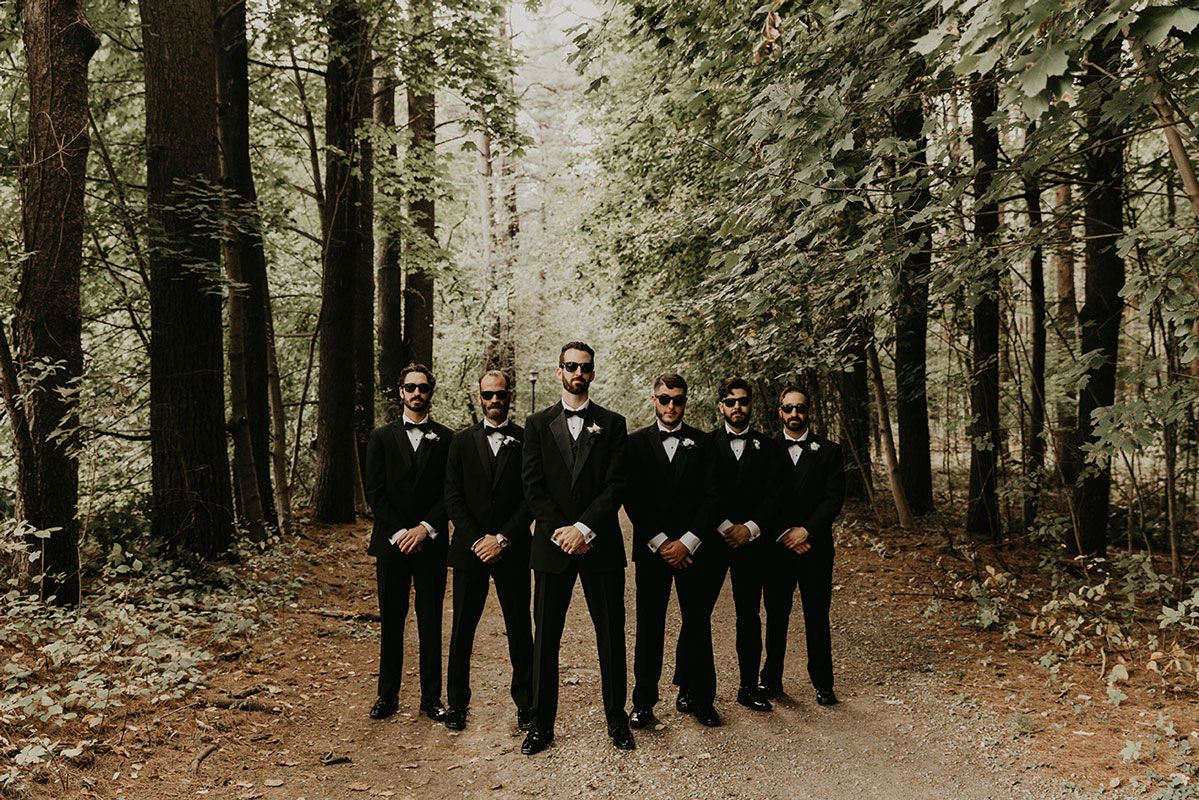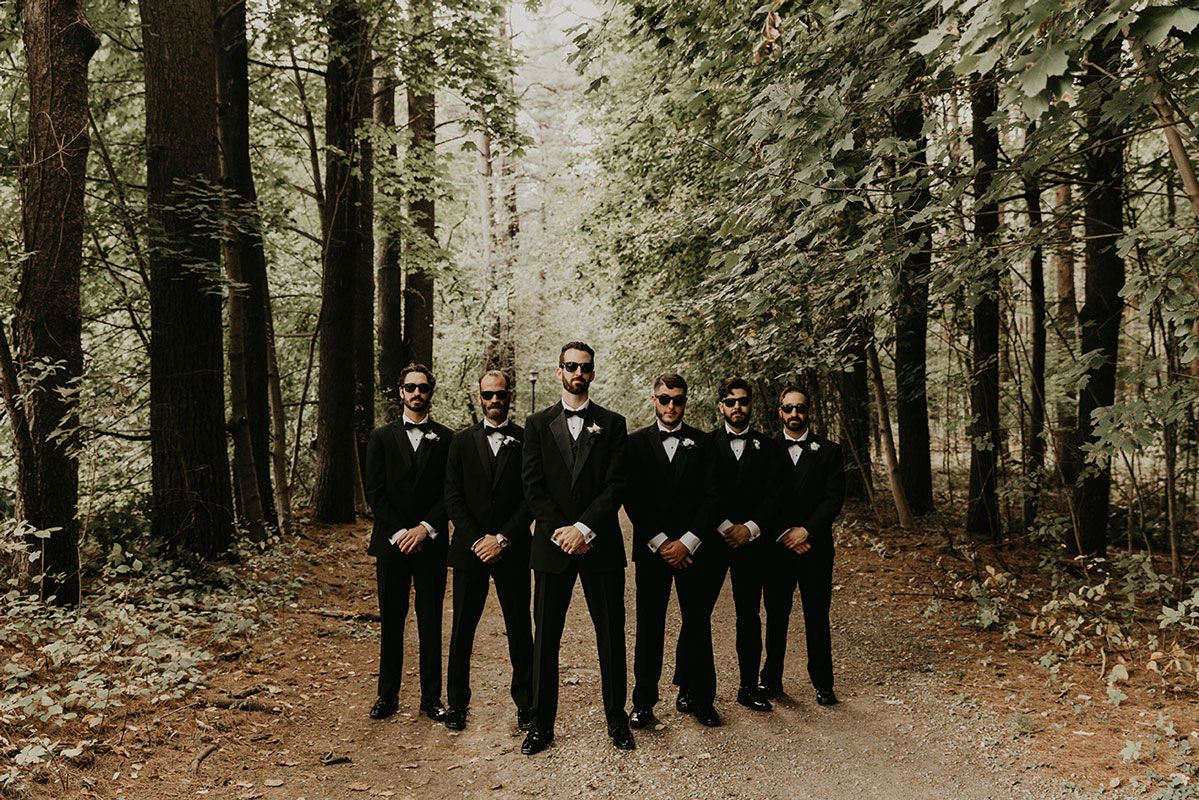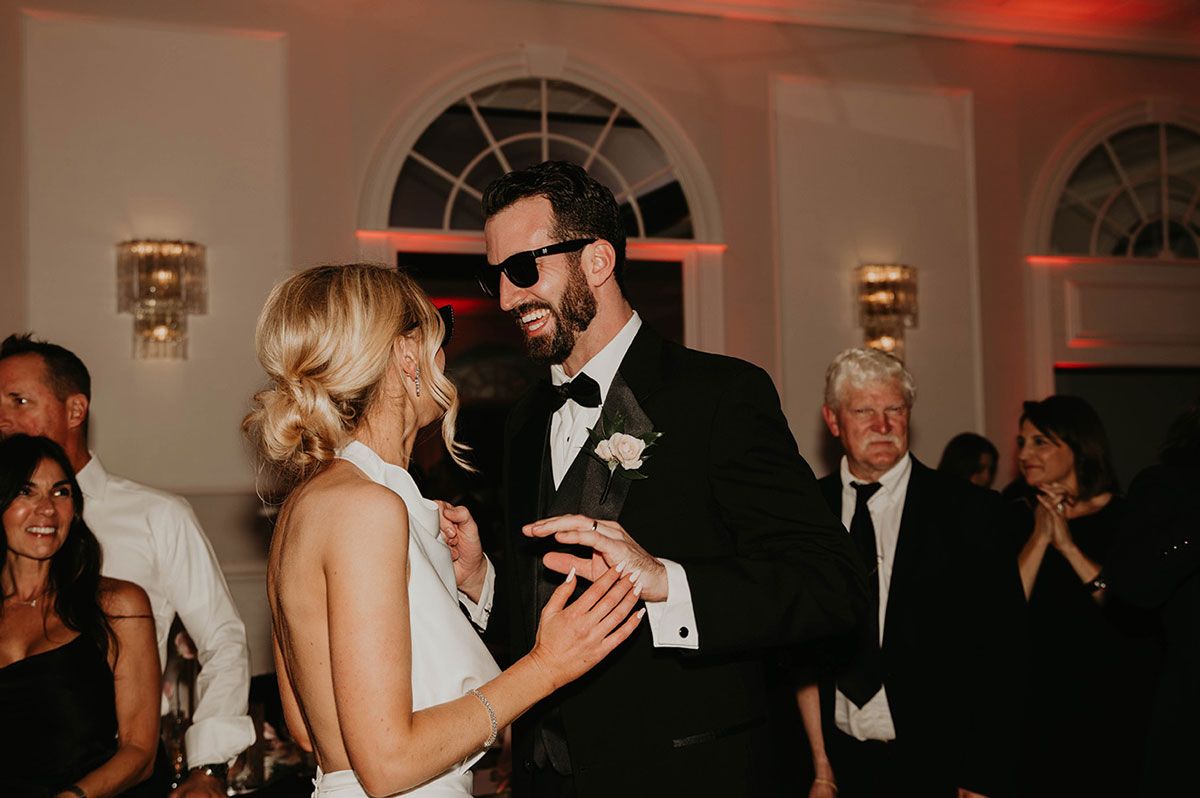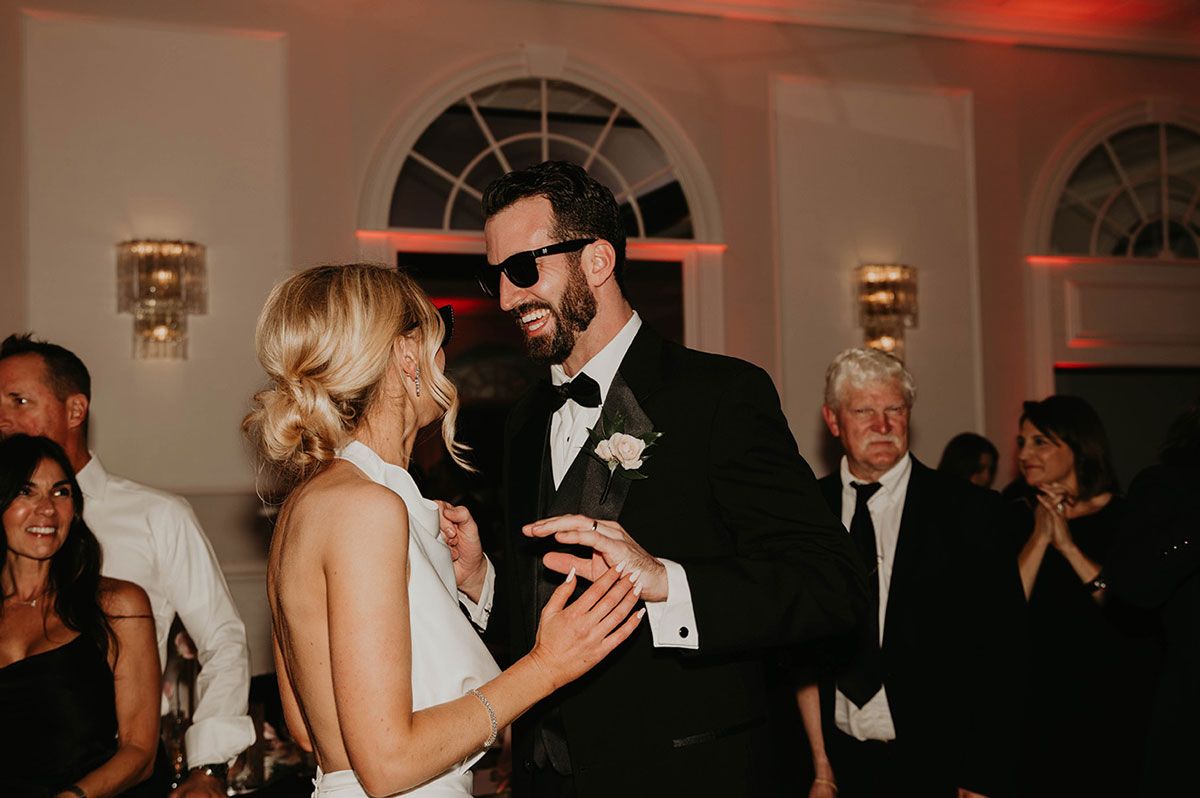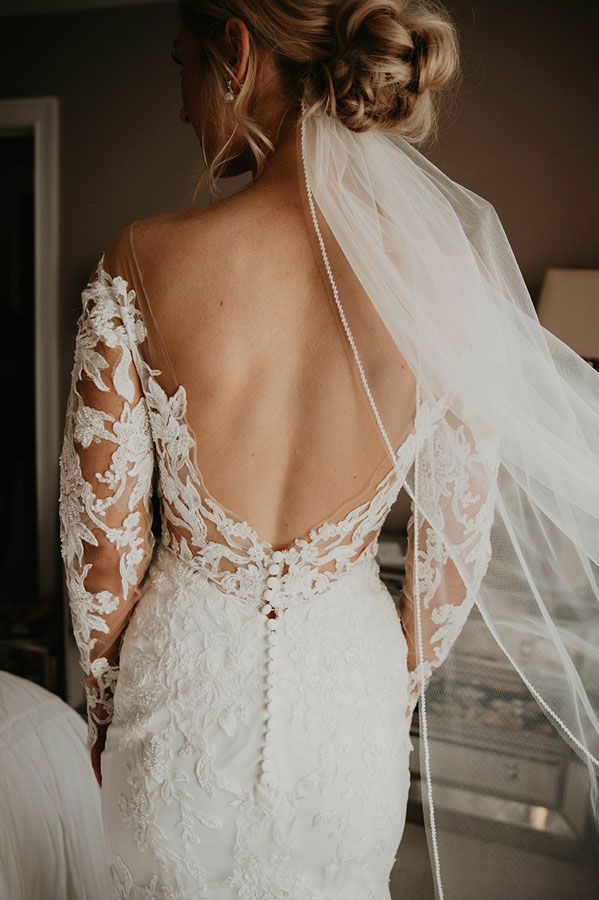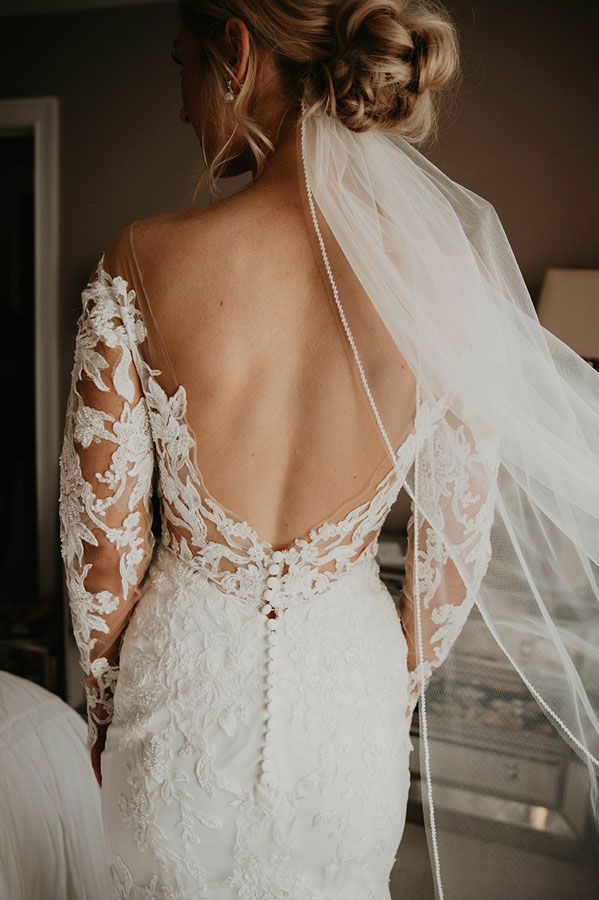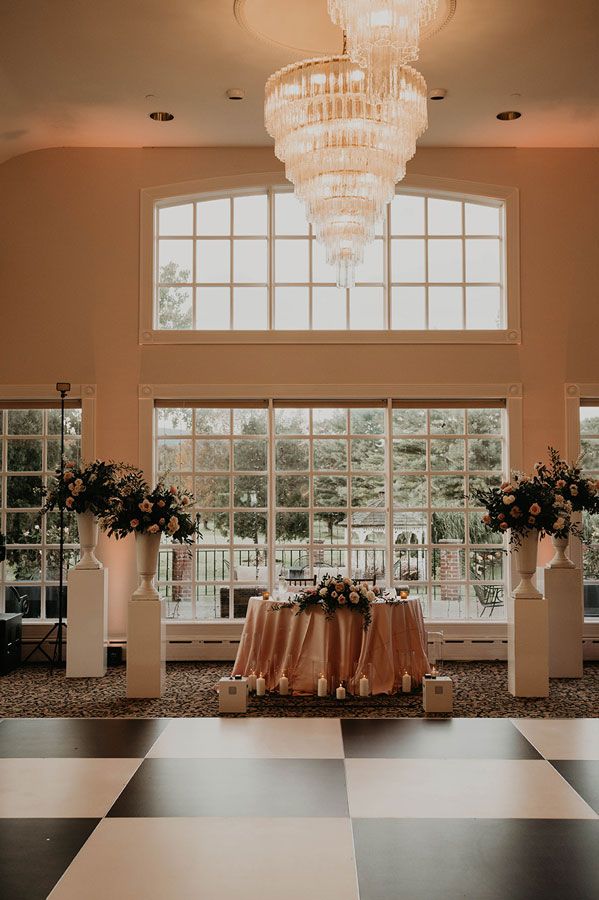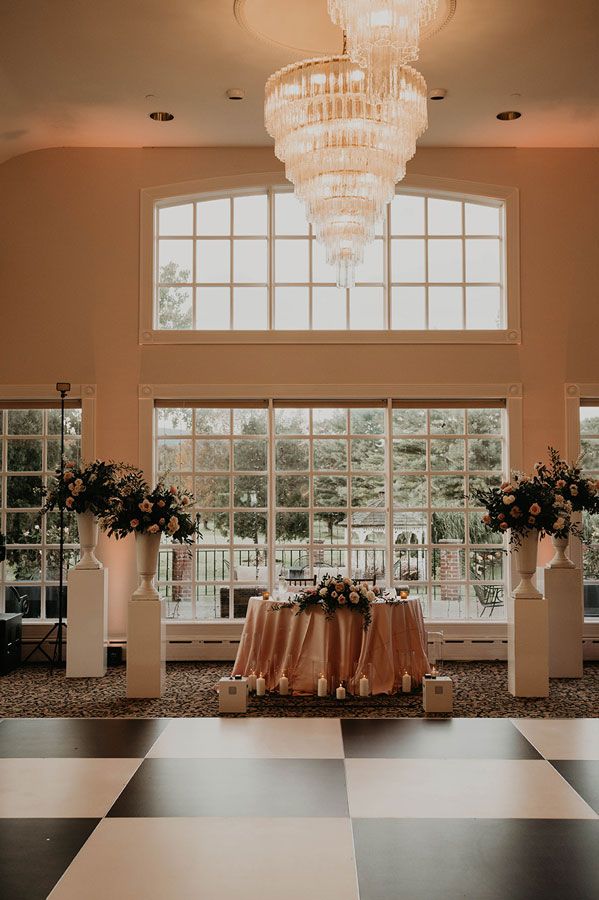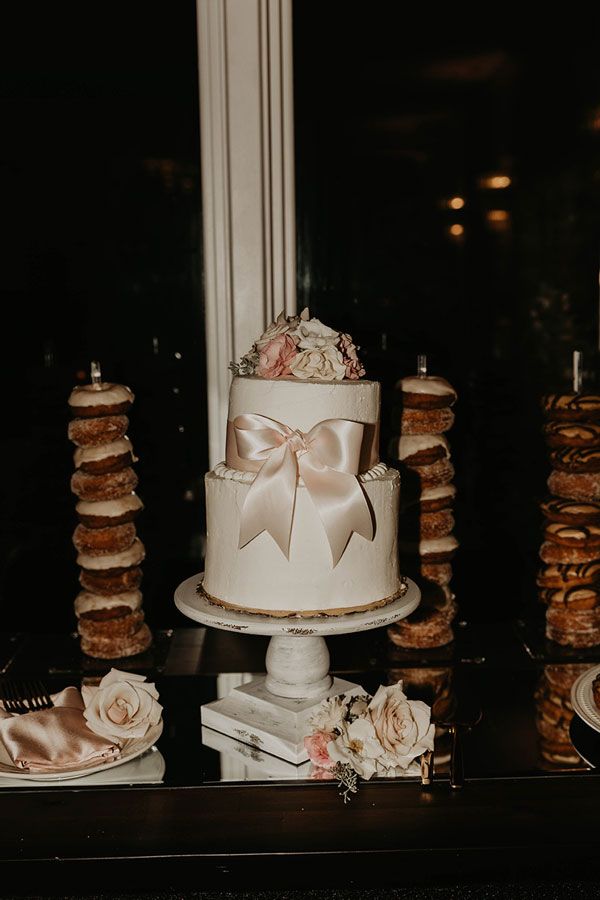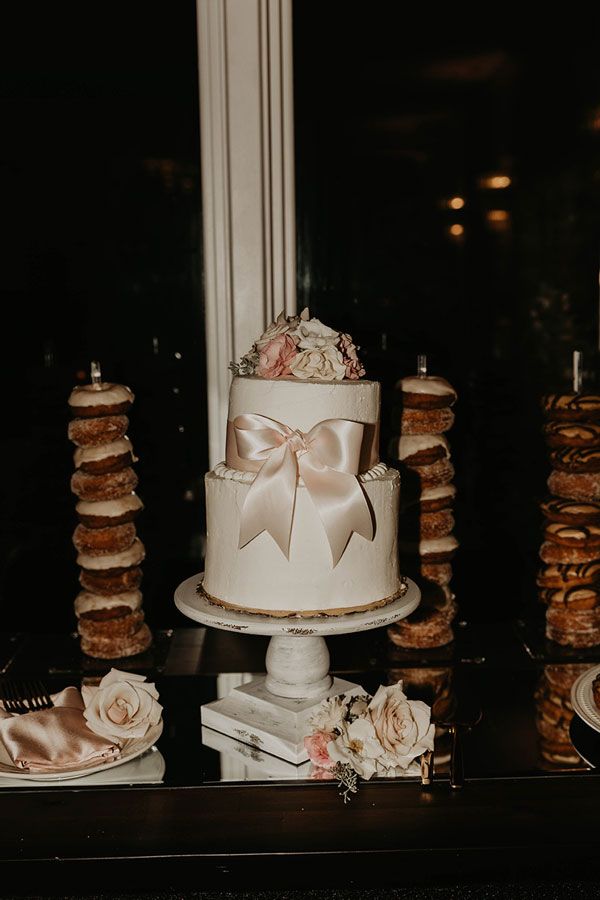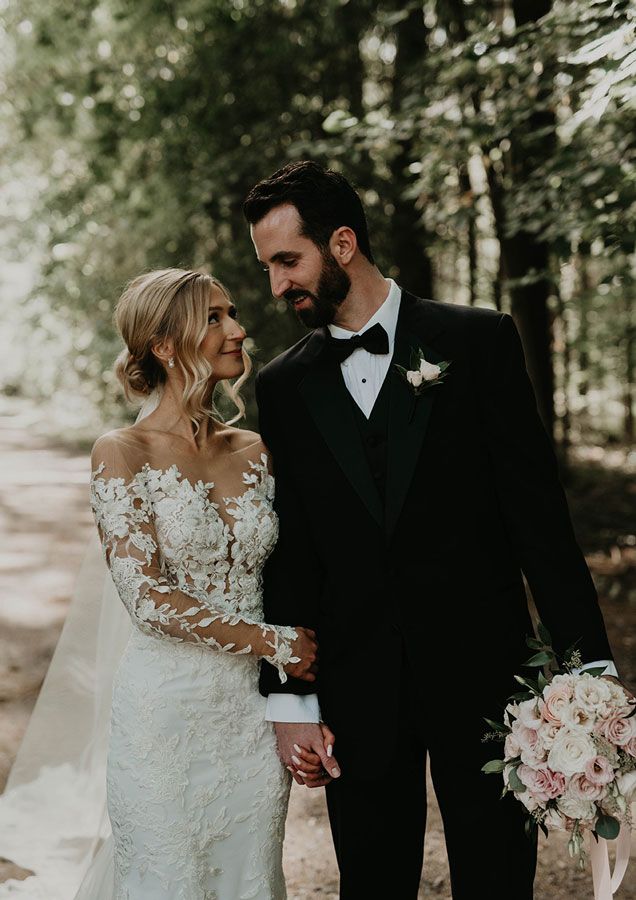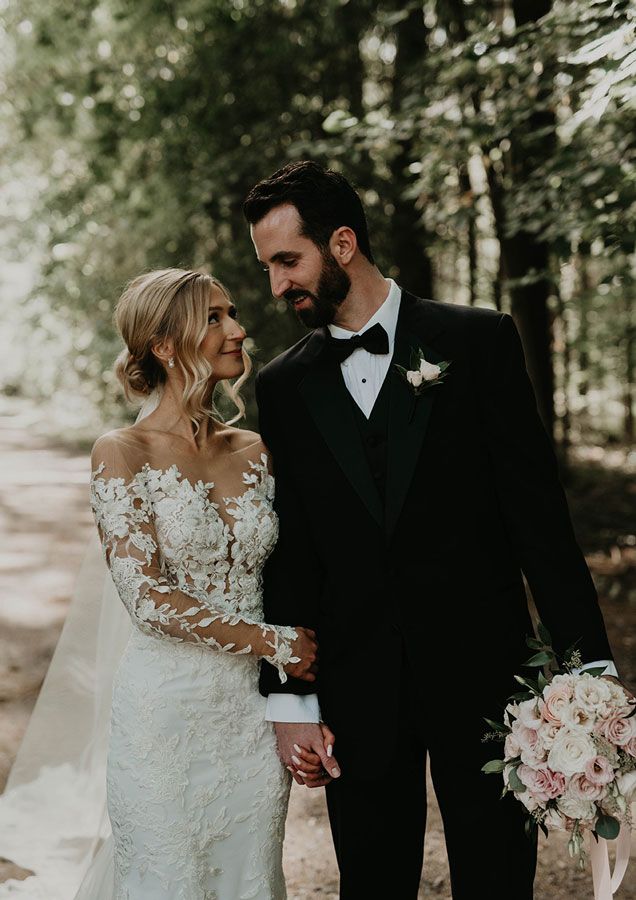 Special Touches

 
• We asked all guests to wear the color black, in addition to the black tie dress code. We were shocked when every single guest showed up in black! It looked so sleek: we had a black and white checkered dance floor, and blush pink provided a hint of color in the florals, bridesmaid dresses, satin napkins, and sweetheart table linen.
• I am a designer, so I made all of our stationery, signs, etc. I created a logo that was present throughout the planning process, so all of the little wedding details that guests received by mail and saw on the wedding day were cohesive and branded (cocktail napkins, menu, DJ booth display, hotel welcome bags, favors, etc.).