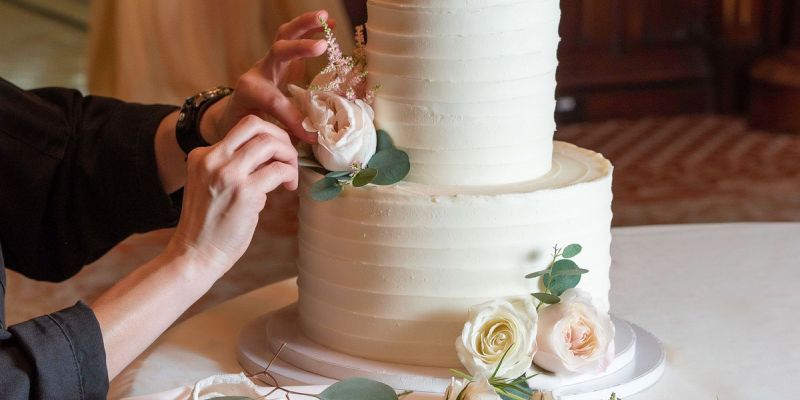 The perfect selection for any occasion. We design cakes for weddings, birthdays, holidays, and more. Let us know what you're looking for. We'll handle the rest.
*photo provided by Bread Basket Cake Shop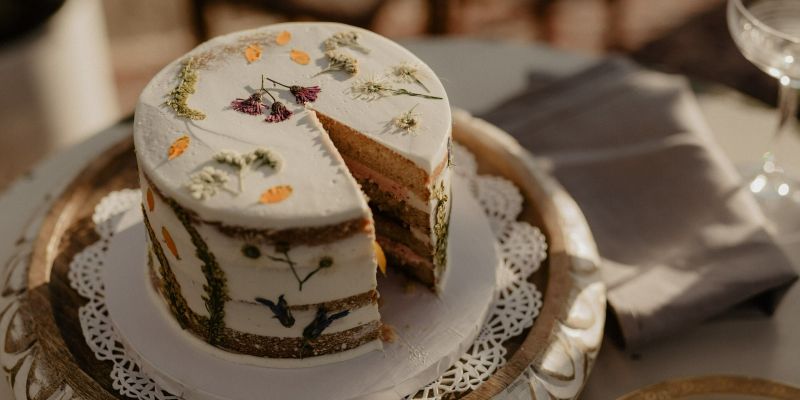 Seasons change but our recipes stay the same and always include my favorite ingredient: LOVE. Leah's Cakery specialize in custom wedding cakes and would love to work directly with you to make the cake of your dreams!
*photo from leahs-cakery.com