LAUREN & LEE
---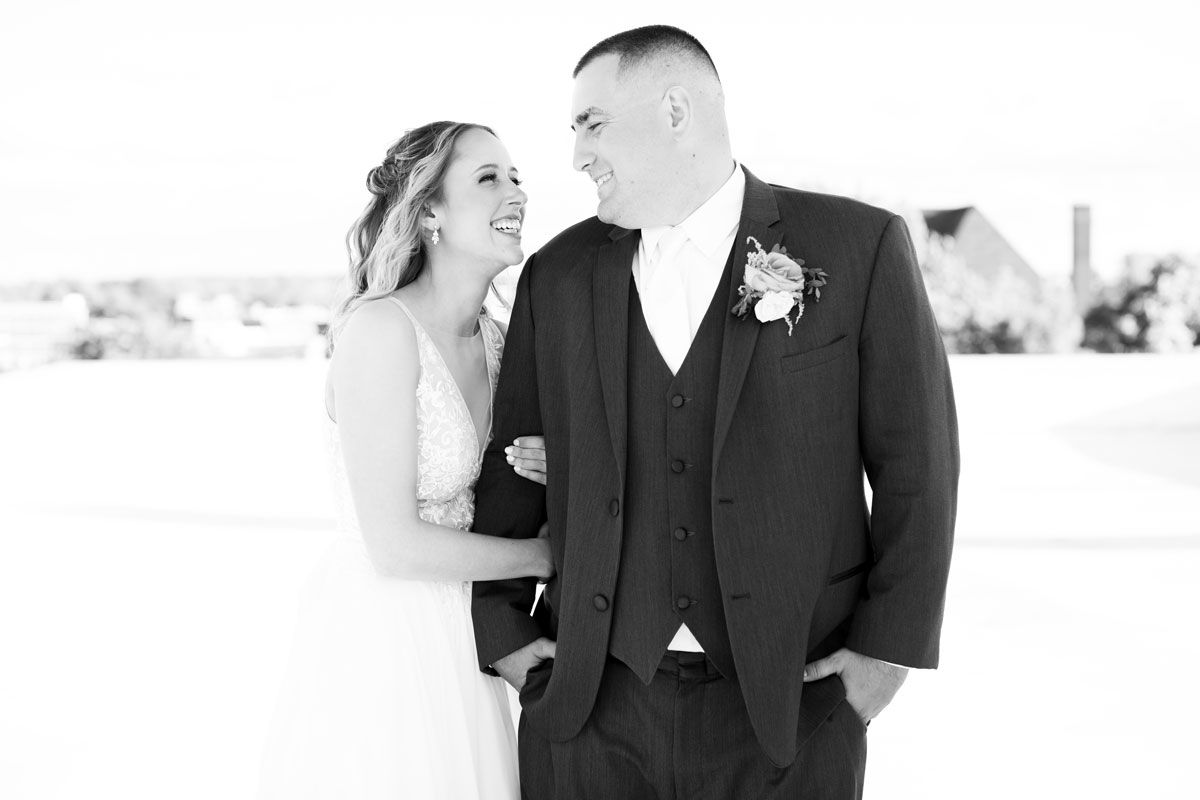 Photos by
Hannah Rosie Photography
---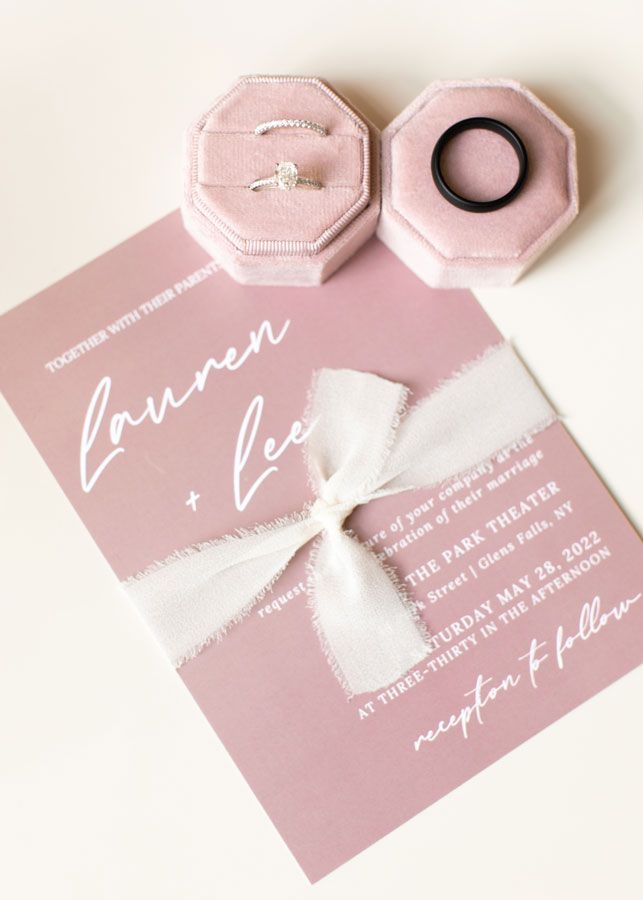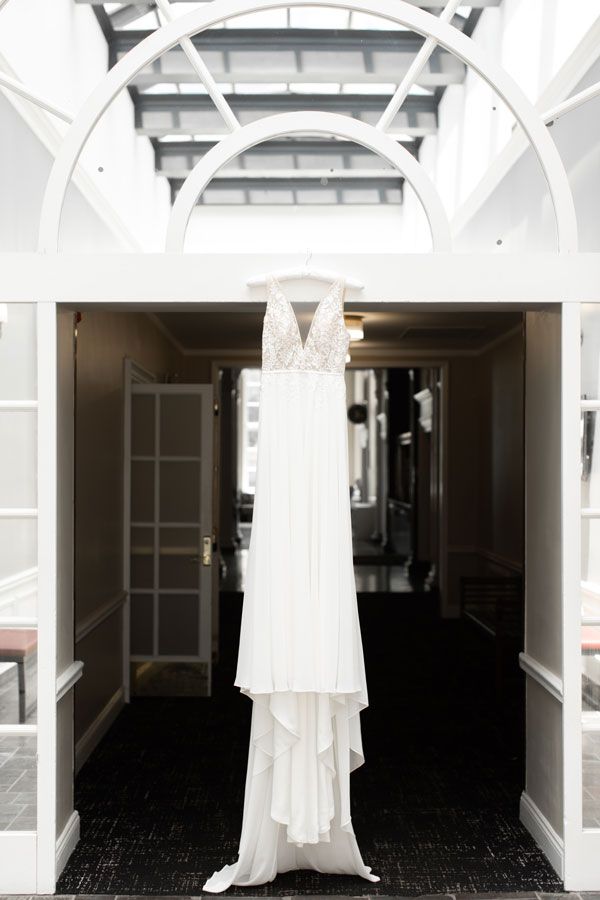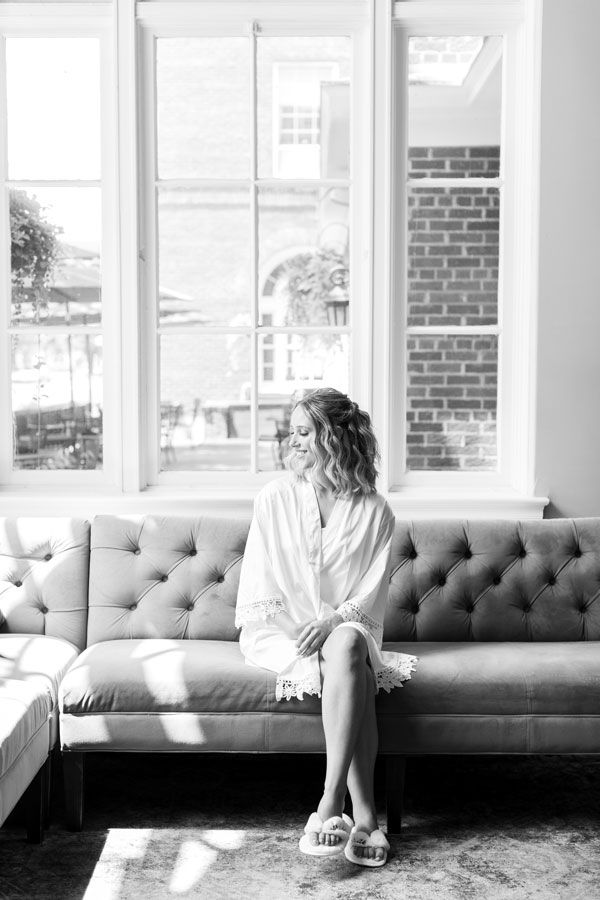 Our Story...
Lee and I met through a mutual friend at our hometown bar The Bullpen in Glens Falls, NY.  We started officially dating not long after and moved in together about two years later. We brought home our crazy Labrador/golden mix, Cooper, shortly after that! In the summer of 2020, we bought our first house together and instantly started turning it into our home.
That following June, Lee proposed on the beach in Myrtle Beach on our fourth anniversary. I'll never forget his smile as he pulled the ring box from his pocket. It was a perfect proposal with just the two of us (and of course his stepsister snapping photos for us!!)
We toured a couple different venues while starting our planning journey, and ultimately decided on the Queensbury Hotel as it was the most central location for all our family -and the renovations they had been doing were looking amazing! They also have some pretty great staff!
Our wedding day was the best day ever, thanks to our awesome vendors, families, and bridal party. We were so confident going into our day because we picked well-vetted and trusted vendors and they did not disappoint.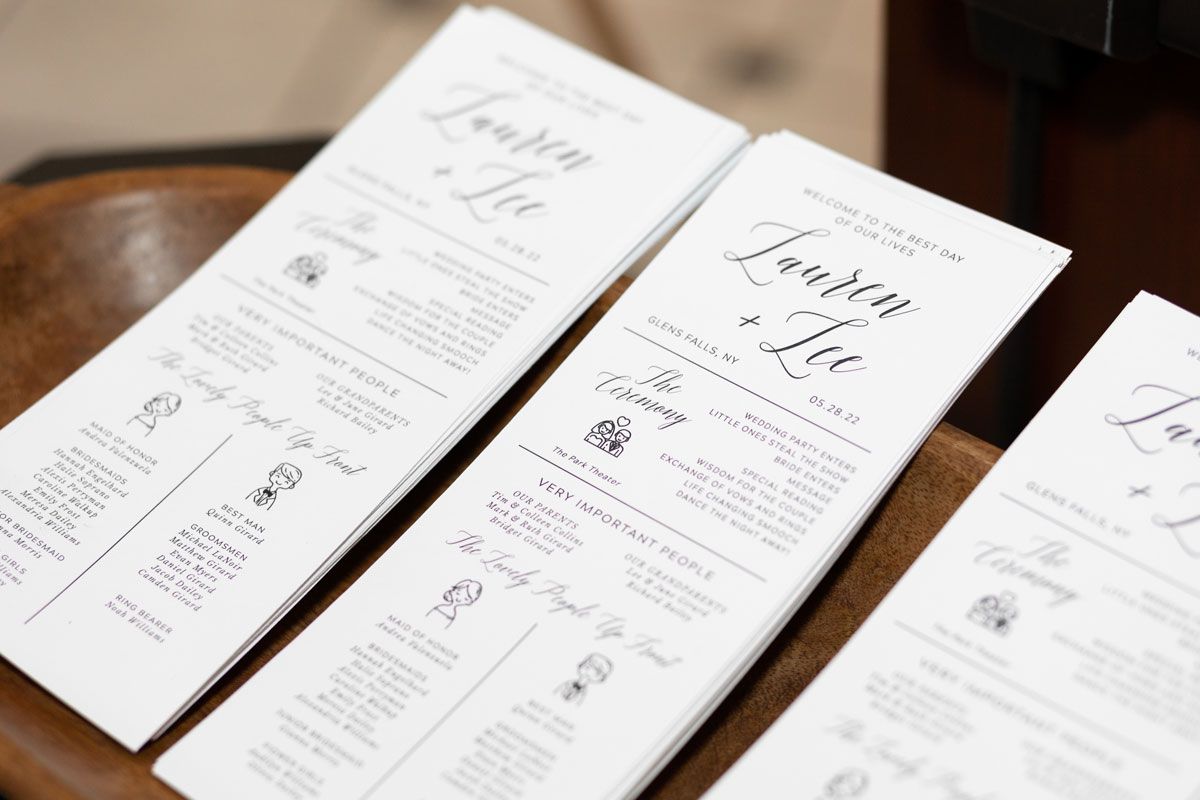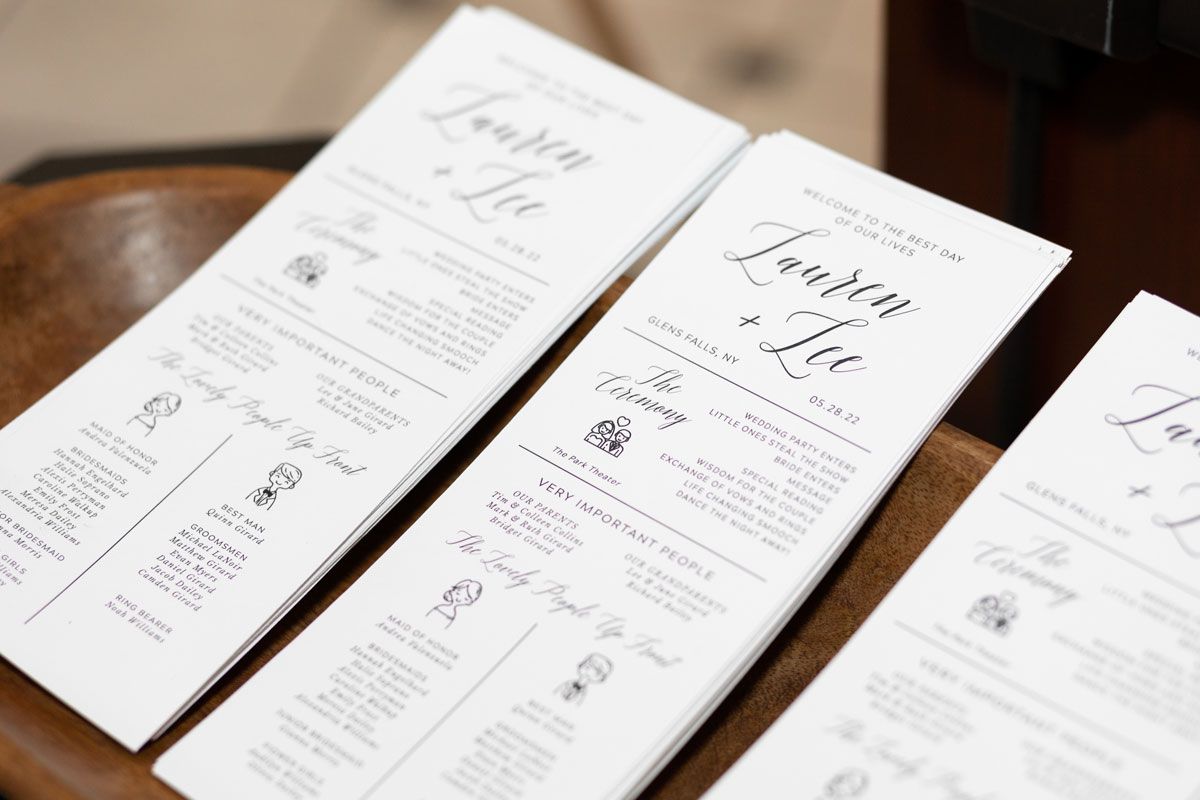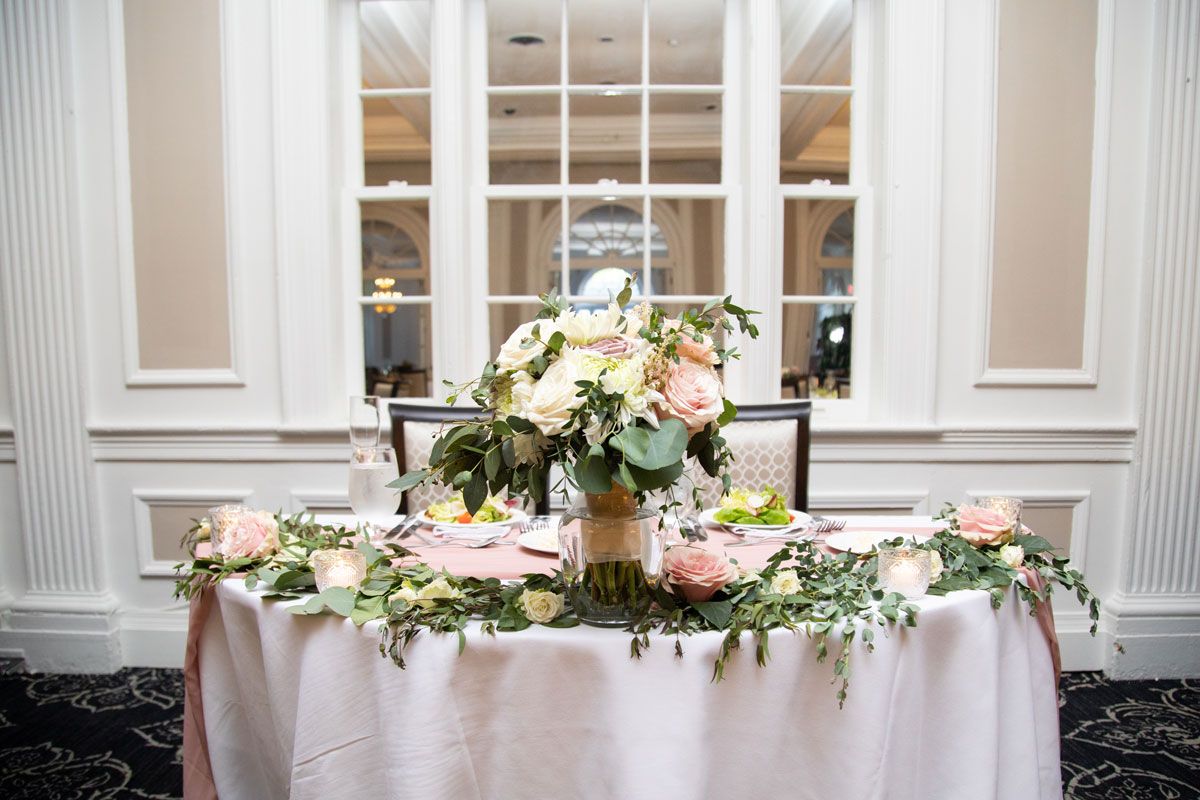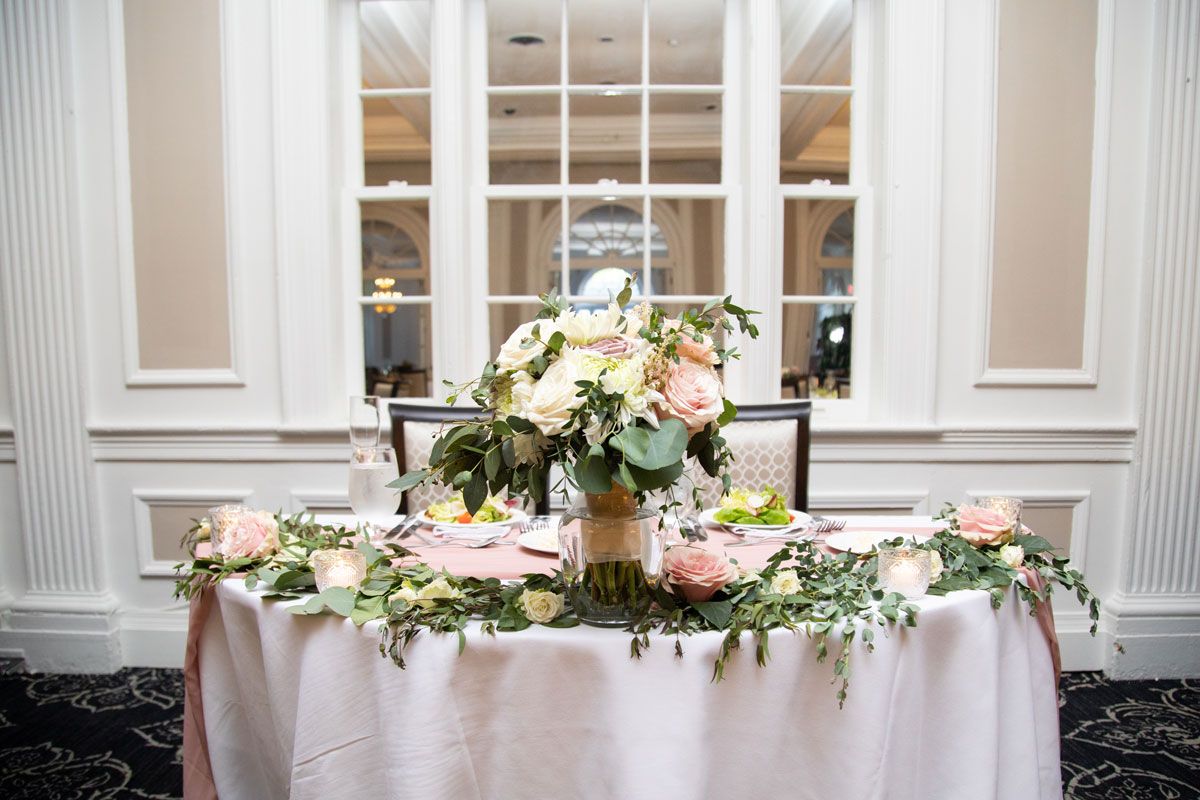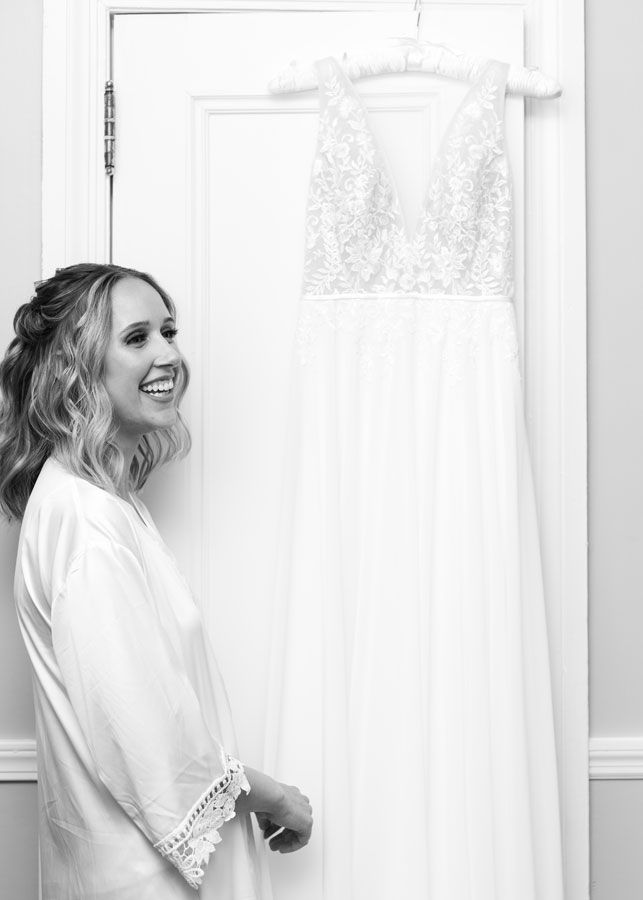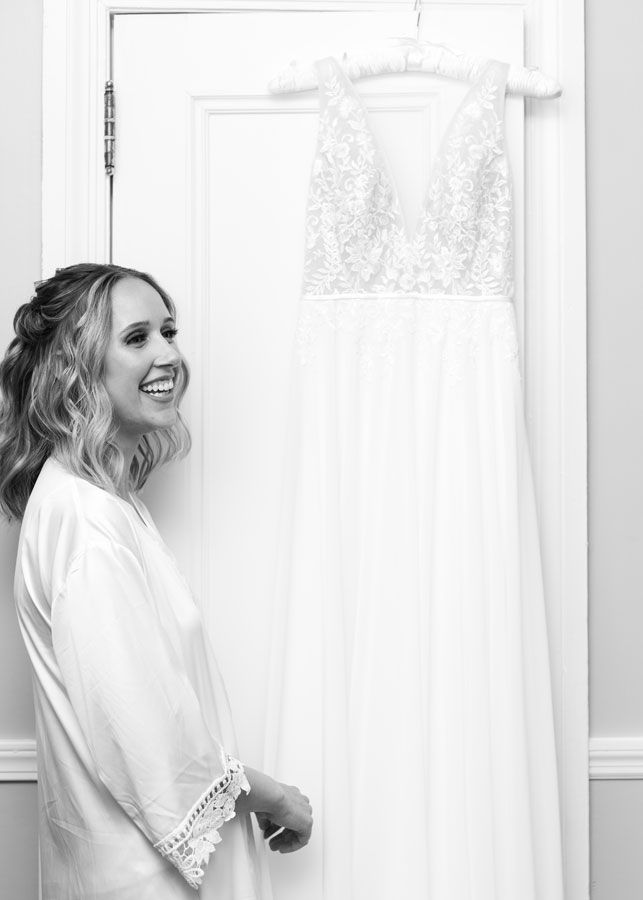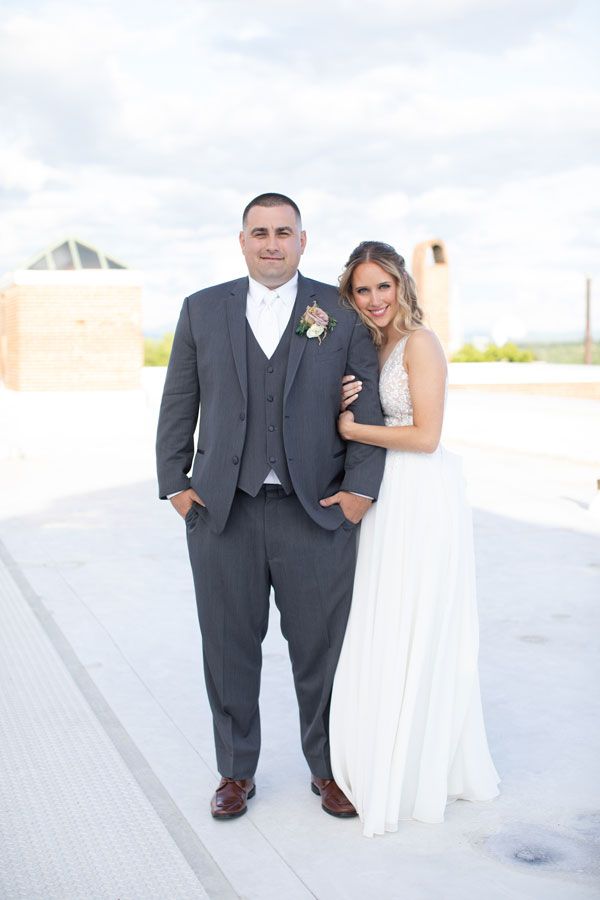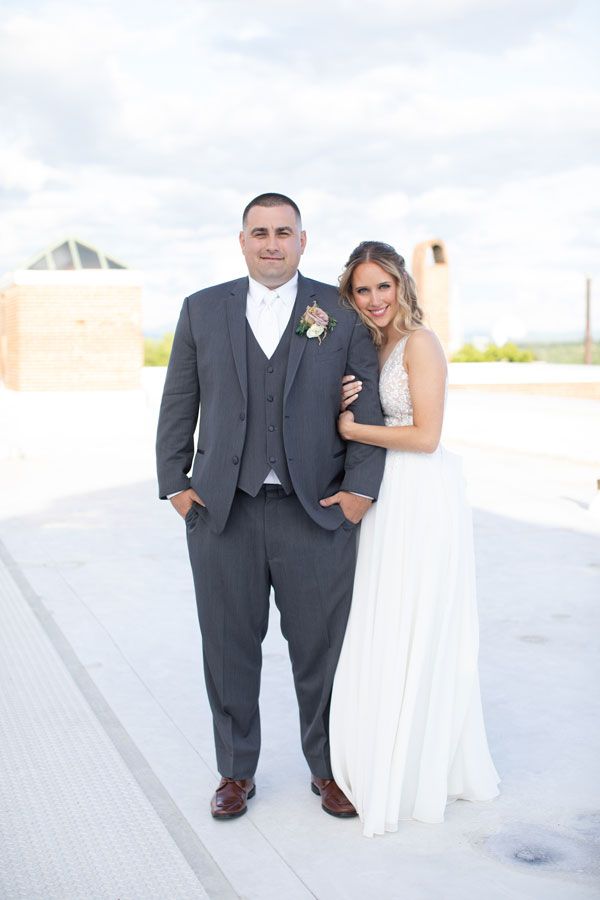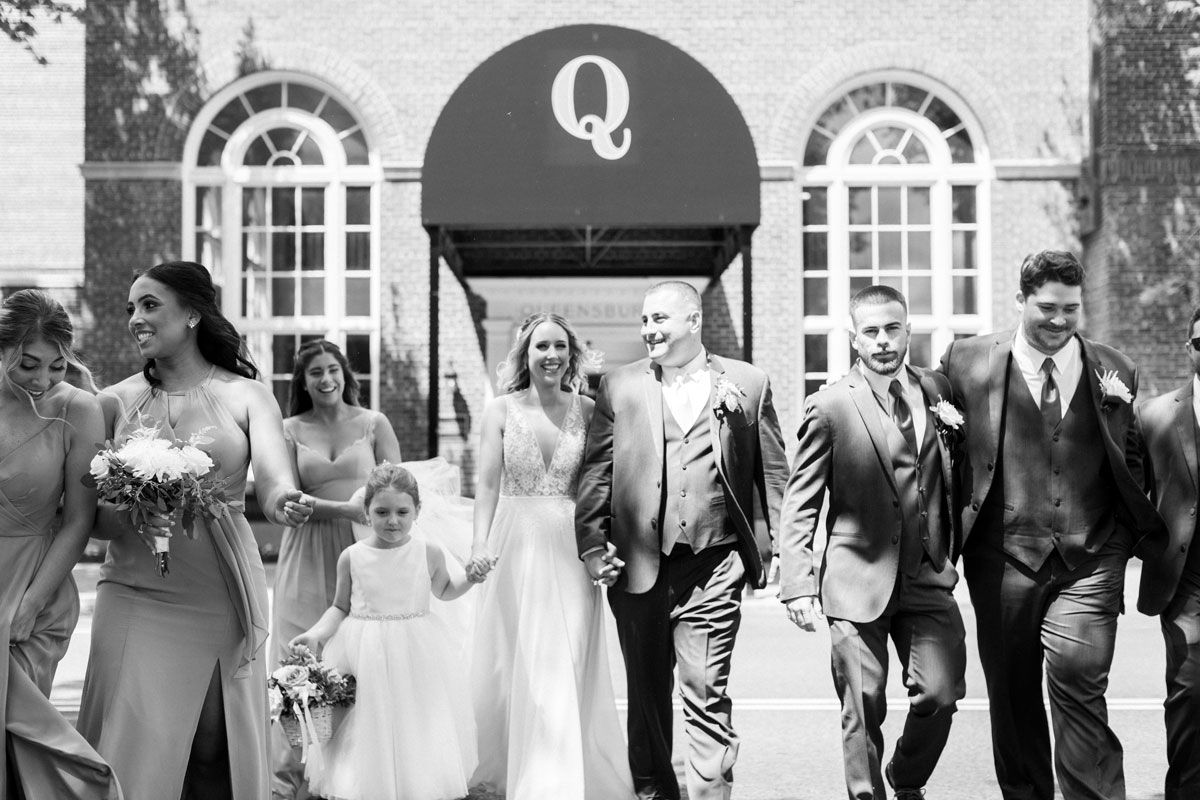 Advice 

to pass along...

 
Try not to stress too much about what other people will think about your wedding. Make sure your guests will be comfortable and happy, but remember it's YOUR special day and they just want to celebrate you.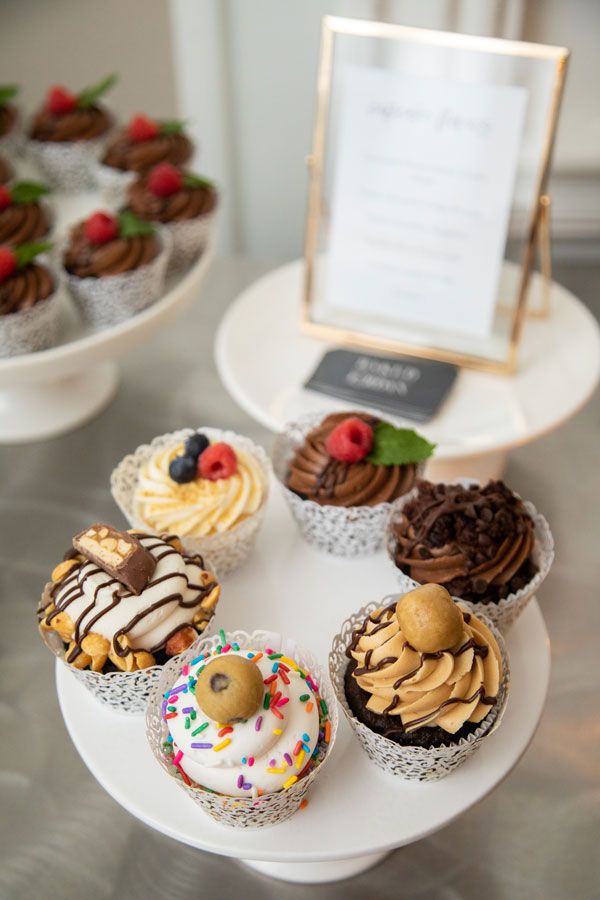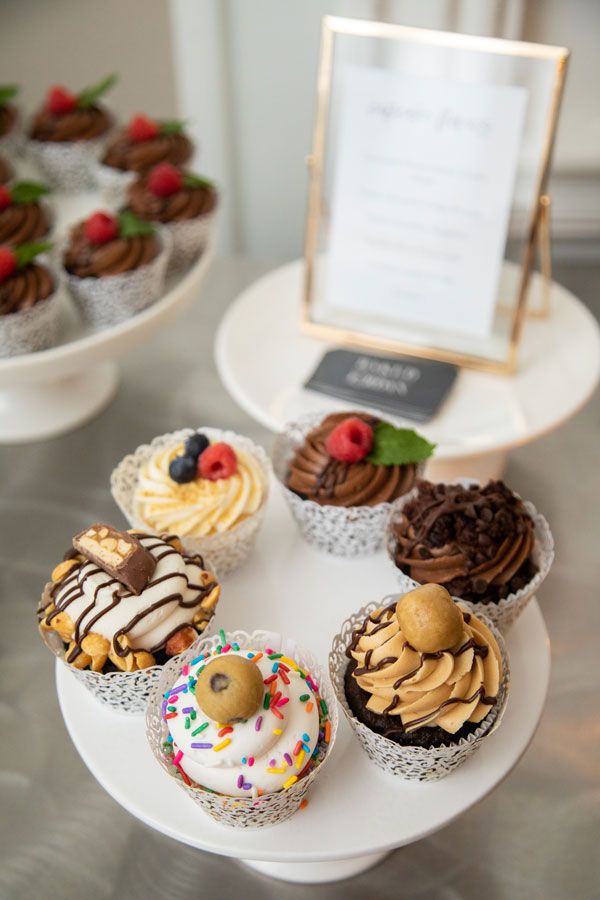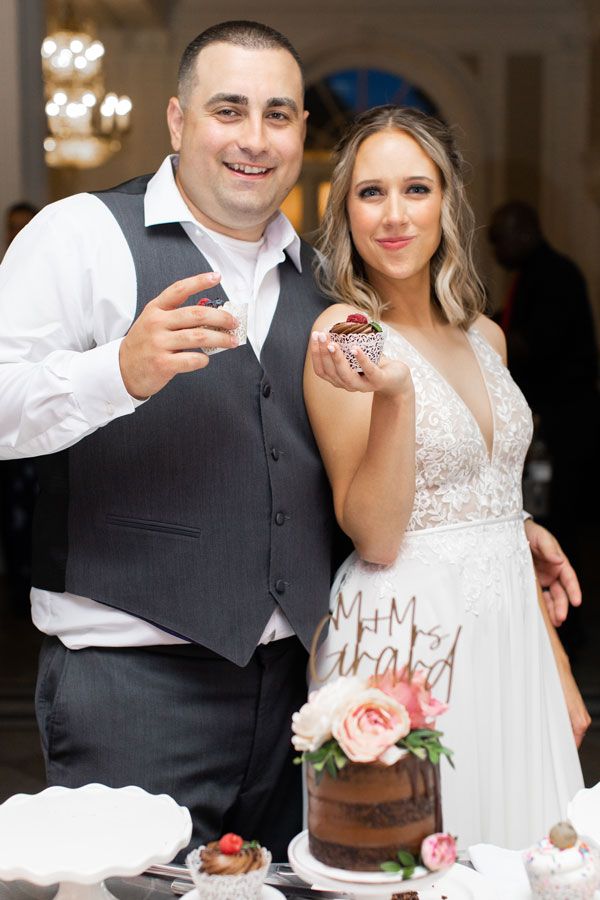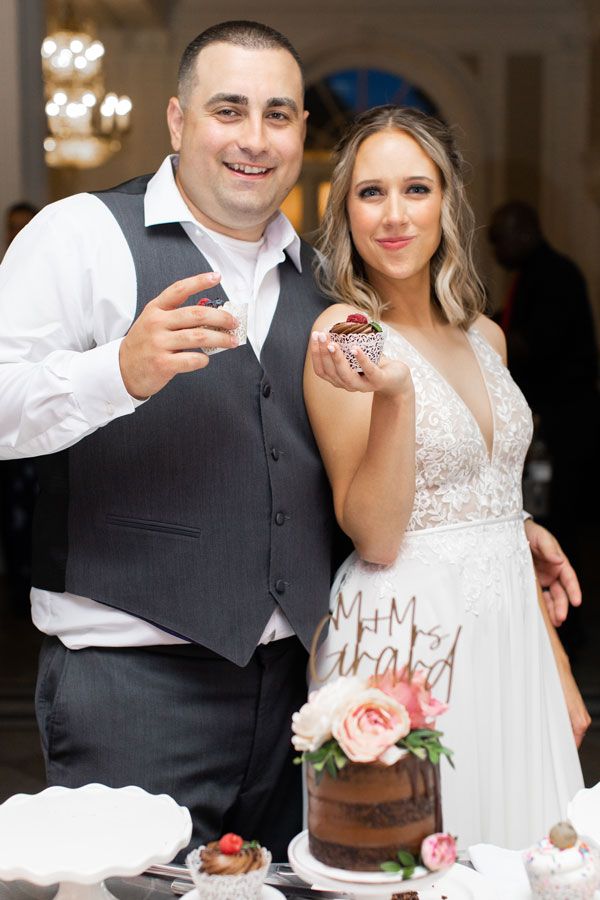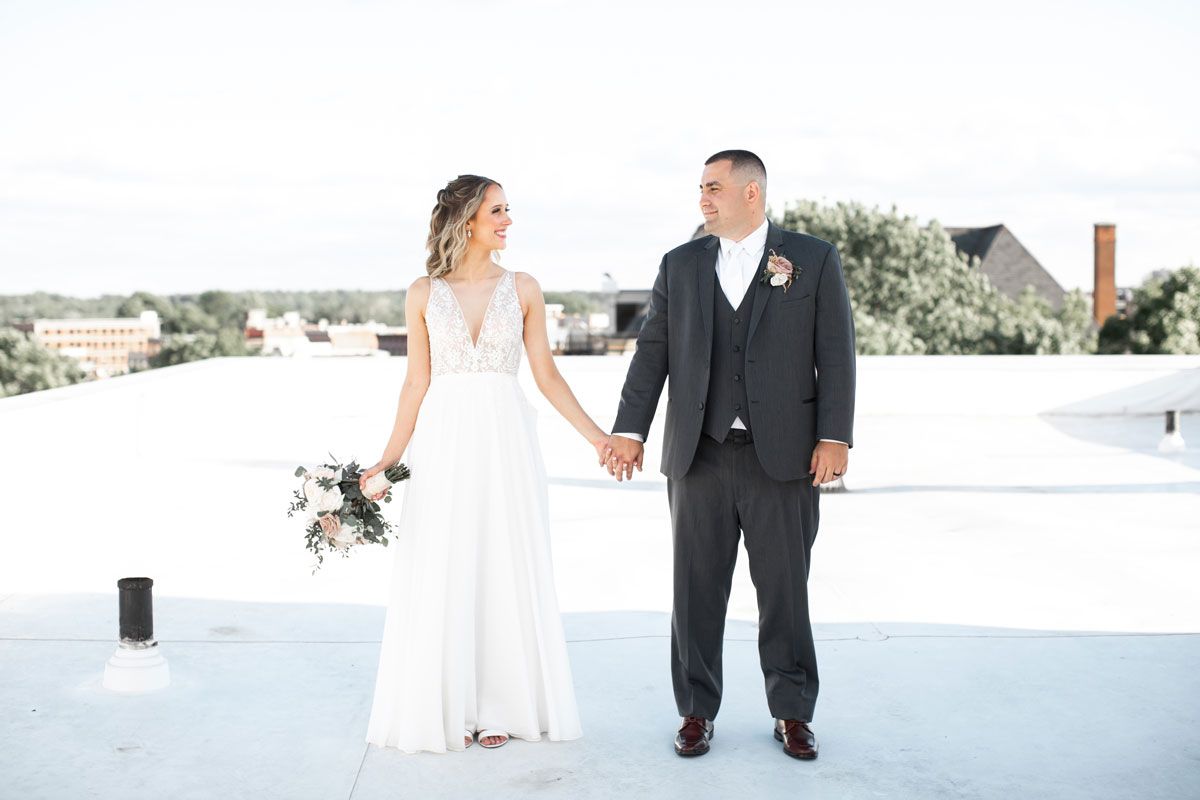 Special

 

touches...

 
• Rehearsal Dinner: The Bullpen
• Cocktail napkins and drink stirrers with our dog's face on them since he couldn't be there!
• Ceremony programs with fun facts and info about the day
I DIY'ed or designed most of the signage