KELSEY & ILYA
---
Photos by
Marie Cowan Photography 
---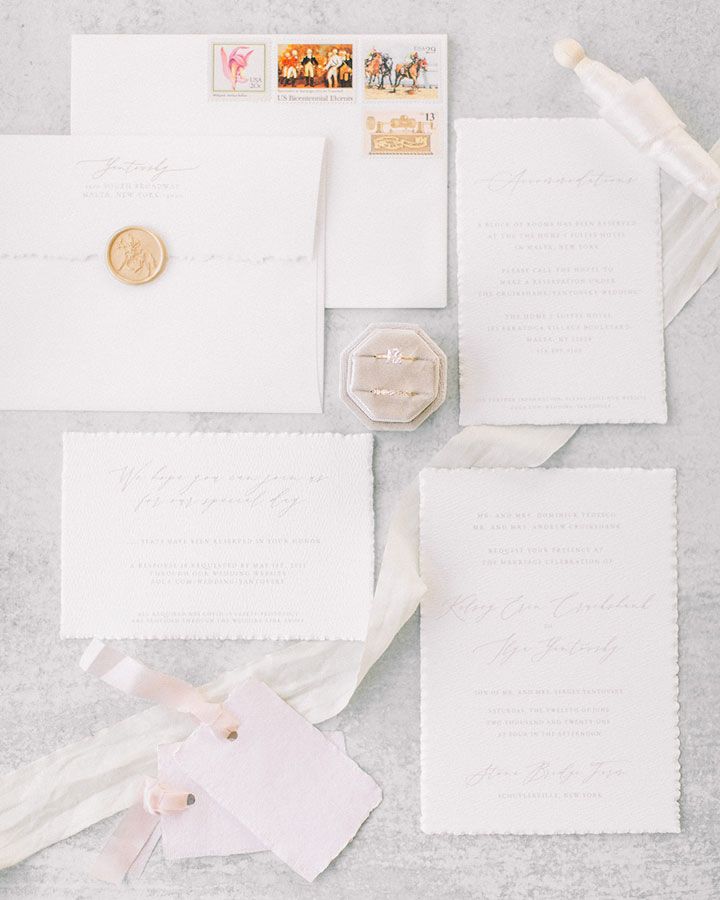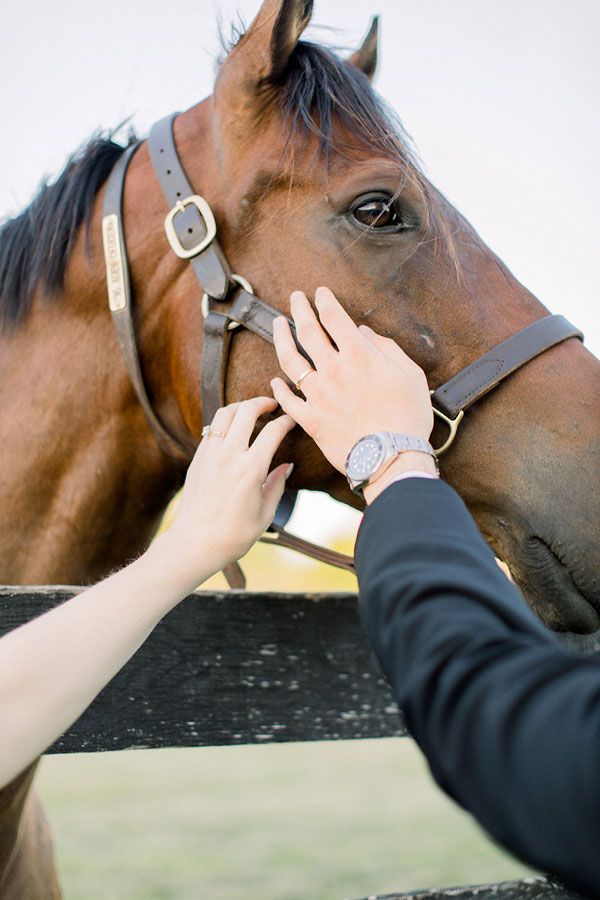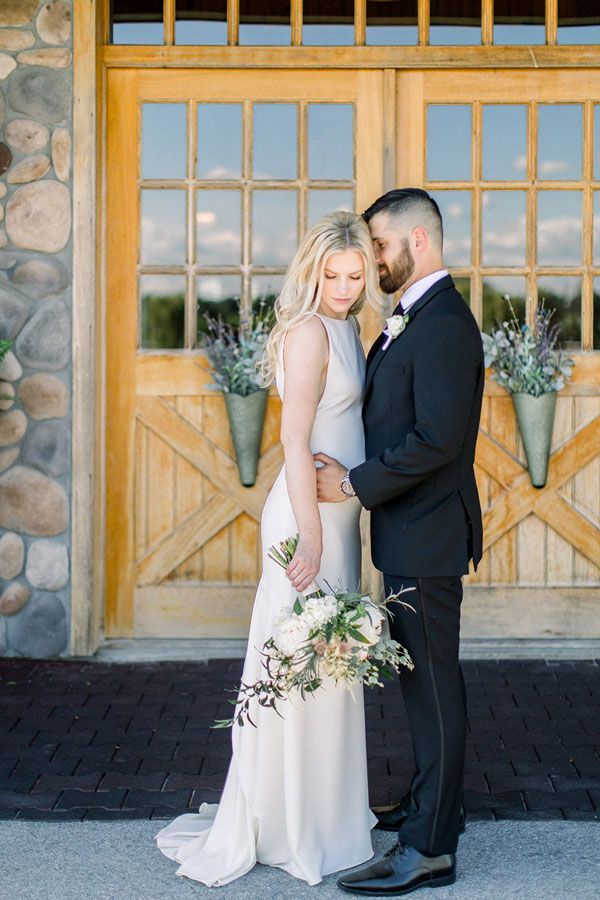 Our Story...
Ilya and I met through Greek life during our sophomore year of college at the University of Hartford in Connecticut. He was a member of Sigma Alpha Epsilon and I was a member of Delta Gamma. We've been inseparable ever since! 
While living in New York City, Ilya proposed on the Brooklyn Bridge and had all of our family waiting there to surprise me. It was the hottest day of that summer, but well worth the long walk.
After celebrating our engagement in Charleston, South Carolina that following weekend, the wedding planning began immediately. We knew we wanted to get married somewhere meaningful, so Saratoga Springs it was! We both have a love of horseracing, so having this element included was a must. Stone Bridge Farms (now Sacred Spa and Wellness) was the perfect location. 
As a creative, I wanted every detail and vendor to help tell our story. Every design was either handcrafted or specially curated. When selecting vendors, we knew we needed our favorite photographer, Marie Cowan. She had photographed several of our life events (including our "first wedding" in the Berkshires at the Yantovsky home during Covid) and always has the perfect eye for detail. I handcrafted each decor element and print piece to give it a personalized look. Our favorite wedding planner, Lindsey, of Wildflower Events & Design, was there the day of to help pull the event together in a seamless and beautiful way. 
Our big wedding was unfortunately delayed a year due to Covid, but once it happened, it was well worth the wait! We loved celebrating with our friends and family, in a place we love so much!