ASHLEN & ANDREW
---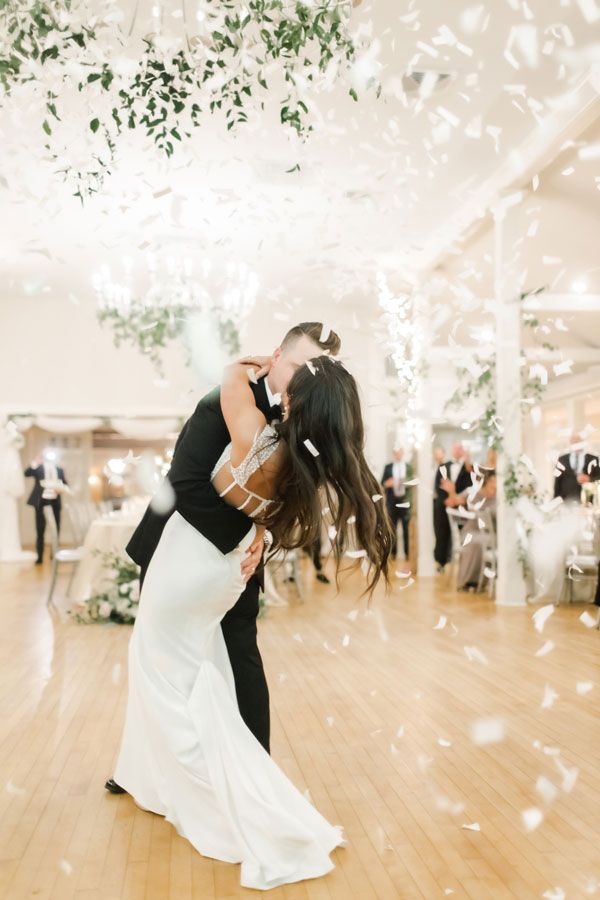 Photos by
JP Elario Photography
---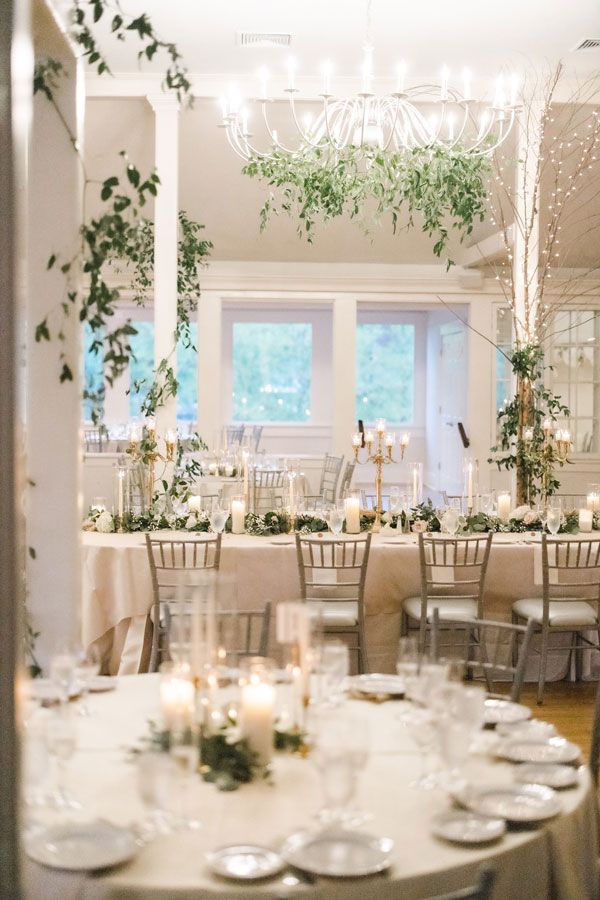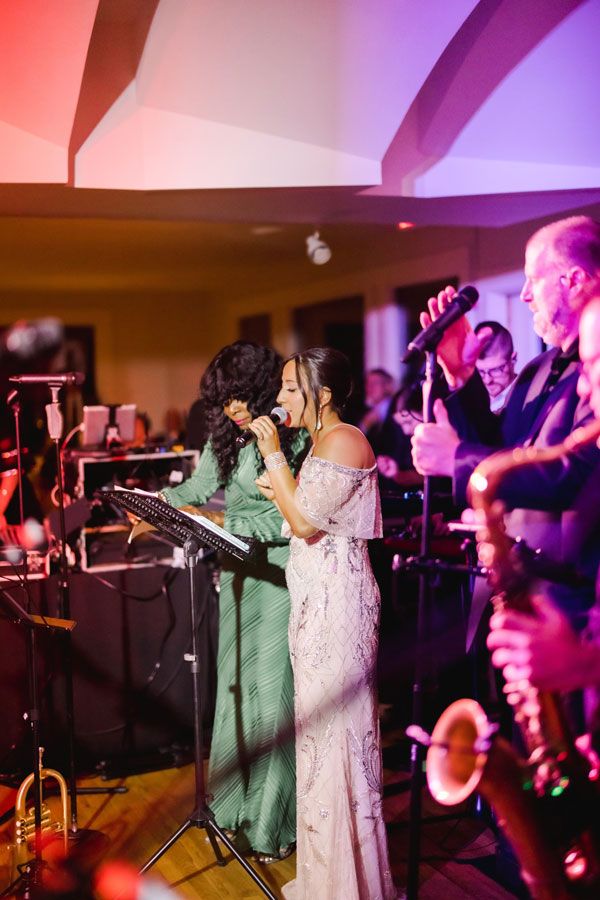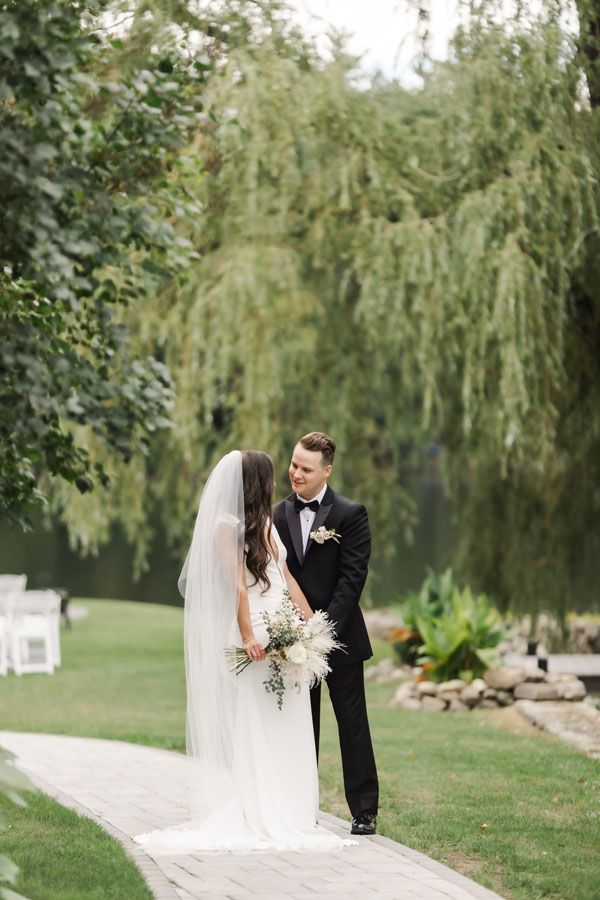 Our Story...
Although Andrew and I knew each other in grade school, it wasn't until the summer of 2016 that we connected with each other, while I was home from college for the summer. We hit things off from the moment we re-kindled, but both of us knew it was going to end up one of two ways; this would be a great summer fling, or we'd end up marrying each other someday. We opted to go with the latter. We decided to continue as a long-distance relationship and while I was just finishing up college in Connecticut, Andrew was just starting his medical school journey in New York, to become a doctor. Most of our relationship was long distance, but after he graduated from medical school, we could finally live in the same town. 
After five years of dating, he proposed while we were on a trip to Napa Valley at my favorite winery, Castello Di Amorosa. A castle with wine? It couldn't have been more perfect. Once we got engaged, there was no question where the wedding would be. I used to work weddings at Crooked Lake throughout high school and always imagined my own wedding there. It also just so happens that many of Andrew's family members grew up working there back when it was a hotel, as some of his ancestors owned it.  Not only is the venue beautiful with so much history, but the team at Old Daley Inn at Crooked Lake will go above and beyond to make your wedding day perfect. If you want it, they will make it happen. 
All our vendors exceeded our expectations. They were timely, detailed, and made the planning process easy. We cannot recommend them enough!
Our wedding day was packed full of such fun personalities… and having such a large wedding party; 12 bridesmaids, 12 groomsmen, 5 ushers, and 2 flower girls was the best! 
We simply have no regrets!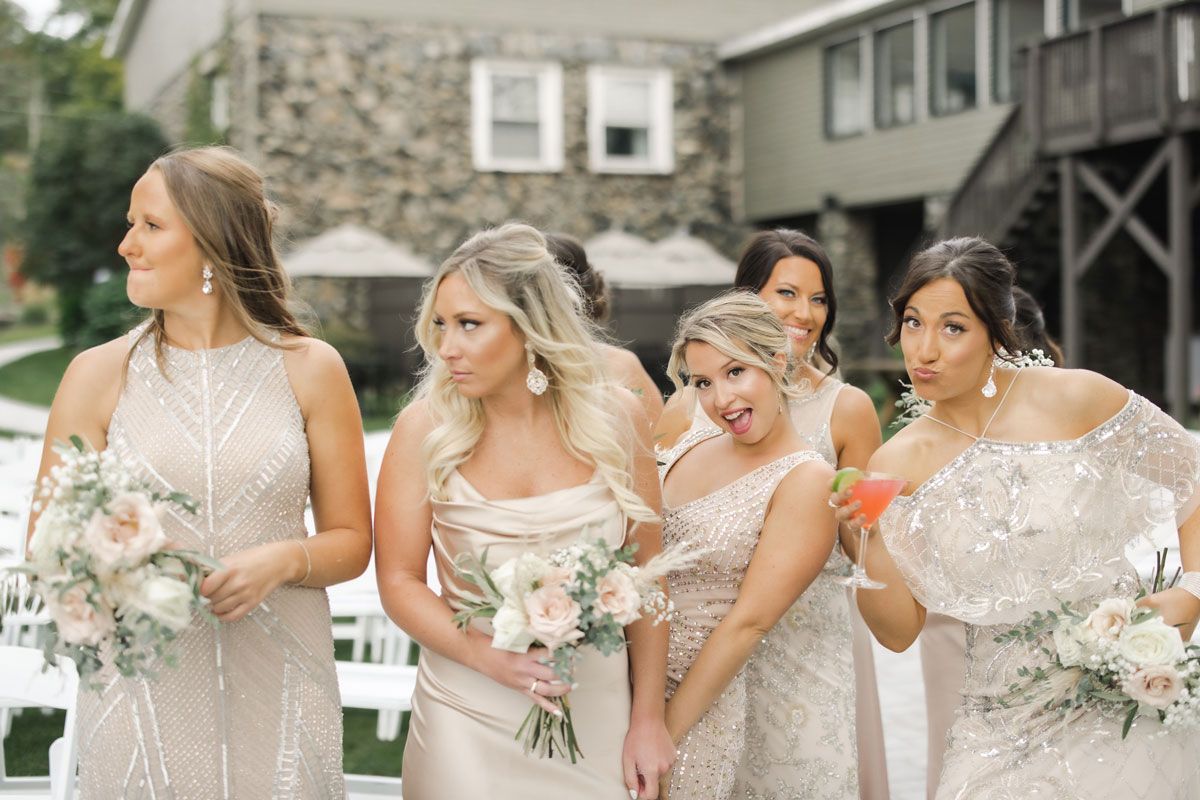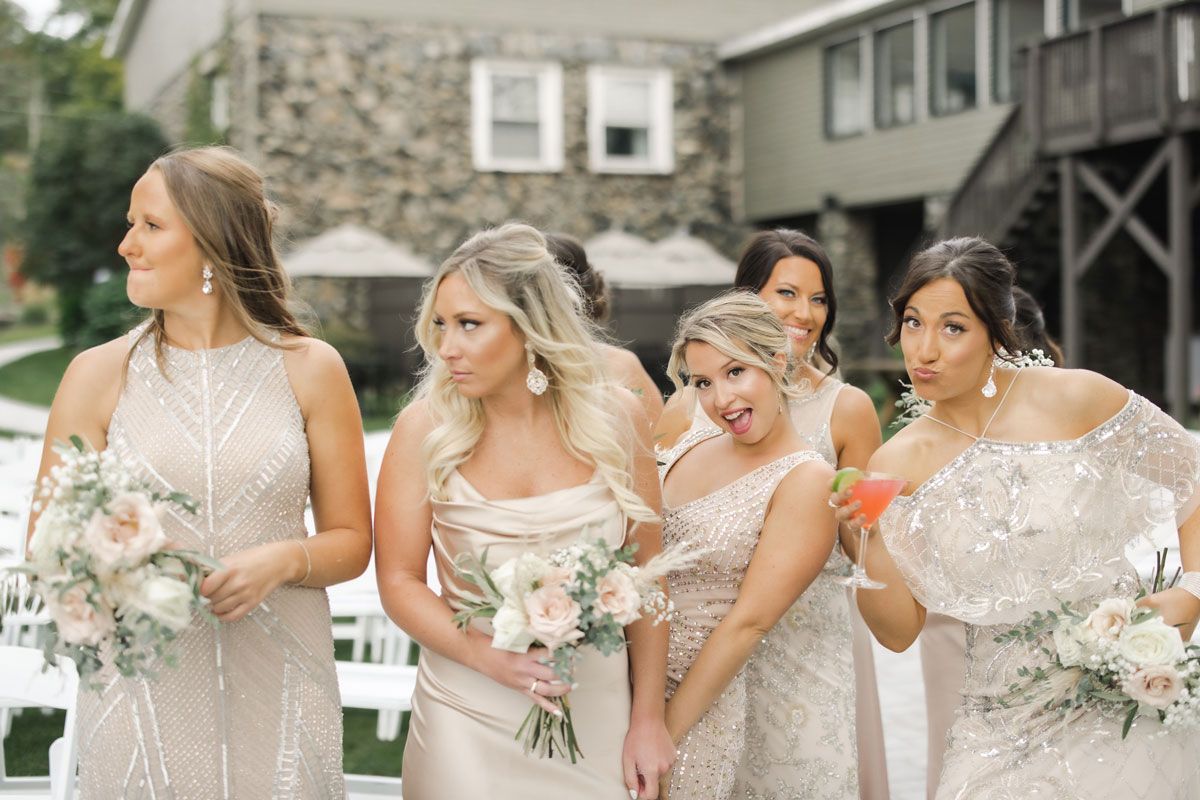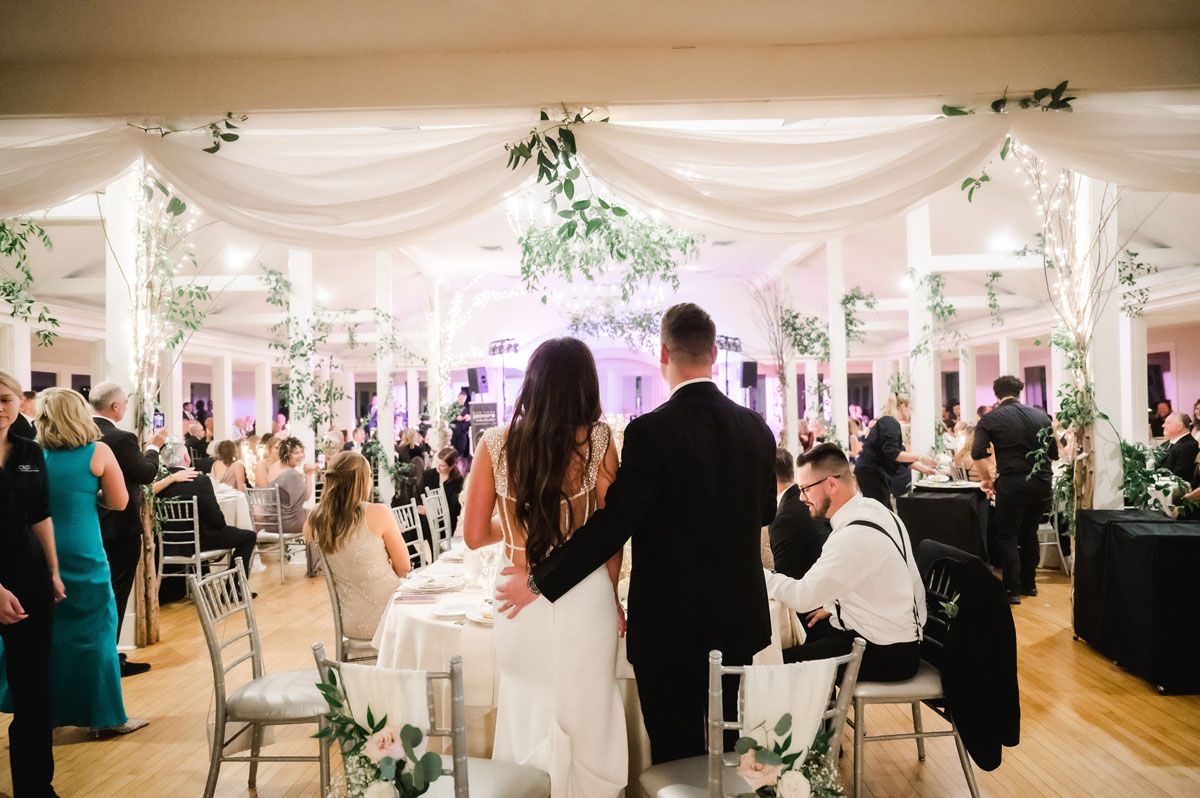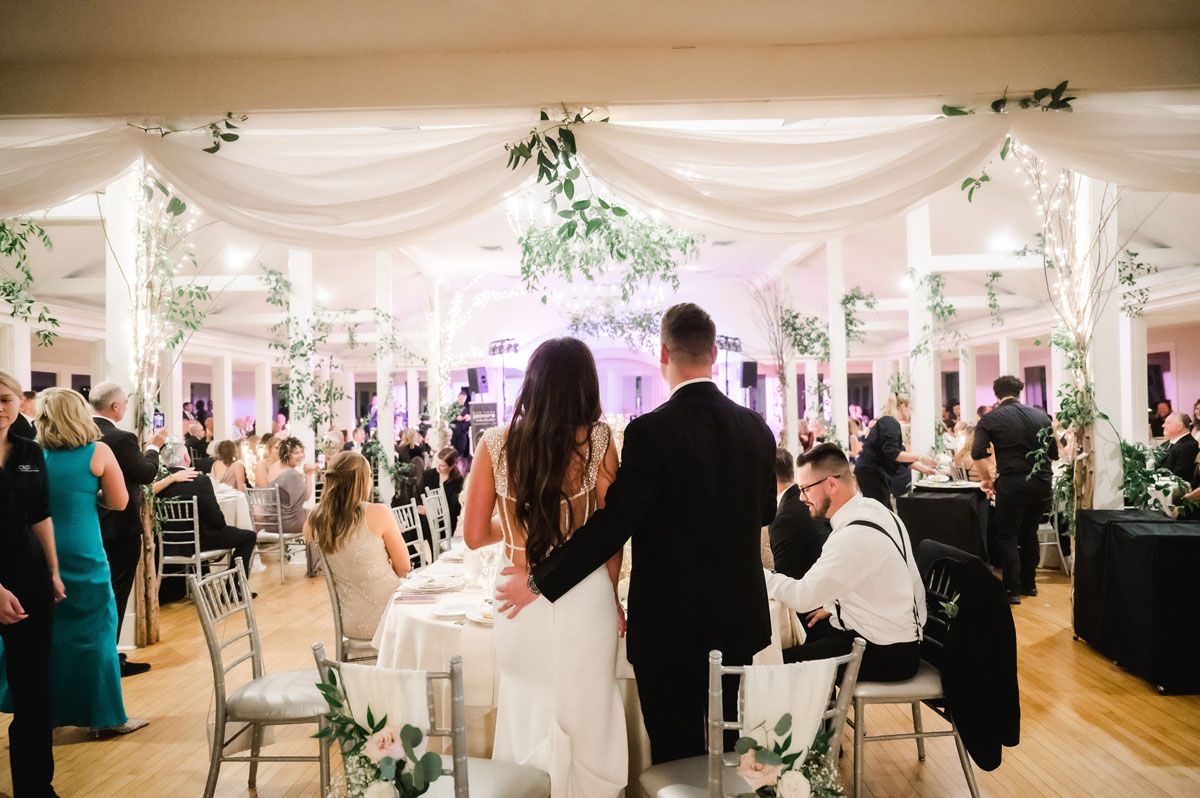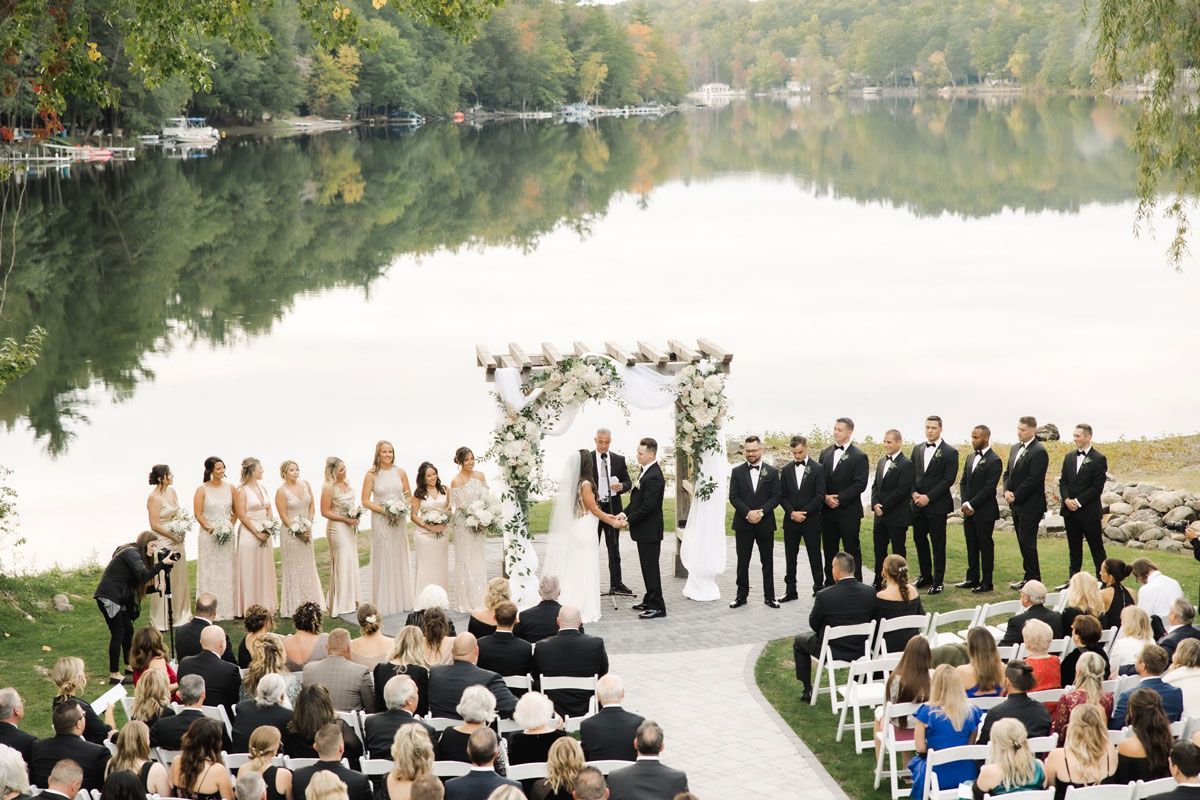 Advice 

to pass along...

 
Do a first look with your photographer! It not only saves time to get photos done before the ceremony, but it gives you a special & intimate moment to see your spouse and talk with them that you wouldn't get up at the altar.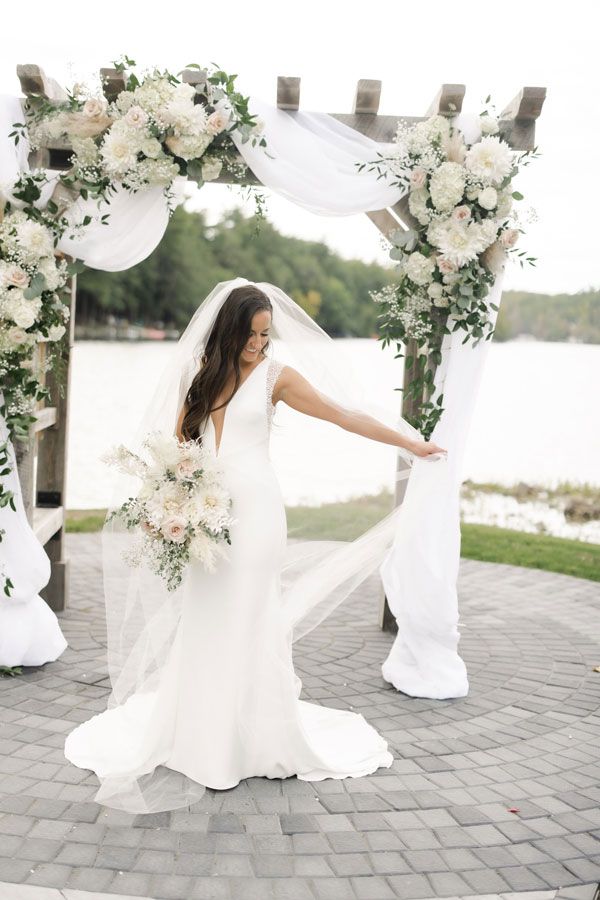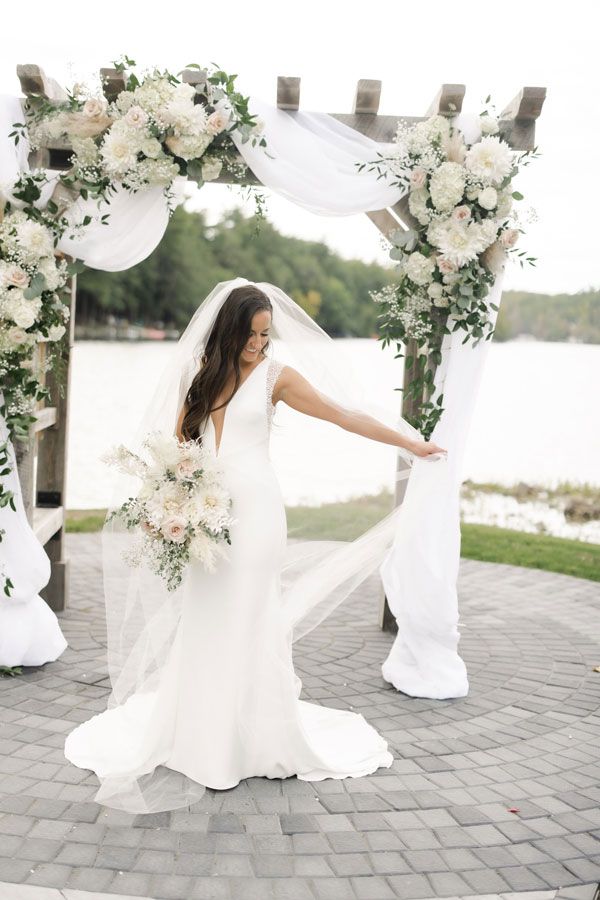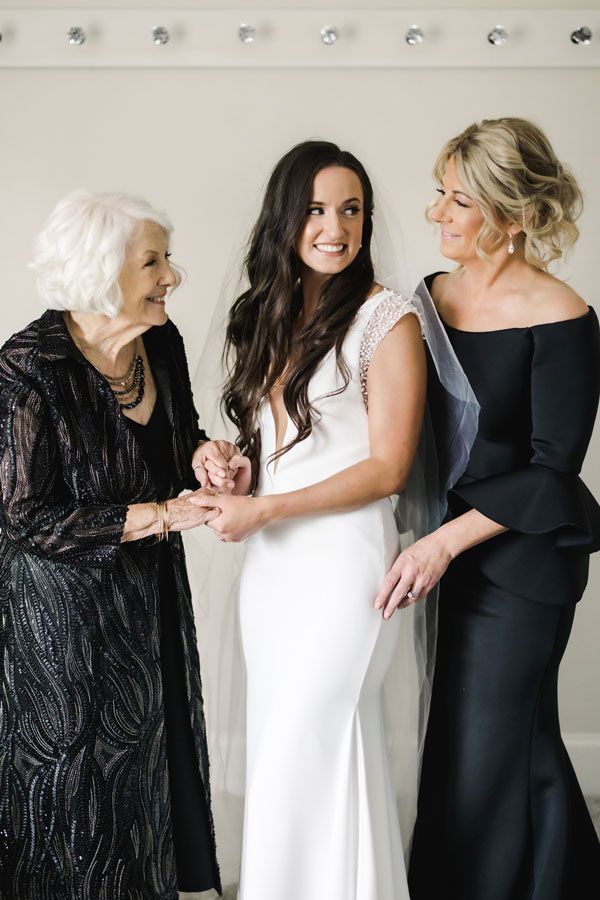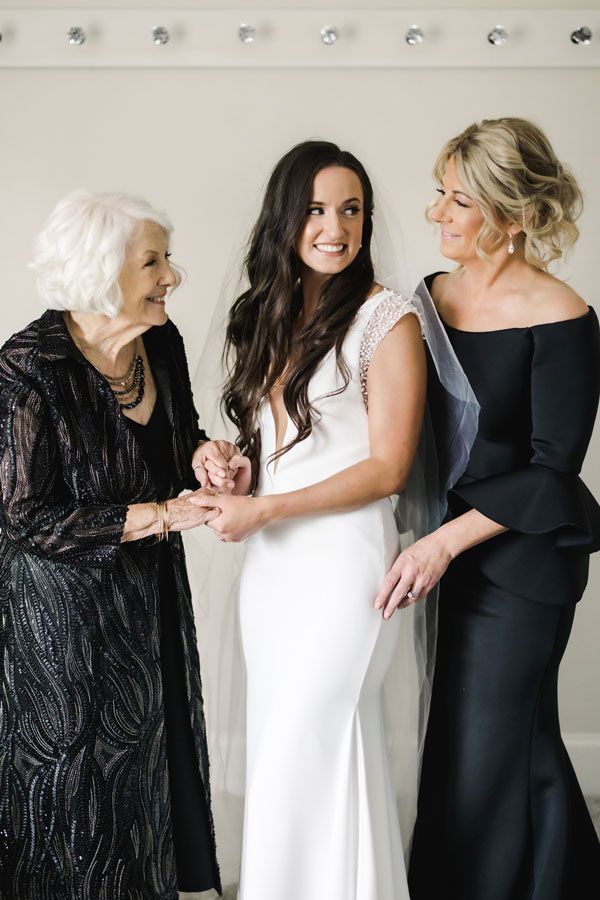 Special

 

touches...

 
Rehearsal Dinner: Franklin Plaza