JACQULINE & NICK
---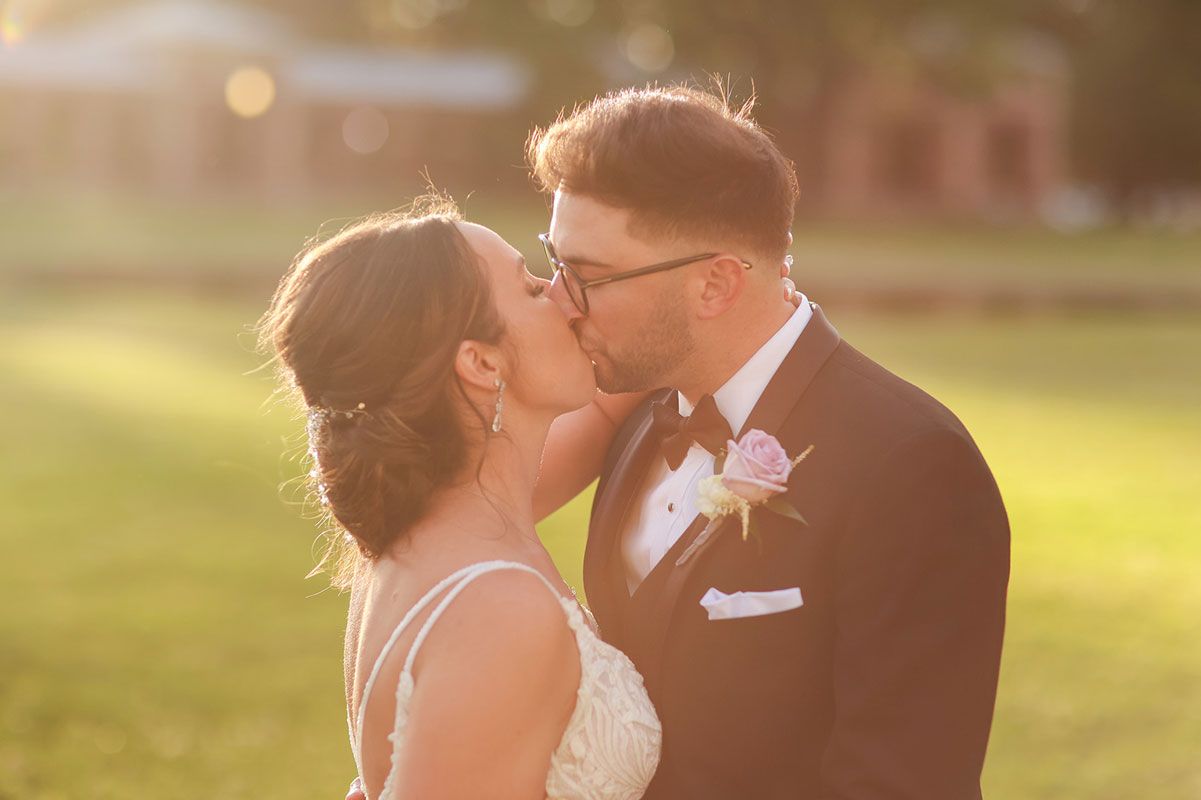 Photos by
Walker Wedding Group
---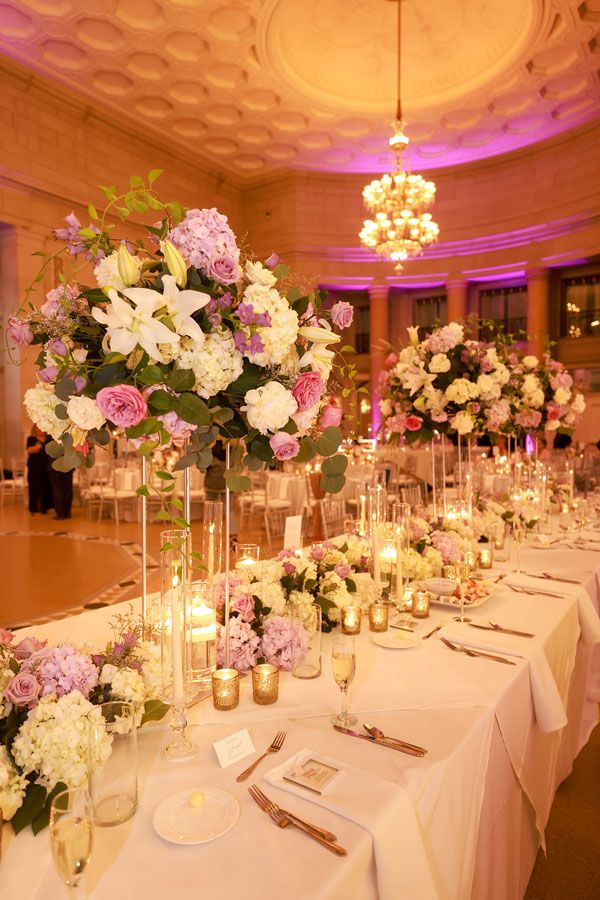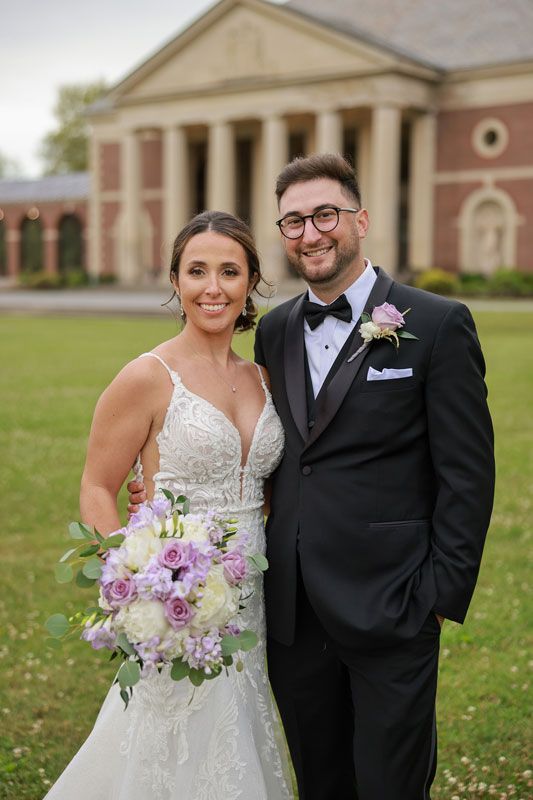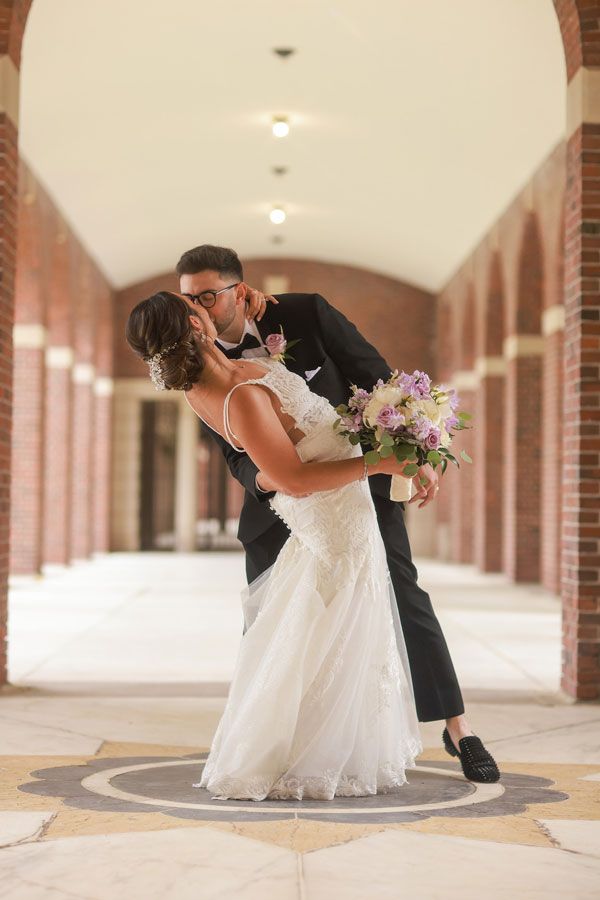 Our Story...
It was the beginning of COVID when Nick & I connected on social media.
We quickly realized that we had known each other through mutual friends. Since everything was shut down… our first date was getting takeout from Mama Mia's in Saratoga. 
Fast forward to October when Nick was turning 30 and I was planning a surprise party for him. 
He found out about it, hijacked it, and reversed the surprise on me! 
When we arrived at HIS PARTY, he had an entire engagement proposal set up with flowers, balloons, and a photographer! It truly felt like something you would see in a movie. I said "YES!!" and we quickly started wedding planning. 
We set our wedding date for June 18, 2022 at the Hall of Springs. Our wedding day was everything we could've dreamed of. It truly felt like a fairytale for both of us.
We are both blessed and so appreciative of the support from our parents to make our wedding day absolutely perfect… a day to celebrate with our friends and family.
We will remember our special day forever!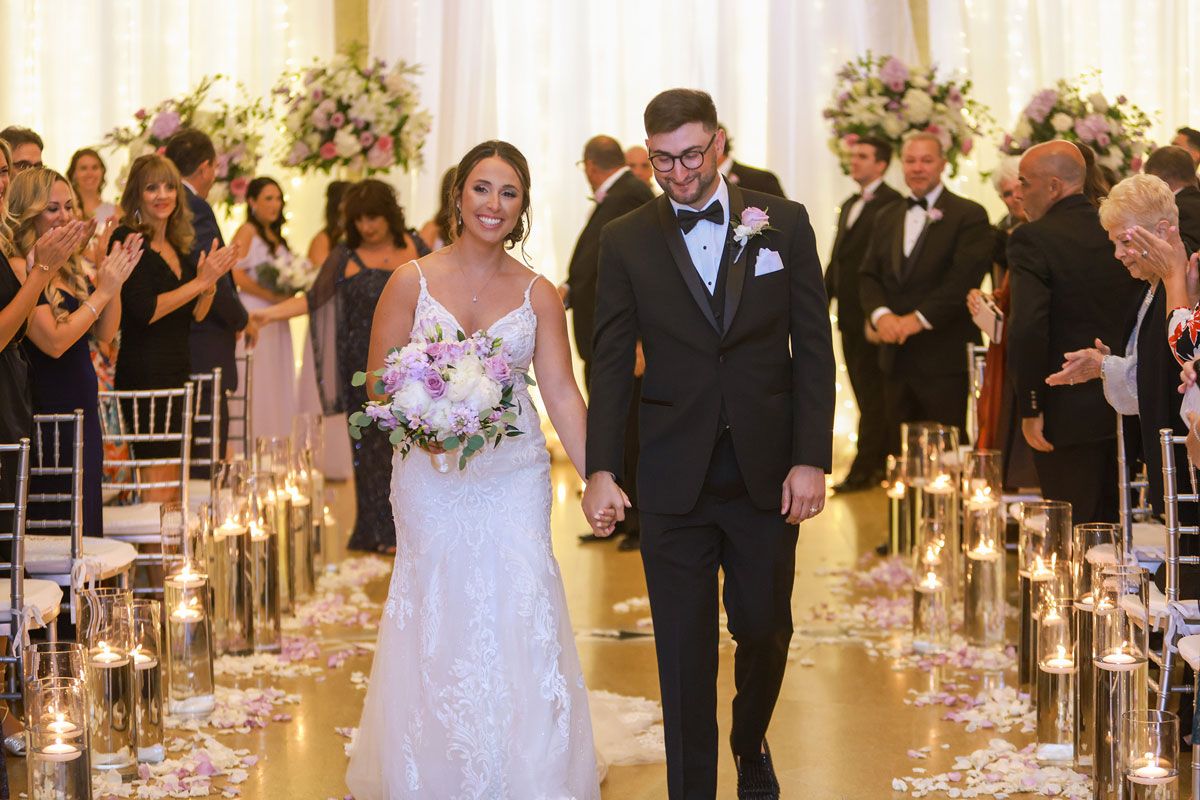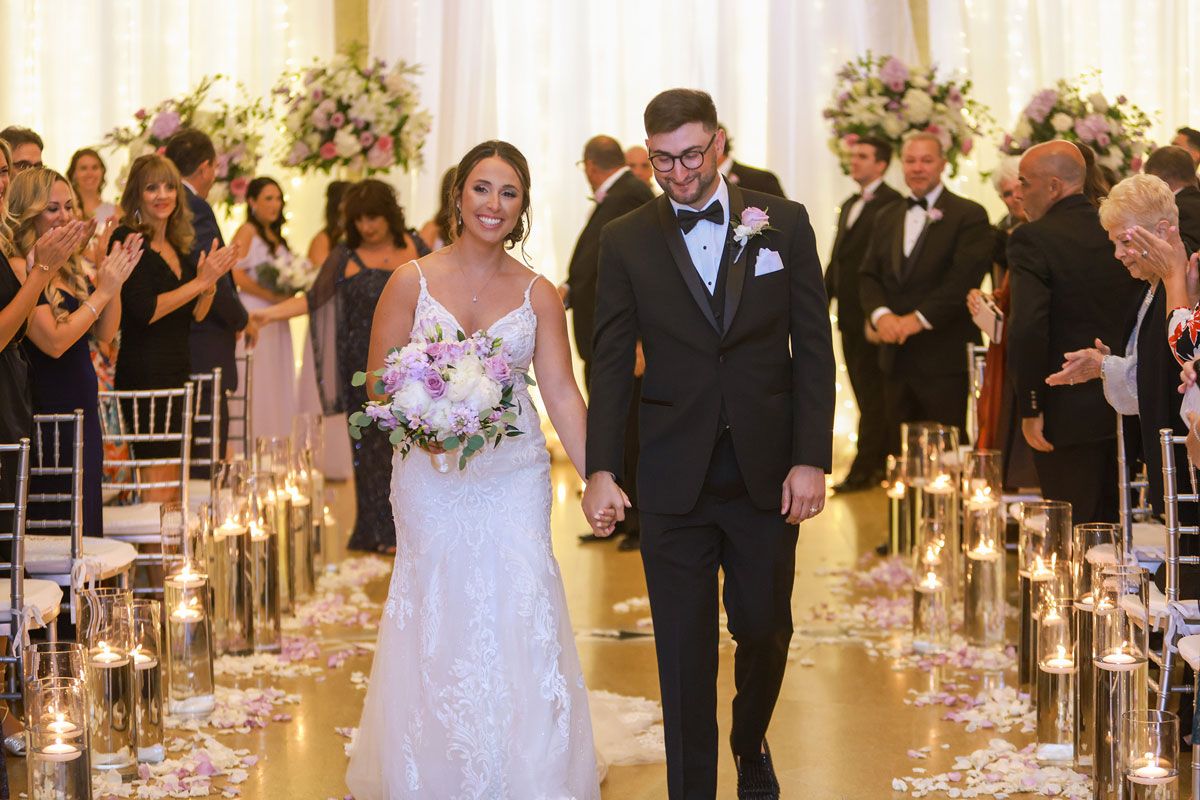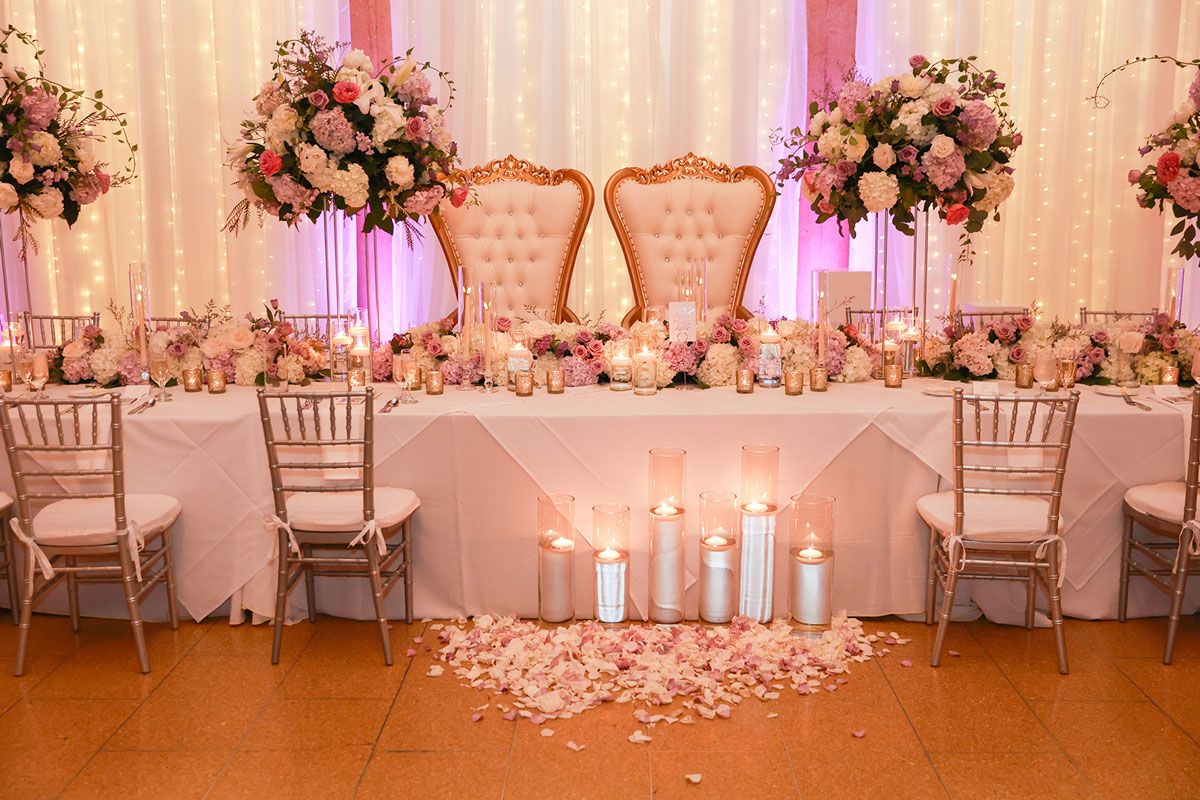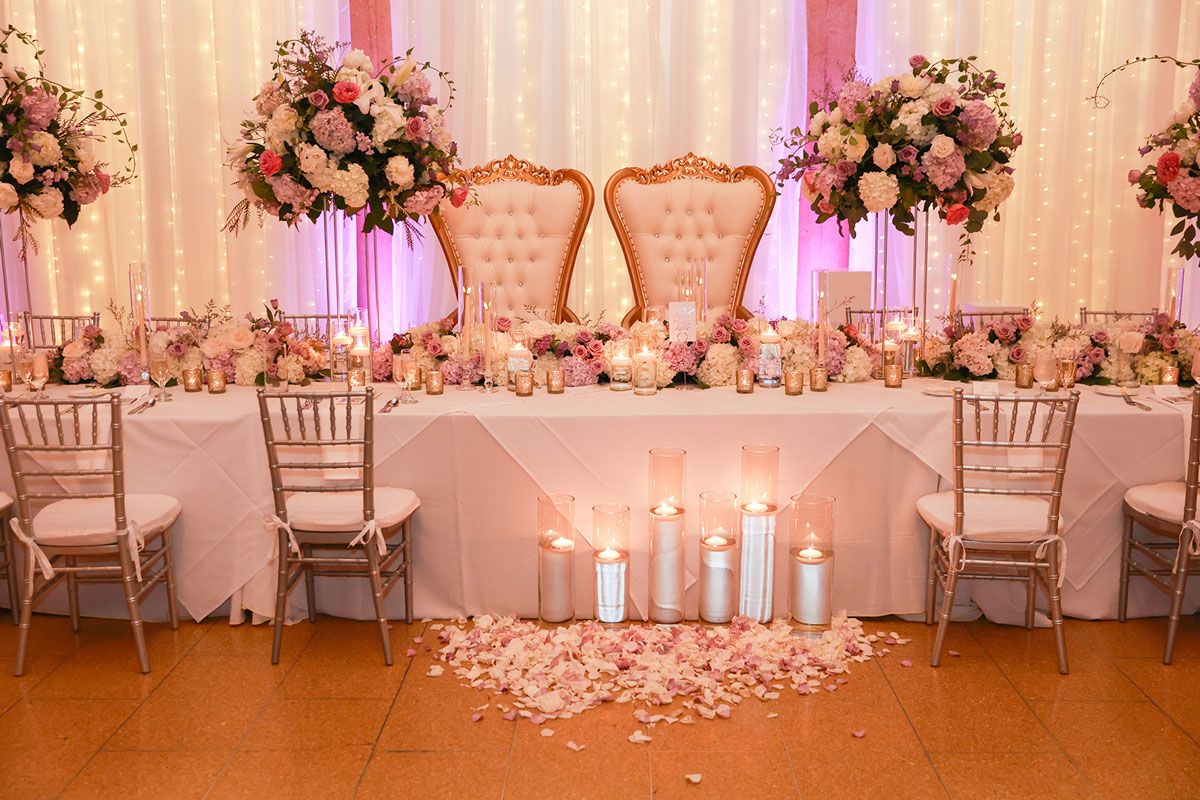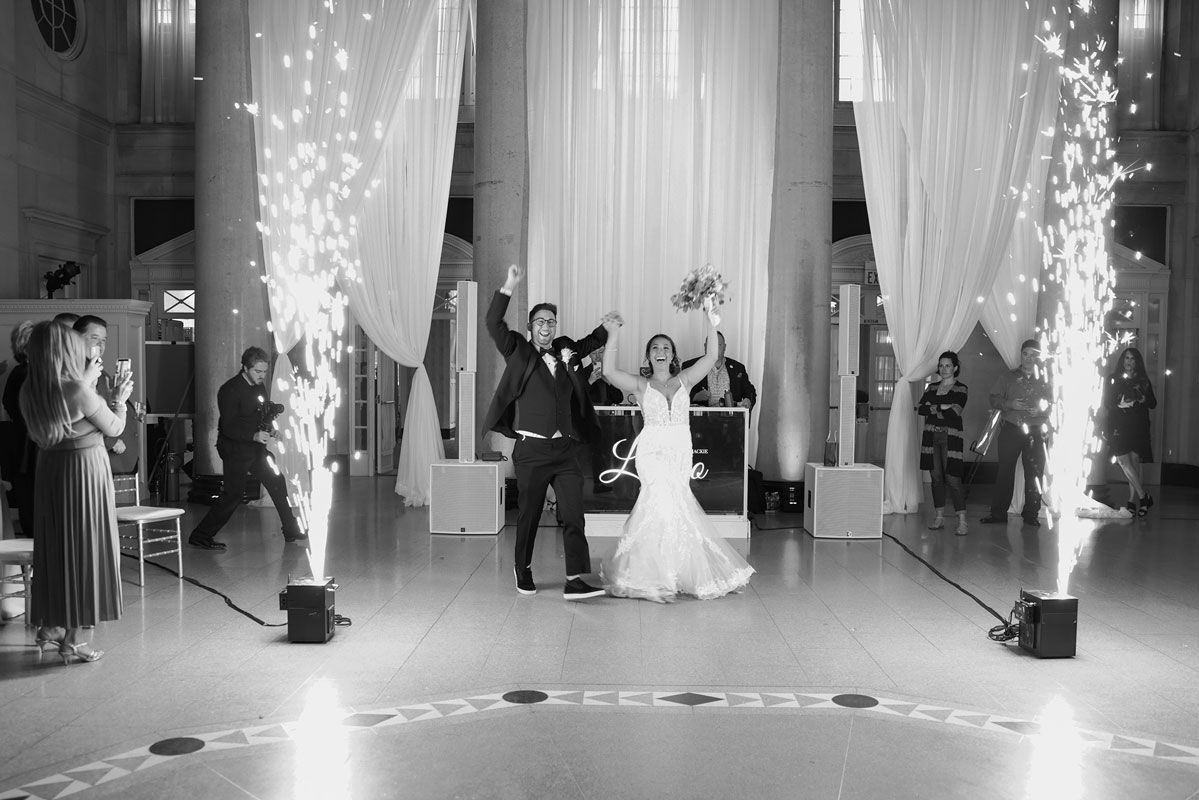 Advice 

to pass along...

 
Enjoy every single moment of wedding planning! Even if it is stressful, it will be over before you know it! On the actual wedding day, take a minute to yourself (with your spouse), step back, and take everything in that is happening. The day goes by in the blink of an eye.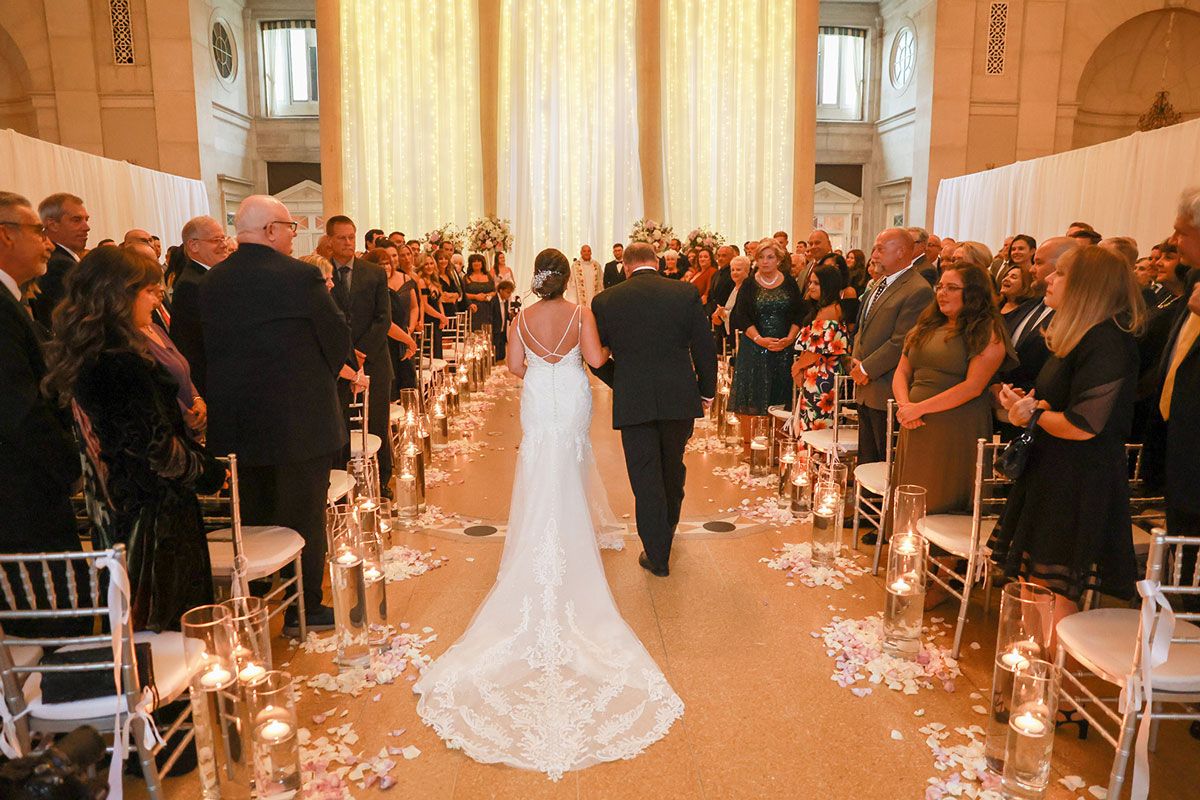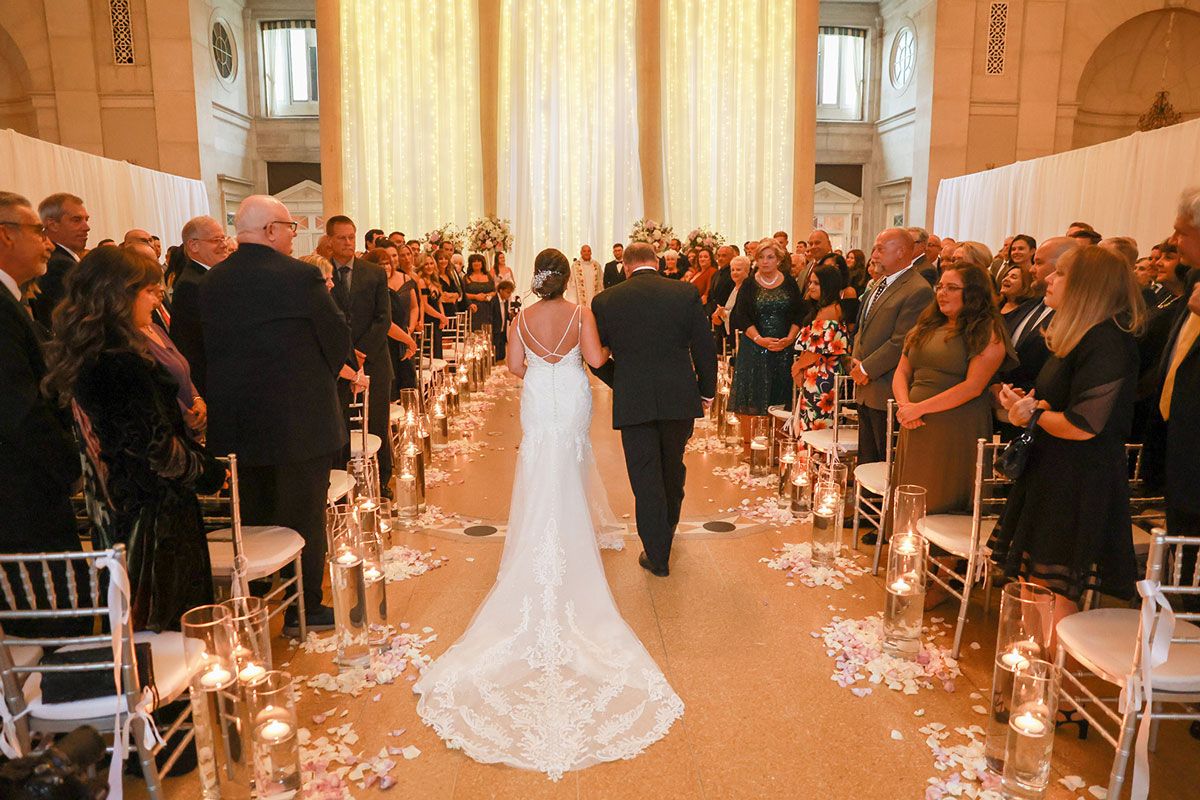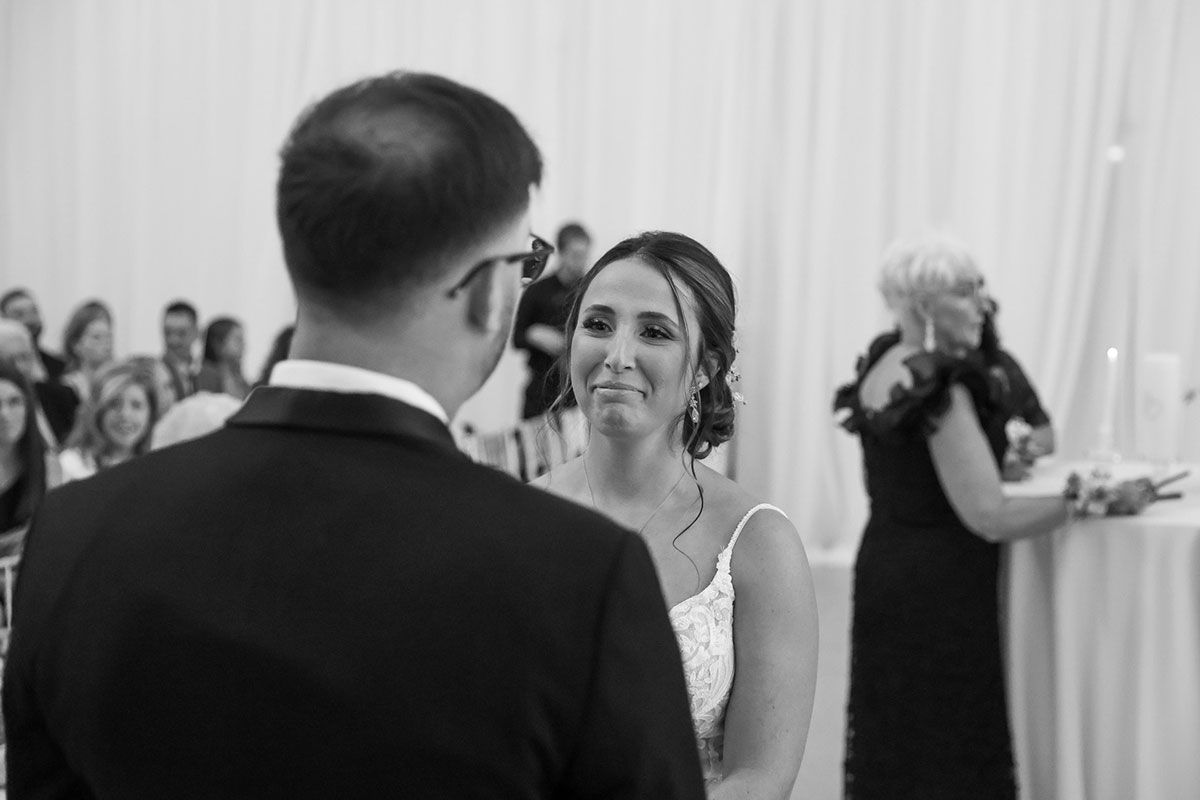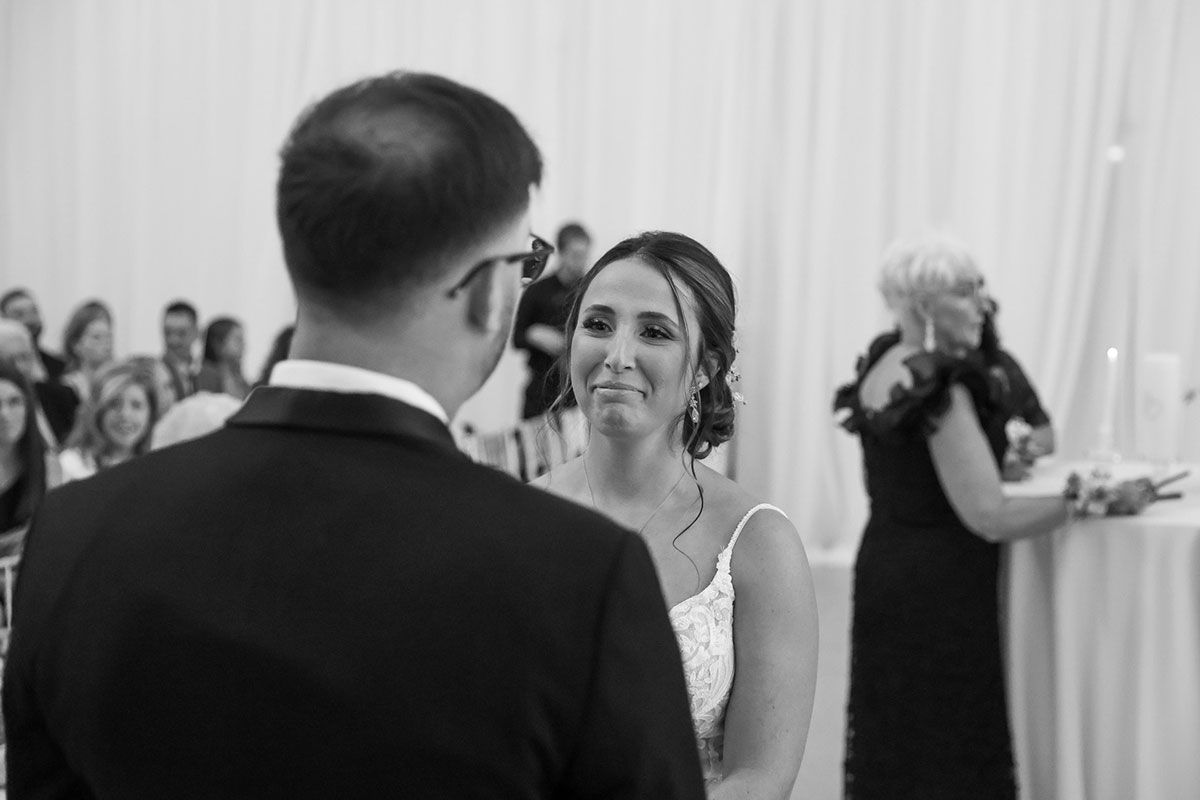 Special

 

touches...

 
We would love to thank all of our vendors who made our day perfect. A special thanks to Gregg Kelley for hand delivering our rings to use a few days before our big day. A huge thank you to Luke Walker & his team for providing us with the most AMAZING wedding photos & videos that we will be able to reflect on for a lifetime. Another AAnother