TRACY & DANIEL
---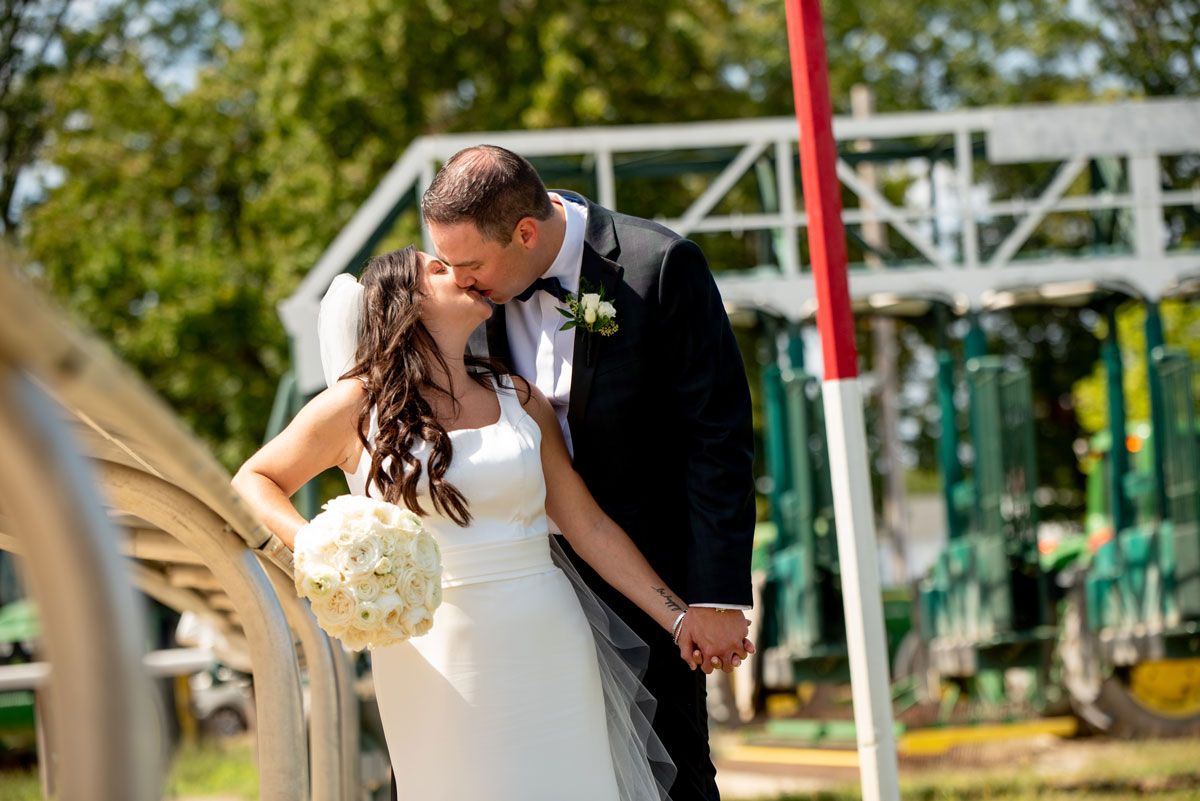 Photos by
Niki Rossi Photography
---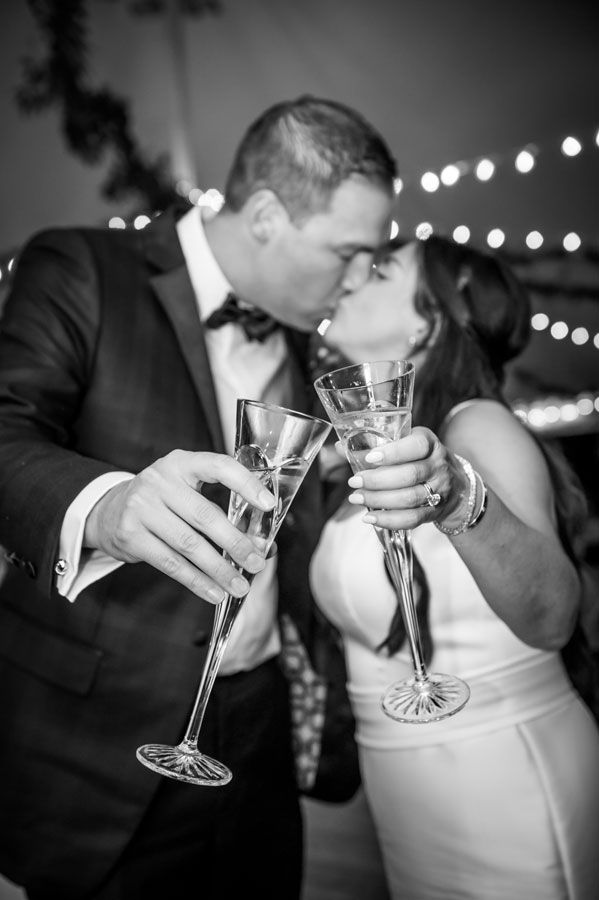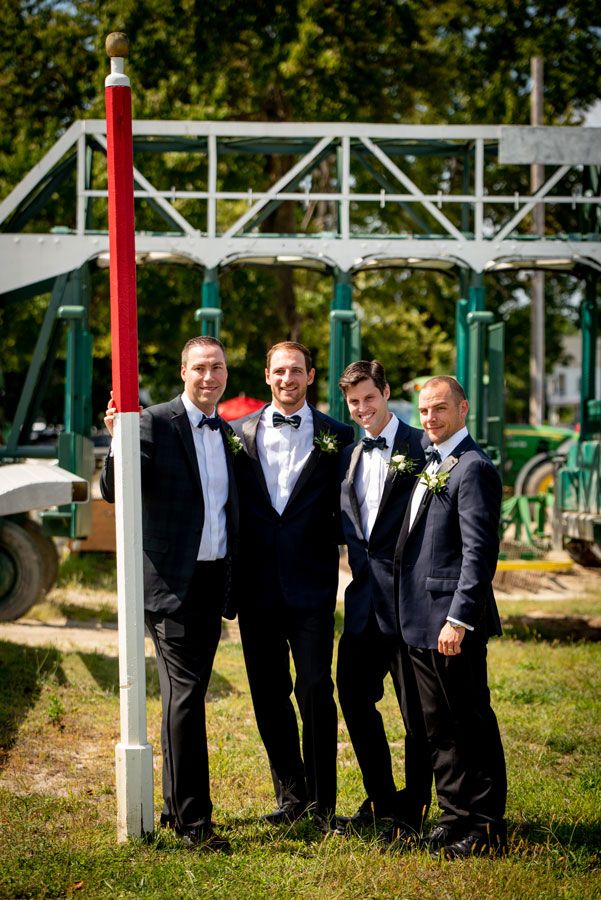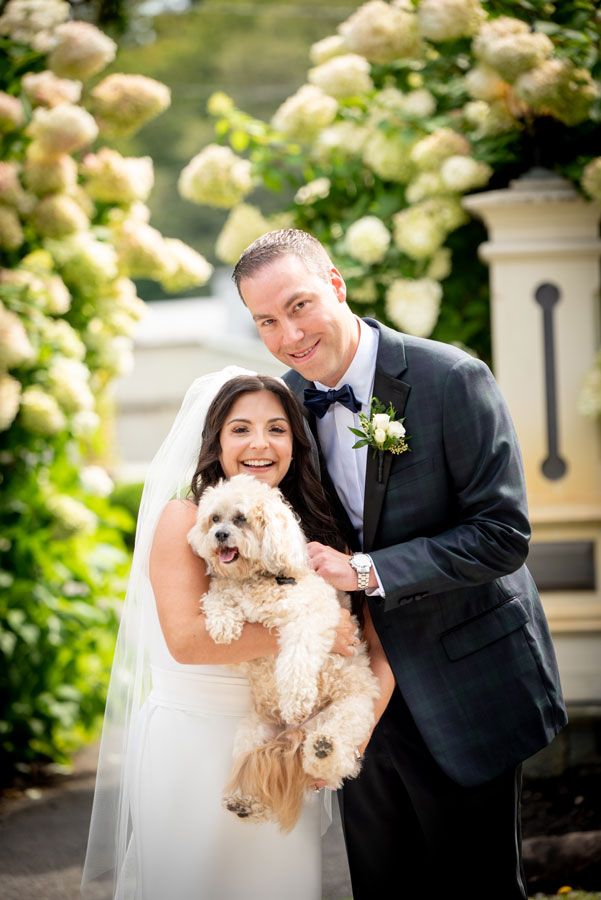 Our Story...
In August 2017, Tracy and her dad, Steve, were feeding carrots to a horse named Hope's Roar at Saratoga Race Course, a horse aptly named for the beckoning emergence of hope. Steve would eventually meet Dan in front of Hope's Roar's stall. They became friends, talking almost daily and even traveling to the Preakness together. Two years later during The Sales in Saratoga, Dan was invited to attend a barn party at Sugar Plum Farm to celebrate their stallion. Steve stopped by with his family before going to dinner and that is when Steve introduced his daughter, Tracy, to Dan.  
Dan and Tracy spent the next morning together having breakfast at the "fancy" track kitchen and seeing each other that evening at The Sales. Through a mutual friend, they met up later that night at Gaffney's in Downtown Saratoga. After that night out…  
That was it! 
Dan and Tracy flew between New York and Florida every other weekend to see each other. They shared their mutual love of country music during one of their favorite weekends together in Nashville right before the COVID shutdown.  After four months apart, Dan flew down to Florida to see Tracy and they have not left each other's side since. After two summers in Saratoga, a dozen road trips up and down the East Coast, and countless nights on the beach, they got engaged on December 1, 2021!  
"Being that we met in Saratoga and have lived there, it only made sense to also get married there. We found the perfect venue in The Mansion Inn of Saratoga. We wanted an outdoor event and this venue made our vision come true. Our wedding day couldn't have been more perfect! We are so thankful to all our vendors that helped make our wedding a day to remember!"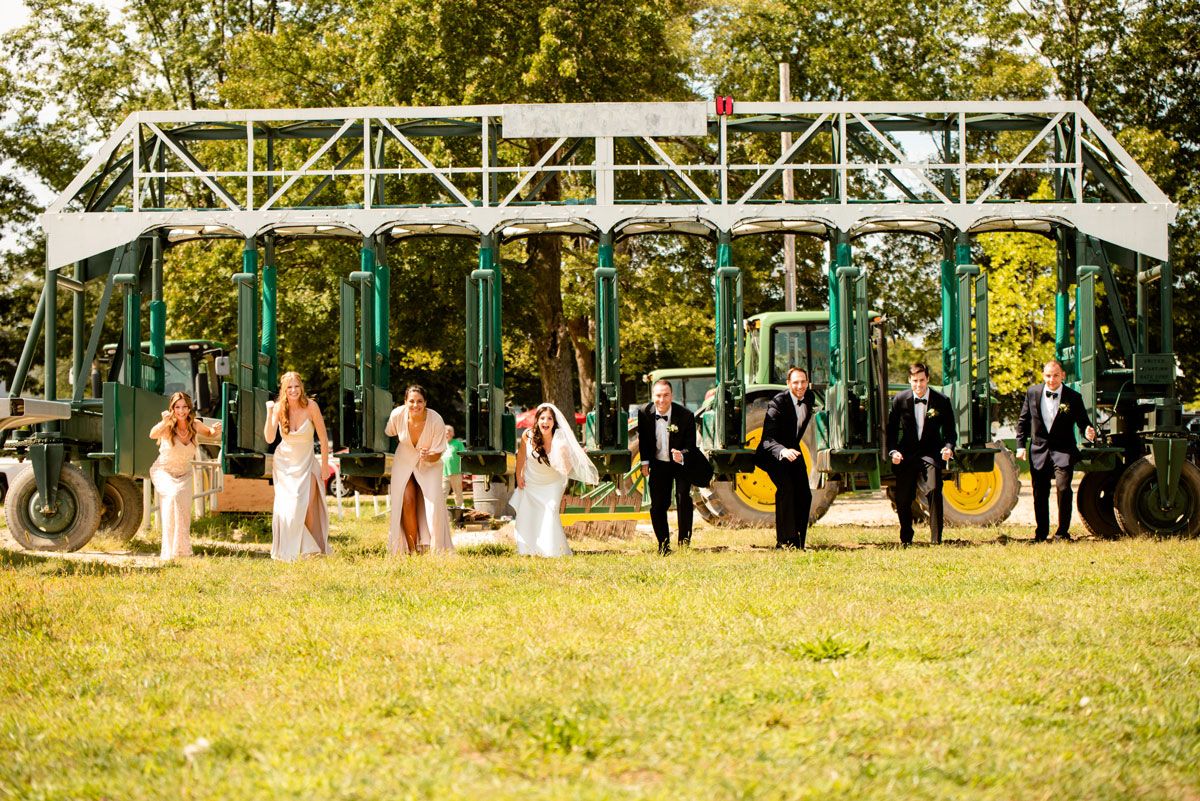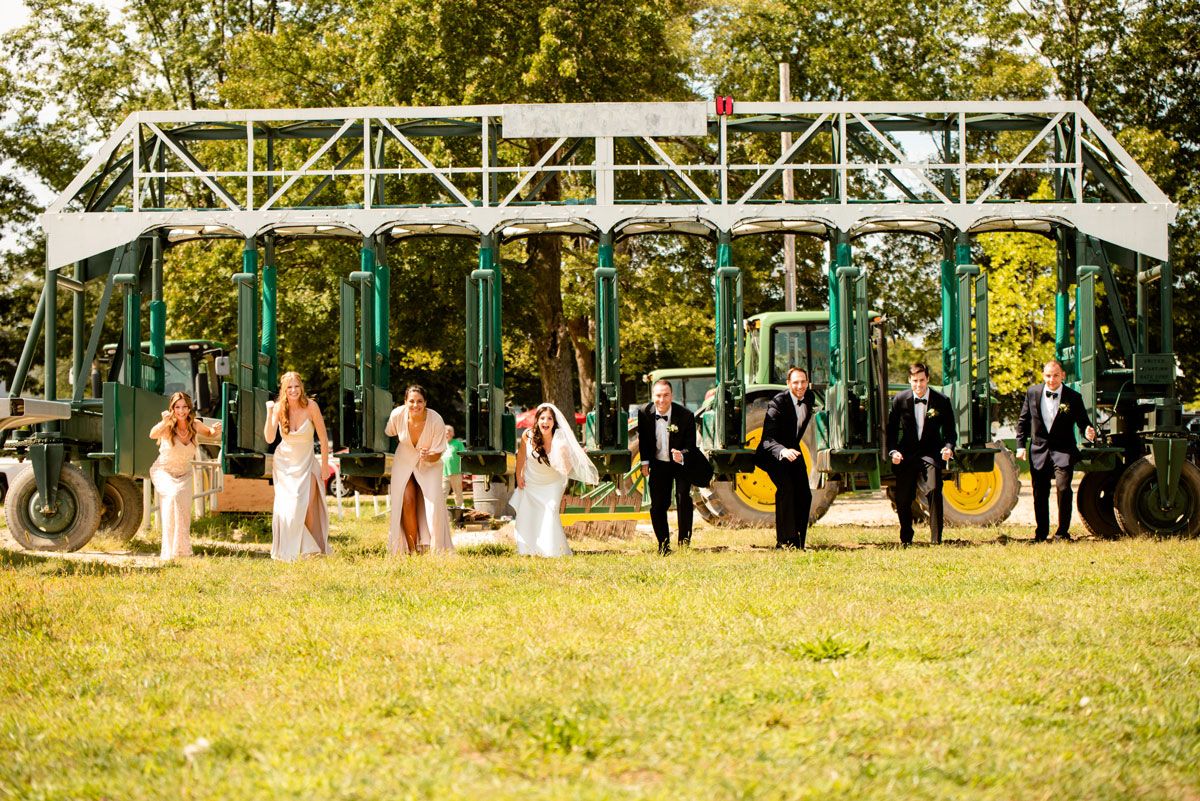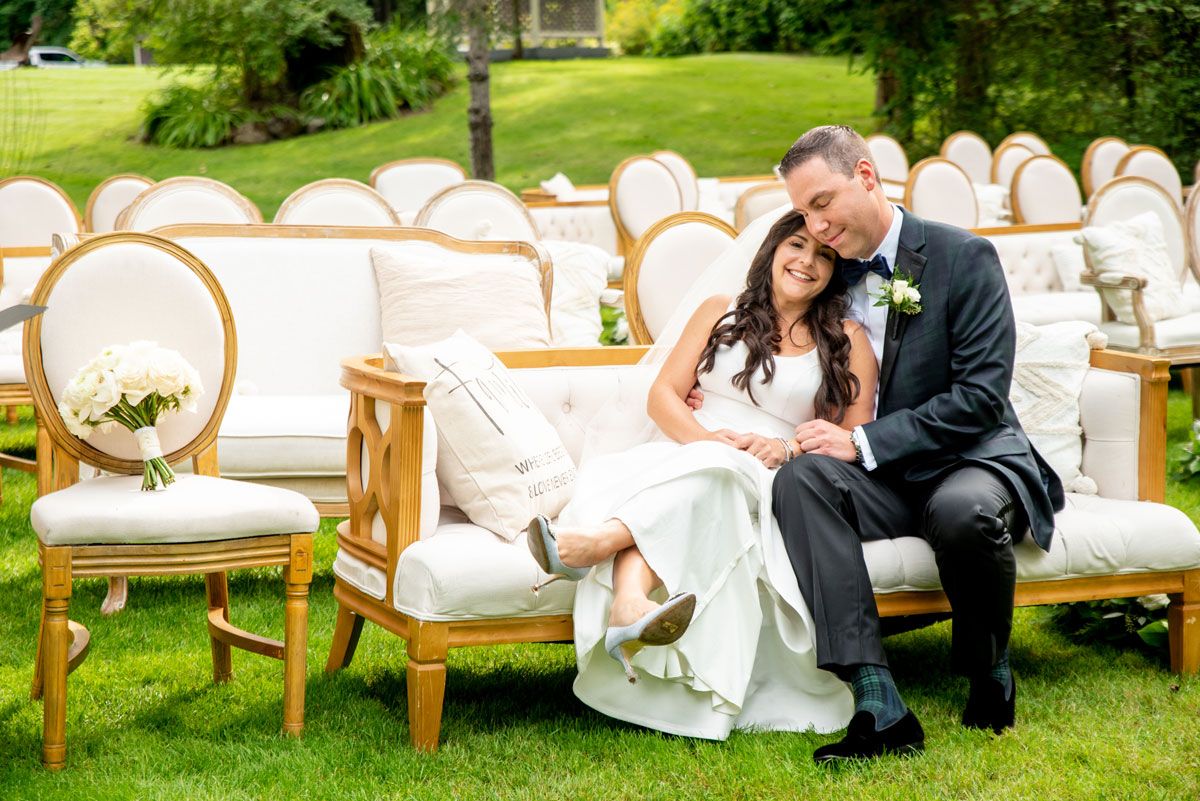 Advice 

to pass along...

 
Don't sweat the small stuff. No one knows something was wrong but you!  Enjoy every second, the day goes by so fast!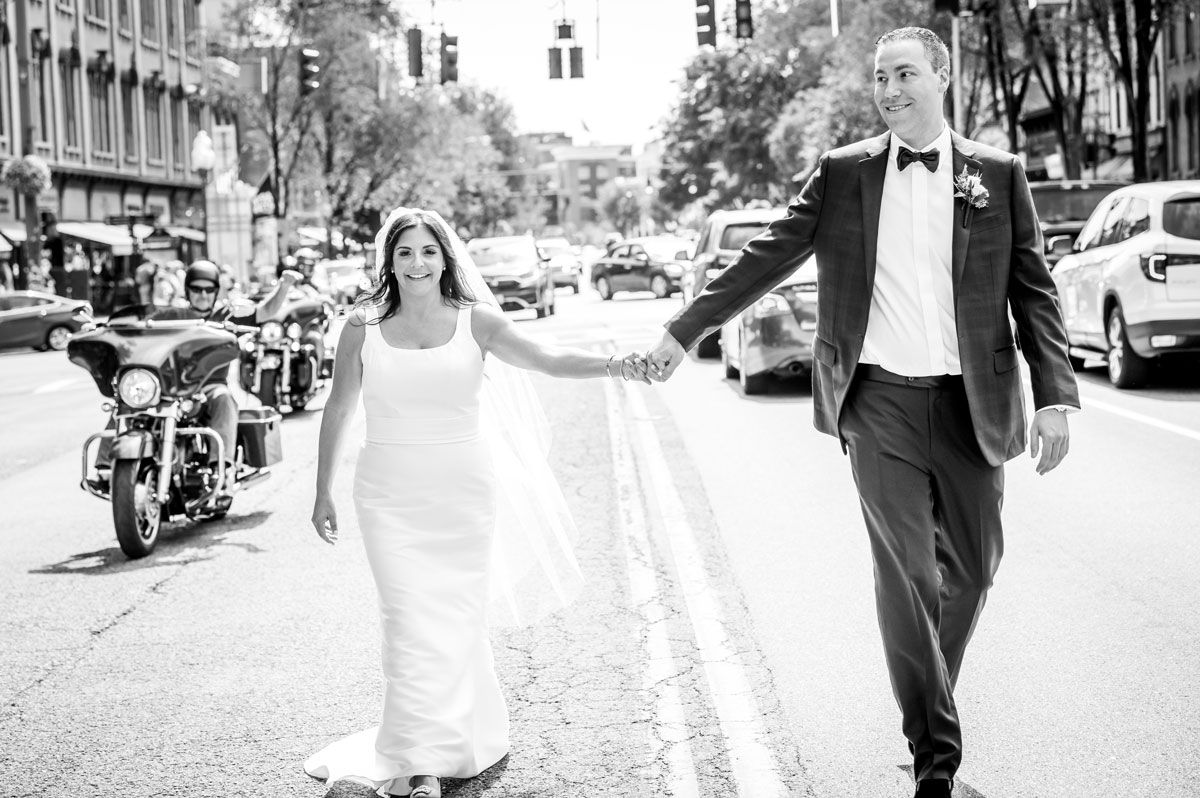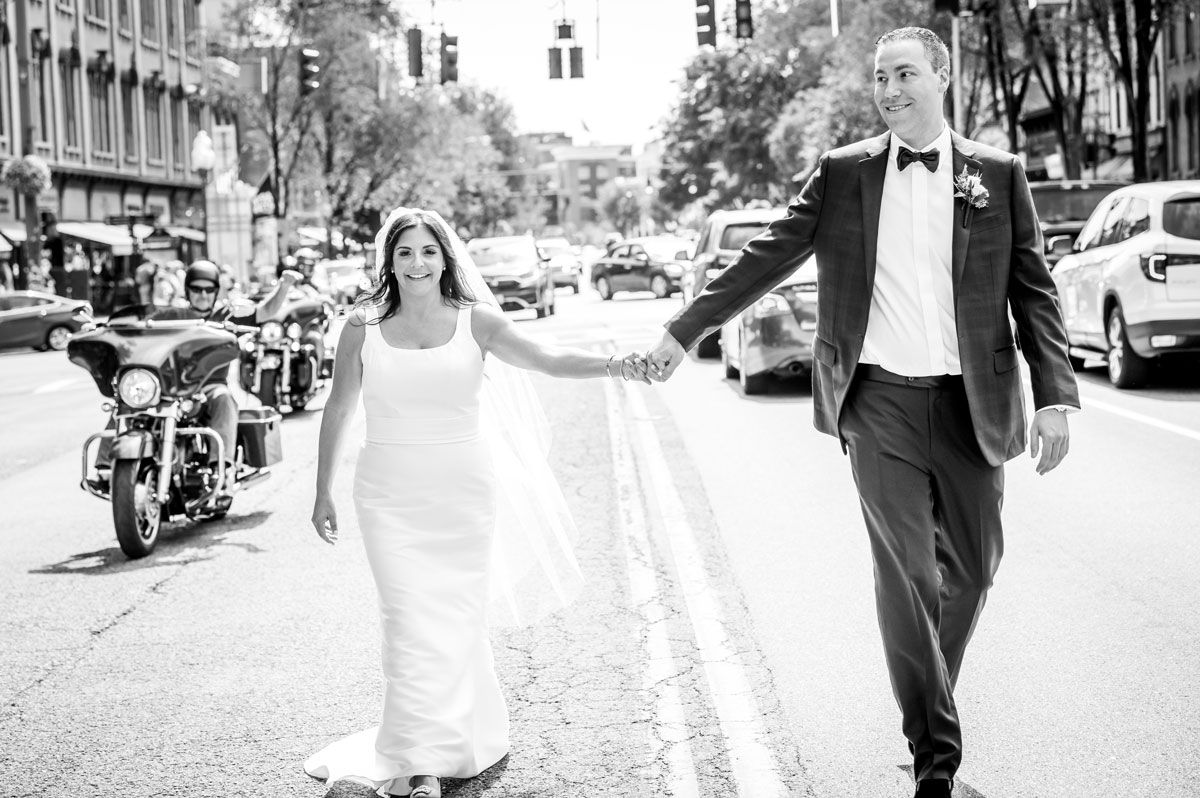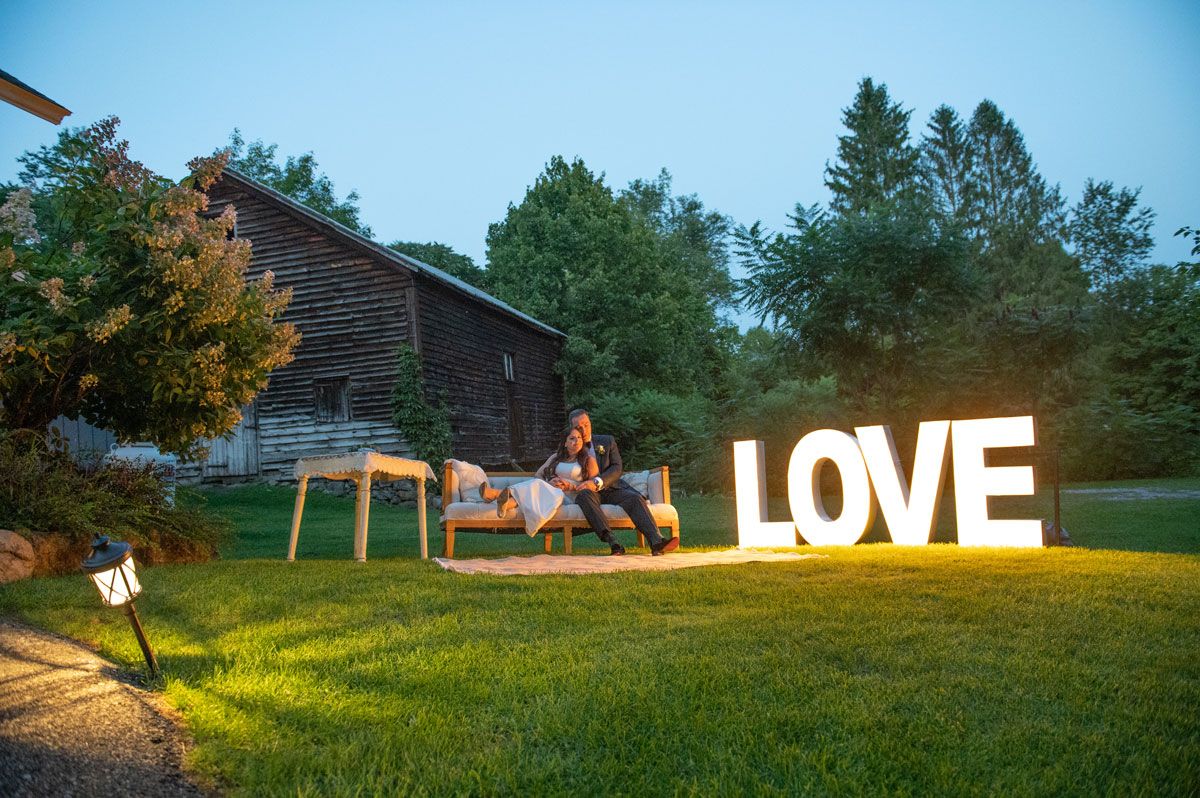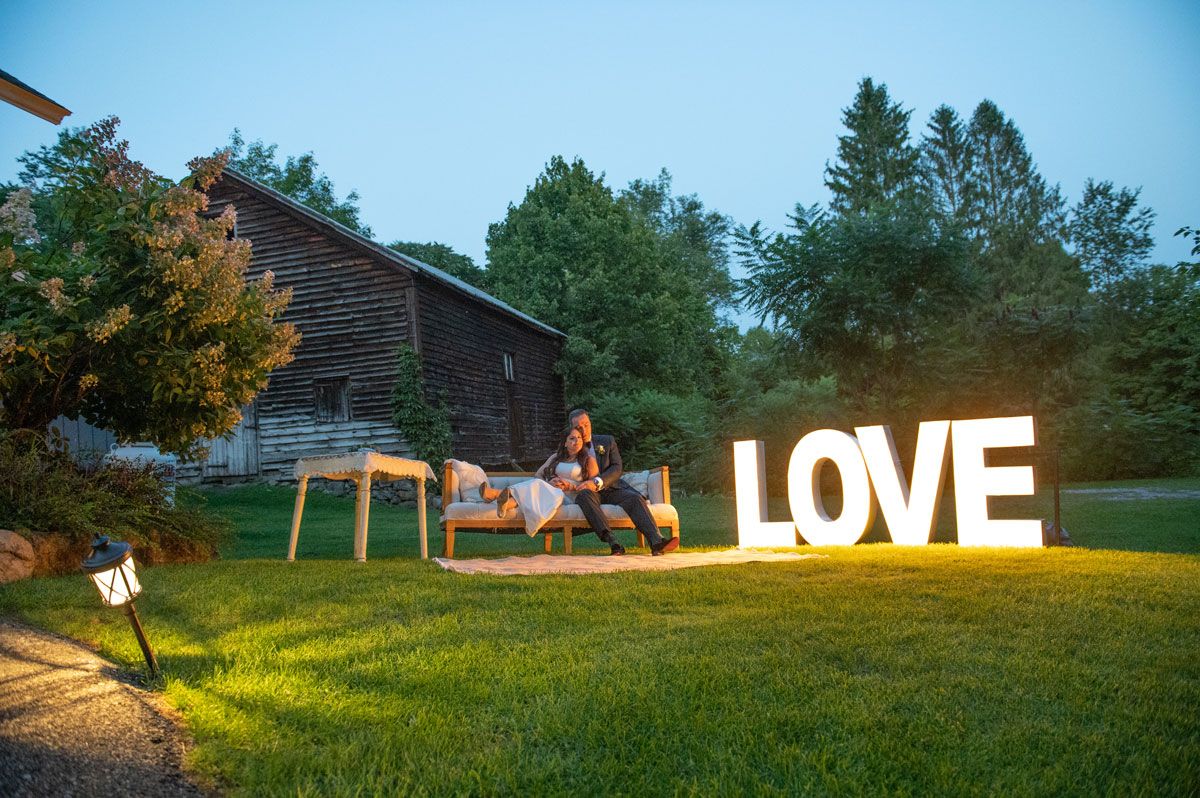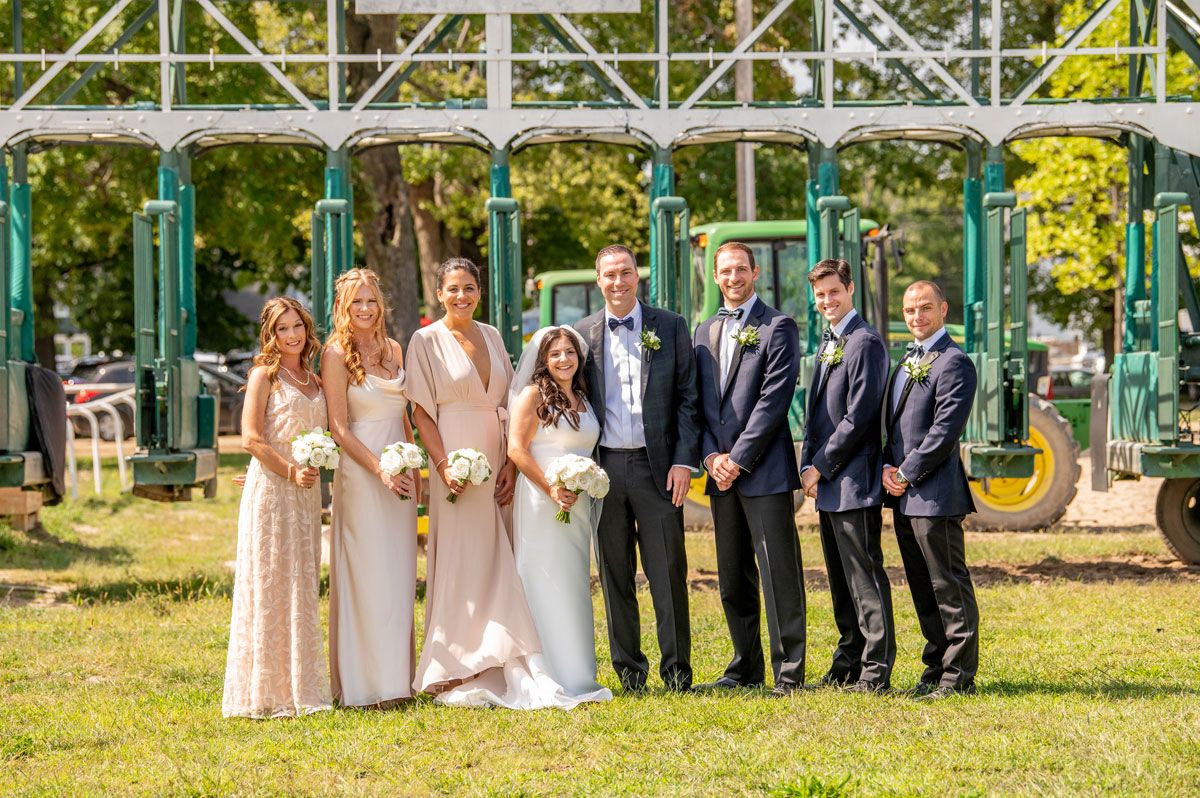 Special

 

touches...

 
• Audio Guestbook: After The Tone
• Prior to our wedding we had a "Day at the Track" at the 1863 Club followed by our rehearsal dinner at The Mouzon House
• Live painting event by Sharon Bolton Design
• Saratoga grazing for pre-wedding charcuterie boards
• Couch rentals by Luxe Designs out of Brooklyn, NY
• Pillows for the couch sourced by the bride and sent to Saratoga