WHITNEY & ANDY
---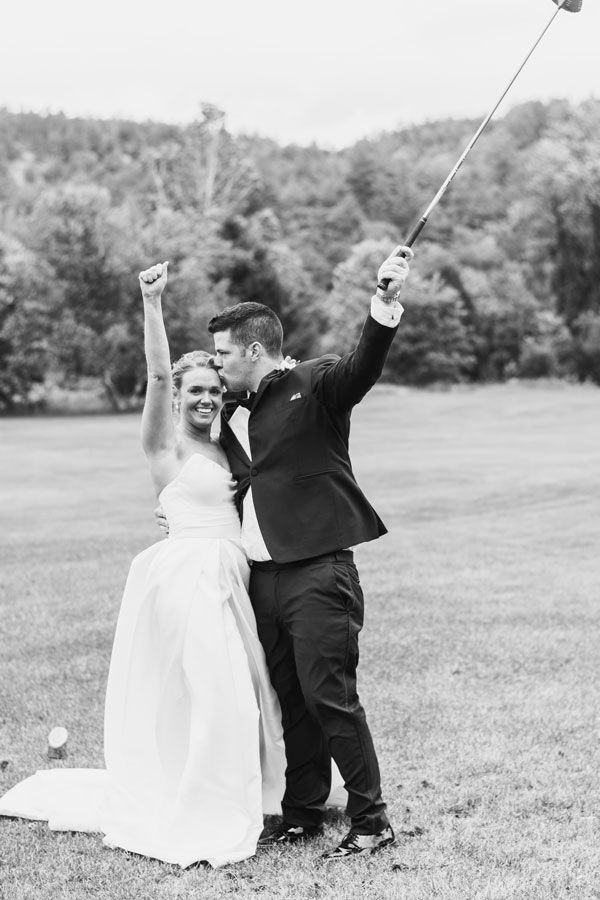 Photos by
Wicked Petunia Photography
---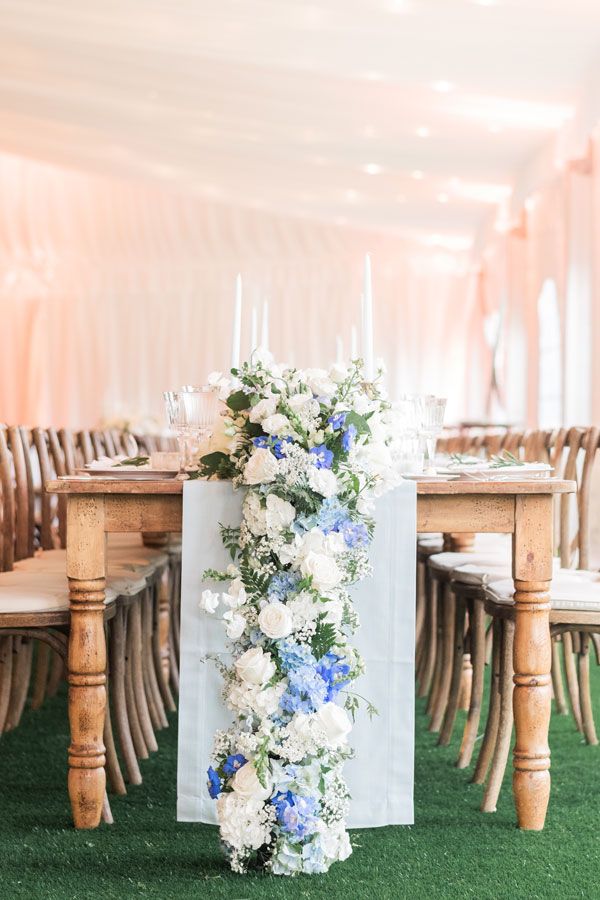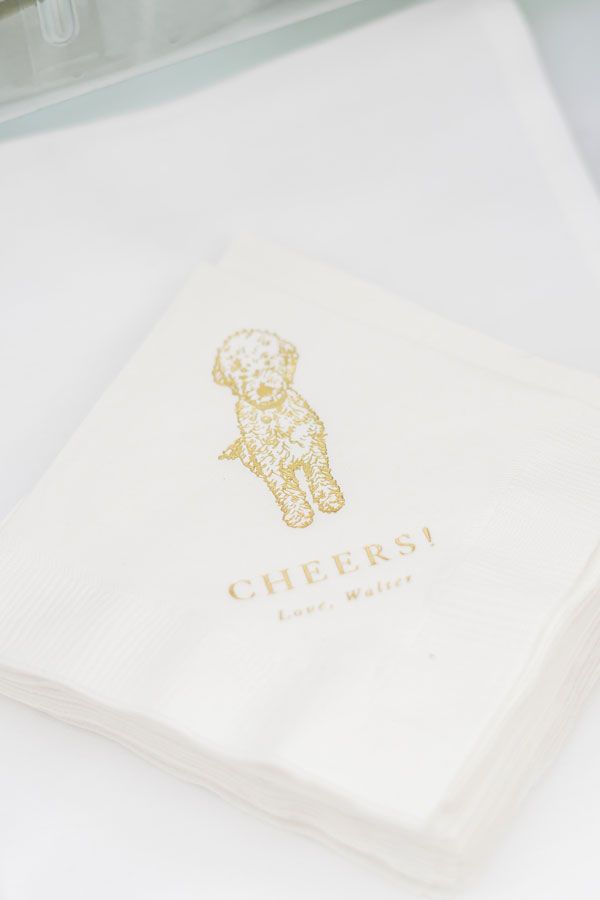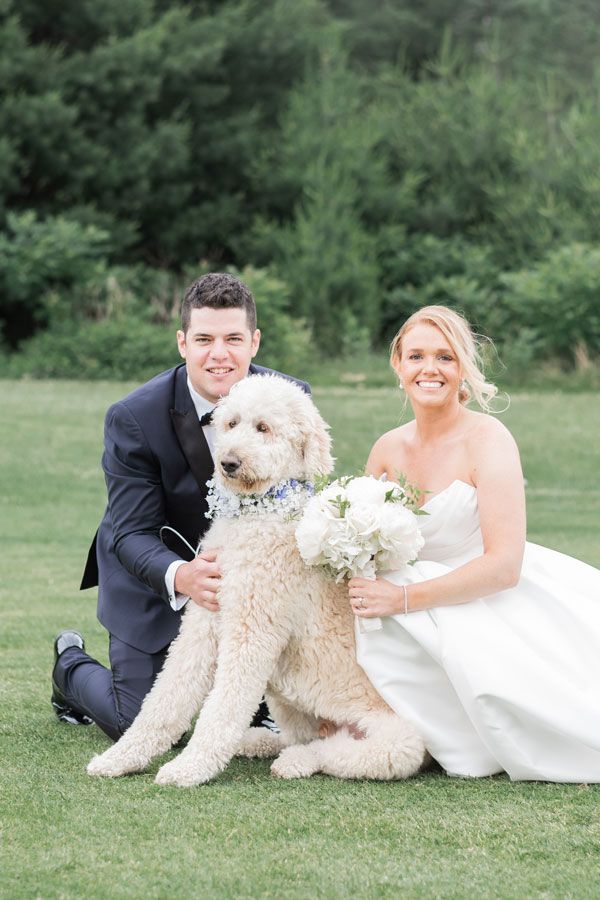 Our Story...
Andy and I both went to Cornell University and met our very first week. We soon became best friends but did not date until our junior year. We both have a love and passion for (and grew up involved in) the dairy industry. A theme throughout our Wedding. 
After college, Andy returned to his family's two-thousand-cow dairy farm, and I continued with school to become a Nurse Practitioner. 
Although, we were both located in western New York, my dream was to get married near my parent's lake house. I had spent winters skiing at Gore, and summers on Friends Lake. Andy quickly fell in love as well especially with Cronin's Golf course. 
We both wanted a wedding that was unique, fun and lasted for more than a day. Cronin's Golf Course was the perfect venue. We rented the course and cabins for the weekend! Friends and family joined us for a golf scramble on Friday, followed by a rehearsal dinner at The Bond 1786 and a welcome party back on Cronin's patio with dancing and fireworks. 
My bridesmaids and I got ready at Friends Lake, and we had our first look on the water. Our wedding day was nothing short of cold, windy, and magical. Katie O Events and RFD created the most stunning ceremony and reception. We cannot thank each of our vendors enough for making our day so incredible. It truly was a magical weekend with our family and friends.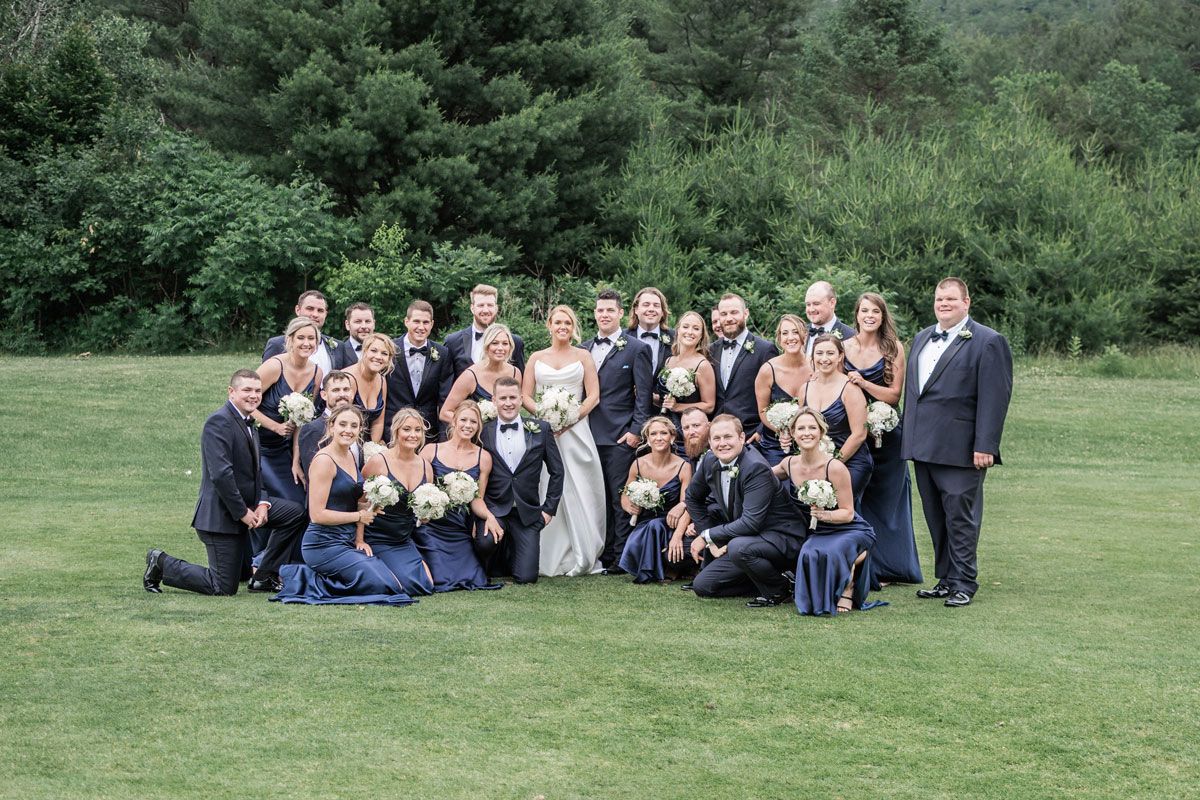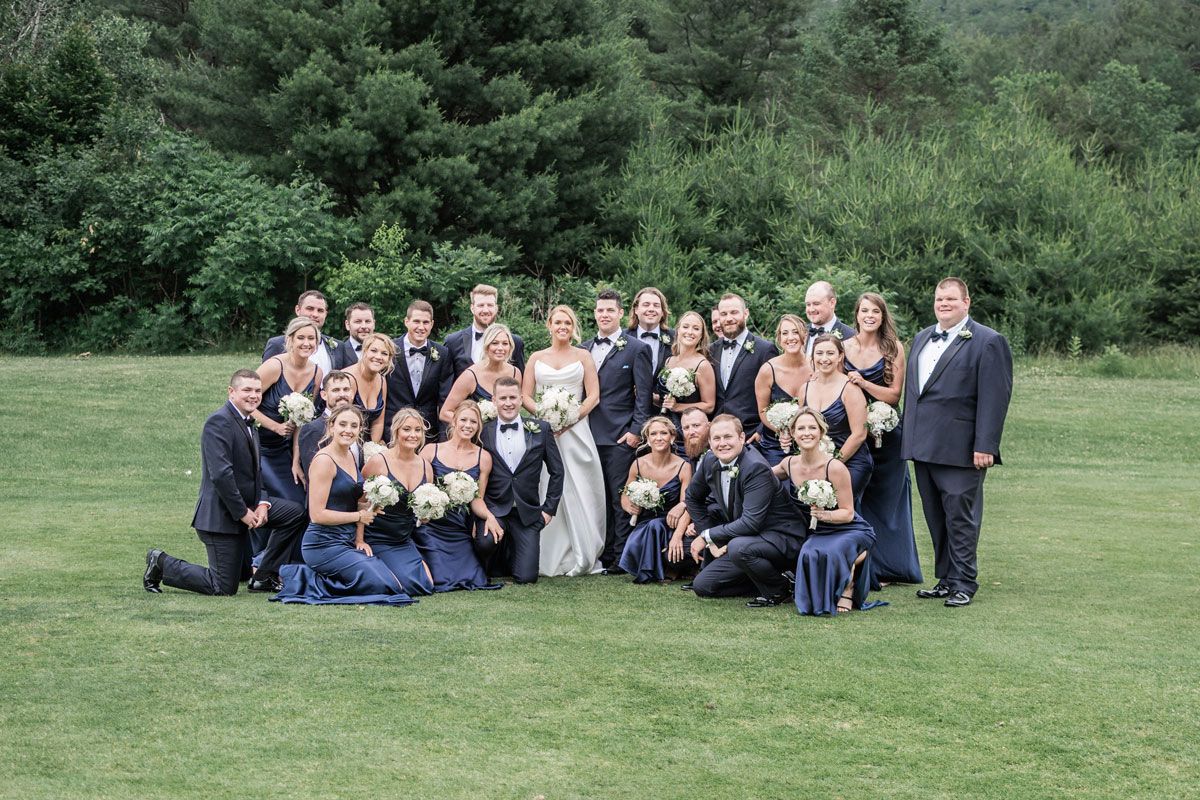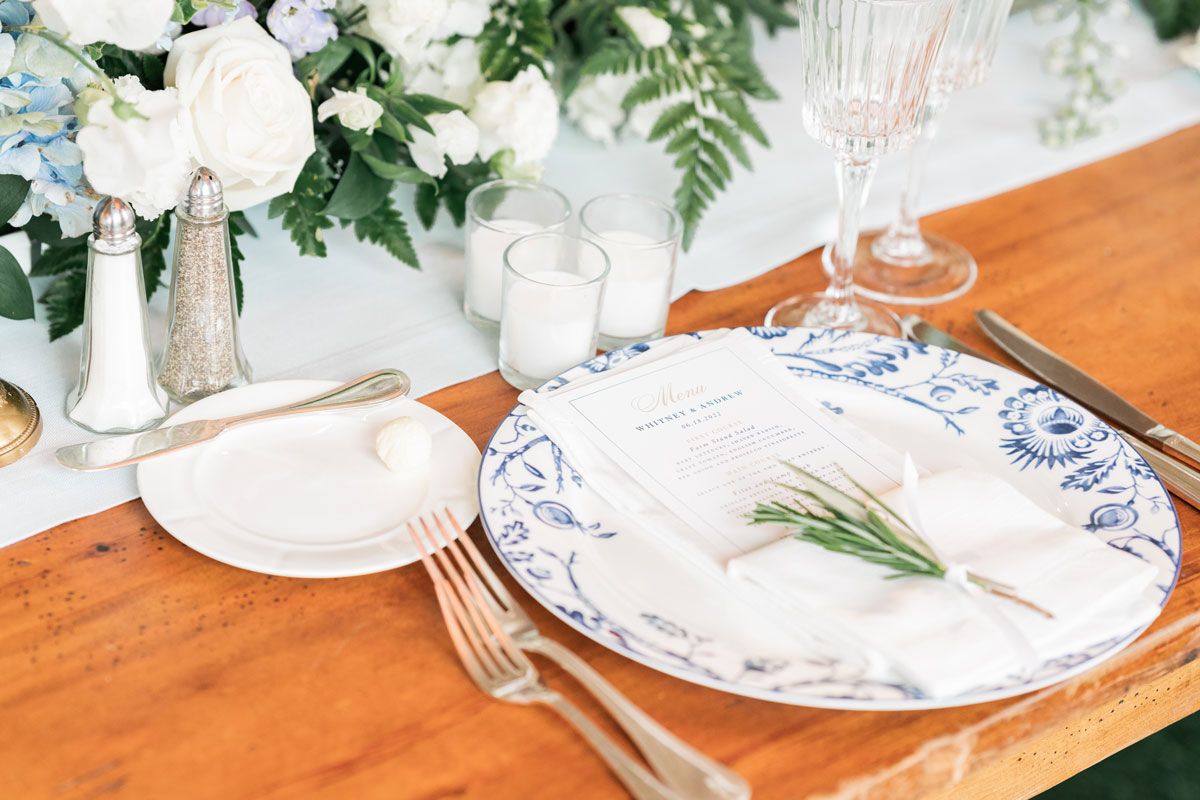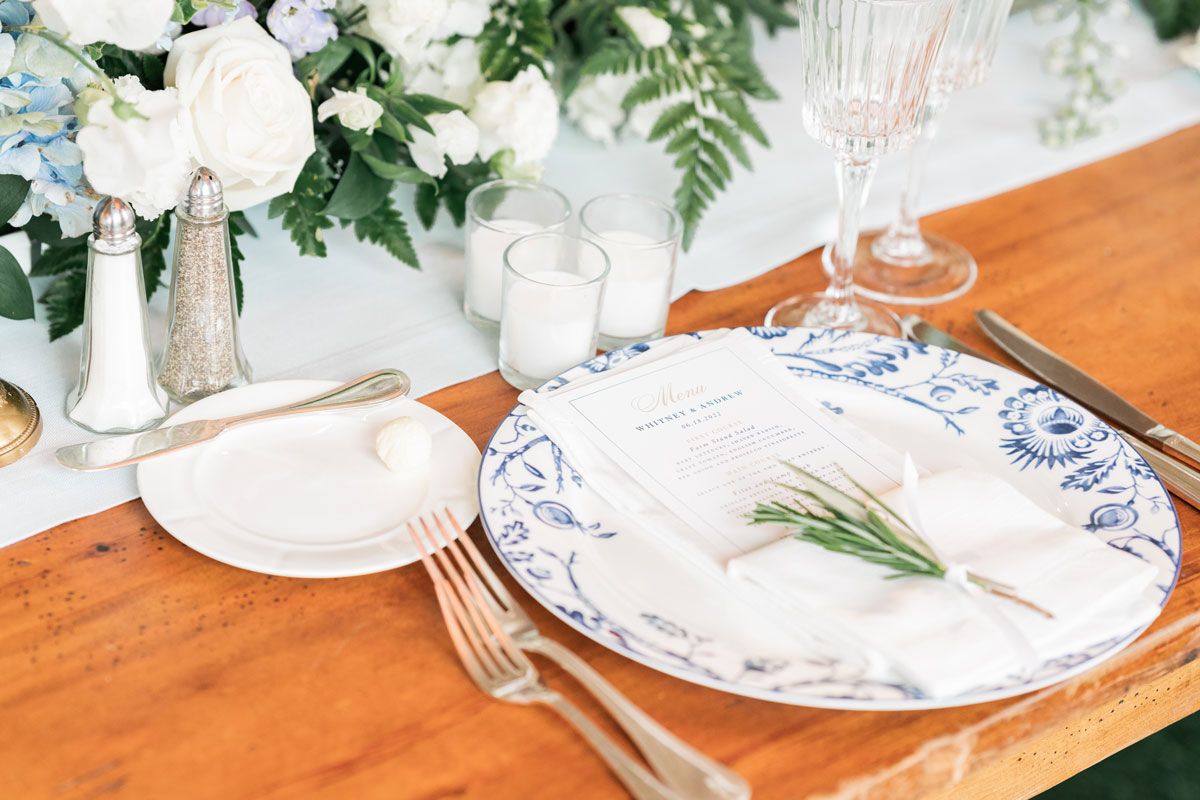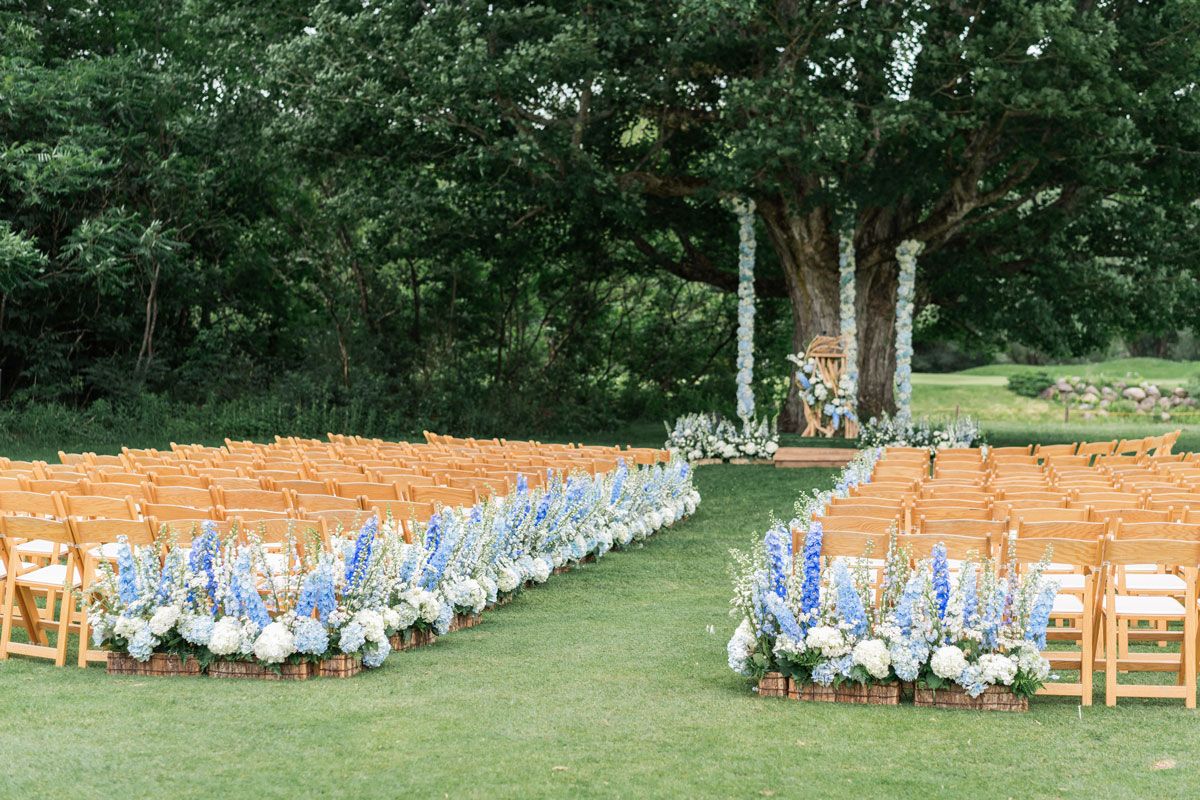 Advice 

to pass along...

 
1. Set the tone/vibe that you and your fiance want to have with your family, friends and vendors from the very beginning.  I shared, that Andy and I wanted everyone to have fun and dance all night long.  I also shared with my vendors, David at RFD especially, that I wanted a beautiful combination of simple, elegant and country.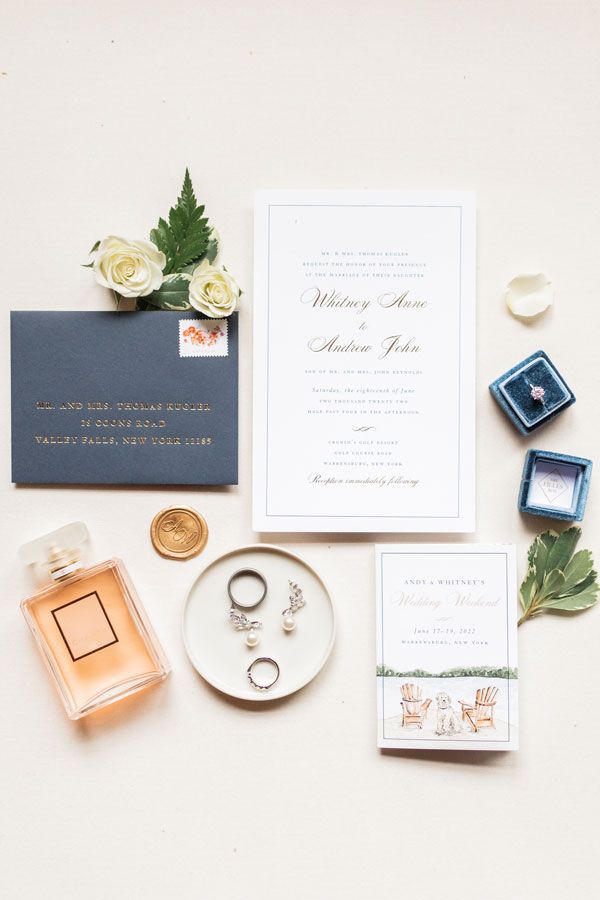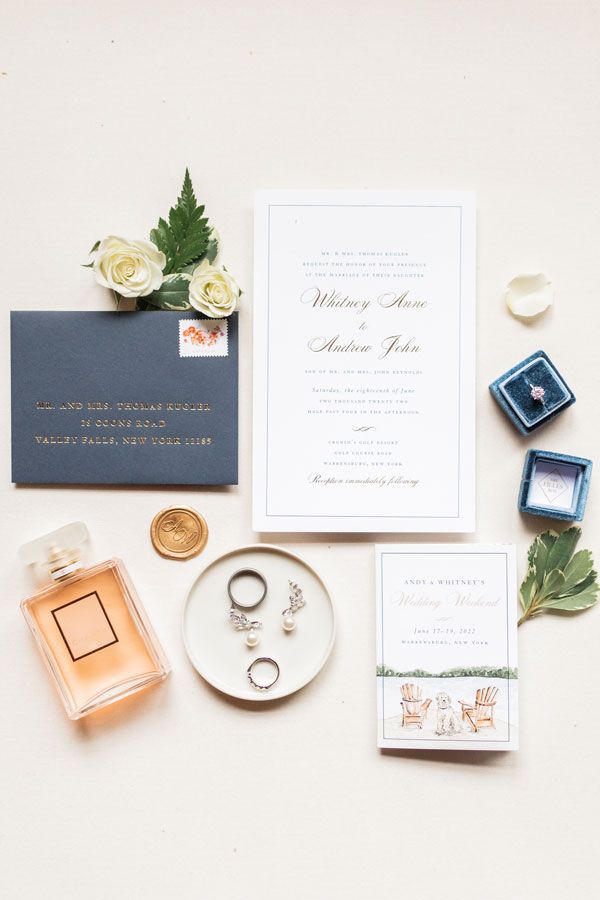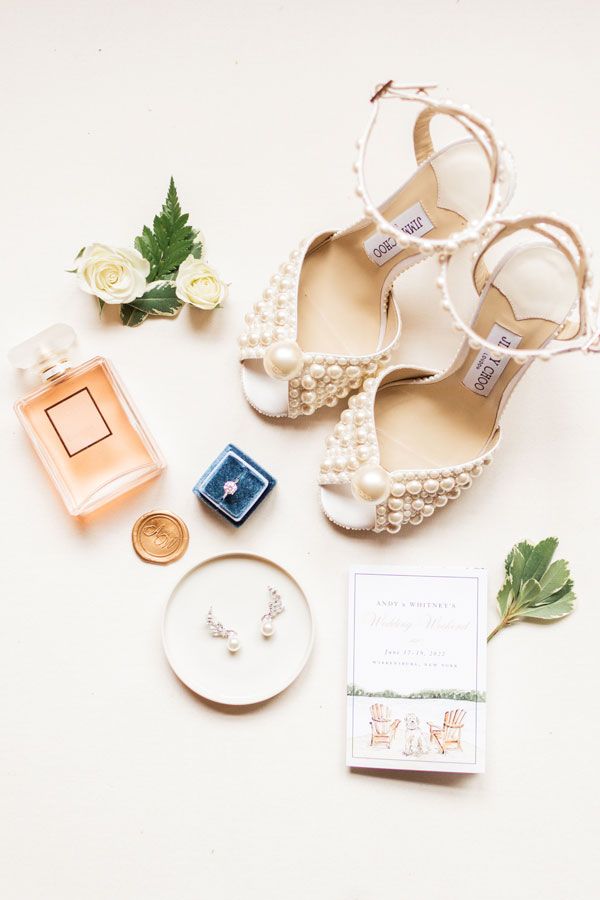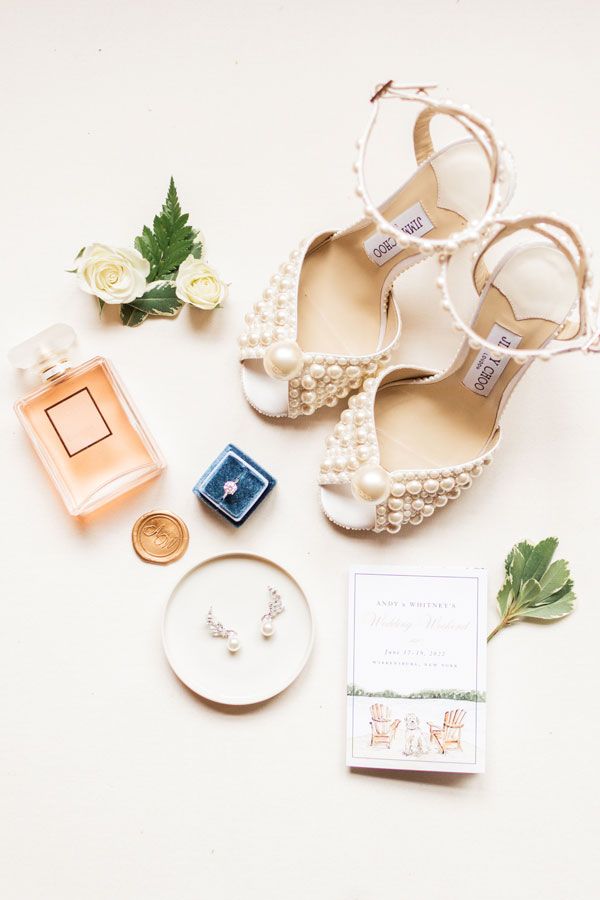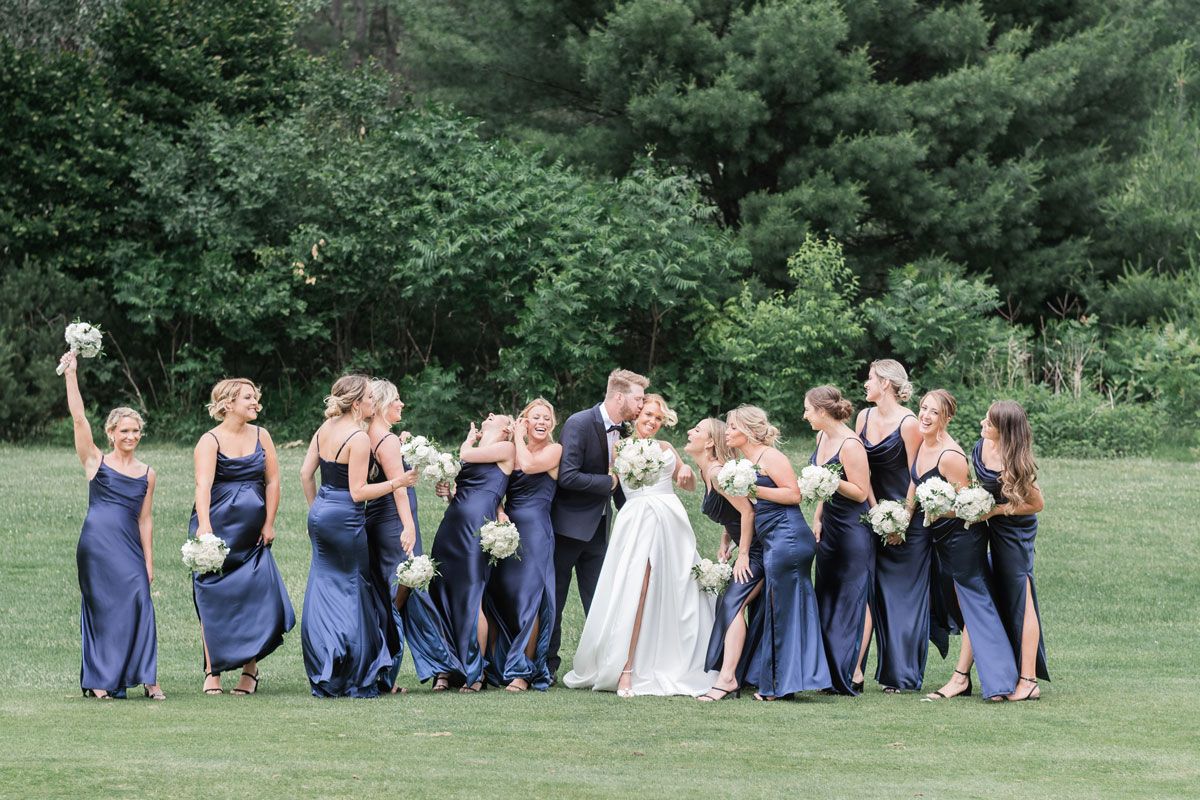 Special

 

touches...

 
• My brother was my "MAN OF HONOR" - he is my best friend and so it was only fitting, that he stand up with me.  
• We had a huge cow outside of Cronin's entrance, with my husband's family farm name on it. 
• My mother rewrote the words to the Forest Blakk Song – "If You Love Her" and she sang it to Andy and I at the wedding ceremony.  Tana Susi accompanied her.
• We had life size cut outs made of both Andy and I for the Welcome Party, but they got leveraged at the reception as well.  
• We incorporated our Golden Doodle, Walter into the Wedding – He stole the show
• Mazzone's had an Cow ice sculpture designed for the Raw Bar, and our late night snacks included milk and cookies.  
• Personalized Welcome Bags with items that were meaningful to us included things to do and places to eat, designed by Jenny C.
• My bridesmaids received personalized LL Bean Bags with pajamas, flip flops, a personalized hanger for their bridemaid dress, waters and a hangover kit.  I wanted them to be very useful items.  
• The Golf Scramble had personalized golf balls with pictures of Andy and I on each one. 
• I received a Tambourine from my husband as a wedding gift during the reception and the Accents allowed me to come up on stage and play with them.