MARGARET & CHRISTIAN
---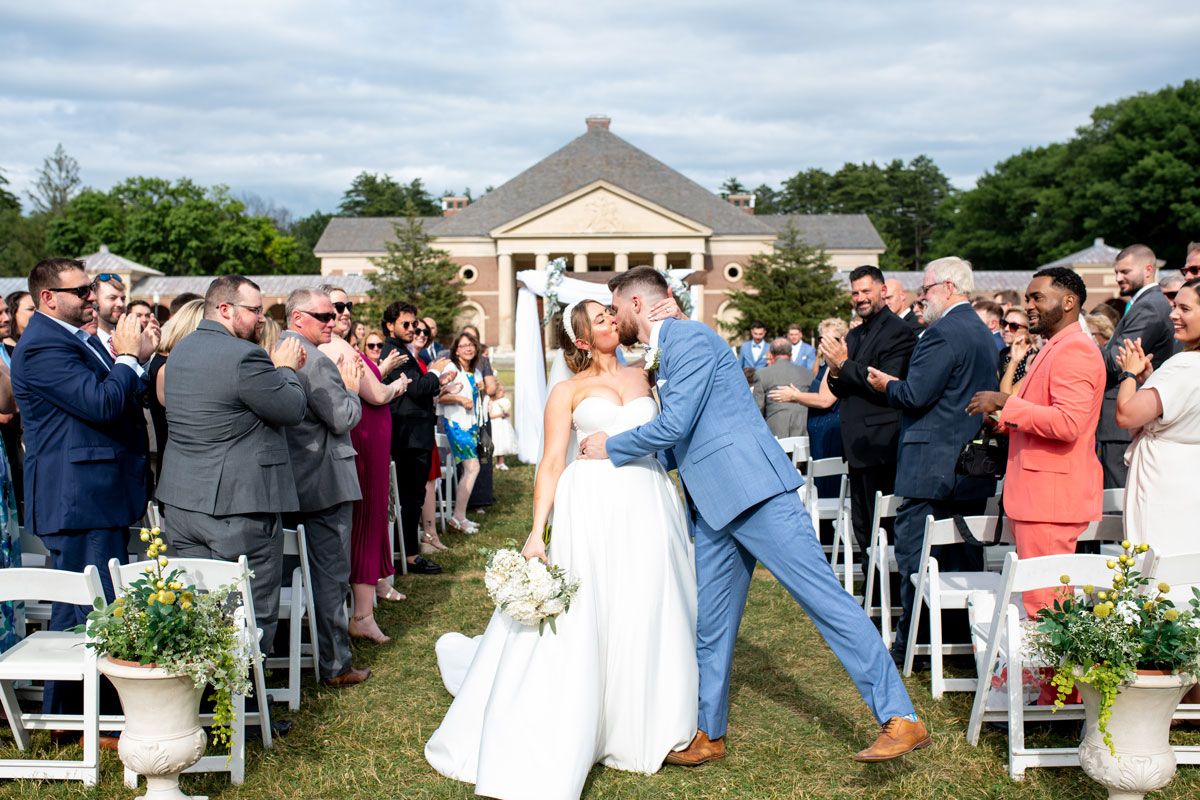 Photos by
Hannah Lux Photography
---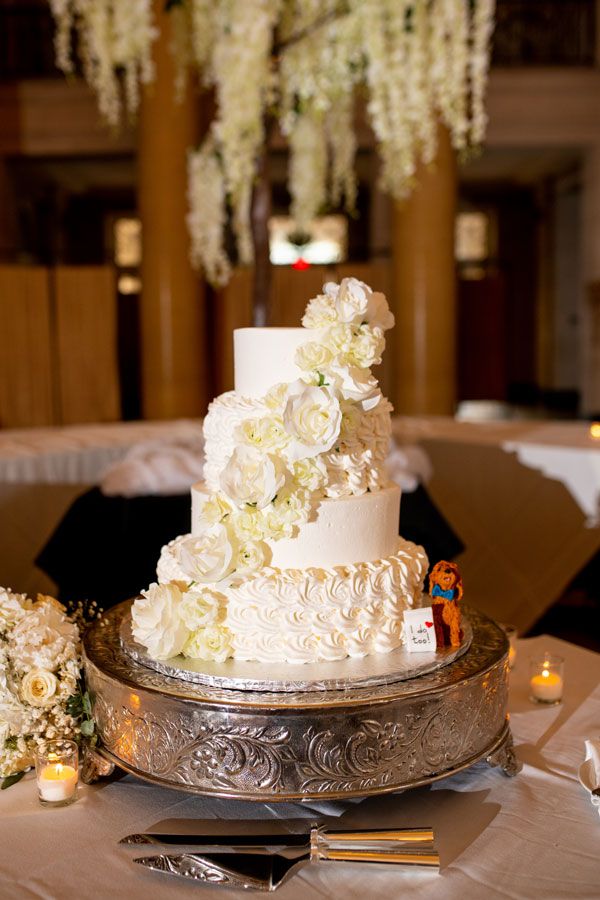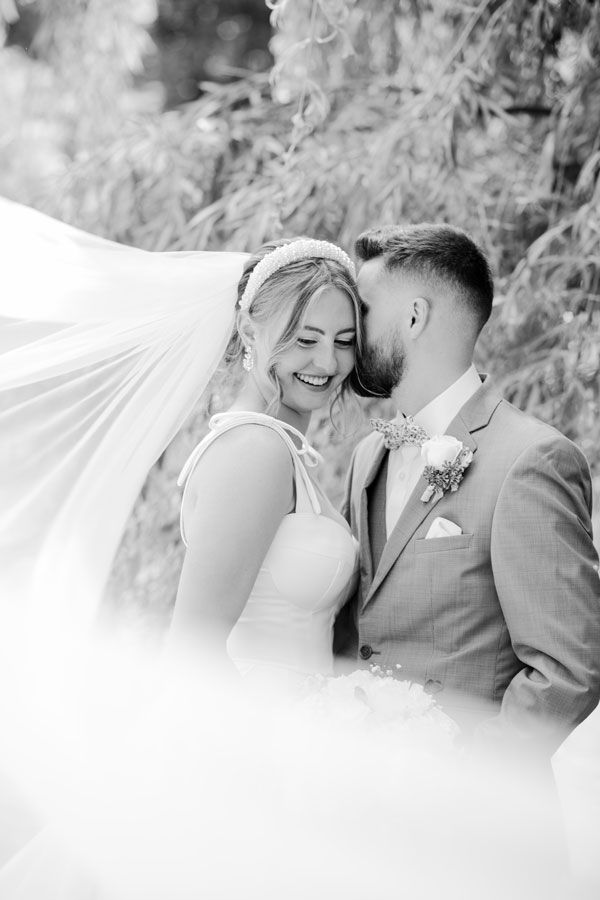 Our Story...
January 9, 2021. The first night in our first home together, and we couldn't help but look at each other and wonder how we got here. The years seemed to have flown by, but in that moment, time stood still, and we reminisced on the eight years we had spent together up to that point. 
We met in high school (Ravena-Coeymans-Selkirk' RCS High School) I was a sophomore and Christian a senior. Christian asked me to his senior Prom in the Spring of 2013 without ever formally meeting me in person! To our surprise, that would be the first of many dates, and the beginning of our forever. We spent our days watching movies, laying on the trampoline, hanging out with friends, and enjoying each other's company. In the Fall of 2015, we both decided that we would attend The University at Albany. We loved to meet up whenever we had a chance. Whether it was in the library for an hour or grabbing a quick bite to eat before our next class. The year of our college graduation we moved into our first and only apartment together. We loved cooking, decorating for the holidays, and hosting friends and family. That same year we started to design our engagement ring. Christian proposed that Fall during a rainy evening in the Adirondacks (that's a whole other story!). It was just perfect!
Saratoga has always been a place we feel ourselves in, and wanted our guests to experience all the history and beauty that it offers. The Hall of Springs was a no brainer. The space really is made of pure magic, and you feel all the generations of love that wed there before you. It's surreal that we have spent almost a decade together, and we thought it would be special to tie the knot in our 10th year. Our wedding day was everything we could have dreamed of and more! We are so thankful to all our incredible vendors. We are thrilled to look back on a celebration that closed our first chapter and opened our next.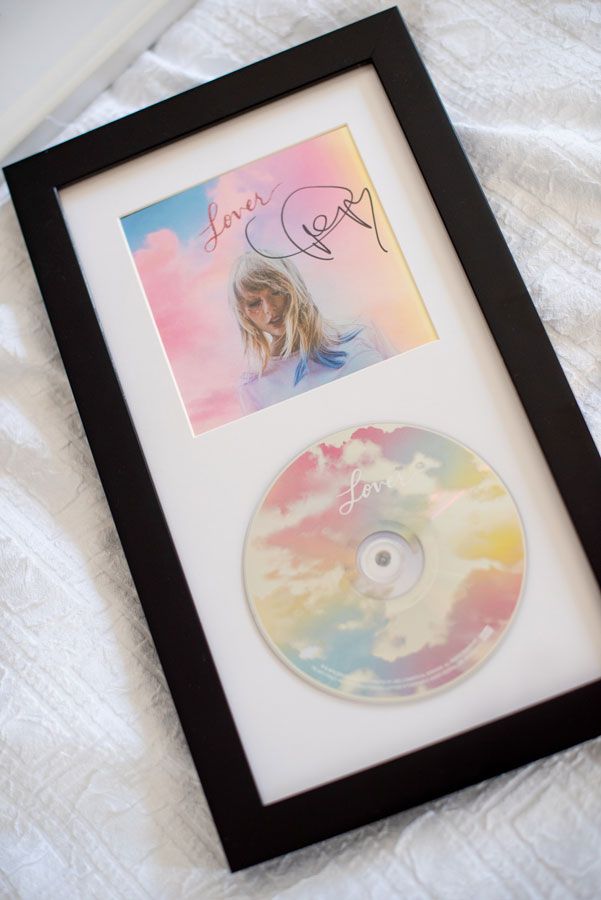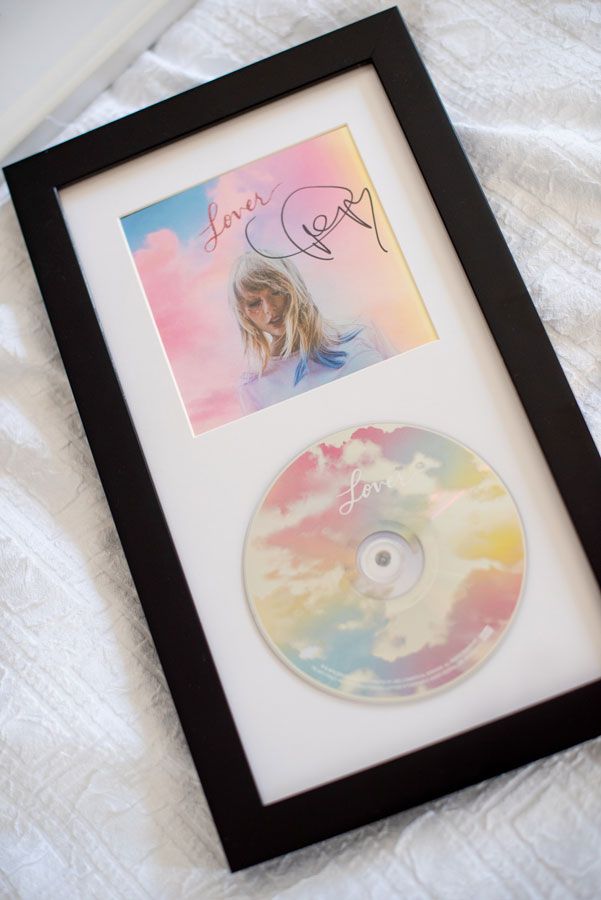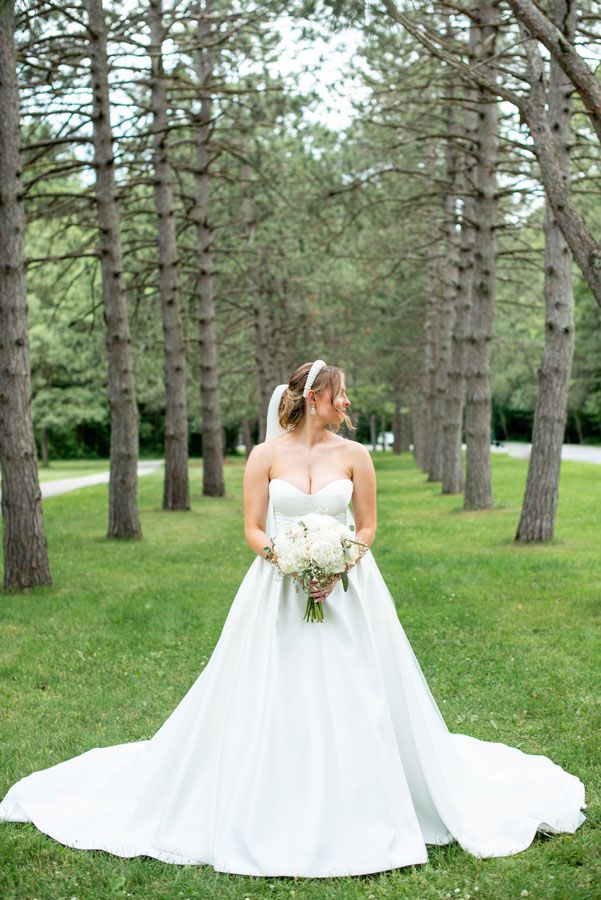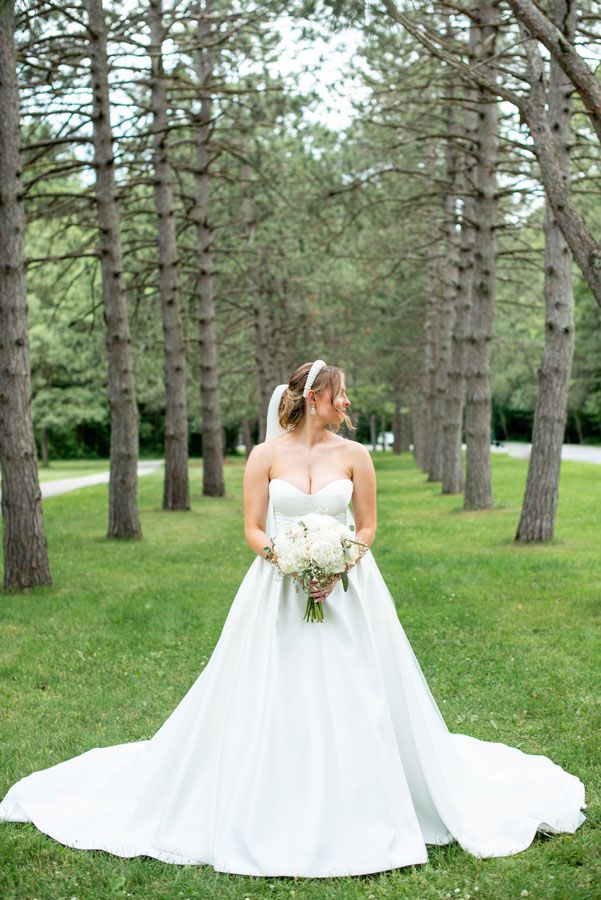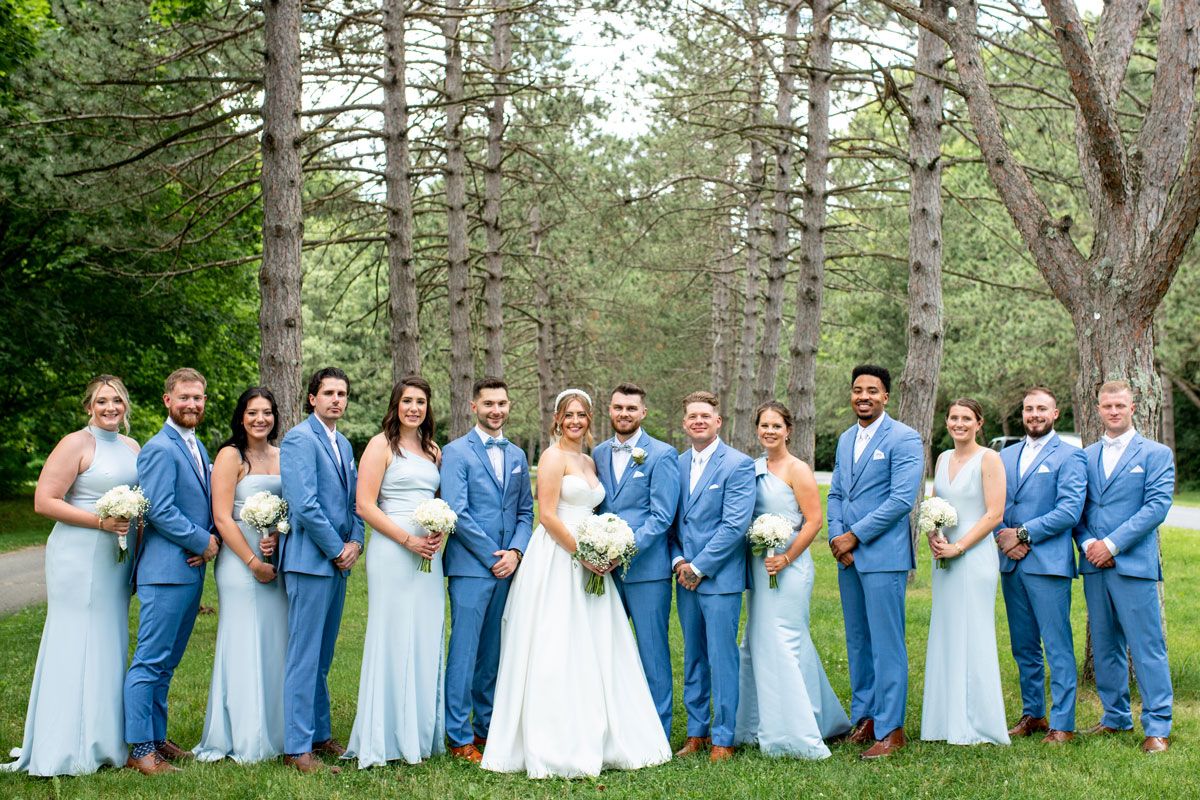 Advice 

to pass along...

 
You hear it, read it, tell it to yourself constantly - but enjoy every moment of the day not only with eachother but your people. Embrace all of the smiles, tears, laughs, and let yourself feel all of the emotions! Take a moment to step away together and look at all of your loved ones in the same place, nothing prepares you for that feeling.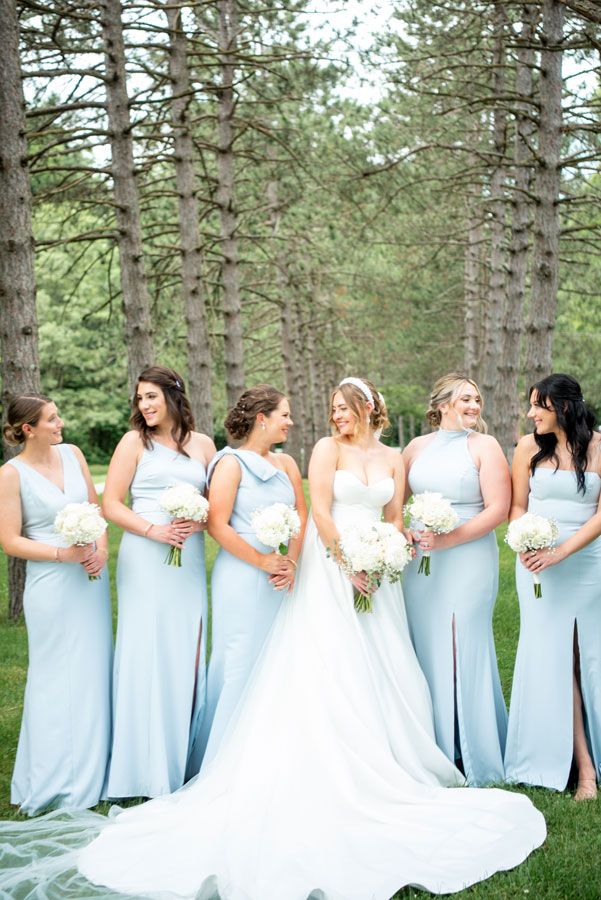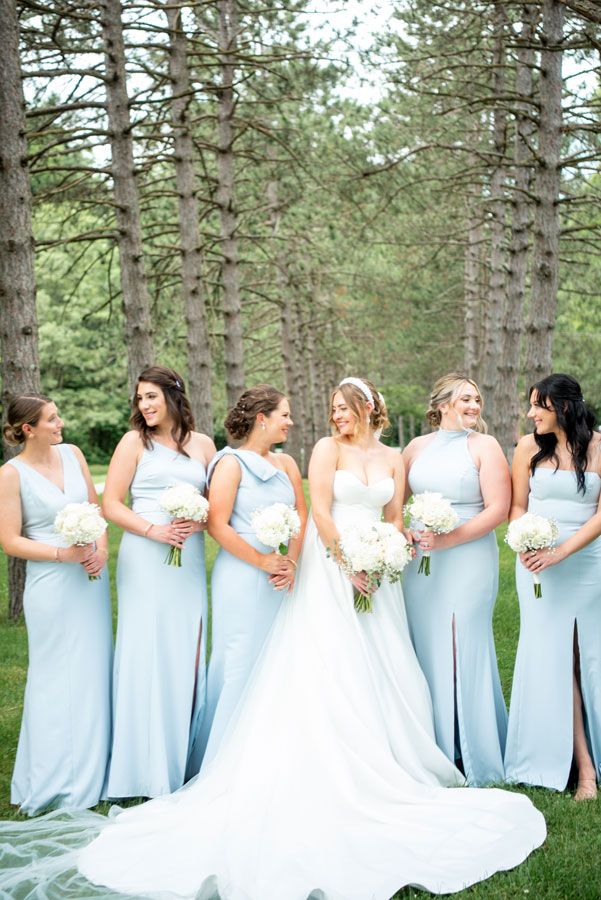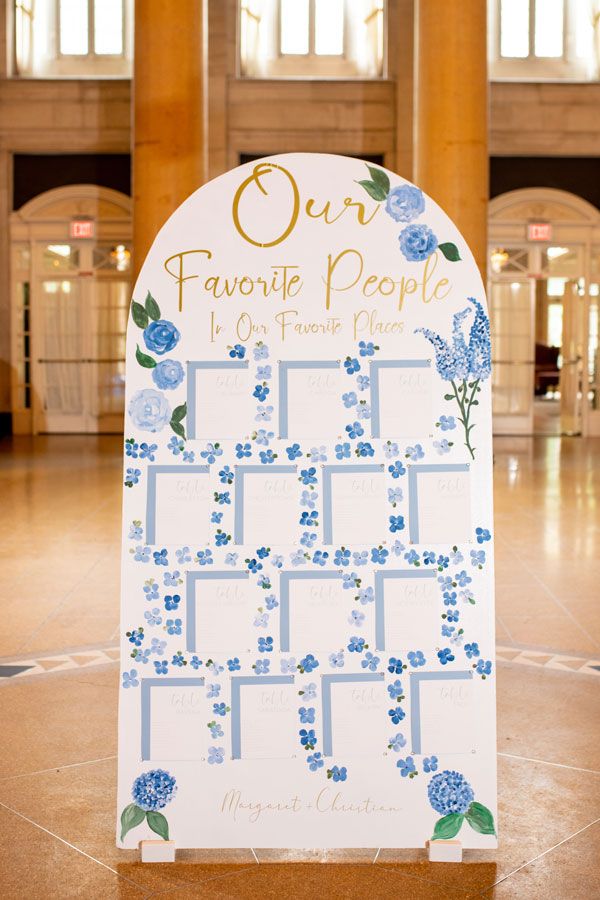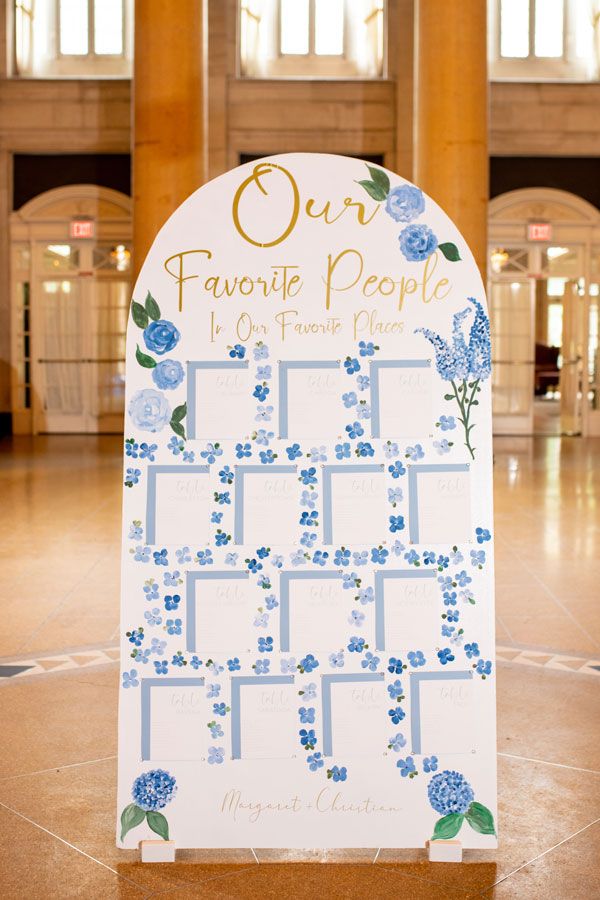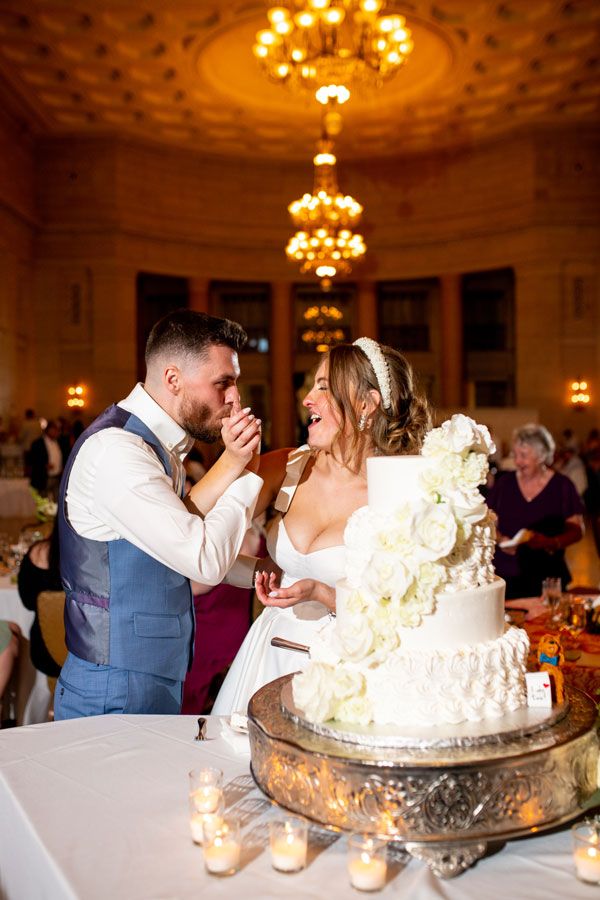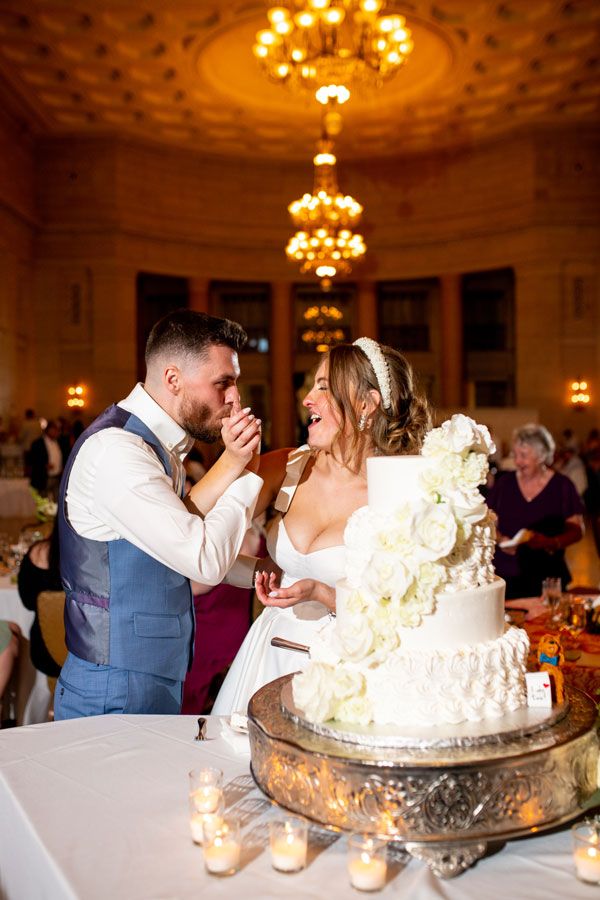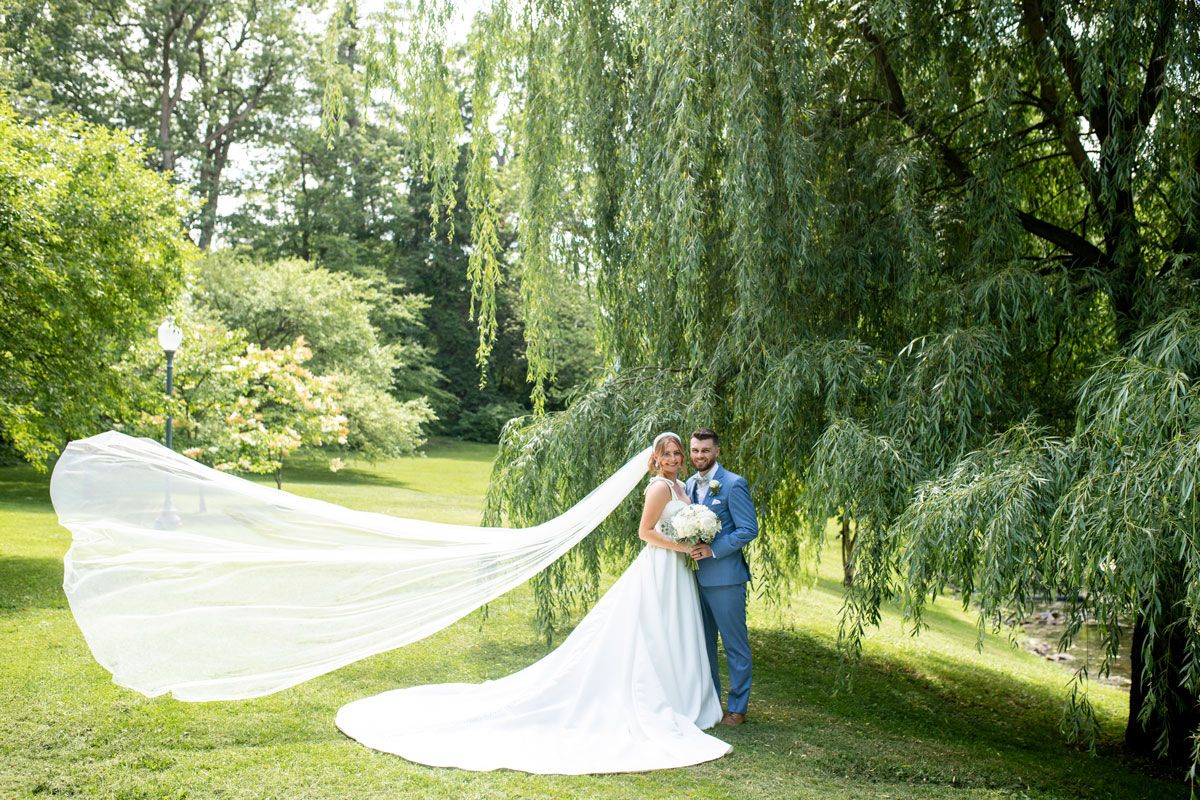 Special

 

touches...

 
Rehersal Dinner: Thirsty Owl 
We spent a lot of time gathering things from our last ten years for our detail pictures. Those are some of our favorite photos so far. There are so many meaningful pieces of our current, past and present. Our signature drinks were another favorite by us.