NICOLE & JEREMY
---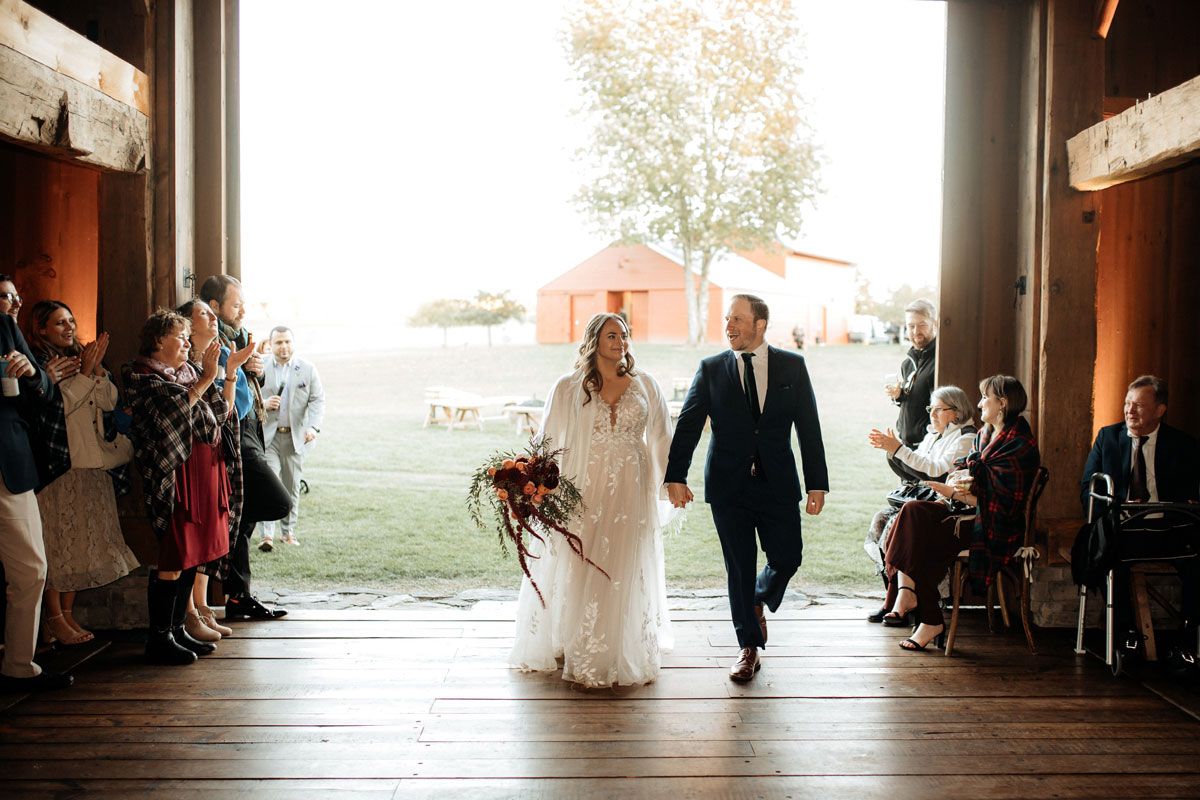 Photos by
Cassandra Daye Photography
---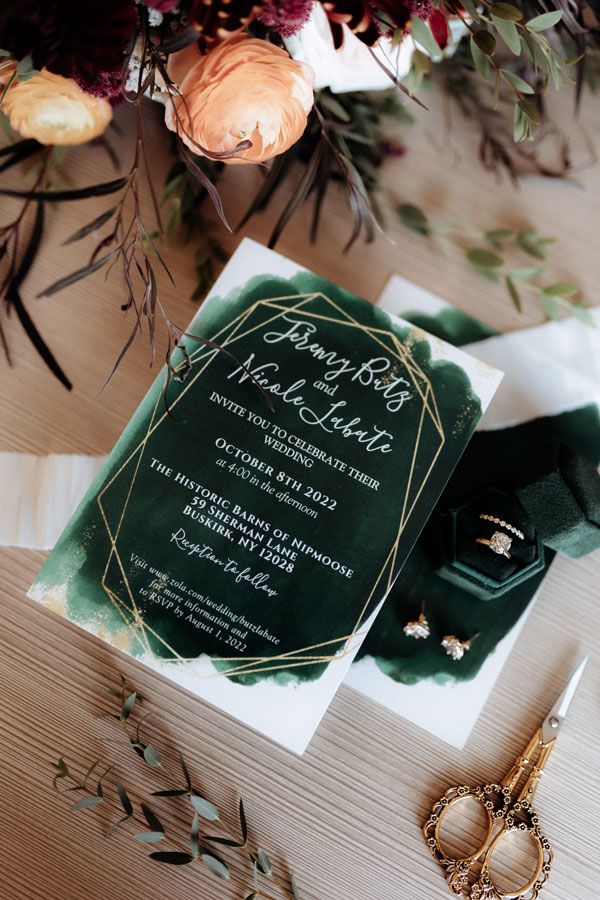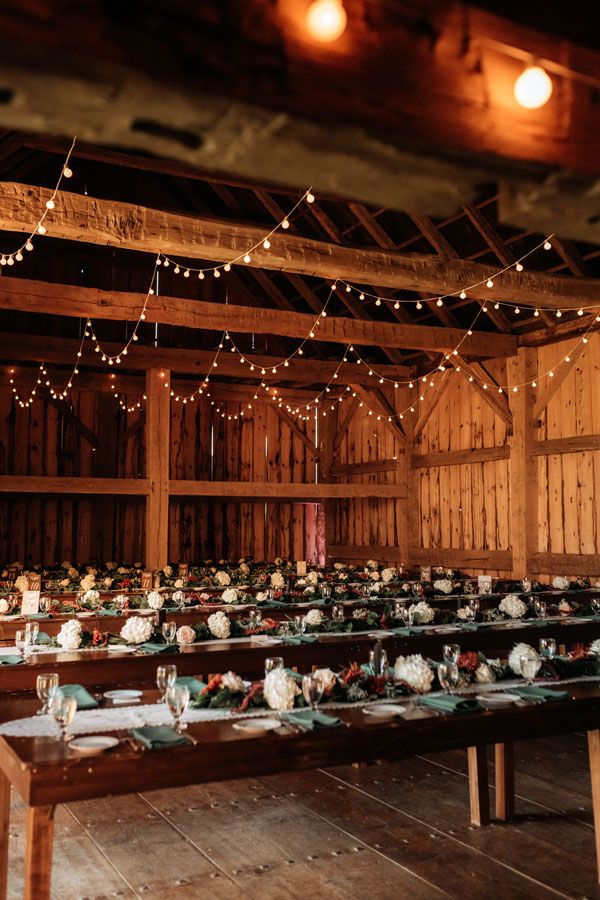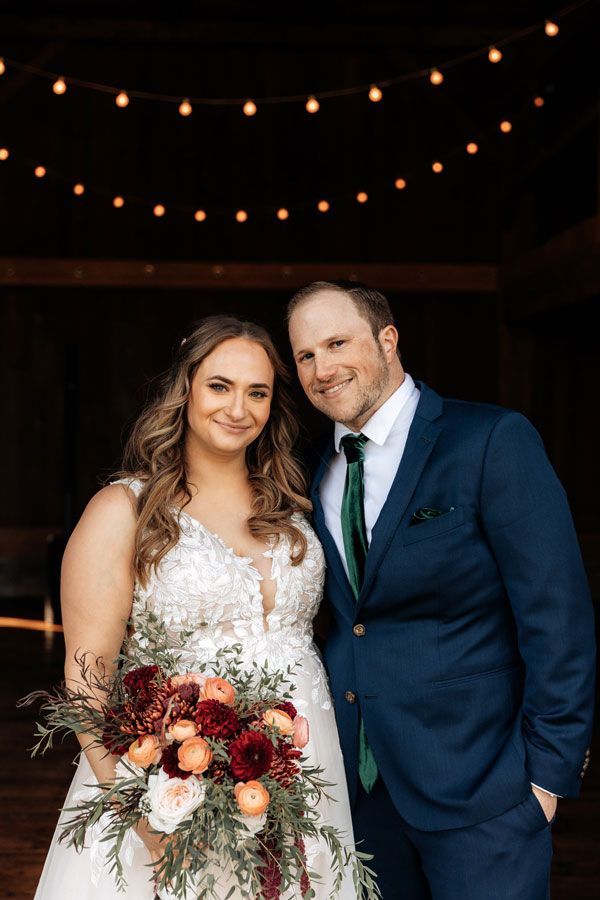 Our Story...
Jeremy and I matched on Hinge in January of 2019, and we clicked right from the start. We messaged back and forth for about three weeks before we finally went on our first date at The Point in Albany. I was a little hesitant about getting back into dating after a long dating hiatus during grad school, and even though he didn't know that at the time, he was kind and patient and was willing to wait until I was ready.
There's a quote that says "if you meet somebody and your heart pounds, your hands shake, your knees go weak, that's not the one. When you meet your soulmate, you'll feel calm. No anxiety, no agitation."
That perfectly describes our relationship from day one. There were butterflies and it felt good and exciting to be getting to know each other, but there were no games and no questions on either side about the way we were starting to feel about each other. He asked me out on a second date while we were still on our first date. Knowing how genuine he was about his feelings made it so easy to fall for him, which is not a feeling I had ever had before in a relationship.
I knew after our second date that I was going to love him – I even put it in our vows! Falling in love with Jeremy was the easiest thing I've ever done. I feel so lucky that I get to be loved by him, and I also feel so lucky that I get to love him, too.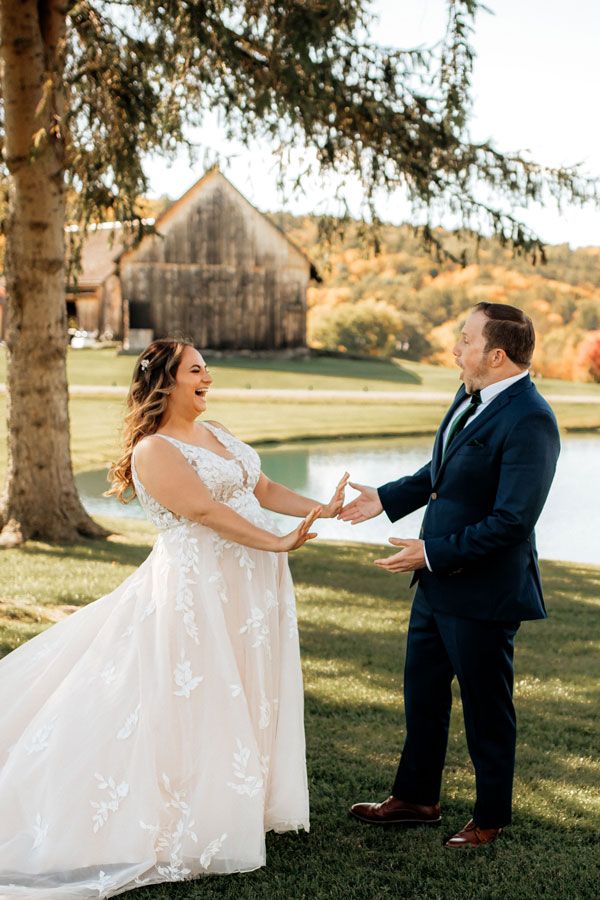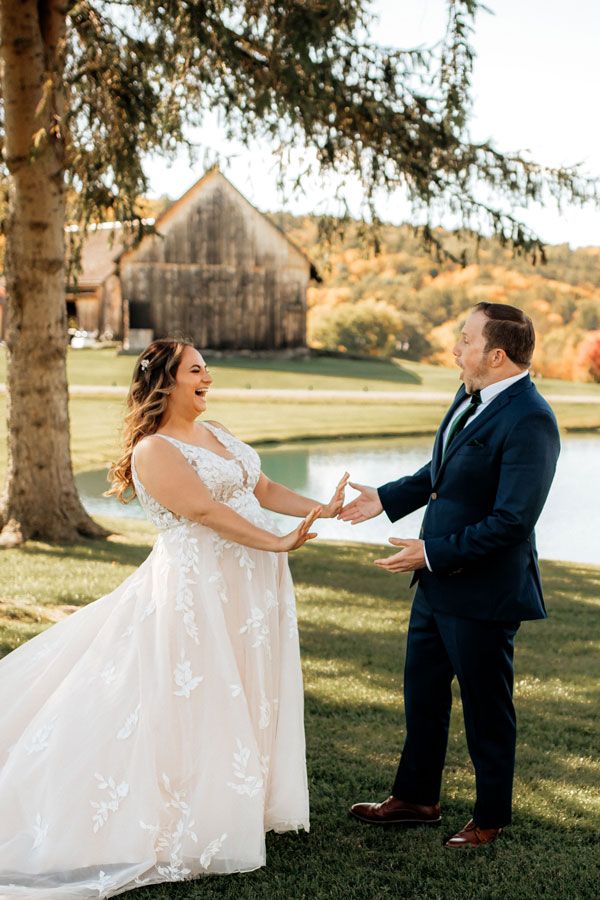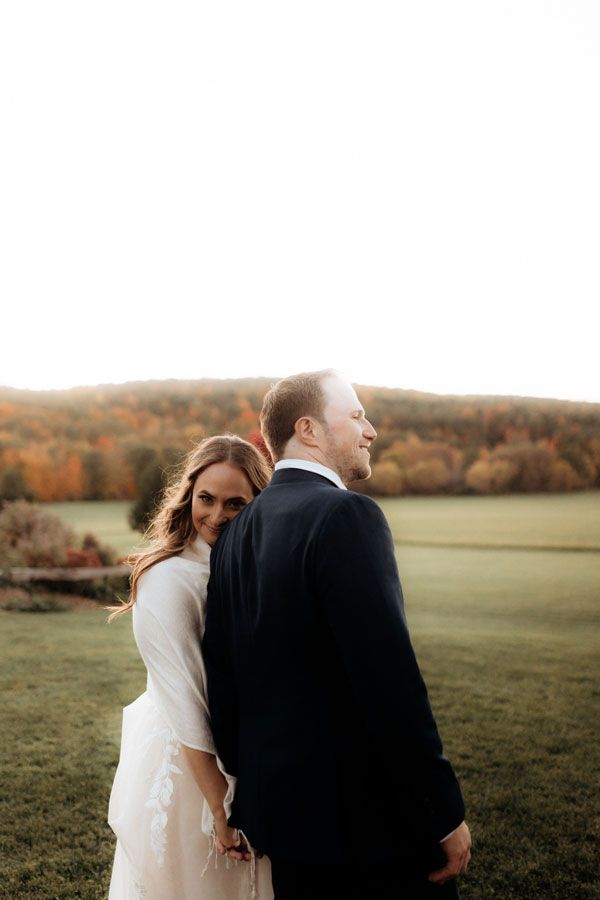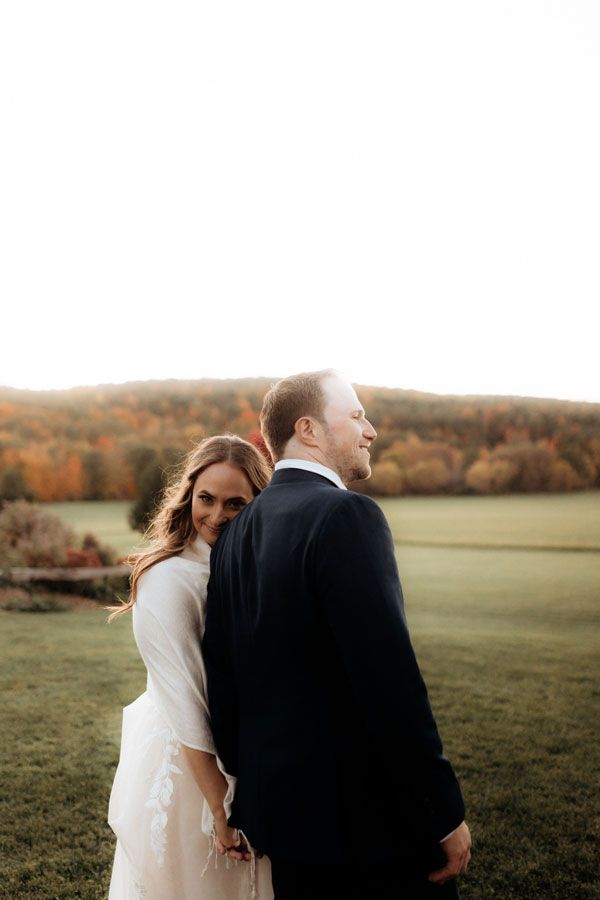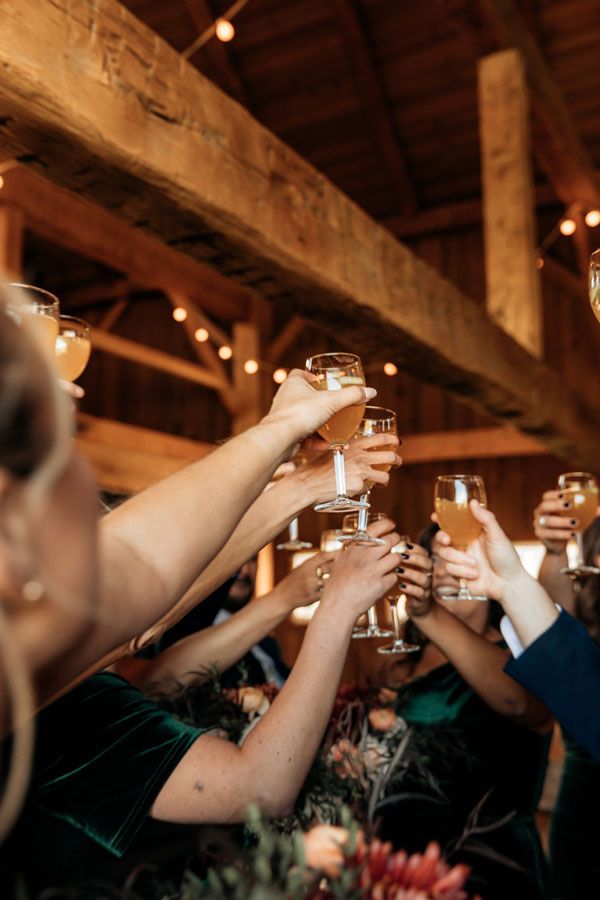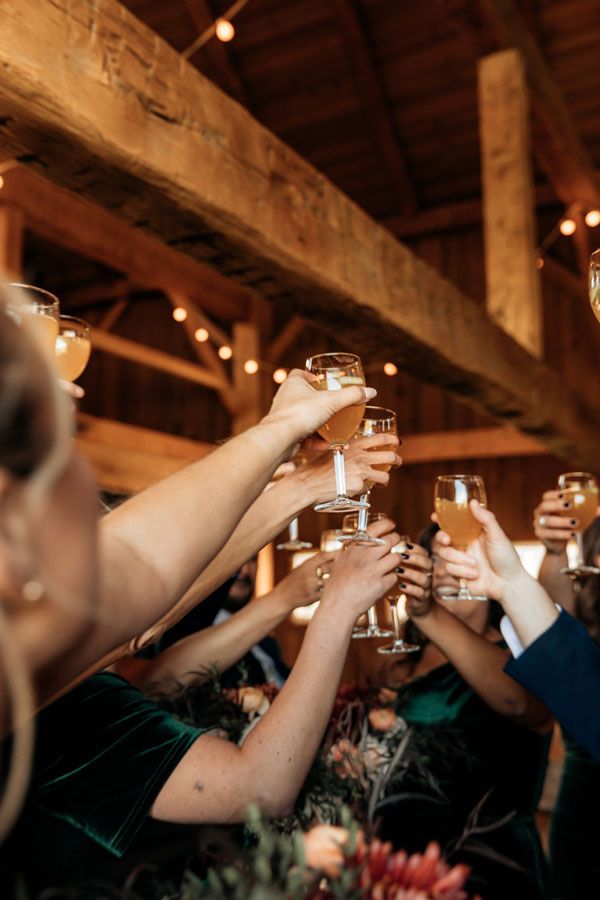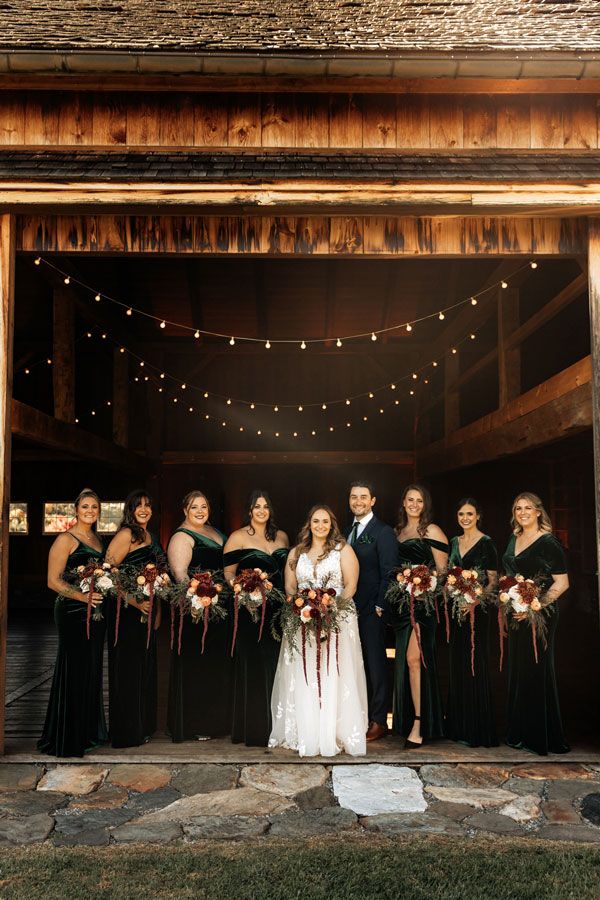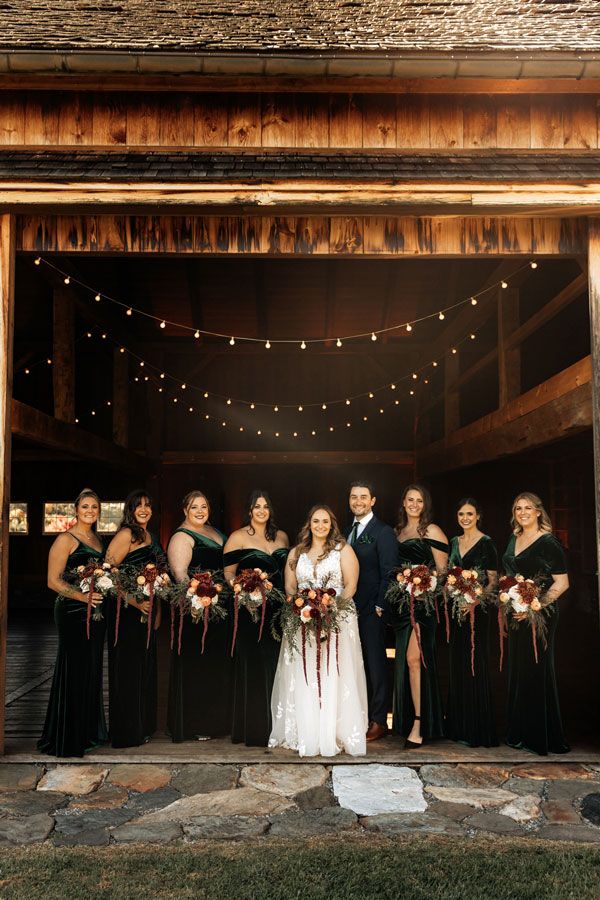 Advice 

to pass along...

 
Don't worry so much about what you think you should do, or what other people want you to do. The day is about you and your partner and you should have the wedding you want!
Planning a wedding can be fun but it can also be overwhelming - for most people it's the biggest event you'll plan for yourself in your entire life. There's really nothing else like it. Take your time, don't rush, and figure out what you do and don't like - knowing both is important!
We didn't have a wedding planner, and if I could do one thing differently, I would have had a day-of wedding planner. We were fine before that but it would have been really helpful to have one person coordinate everything the day of, because you're really so busy and everyone is trying not to bother you with questions about the little details, but they're important!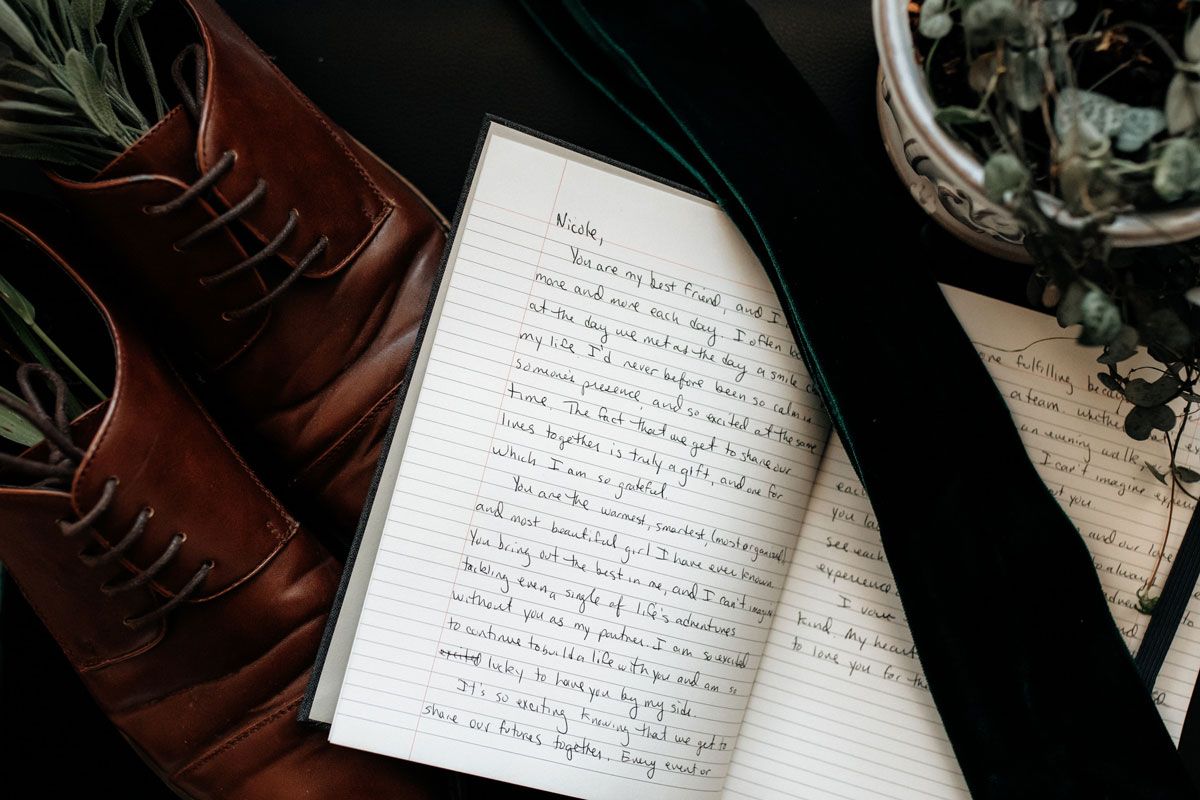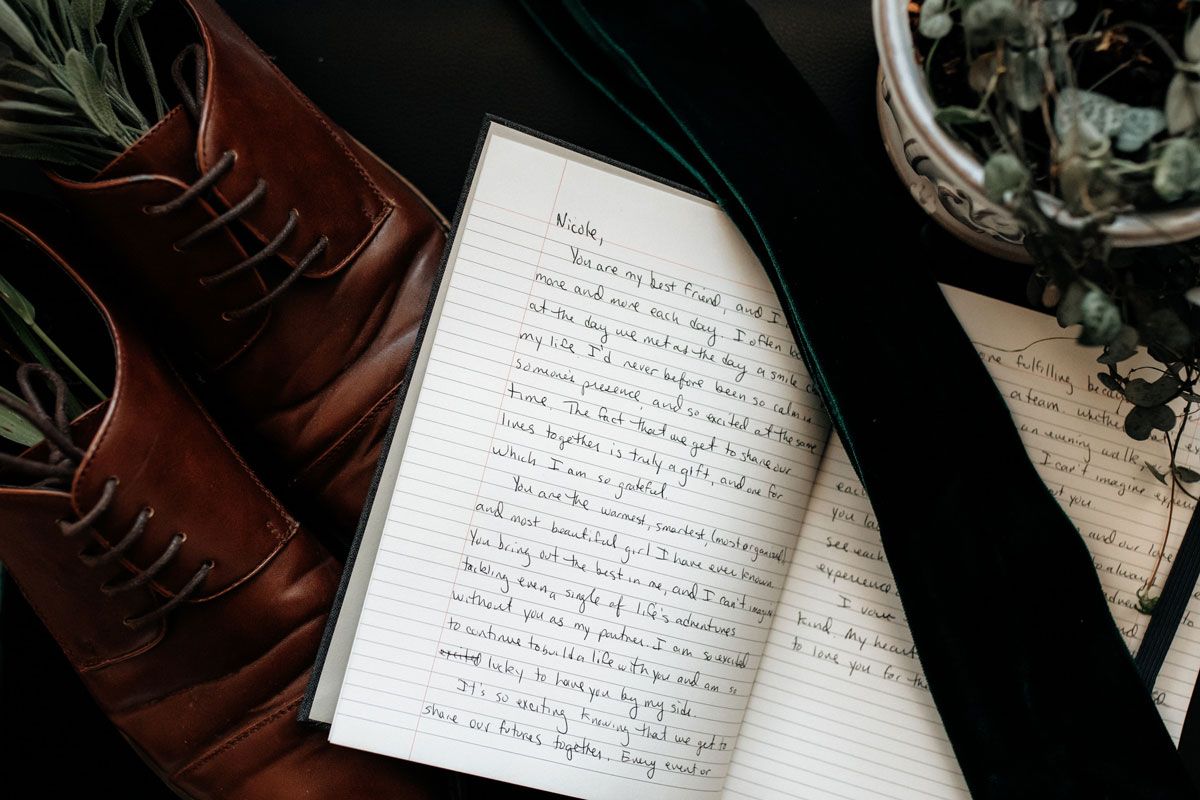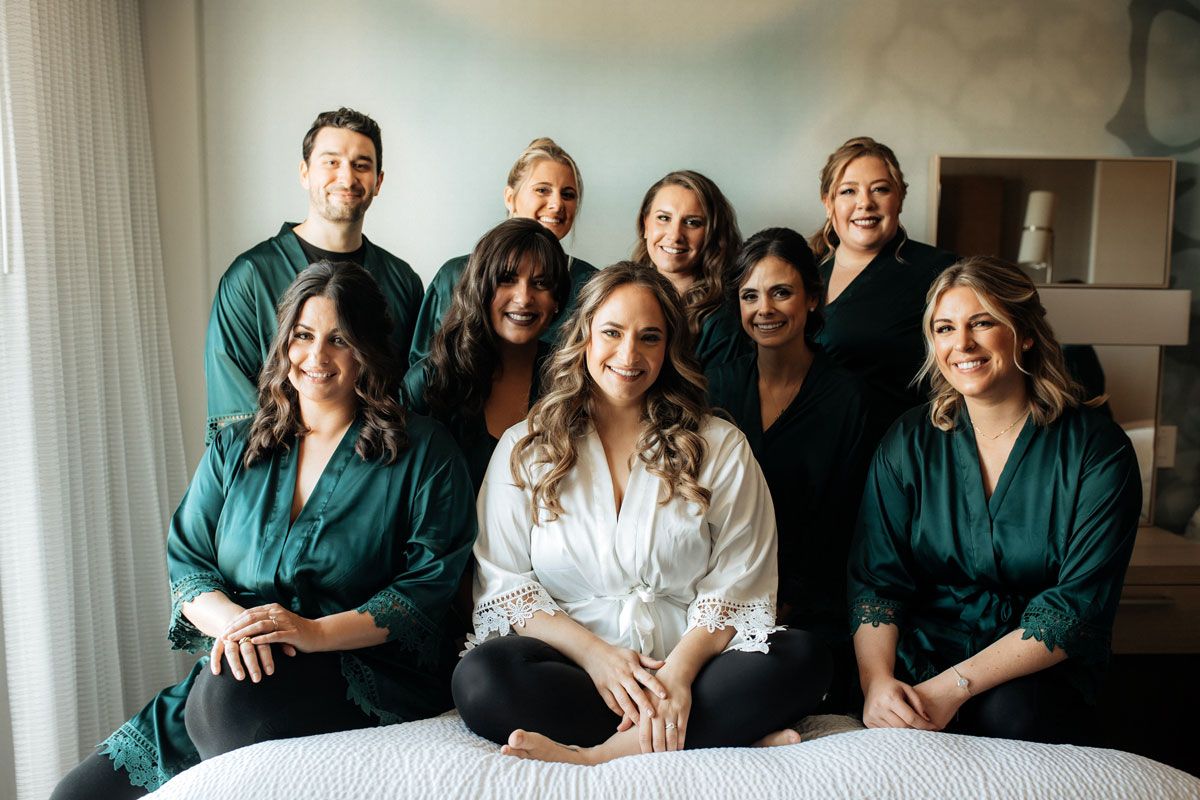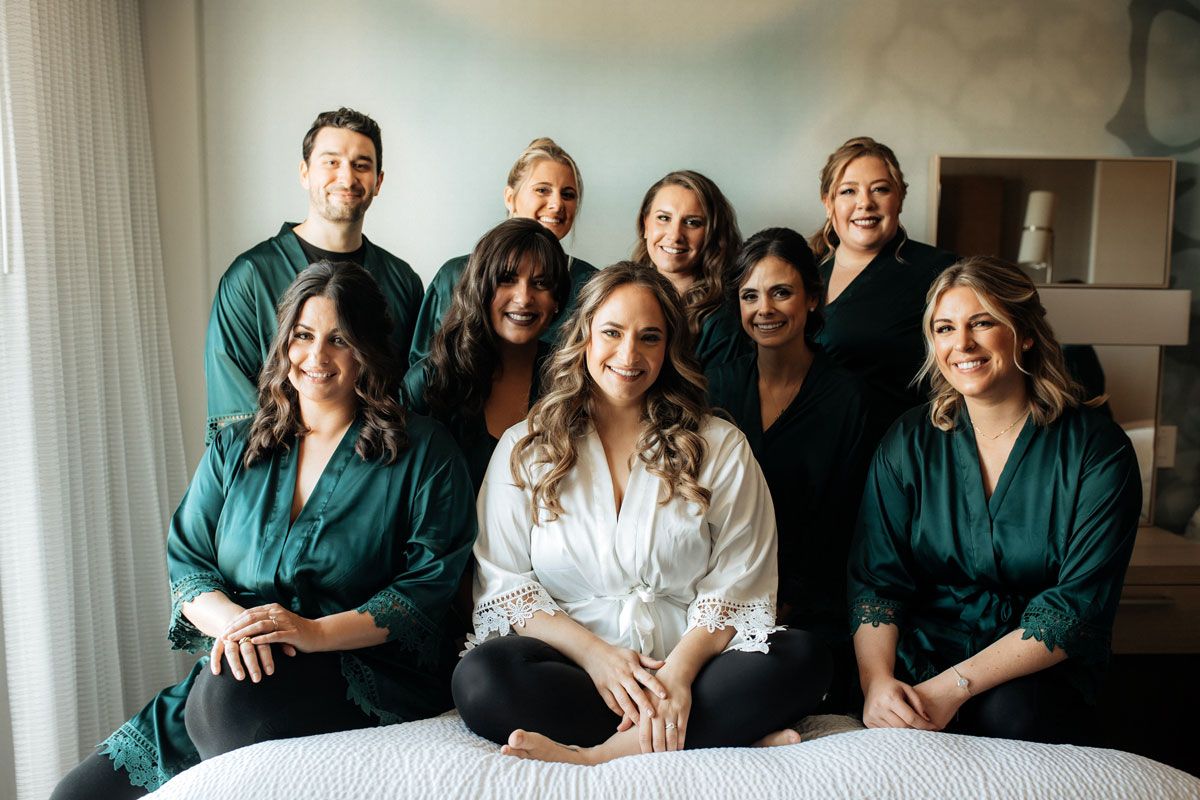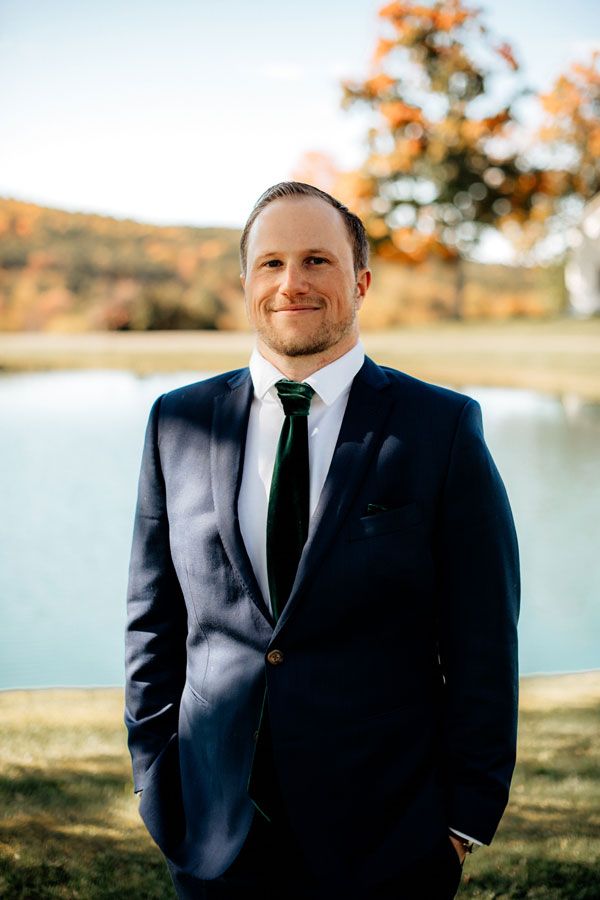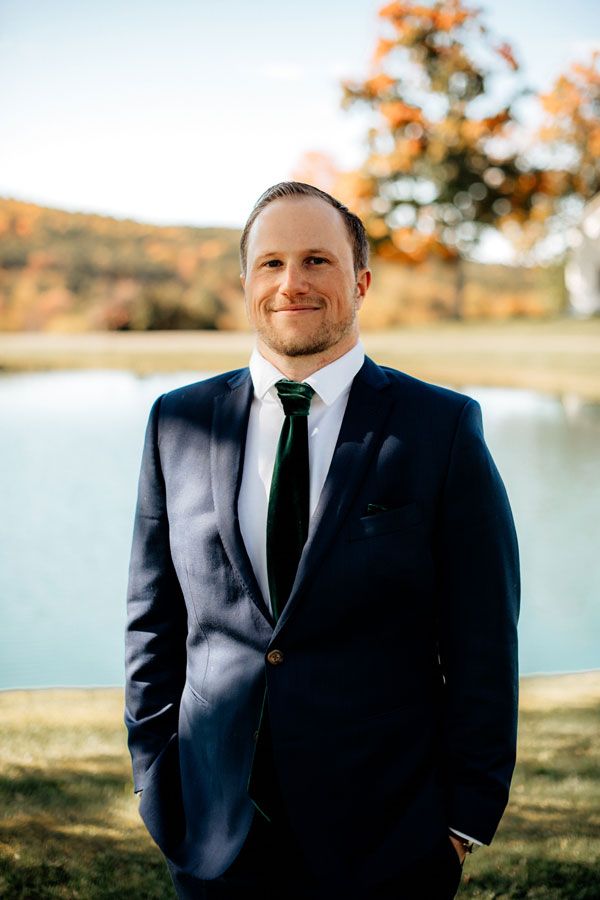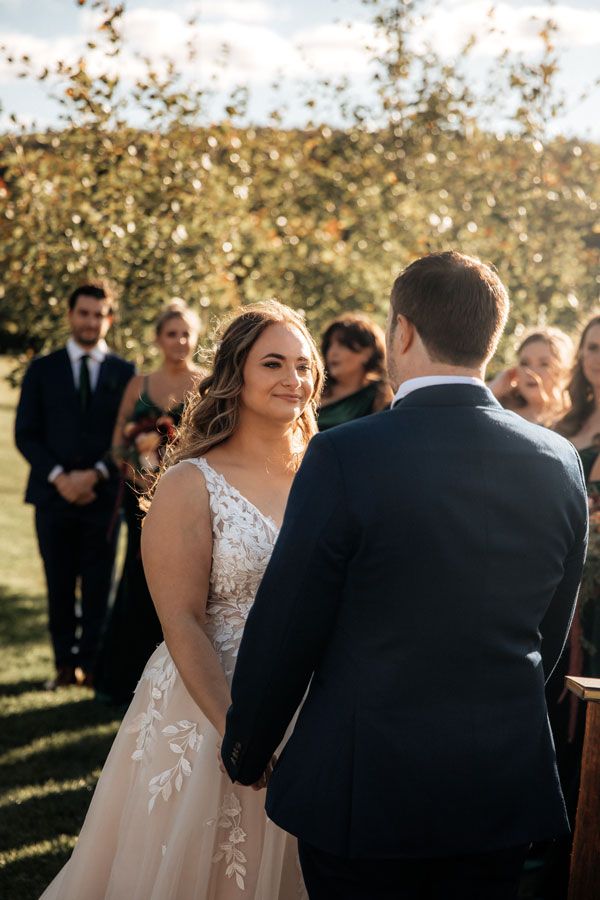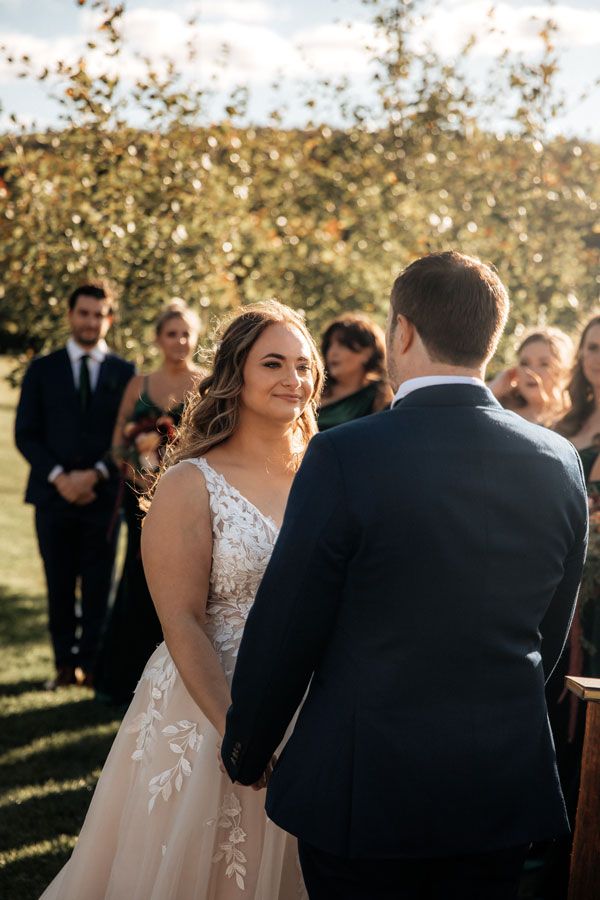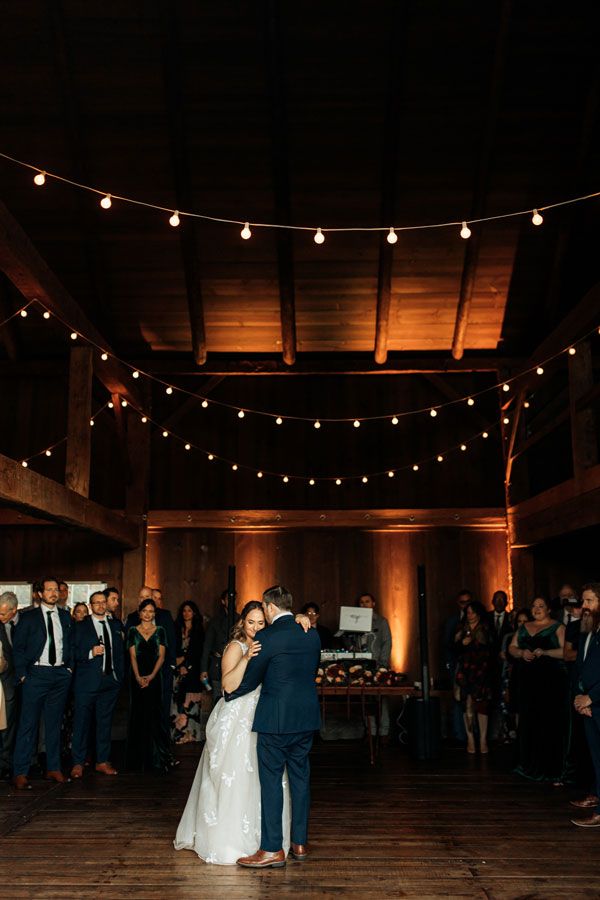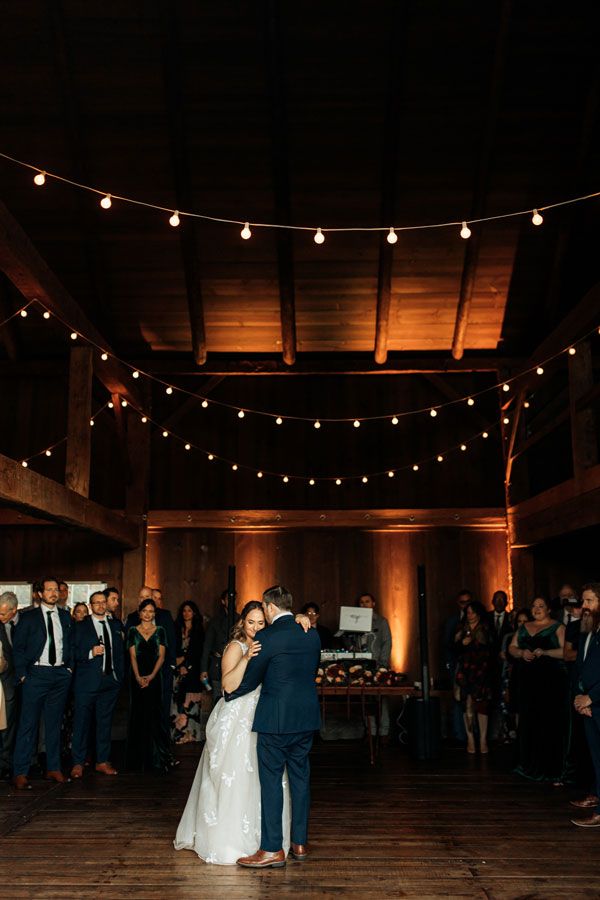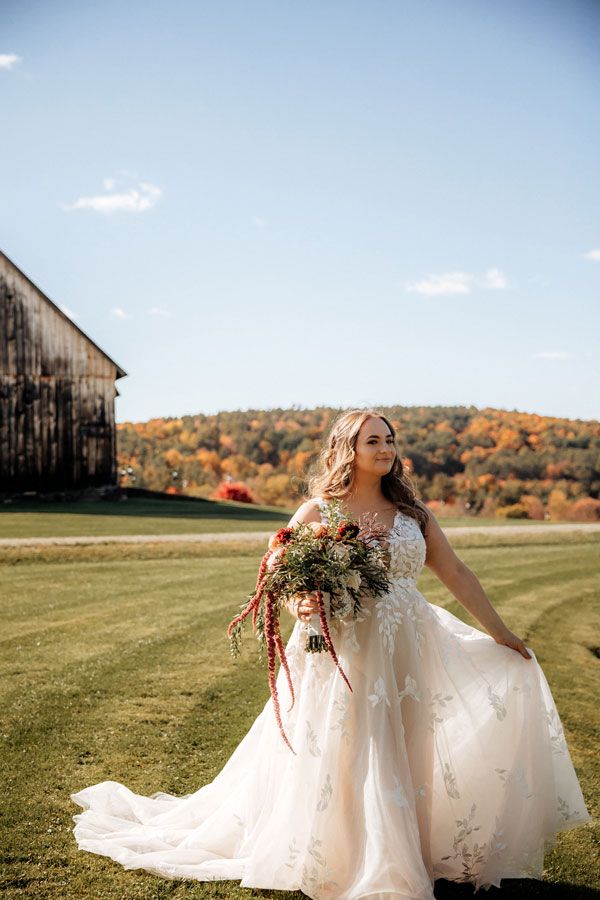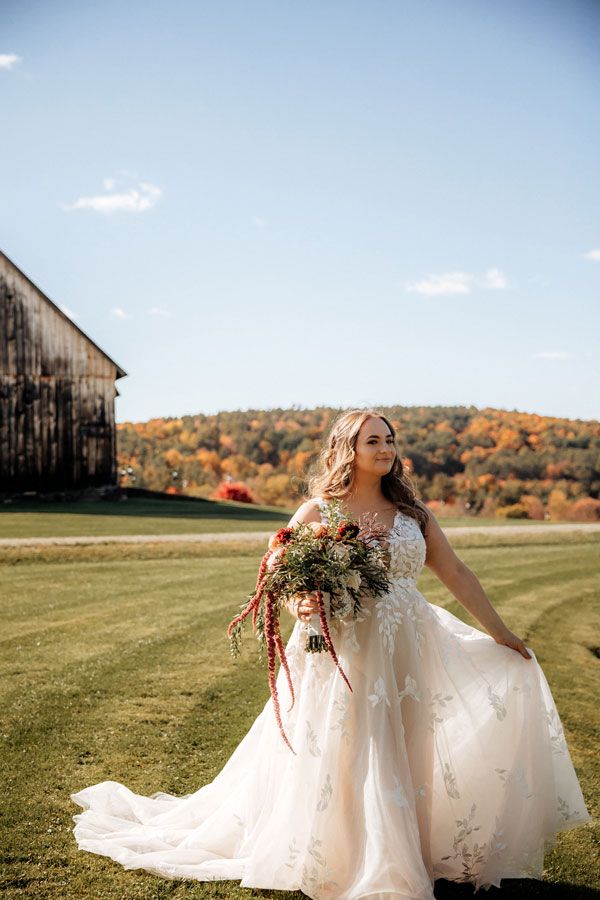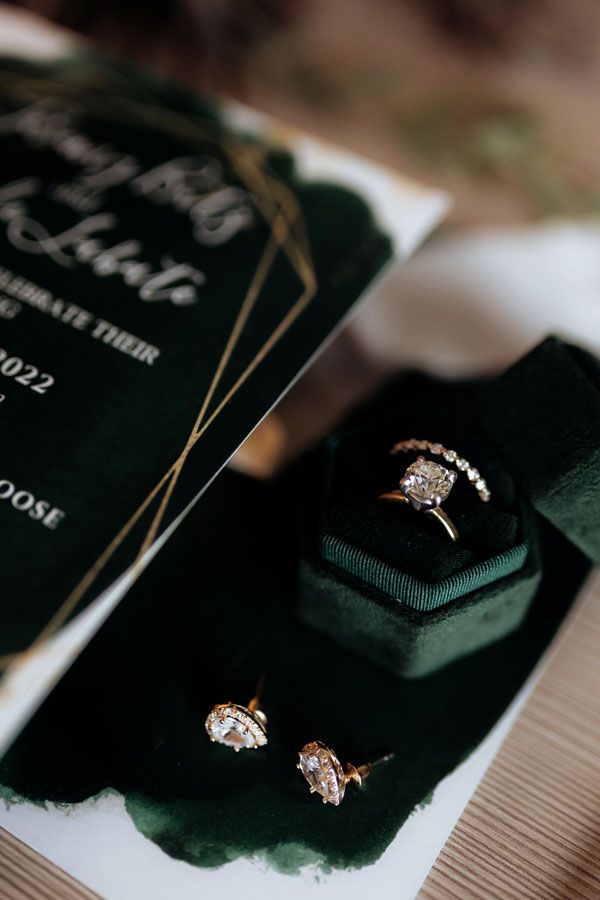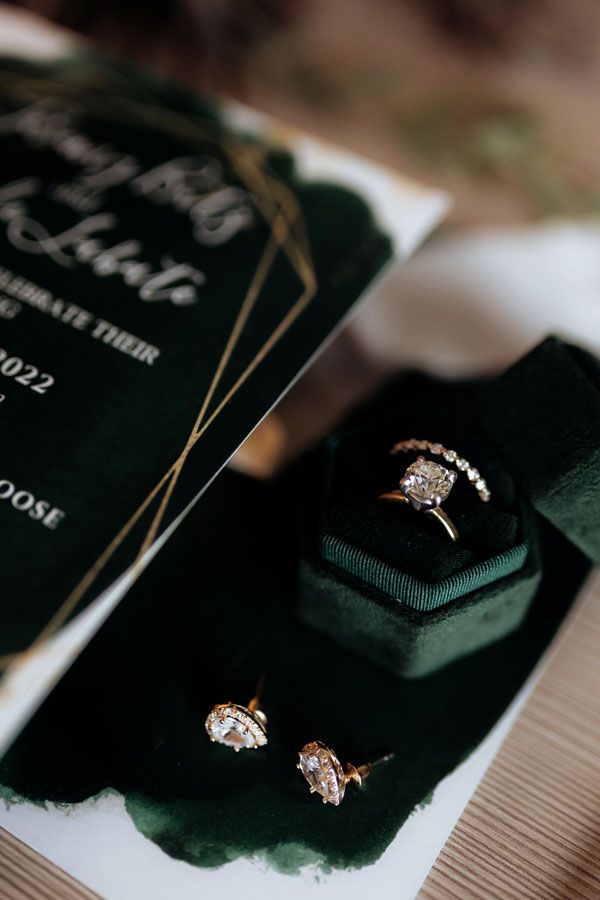 Special

 

touches...

 
Rehearsal Dinner catering: Navona
Every single one of our vendors was incredible and went so above and beyond any expectations we might have had for the day and all the time we spent with them leading up to it. Our day was special because it was our day, but it was also special because of all of the incredibly hard work our vendors put into making it that way for us.