JORDAN & GAGE
---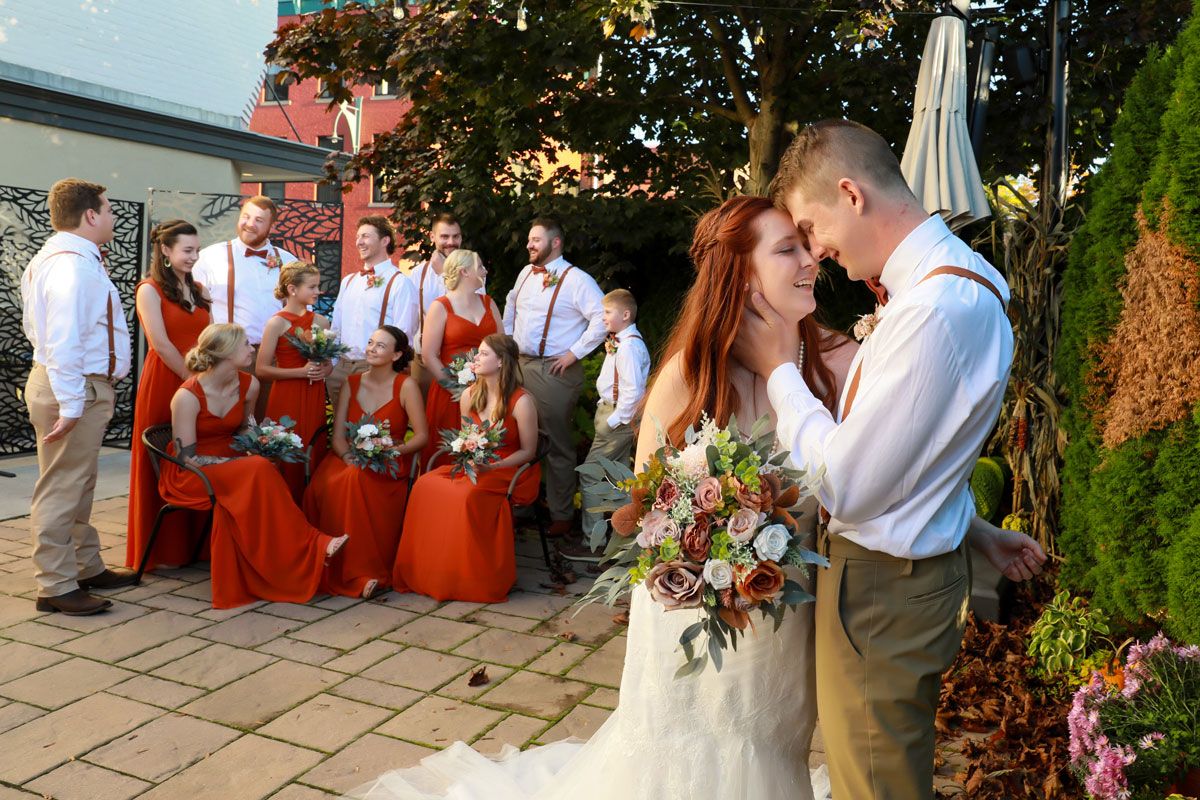 Photos by
Susan Blackburn Photography
---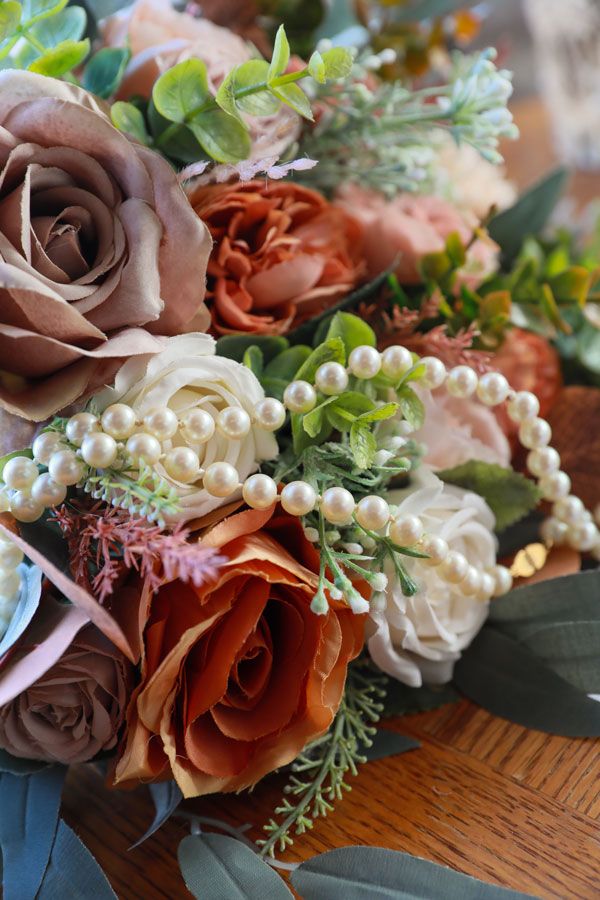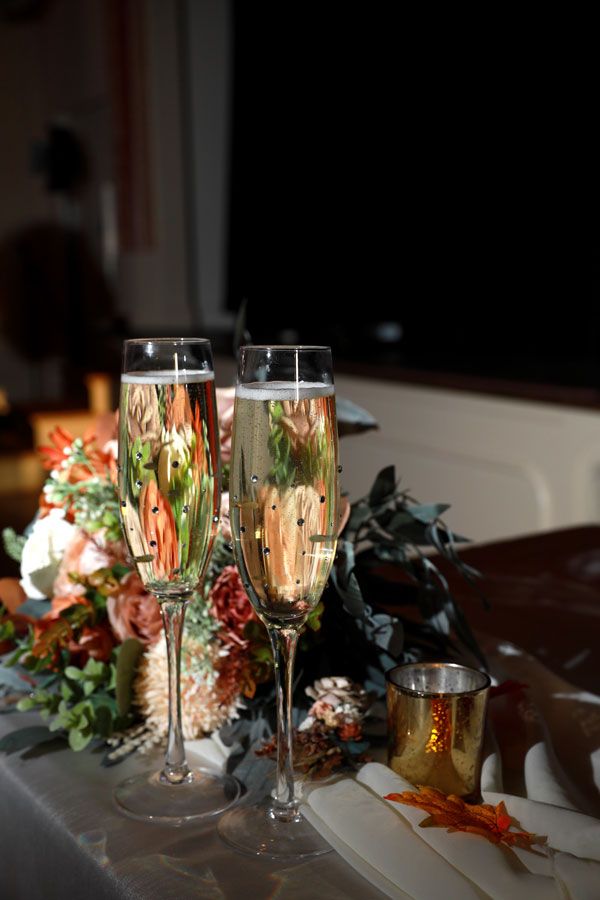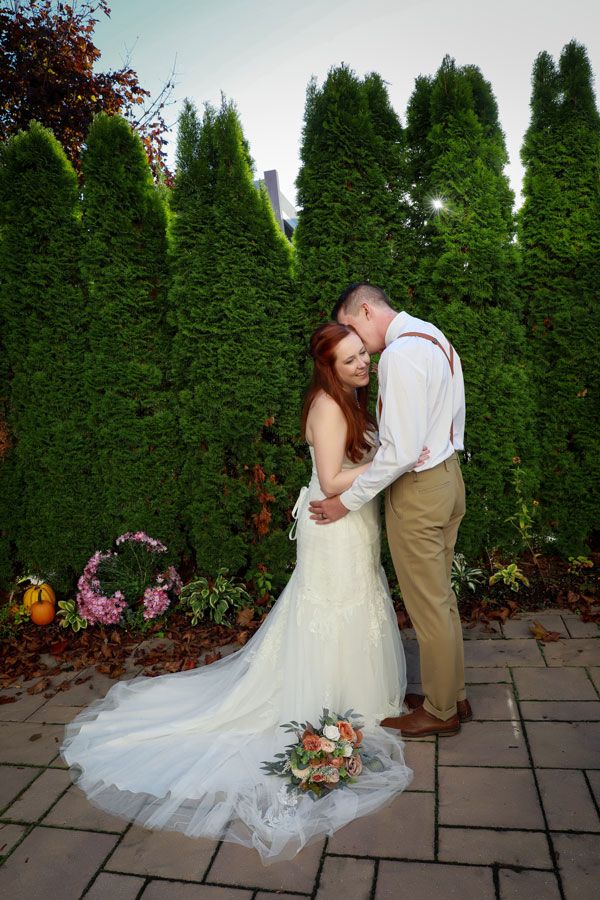 Our Story...
Jordan and I met as Freshmen at Clarkson University in 2013 while we were both Pledging Greek organizations. I was desperately attracted to her from the first time I saw her, she was a little less enthusiastic about me at first but after talking to her every single chance I could get for over a year… she finally agreed to go on a date with me. Our first date was during an absolutely terrible blizzard, but there was no force of nature that was going to stop me from taking her out that night. After that she started to like me as much as I liked her, and we decided to be a couple not long after.  
We moved to the Capital Region after college because we both happened to find work in the area and quickly decided that we both loved it here. We bought a house together in Ballston Spa in 2019 and I got on one knee and proposed on our front porch a year later.
We knew we wanted to get married in the fall because it's our favorite season and we picked the Park Theater in Glens Falls to maximize the amount of fall vibes (plus their food is AMAZING!). Our wedding was wonderful, and the event organizers did a wonderful job, but the most important part for us was having all our friends and family there to celebrate our love for each other.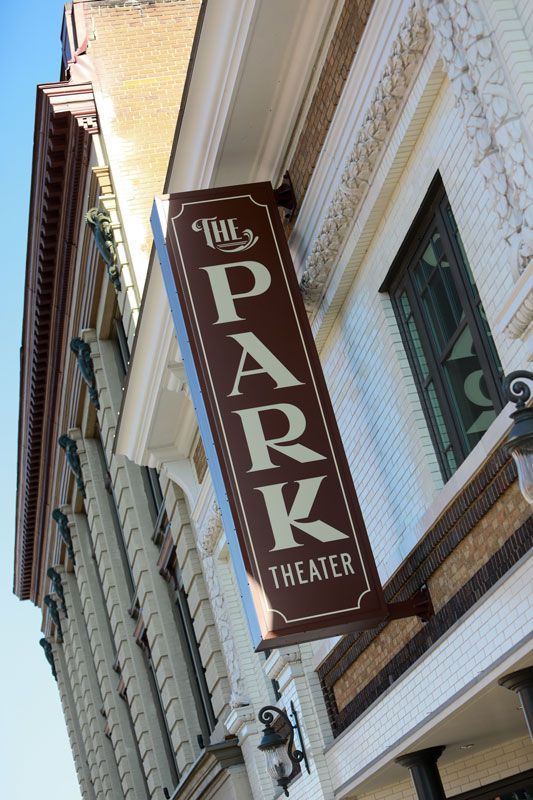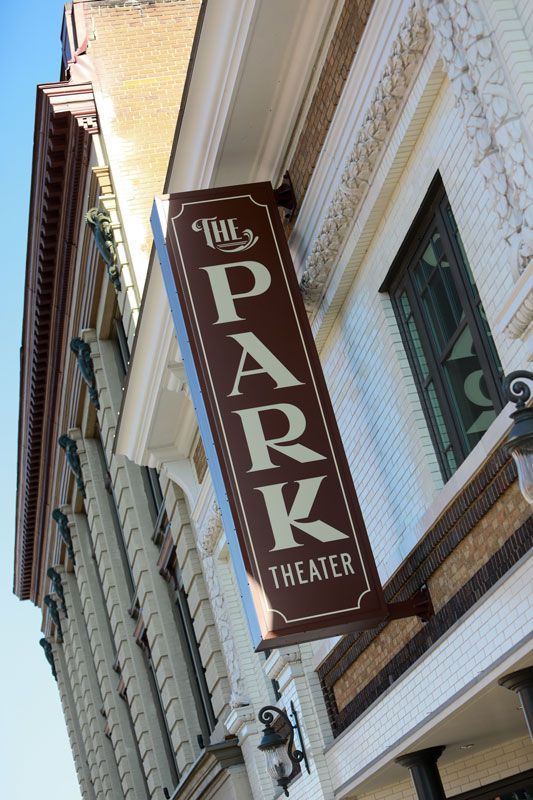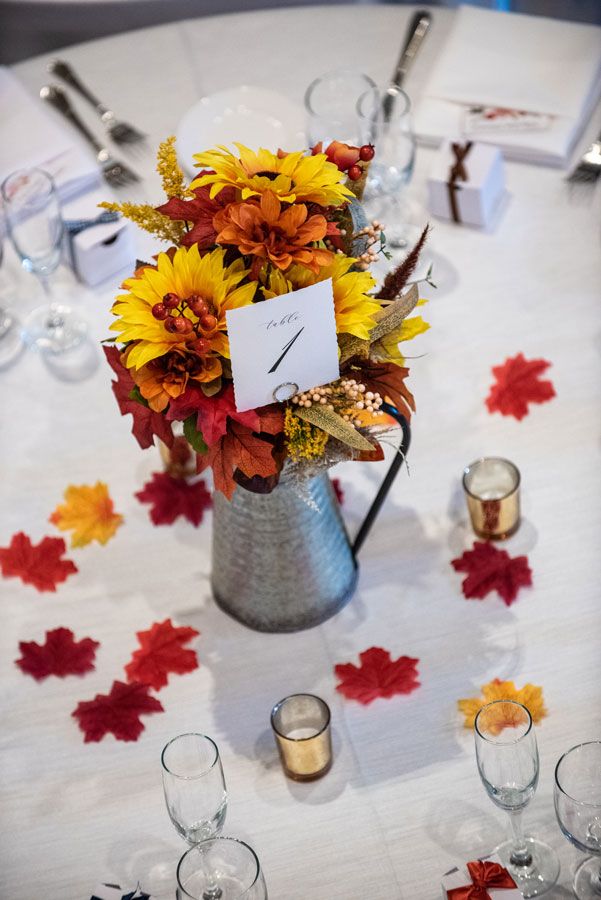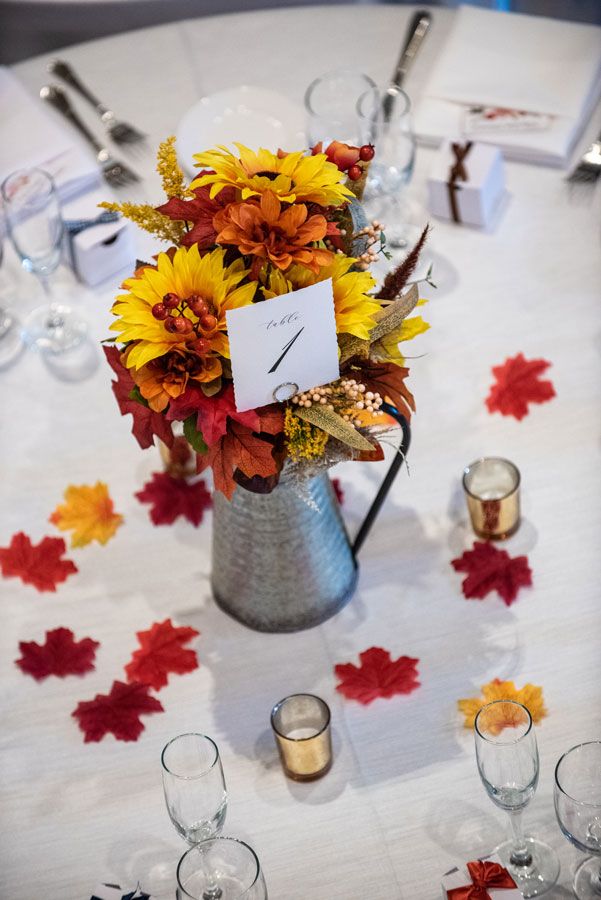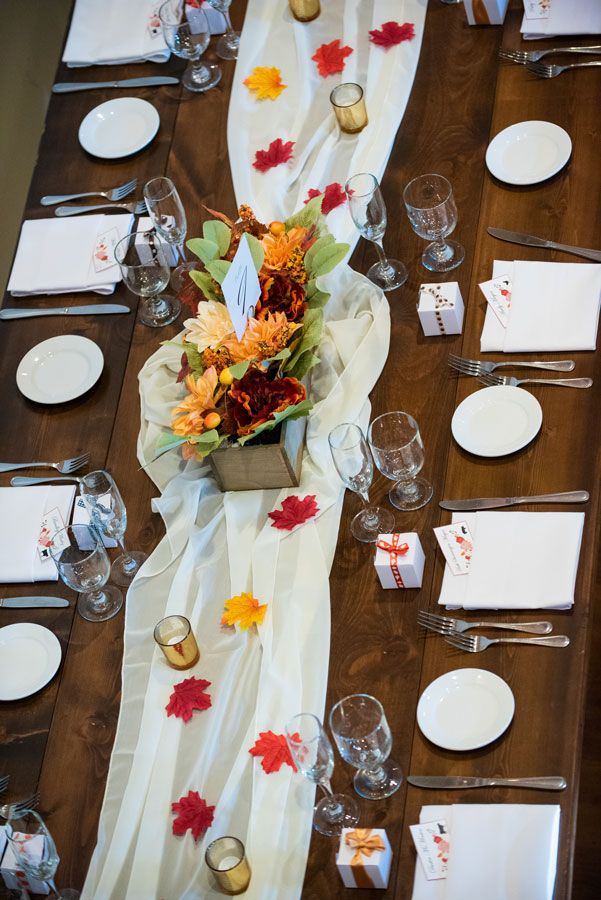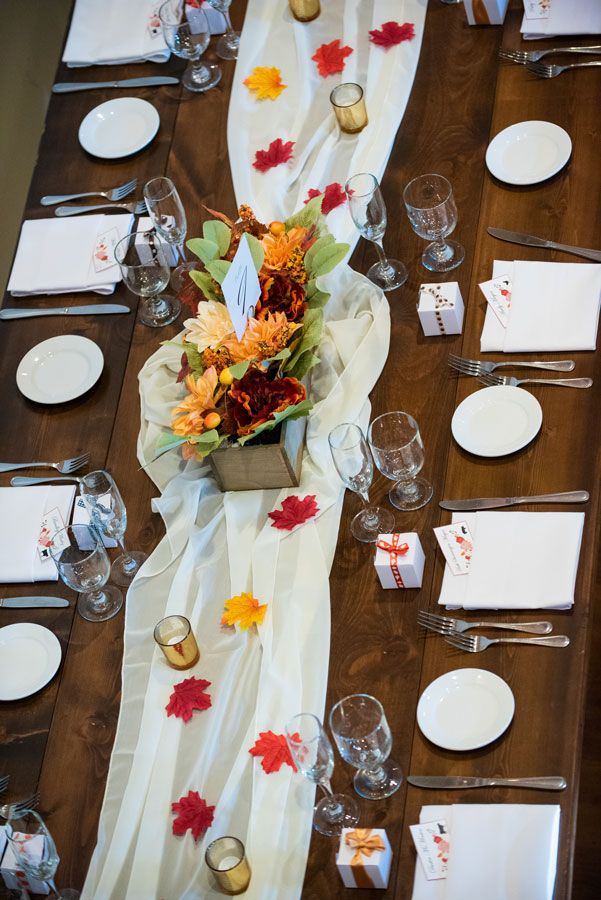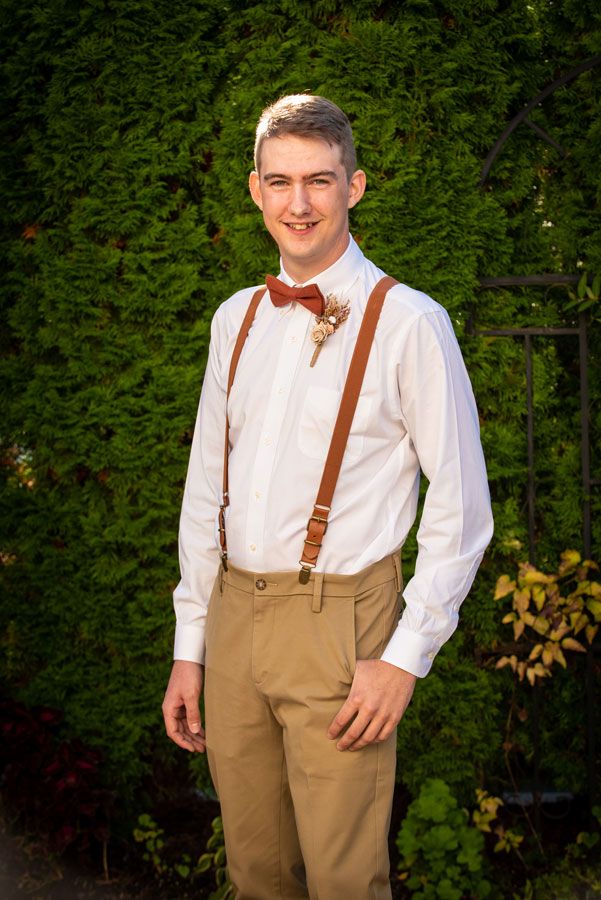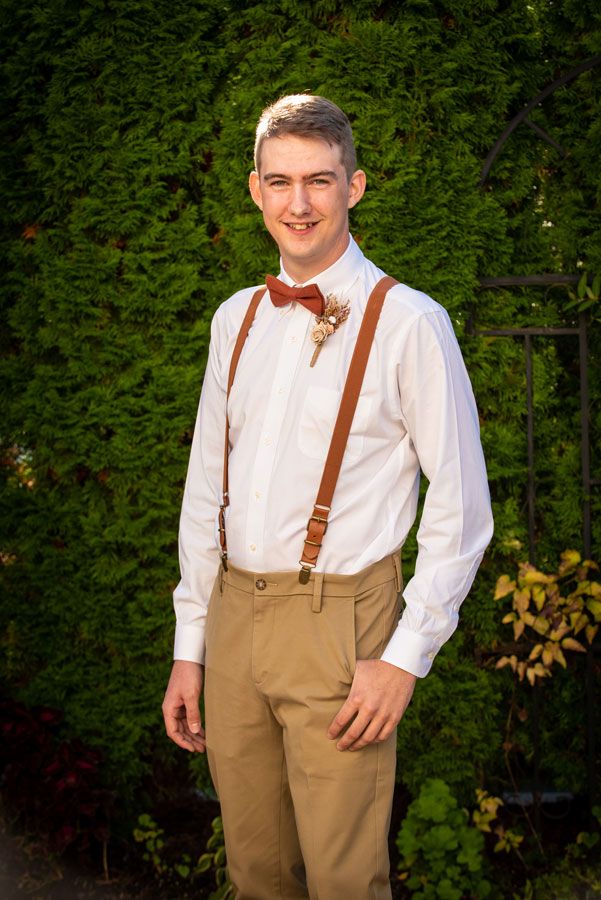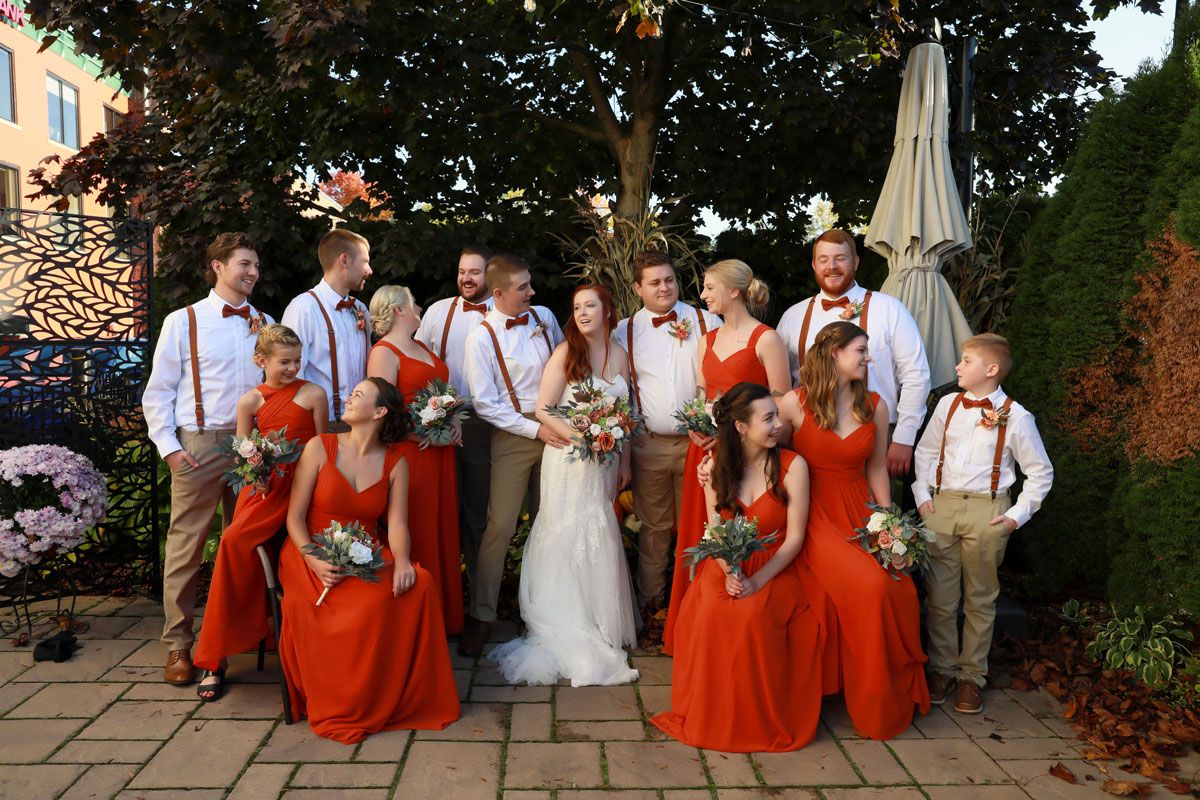 Advice 

to pass along...

 
Don't get too caught up in every little detail. At the end of the day you're marrying the person that you love, and that's all that really matters.