TONI & VINNIE
---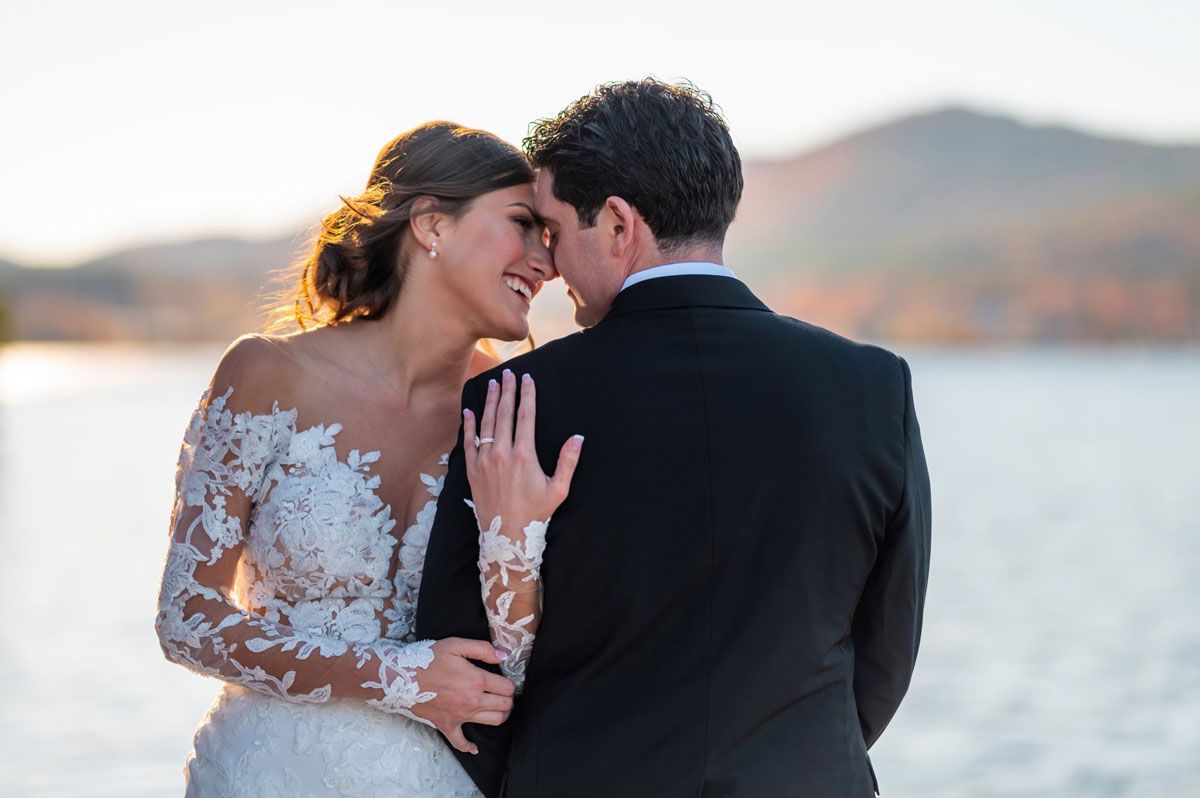 ---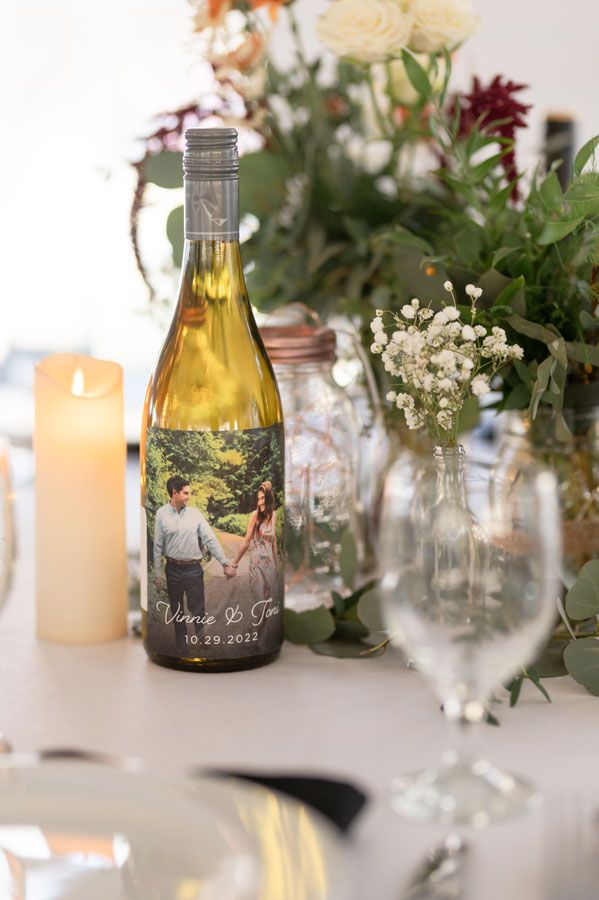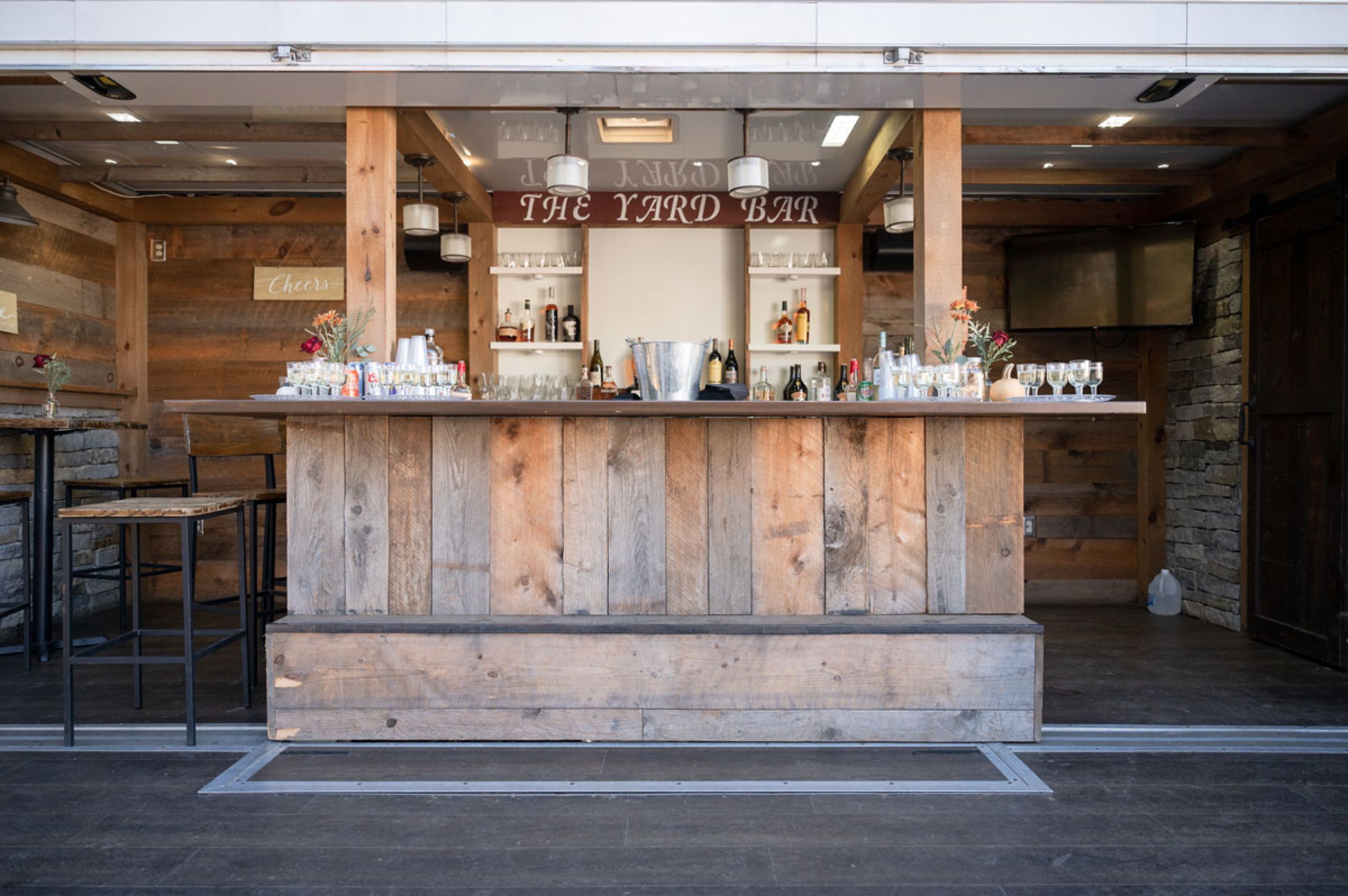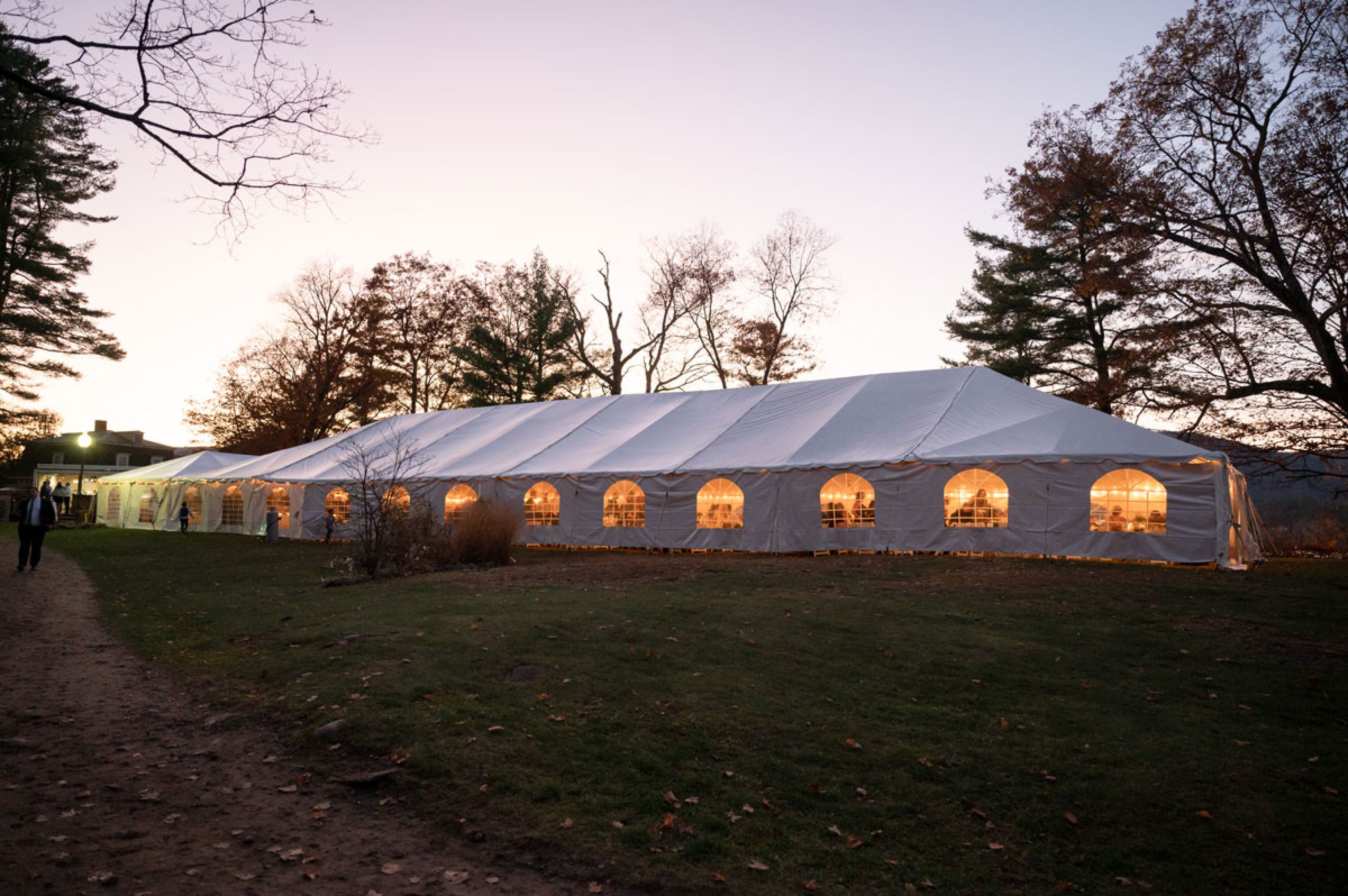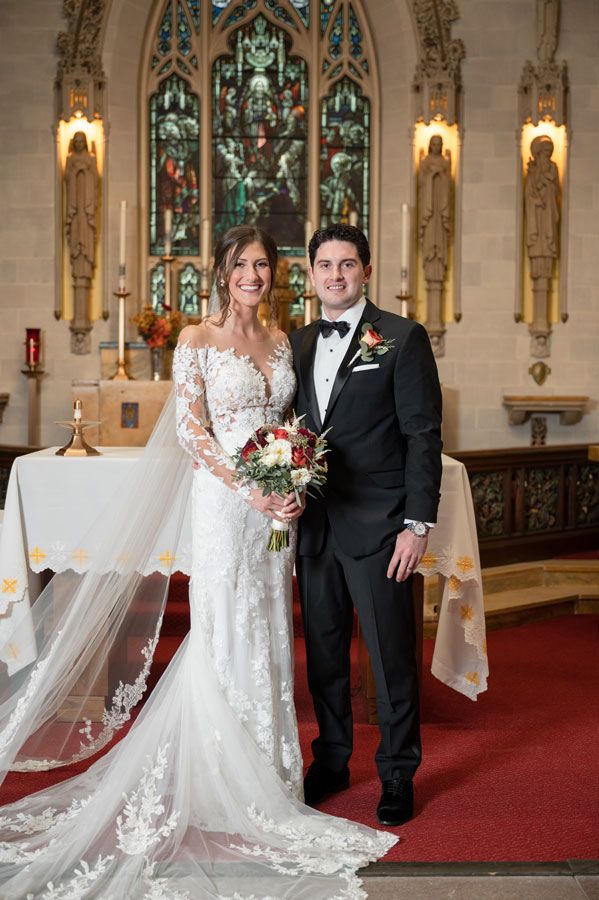 Our Story...
Vinnie and I met at a housewarming party in 2018, we were introduced by a mutual friend. After he introduced us, he said he couldn't have imagined a better match and he was right! That night we instantly clicked and talked through the entire party and then the whole night. I almost feel like I knew right away by how easy and effortless the conversation was. I felt like I had already known him for years. Looking back now I feel like I can definitely say it was love at first sight. I moved from NH to Lake George as soon as I possibly could so we wouldn't have to be long distance and I am so happy I did, I feel like even then I knew I was moving to be closer to the person I would spend the rest of my life with.
Vinnie proposed to me after 3 1/2 years of dating in Disney World on the pathway between Grand Floridian and Magic Kingdom, it was around sunset and not a single person was around. It was so perfect and intimate! After that we had a celebratory dinner at California Grille and went to the firework show. It was a real-life fairytale.
We decided to get married where we fell in love… Lake George. It was an absolutely incredible fall day! I couldn't have imagined a better day. We couldn't decide who we wanted to have cater our wedding, so we picked our favorite dishes from our favorite local restaurants! We had some incredible vendors - I highly recommend every single one of them! Letizia Mastrantoni from Events to a T planned the most beautiful day! We are so lucky that our wonderful family and friends were able to travel and celebrate with us.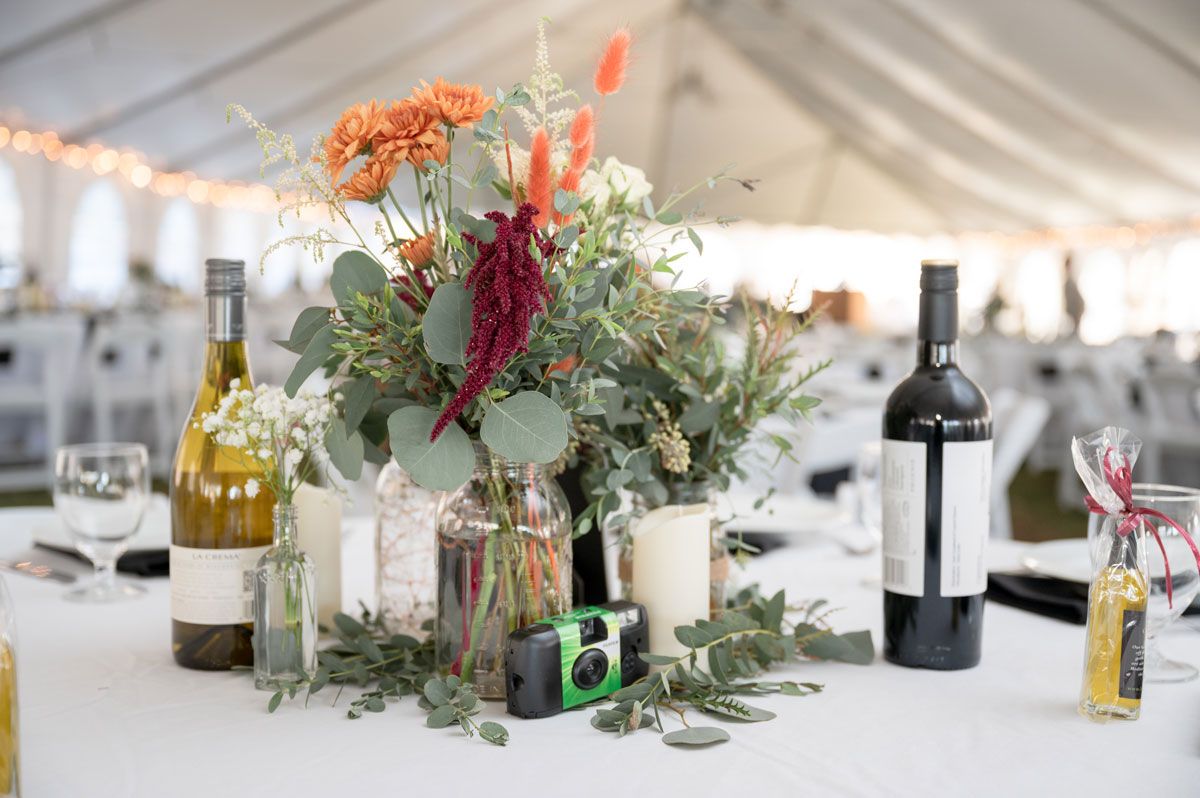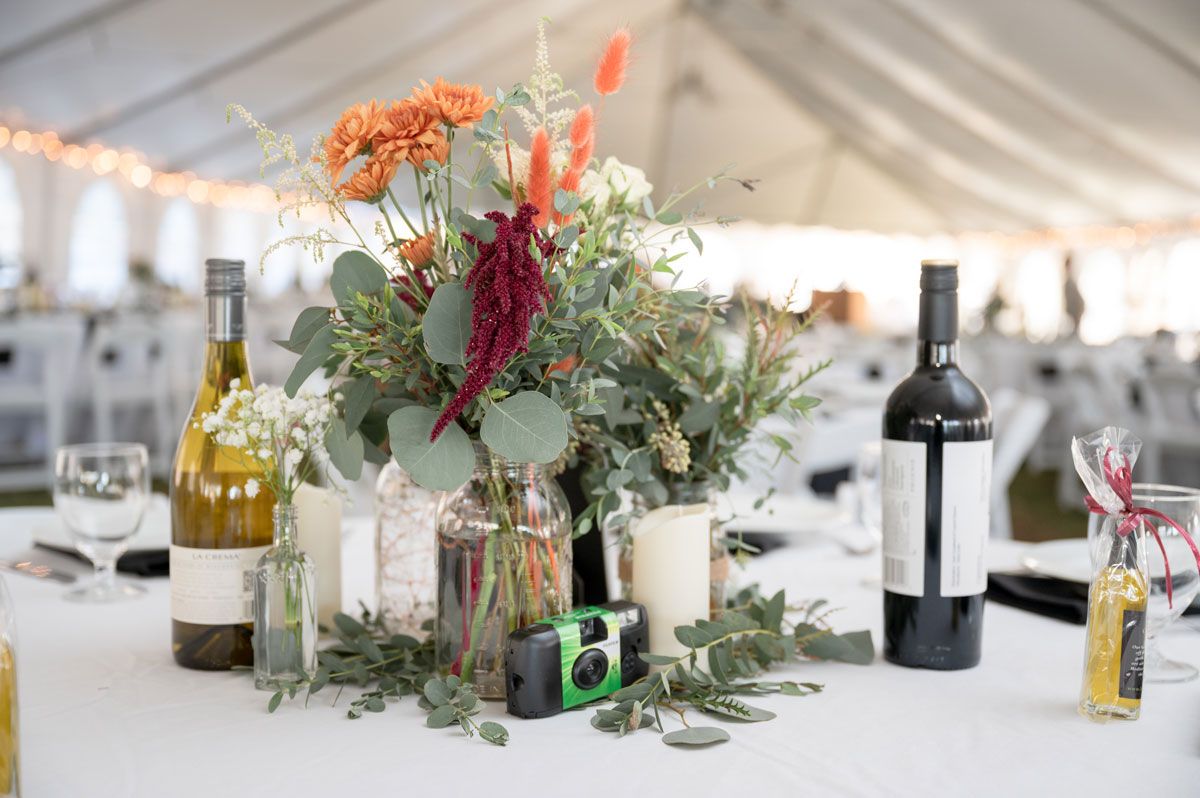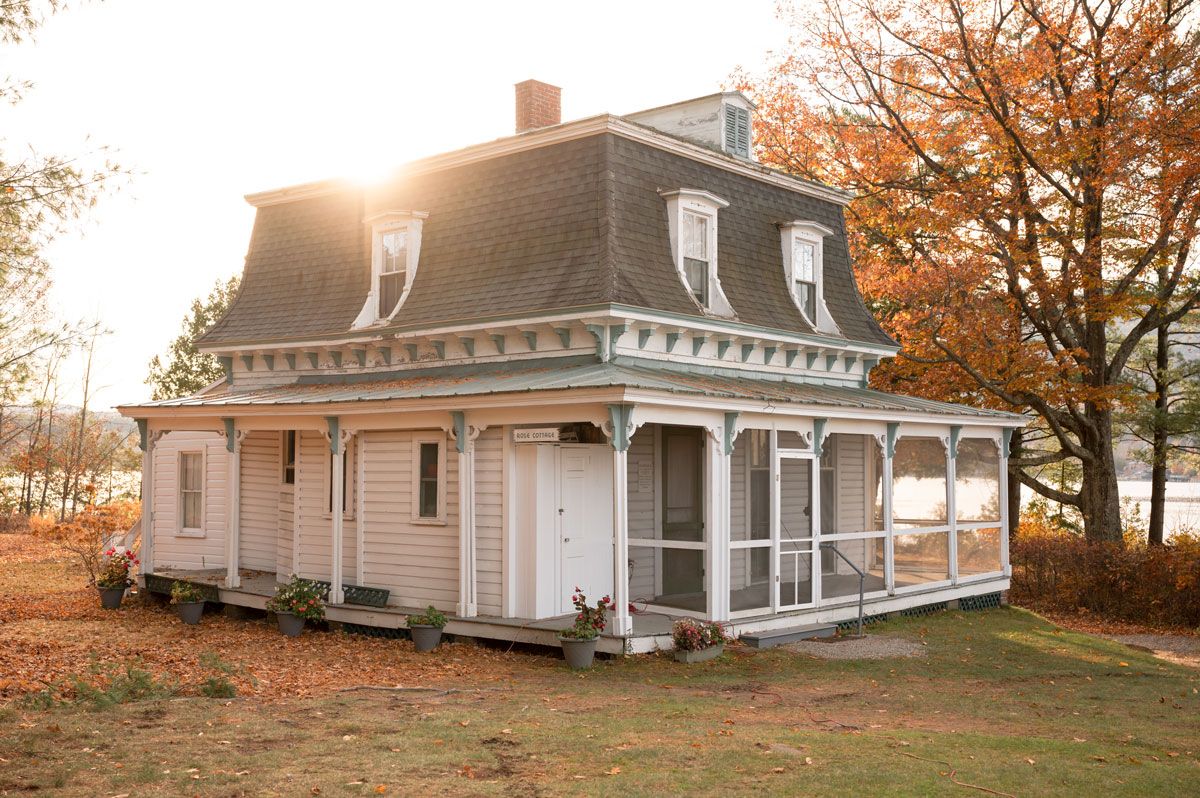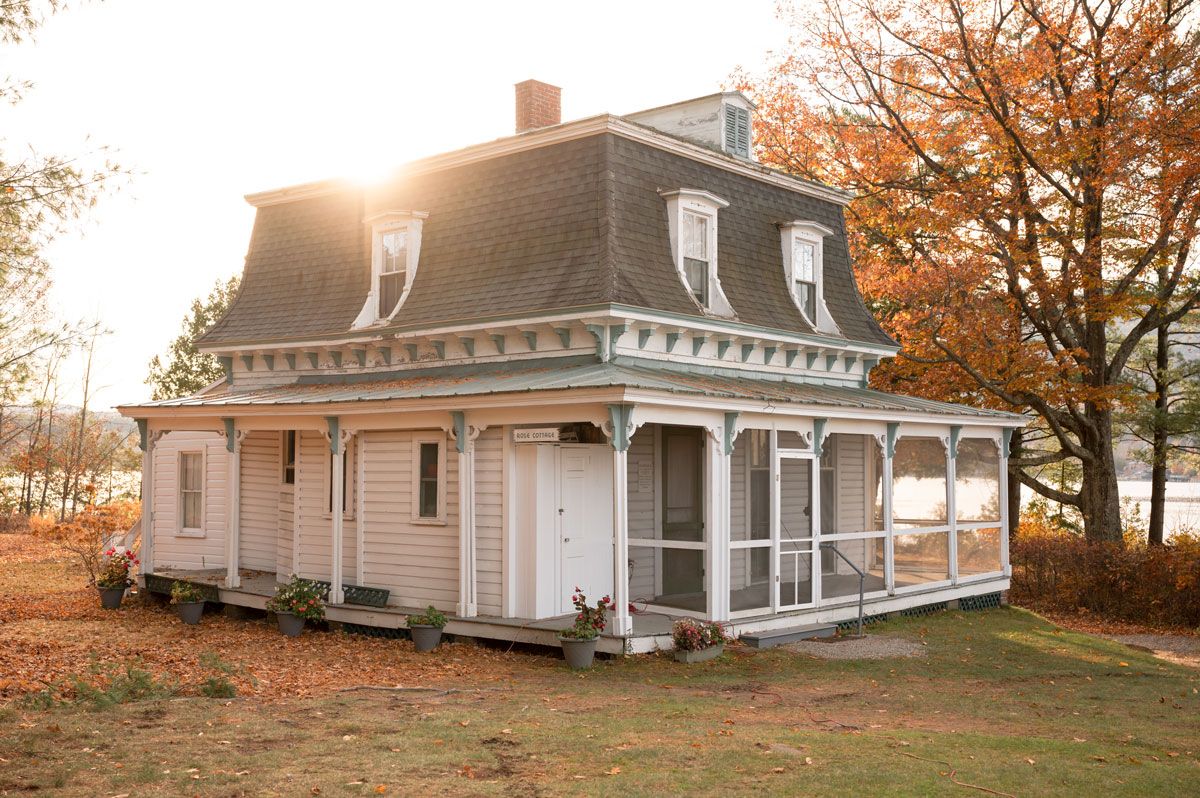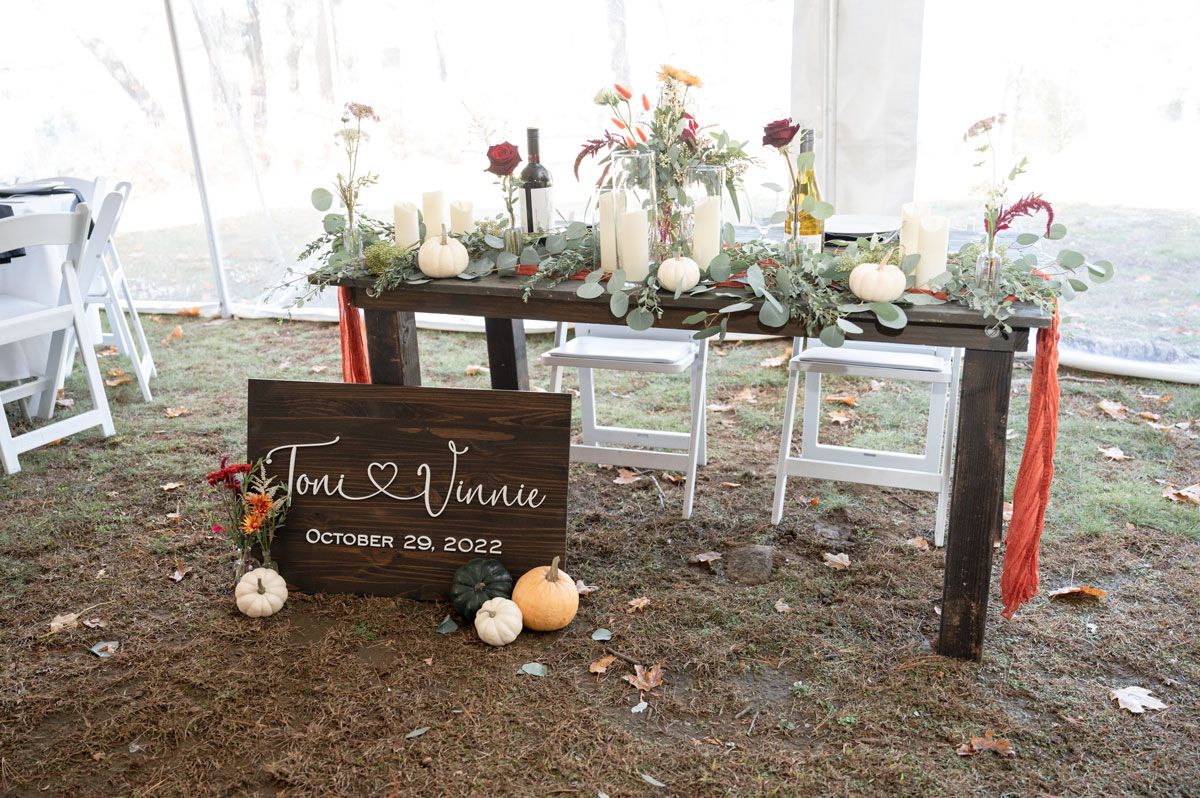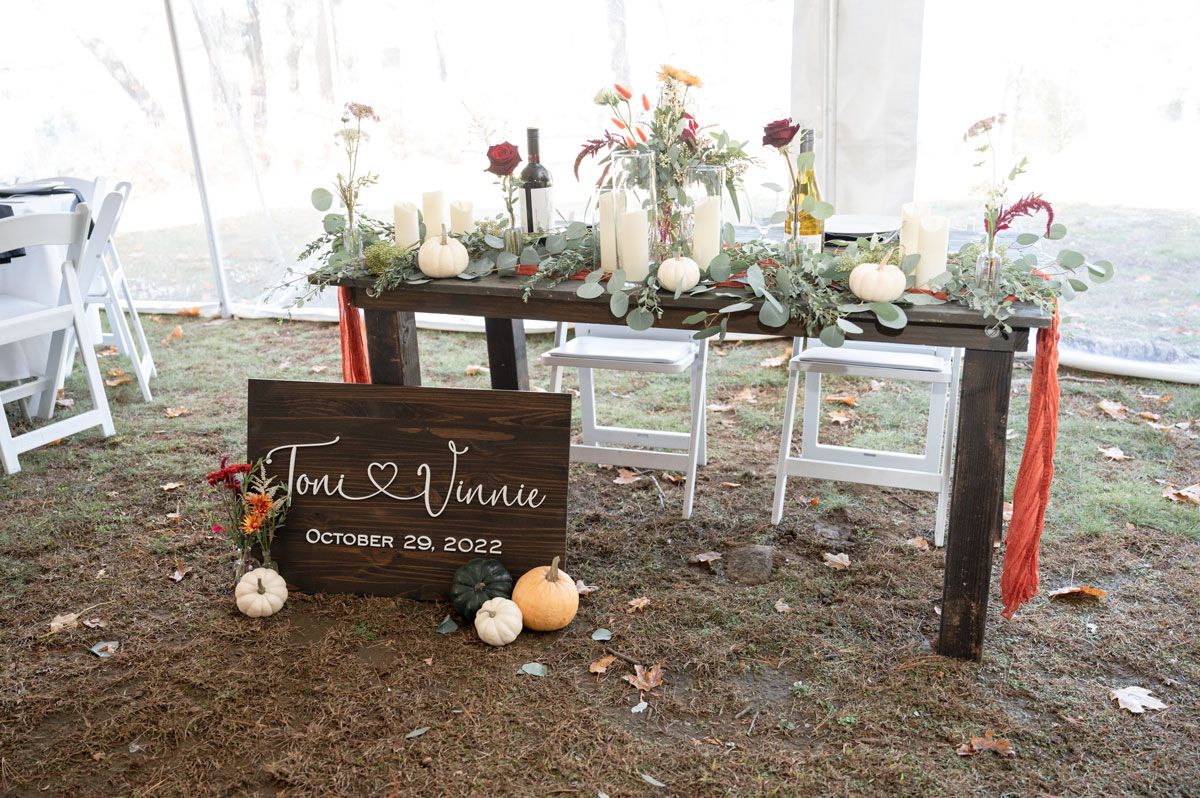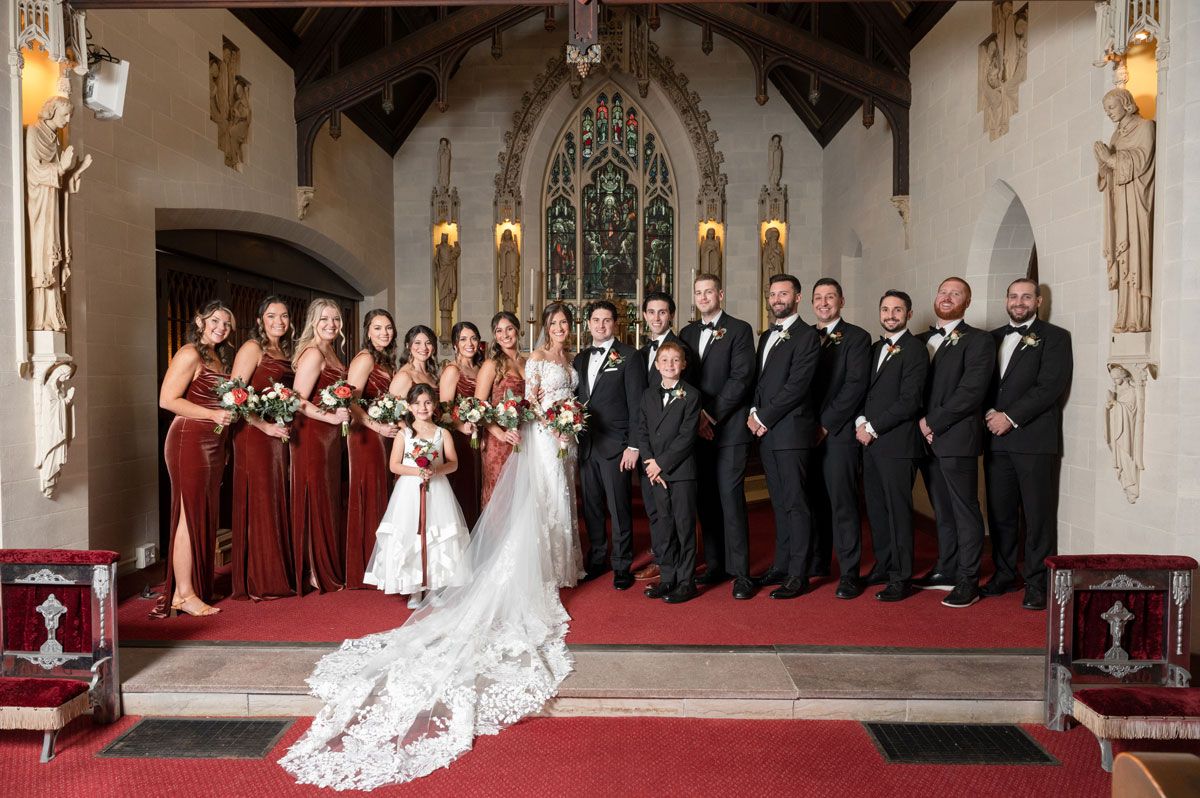 Advice 

to pass along...

 
The day goes by so fast, enjoy it! Don't sweat the small stuff. We stepped away from the reception for a moment and watched from afar, we took it all in that every single person we love is with us and that's all that mattered!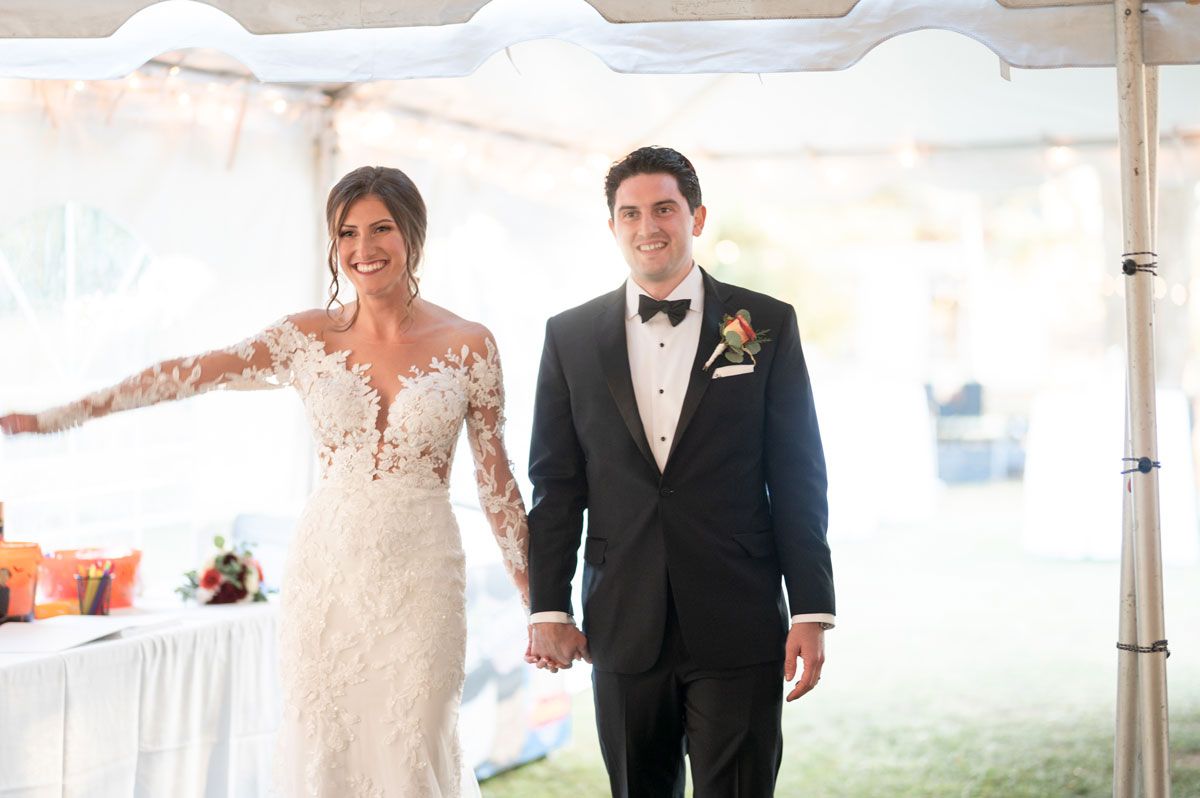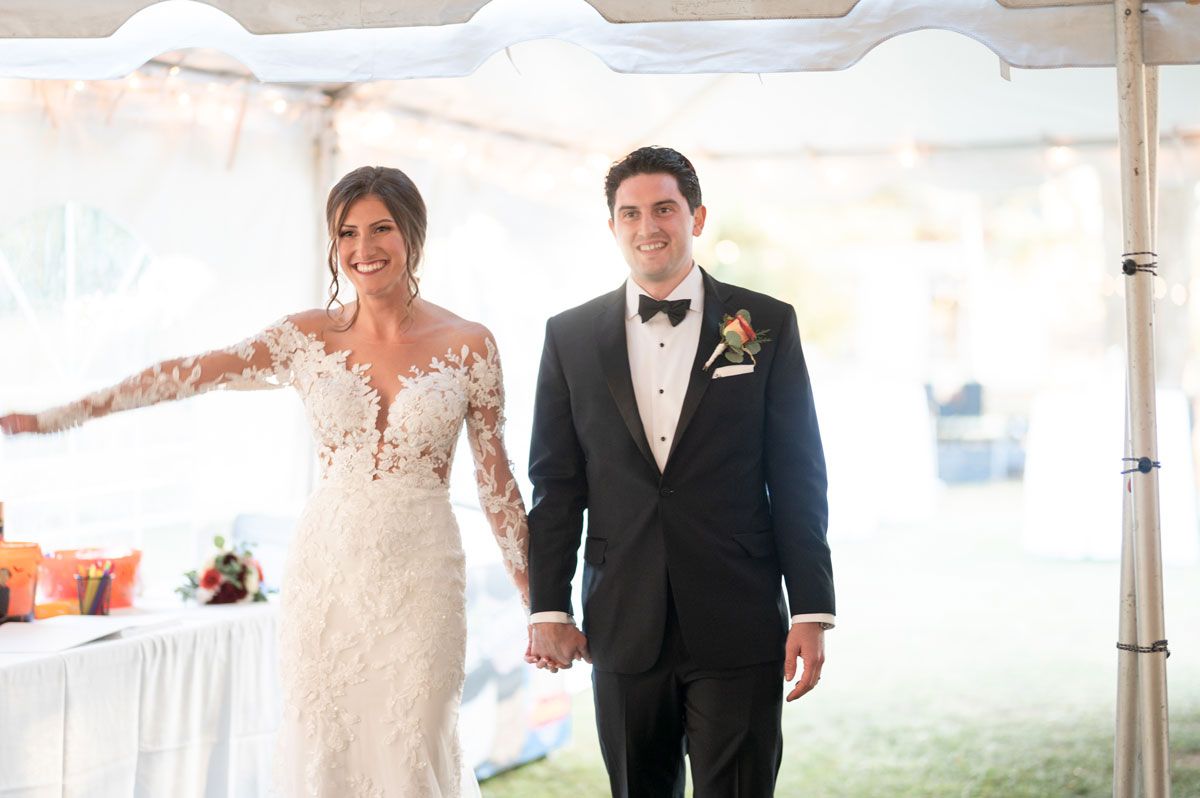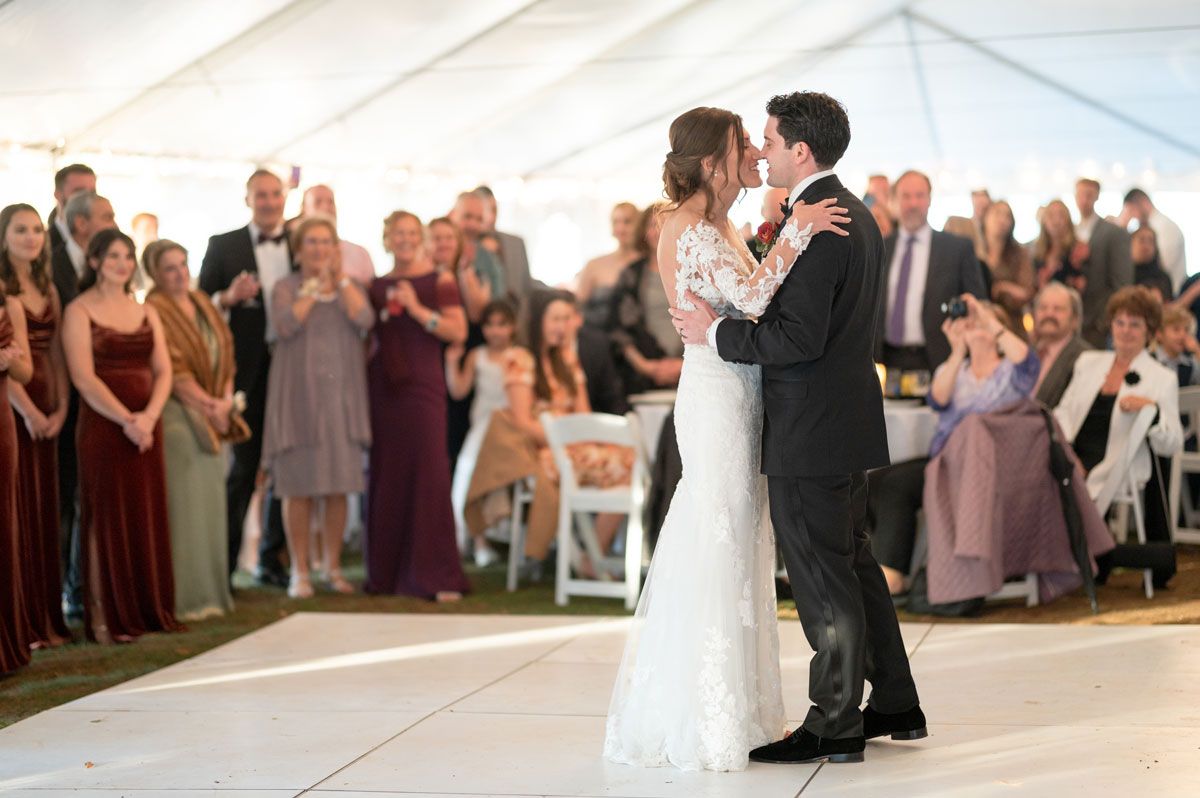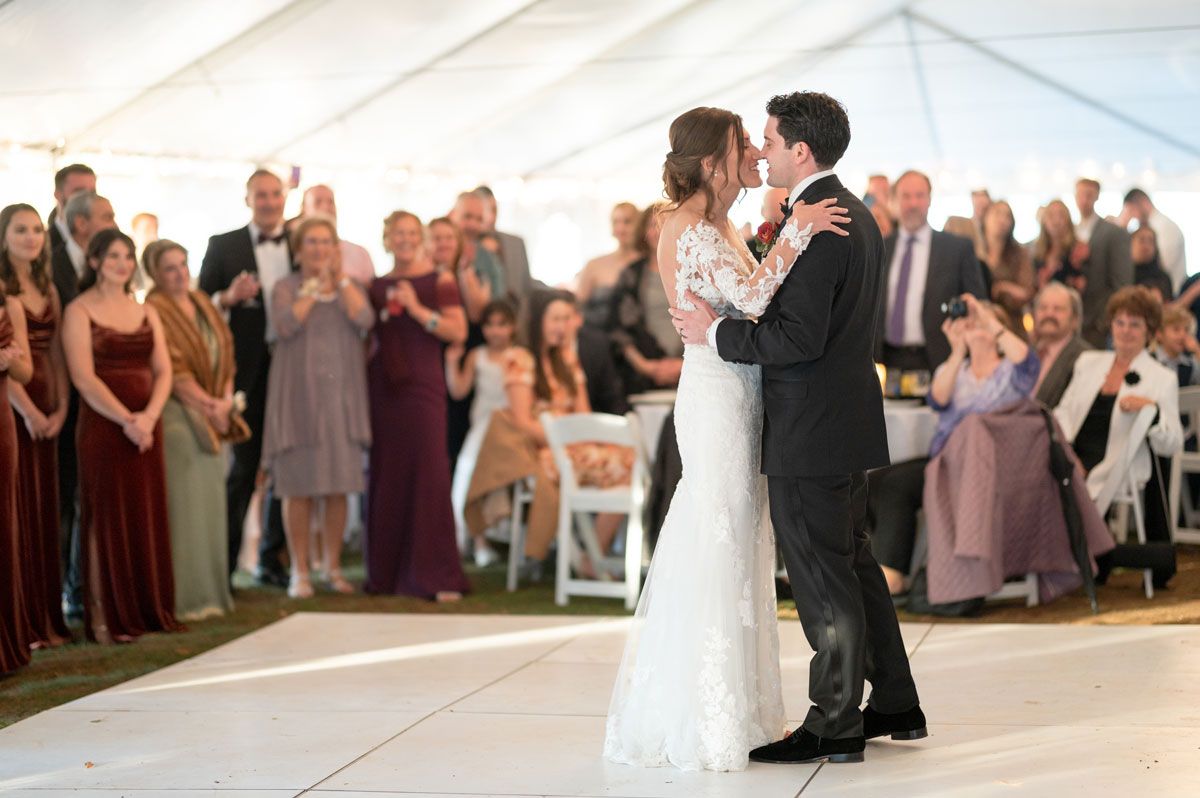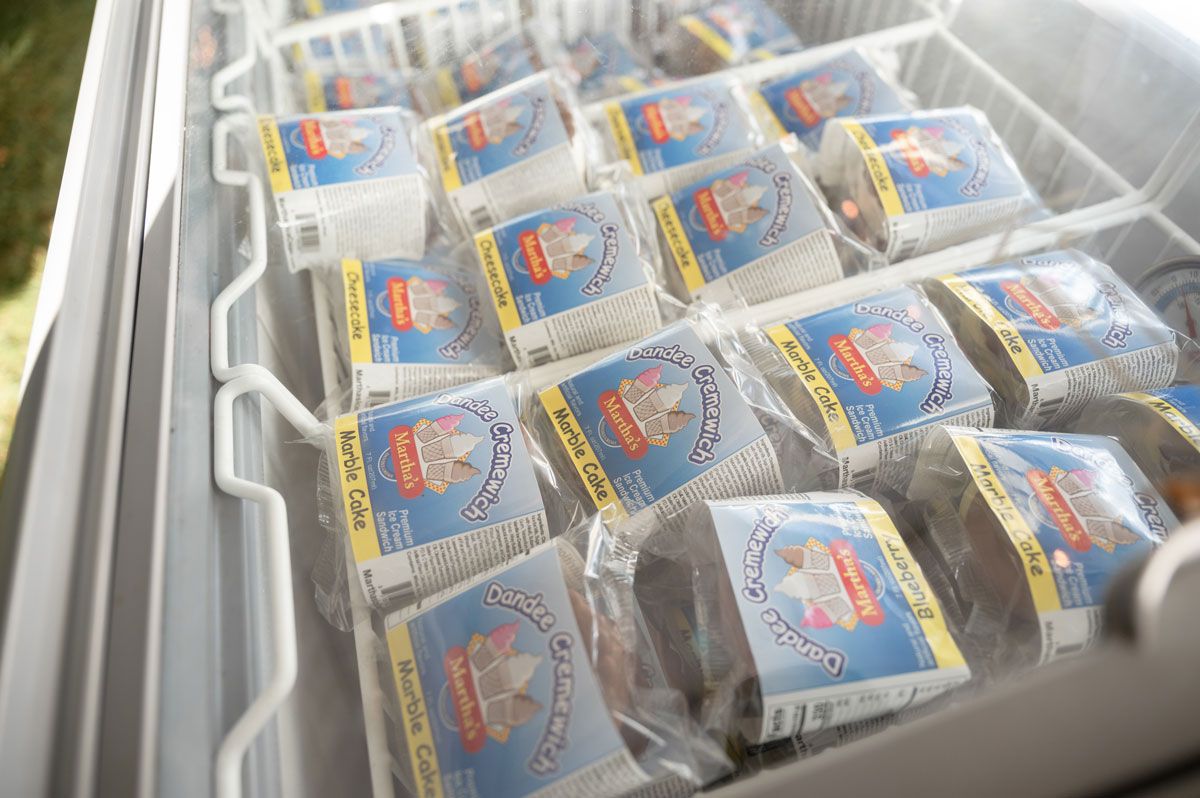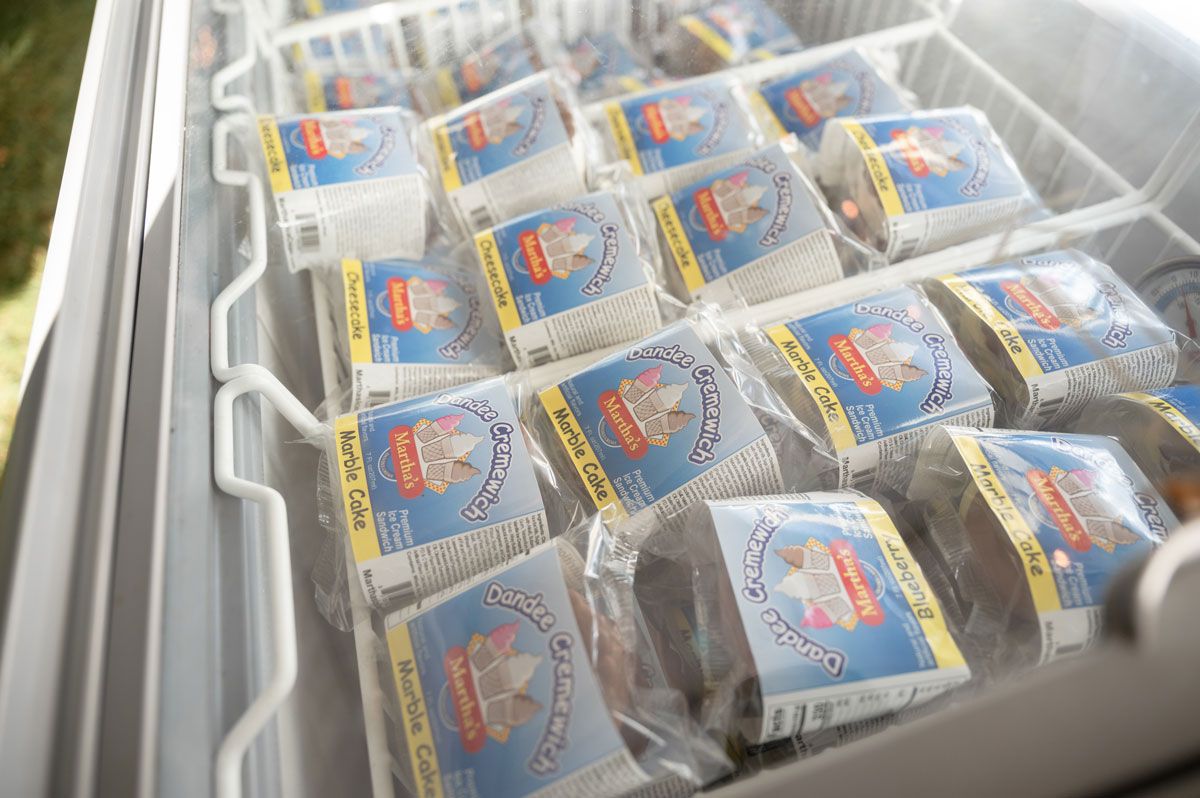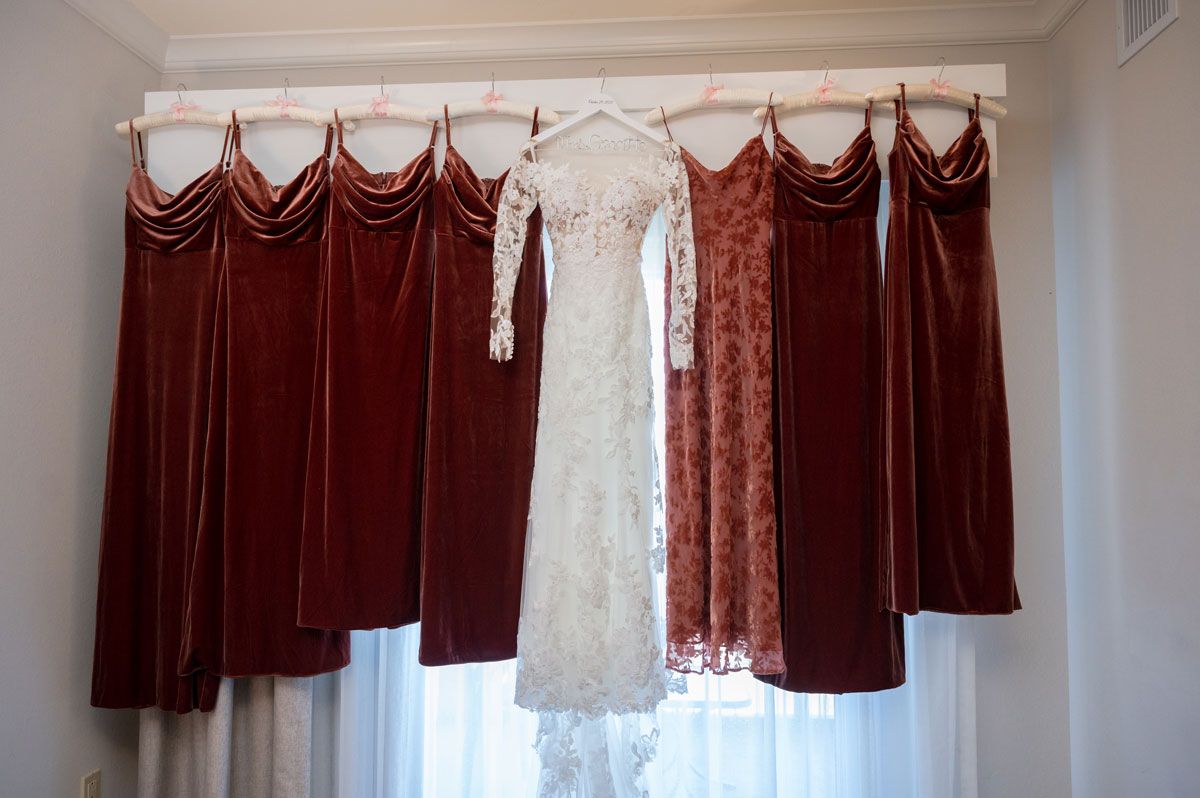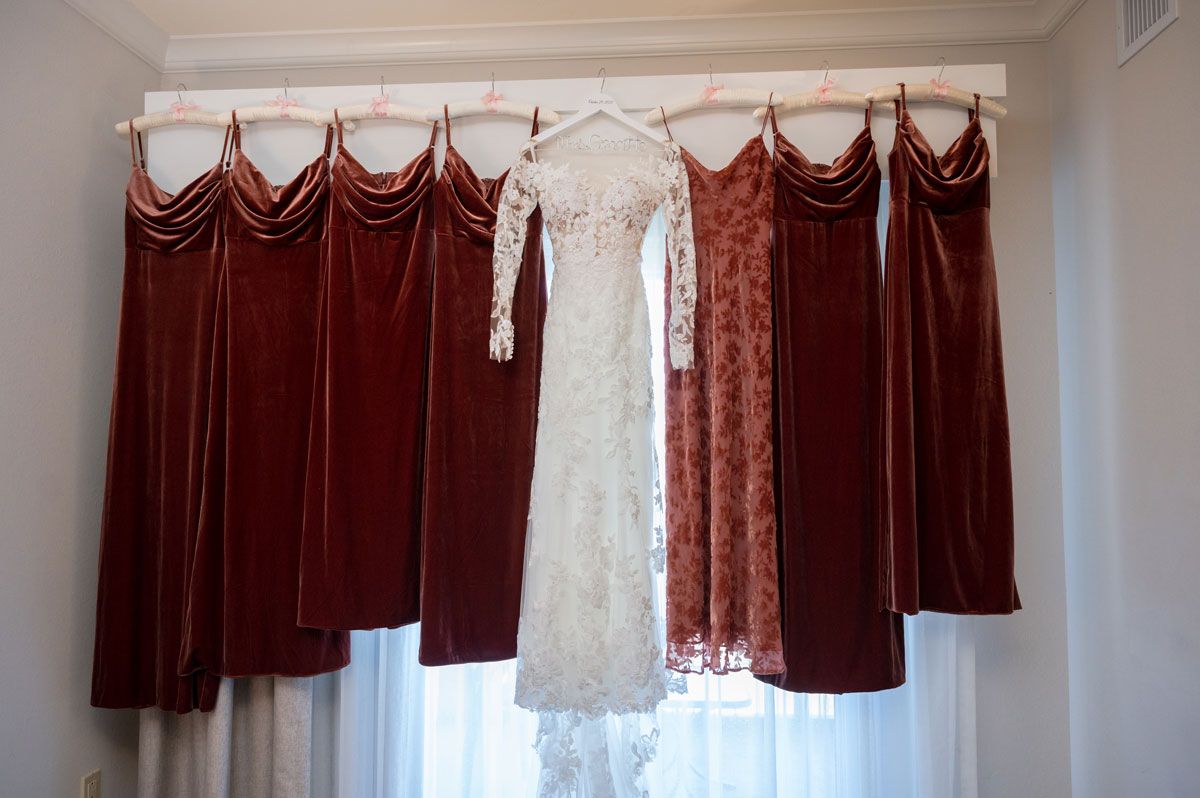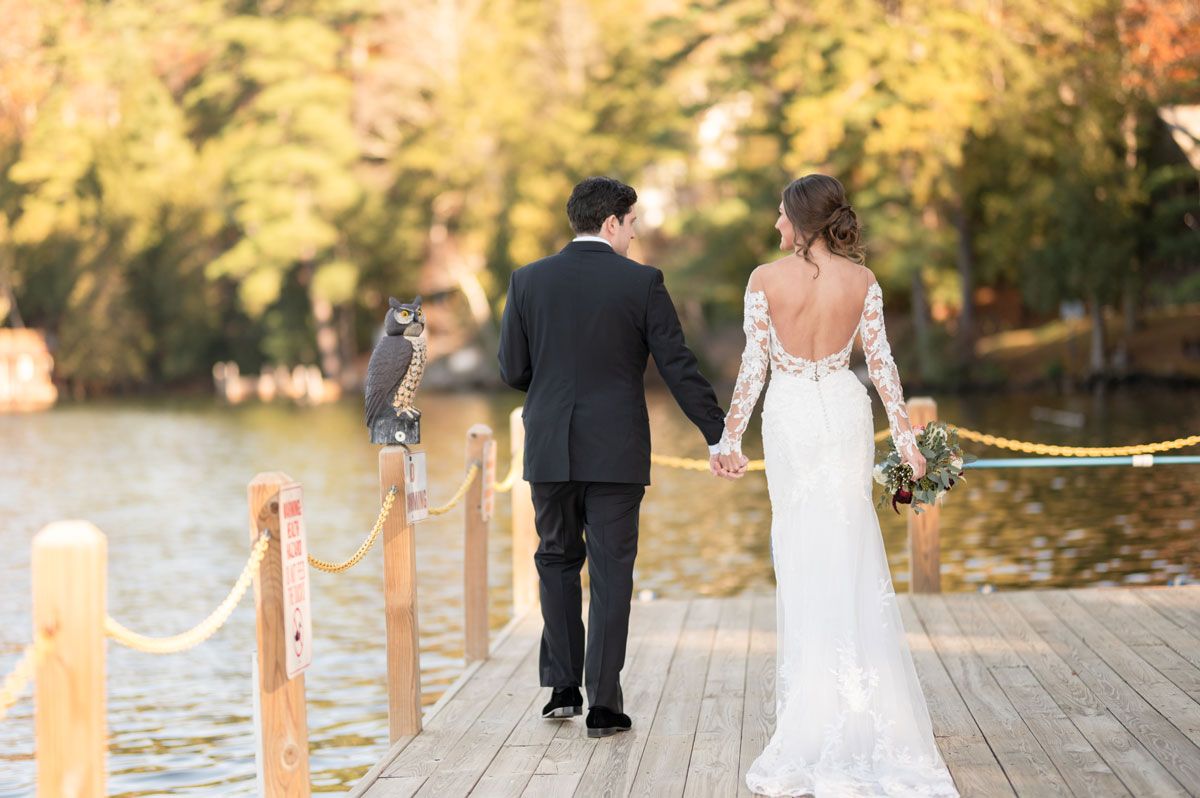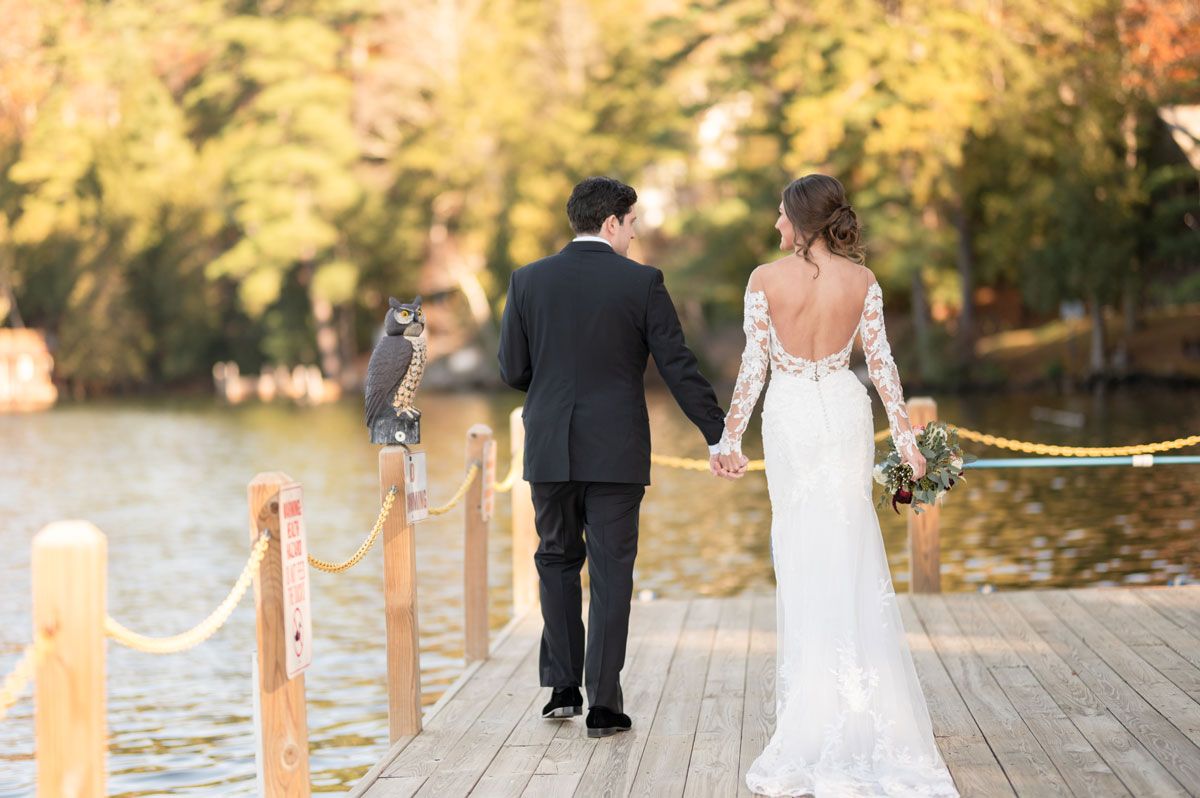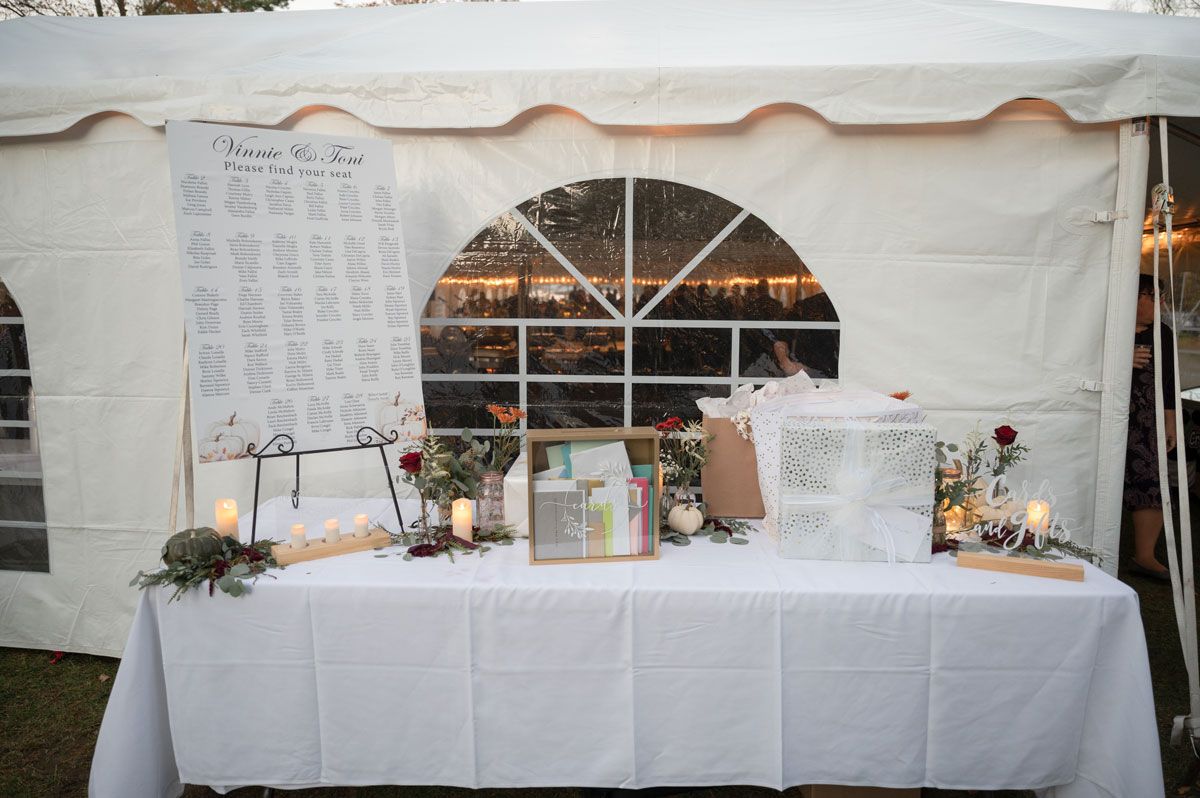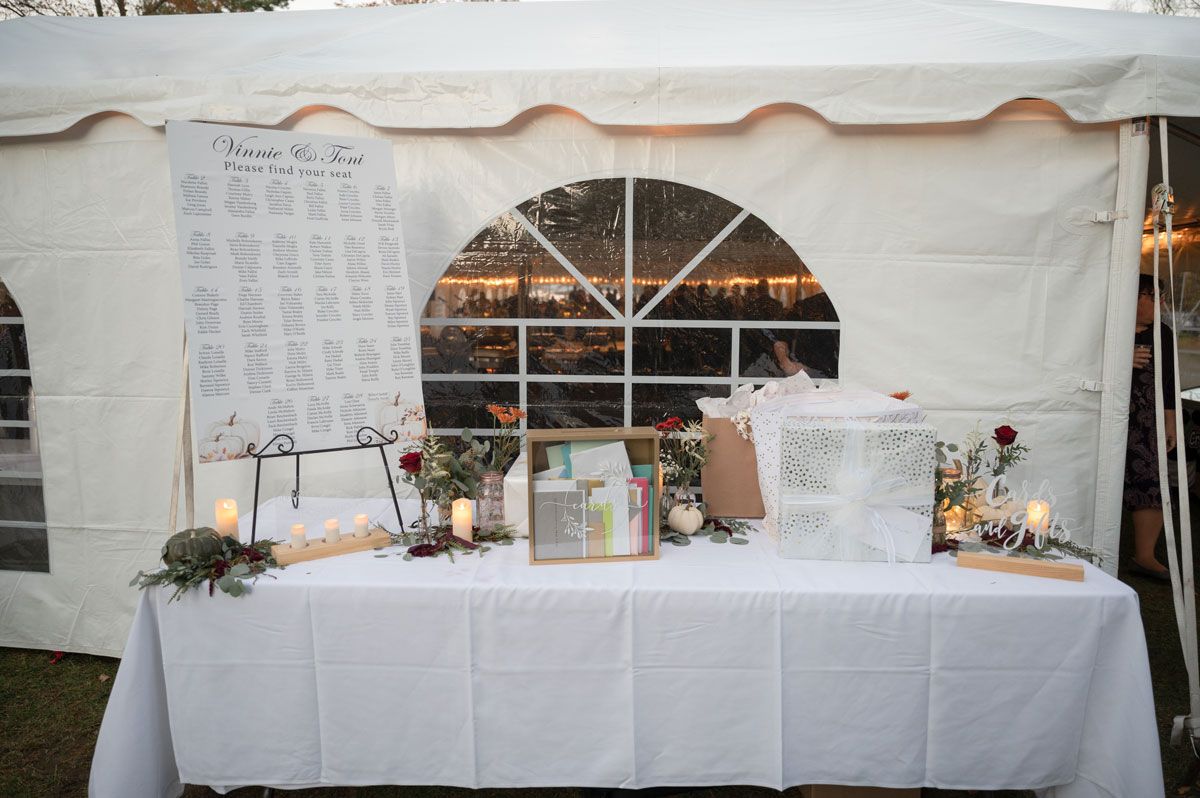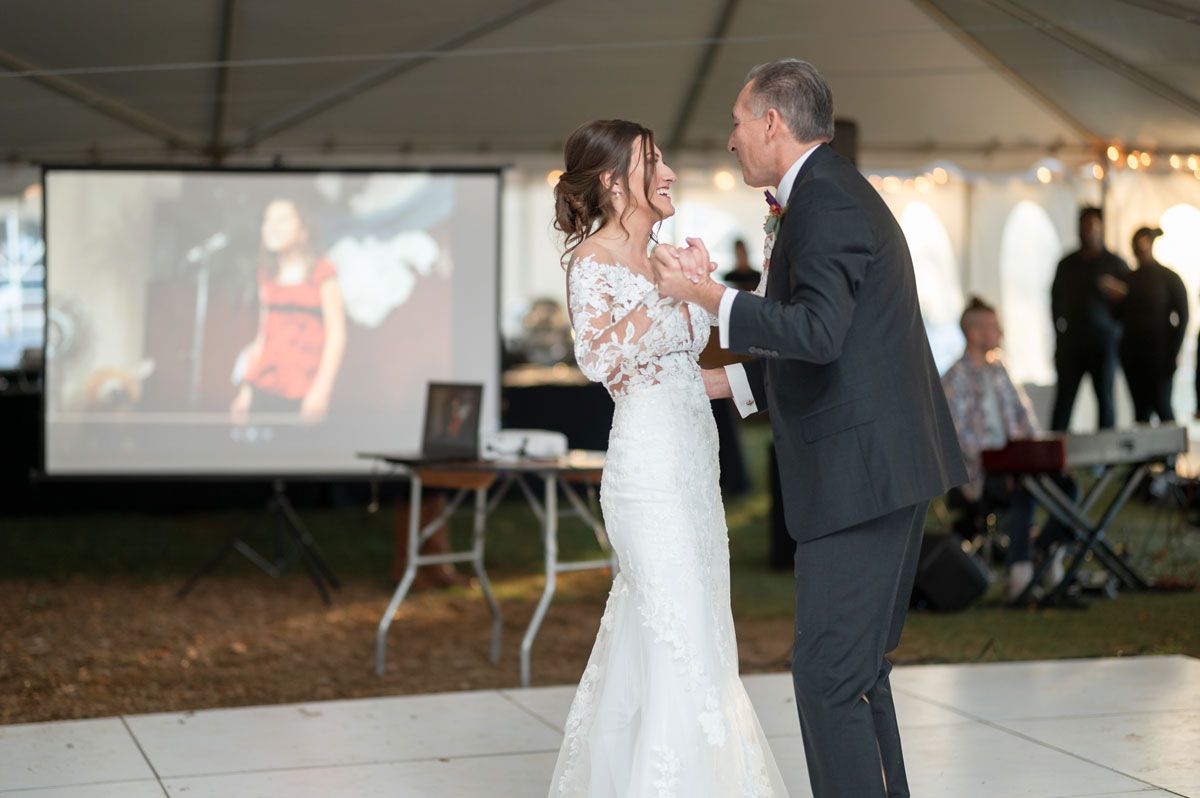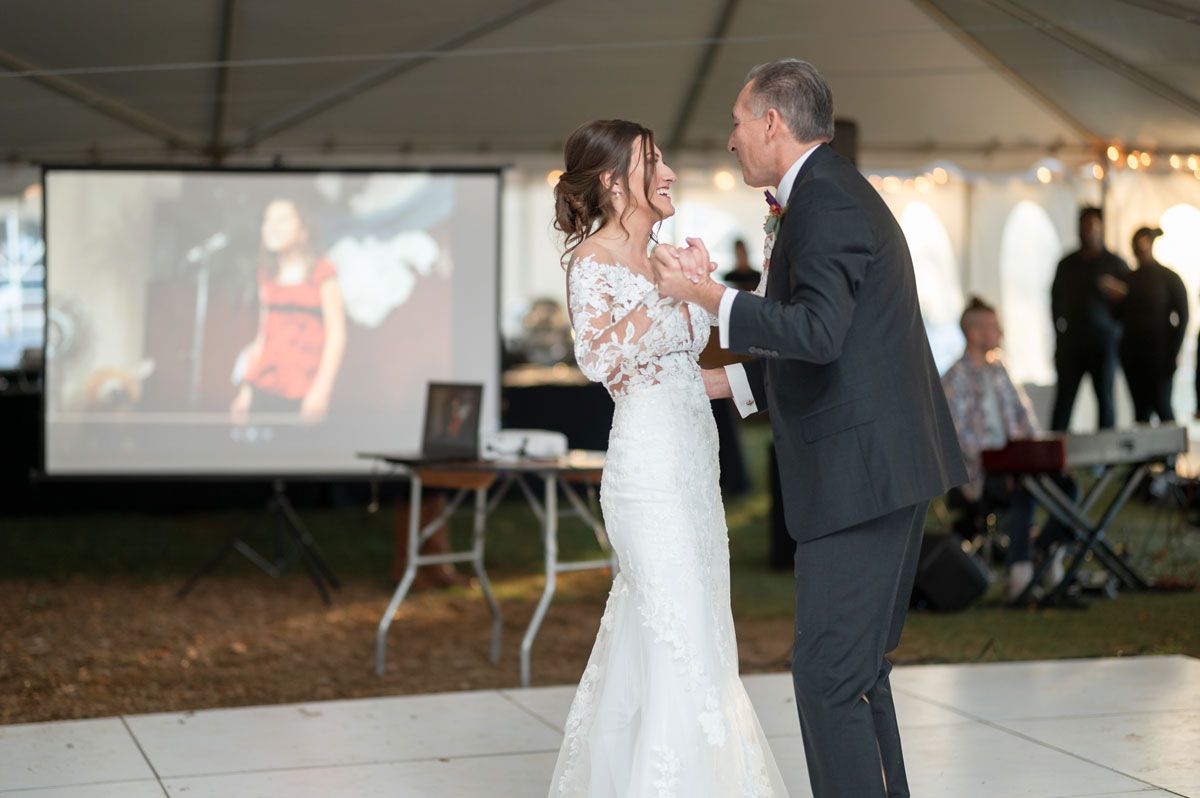 Special

 

touches...

 
Rehearsal Dinner: TR's Restaurant and Lounge 
Getting ready suite: Holiday Inn Resort
I took dance lessons with my dad (FOB) it was such a great way to spend more time with him and remind him that I'm still his little girl at heart! He surprised me with the song and at the wedding he had a video of me singing "Sunrise, Sunset" when I was 12 and we danced to that! It was very touching. There wasn't a dry eye.