CARLY & JAMES
---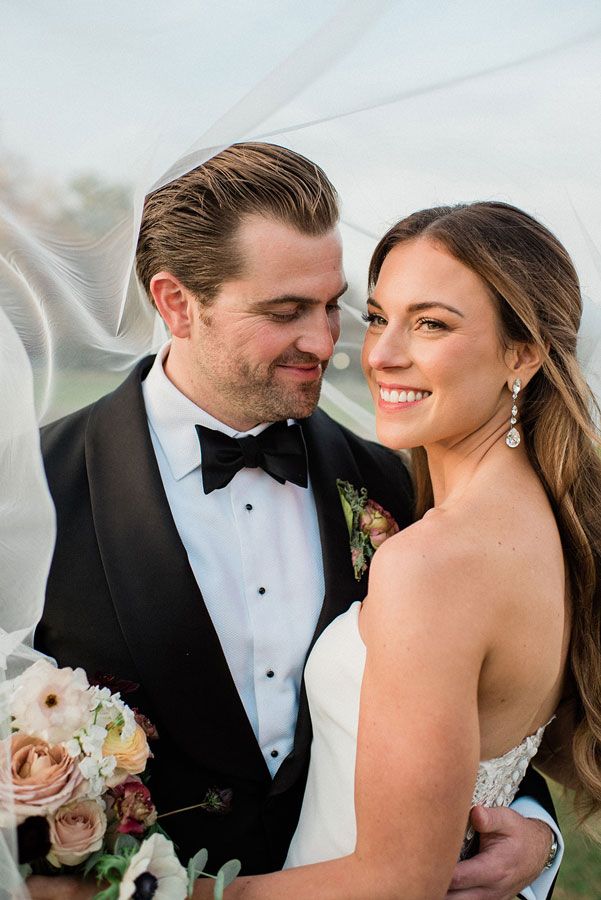 Photos by
Kim Trang Photography
---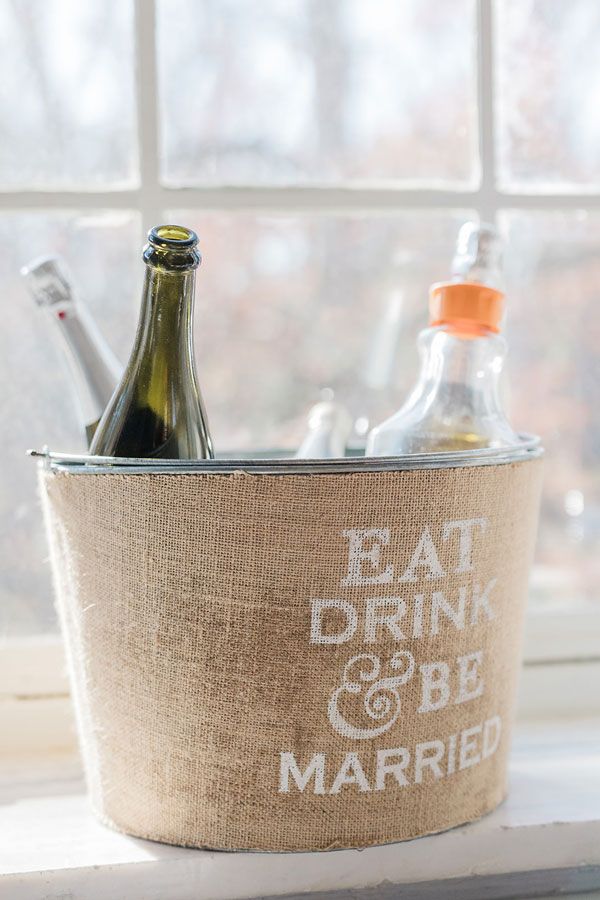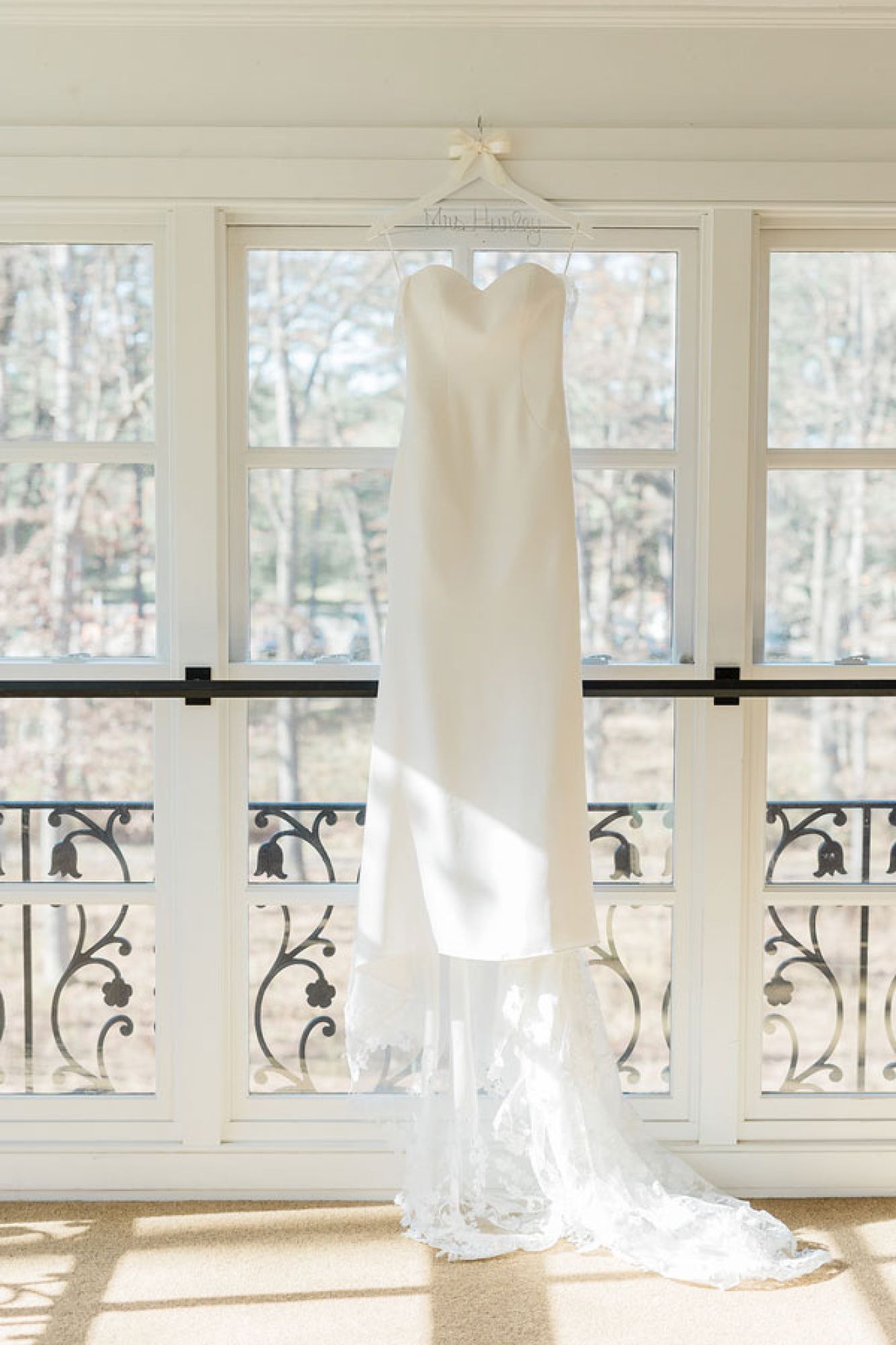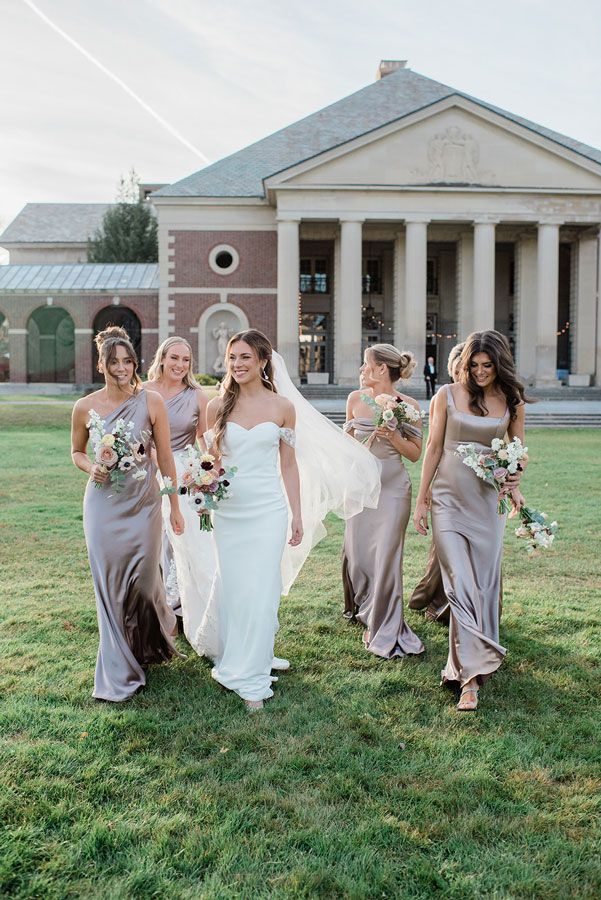 Our Story...
Meeting one another took a long time coming. 
I'm from Saratoga Springs but moved to Manhattan a few years after college and James, who is from Warwick, a town further south, moved to Saratoga a few years after college. There were a couple of years when we were both living in the same town, even sharing some of the same friends but never officially met. It seemed like we were quite literally always crossing paths and especially for those few years when we were both living in Saratoga!
We officially met on Travers Day. After enjoying a day at the races, we made our way to a local outdoor bar, The Horseshoe. I was intrigued by James' cool and calm demeanor, while he was drawn to my fun-natured laugh that caught his attention amongst the crowd. We were instantly taken to each other. James asked if he could take me out on a proper date when we were both back home in Manhattan. We went out on that date three days later …and have been together ever since!
James proposed after three years of dating. He had planned a Friday night dinner out after a summer of traveling and weekends away. In typical fashion, we walked from our apartment on the Upper East Side, along Central Park before hailing a cab to the restaurant. James led us closer to the Plaza Hotel, got down on one knee and asked for my hand in marriage. It was such a special moment, in a spot we loved!
We both have deep roots in Saratoga Springs and knew it was where we wanted to get married. We instantly fell in love with the history and distinguished beauty of the Hall of Springs and set our date immediately! Our wedding came together seamlessly because of our vendors. We enjoyed the planning process and have nothing but great things to say about our Saratoga wedding. It was such a special day, and we are so grateful that we were surrounded by our family and friends that mean so much to us.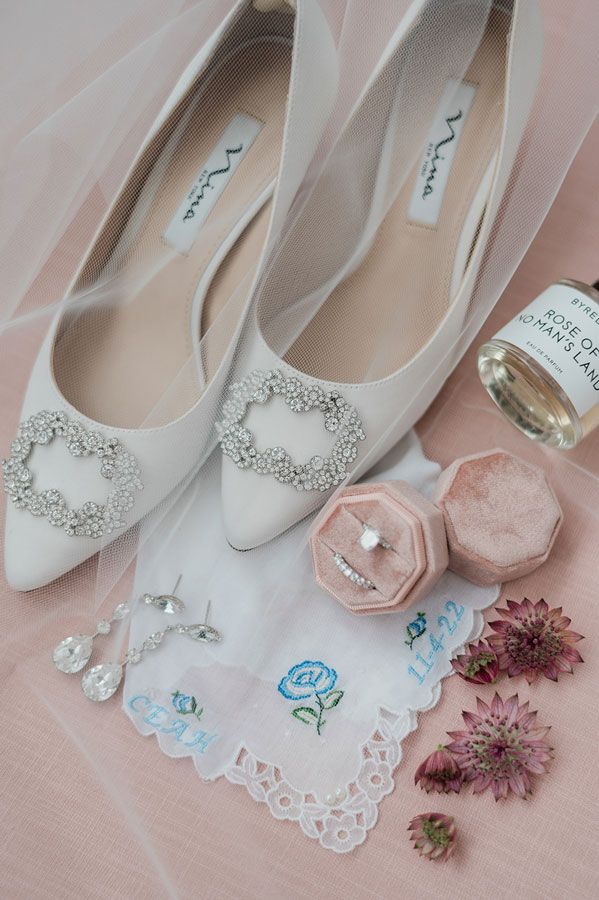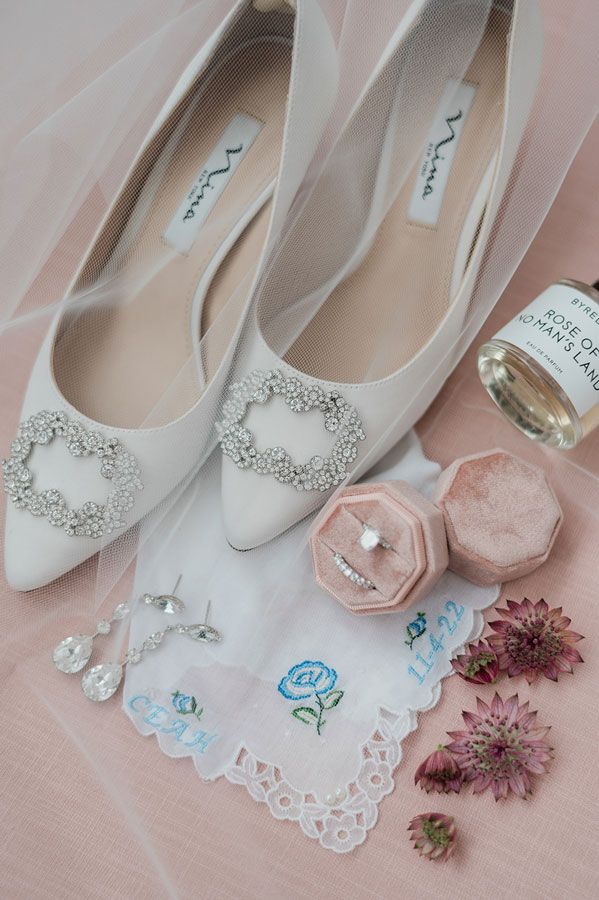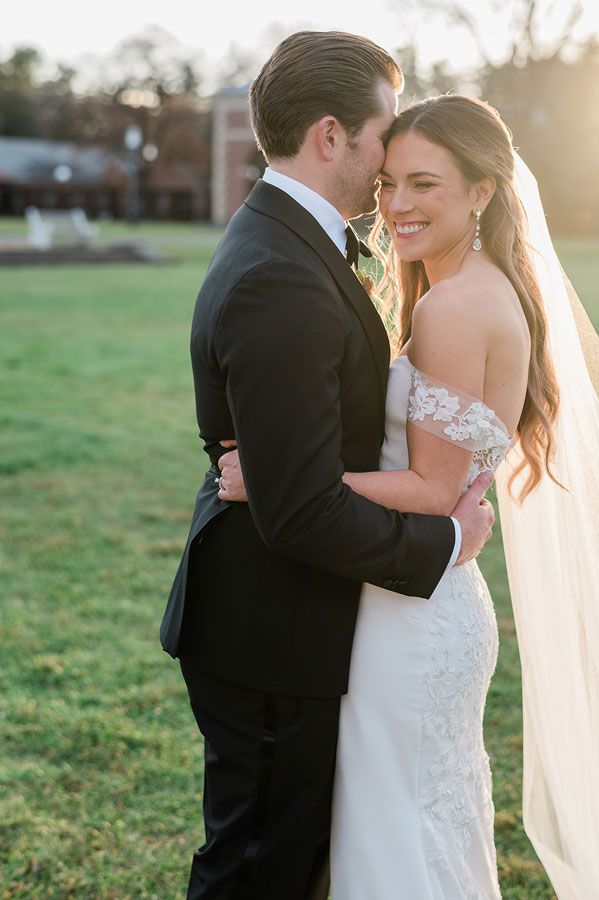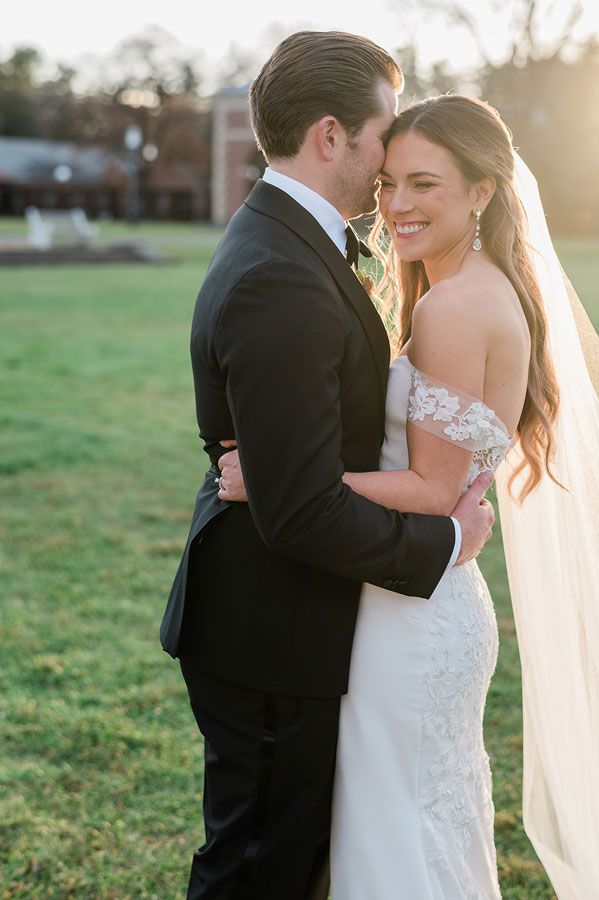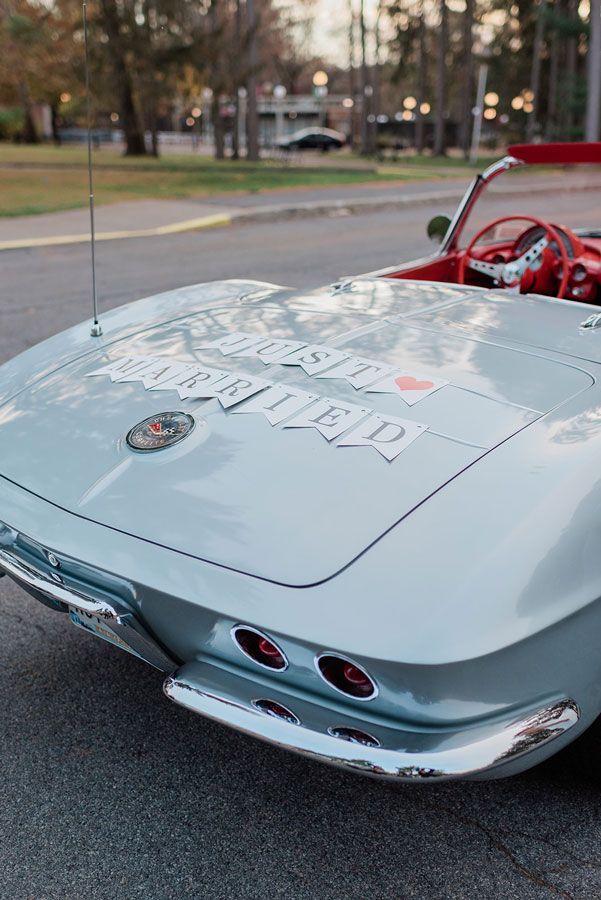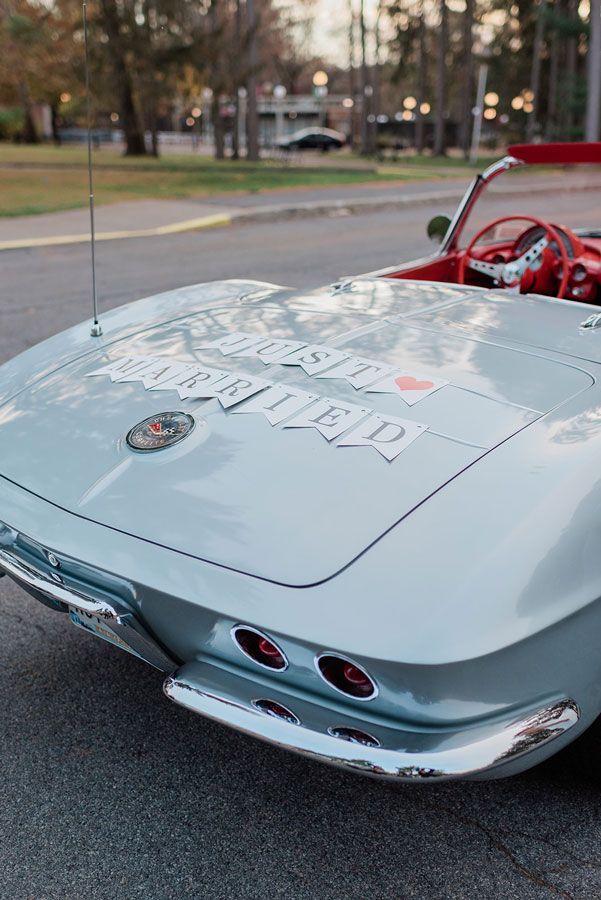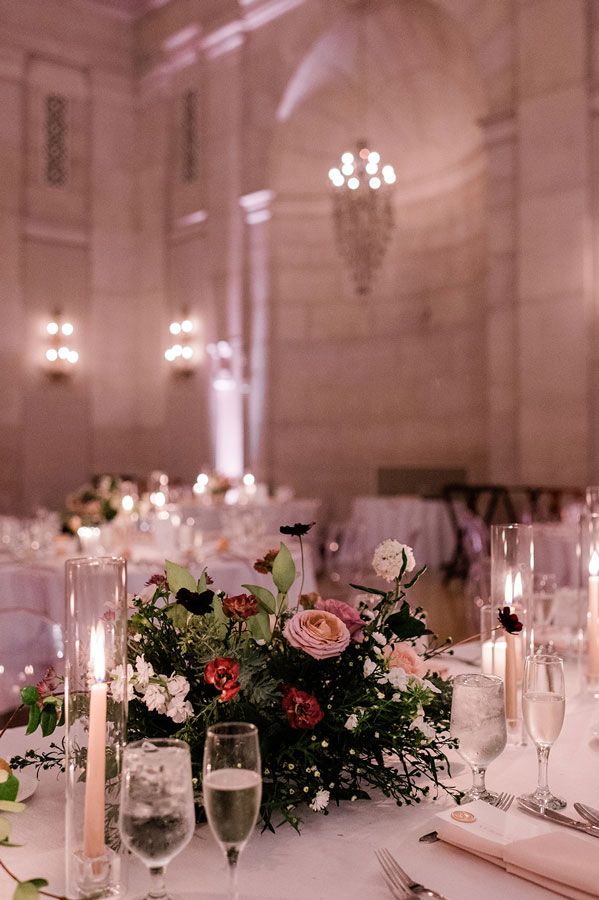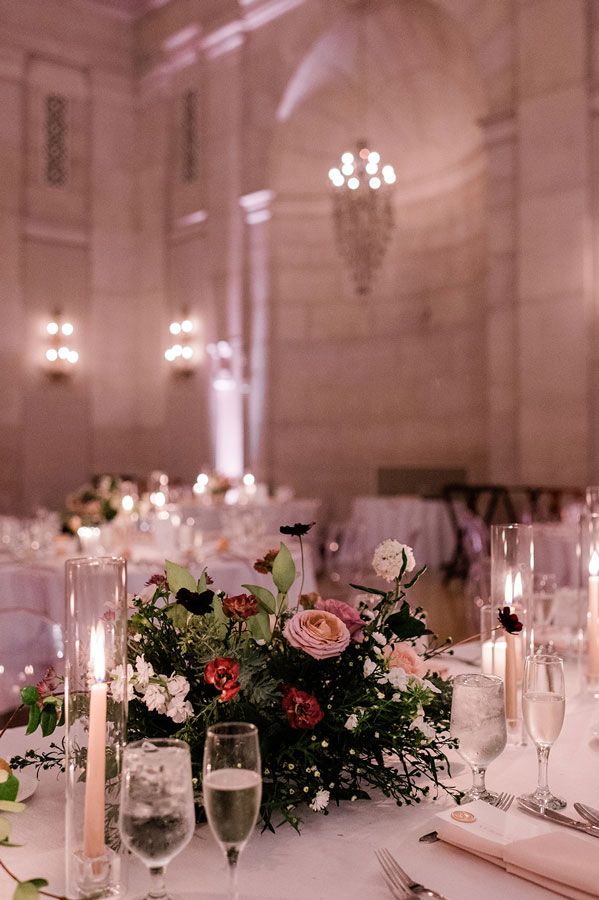 Advice 

to pass along...

 
Try your best to be prepared and plan ahead but at the end of it all the wedding day is about the marriage between you and your partner so never lose sight of that!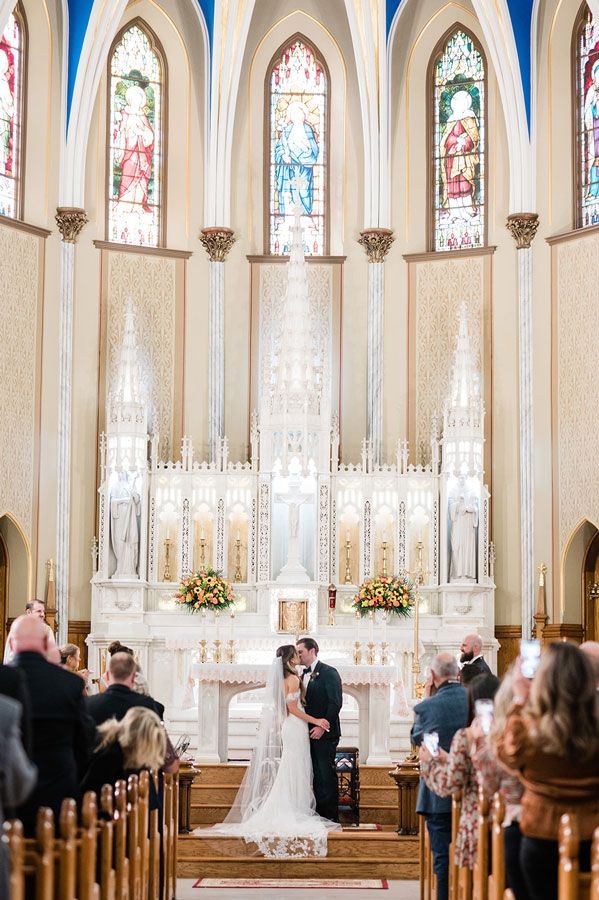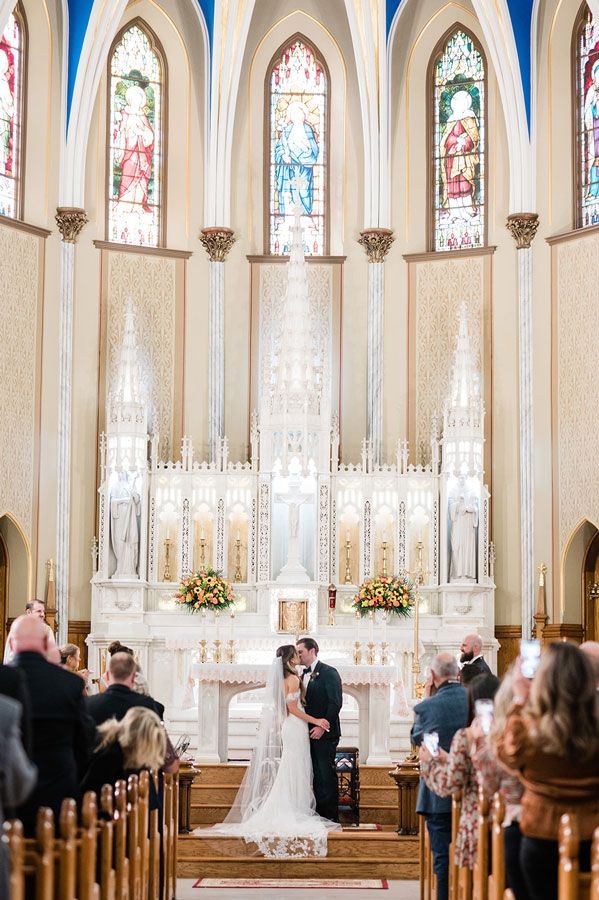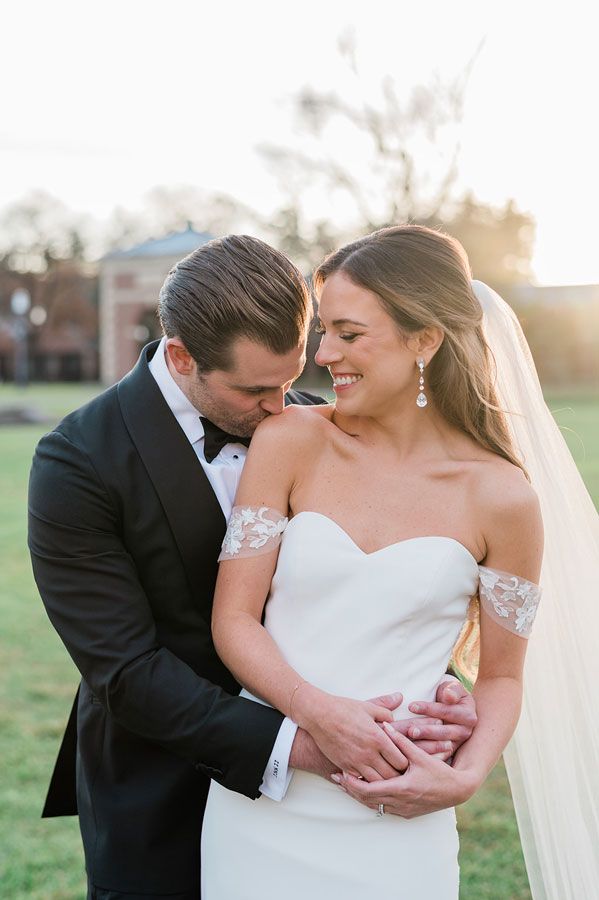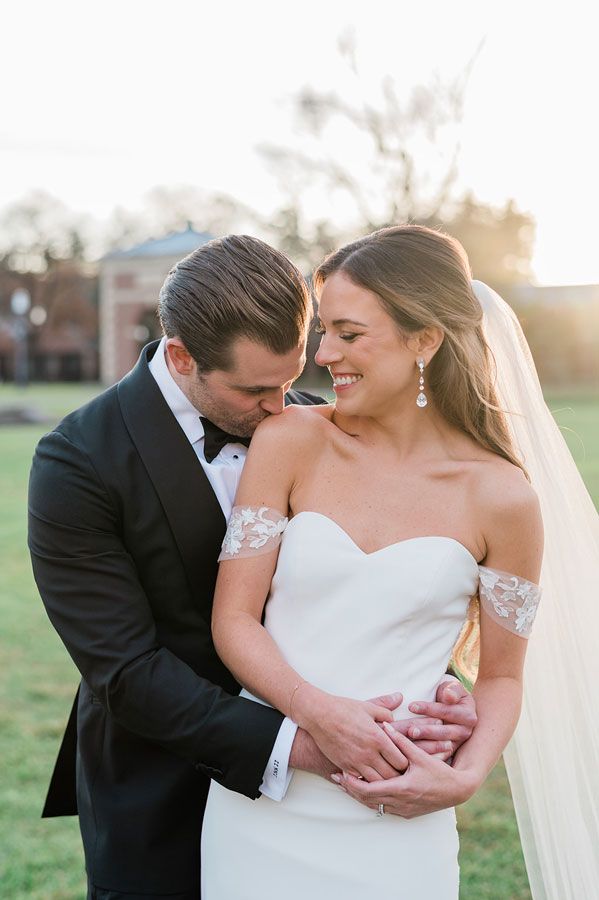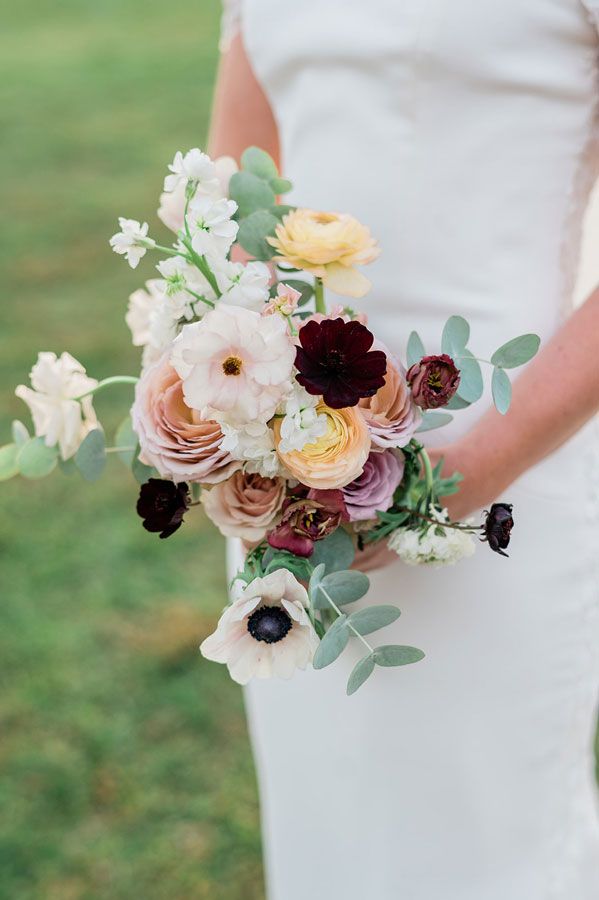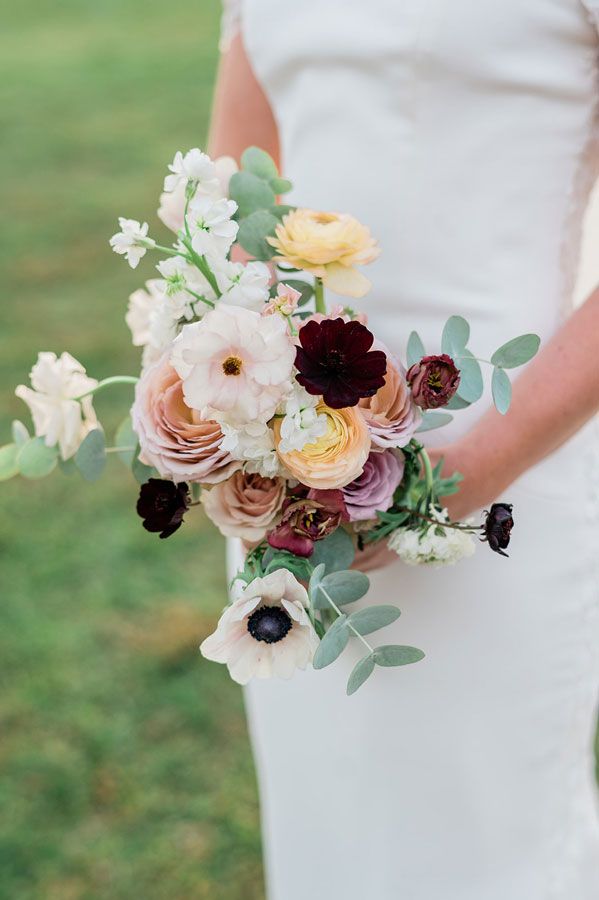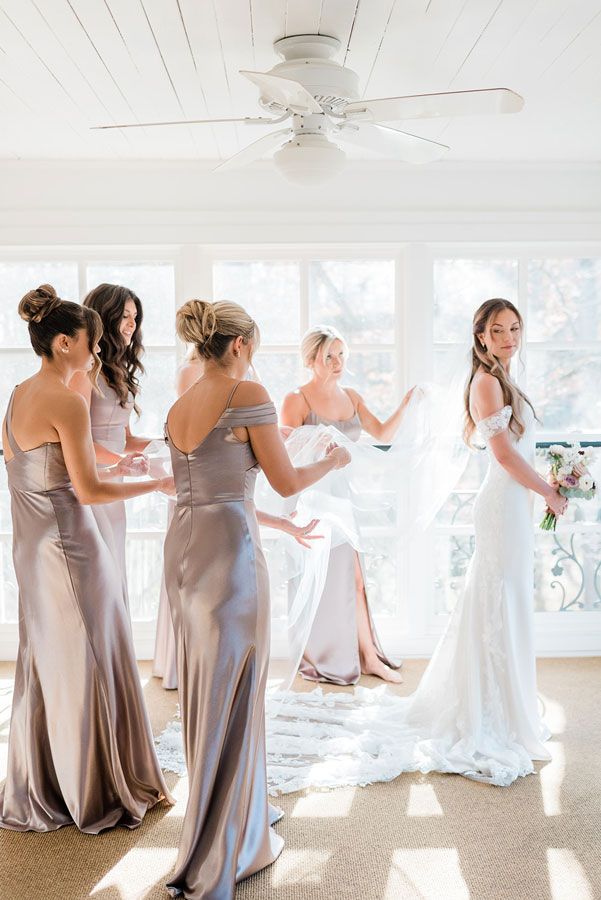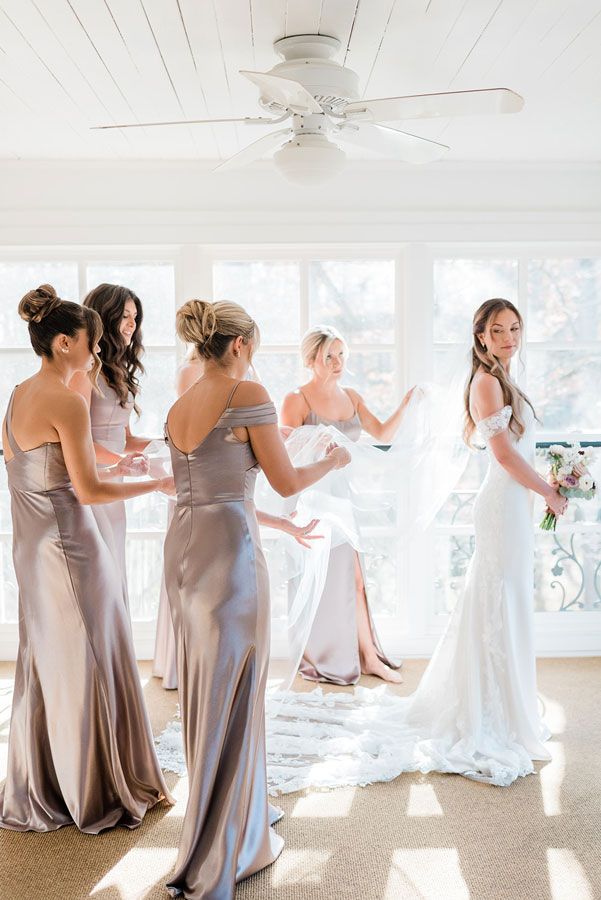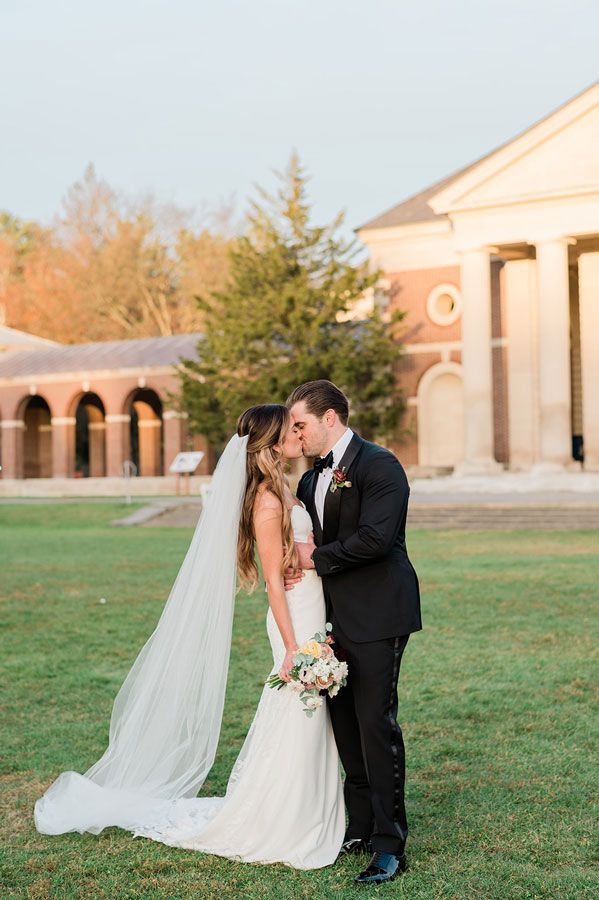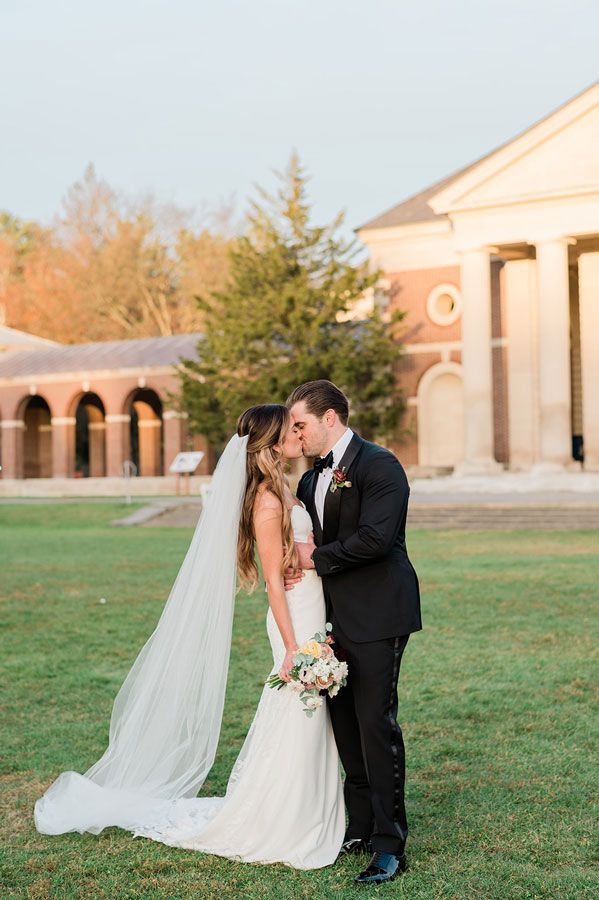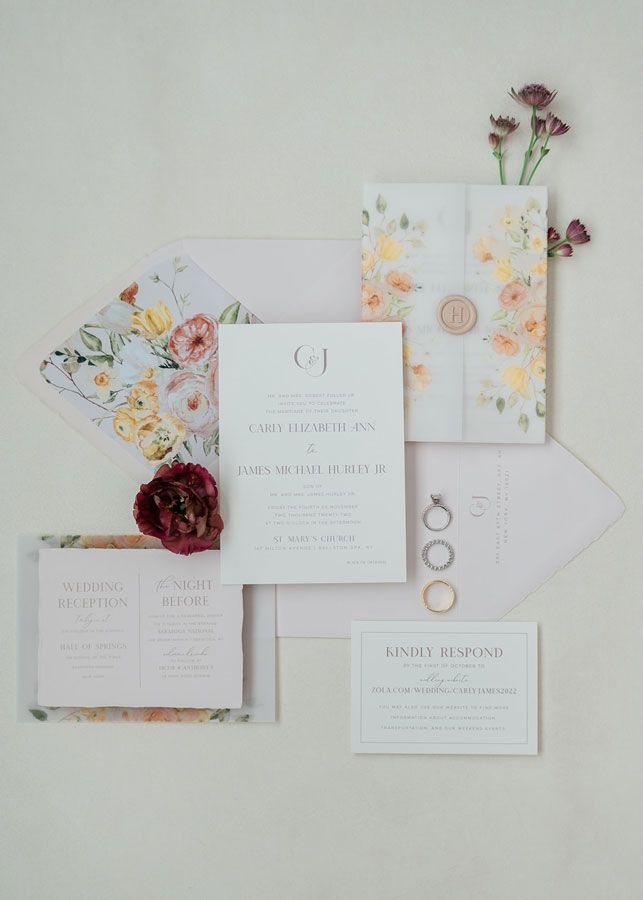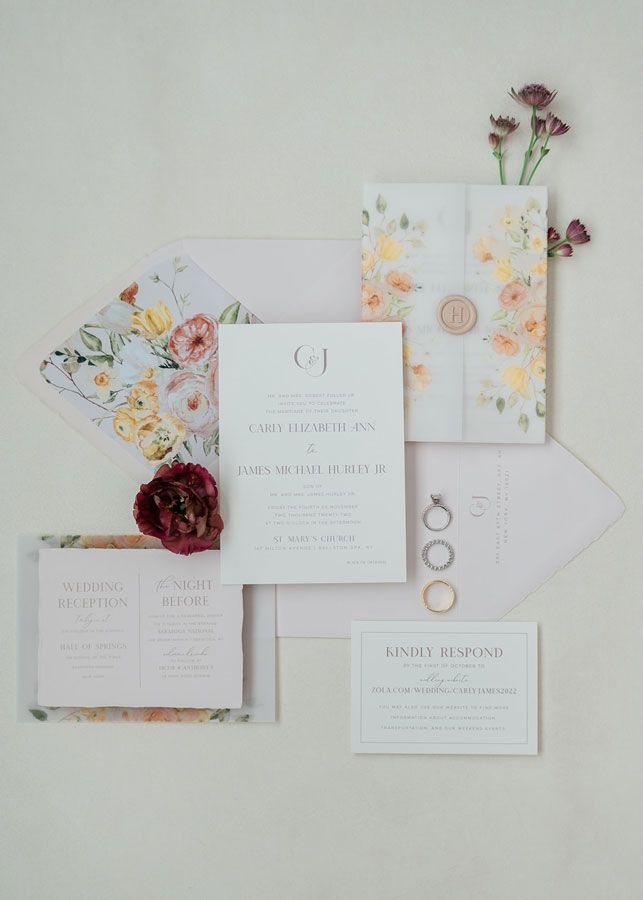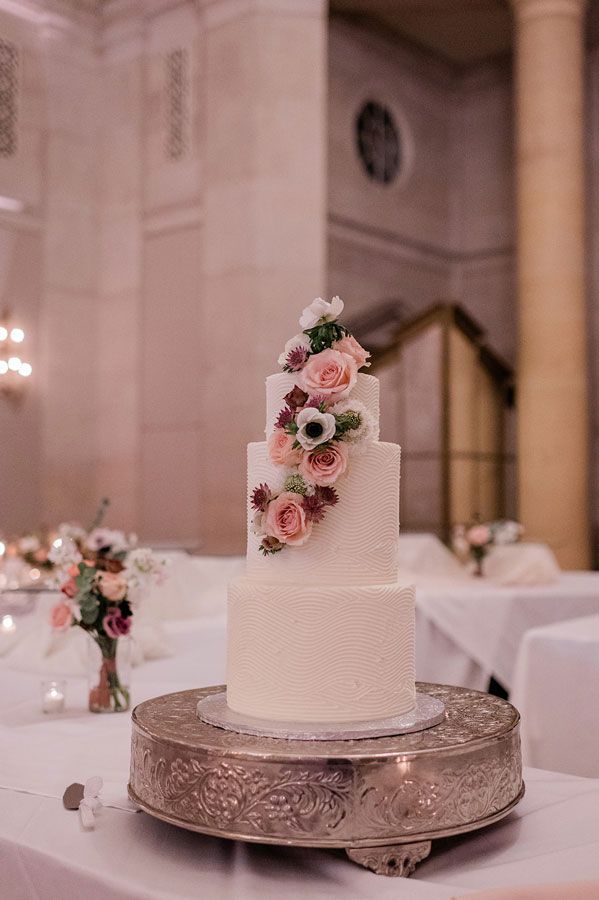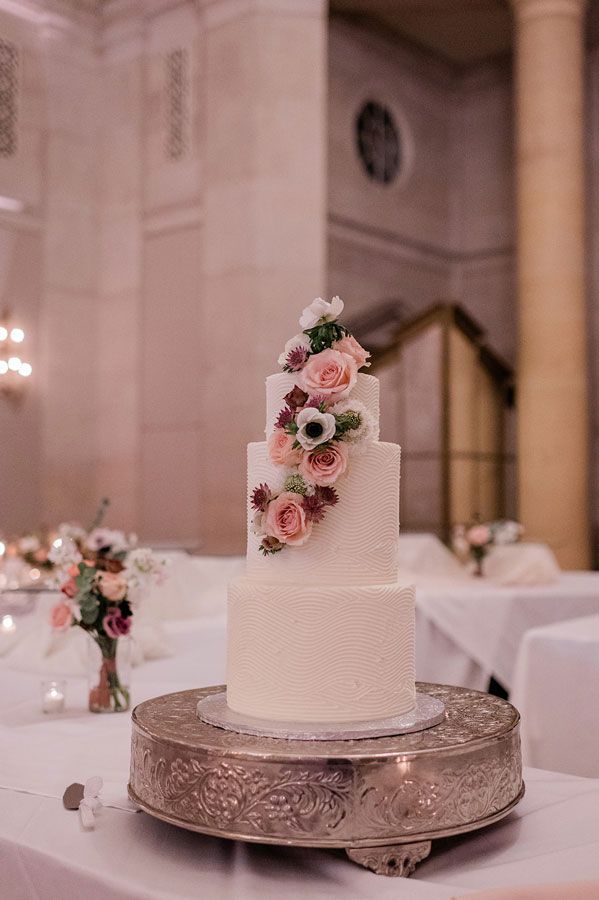 Special

 

touches...

 
Rehearsal Dinner: Prime at Saratoga National
Carly surprised James with his favorite seasonal Stewart's ice cream 
Carly's mom gifted her her grandmother's handkerchief and had lace from her own dress sewn on.
We took photos in Carly's dads 1962 Chevy Corvette, and ended up driving it through the park and into the start of cocktail hour.