---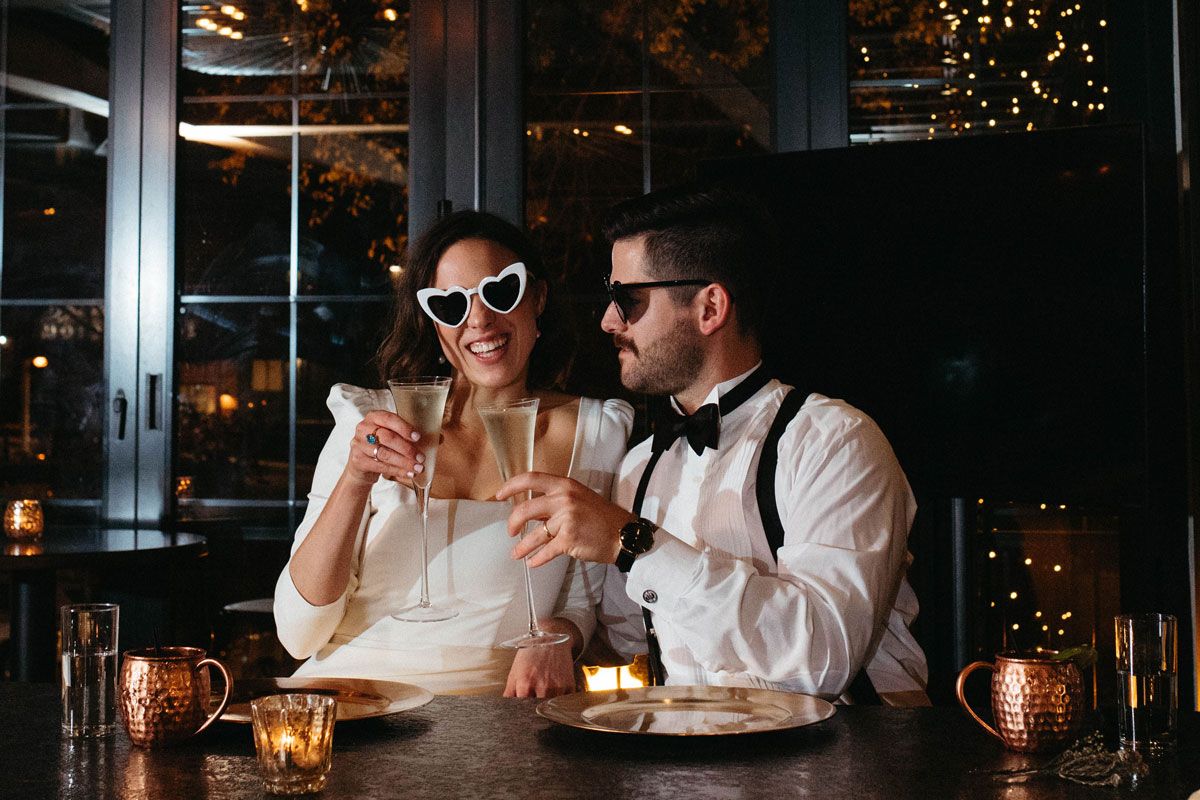 ---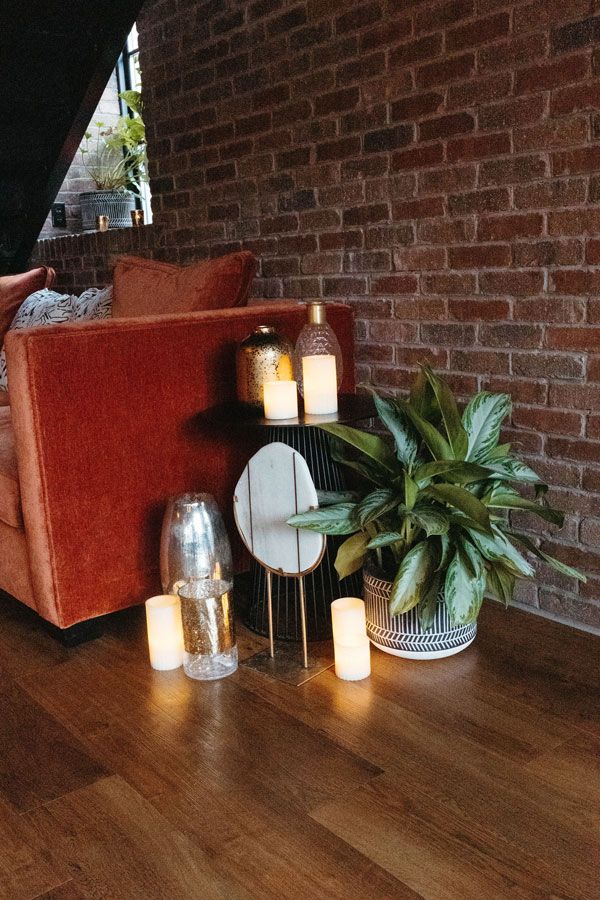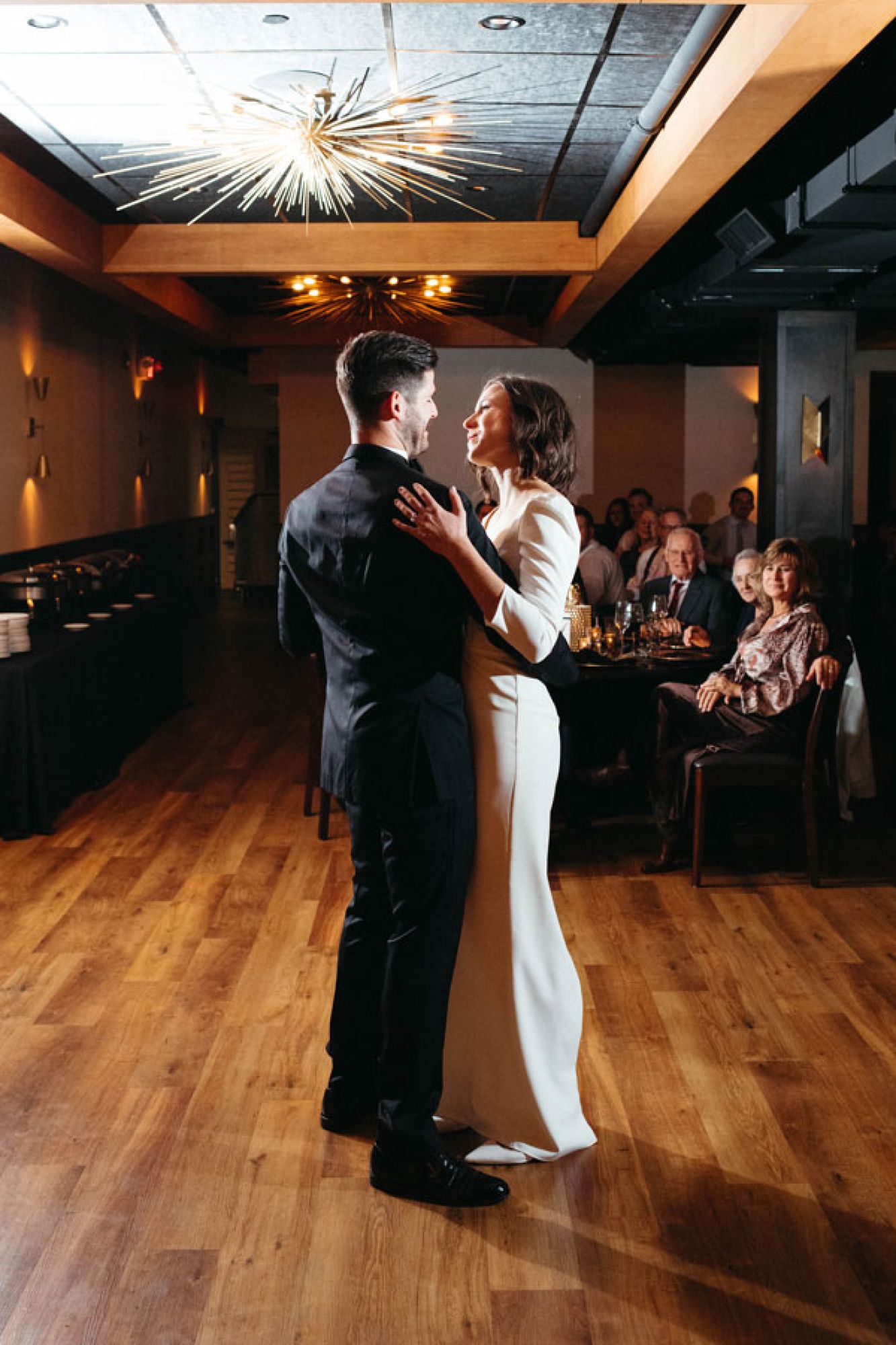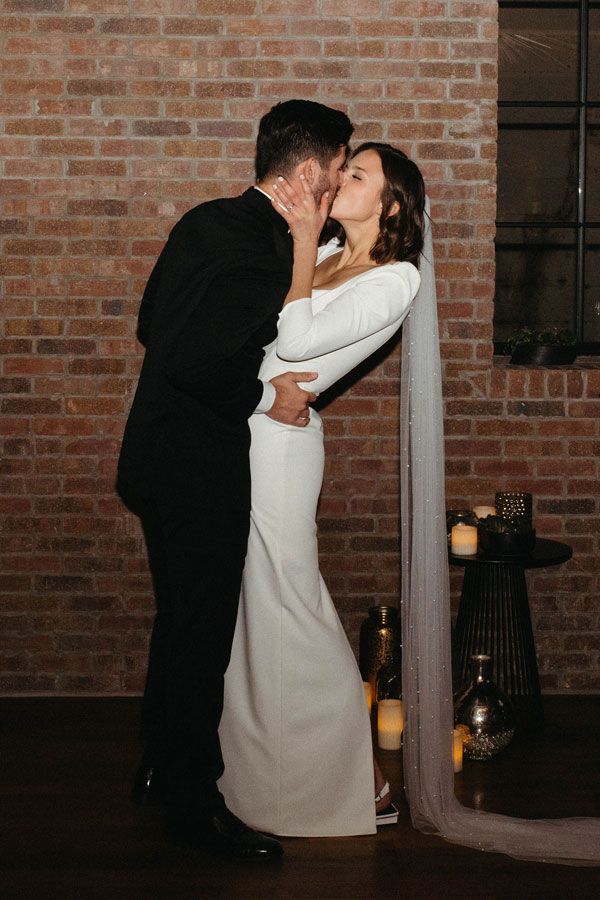 Our Story...
Karl and I met on one of the most sought-after dating apps - LinkedIn. We had attended the same small college but had never met in person. When I saw his profile showing he was an alumni working at the same company I was moving to Virginia for, I reached out and asked about housing in the area. He responded with an entire PowerPoint presentation, and the rest is history. 
After a little over a year of dating in Virginia, we decided the beach wasn't for us and made the move to Colorado. Since then, we have been living life to the fullest, backpacking, hiking, and camping as much as we can. One hike in particular to the Flat Irons in Boulder Colorado proved extra special when Karl popped the question at the top.
Being virtually the only two in both of our families that don't live in the northeast, we knew right away that we would be planning a wedding across the country. After taking a trip home to Albany, we toured the 408 Event and Occasion and fell in love. The details of the space spoke for themselves, and we loved that everything from the food, bar, and day-of coordination was done in-house.
Our wedding day was a day I'll never forget… filled with love, dancing, and so much smiling! We are forever grateful to our vendors who helped to make the day run so smoothly, and for all our family and friends that were able to celebrate with us.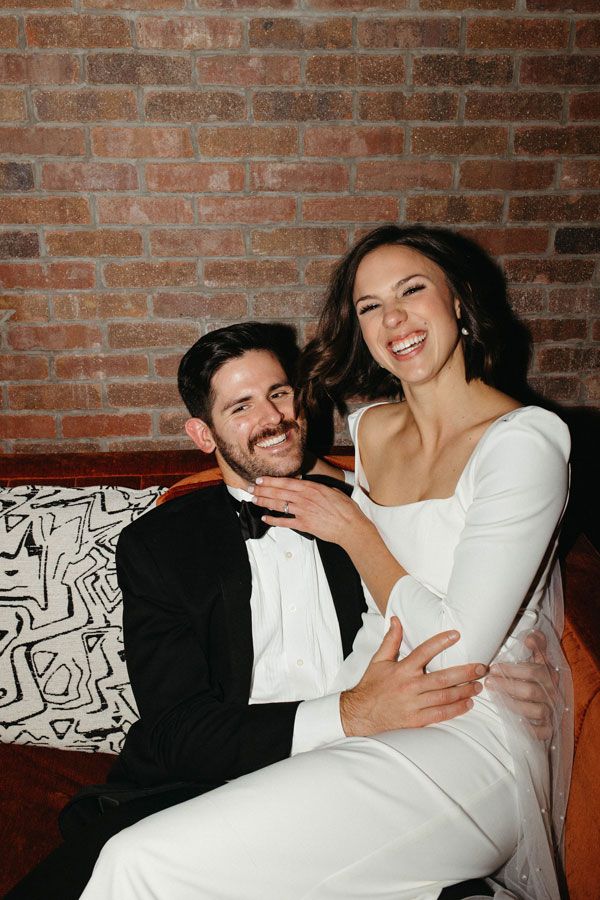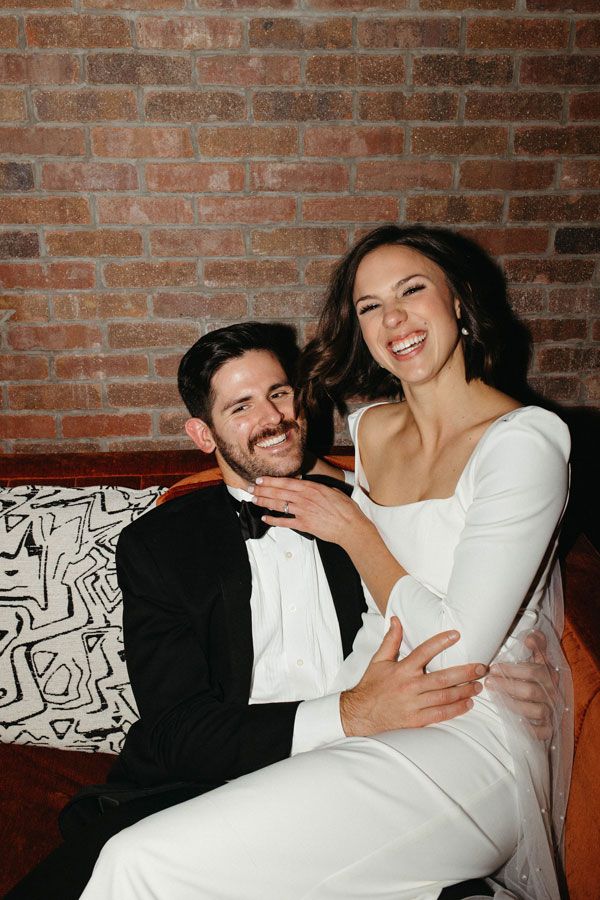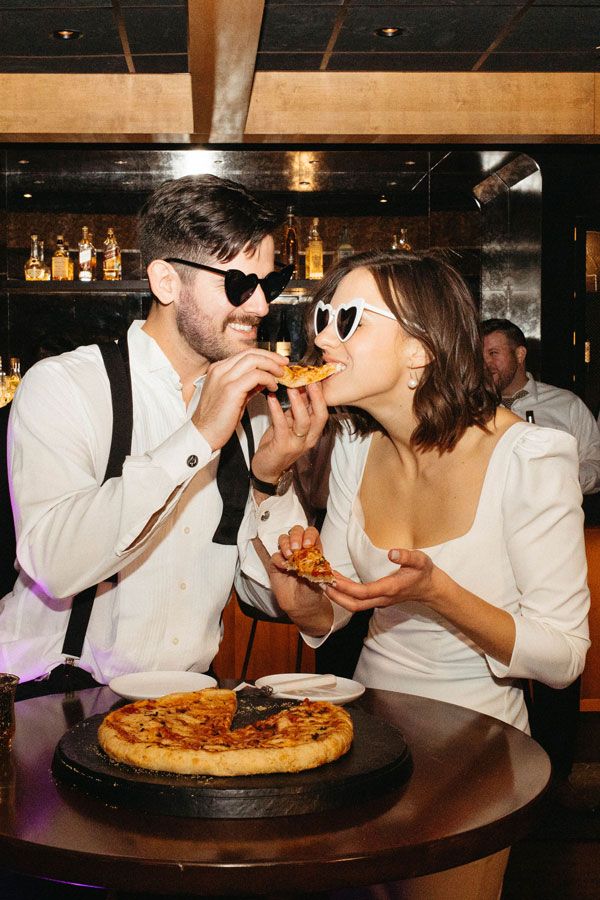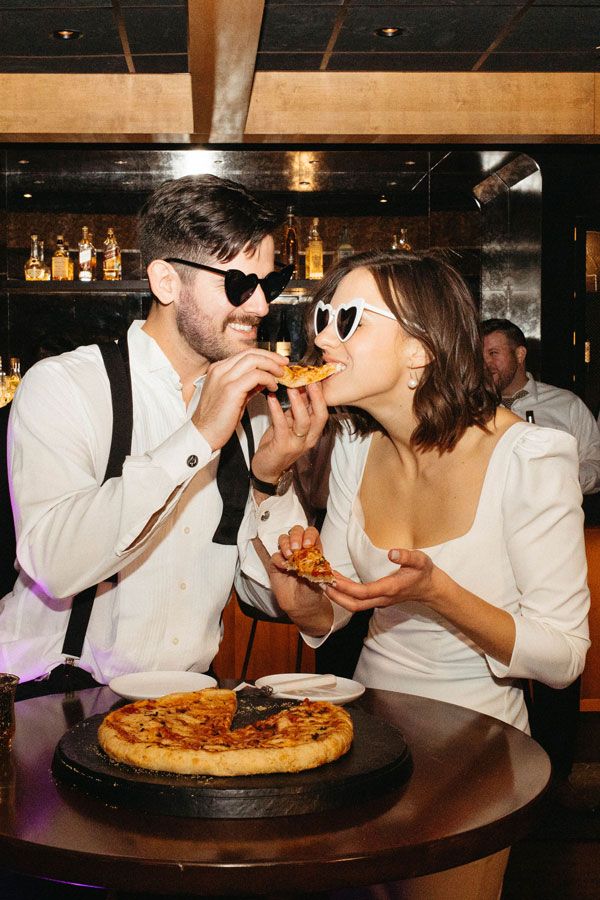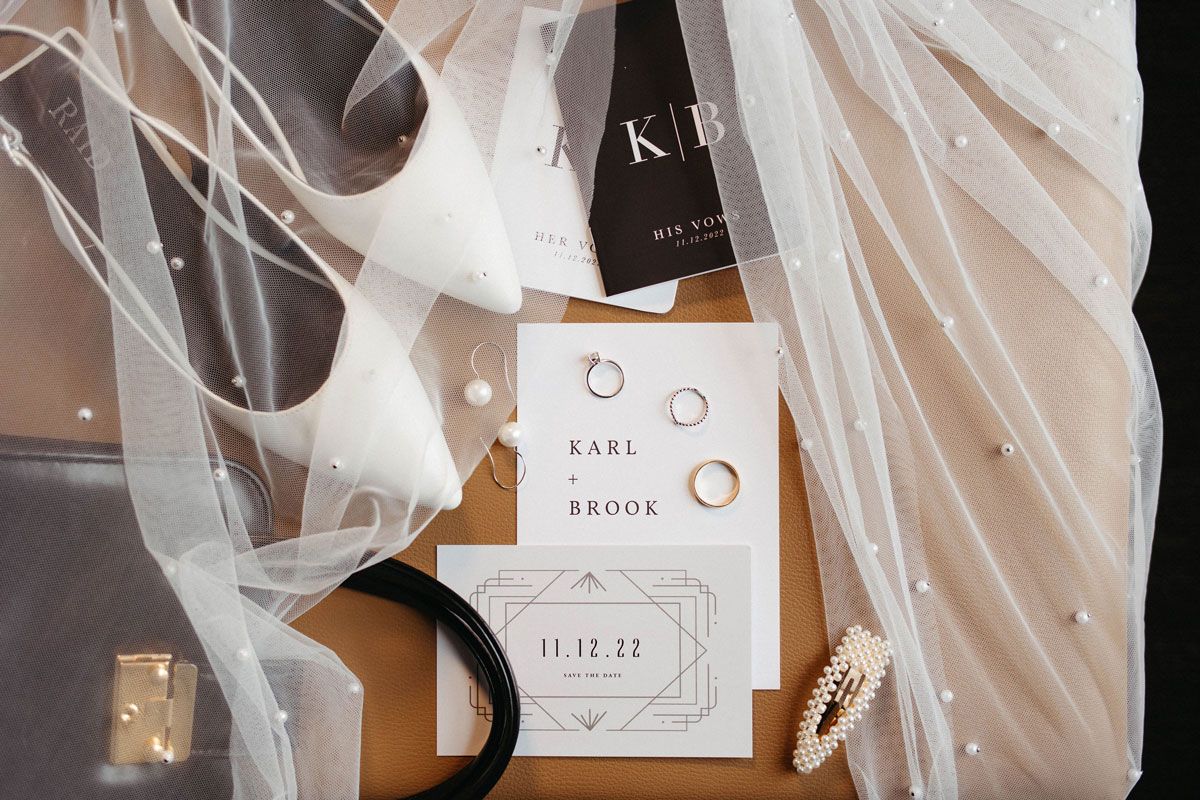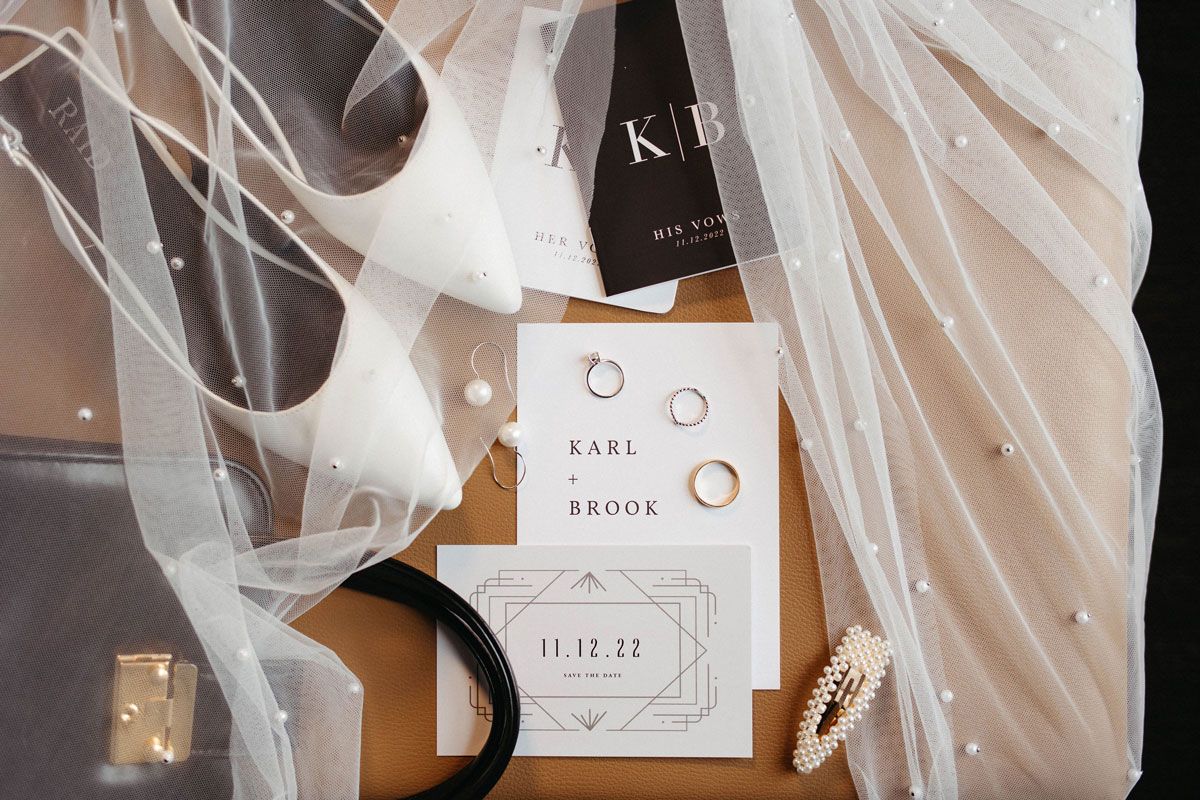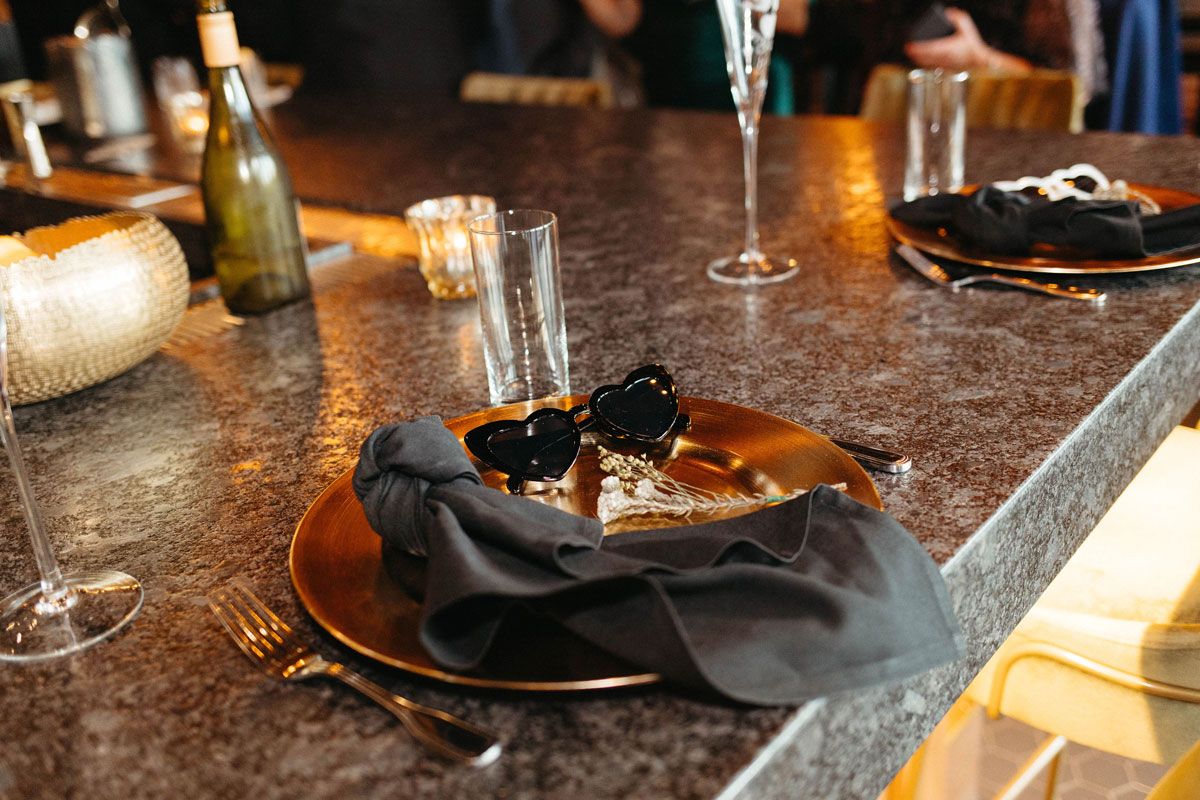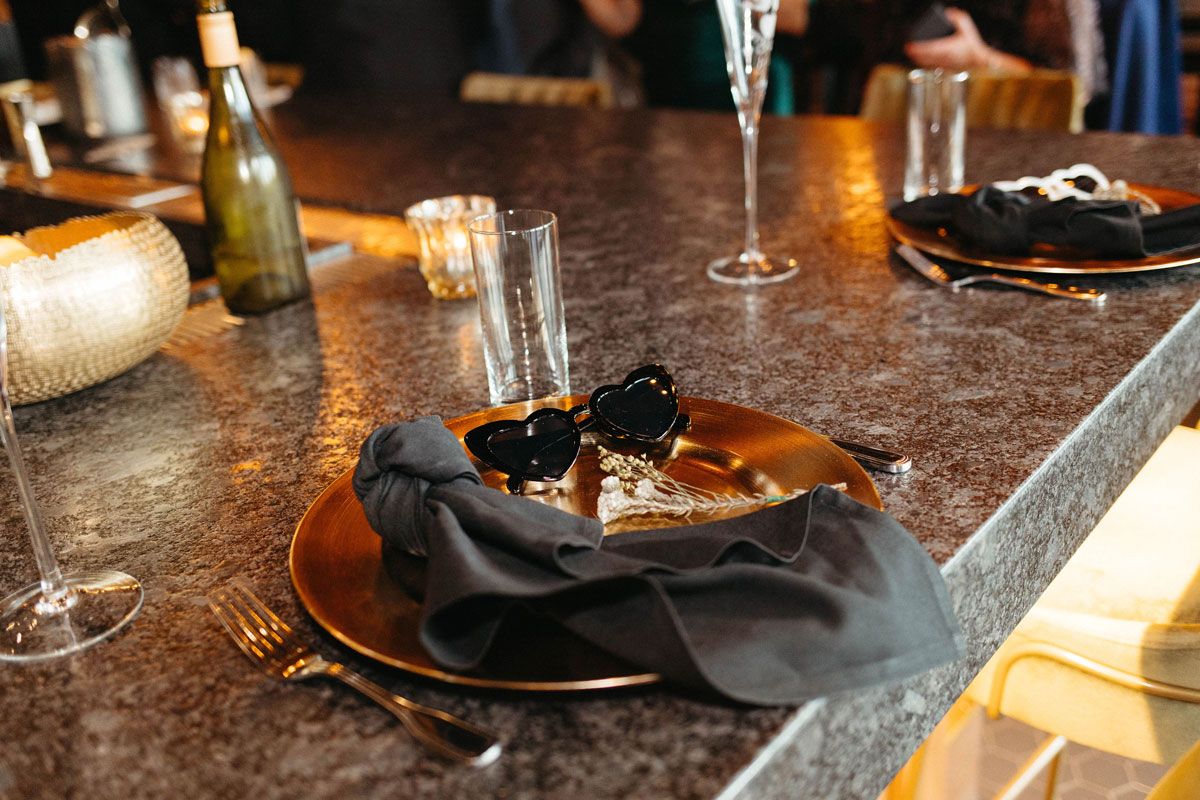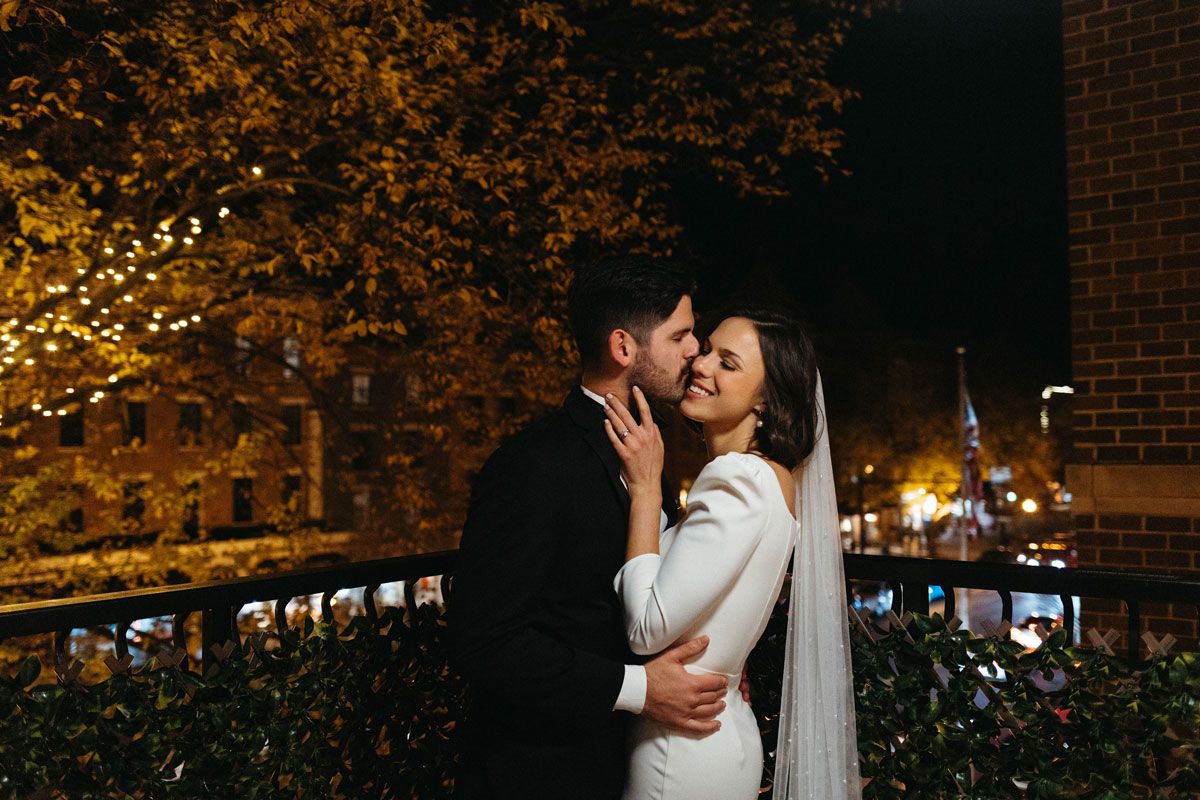 Advice 

to pass along...

 
• Make sure to take a few moments out of the night to sit back and take in the room. It's likely that you won't ever have all of the people you invited under the same roof again, and it is truly touching to see everyone you love in one place.
• Remember, your wedding day is about celebrating the love you and your partner have for each other, not about making others happy. Do what makes you happy, and others will feed off of your energy.
• You don't need to have a bunch of decorations and flowers to have a beautiful wedding. Find a venue that is beautiful on its own and let it speak for itself.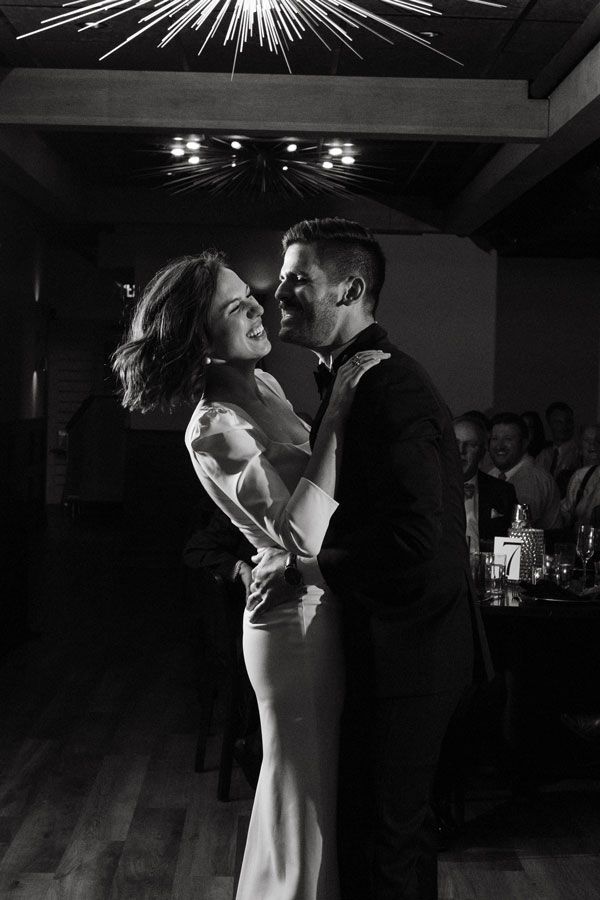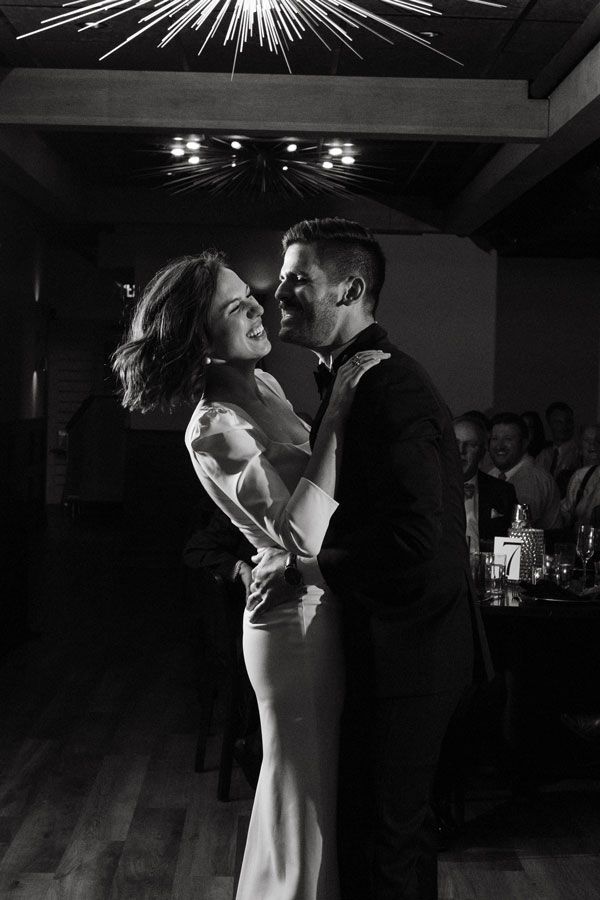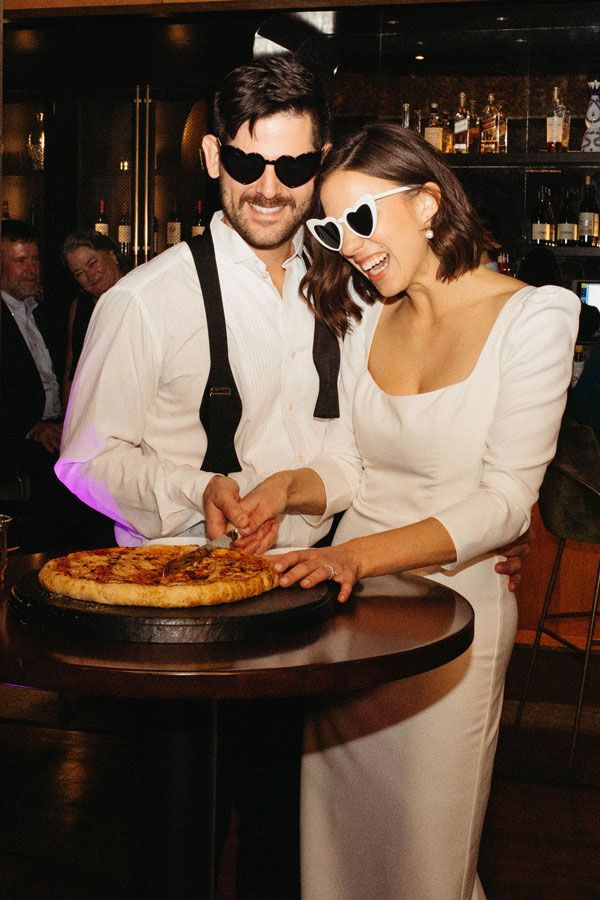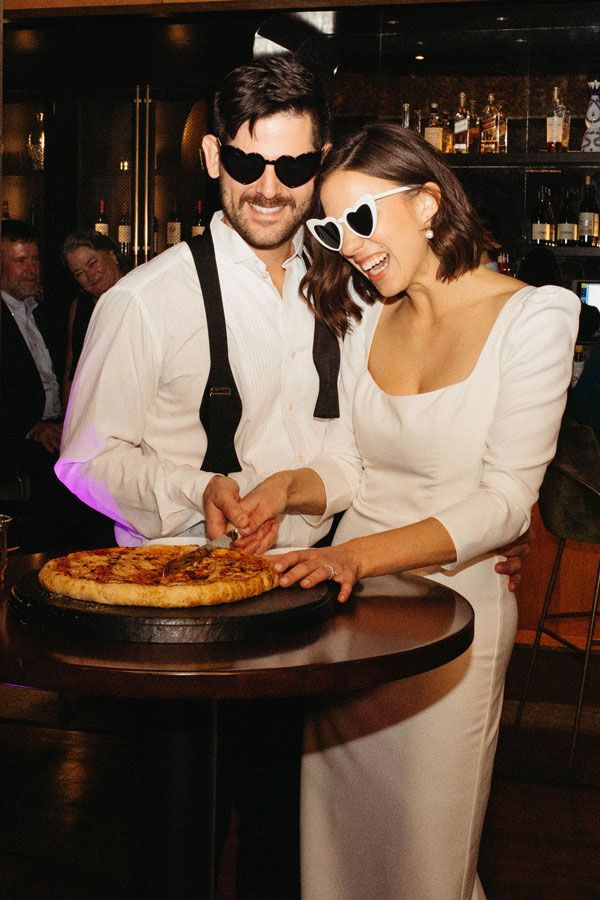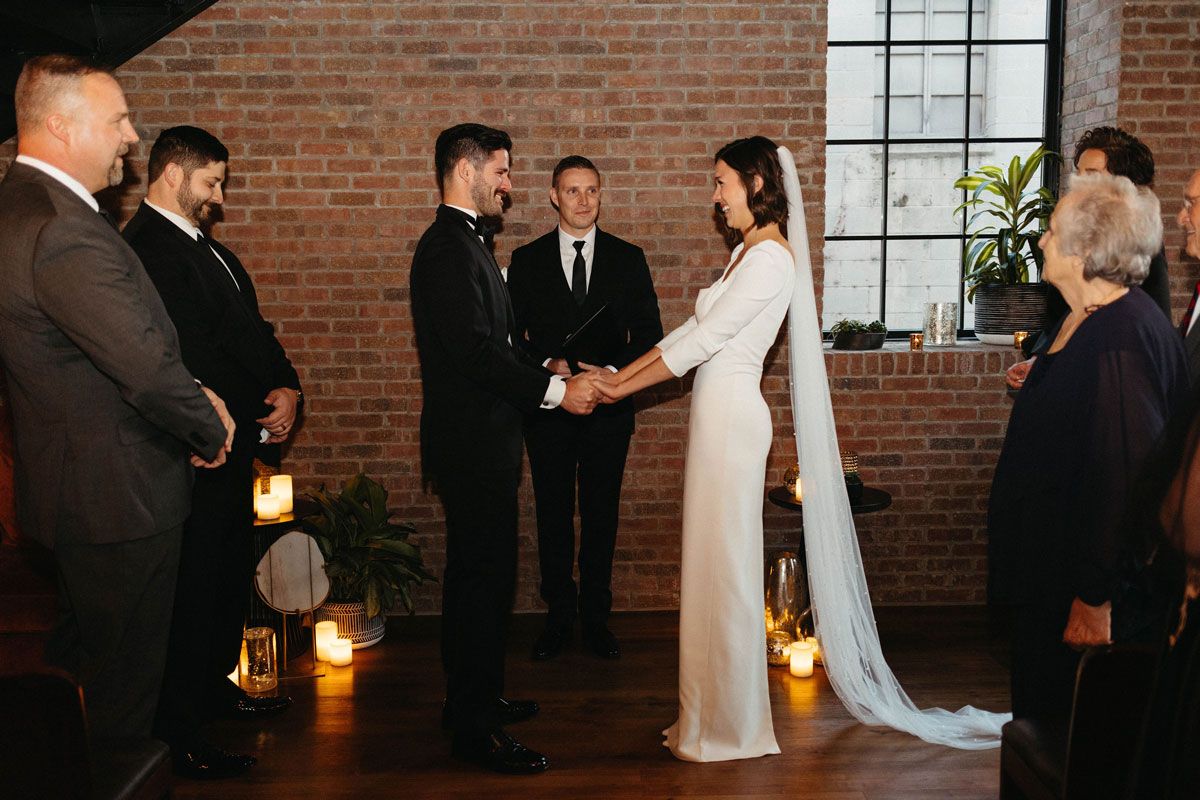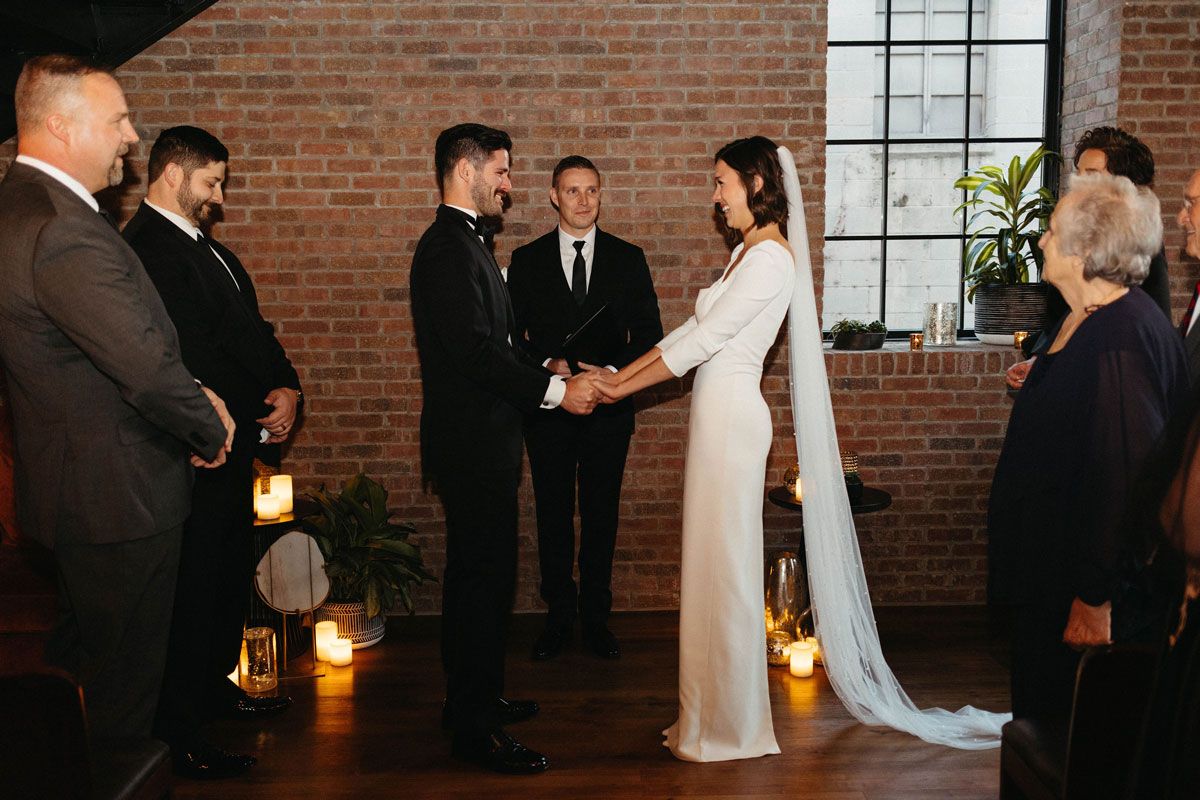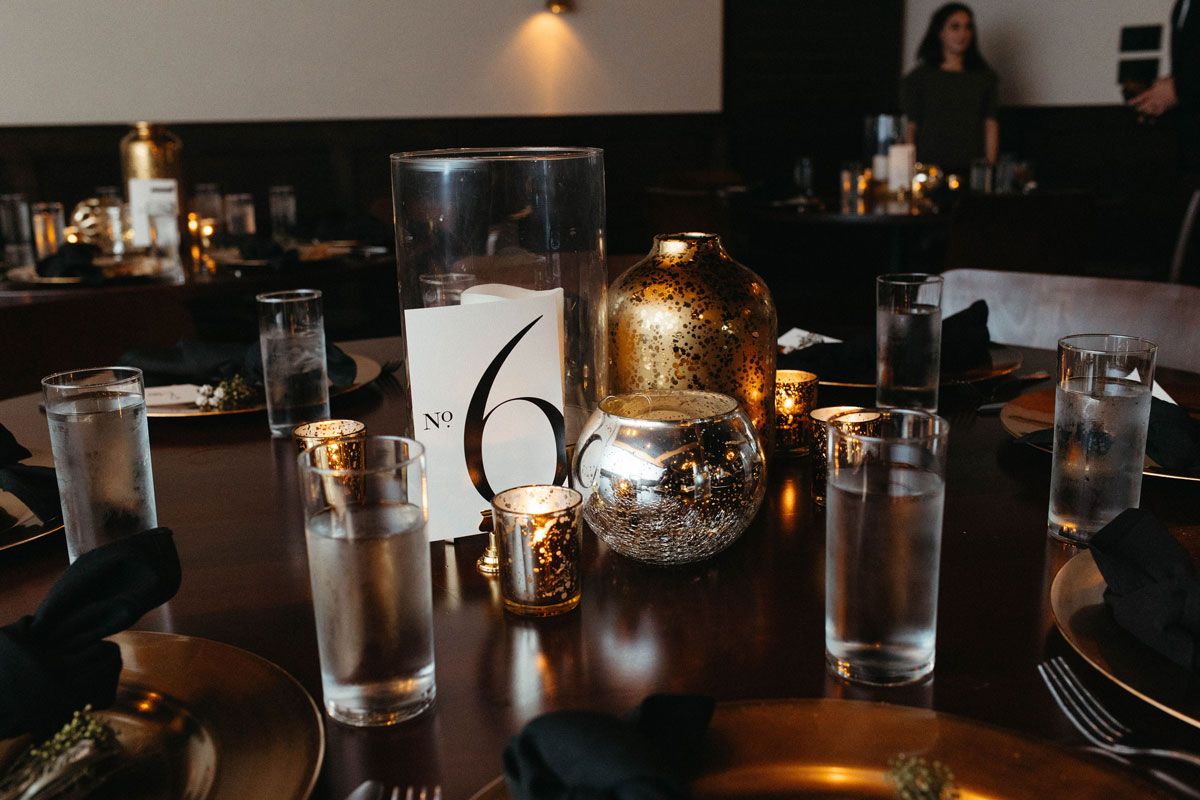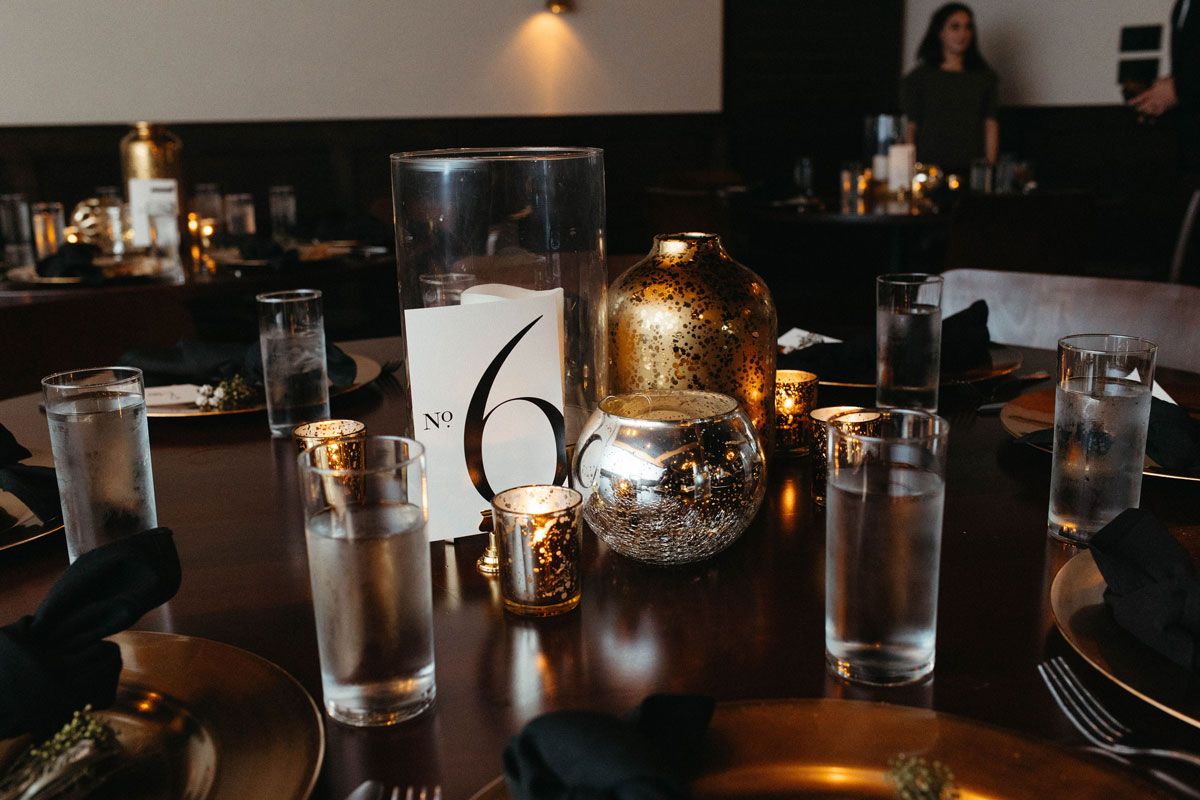 Special

 

touches...

 
Rehersal Lunch: The Boca Bistro
For my 'something blue' I wore my great grandmother's ring. We were really close, so it was important to me that I had a peice of her on our special day.
We had several guy friends whose significant others couldn't make it. We had 'fat heads' made of each of their significant others and pulled them out during the reception. It was a fun way to include our friends that couldn't be there, and made for some great laughs.