---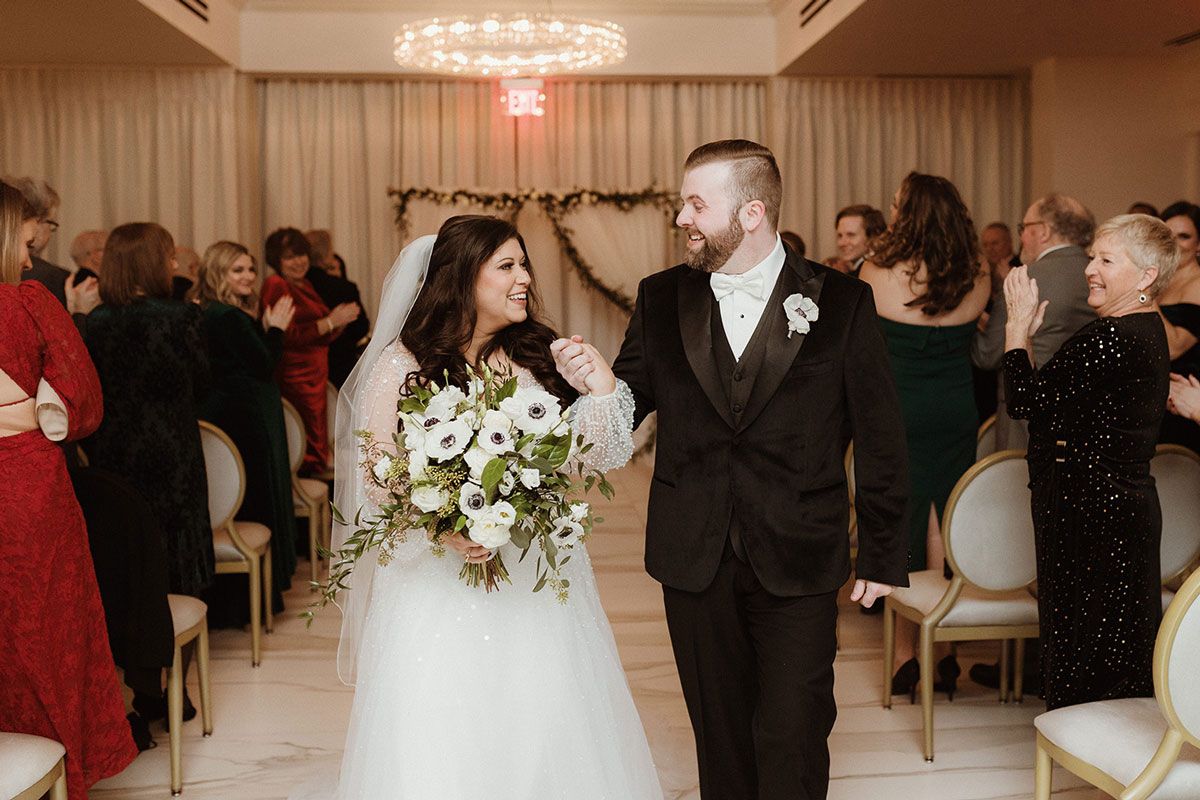 Photos by
Nicole Nero Studio
---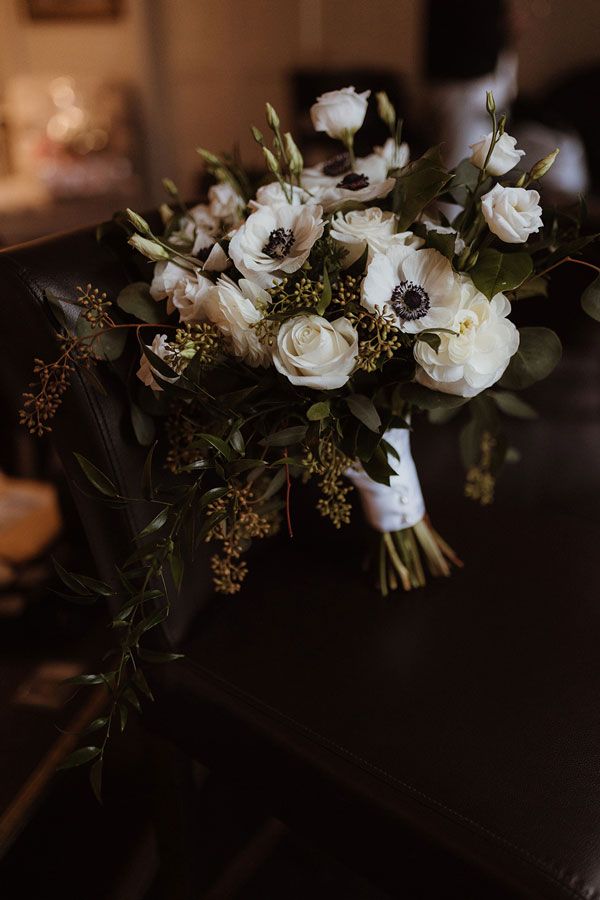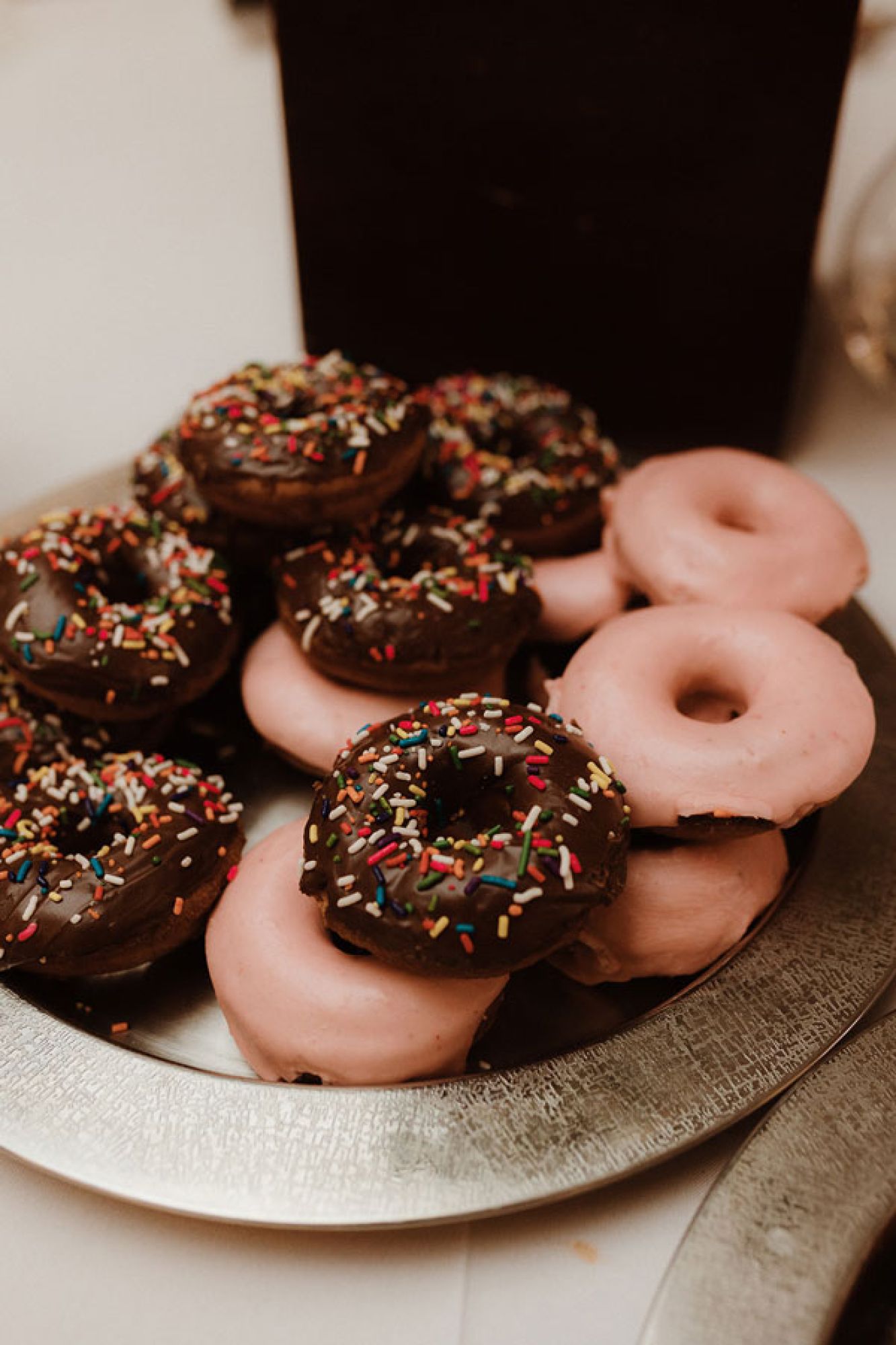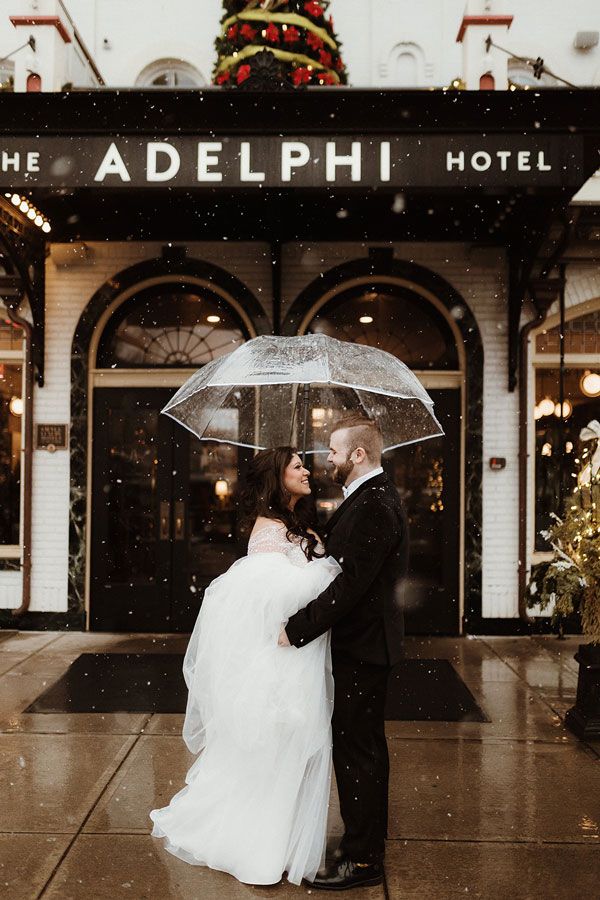 Our Story...
Matt and I dedicate a lot of time and energy - and we mean a lot of time and energy - to our jobs. That's why it makes sense we met at work.
On my first day, I was told to shadow Matt. He was less than thrilled but was nice enough and I somehow convinced him to share his coveted Twitter list of local news sources.
We kept things strictly professional until about a year later. I was planning to go to a midnight showing of The Last Jedi with my friend (and bridesmaid) Chiara. At the last minute, Chiara couldn't make it to Albany, so I posted on Facebook, looking for someone to brave the Star Wars super fans with me. Matt accepted, and as they say, the rest is history.
Not the biggest fans of hot weather, we knew we wanted to have a winter wedding. Matt is originally from Watertown and I grew up in Westchester County. Saratoga was the perfect compromise, and I have always loved the Adelphi Hotel. We were so thankful for our friends and family who agreed to travel - in a snowstorm - the week before Christmas!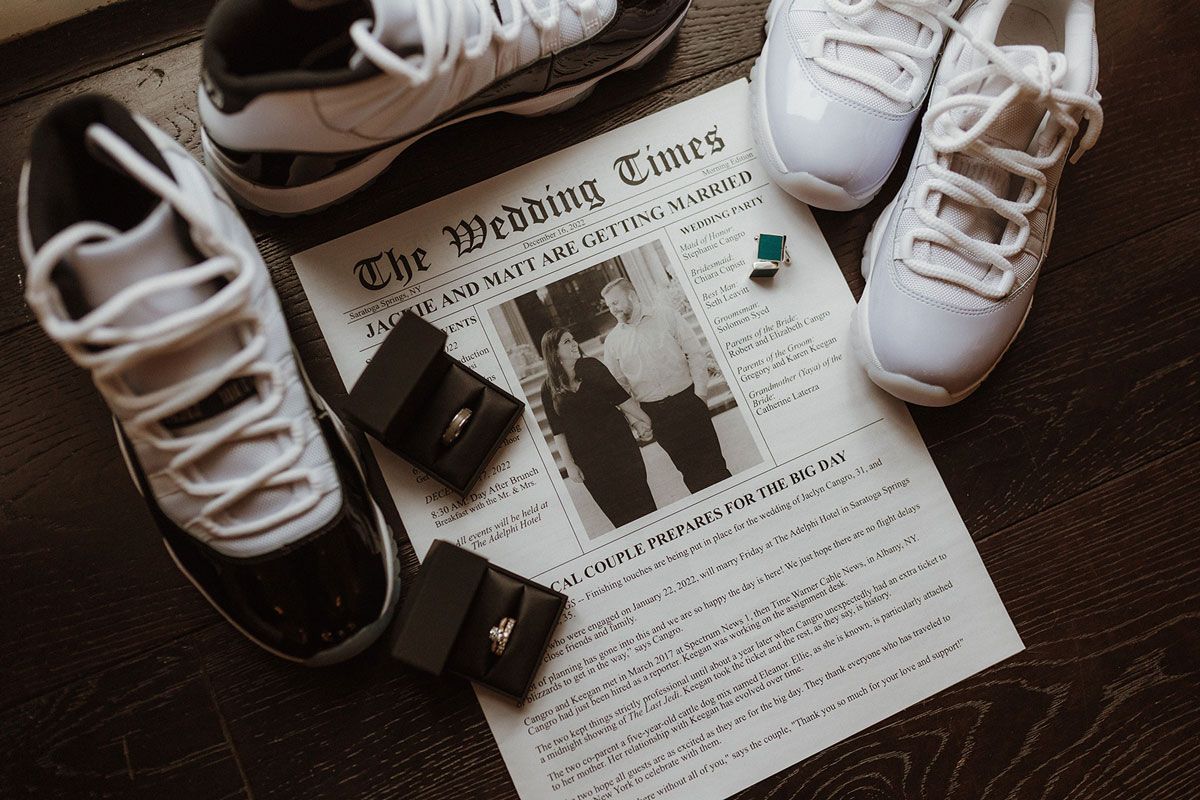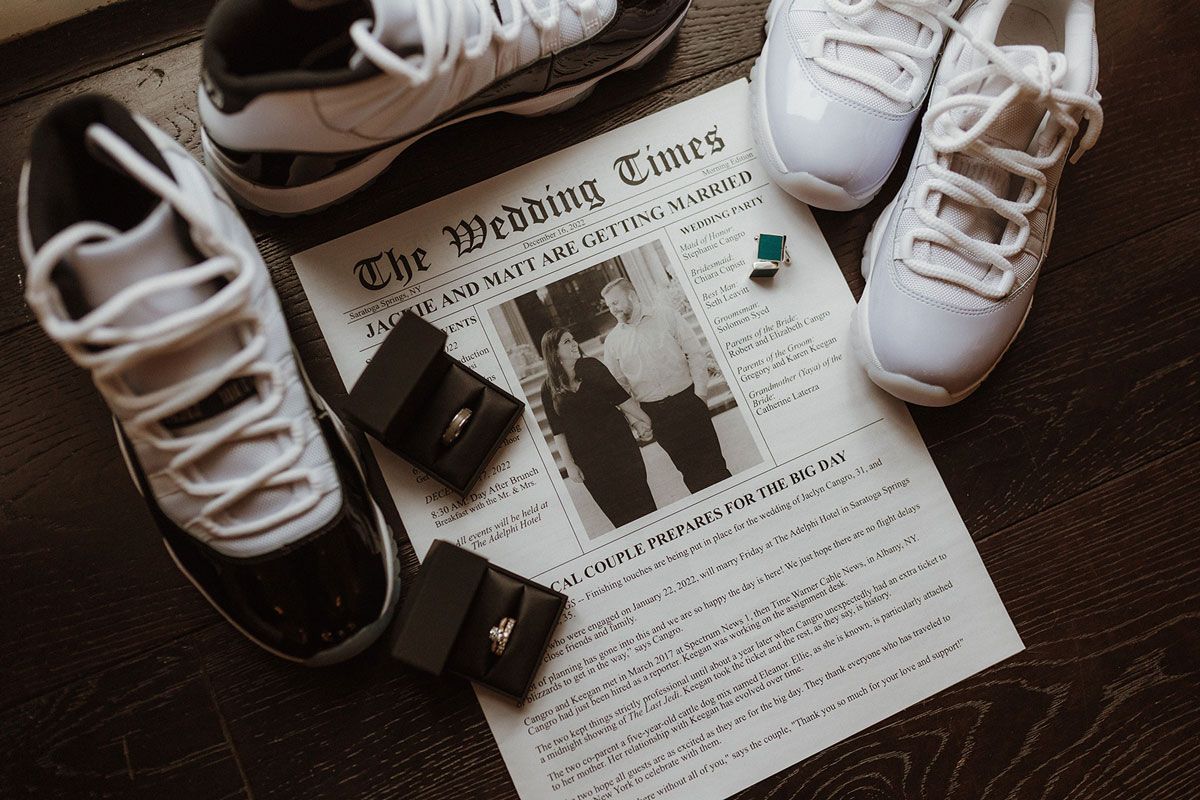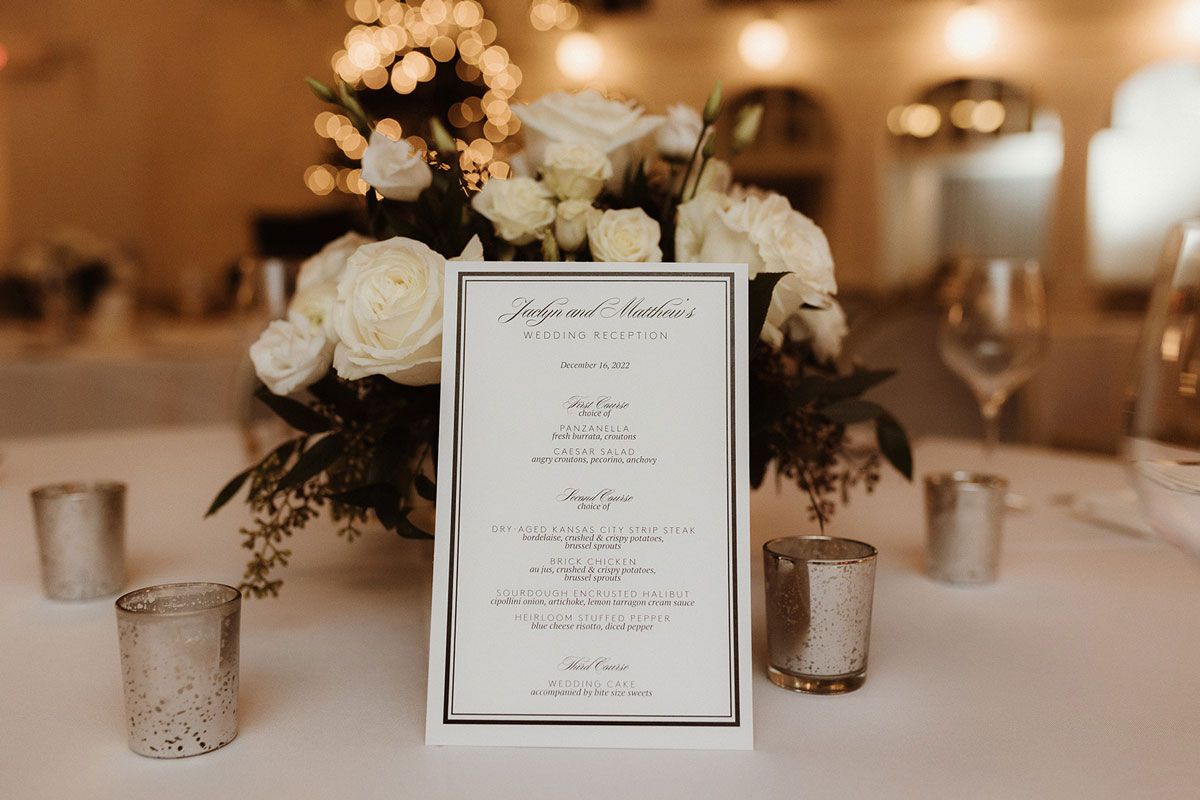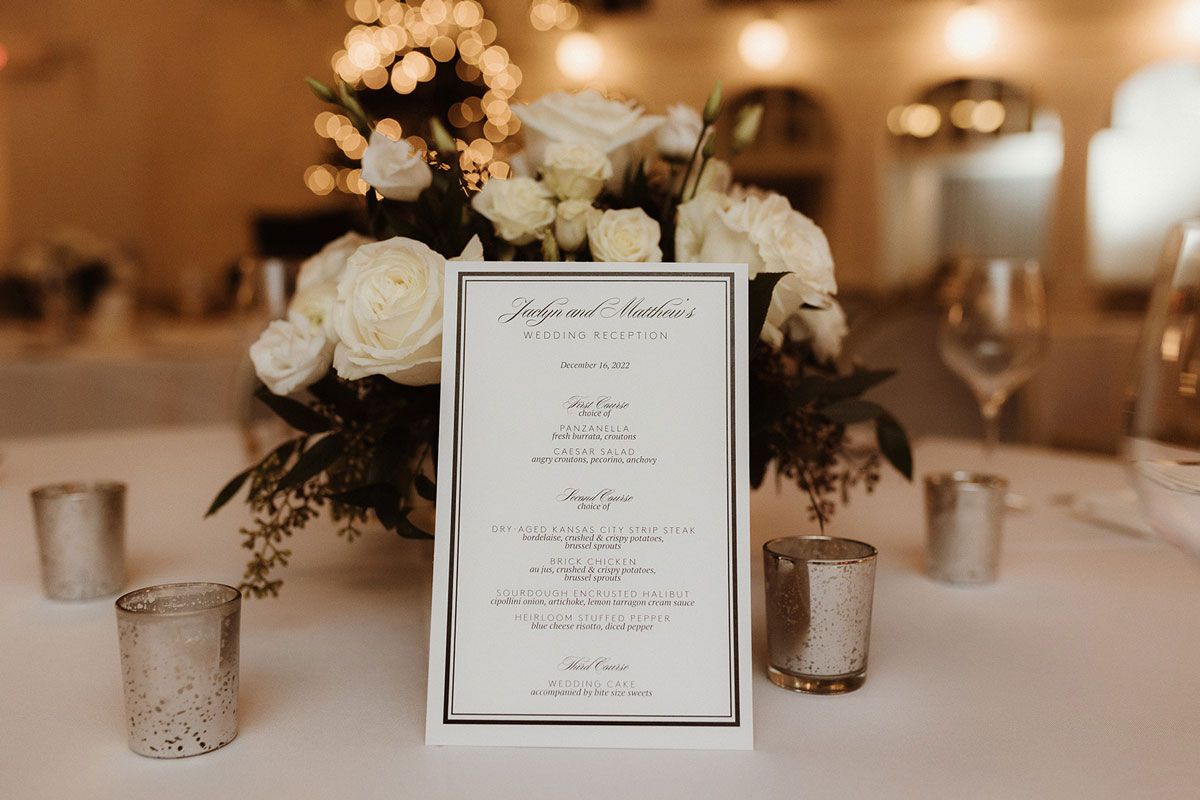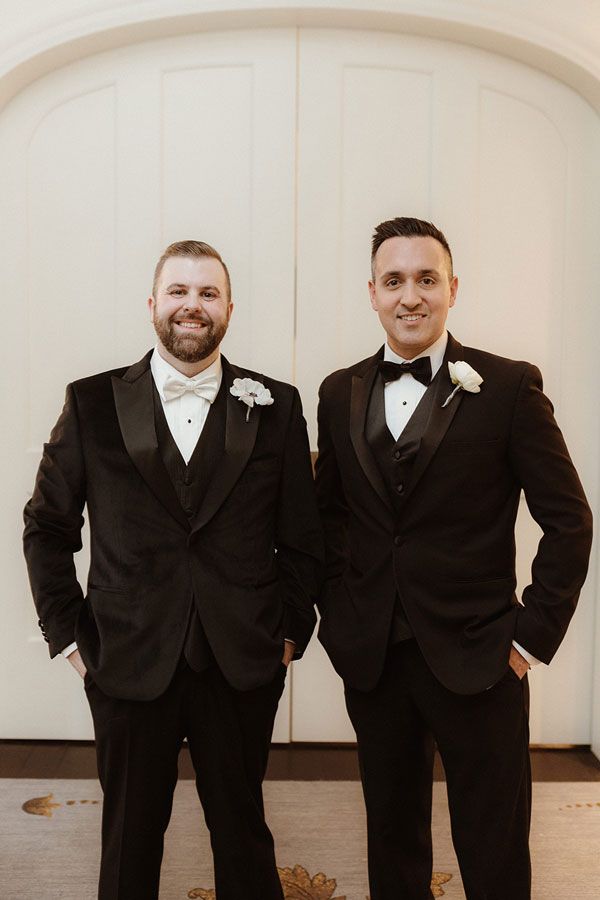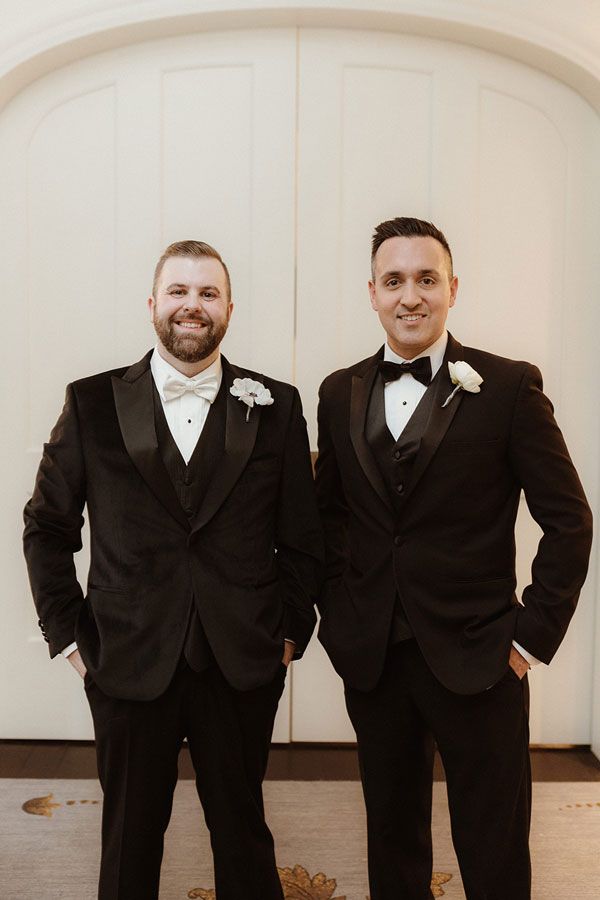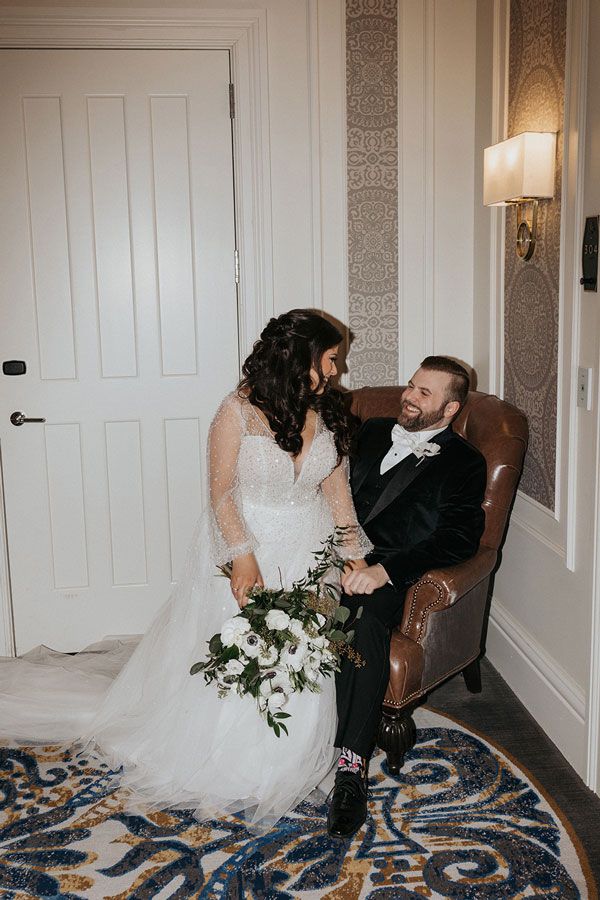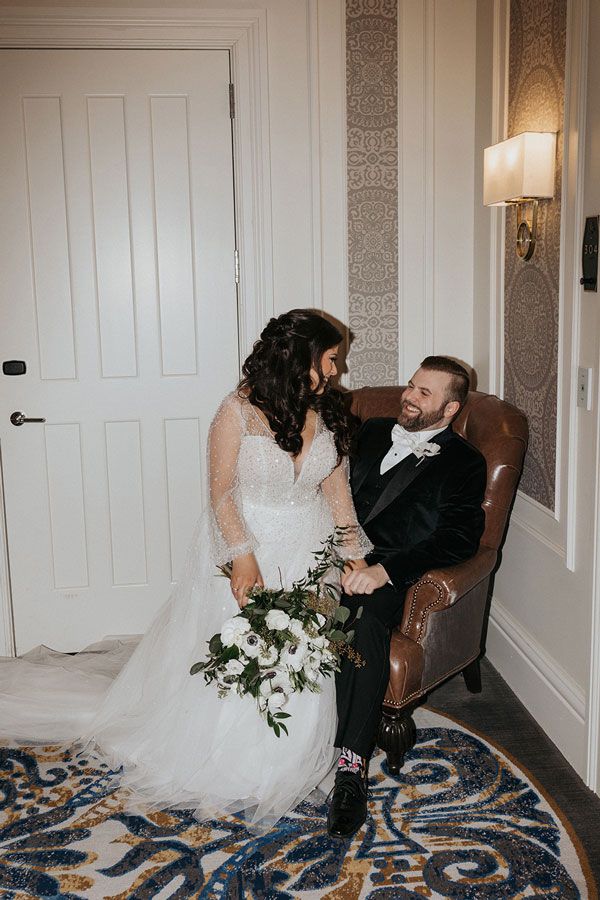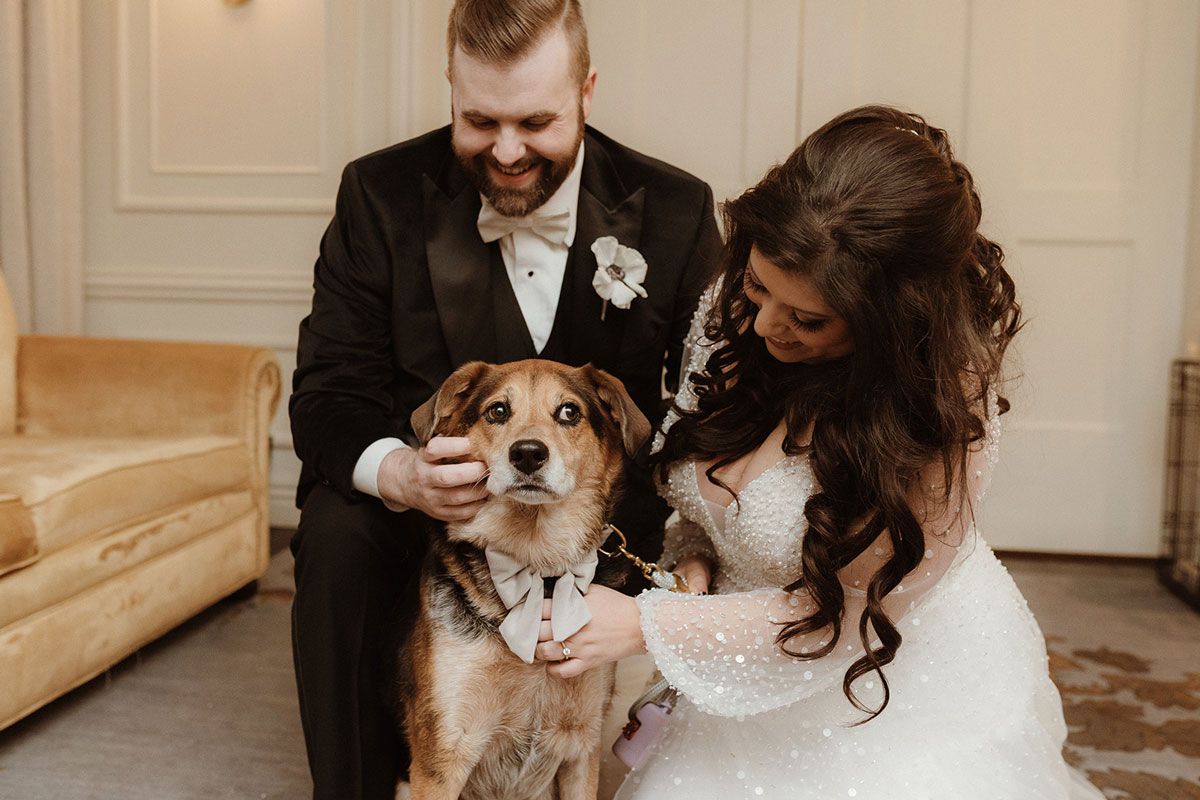 Advice 

to pass along...

 
Realize that things are going to go wrong! Regardless, your day is still going to be perfect. Several of our guests couldn't come at the last minute because of COVID and the weather. It's going to be fine. The most important thing is you and your partner getting married.