---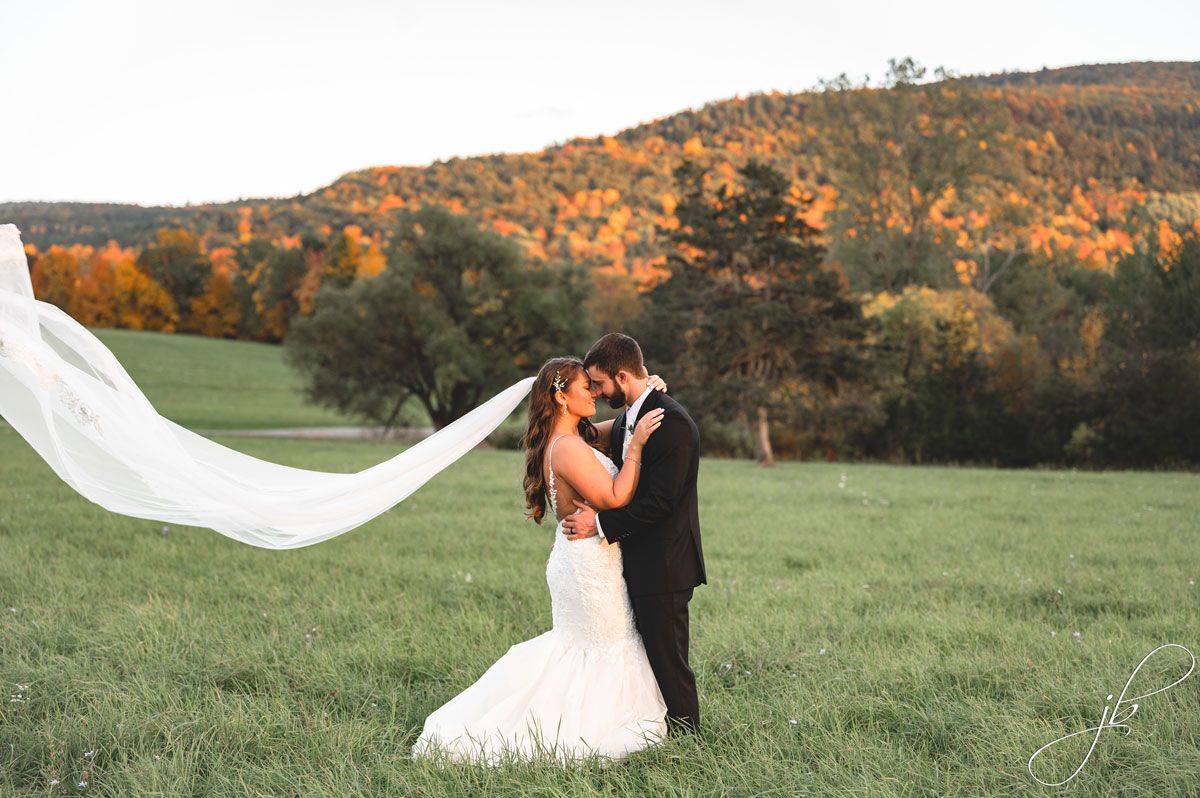 ---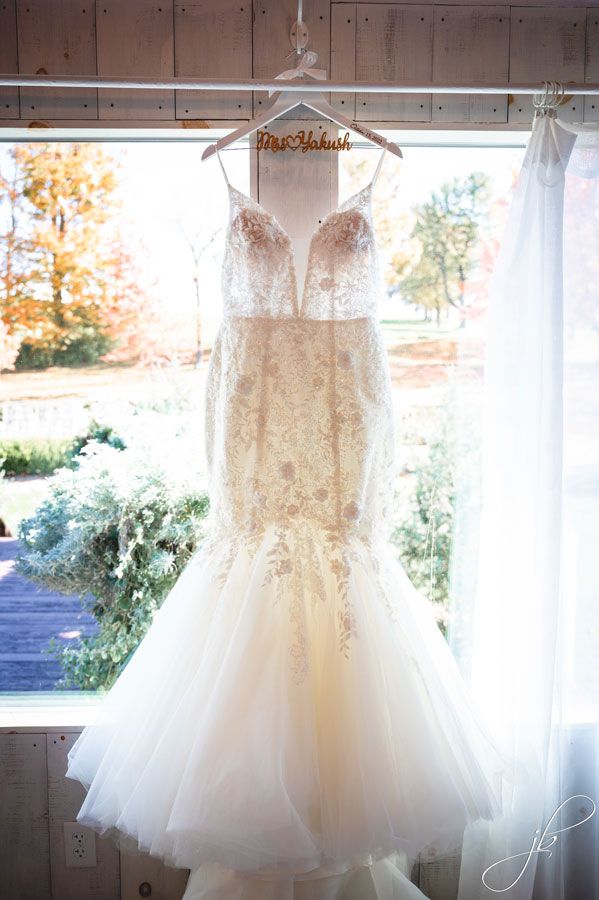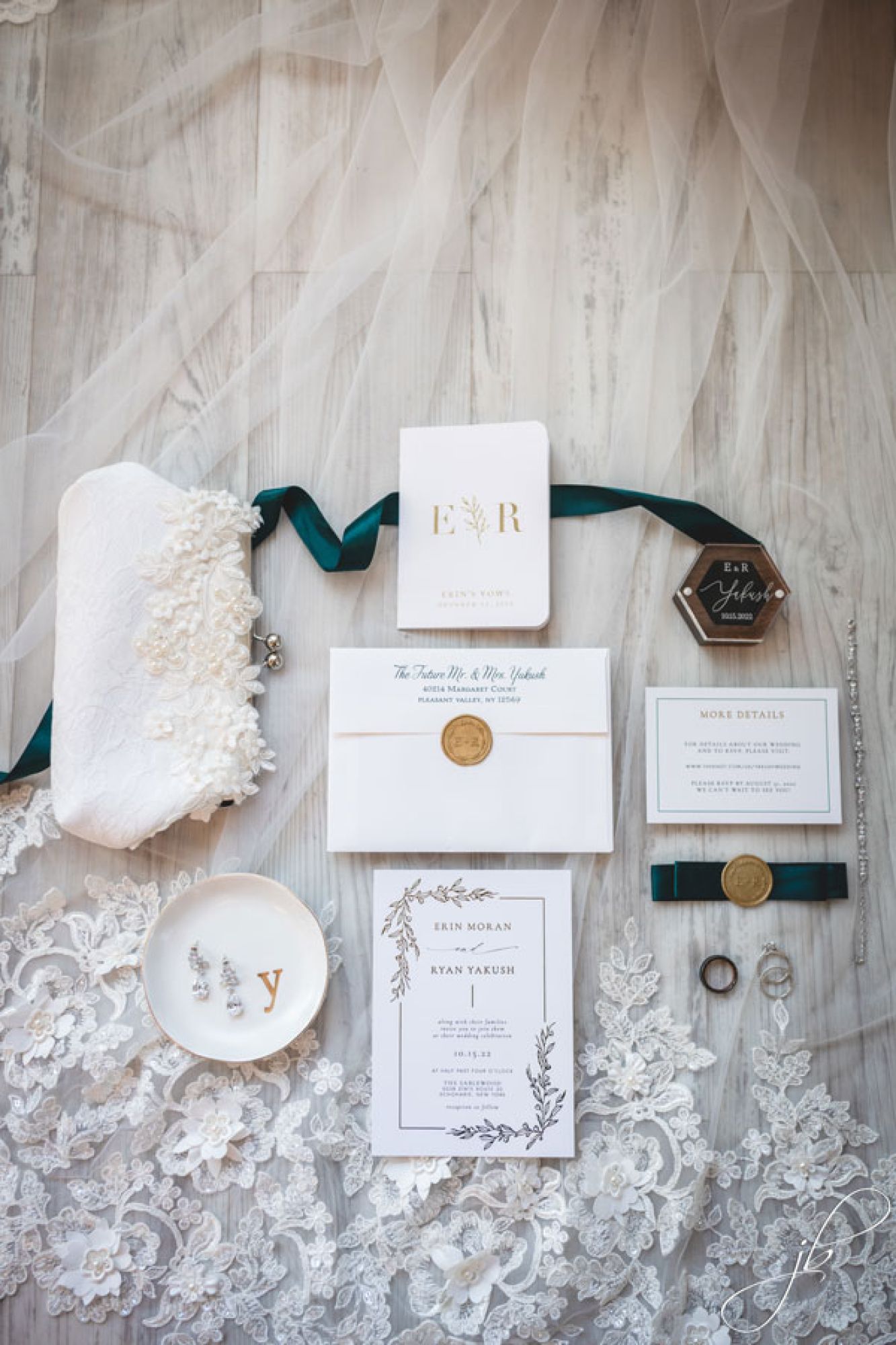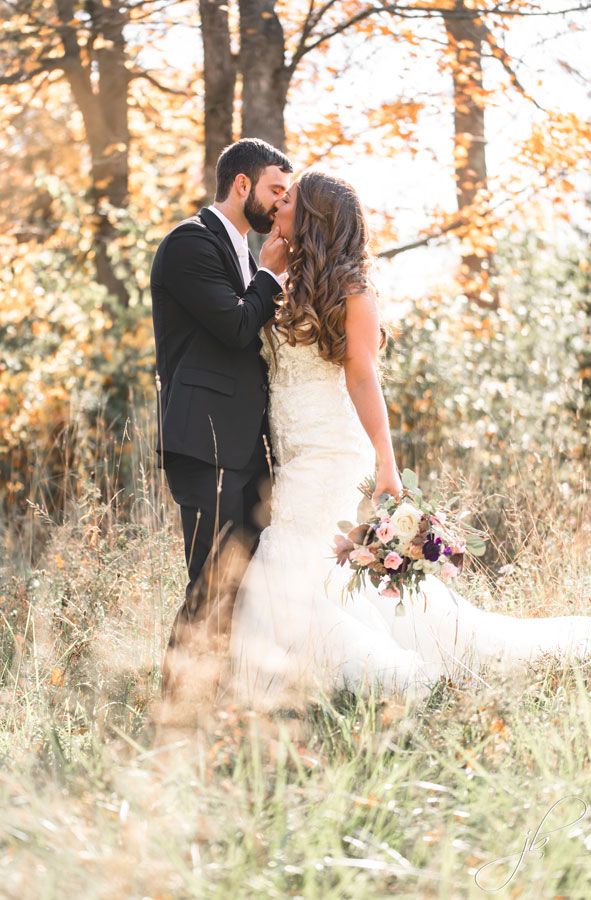 Our Story...
In 2017, I began working at the same company as Ryan. Although we worked on the same floor, we didn't formally meet until a month later, during a training where Ryan sat at my table and struck up a conversation. Ryan jokes that this conversation must not have been very impacting because I have no recollection of it!
Months went by and Ryan finally decided to give it another shot and, this time, he succeeded! Ryan invited me over to his apartment where he cooked me dinner for our first date. We continued talking and hanging out before officially ending our "friendship" in November of 2018 by making the relationship official.
Three years later, while I was out with a friend, Ryan was secretly preparing our apartment for his proposal. As I arrived home, string lights were hung, our dog, Jake, was dressed in his formal attire, and dinner was ready on the table- the same meal Ryan cooked for our very first date. How could I say no?!
The Sablewood was the first, and only, venue we visited. Being a "horse girl," getting married on a farm was my dream and the Sablewood even had décor made from old electric line materials, making it the perfect blend of our passions! 
Our wedding day was picture-perfect, with fall colors you can only dream of. Our team of amazing vendors made sure the day ran flawlessly and Ryan and I couldn't have imagined celebrating our love in any other way!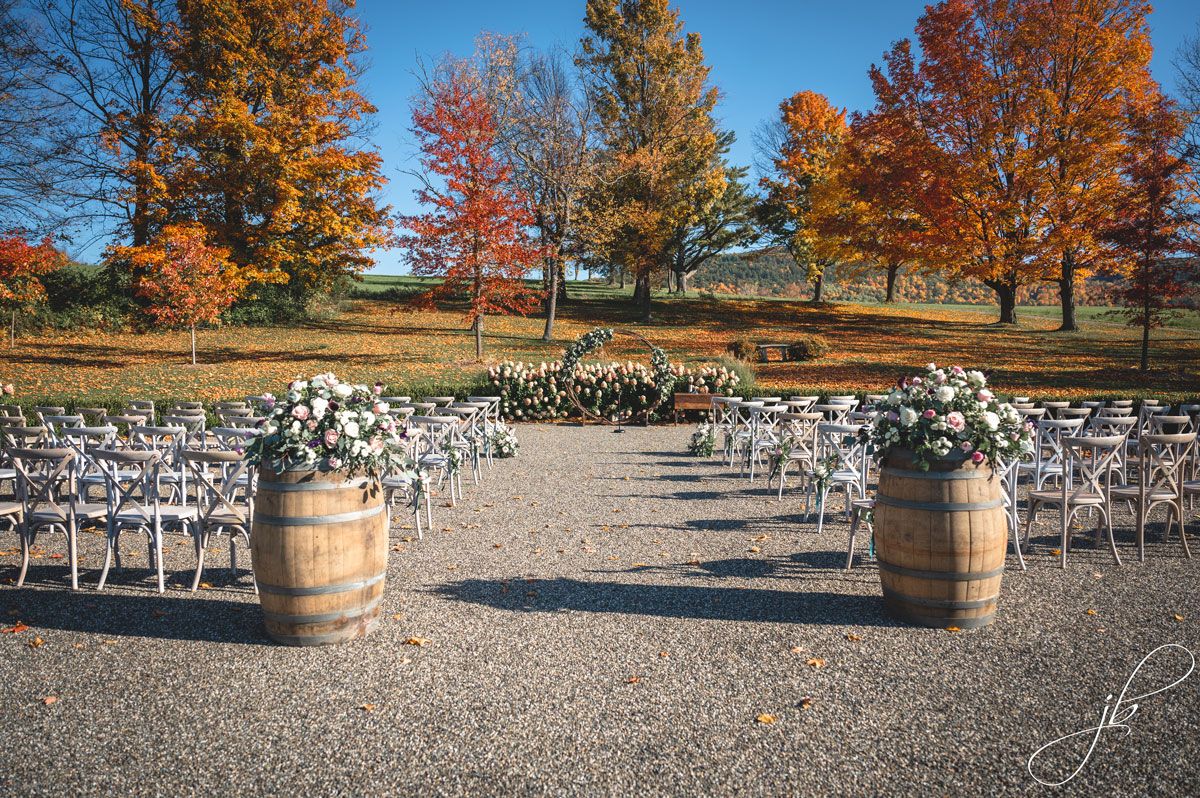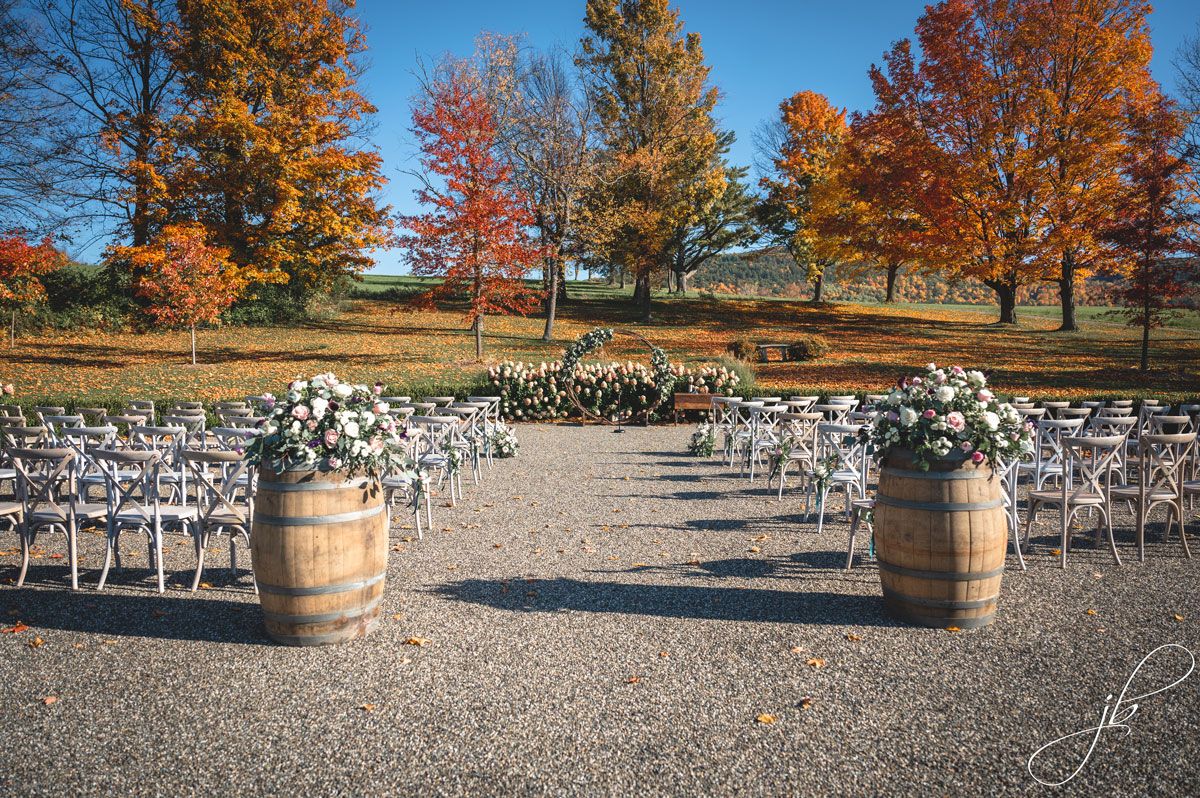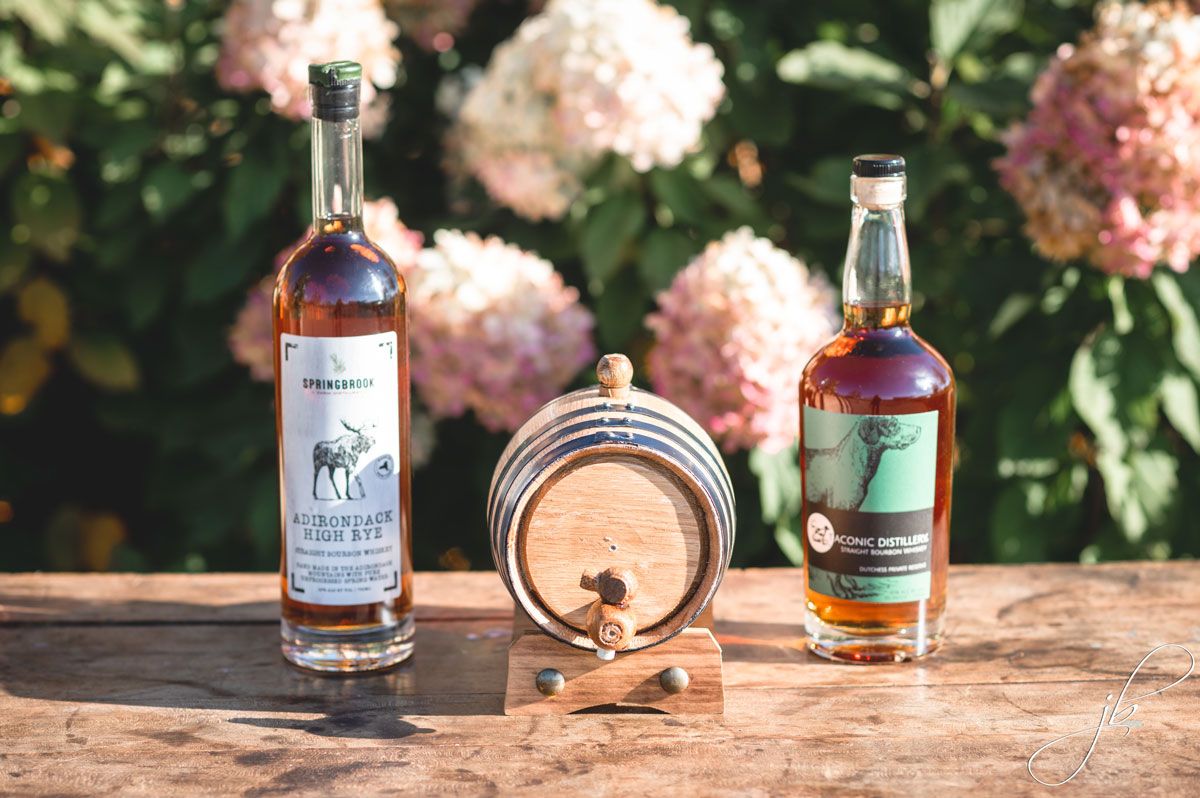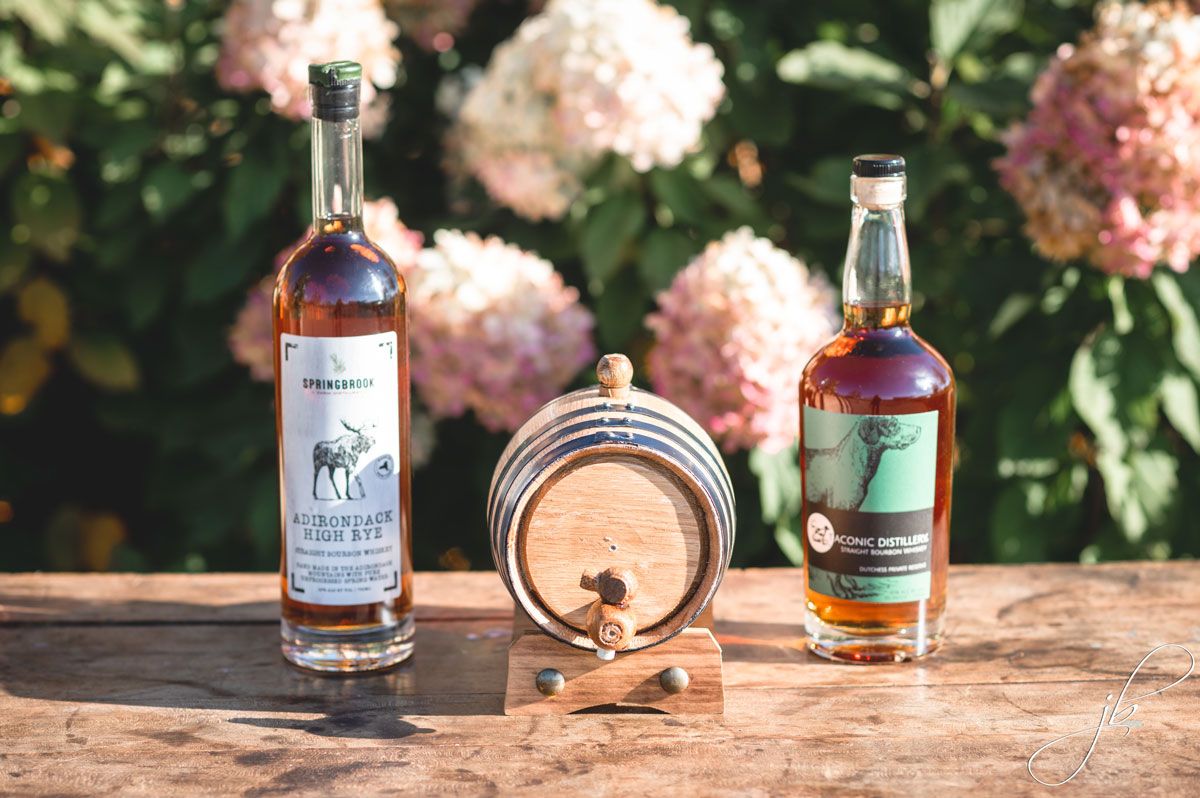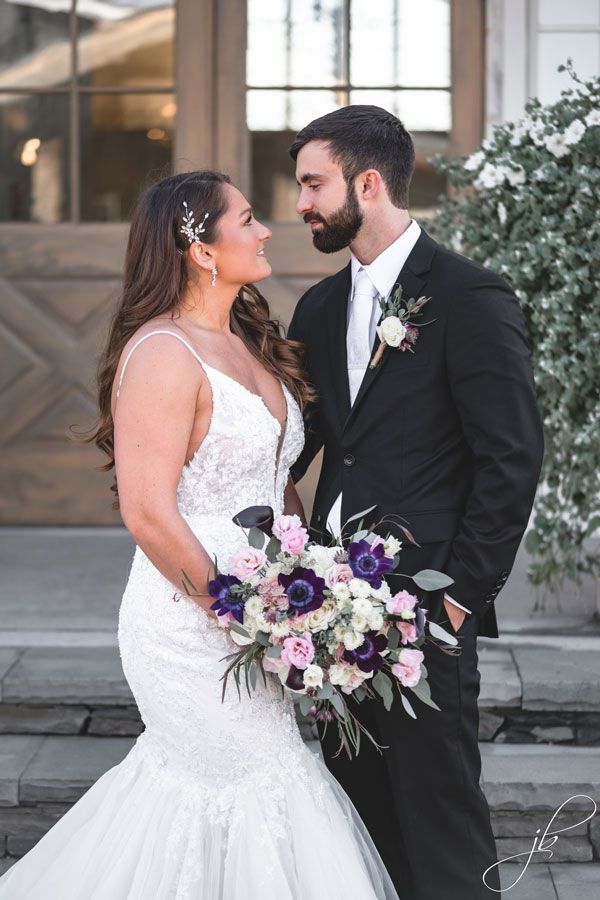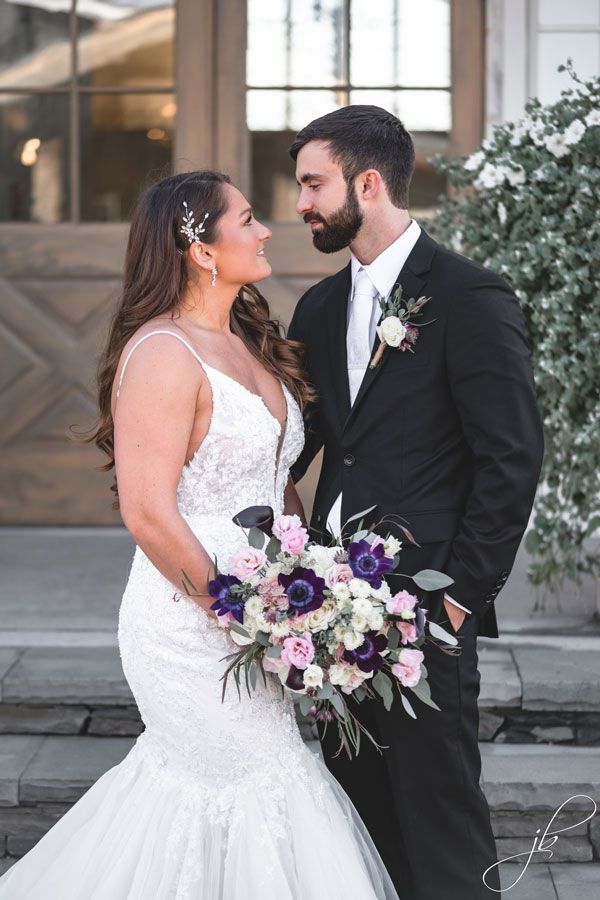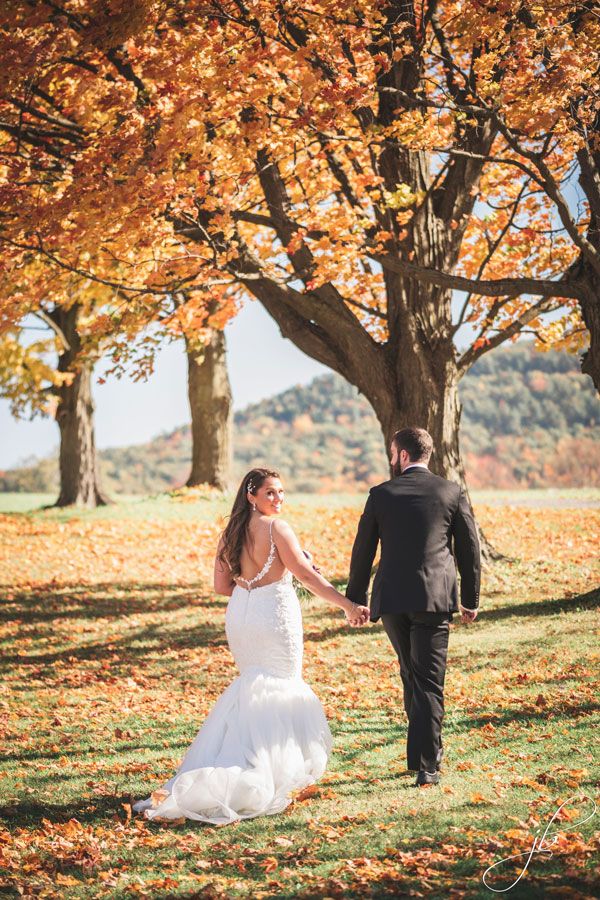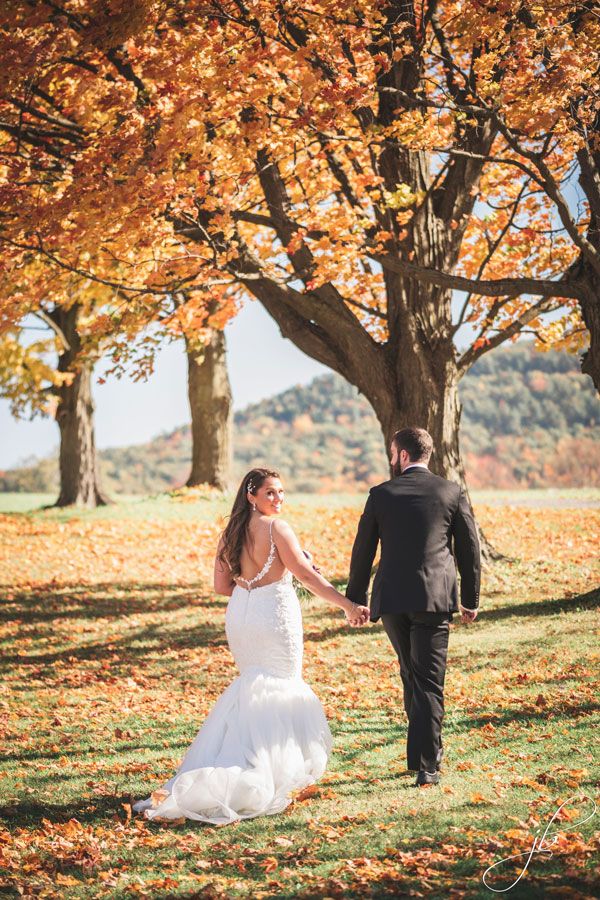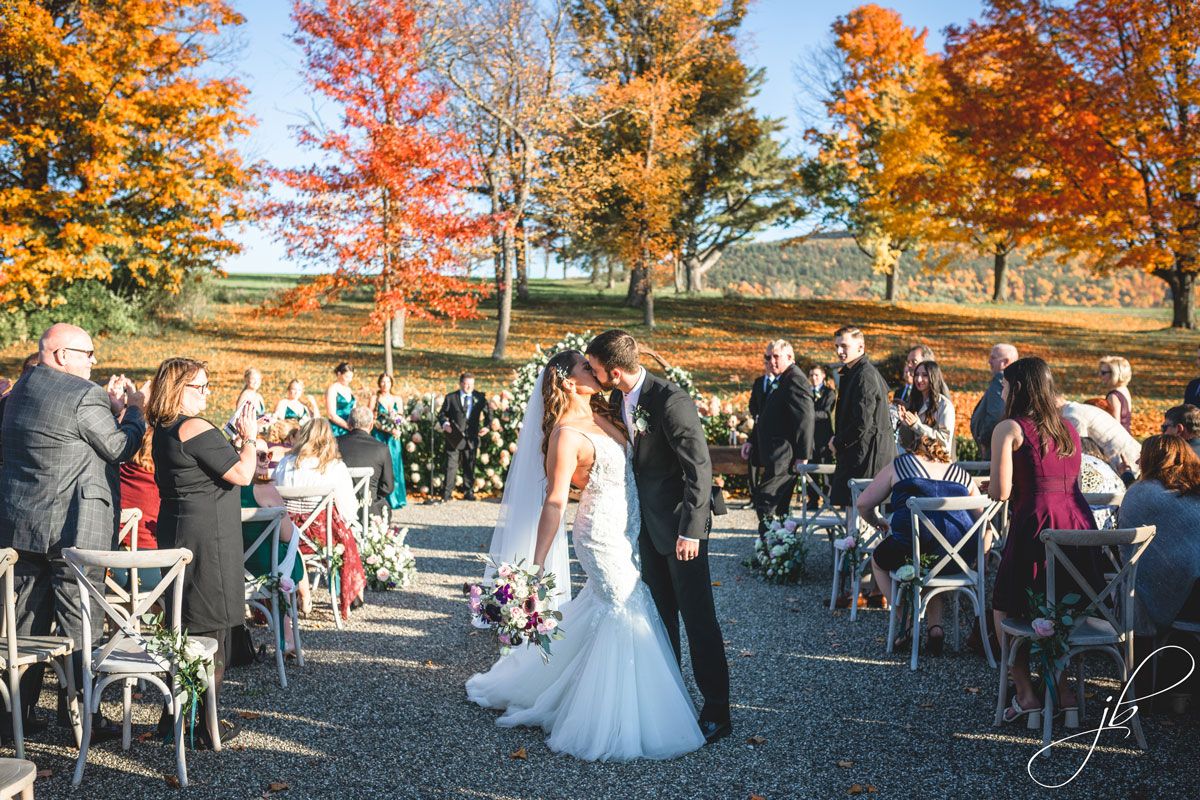 Advice 

to pass along...

 
Don't get caught up in all of the things on your "Wedding To-Do List!" Enjoy the process as you and your future partner plan a day that celebrates YOUR love!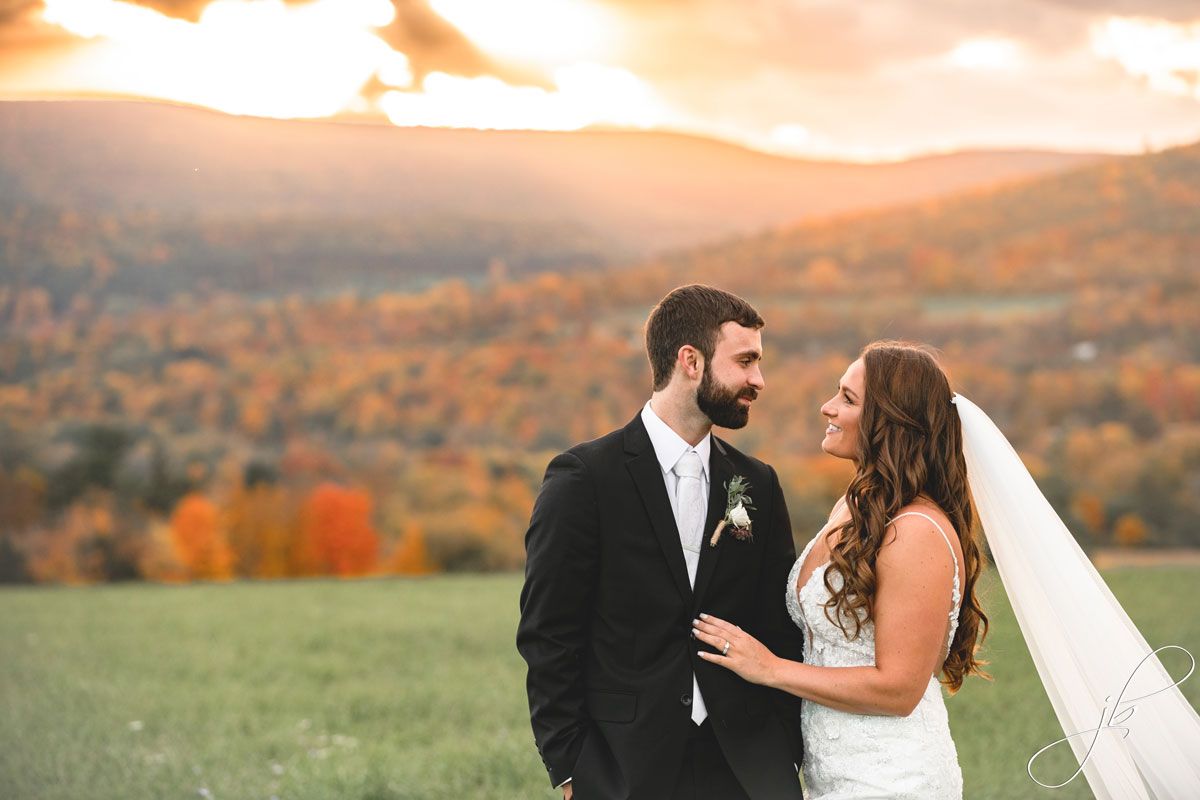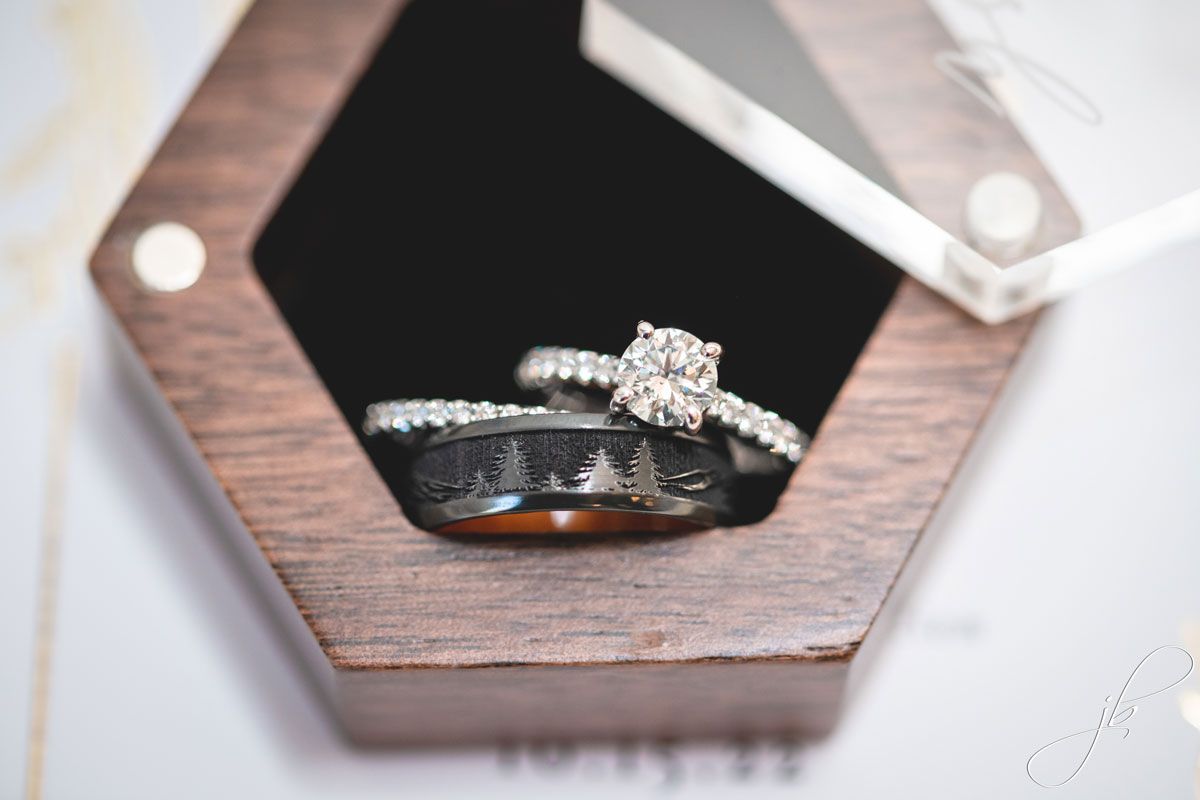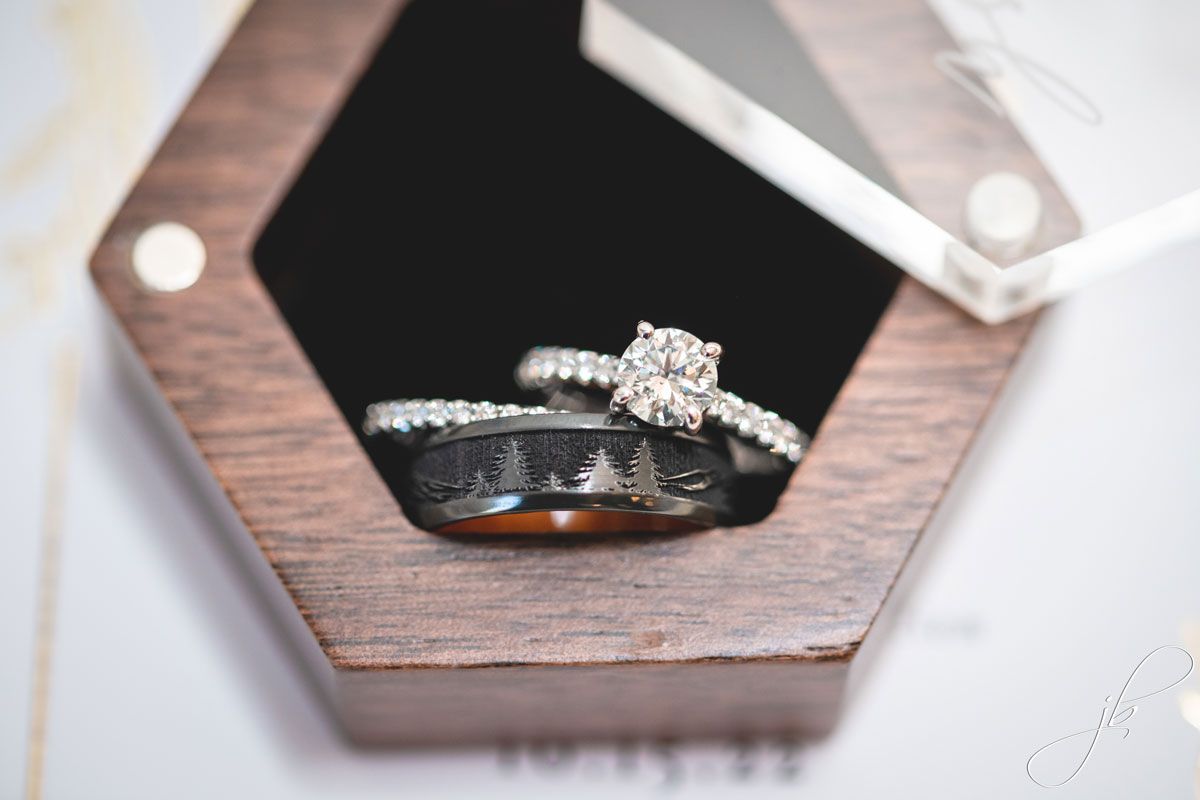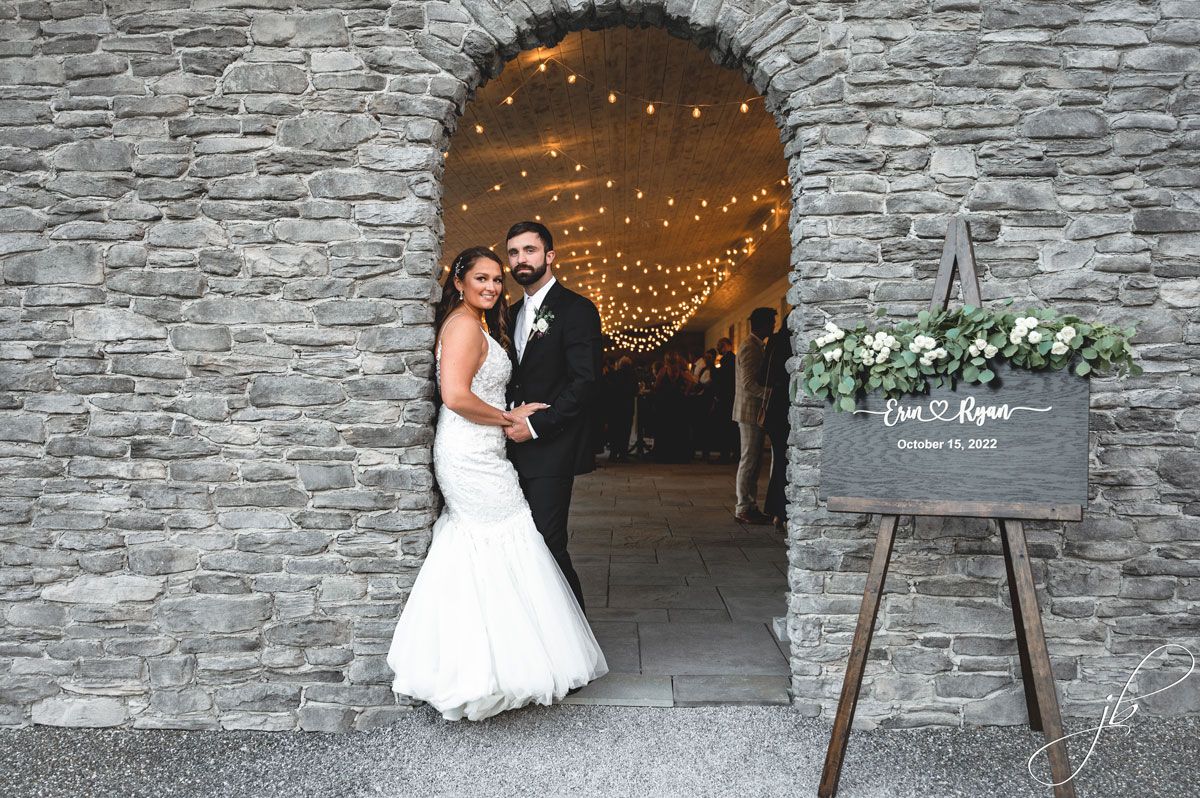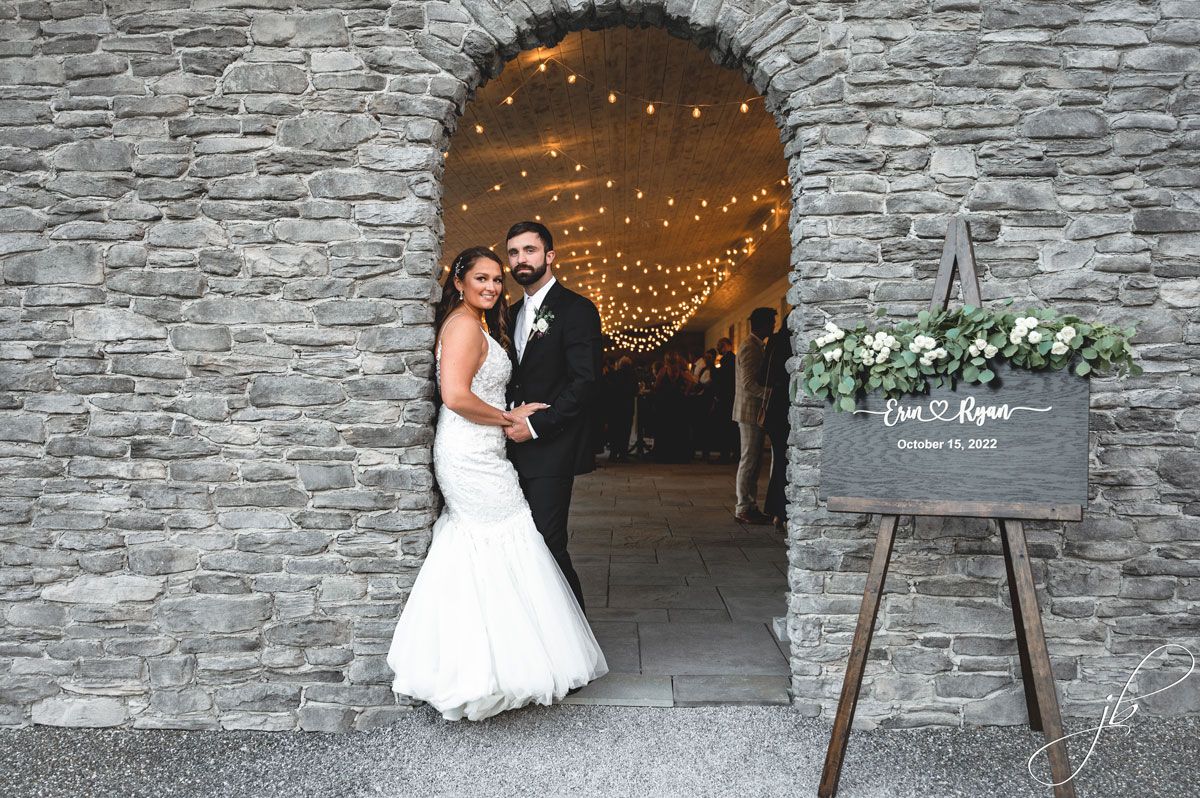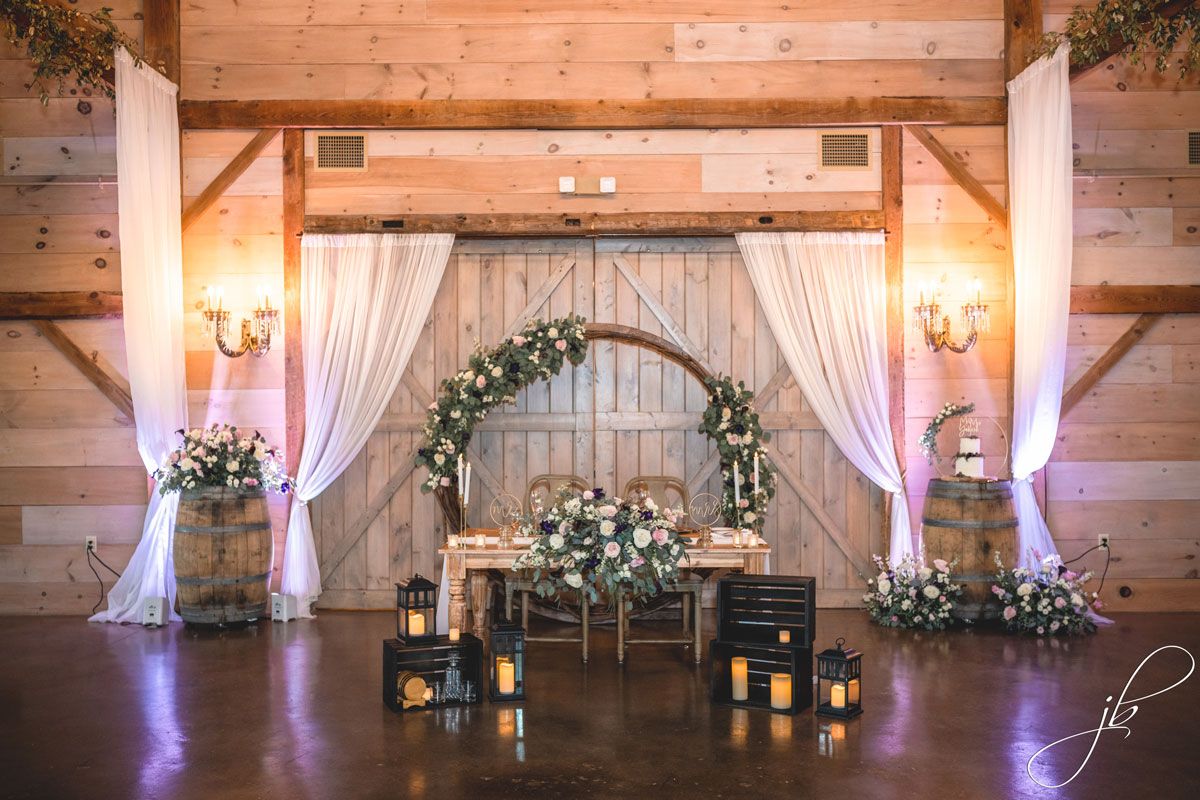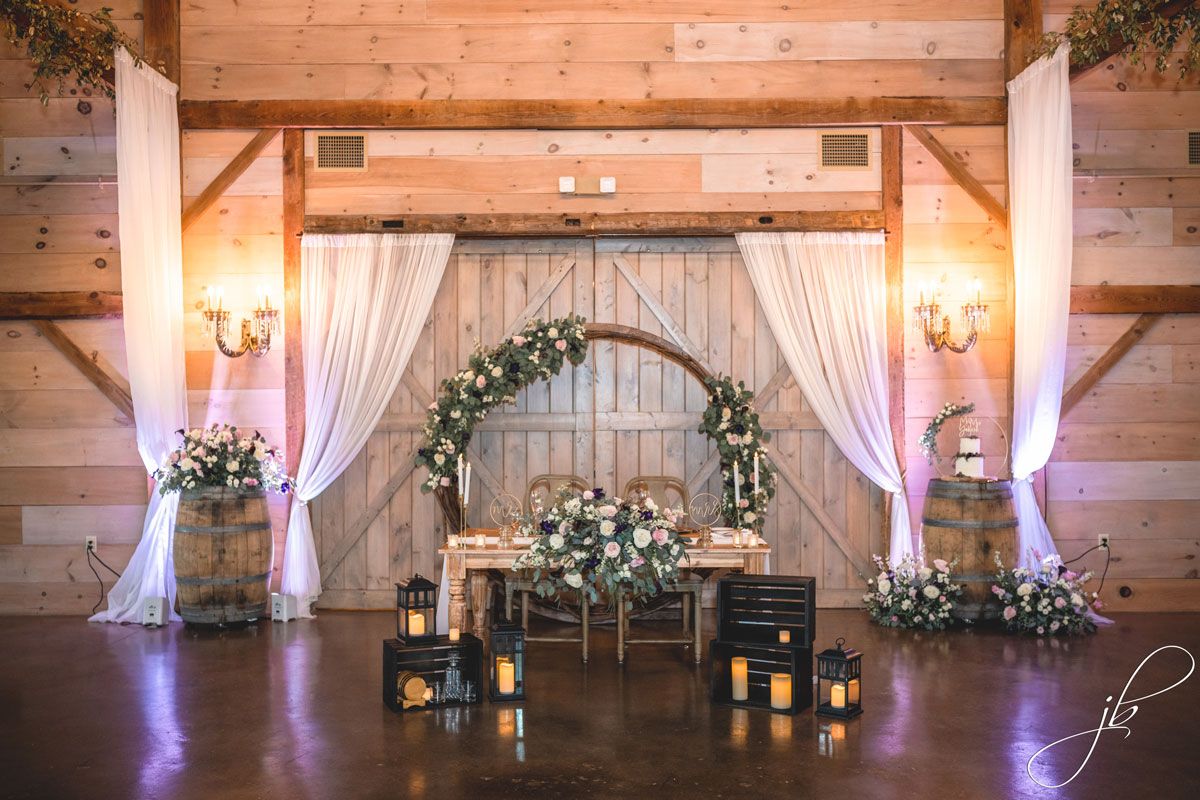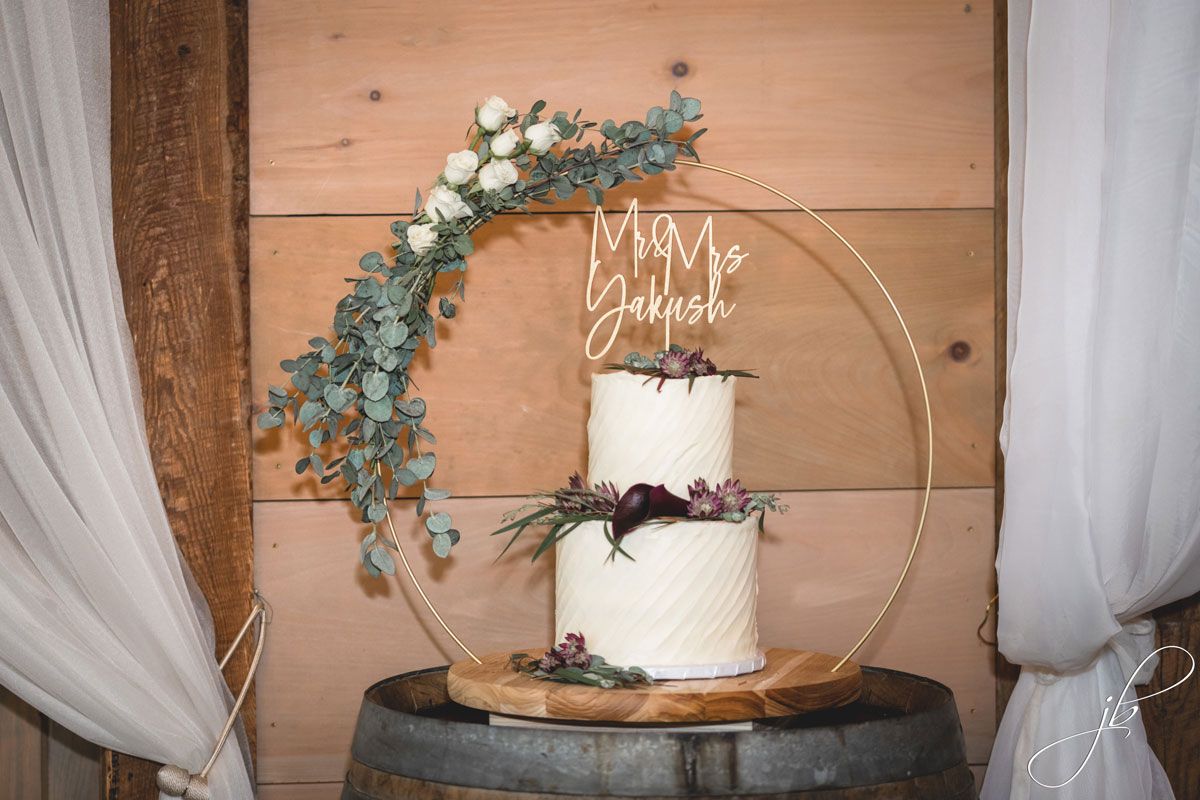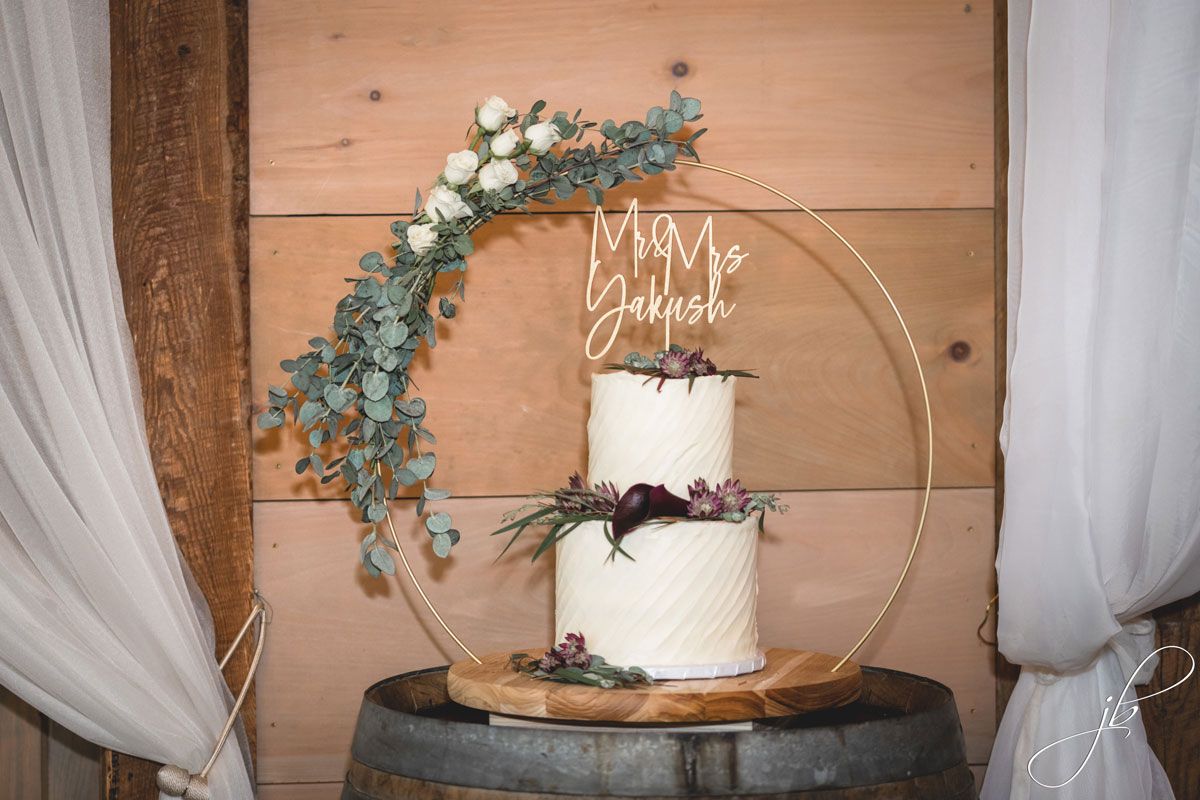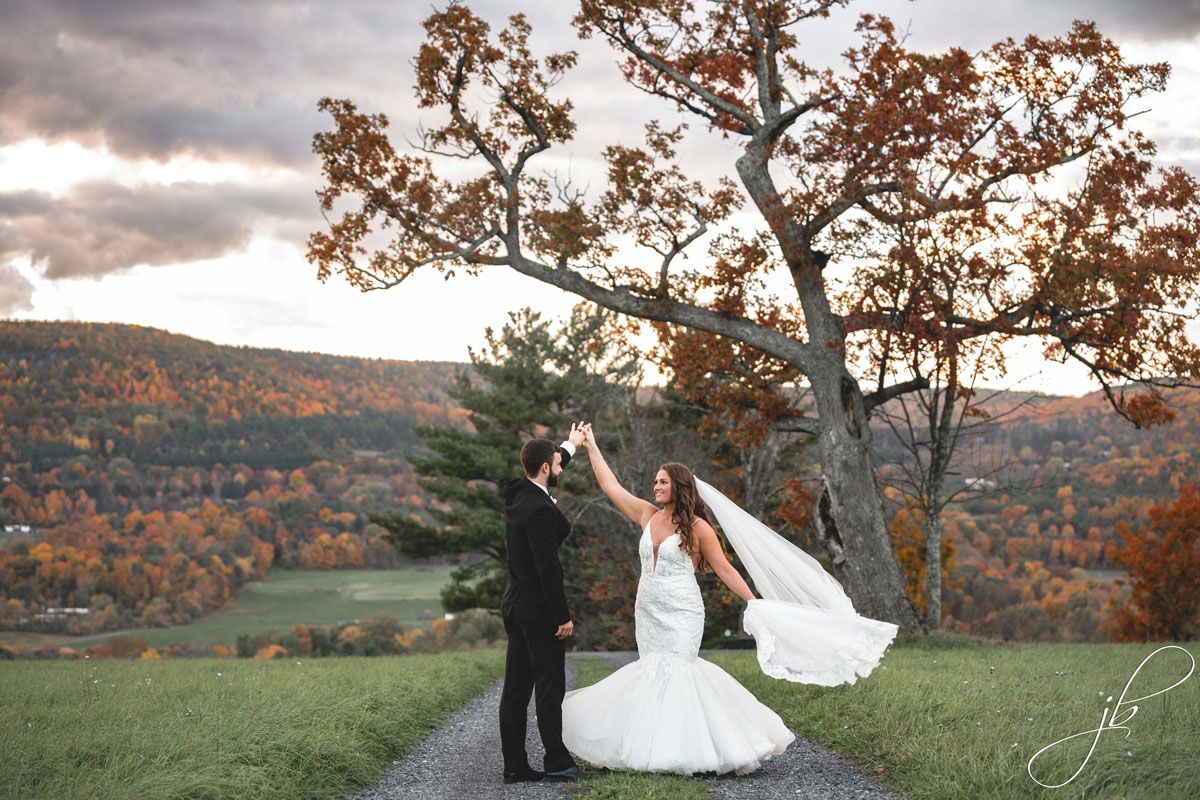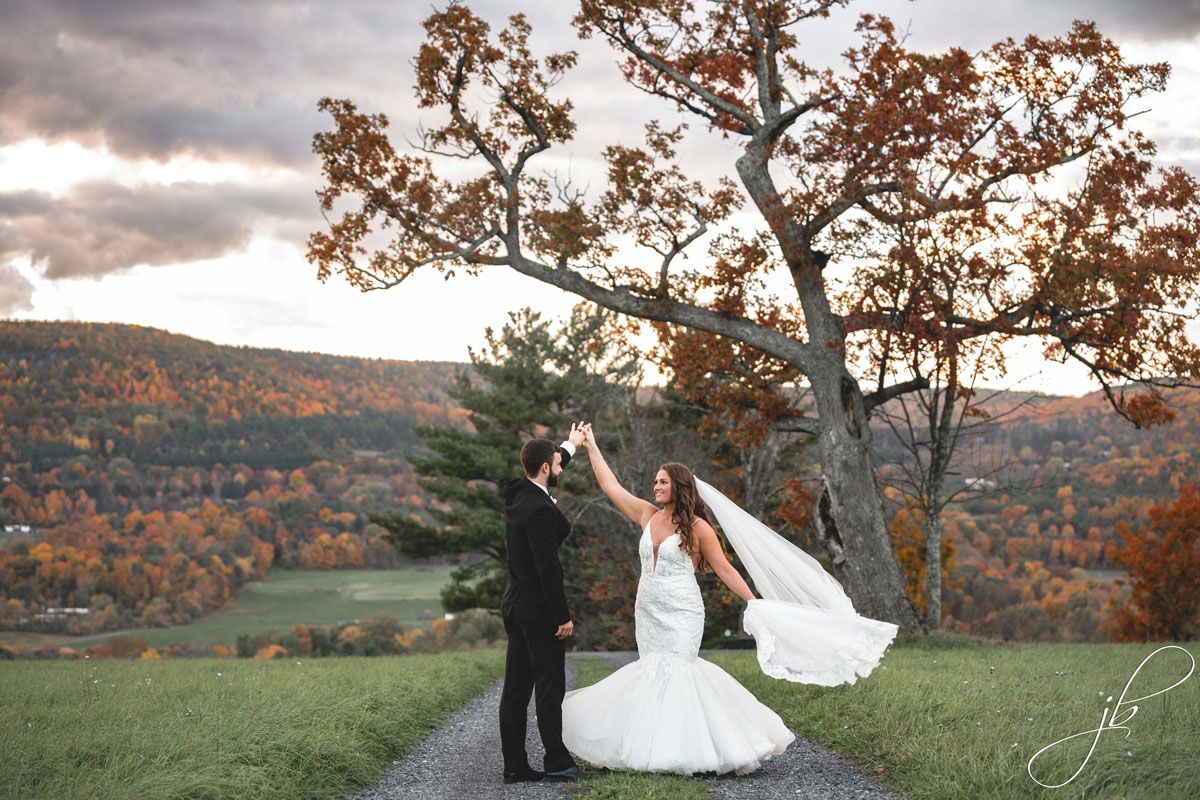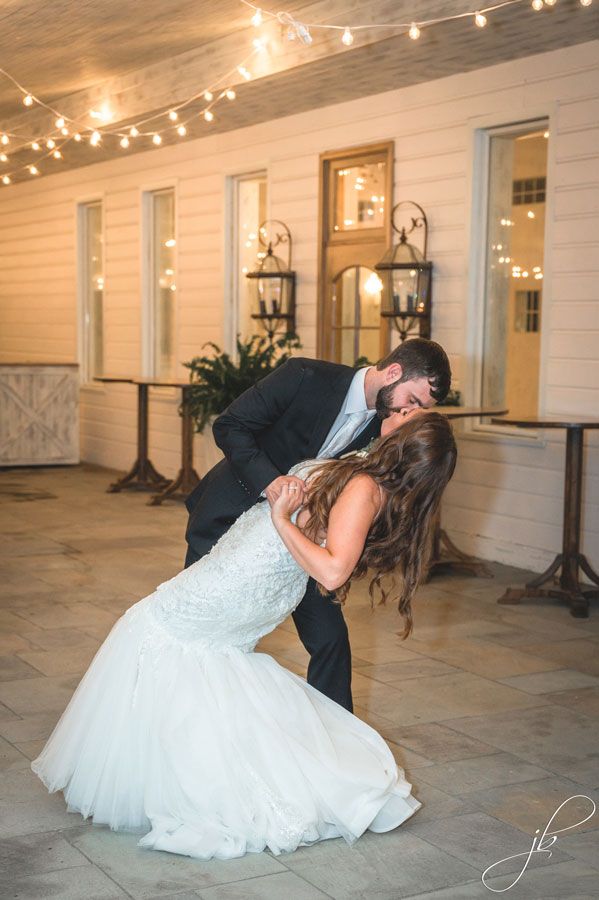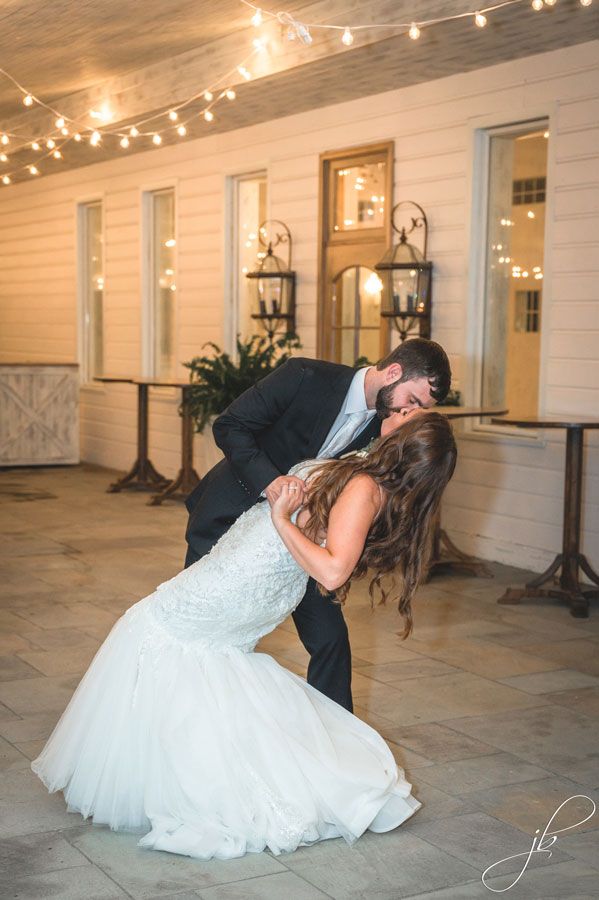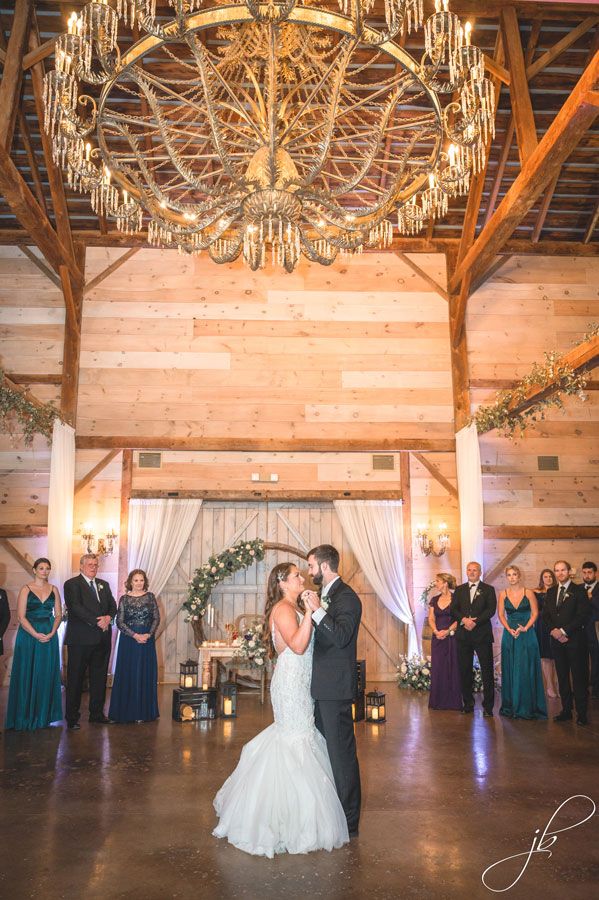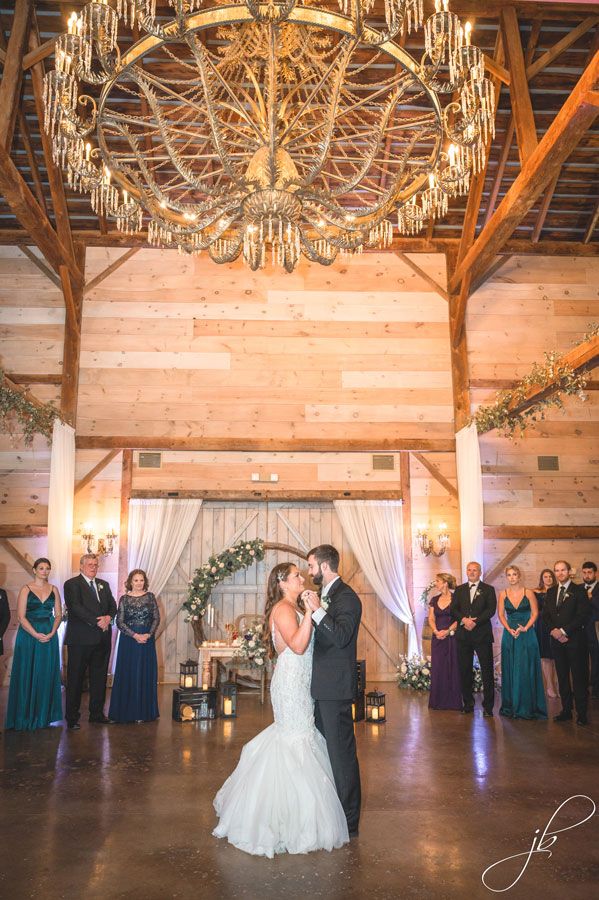 Special Touches

 
Ryan and I hand built most of our decor! We wanted everything to feel like "us" and and represent who we are as both individuals and as a couple! We met each other at work (Central Hudson Gas & Electric Corporation) where Ryan is an Electrical Engineer.  Just one way we honored this connection, we made our table numbers out of  glass electrical insulators and hand-formed the numbers out of wire!