EMILY & CHRIS
---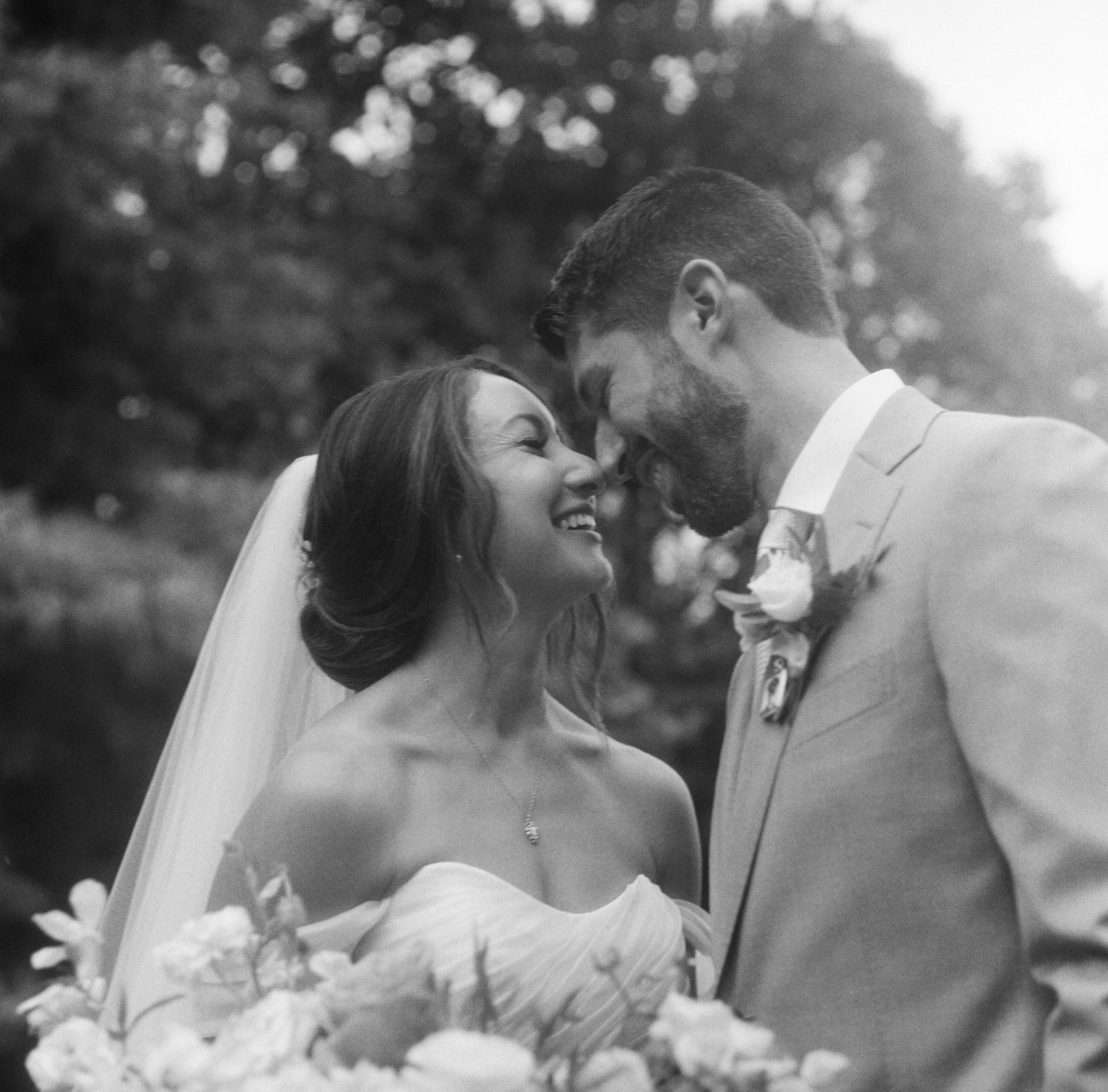 ---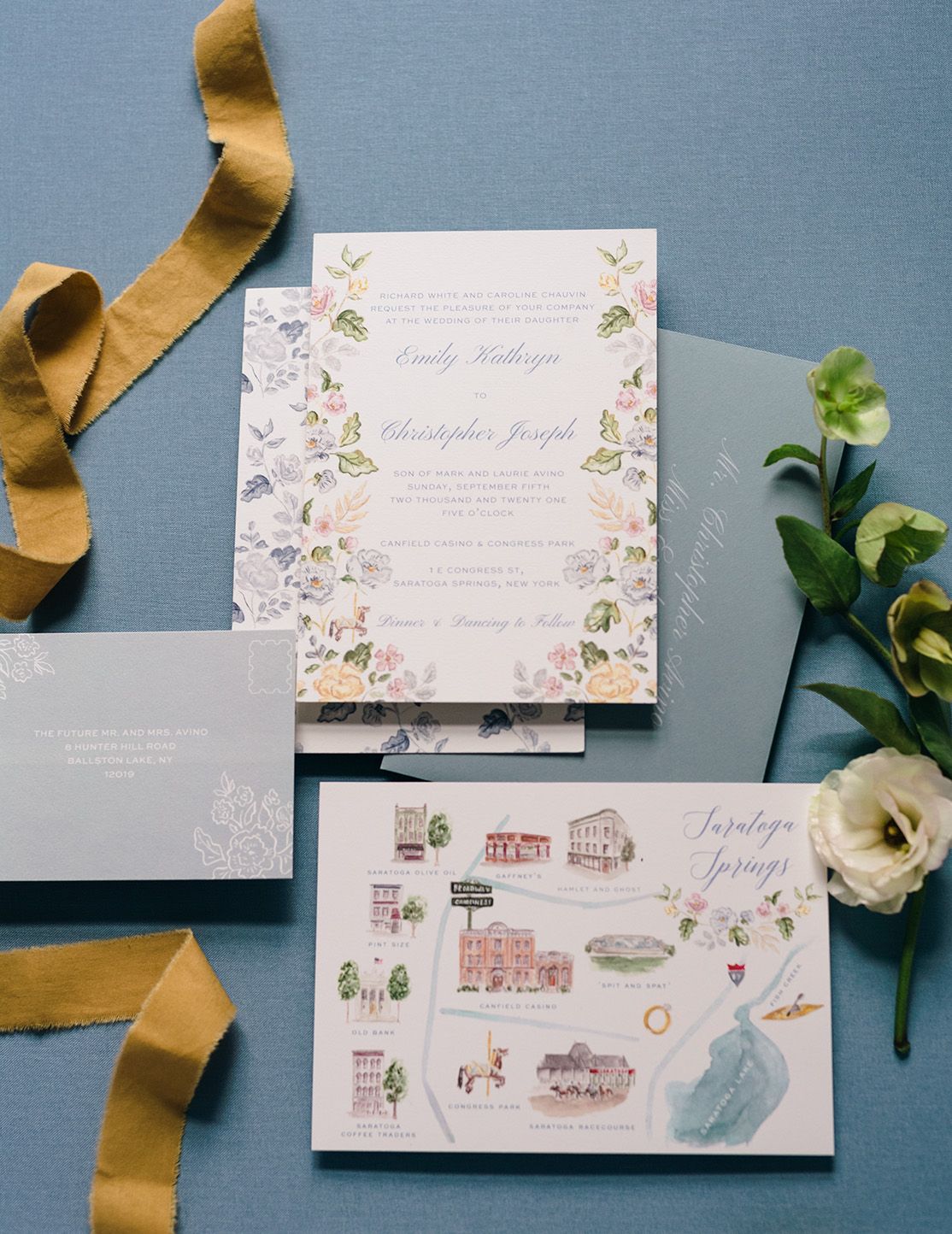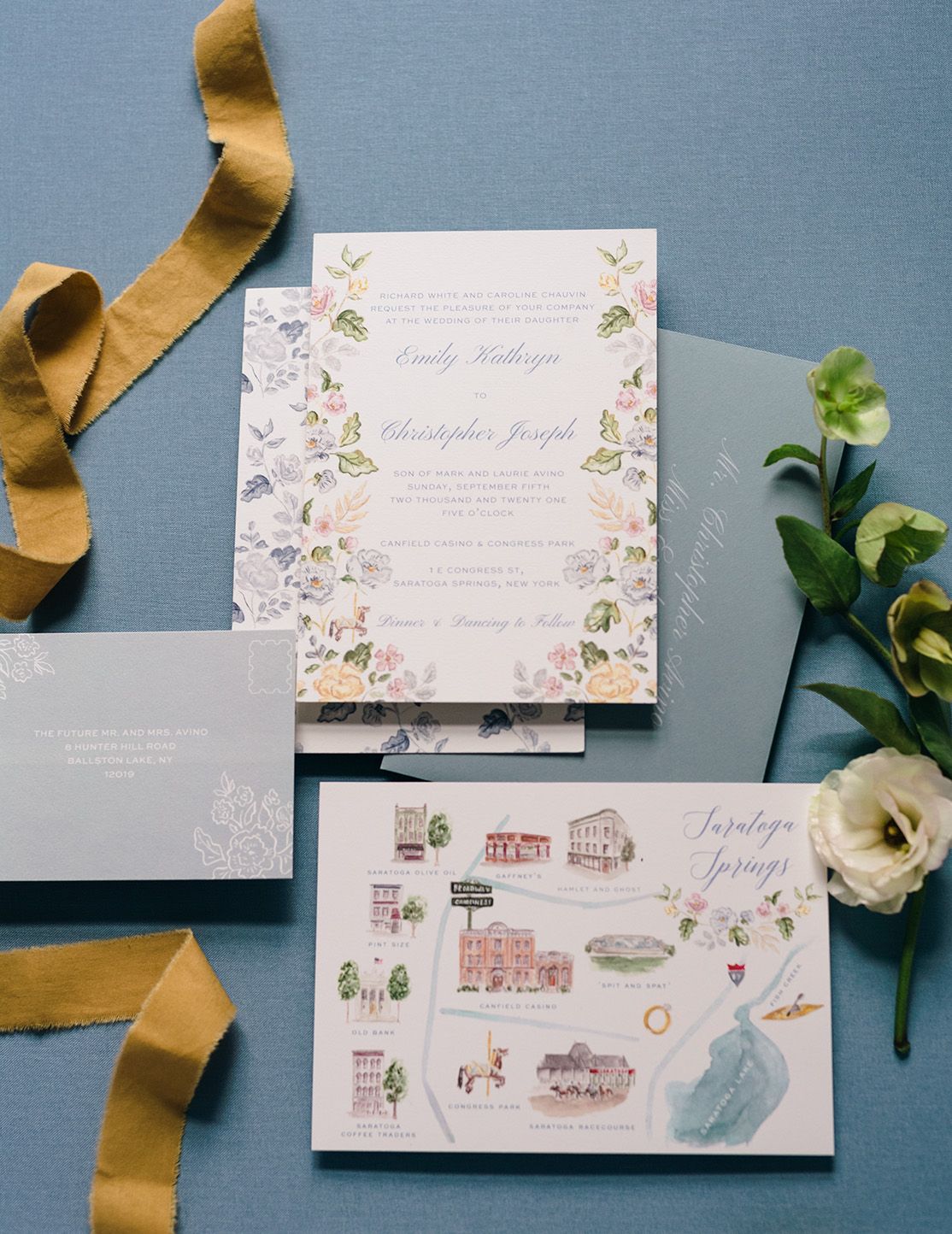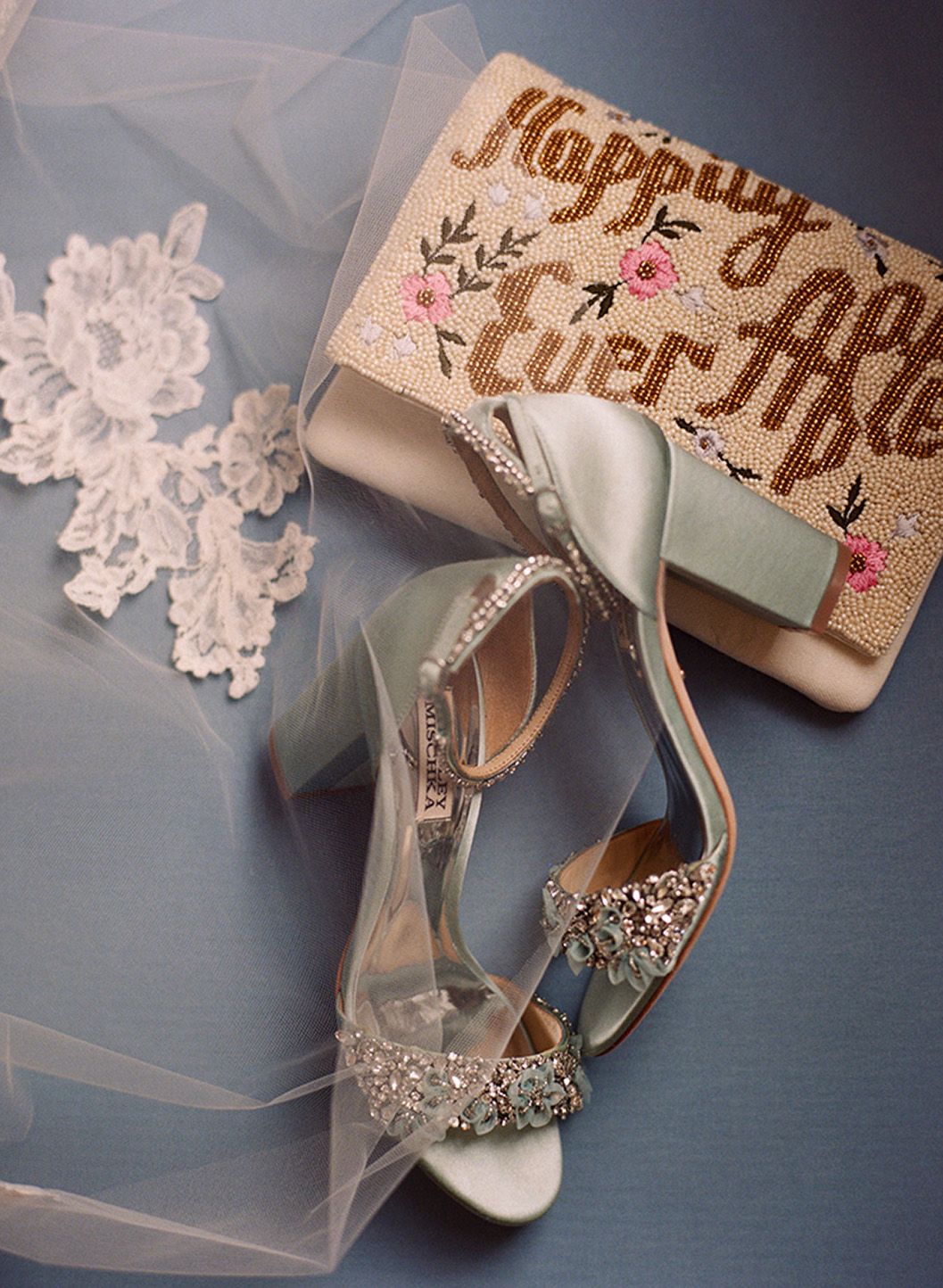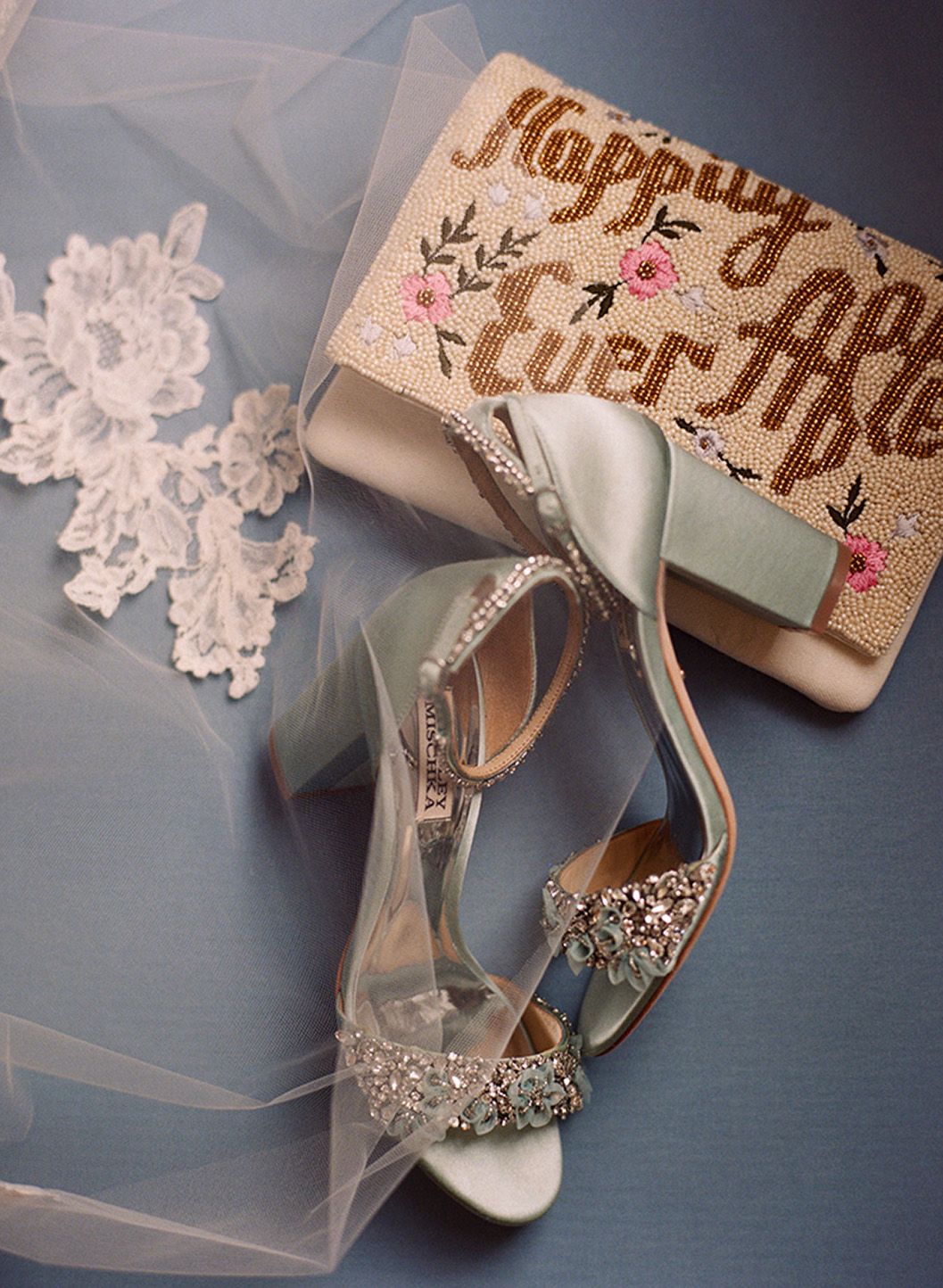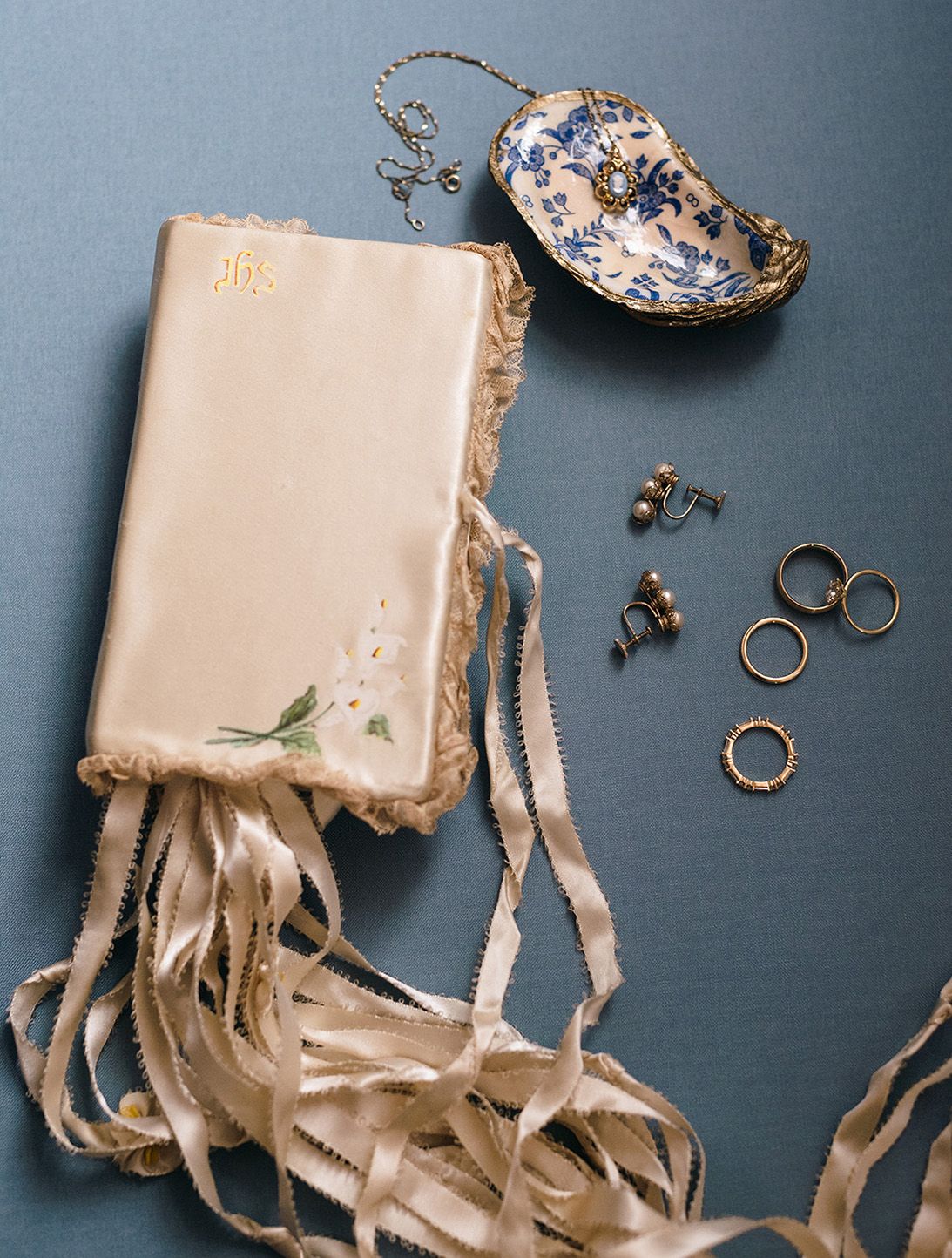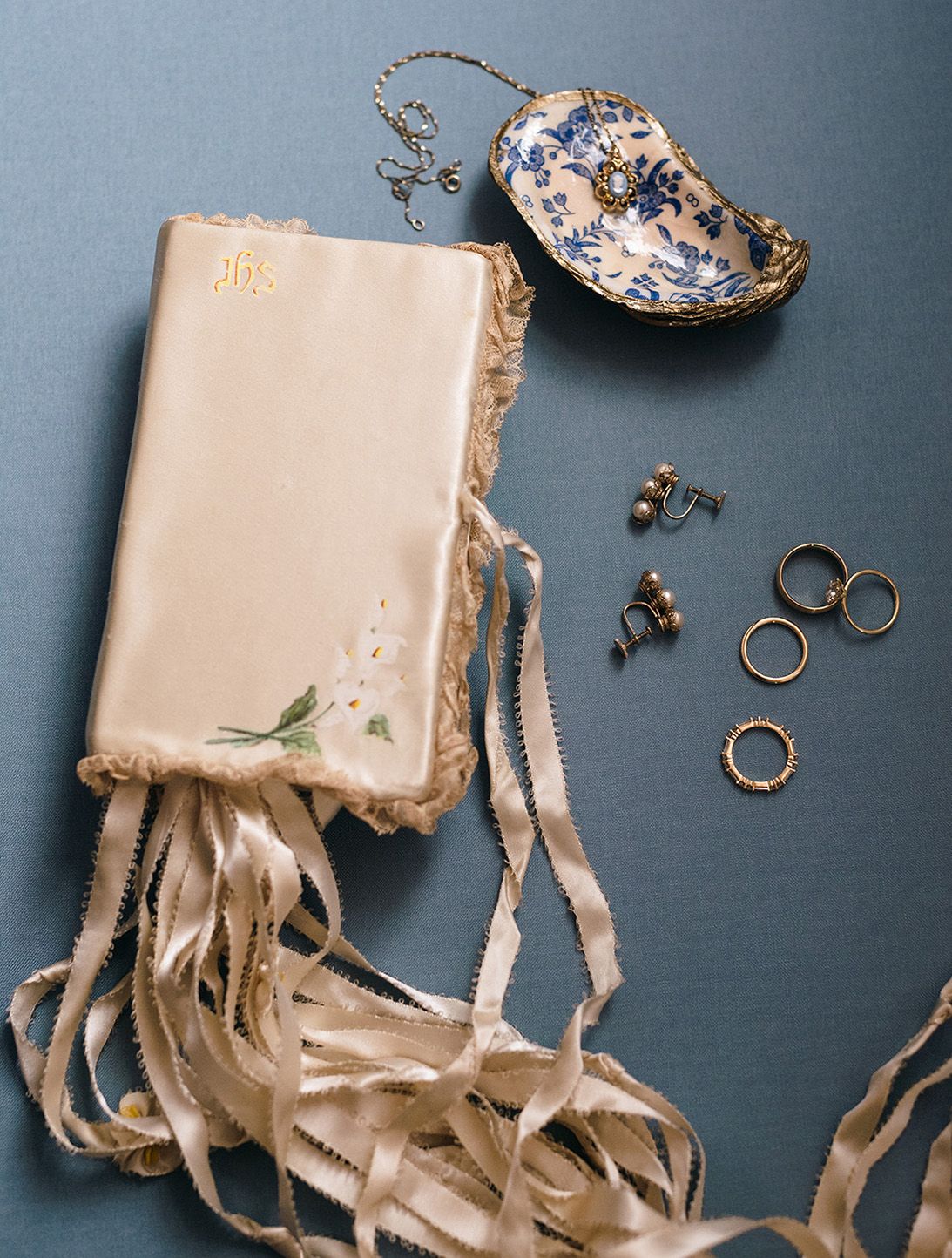 Chris and I first met at Bentley University in 2011 but it wasn't till we attended the same Mumford and Sons concert at SPAC in June 2016 that we officially got together. At the time, I was living in Boston, and he was living in NYC, so we struggled through a long-distance relationship for some time before I packed up and moved to Brooklyn. We moved in together and I quickly convinced him to let me get a dog (Hudson!).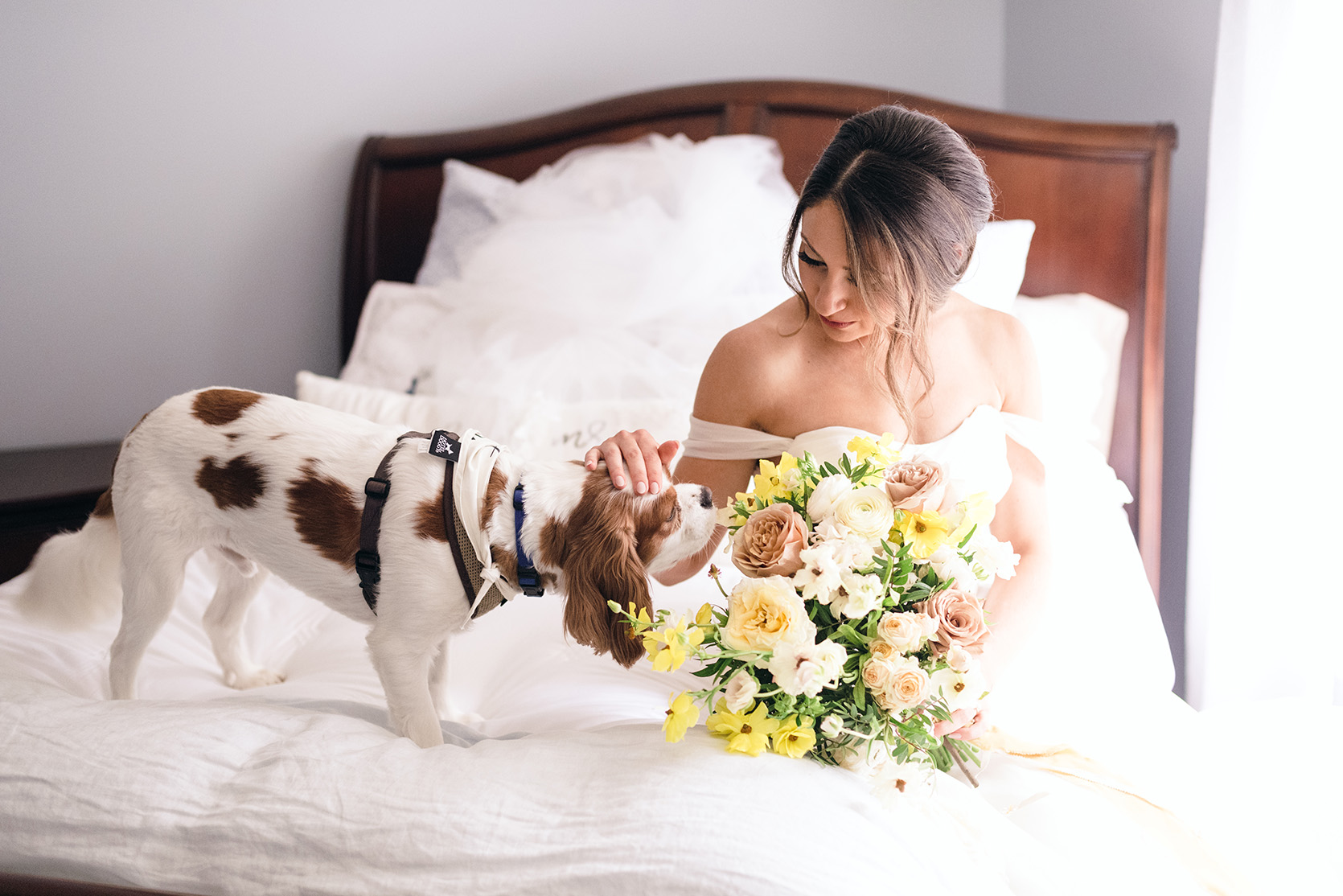 After three years of dating Chris proposed in Congress Park by having Hudson wear a "Will you marry Dad?" charm on his leash. We celebrated the rest of the summer with family and friends and even had (almost!) our entire bridal party up to my parents' house for a celebratory weekend at the track on Labor Day Weekend 2019!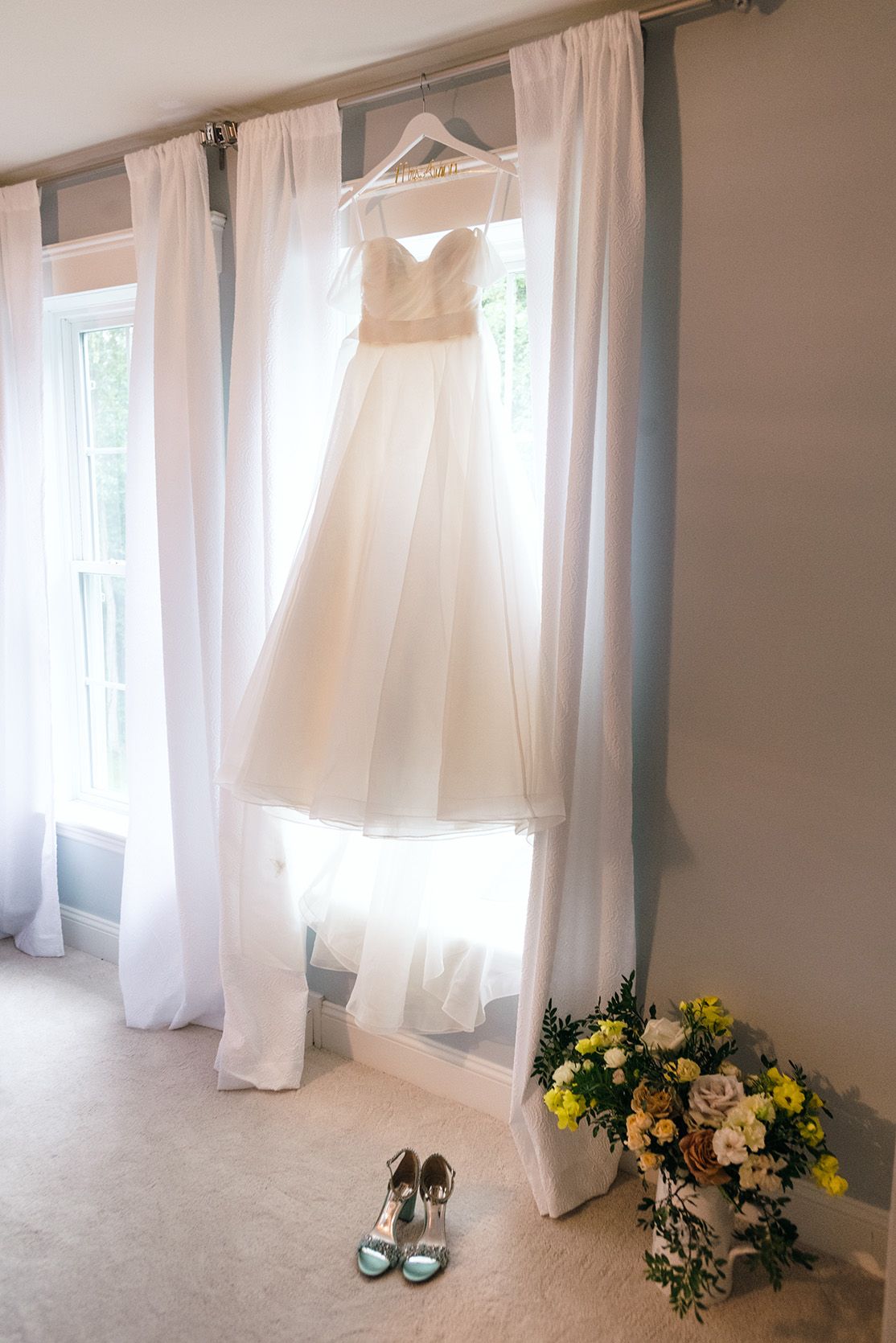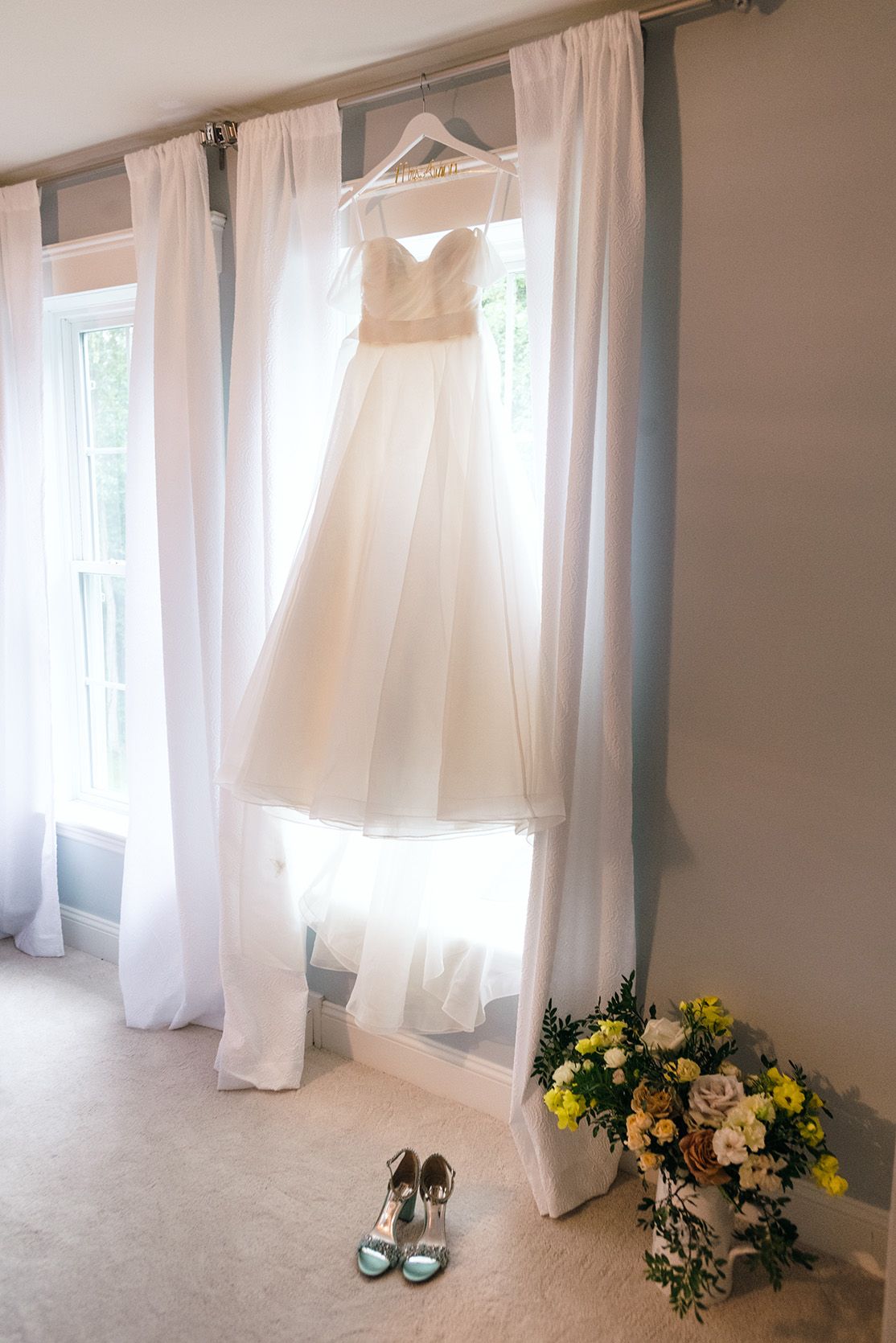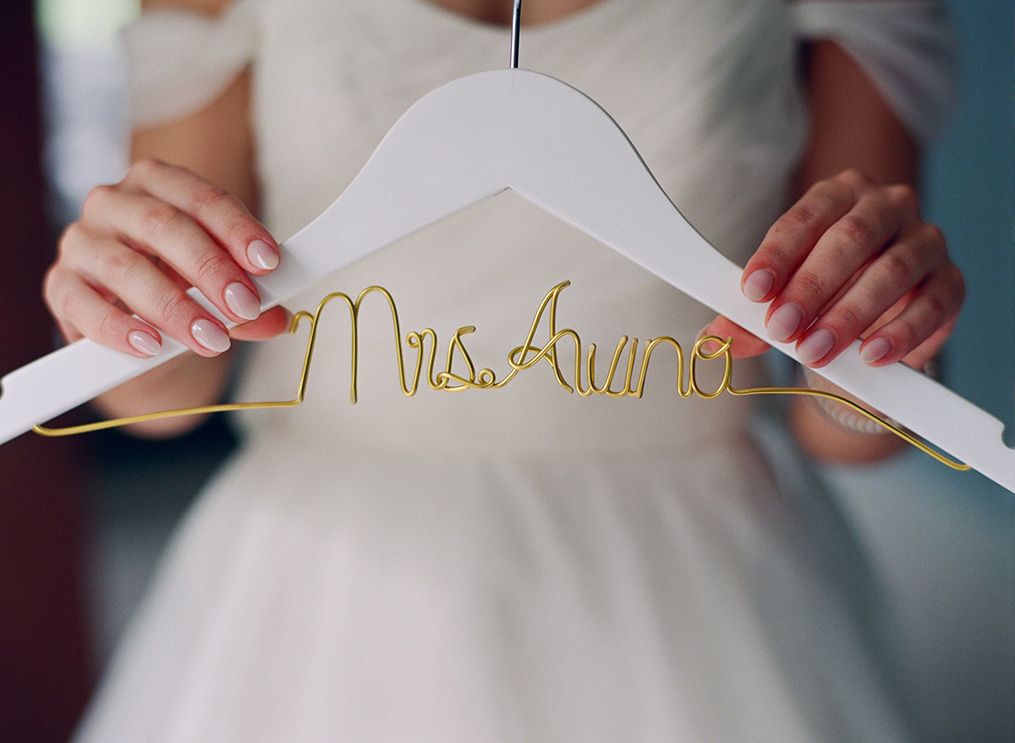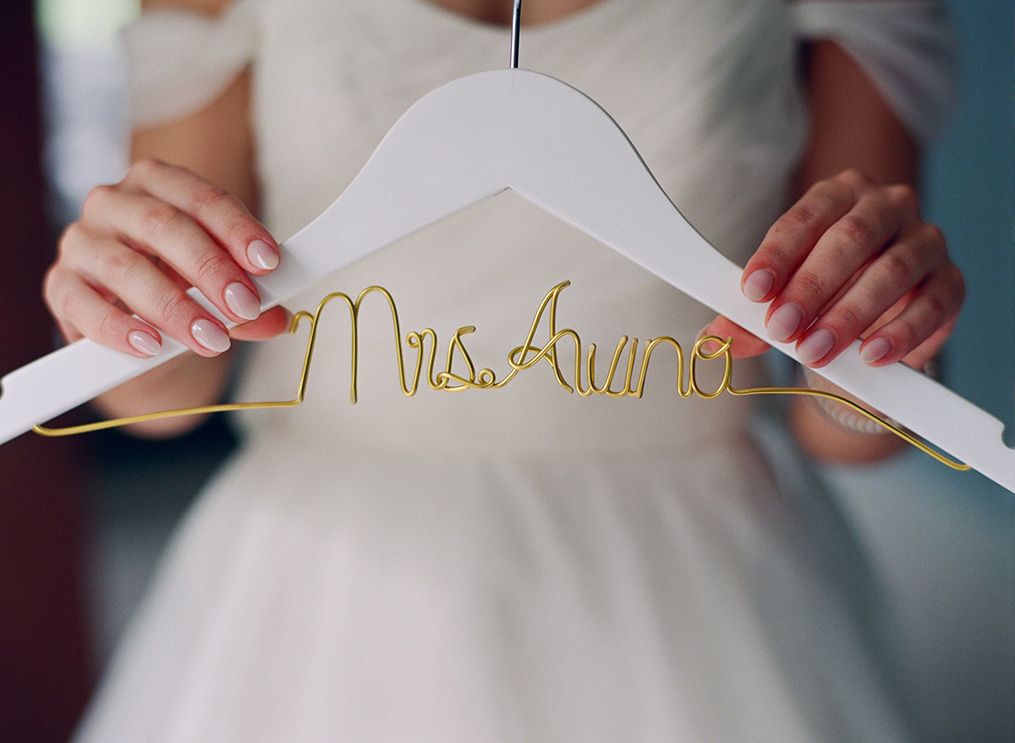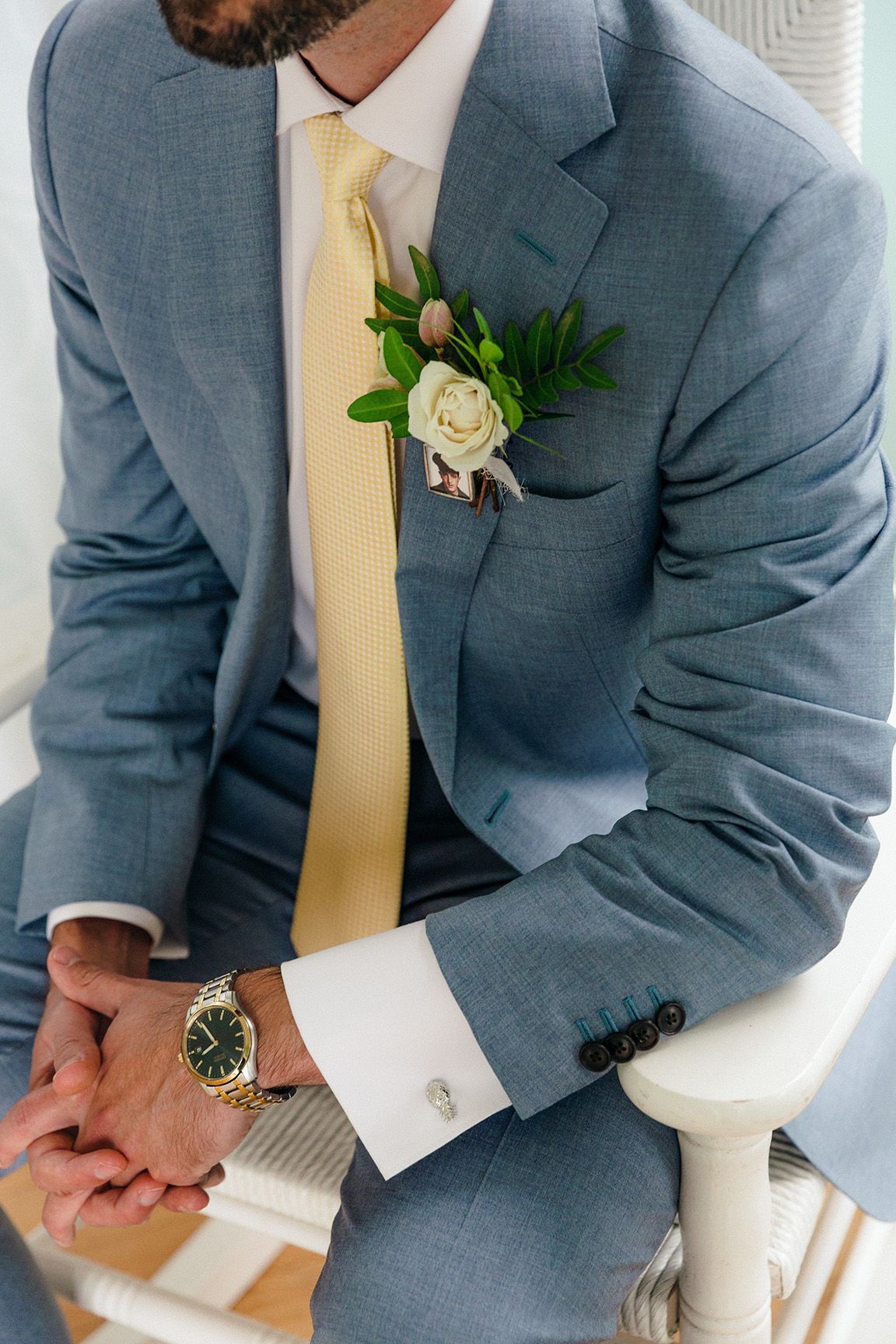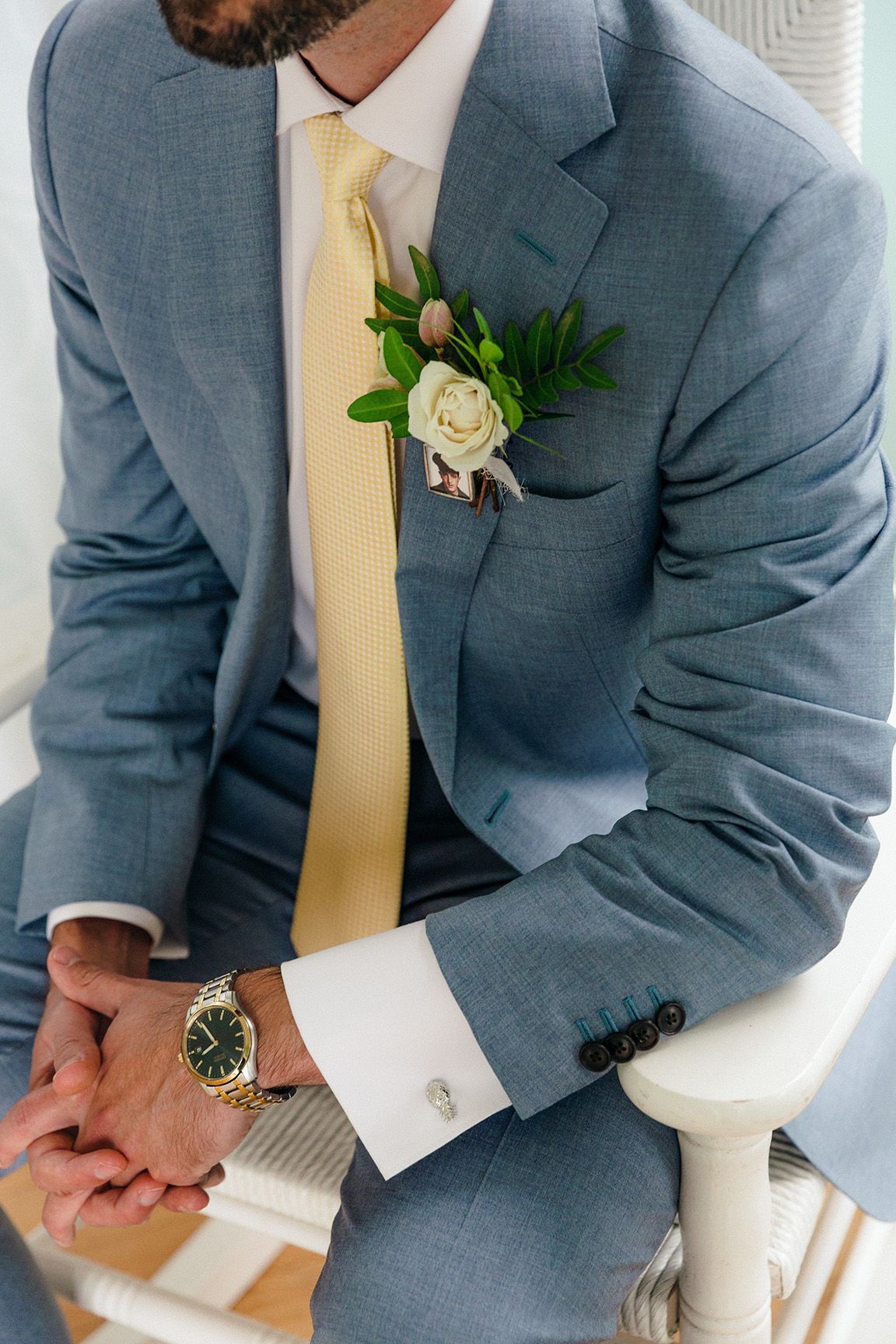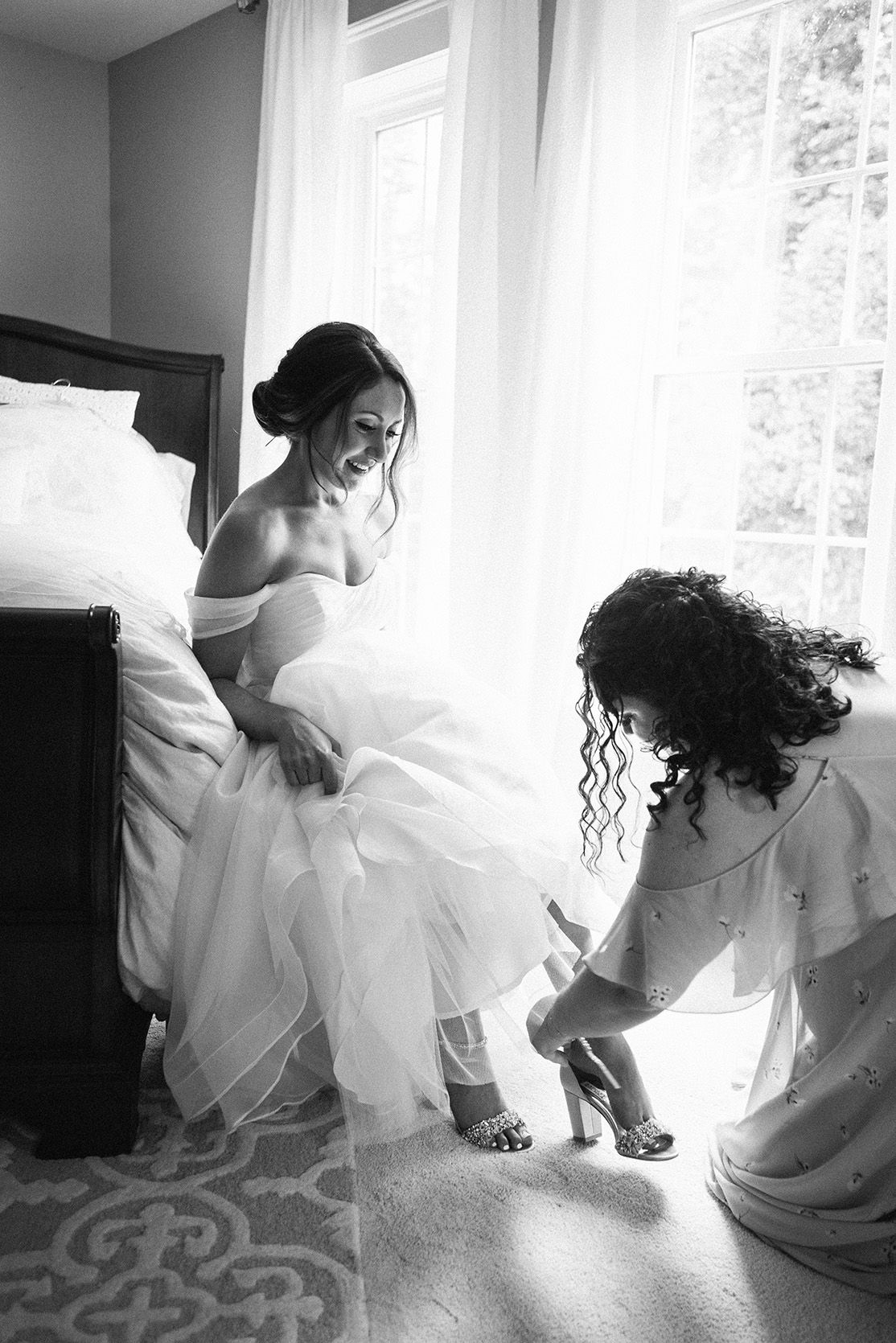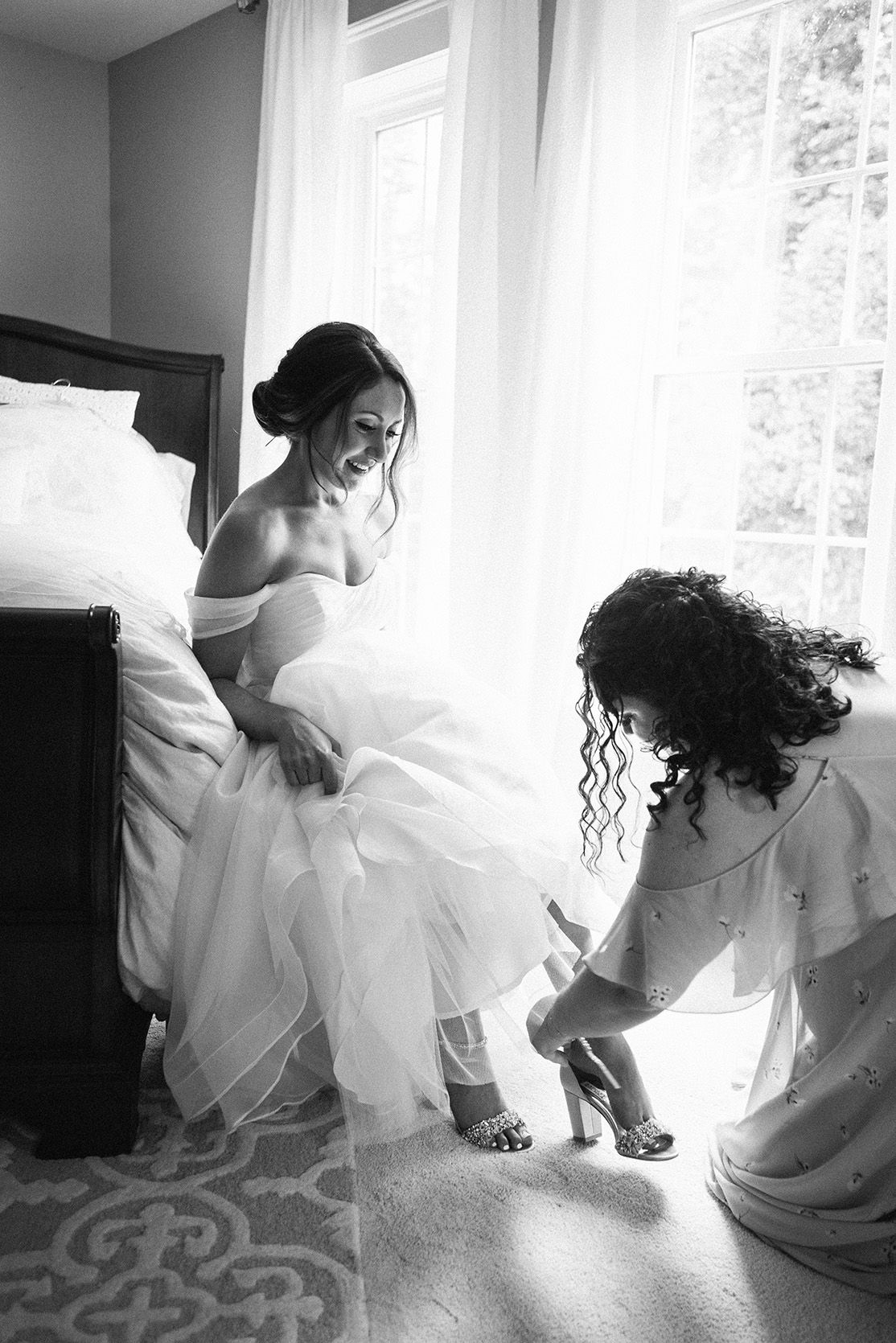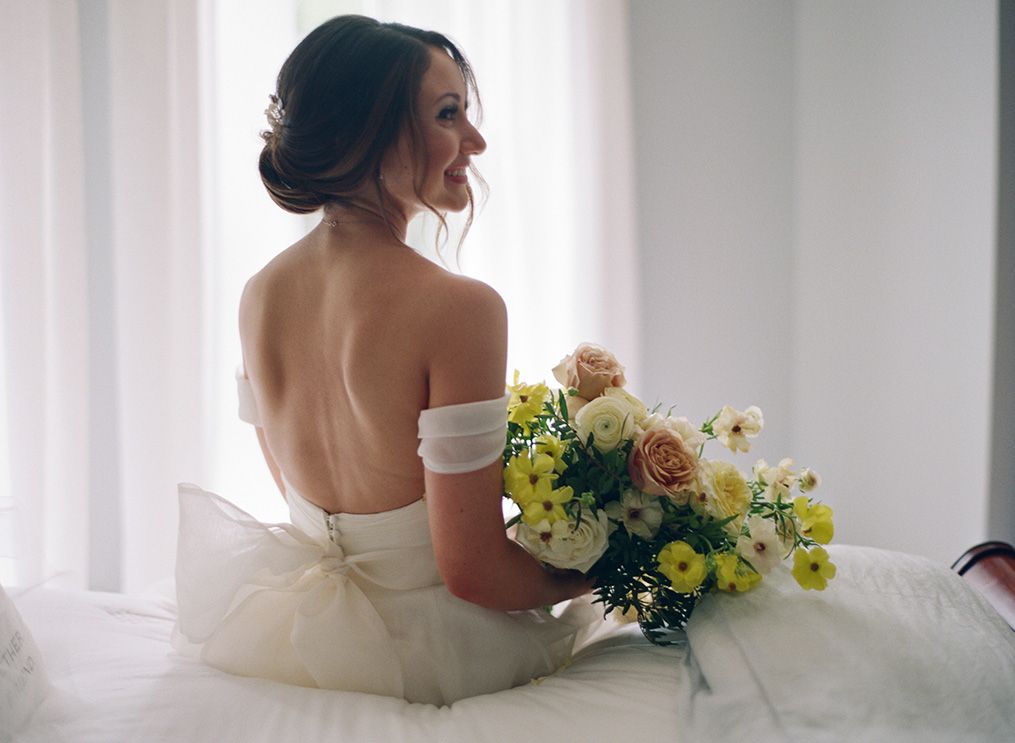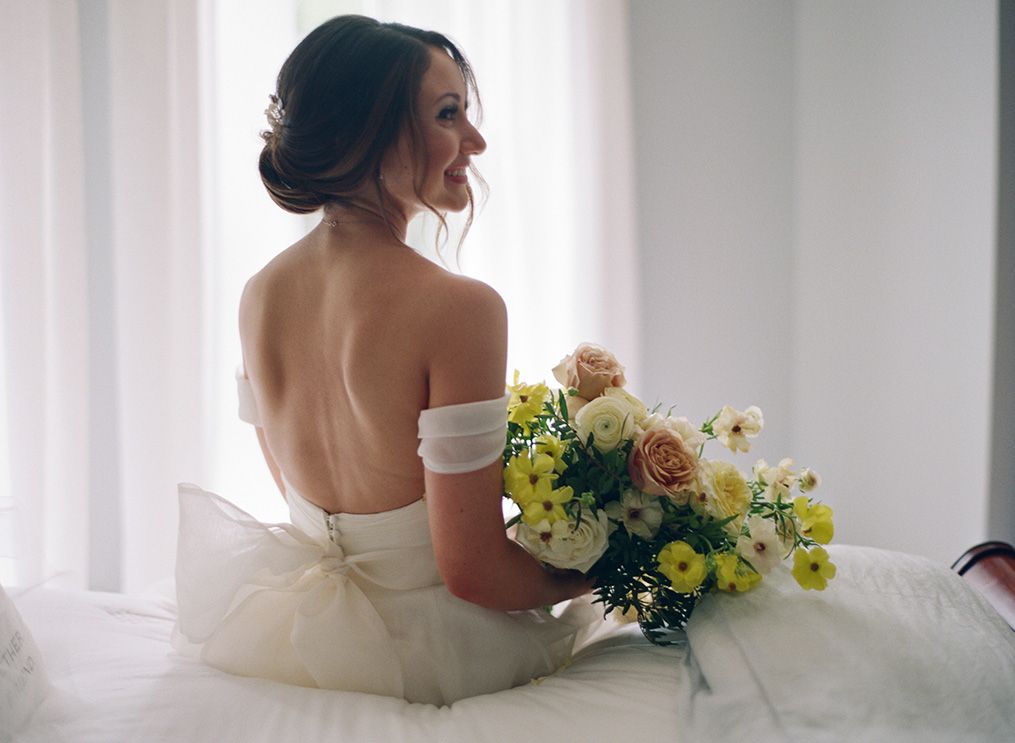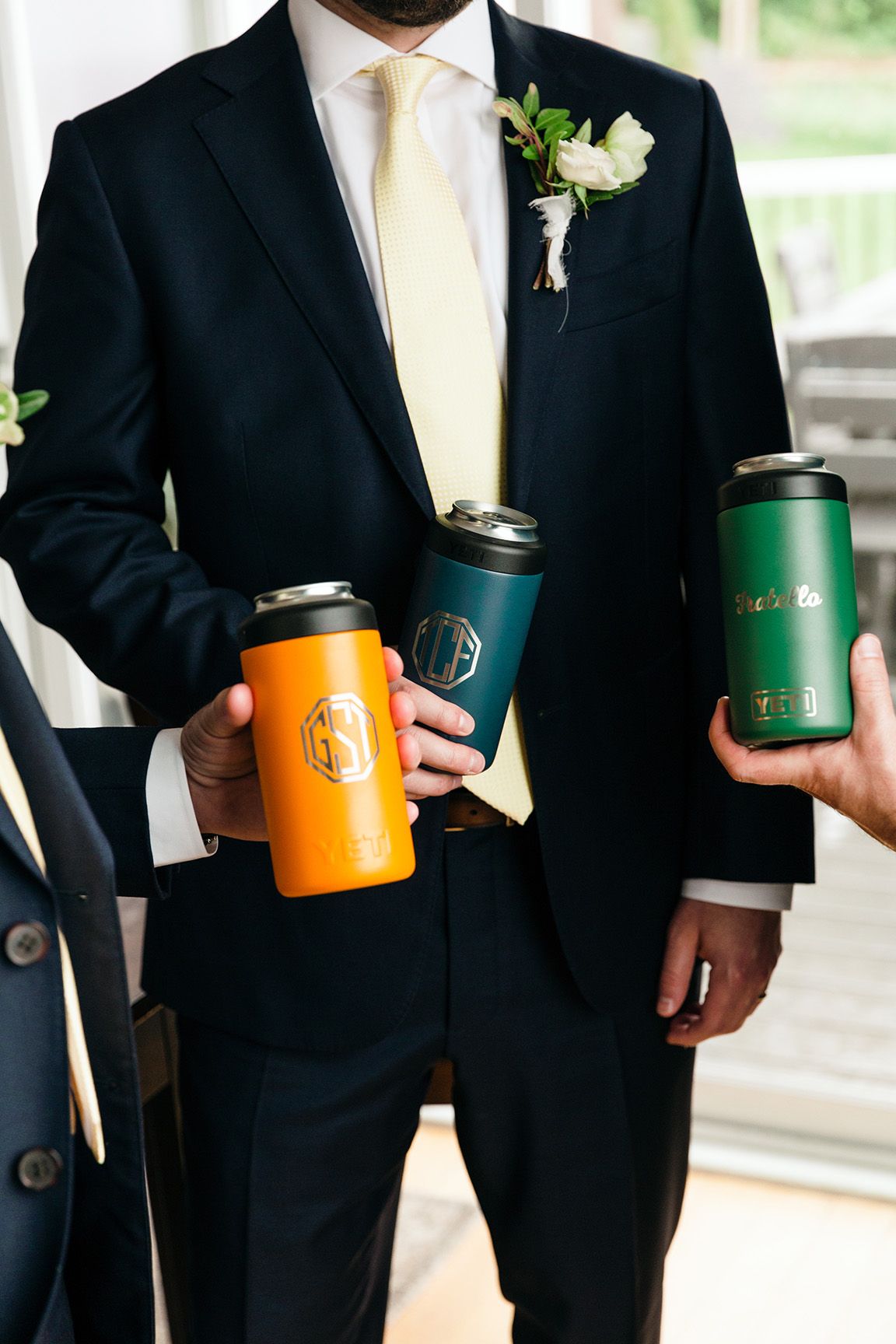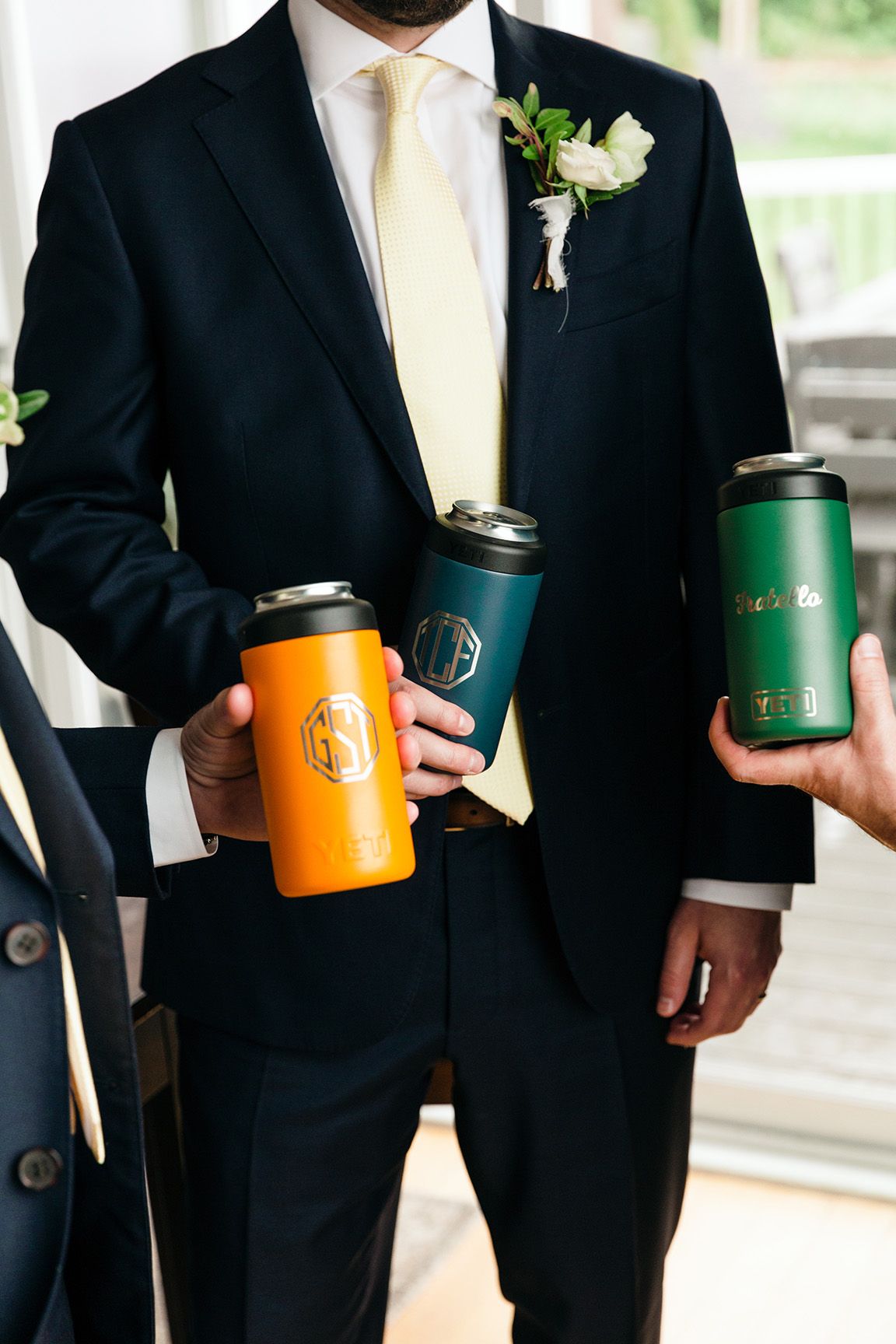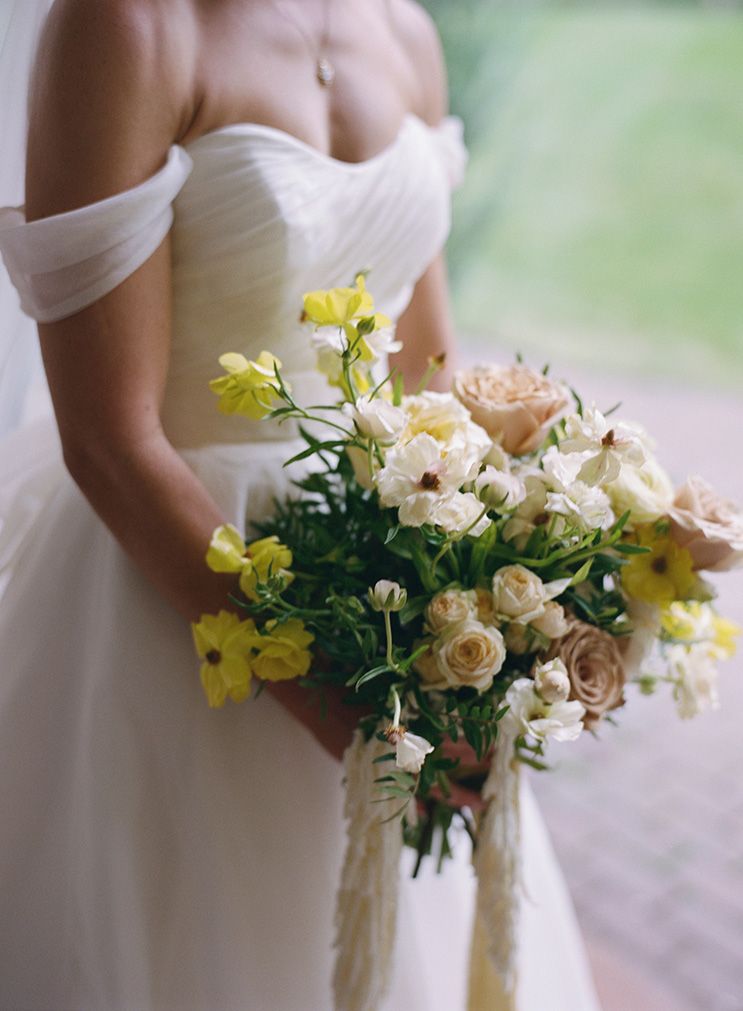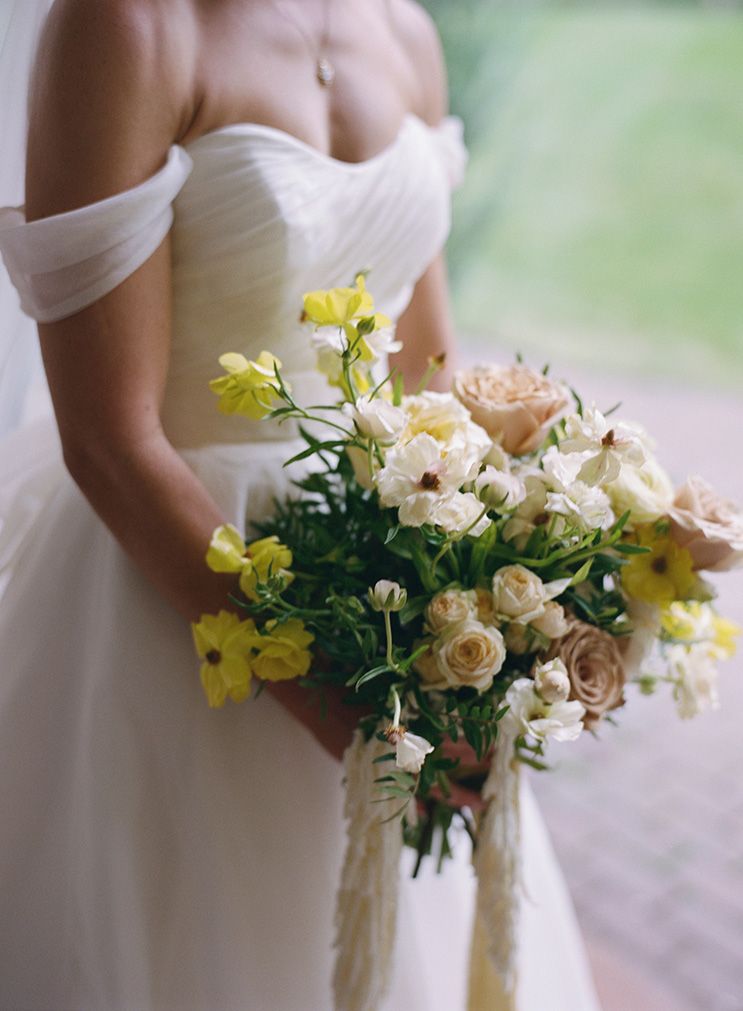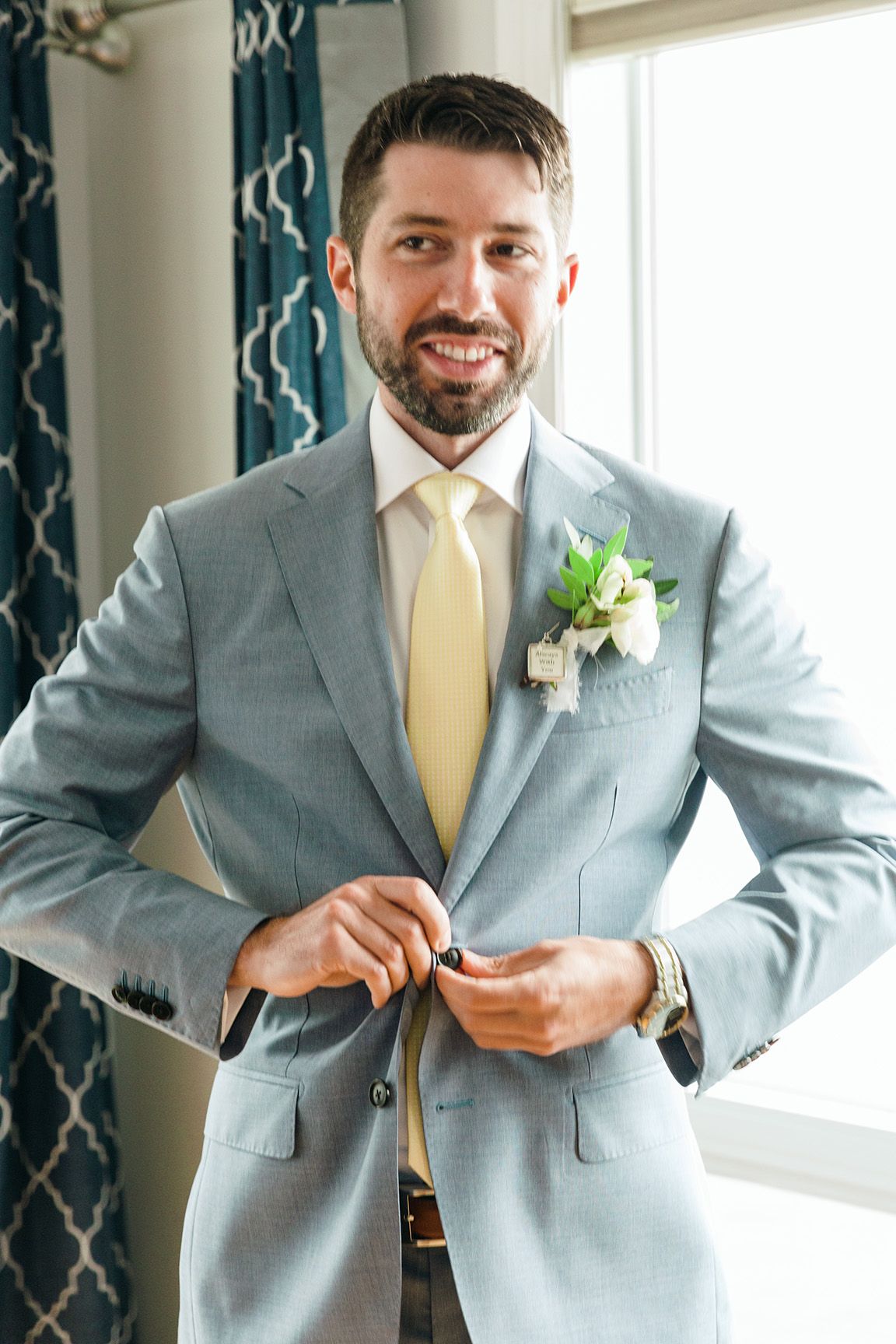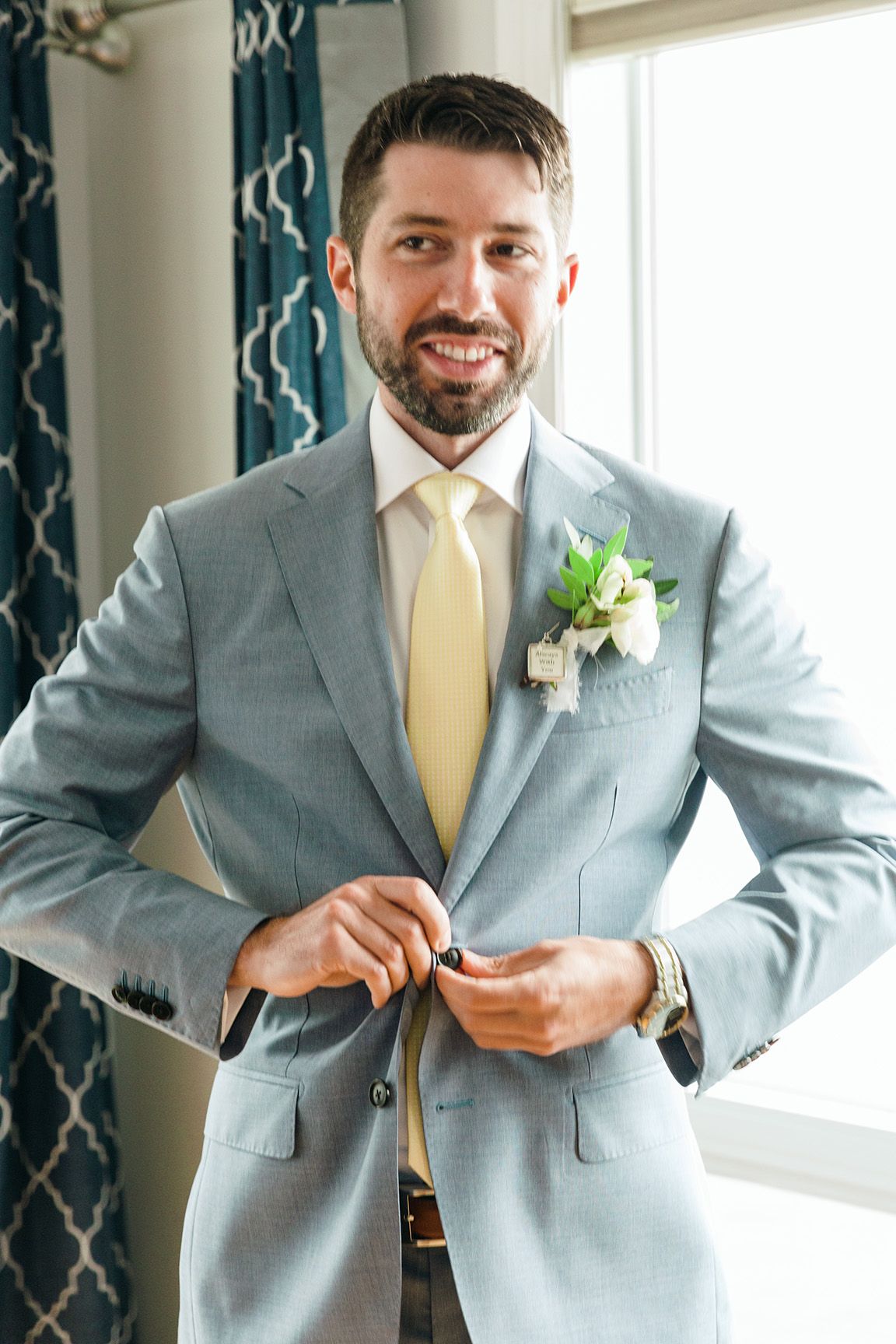 Soon after that, of course, the world changed, as did our plans for a September 6, 2020 wedding at the Canfield Casino, as well as our living situation. We left our one bedroom in Brooklyn for my parents' house in Ballston Lake and bought property to build on in Ballston Spa. Building a house while replanning a wedding (occasionally!) caused some stress, but the end result was perfect.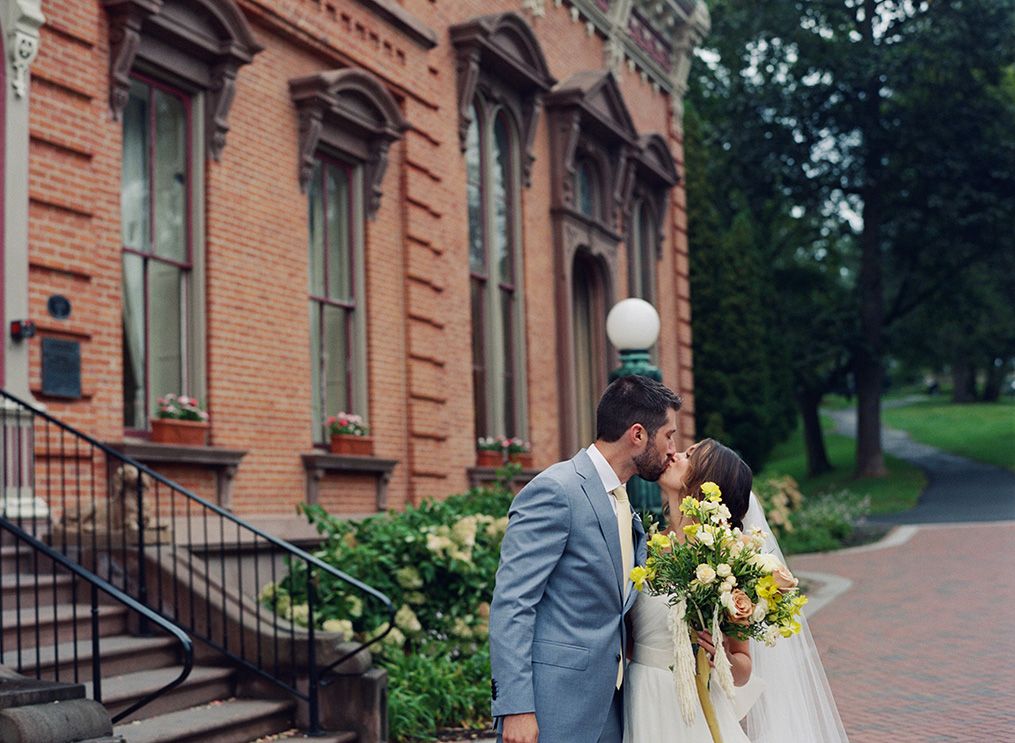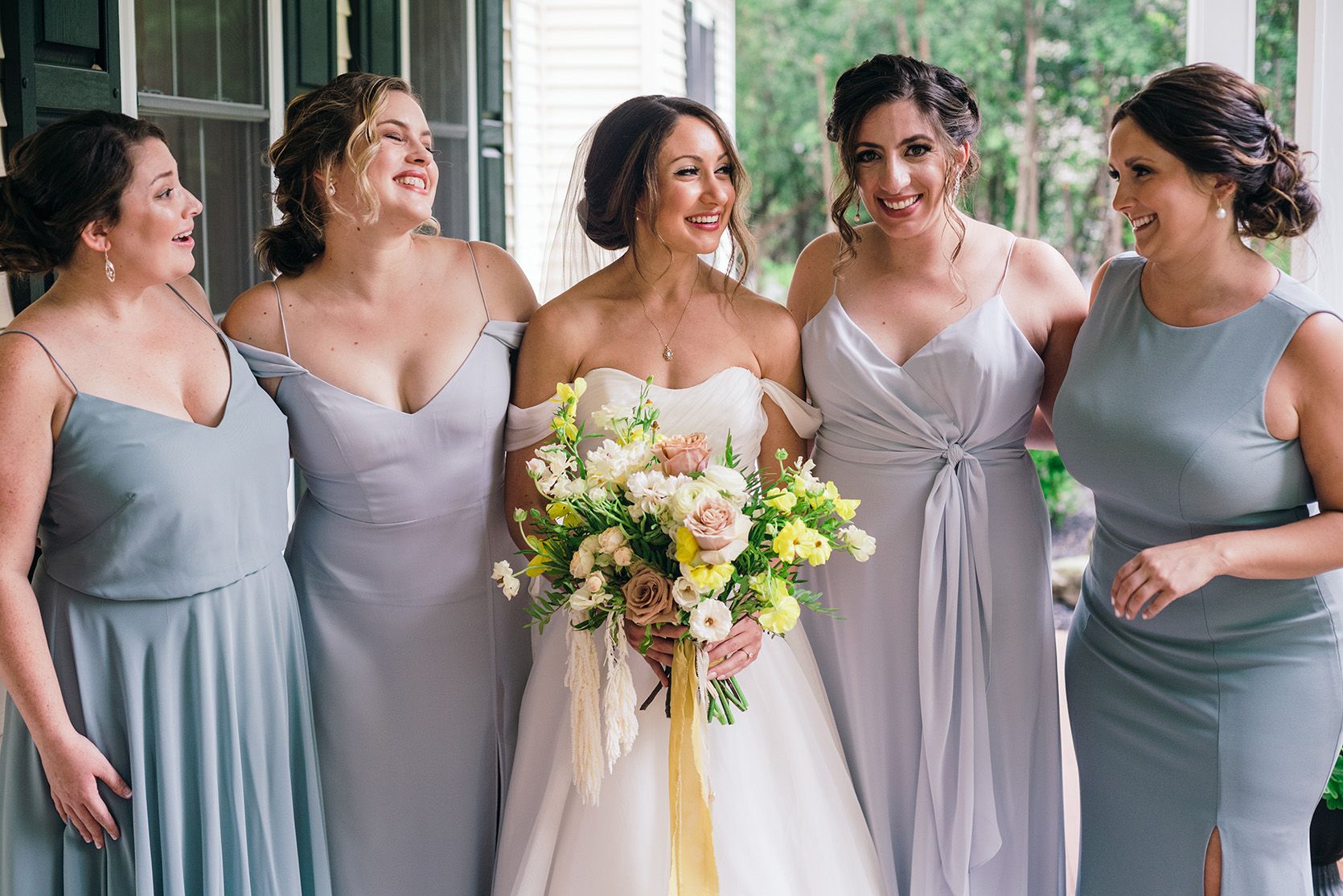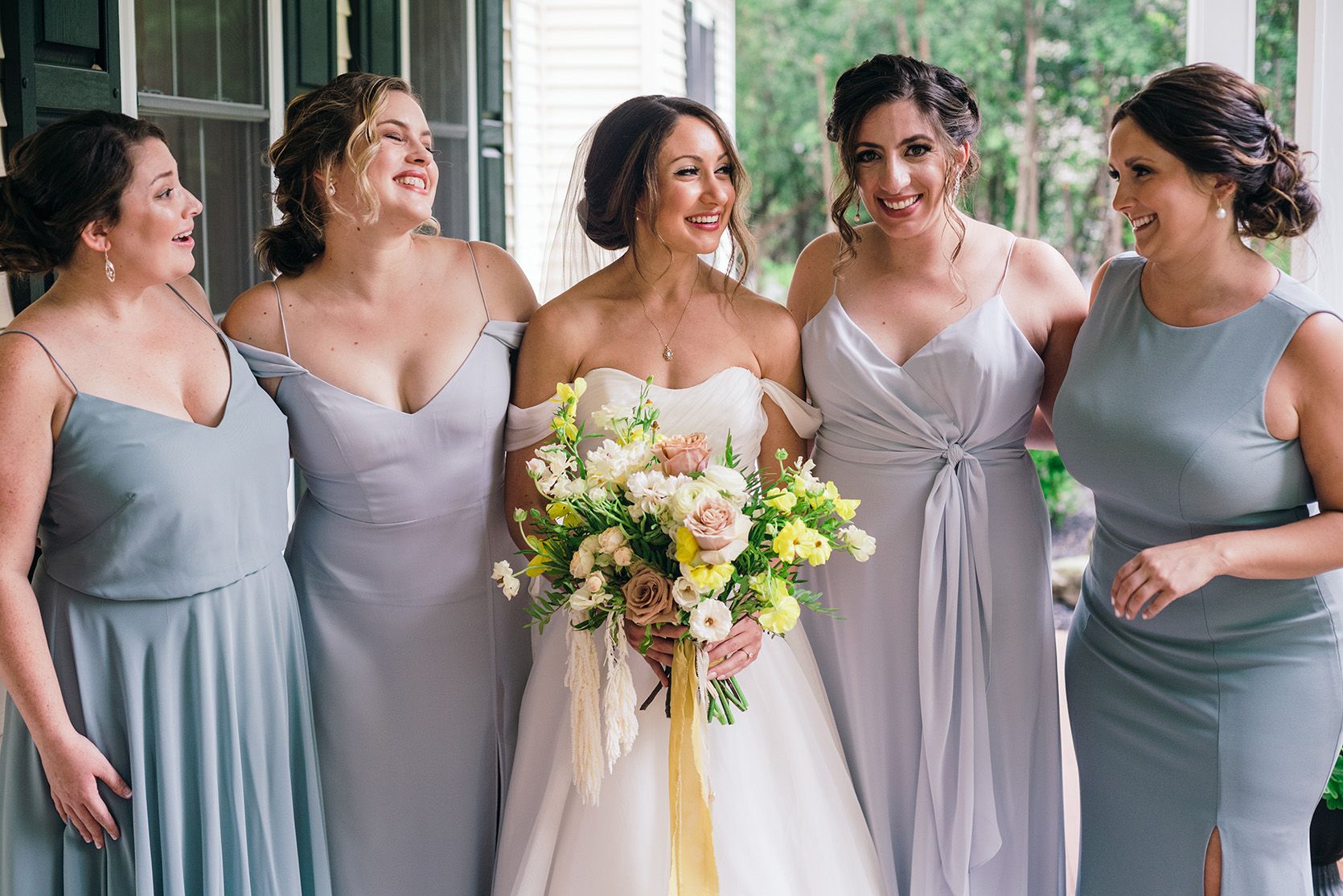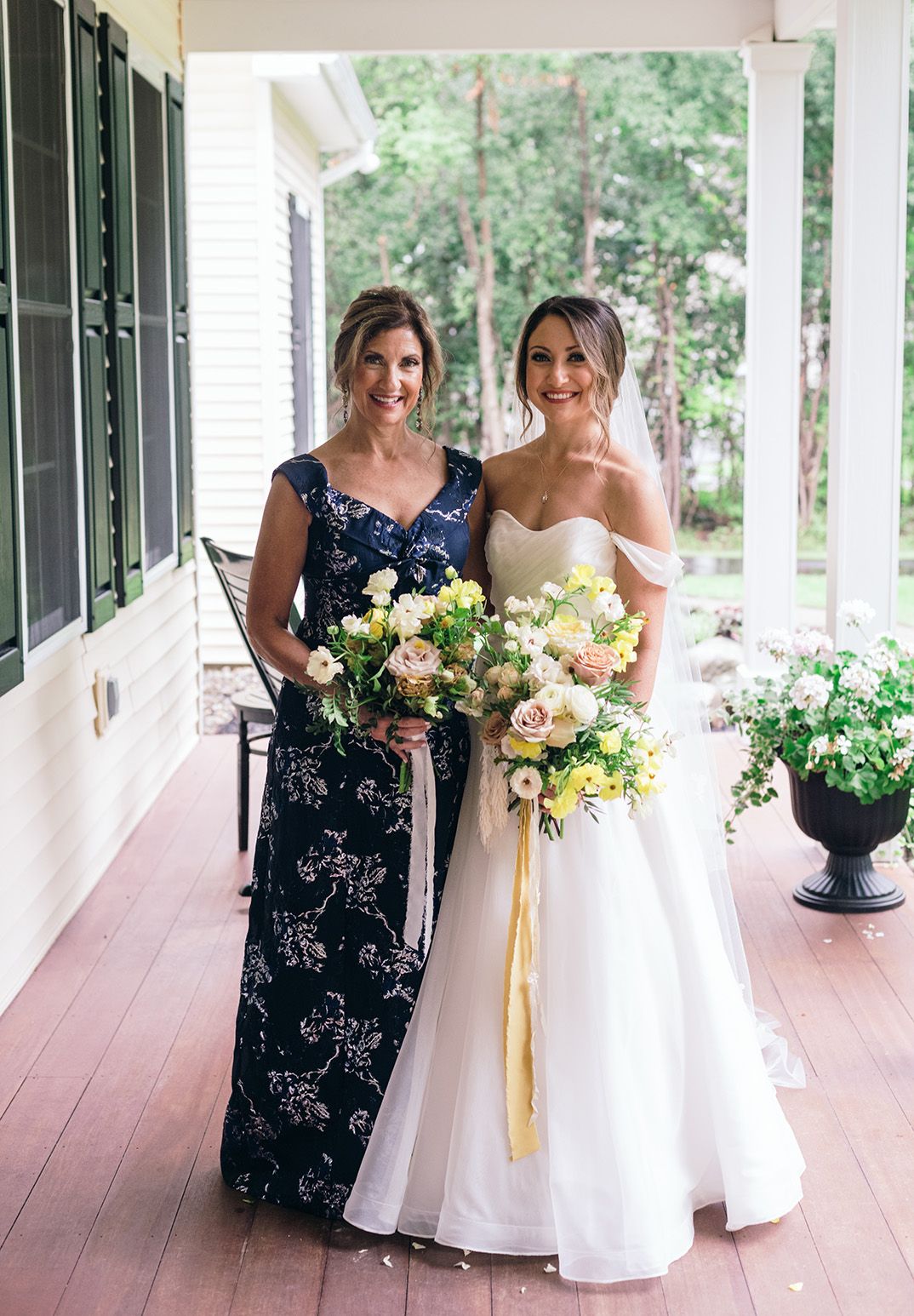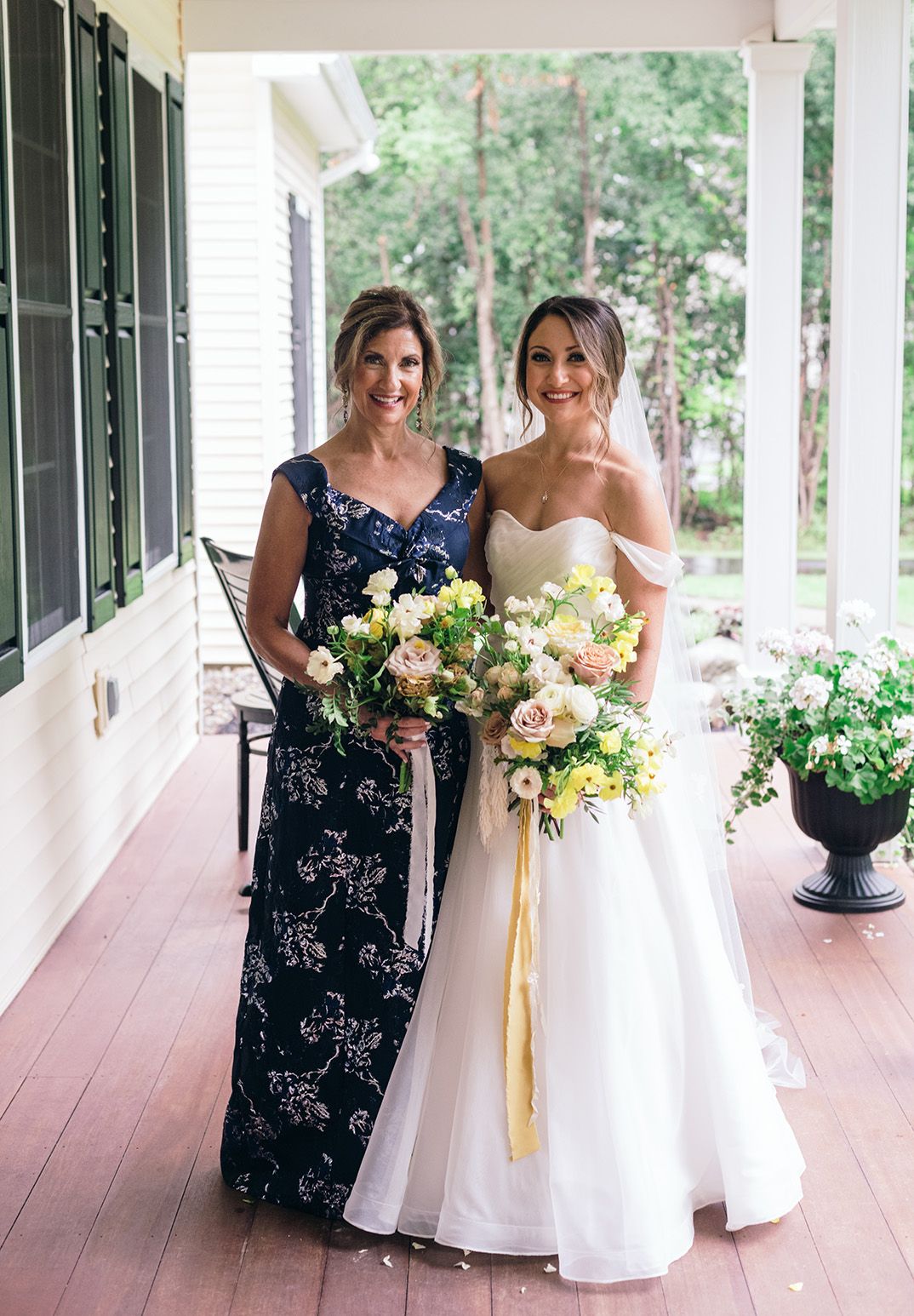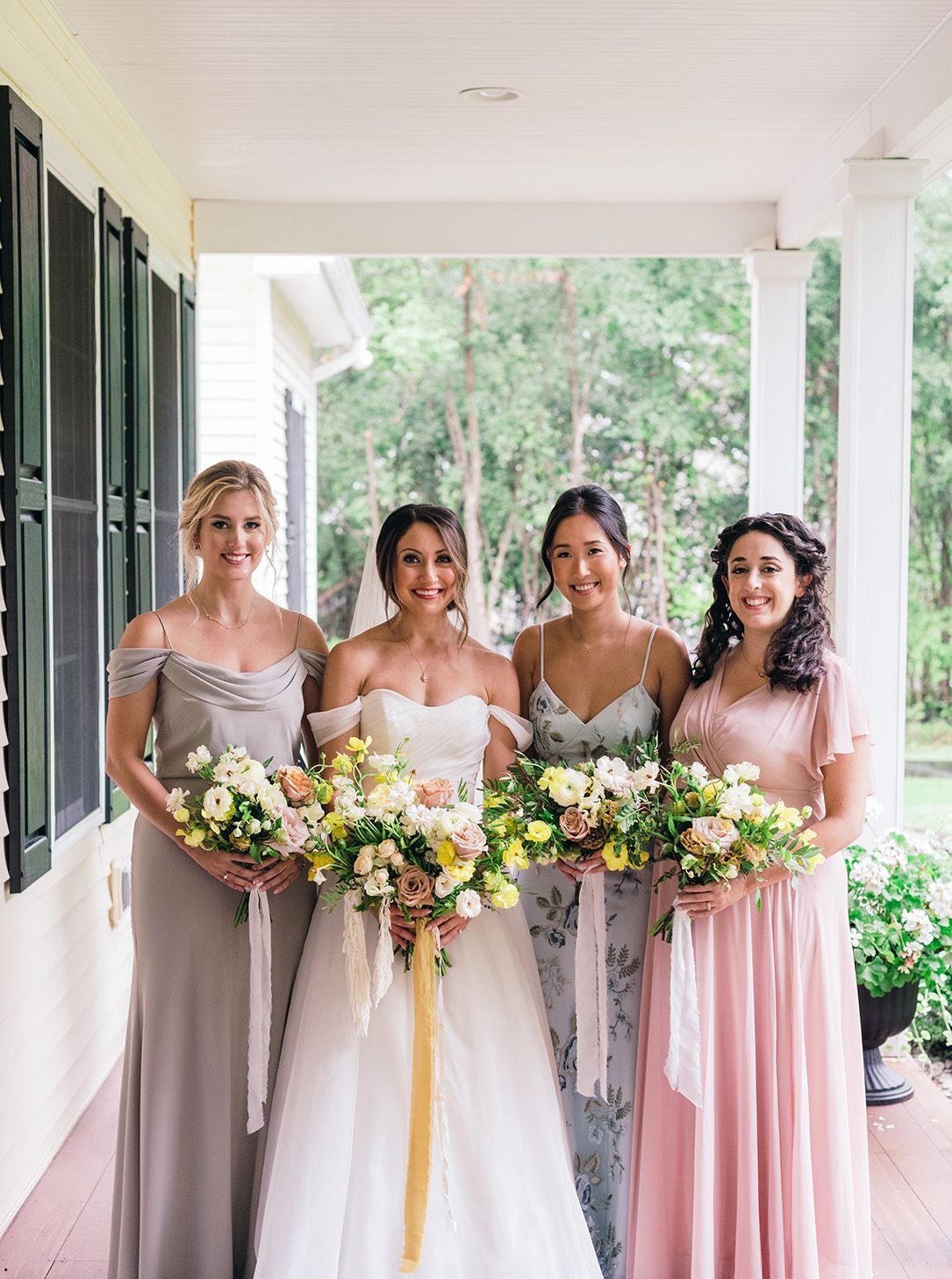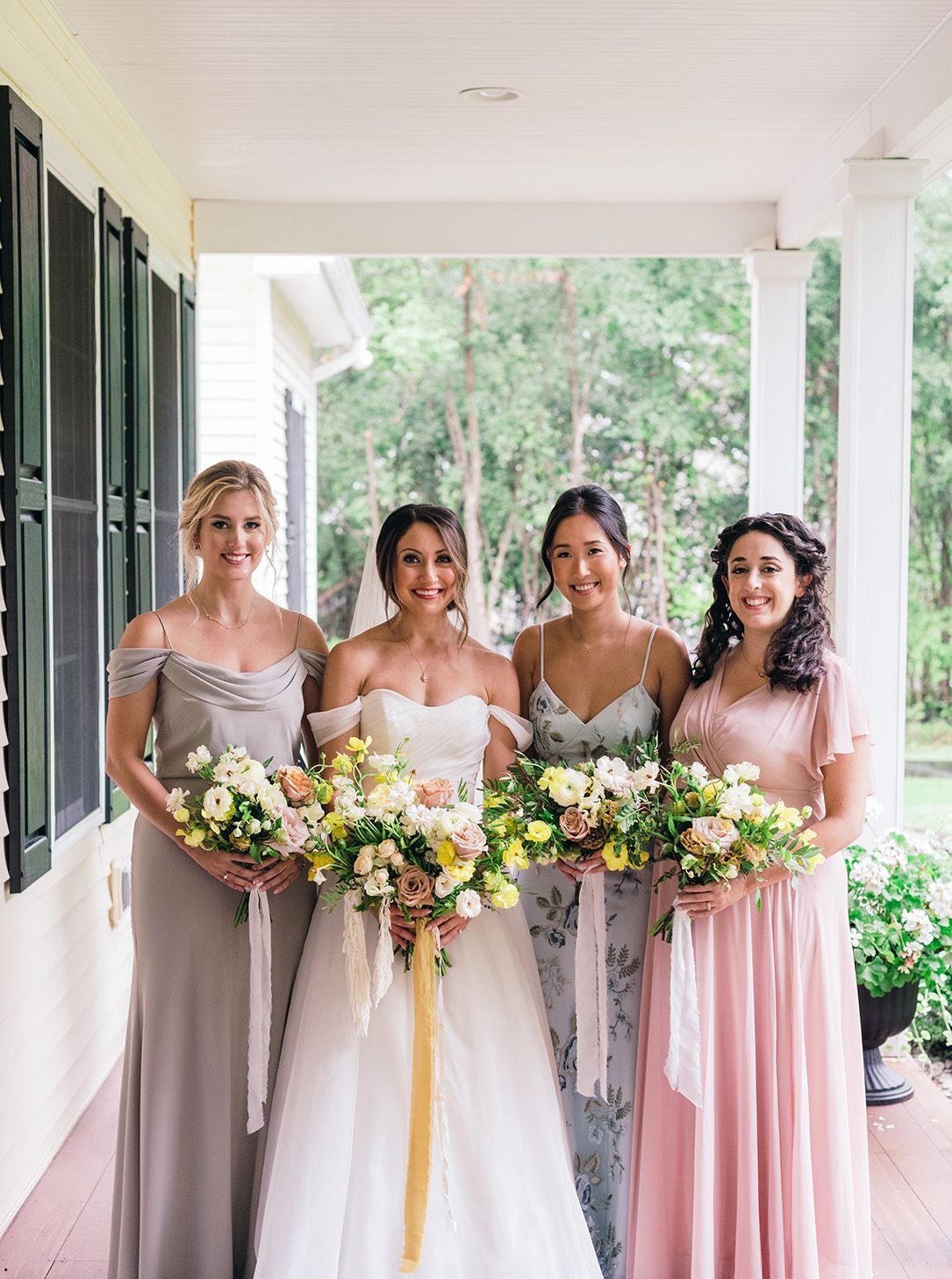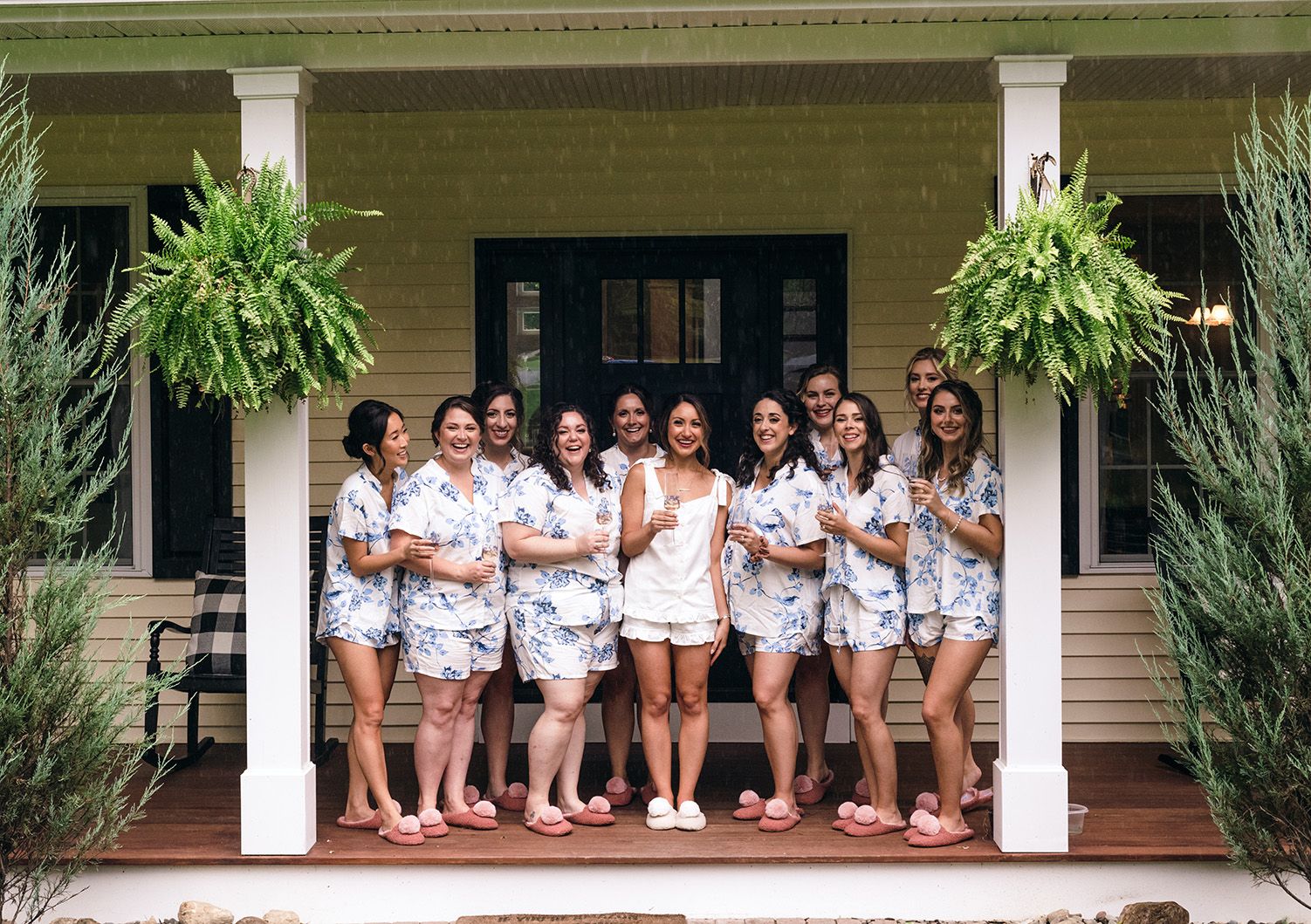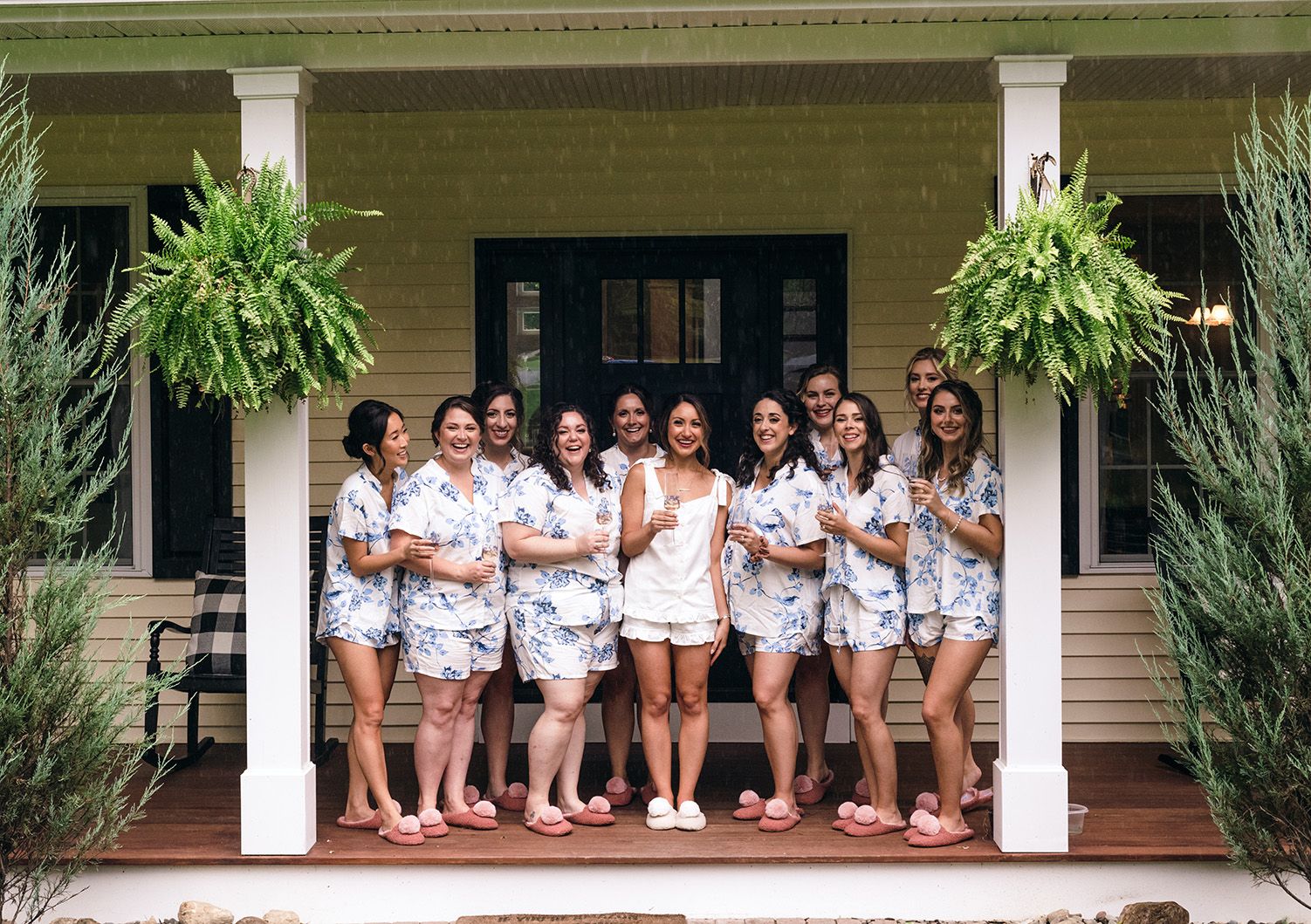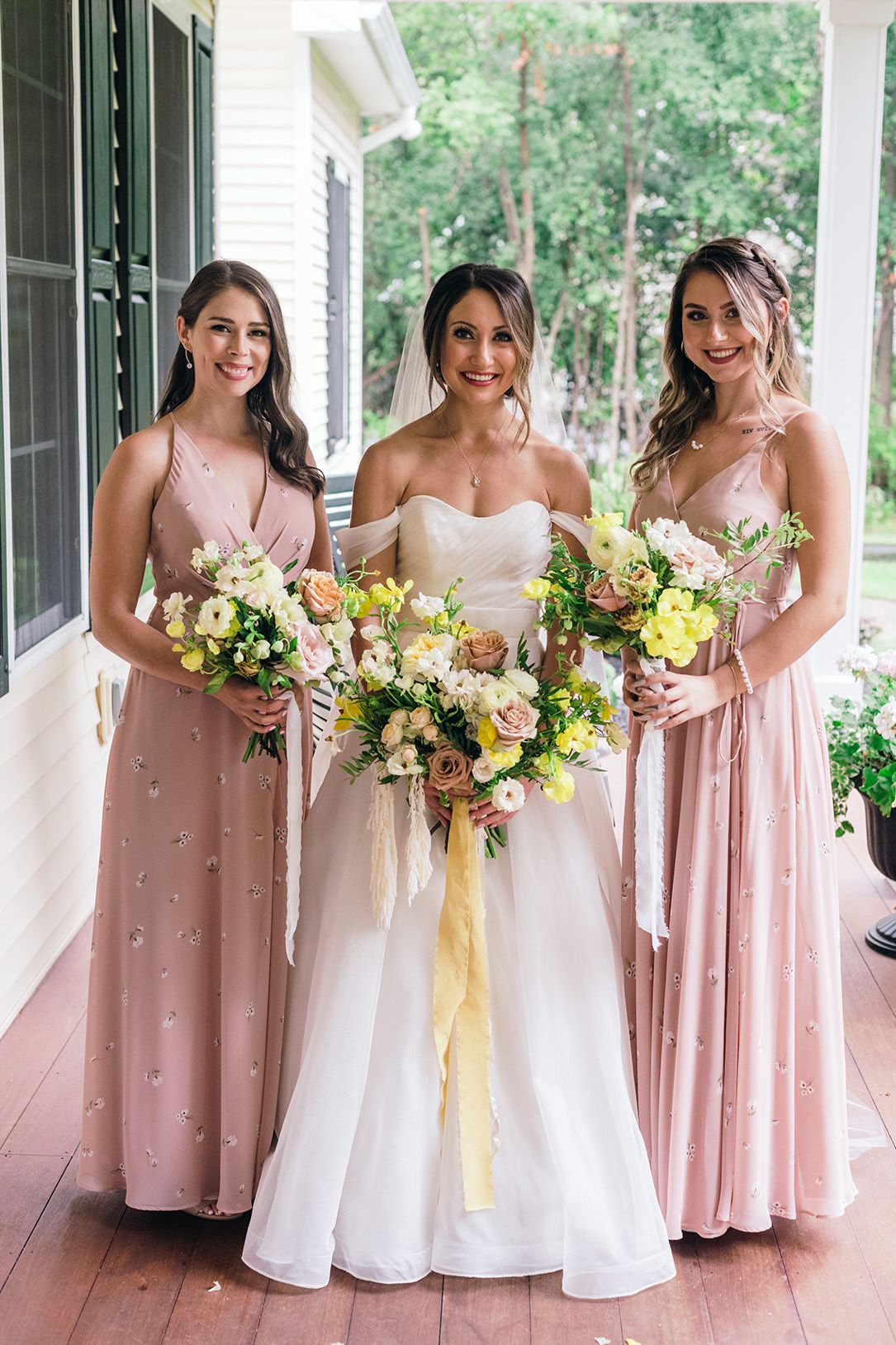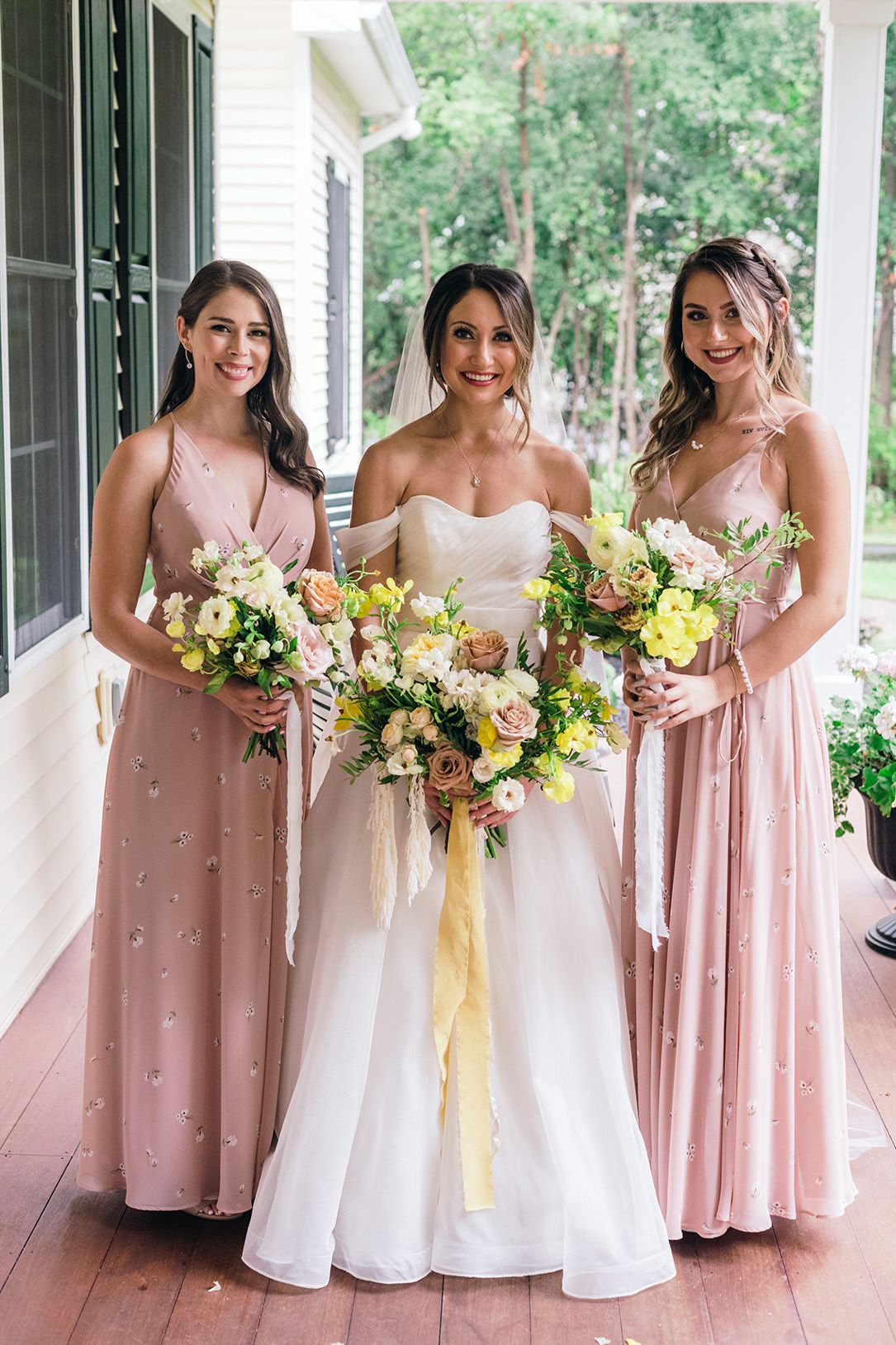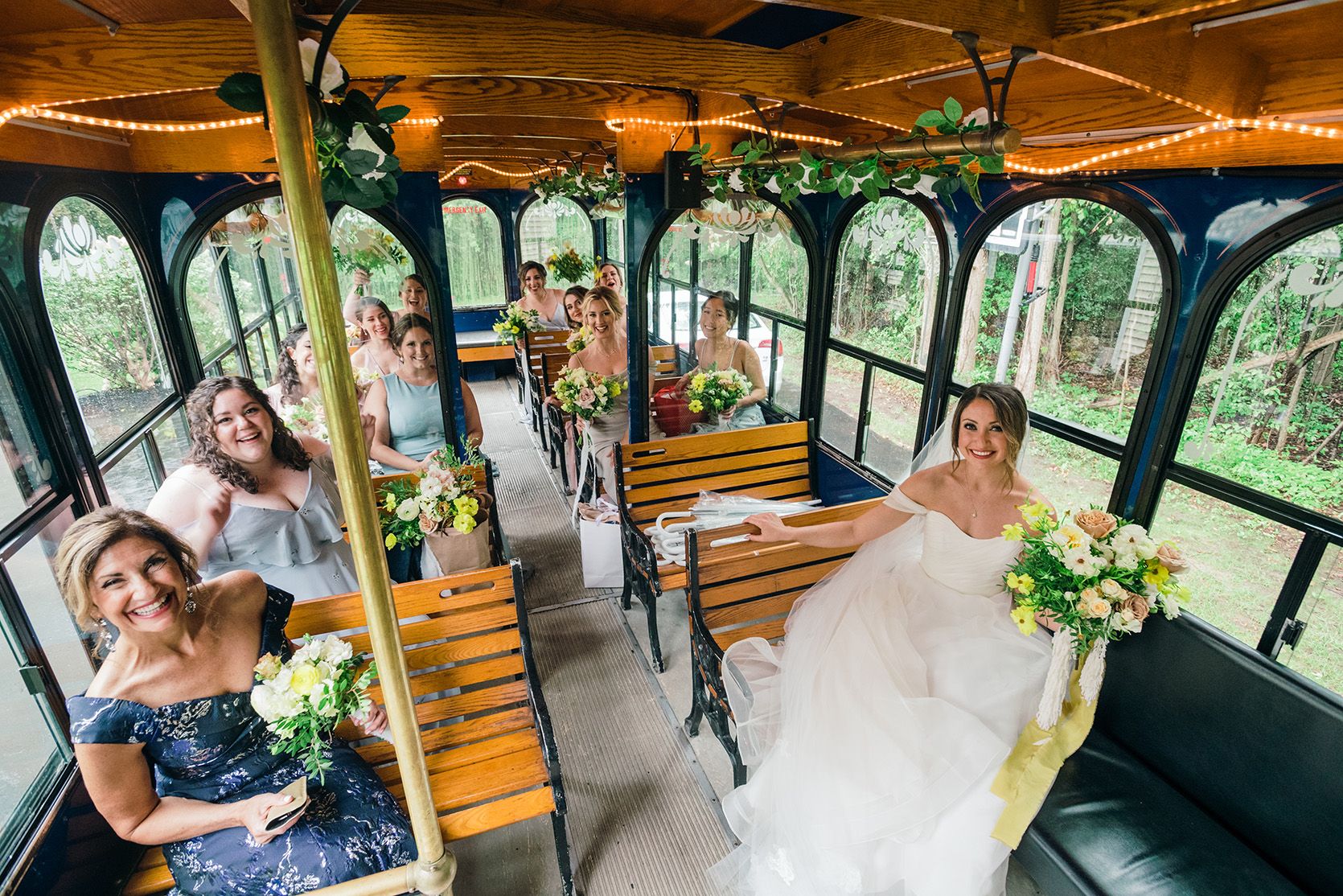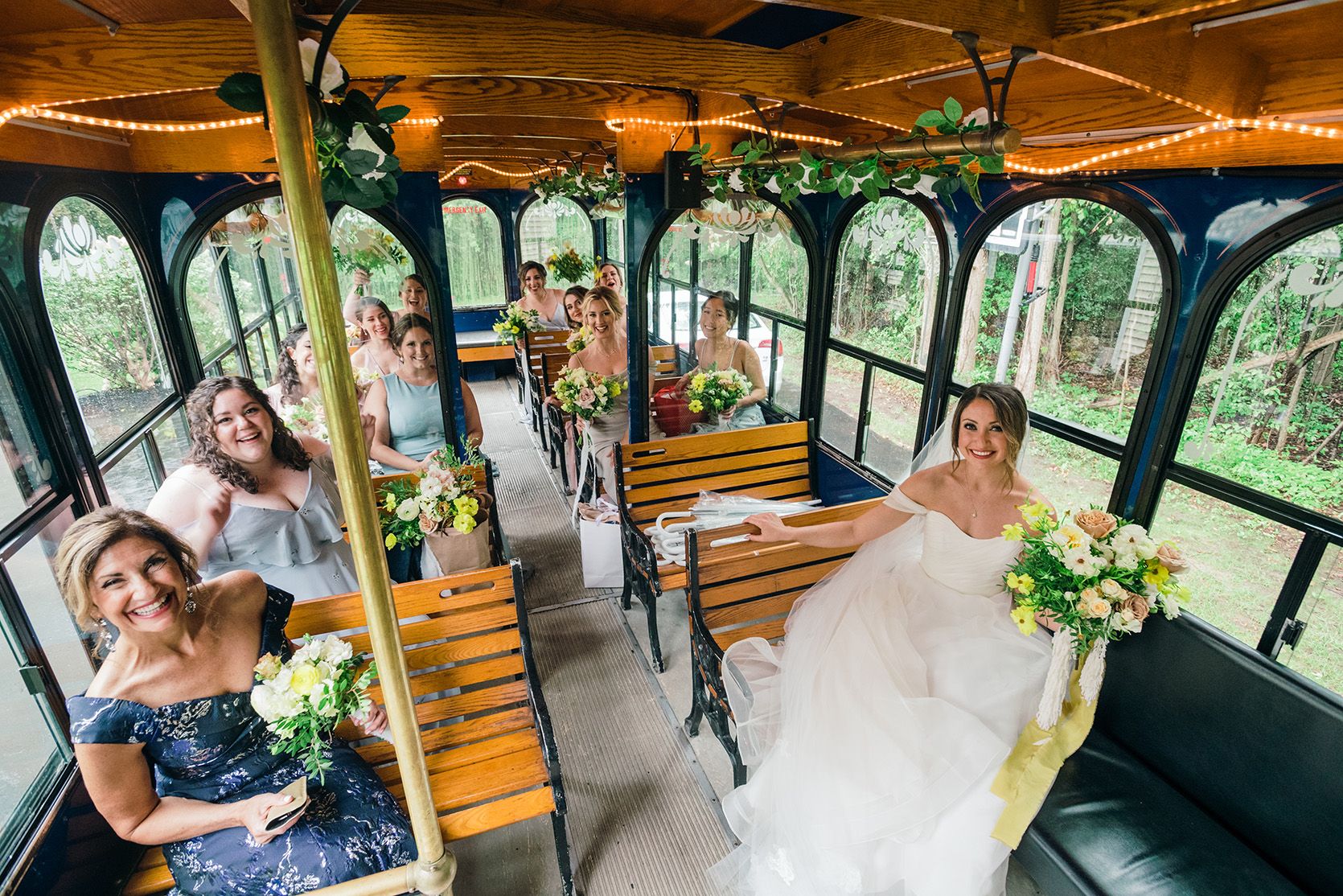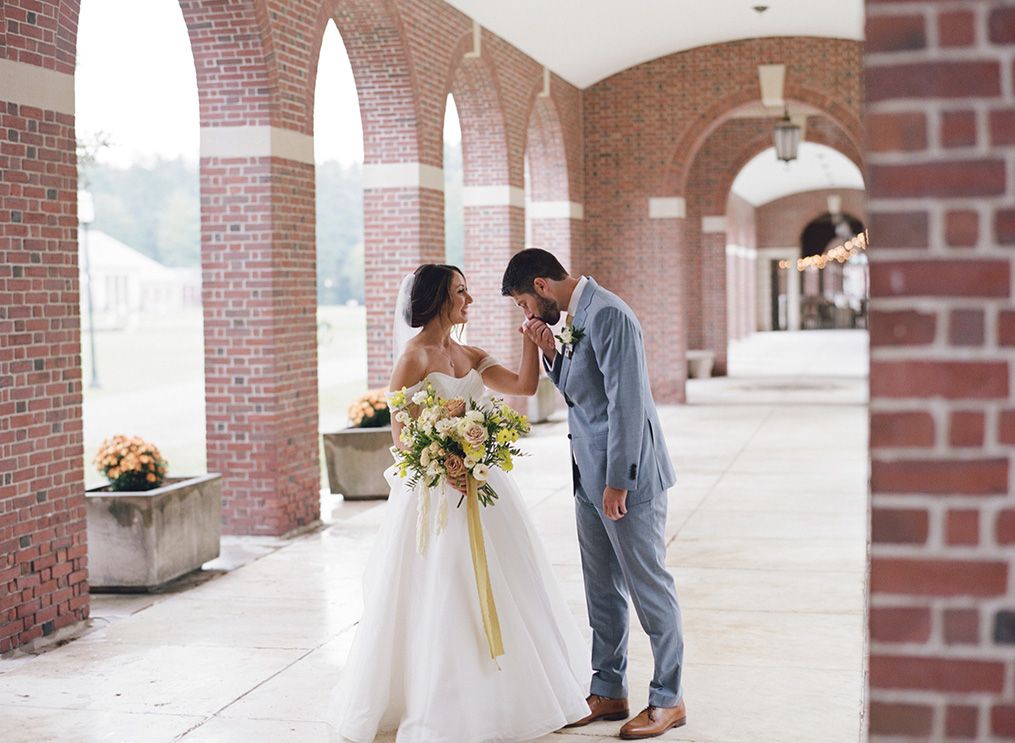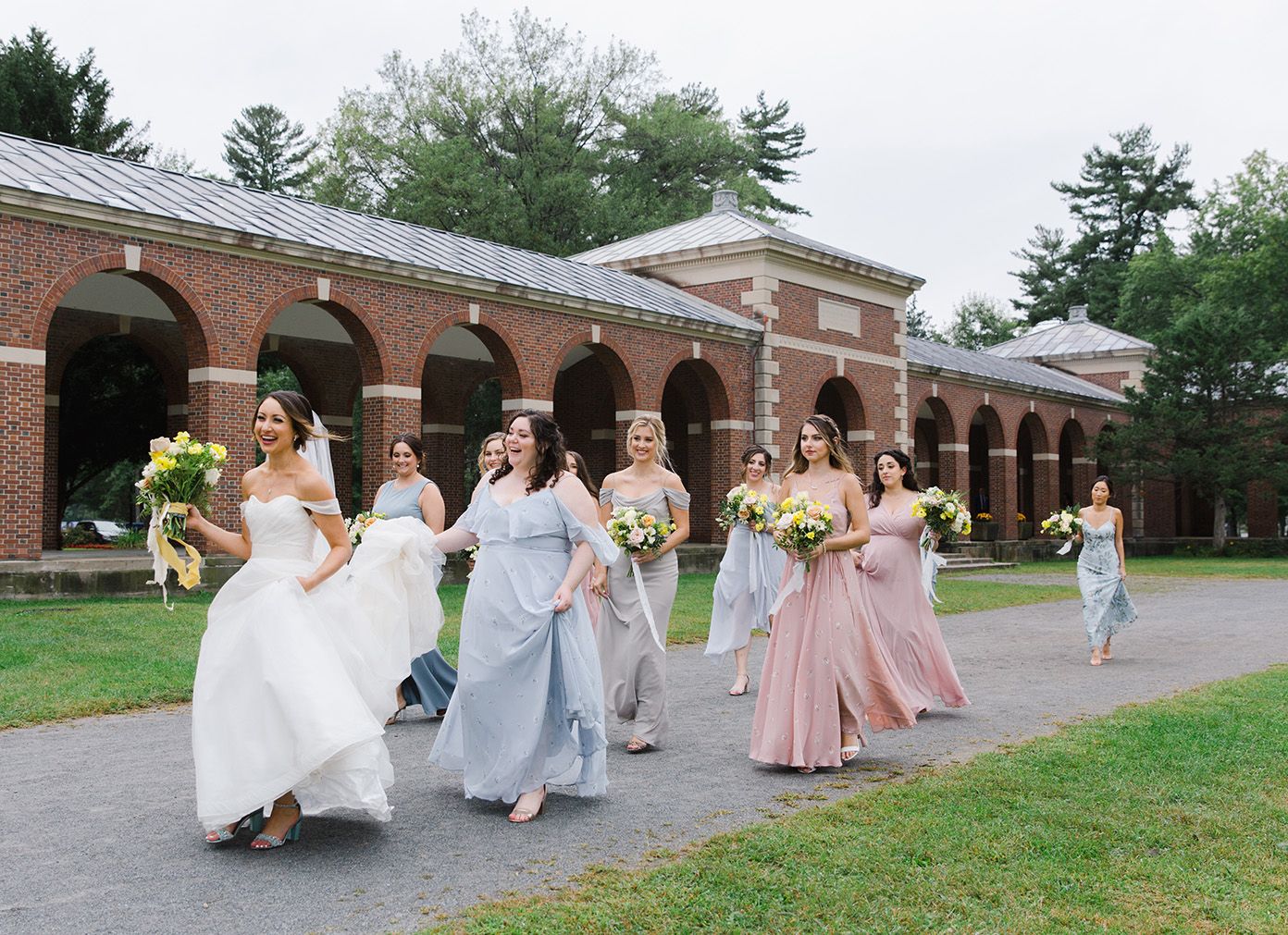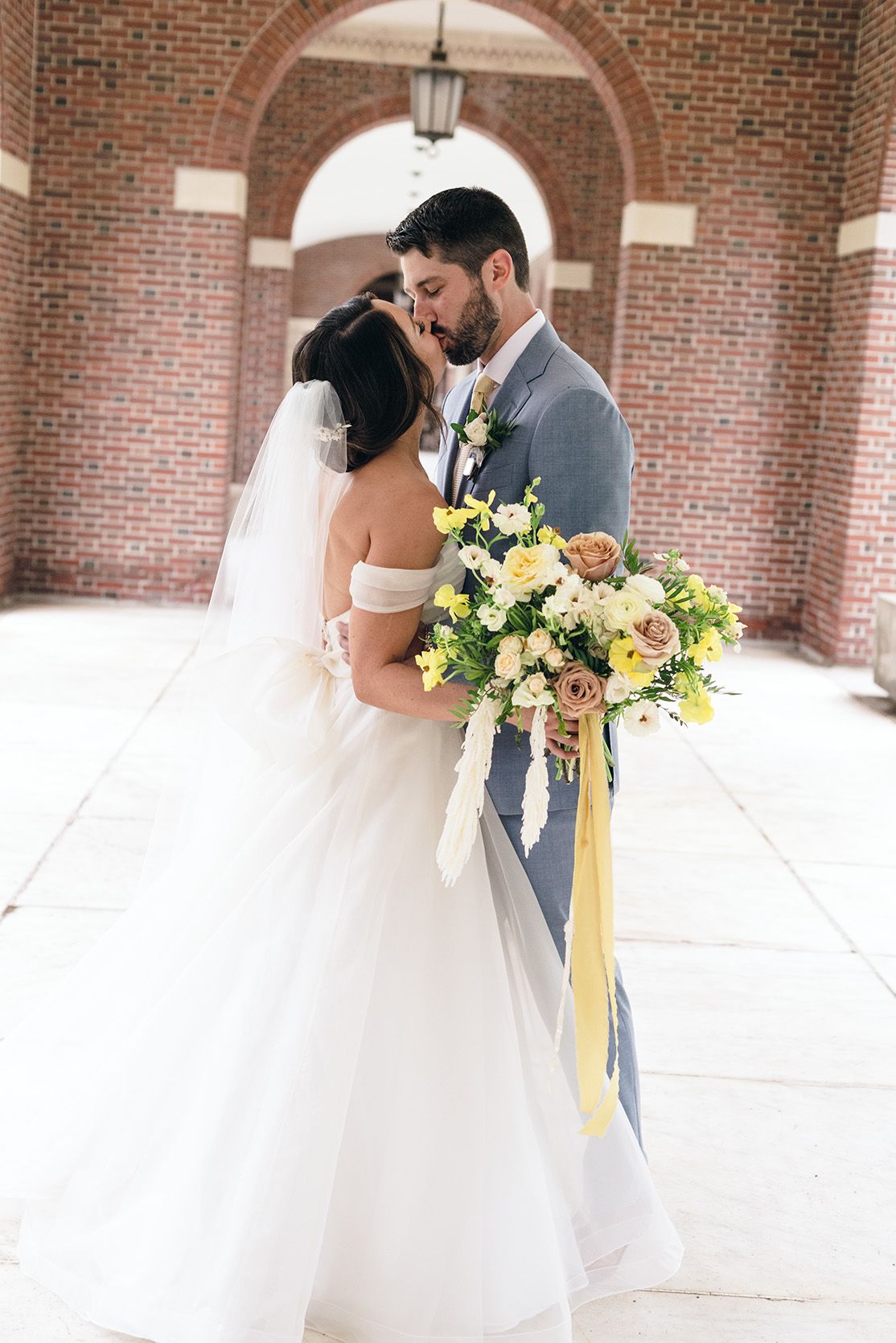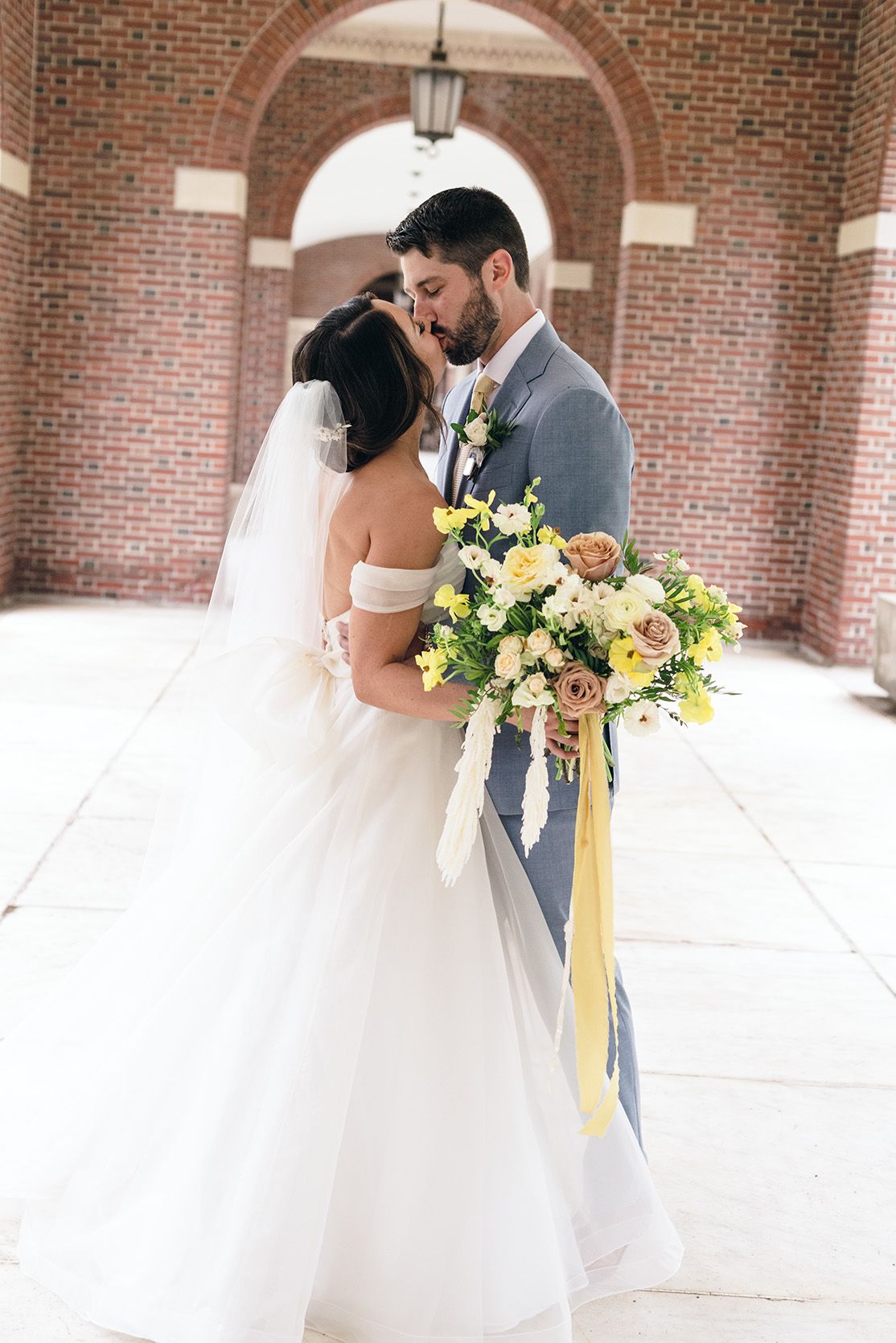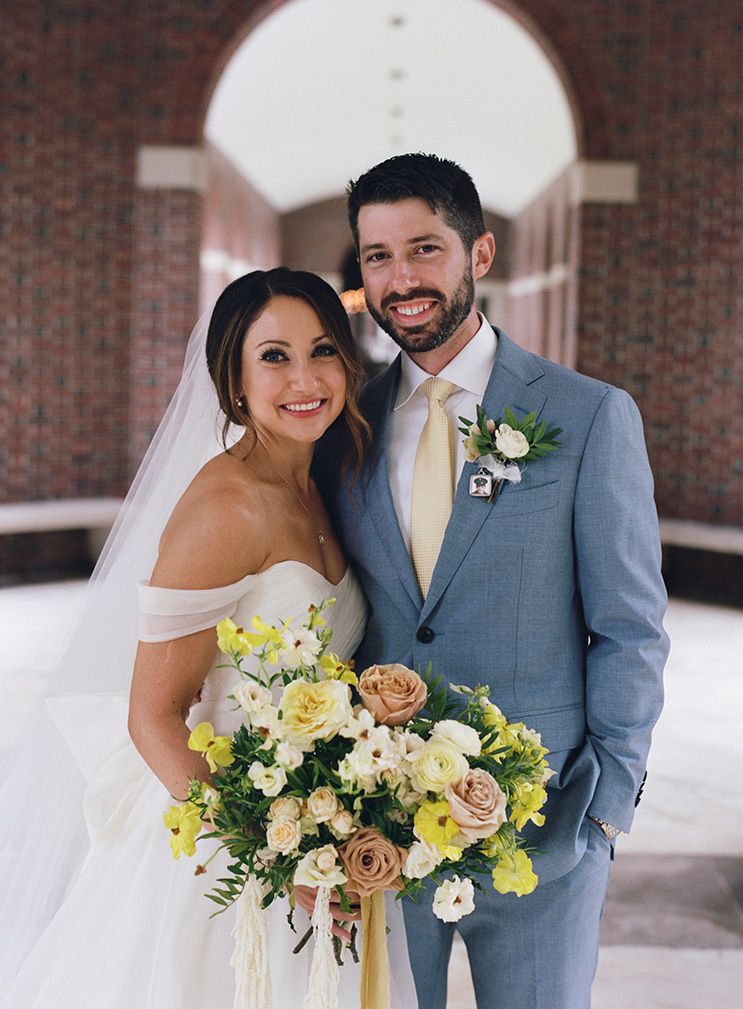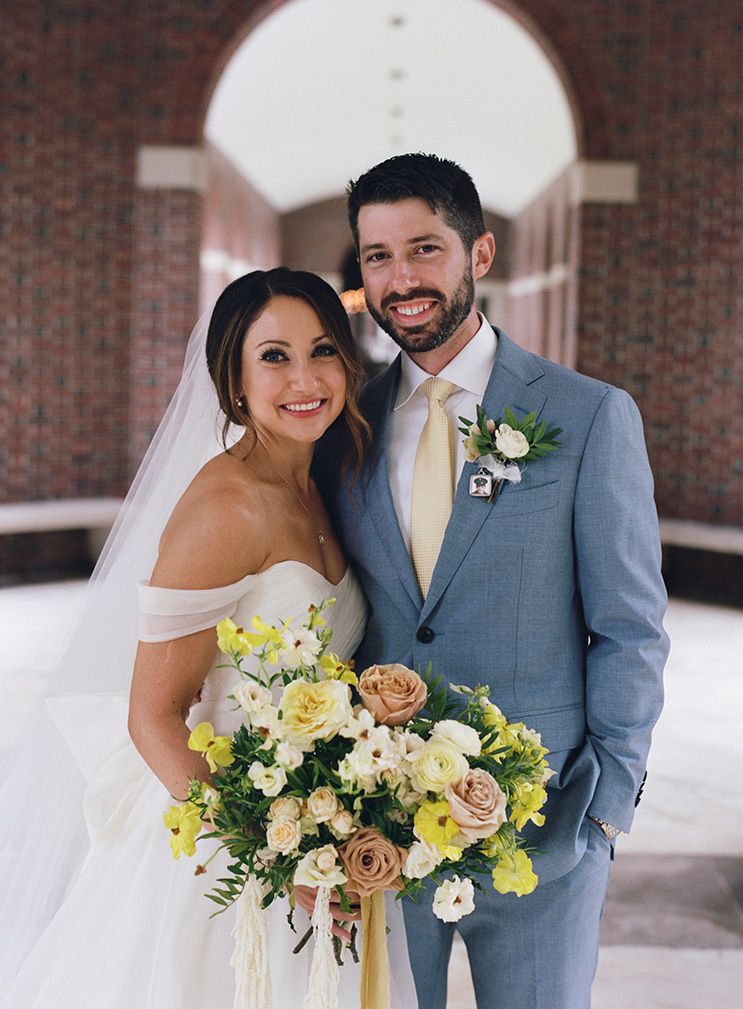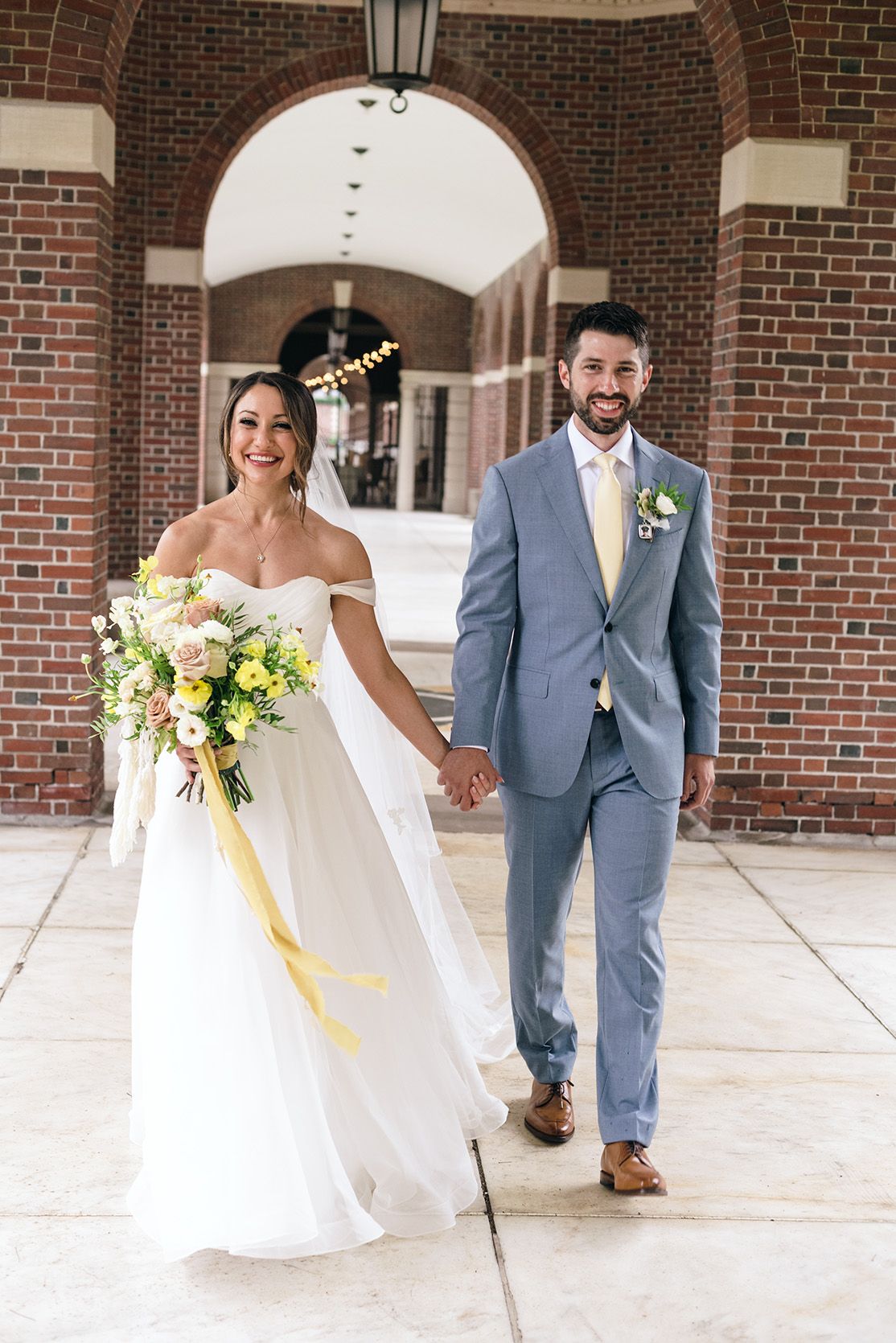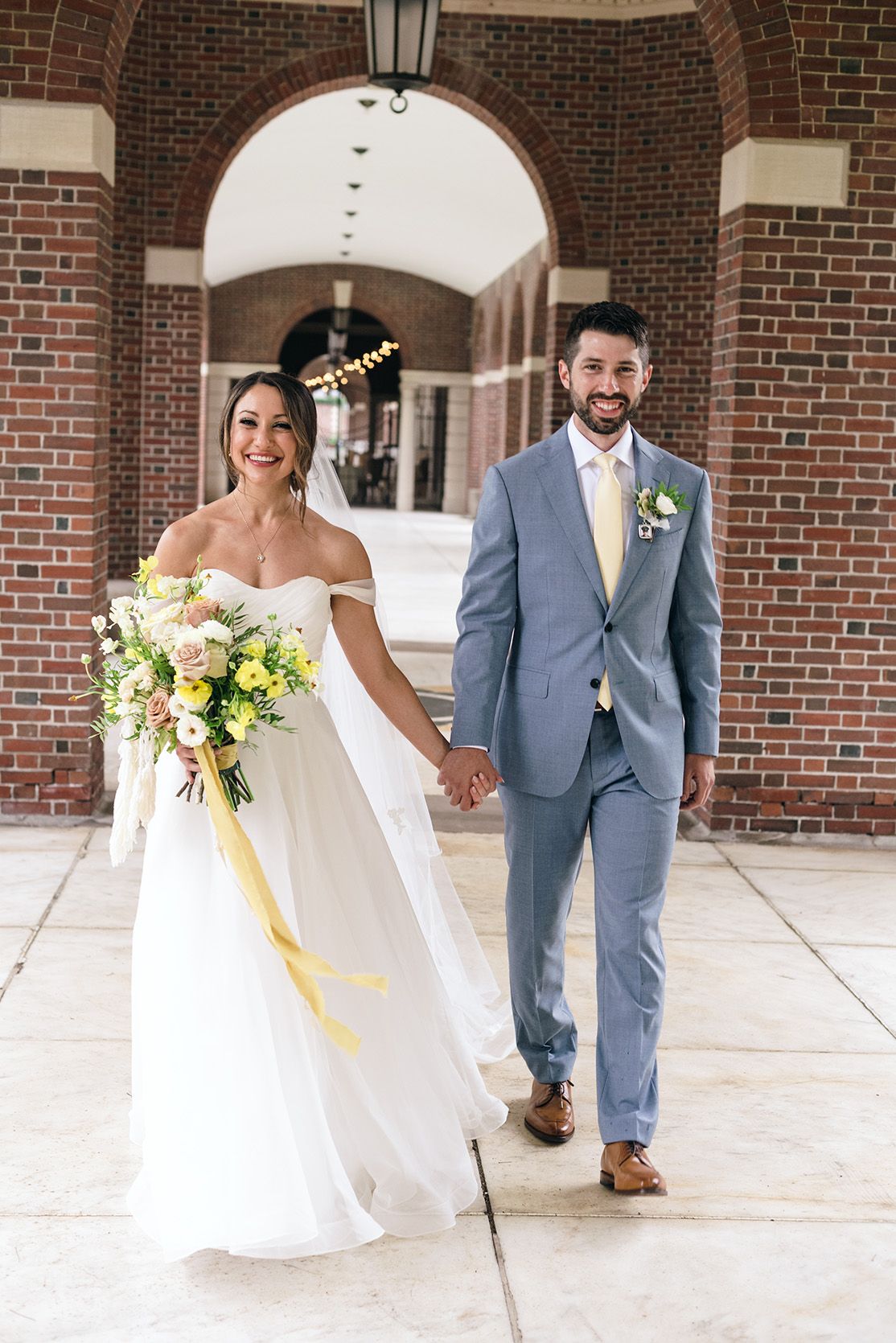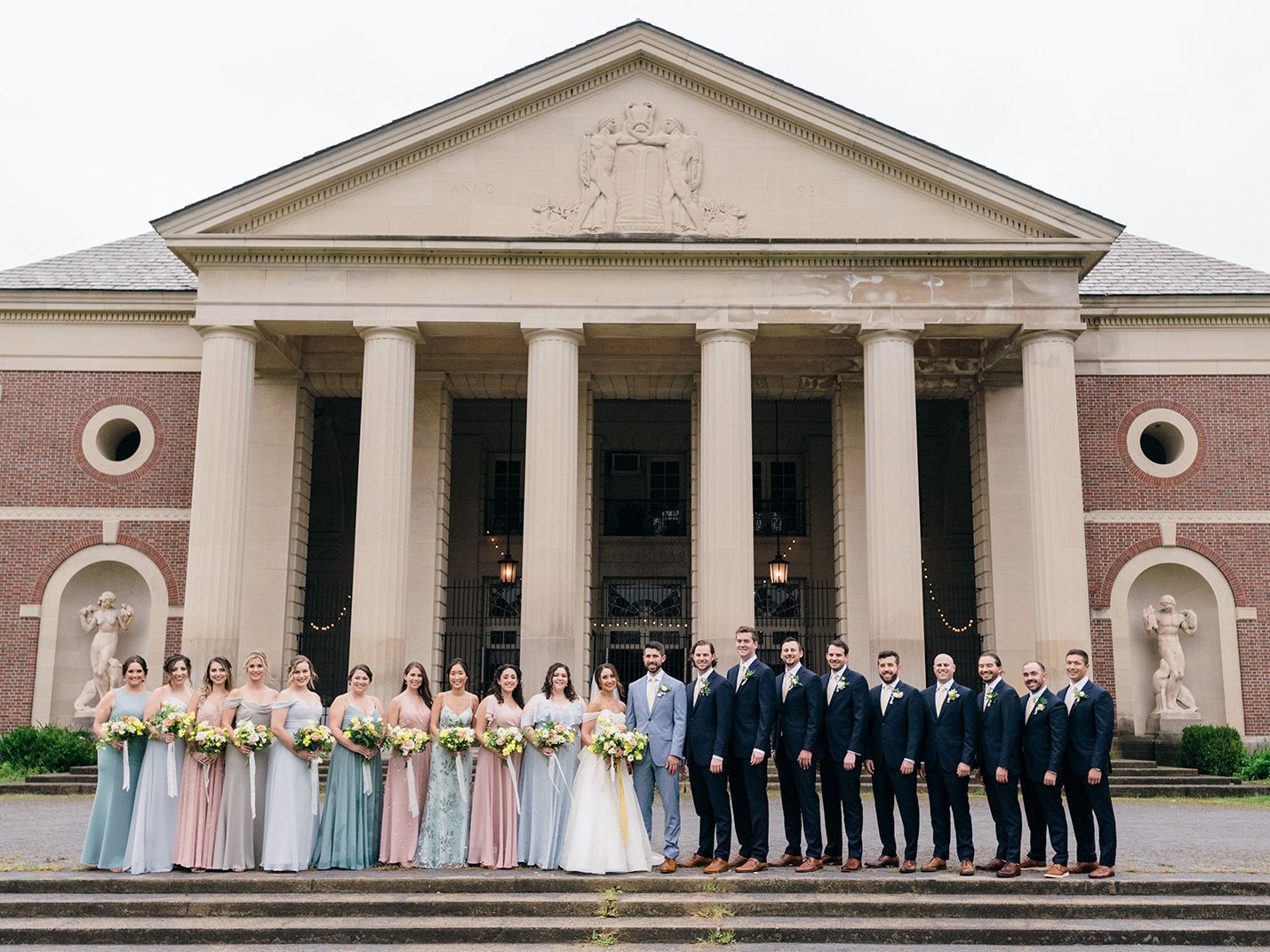 We couldn't have imagined a more beautiful, historic venue than the Canfield Casino and the vendors we were able to work with were so incredibly kind and supportive throughout the entire process, all the way through to the day of.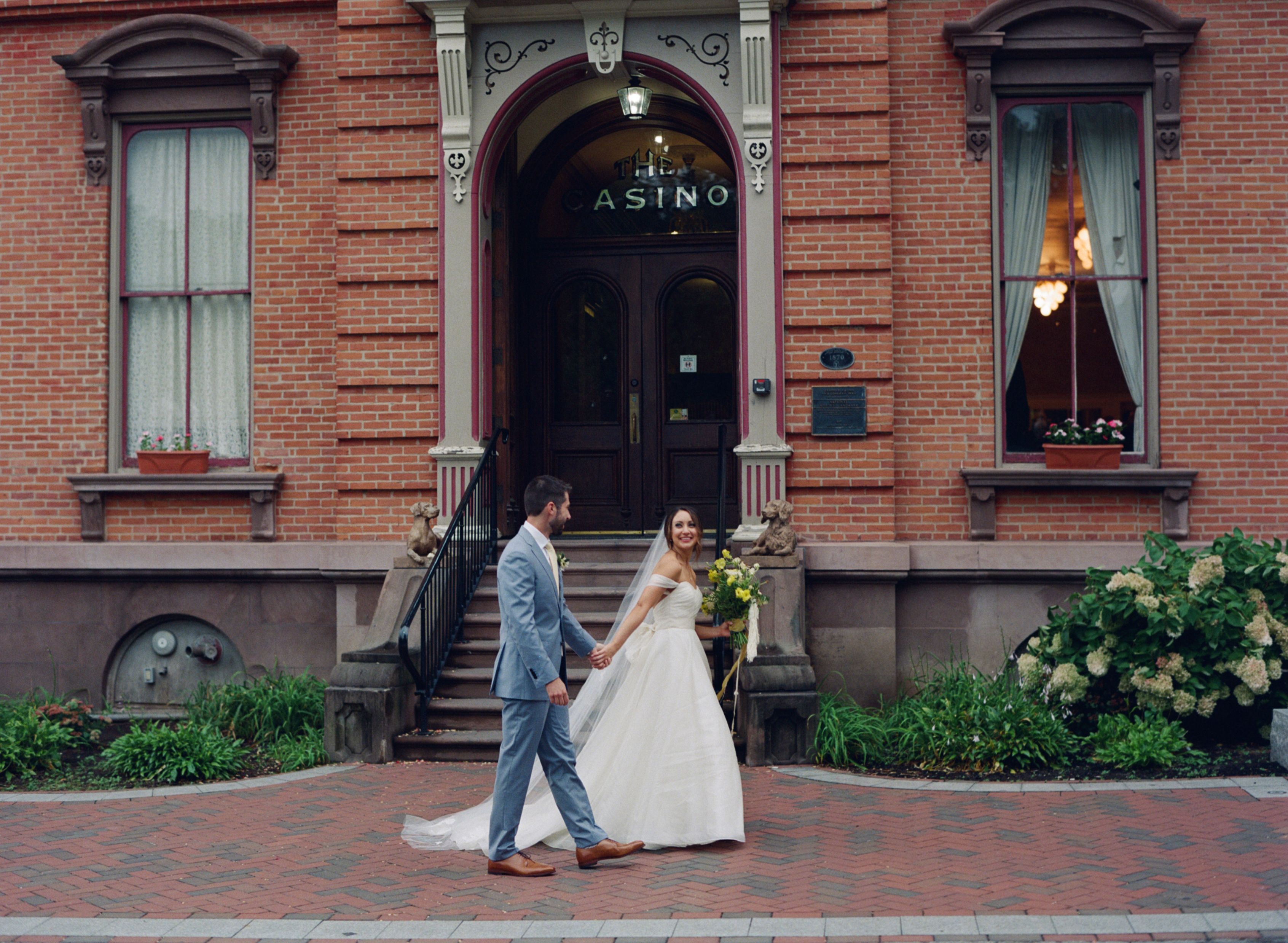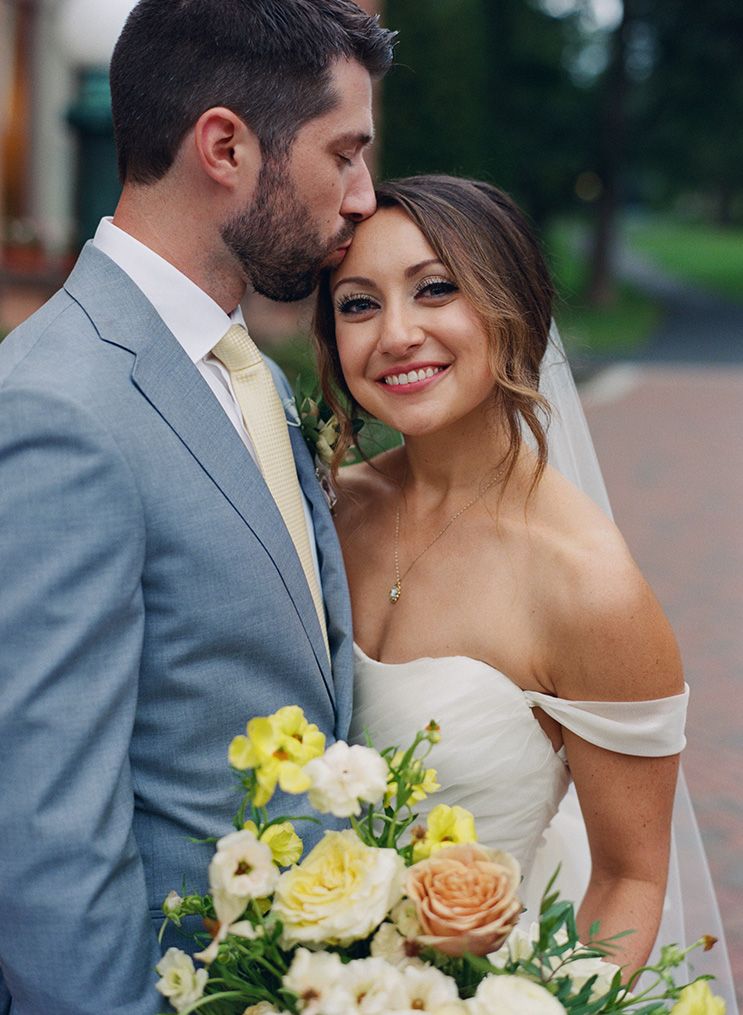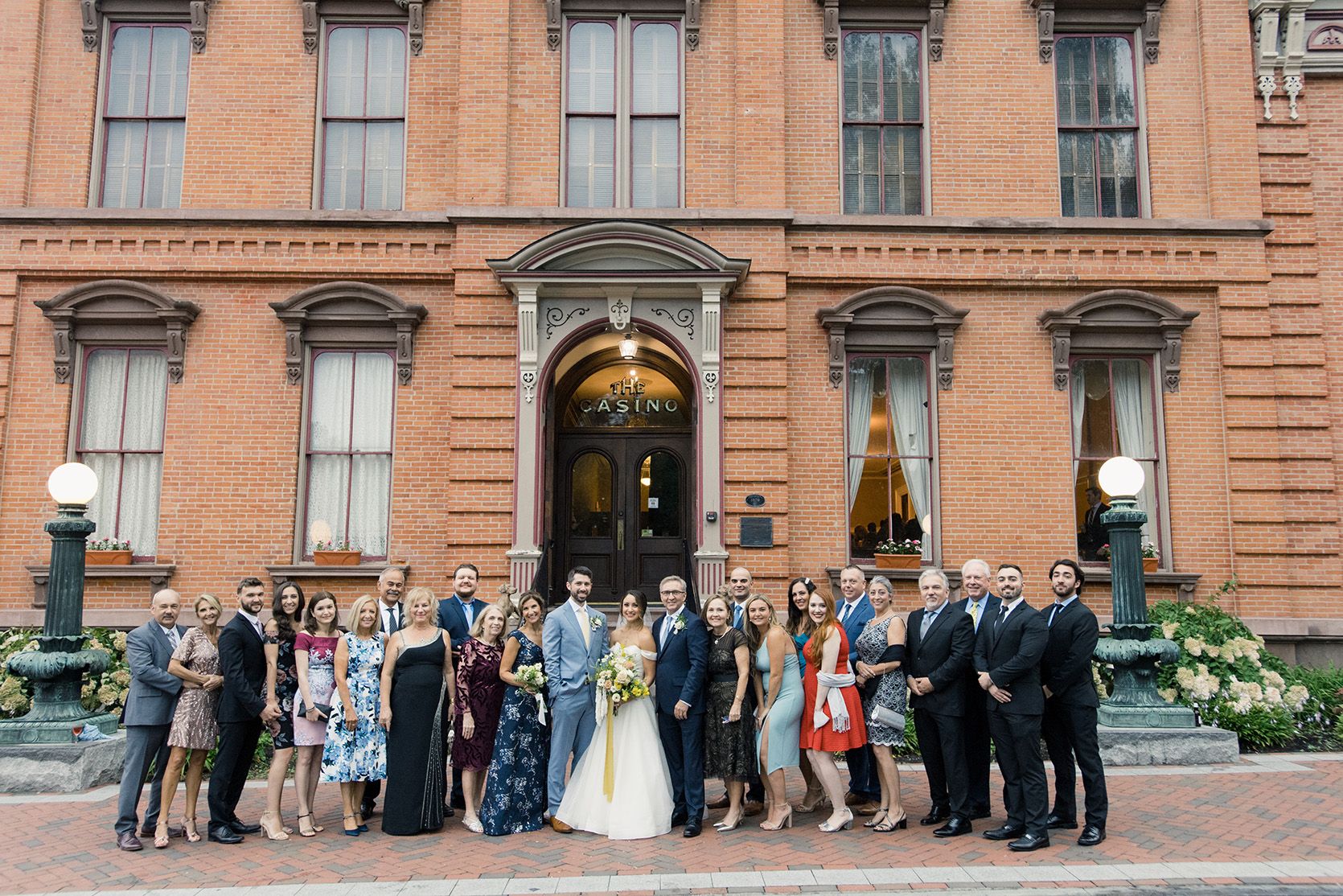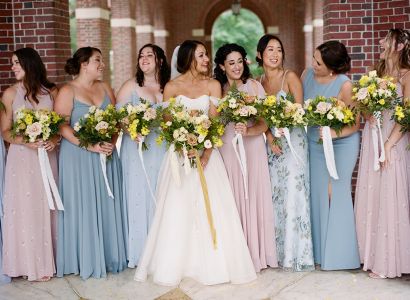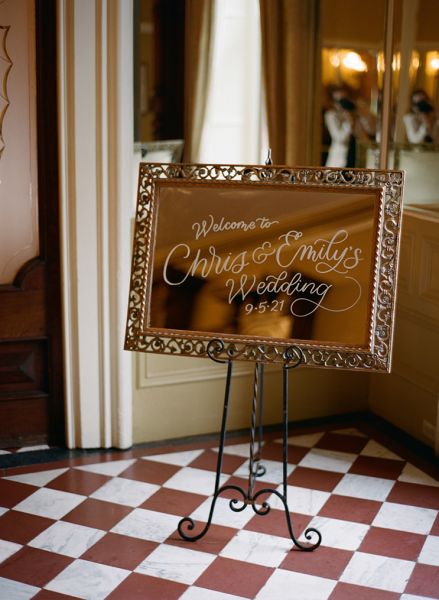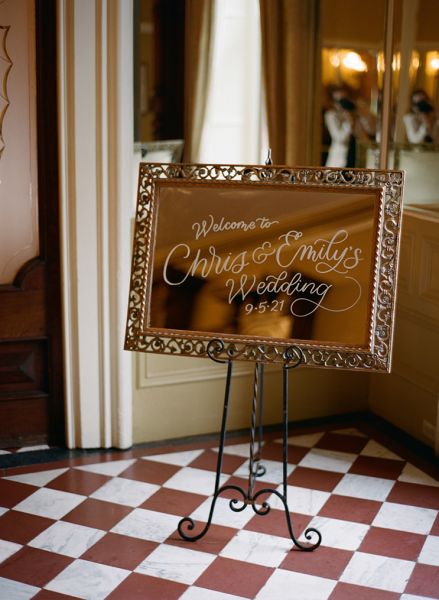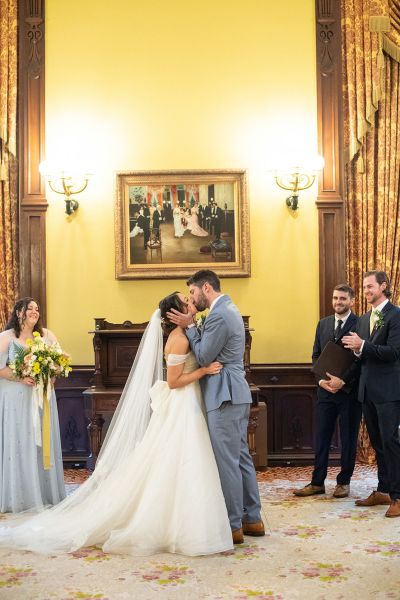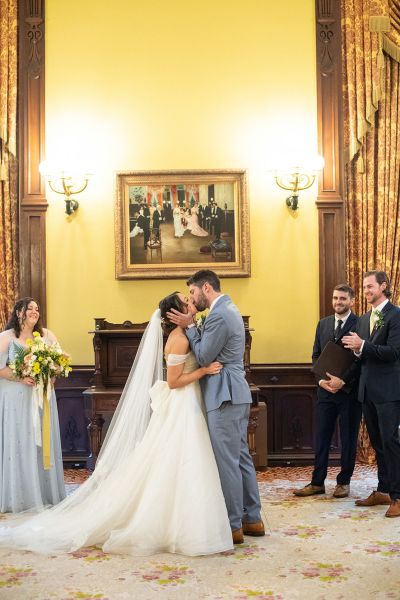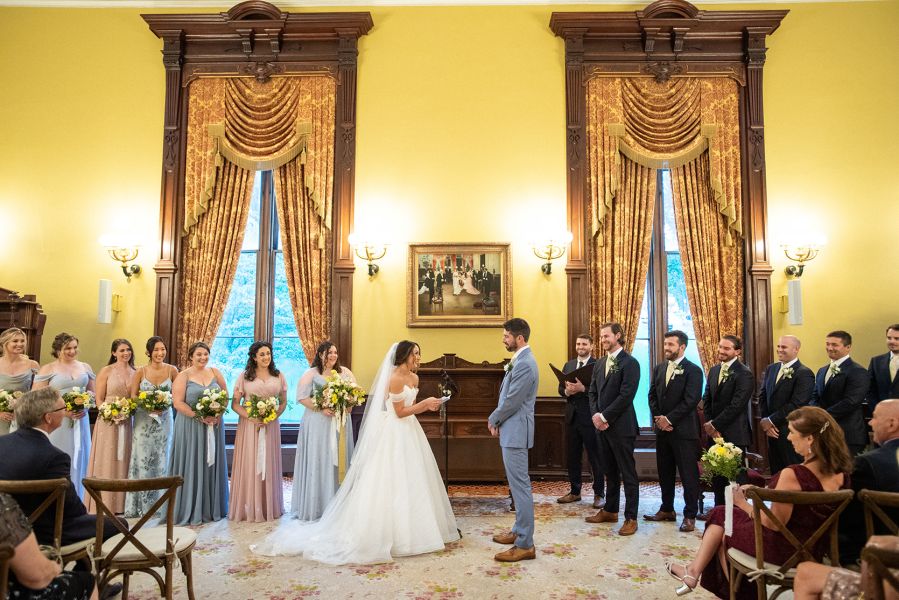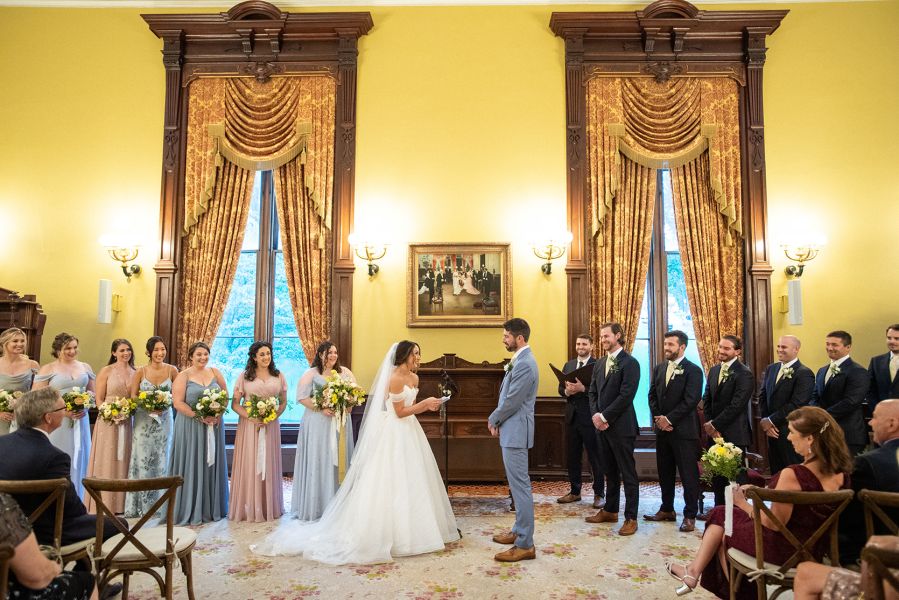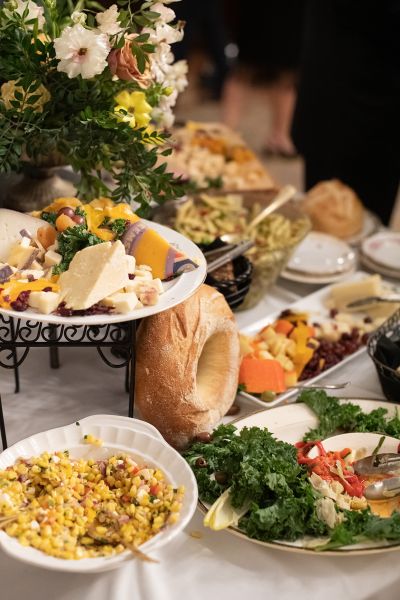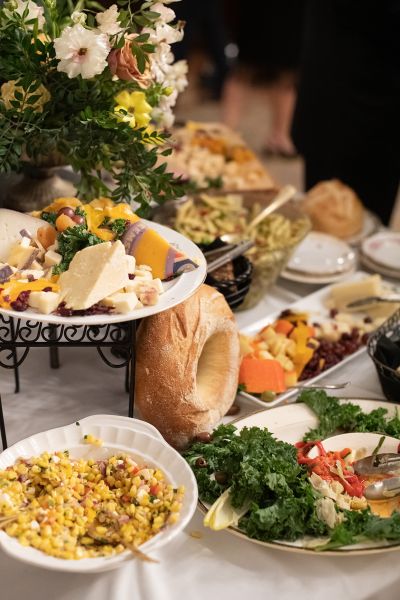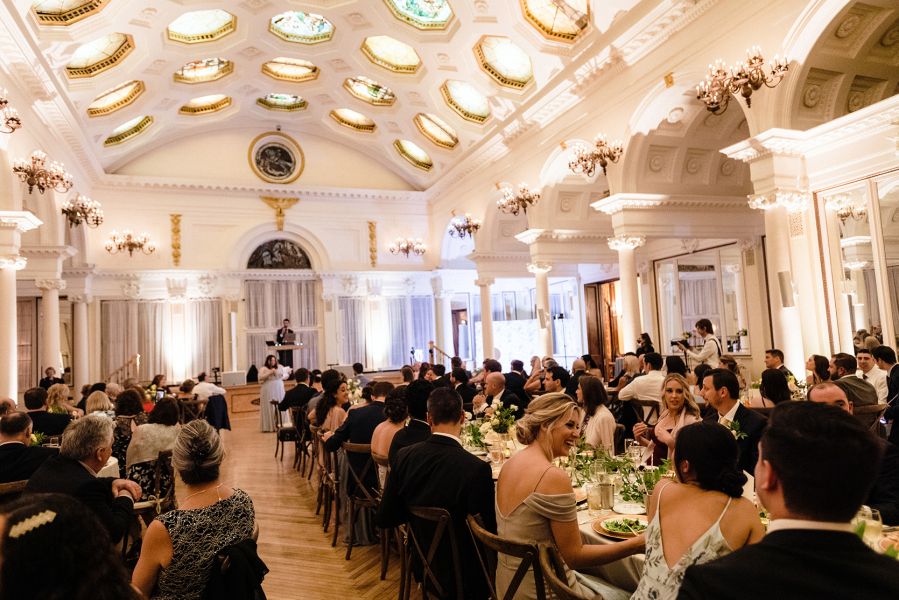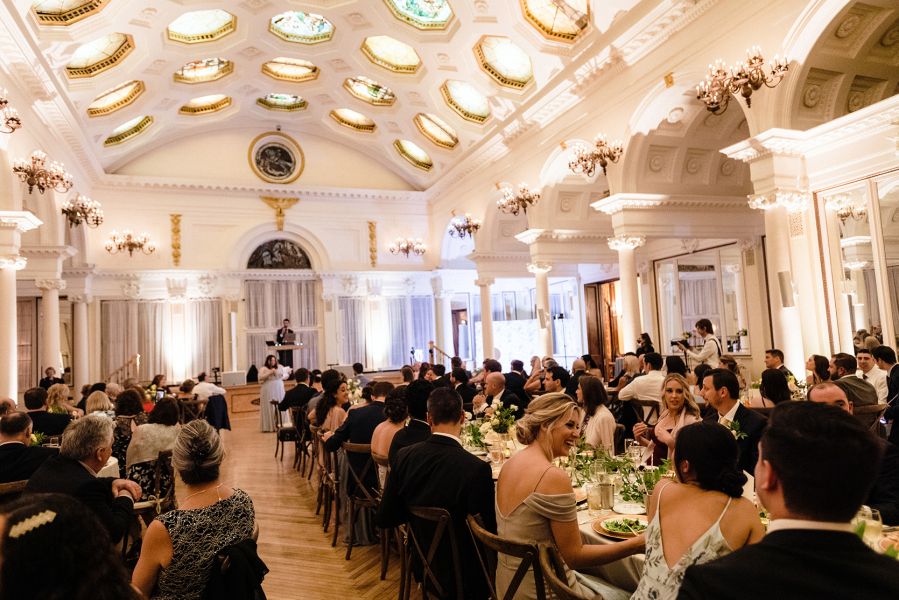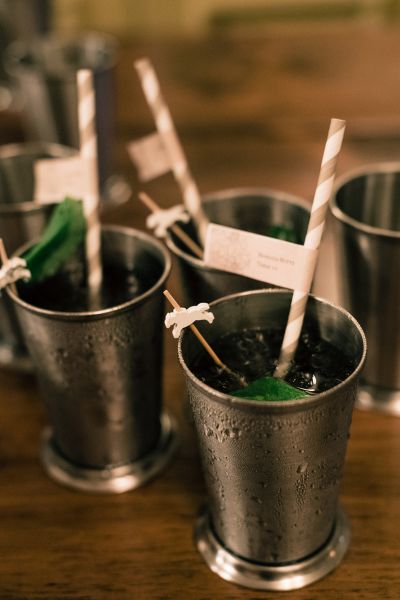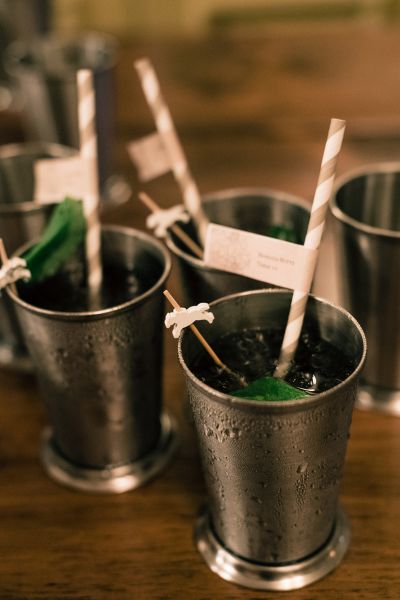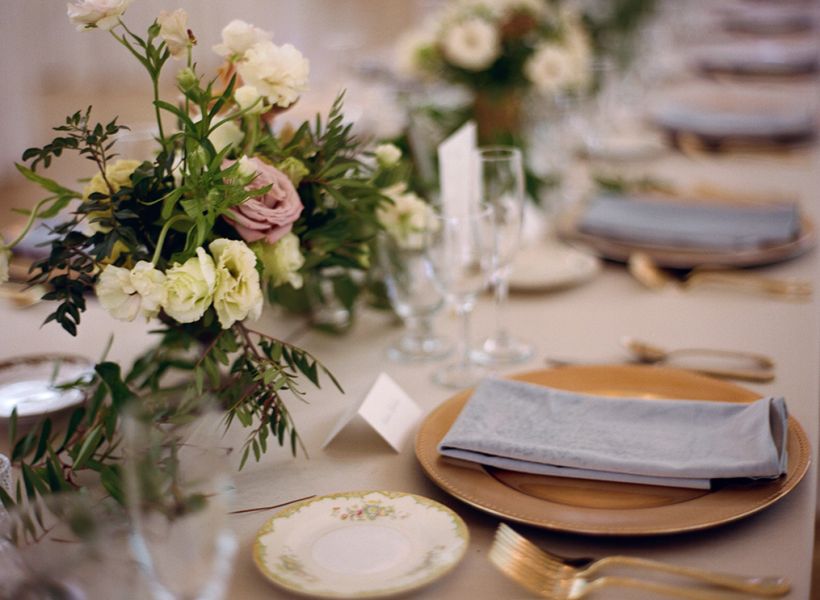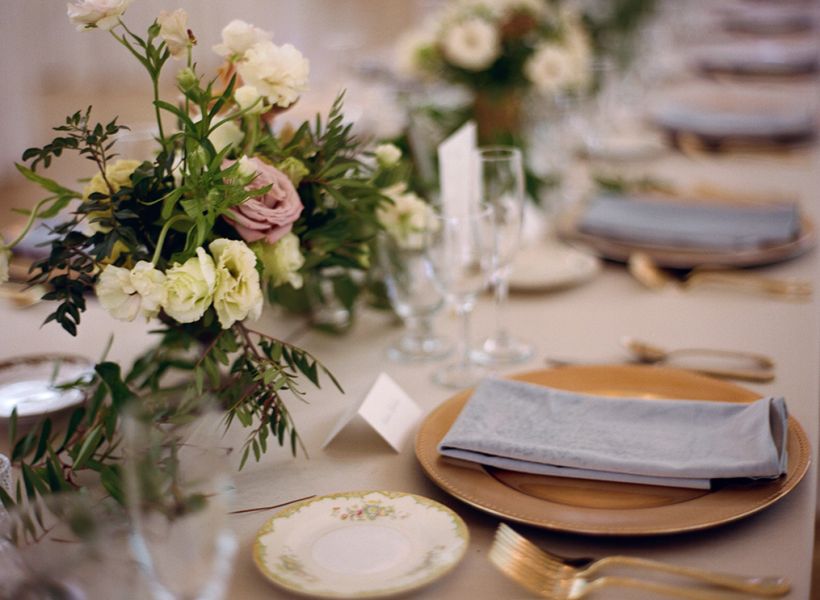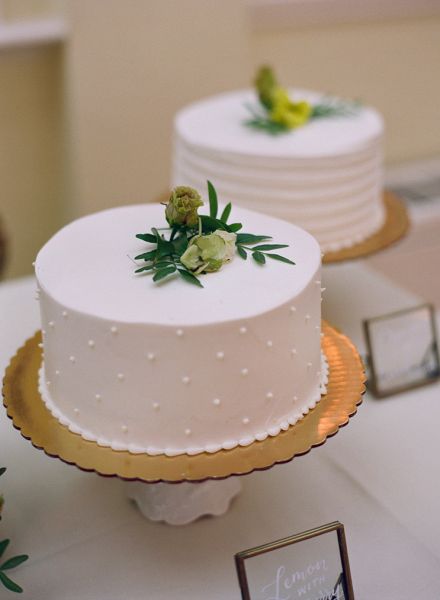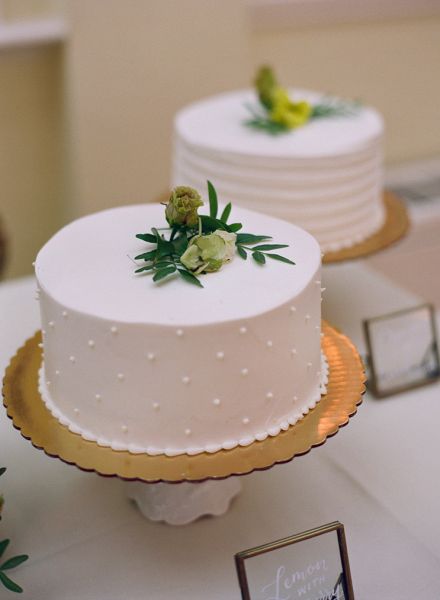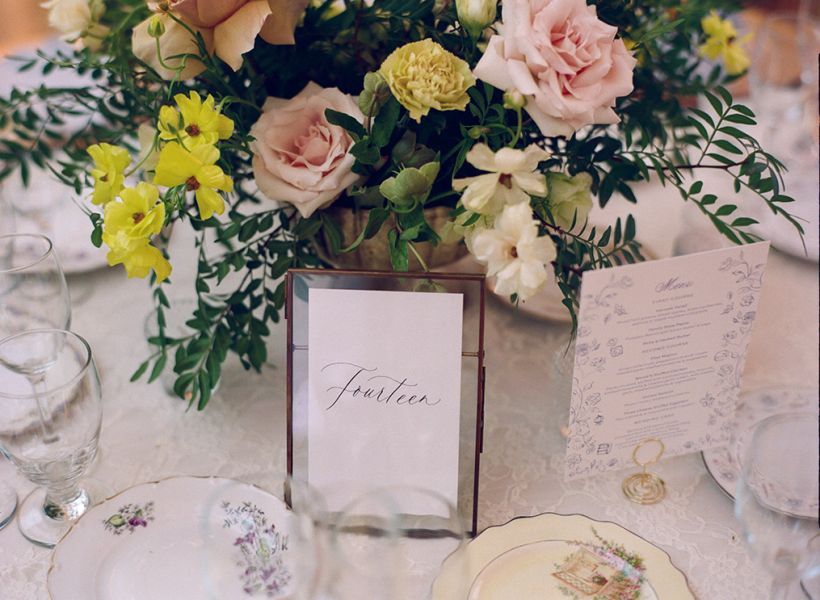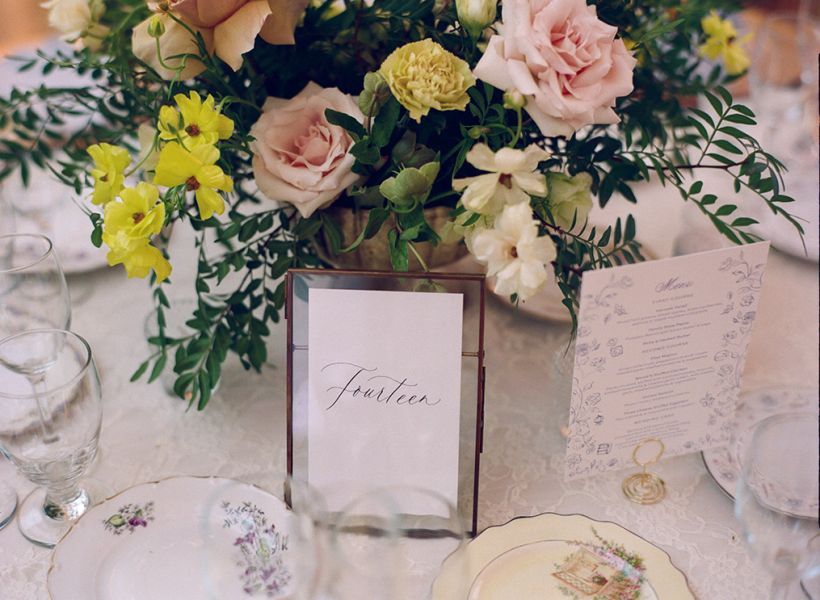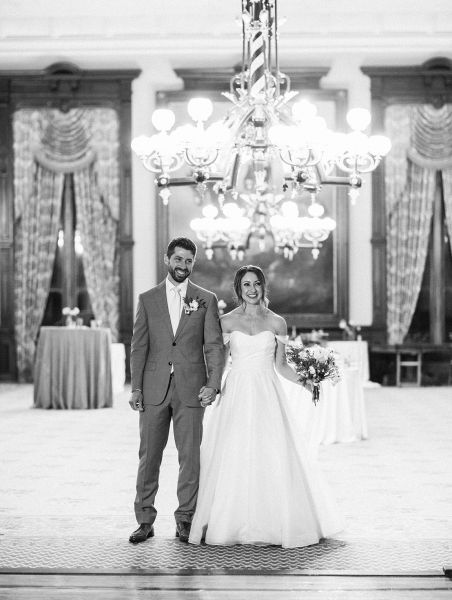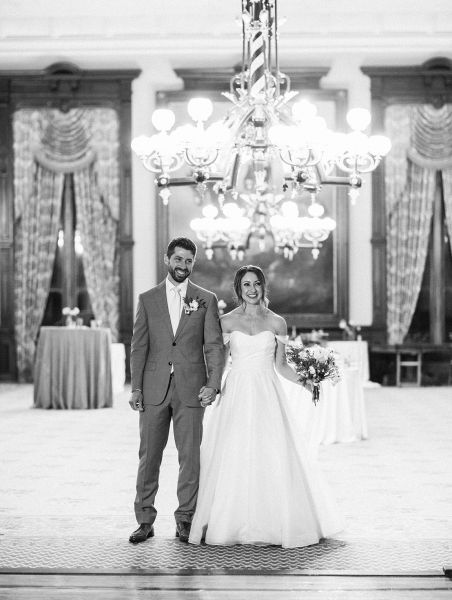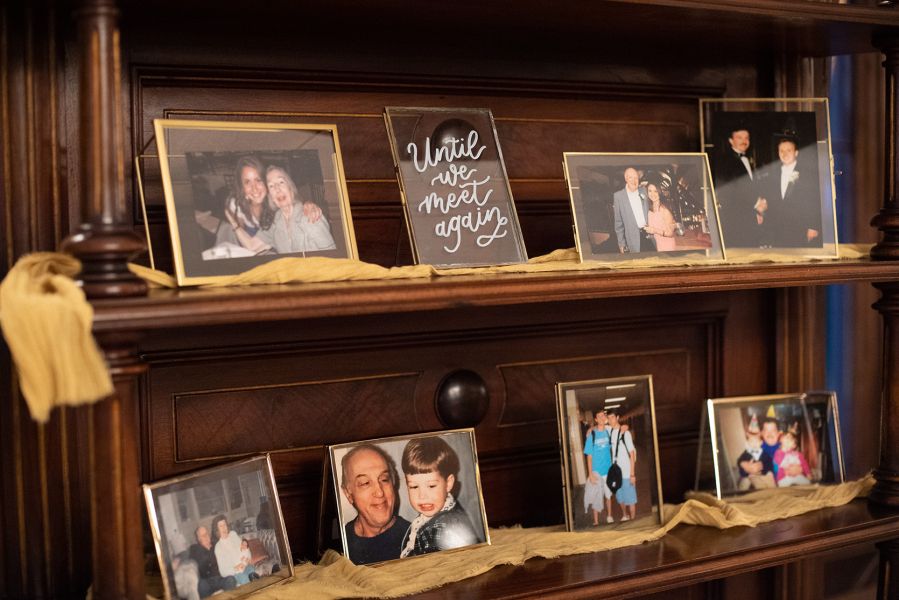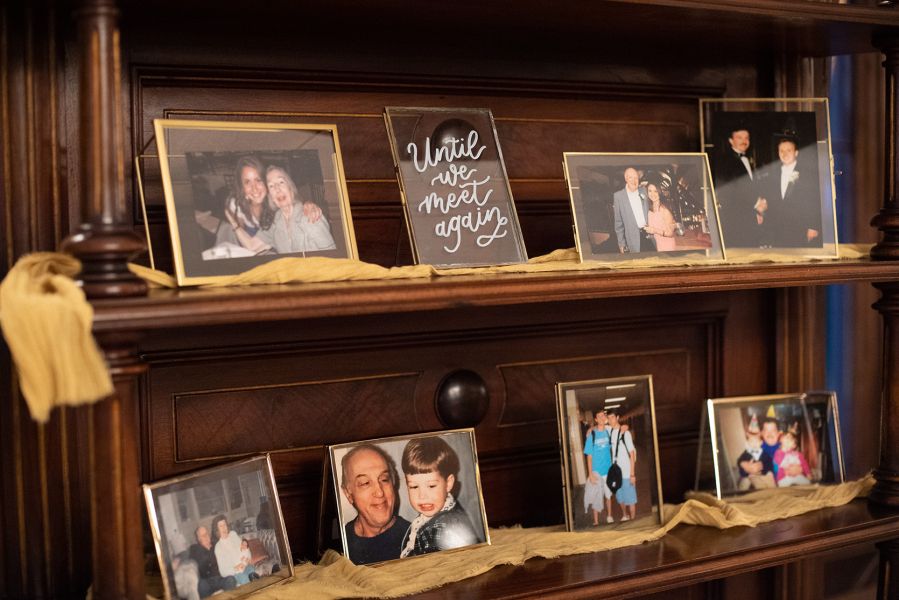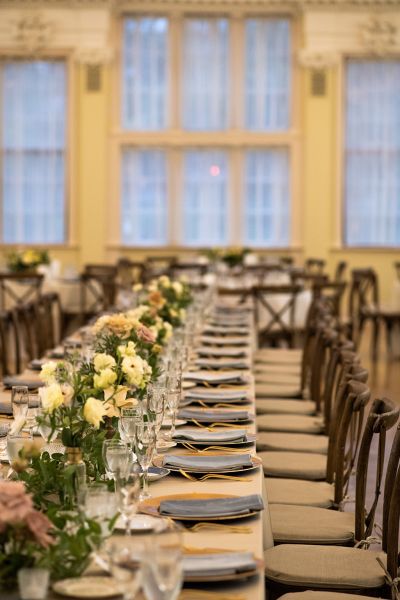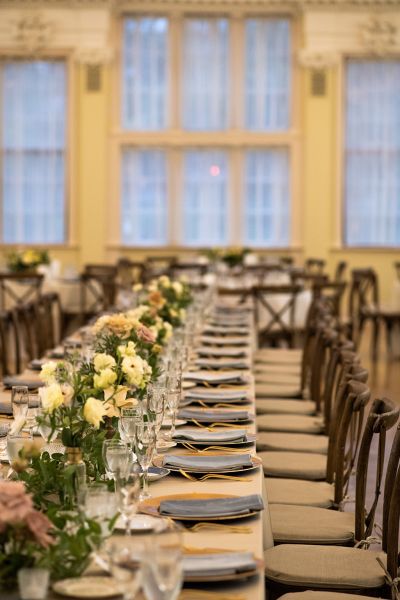 We owe a lot to our families and friends for all the hugs, help, and (at times!) manual labor. We felt so loved and celebrated and started our marriage in such a beautiful way.