MEGAN & NICK
---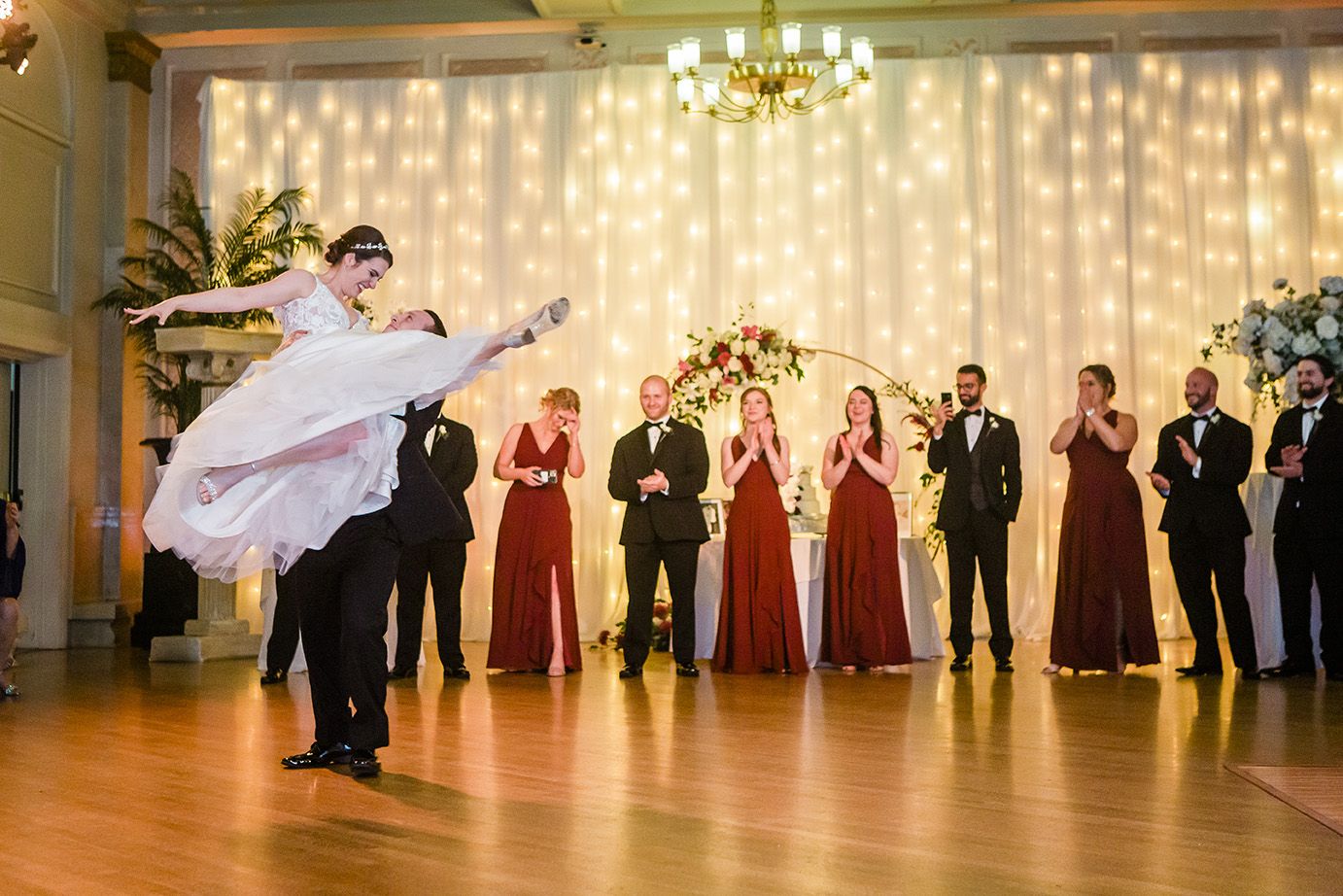 ---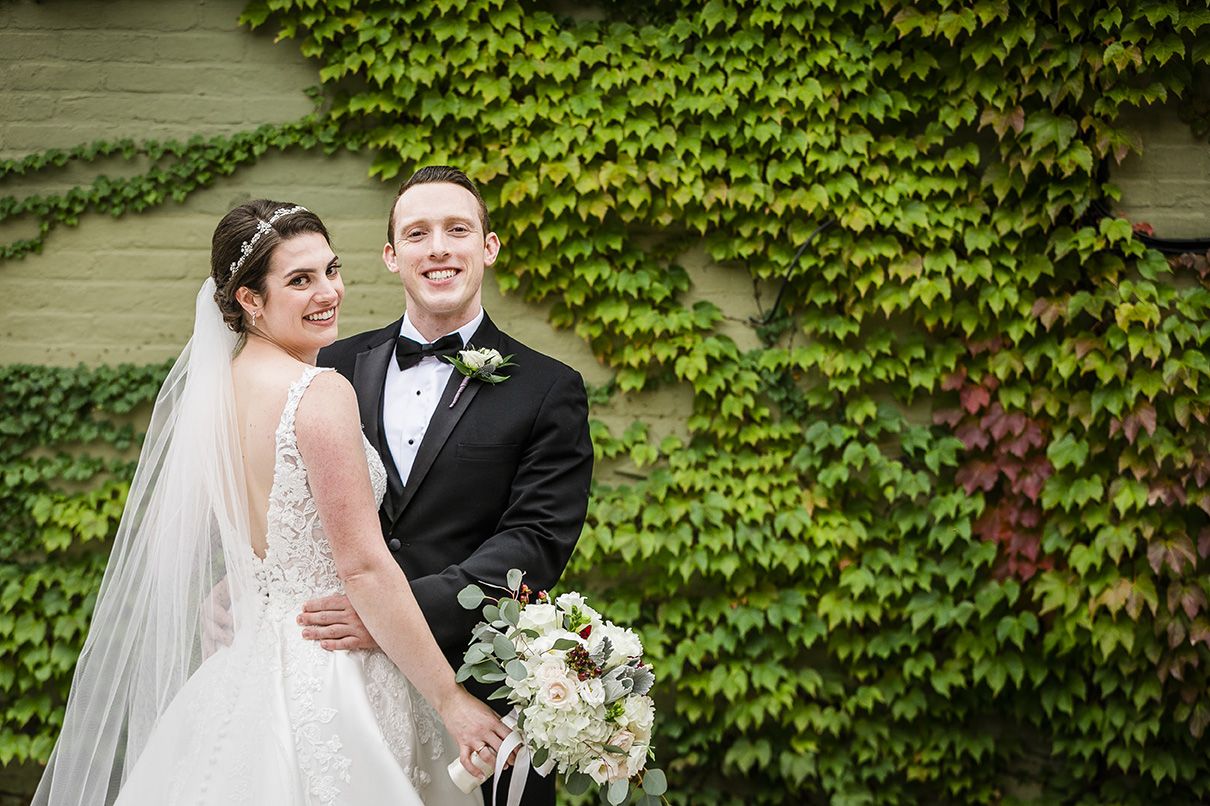 Nick and I first met at college orientation at Hofstra University on Long Island where we were both studying to be Physician Assistants. After three years of college where we shared classes and similar social circles, we both started our master's degree program in our senior year. We began studying together and he quickly became one of my best friends. Over packed pints of Stewart's ice cream that Nick brought back from his hometown of Amsterdam, and many hours of studying, our friendship turned into a relationship.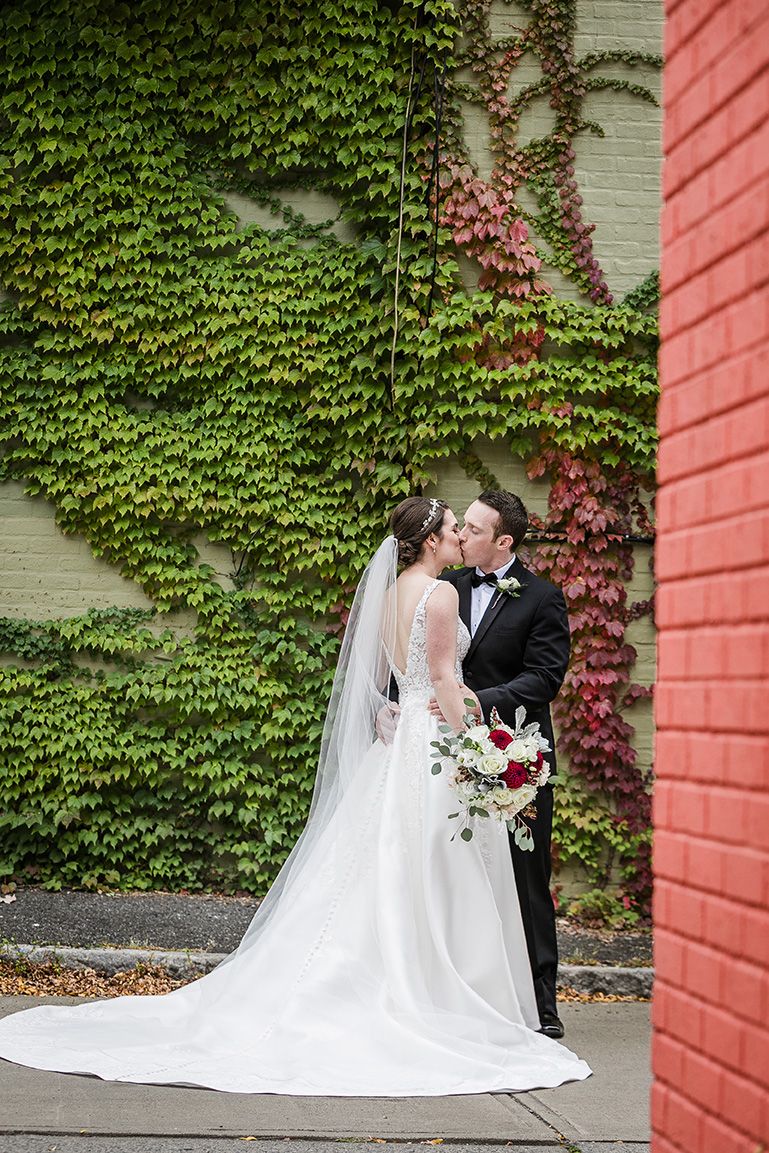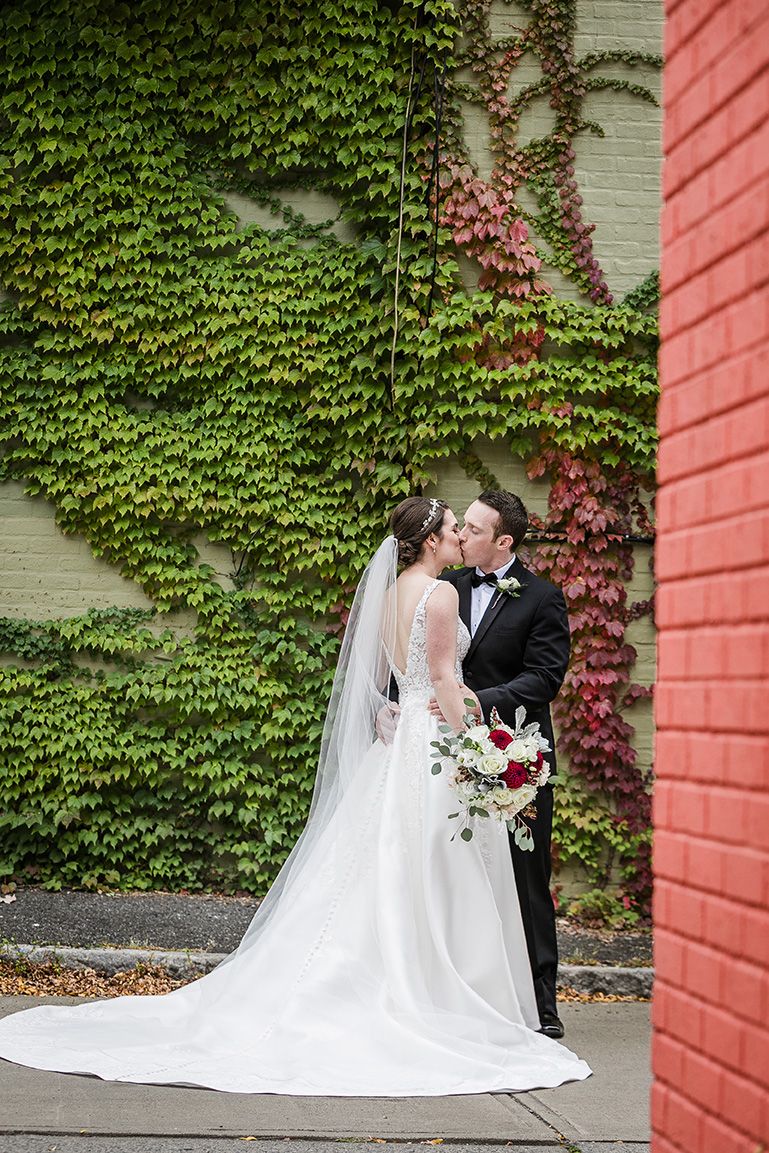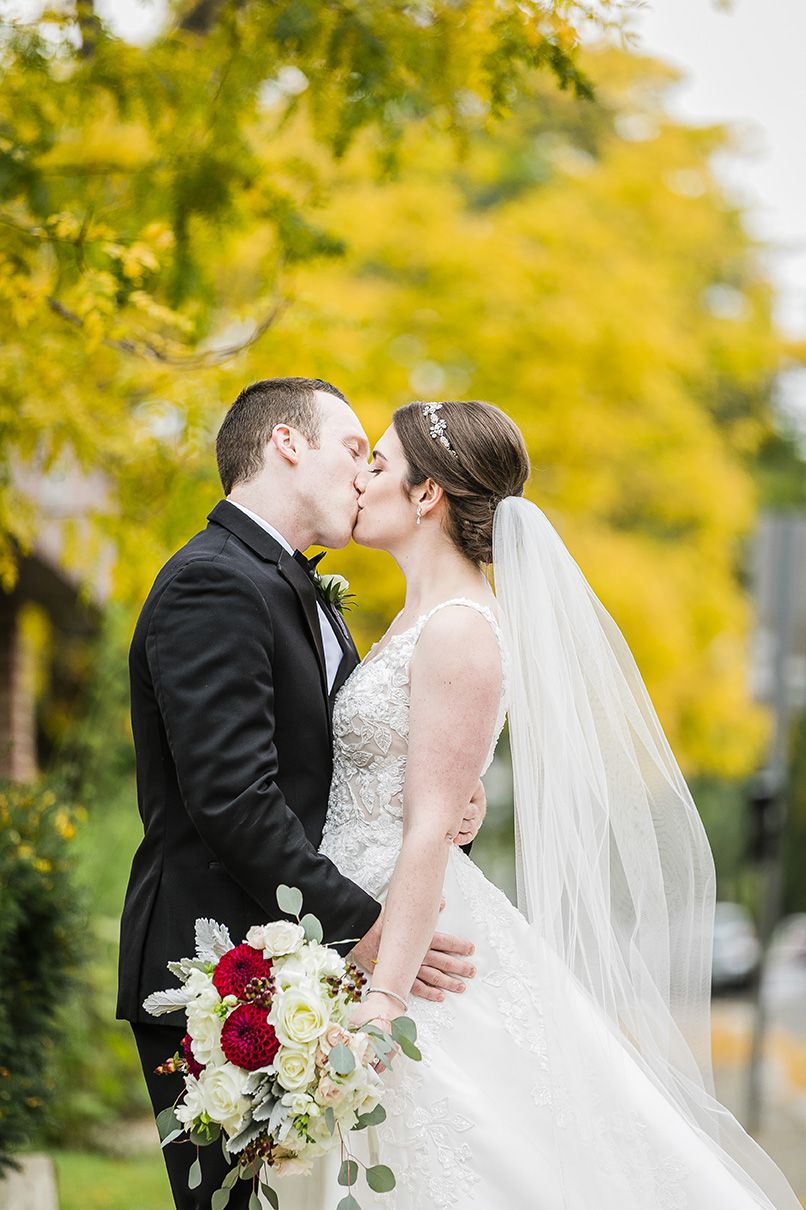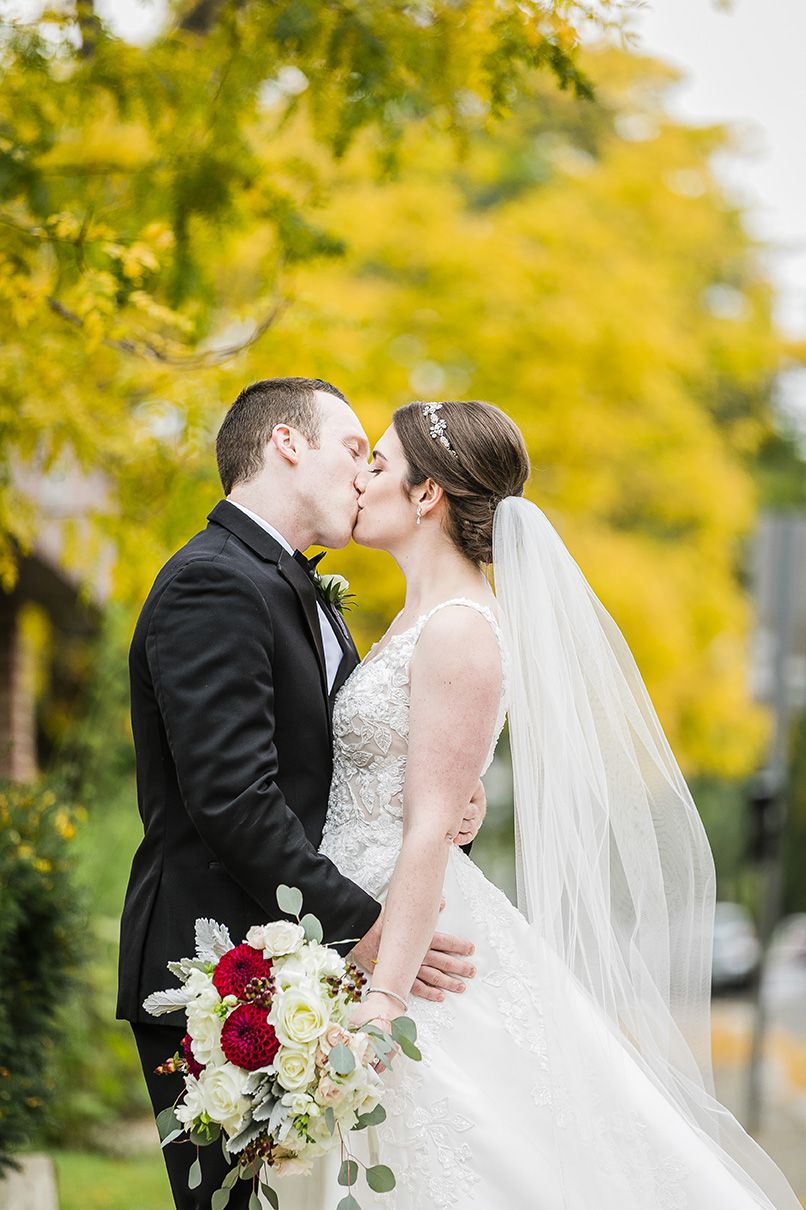 After 3 and a half years of dating, Nick and I were on a camping trip at my favorite place of Montauk, NY, in August of 2019 when he asked me to marry him on the beach at sunset. It was the most thoughtful and beautiful proposal!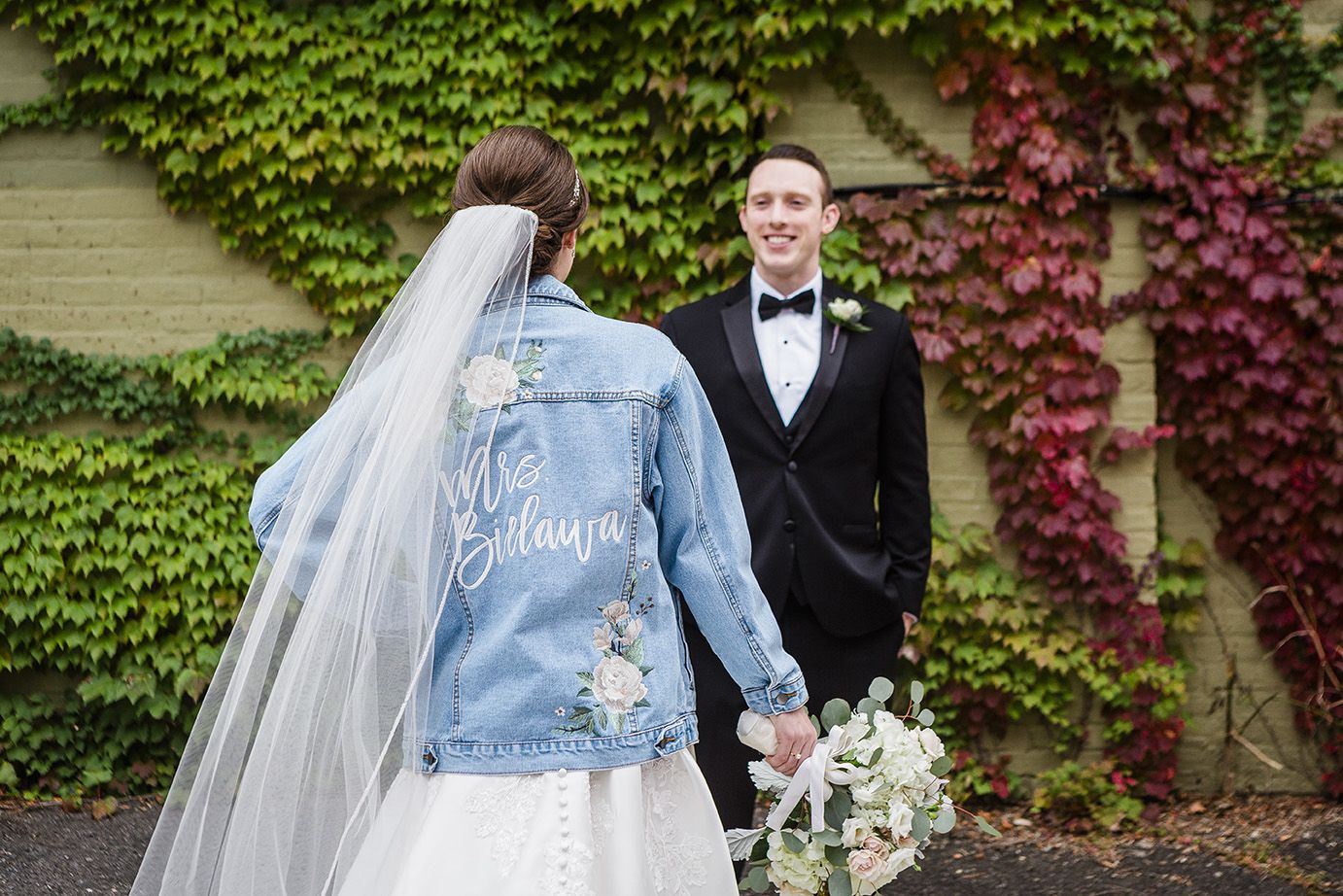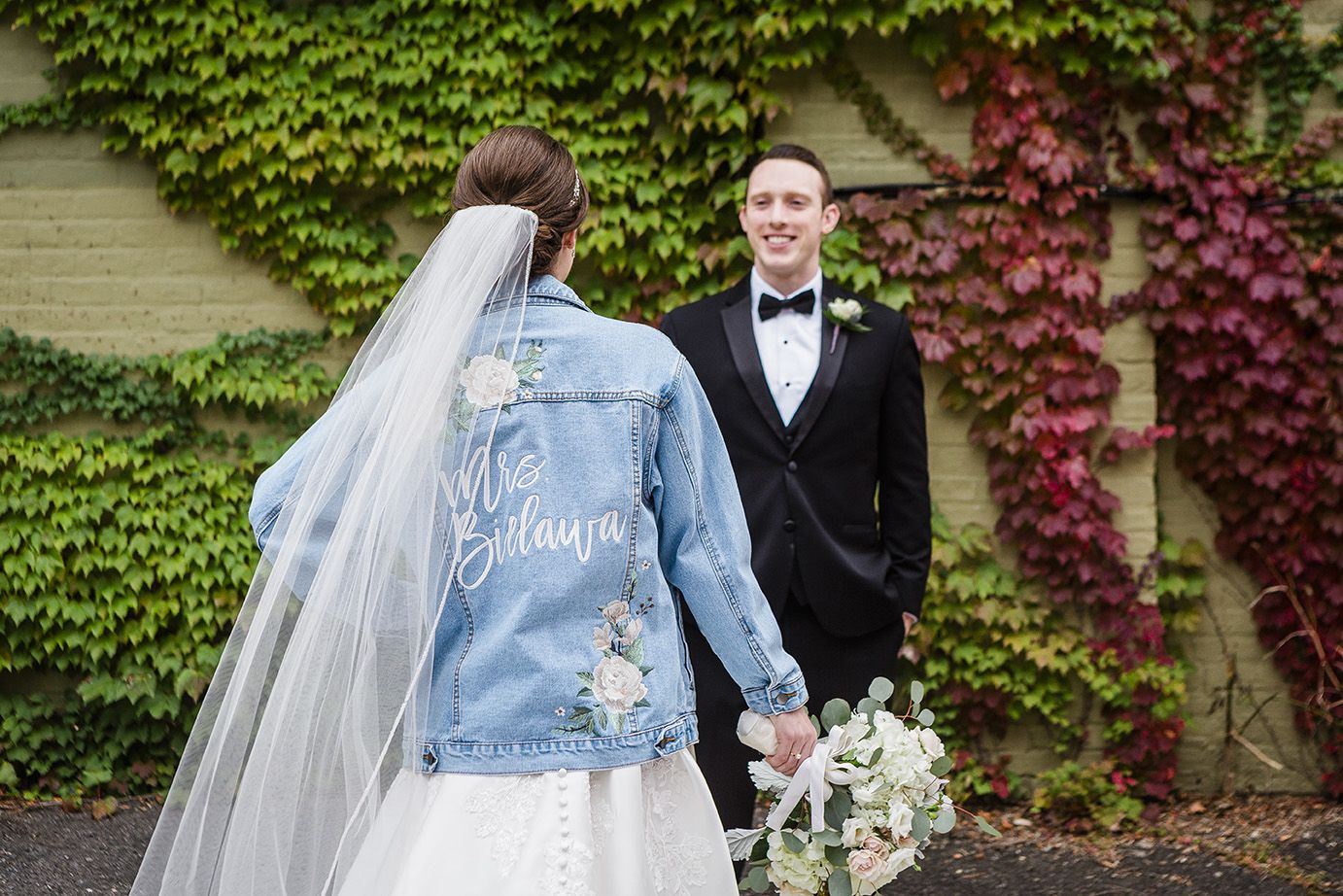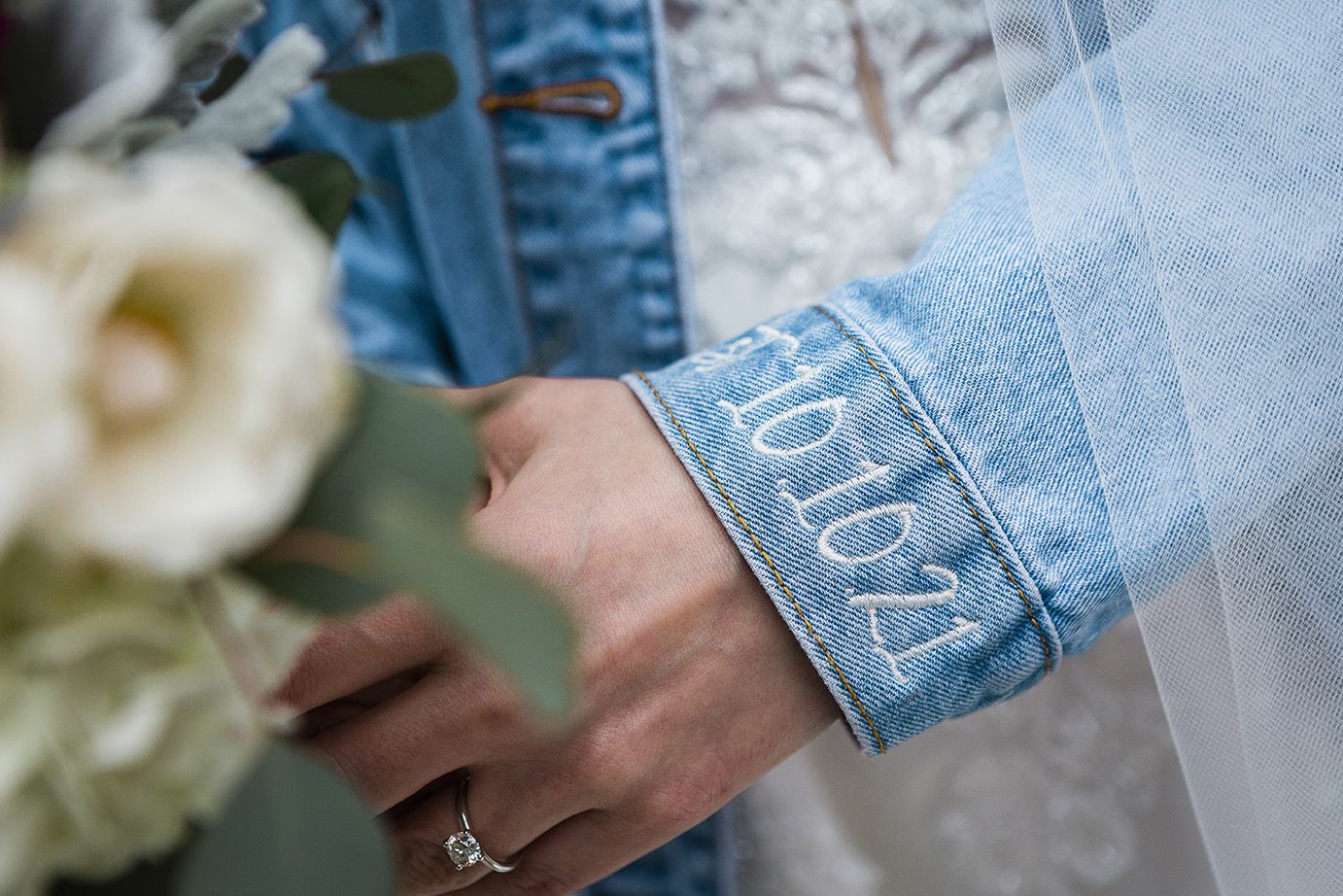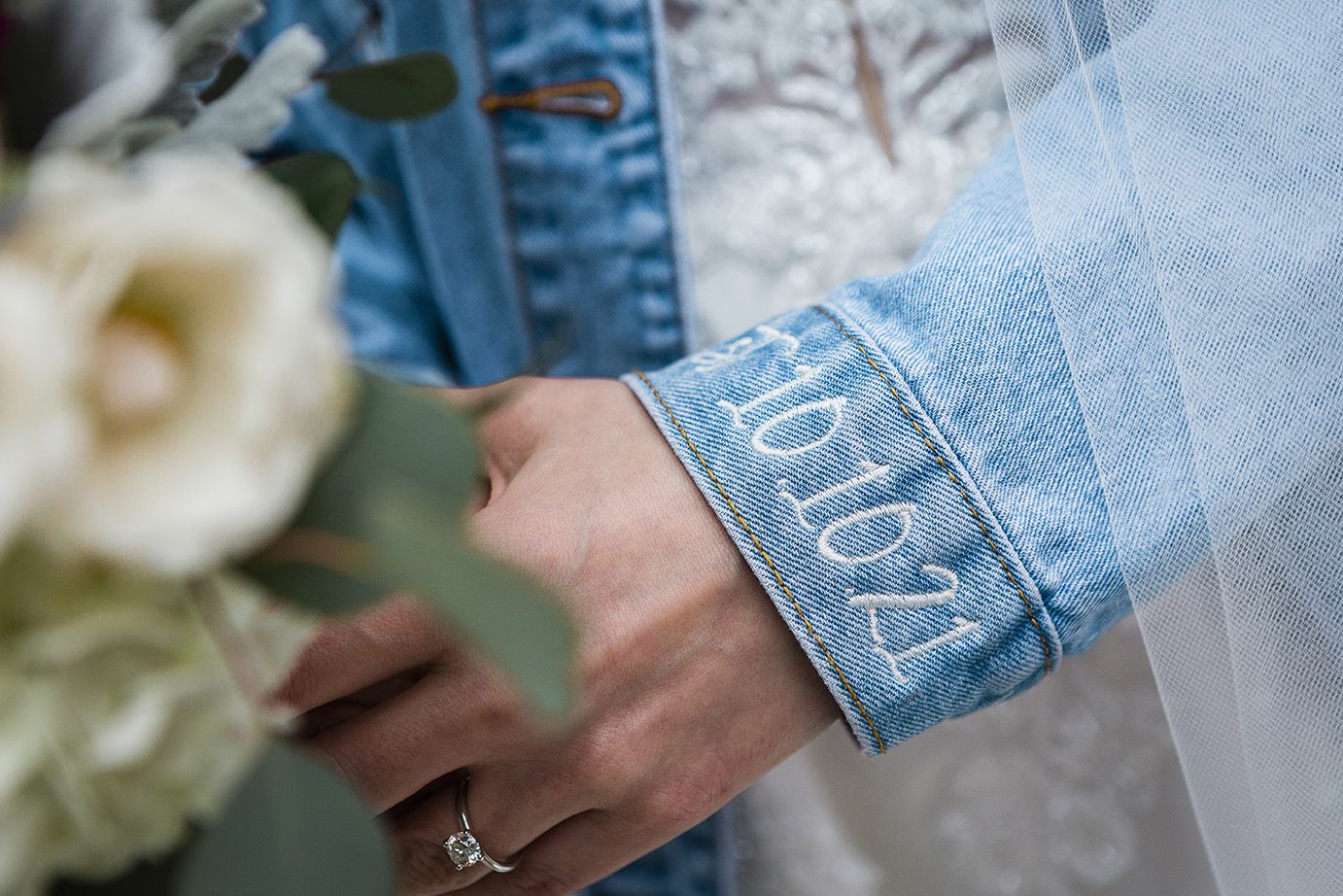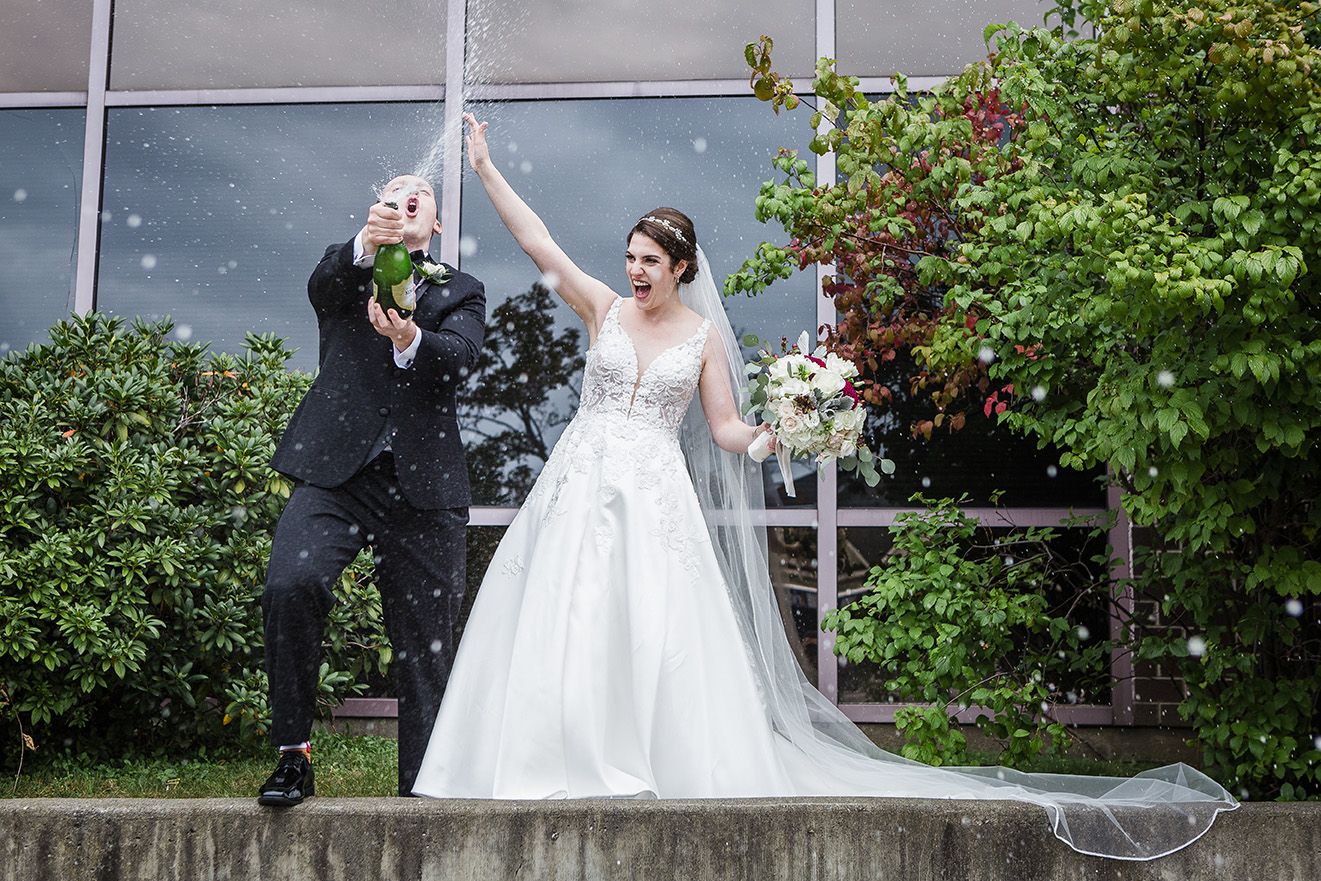 Working full time as PAs, we both decided on a long engagement with plenty of time to plan a wedding. We found our perfect date, 10/10/21, at the perfect venue, Franklin Plaza Ballroom in Troy, NY.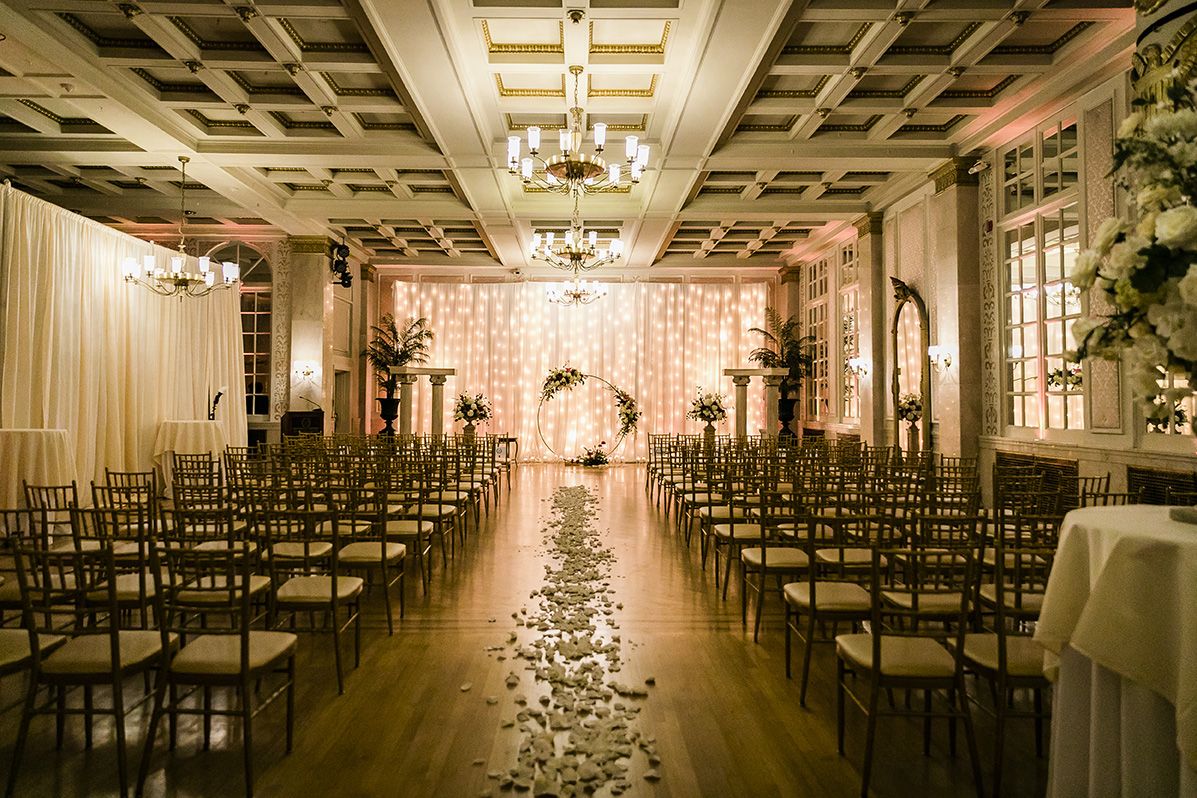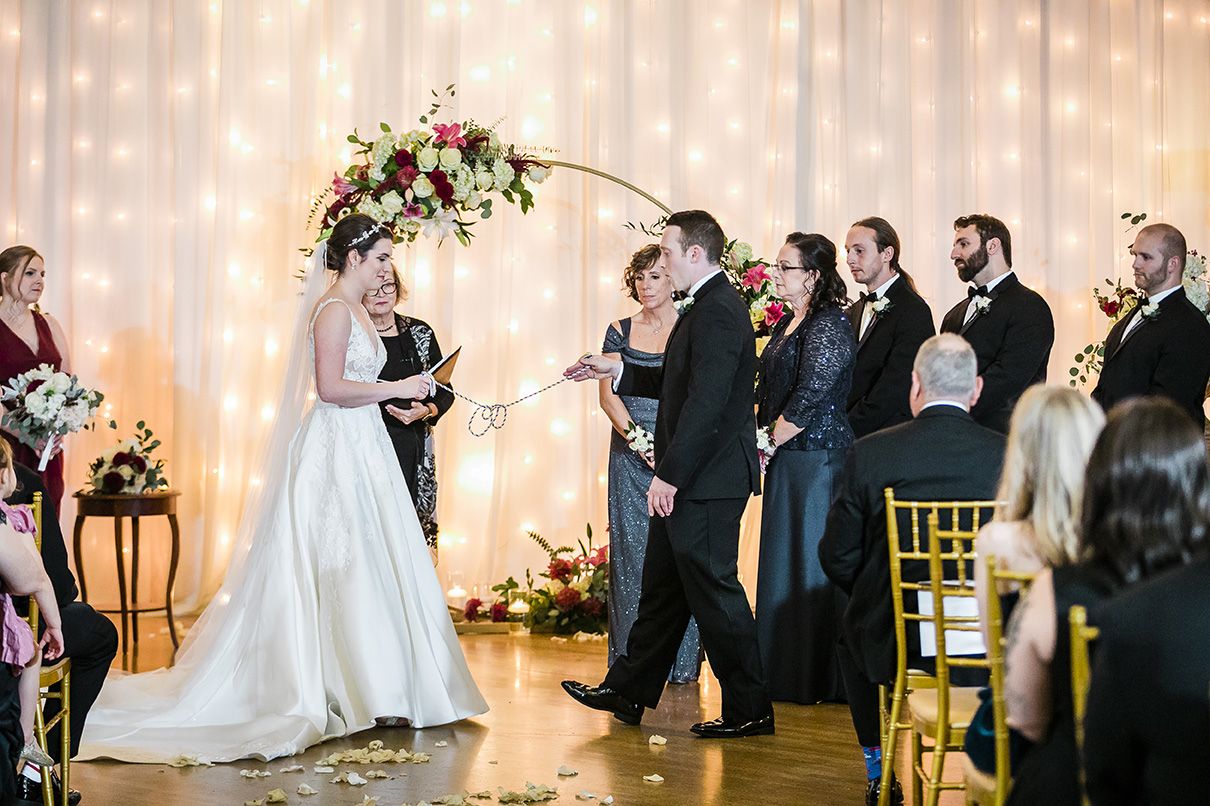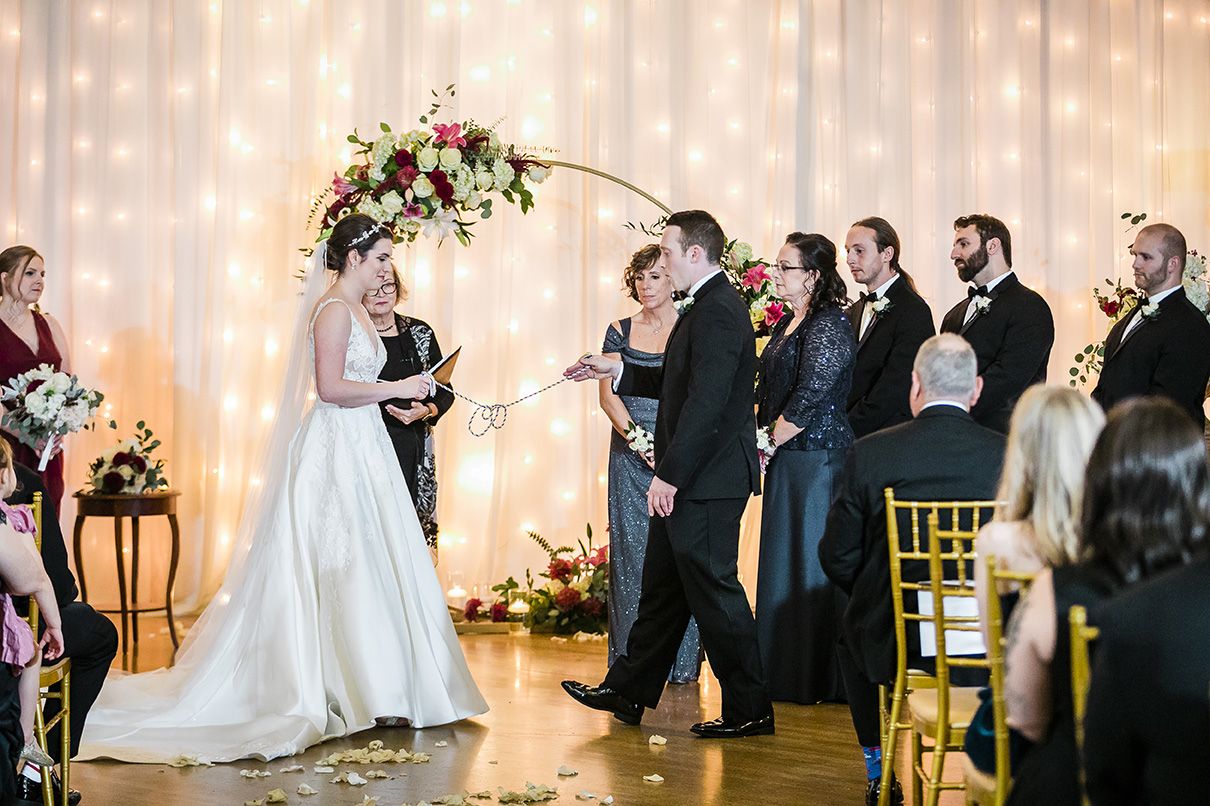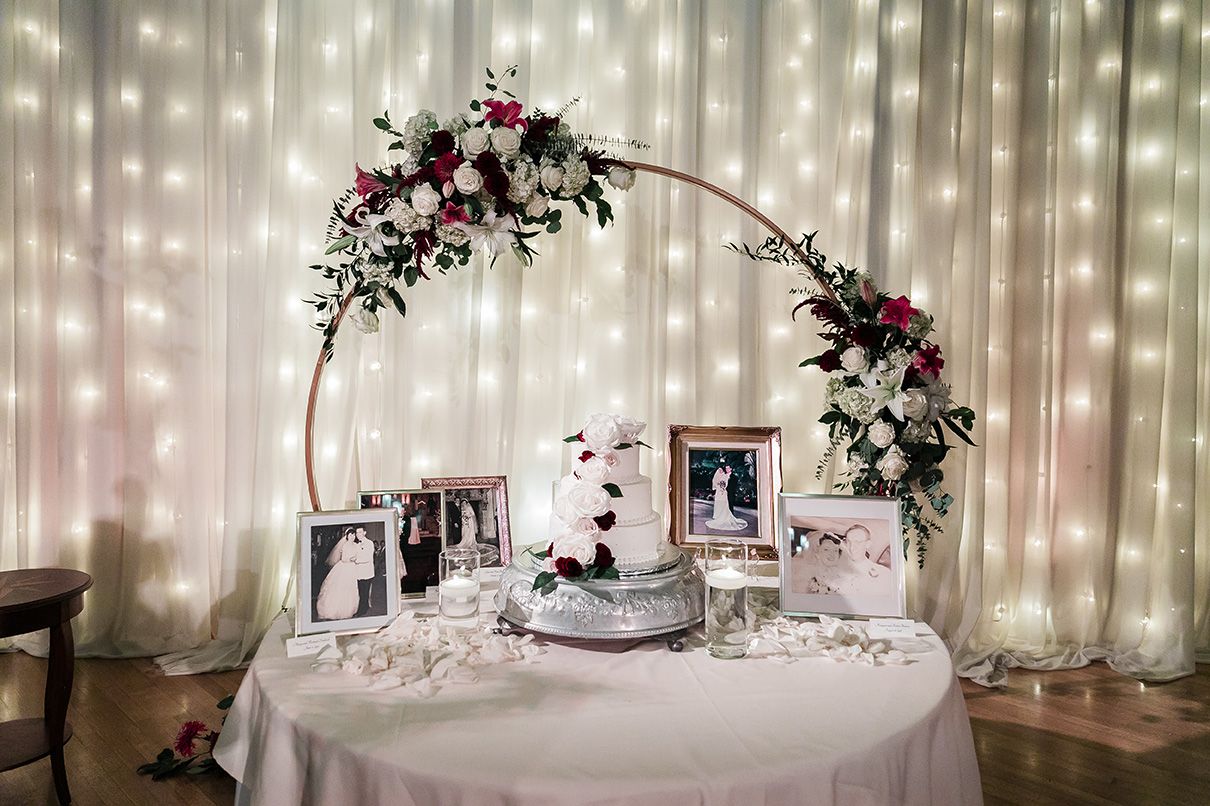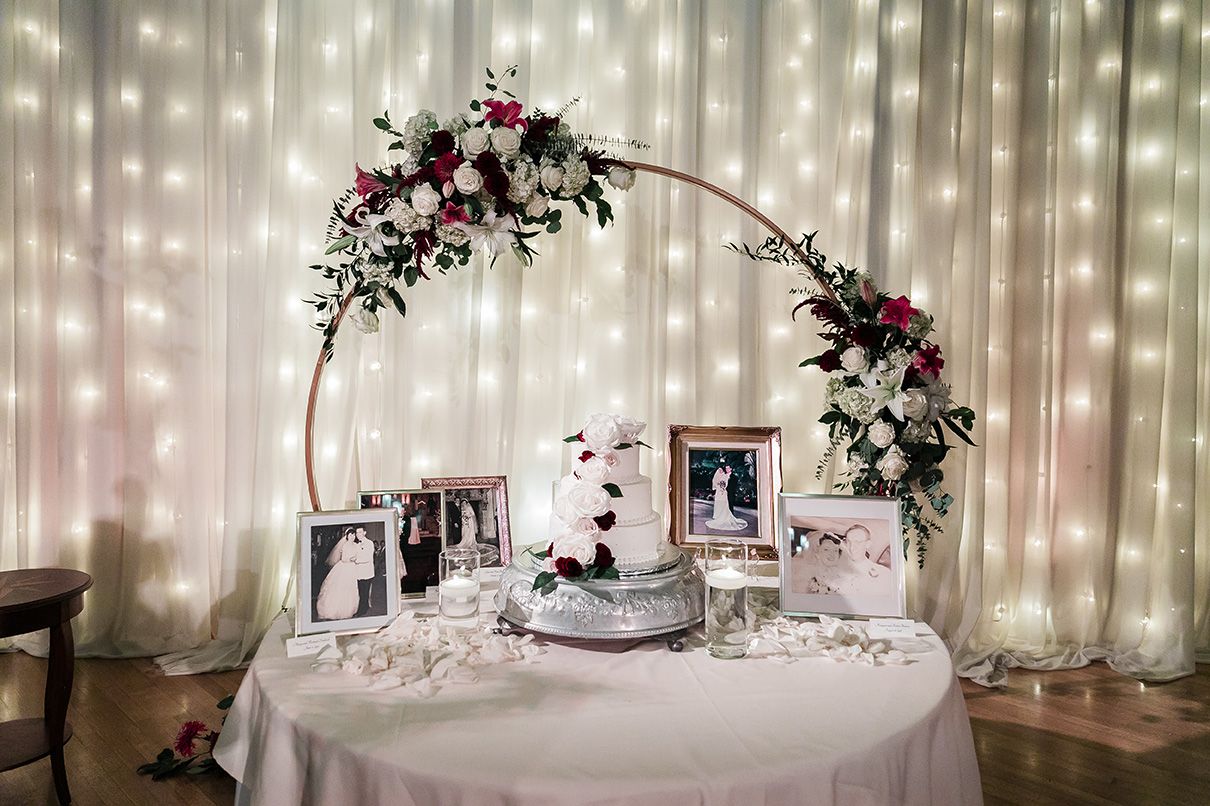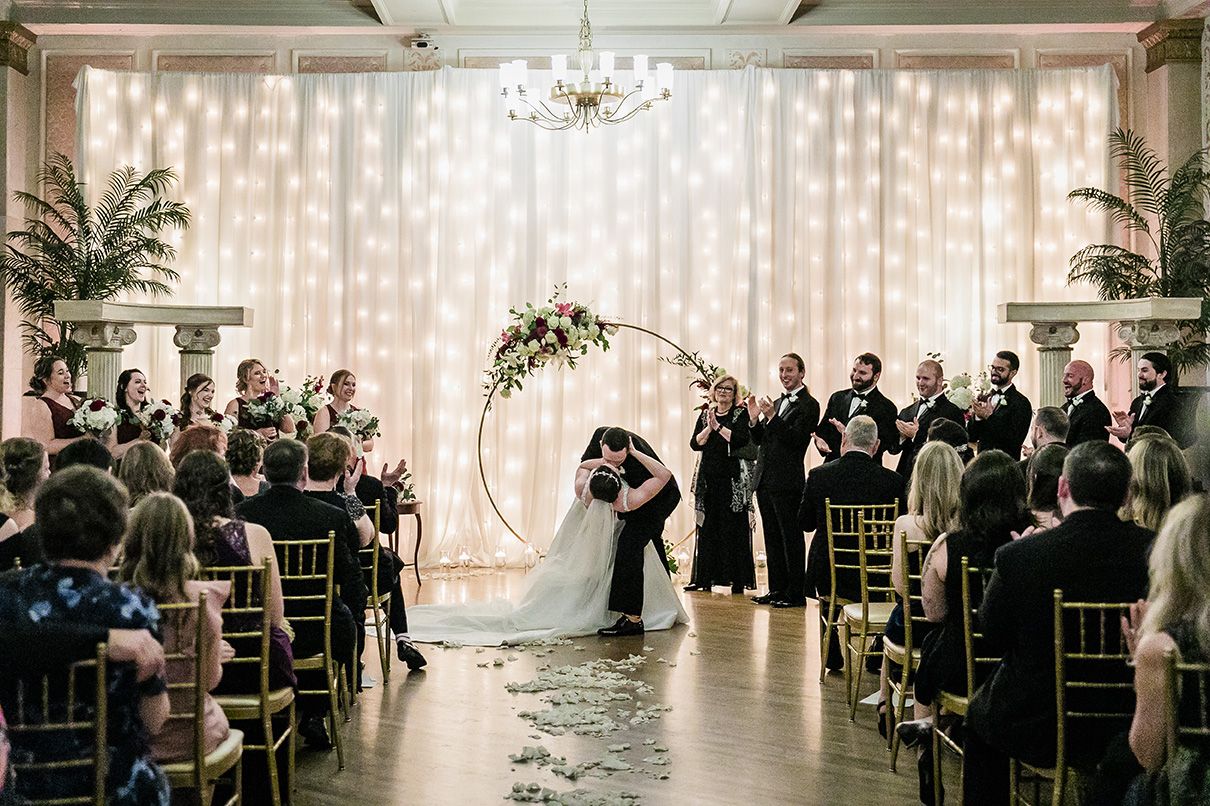 We got married over Columbus Day weekend, so we really made it an event. We had a welcome party the night before, an after-party at the wedding venue and a brunch the morning after for our guests.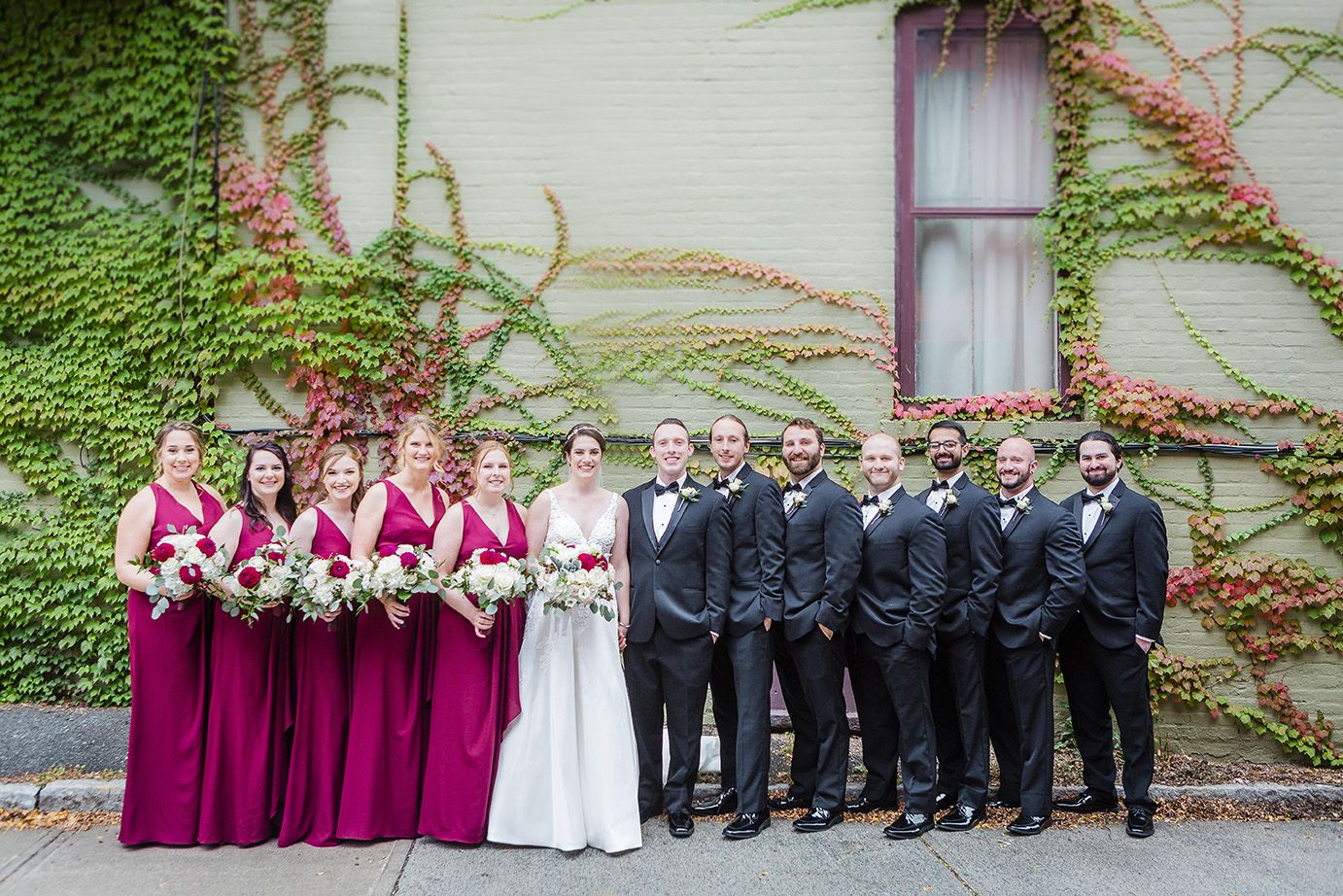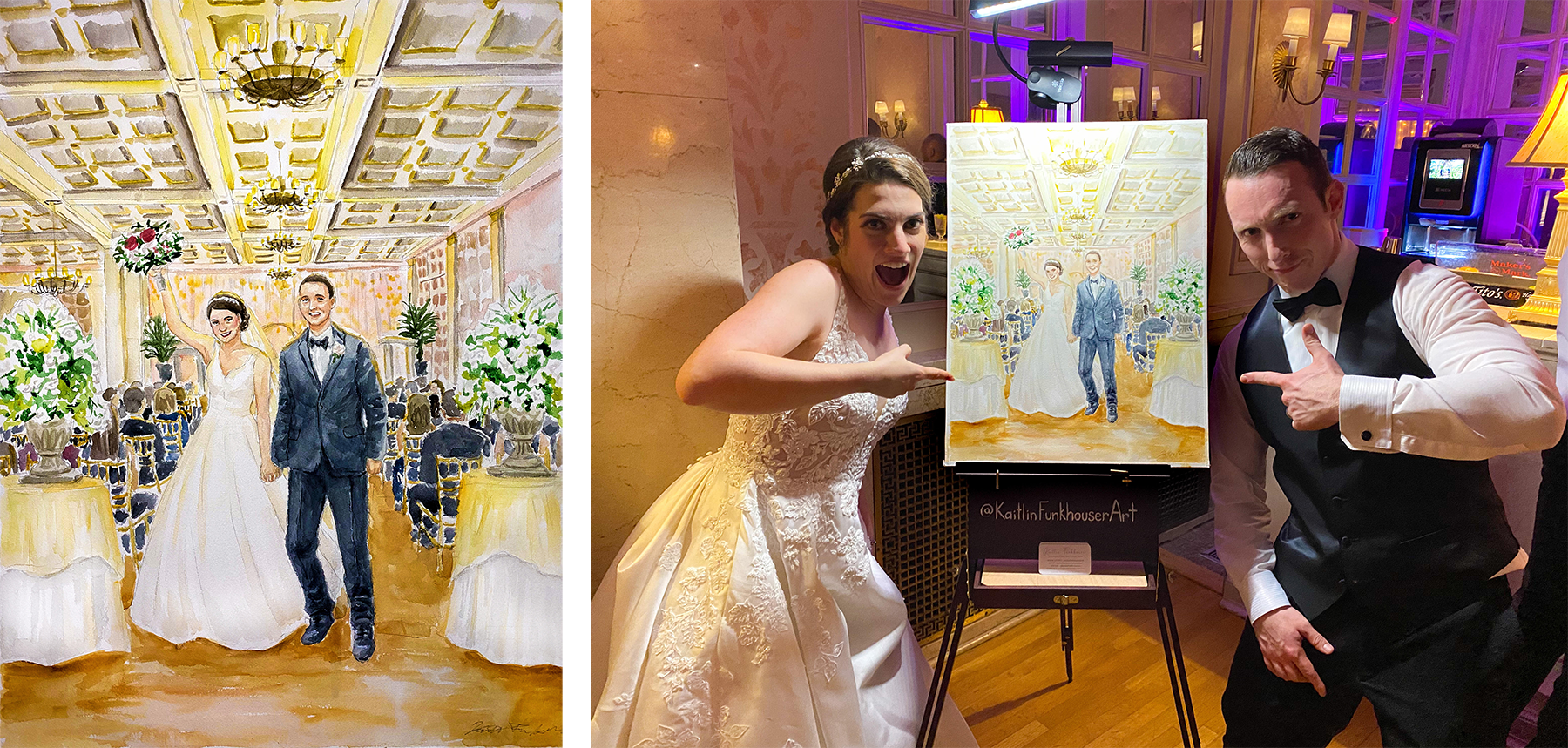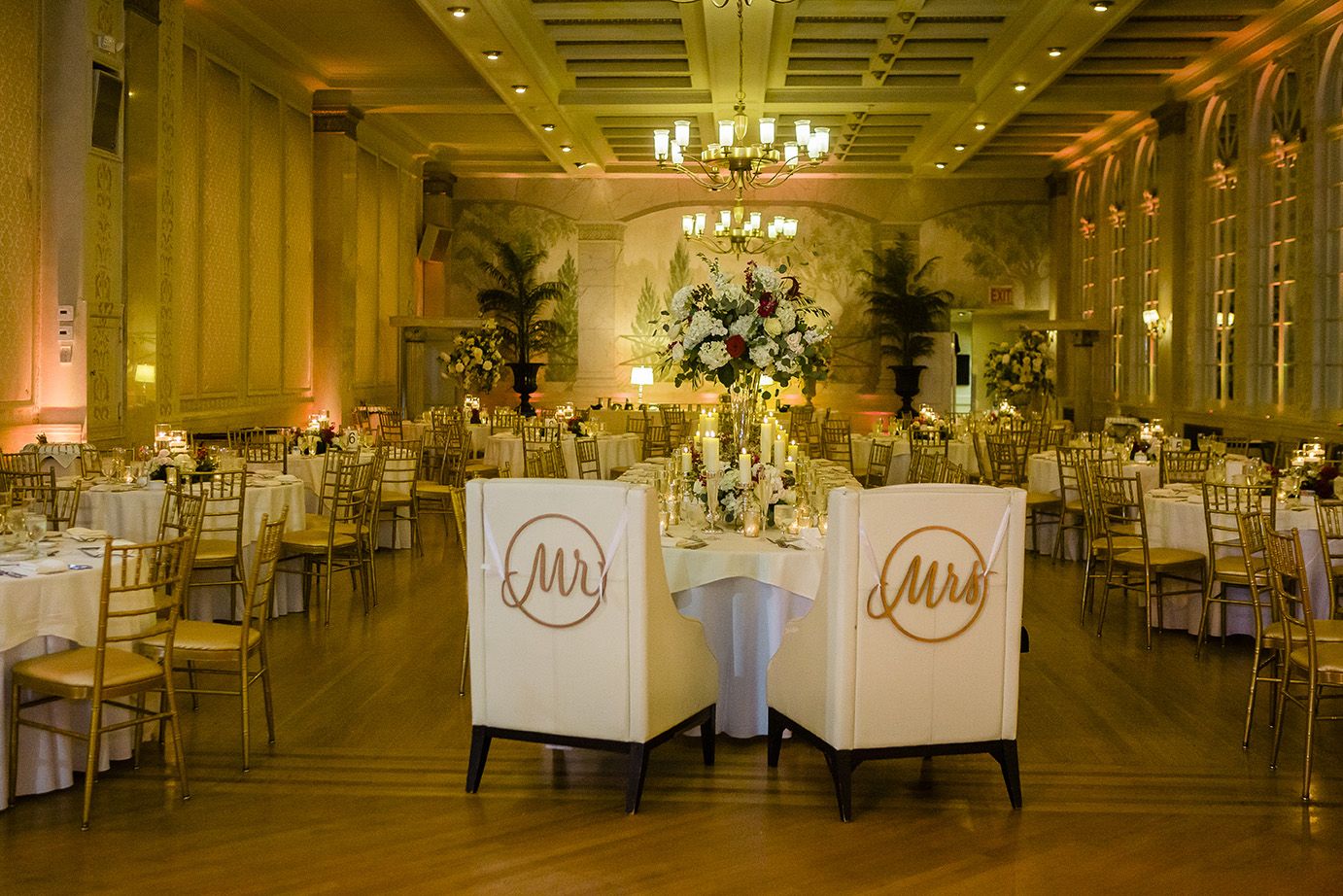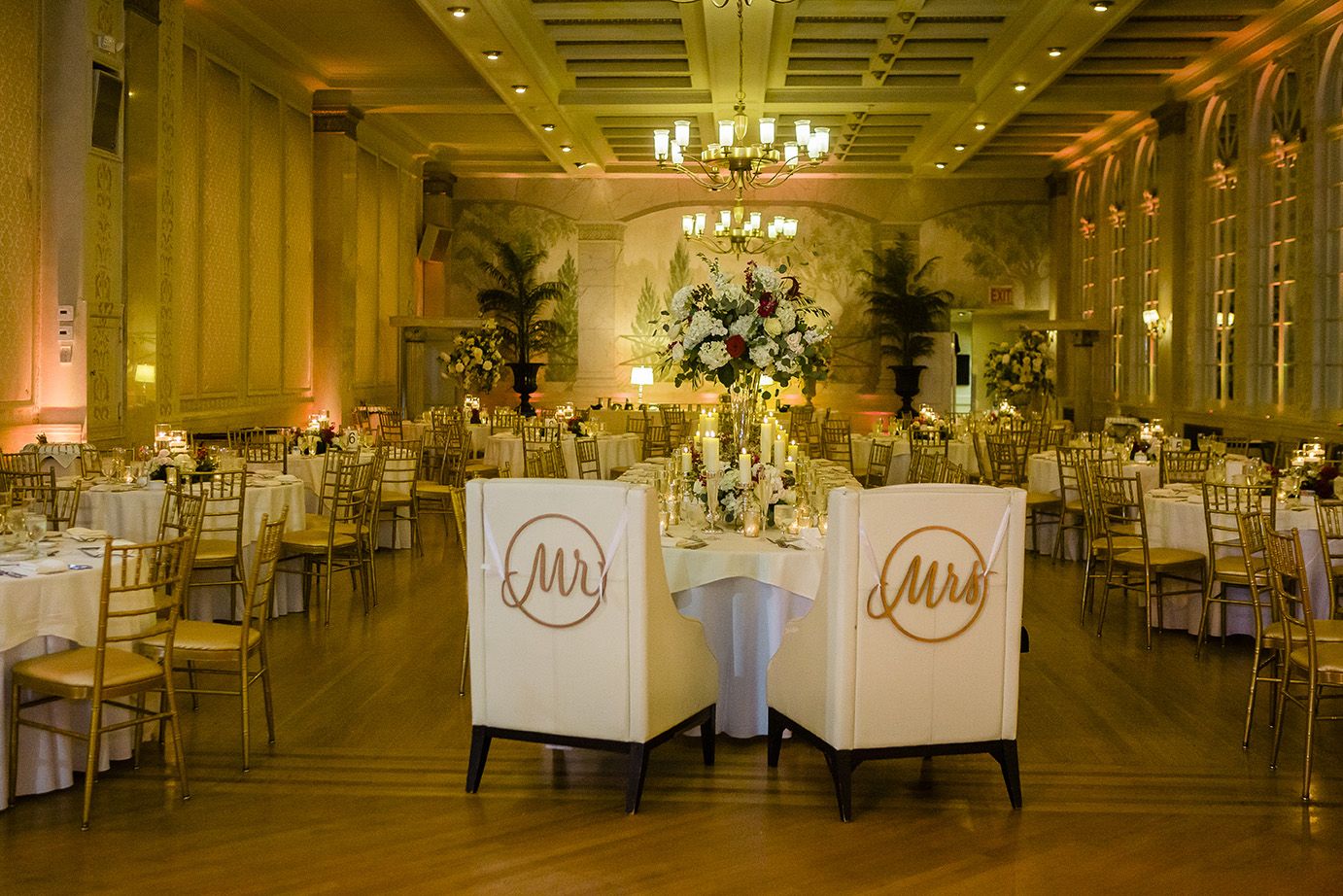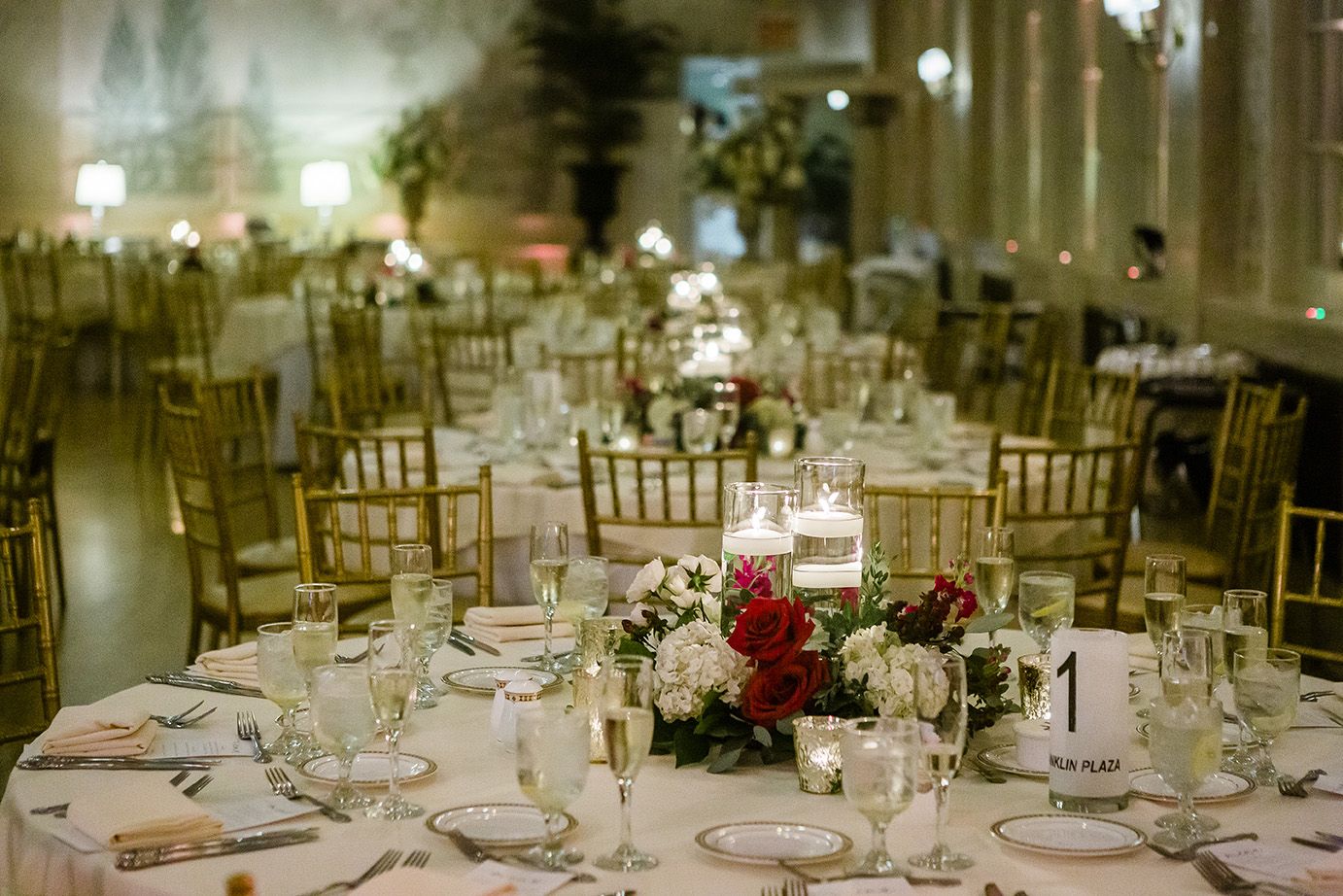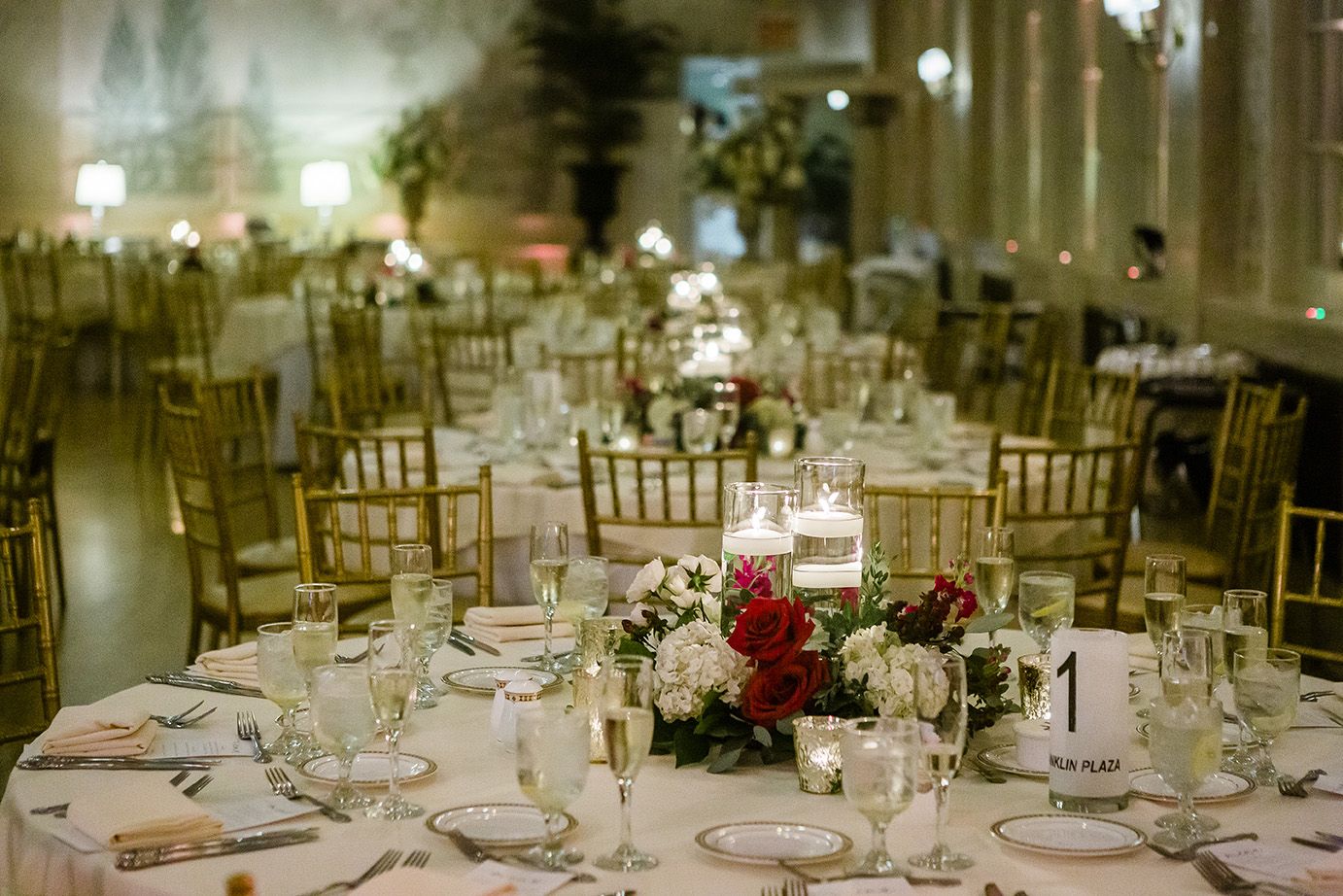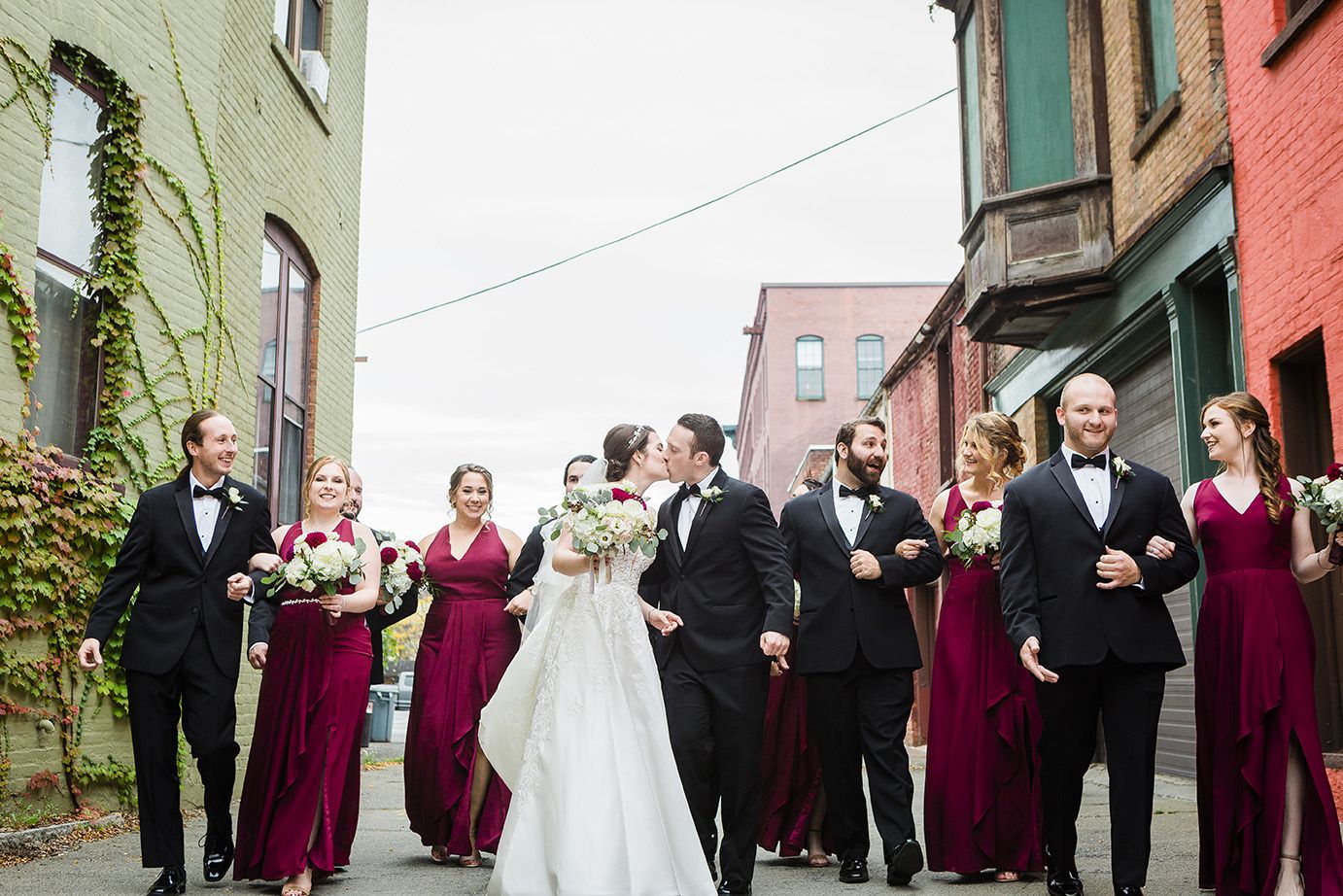 Our wedding day was truly magical, and we are so thankful to our vendors, friends, and family members for truly making this such a wonderful experience in such a trying time.