ERIN & ALEX
---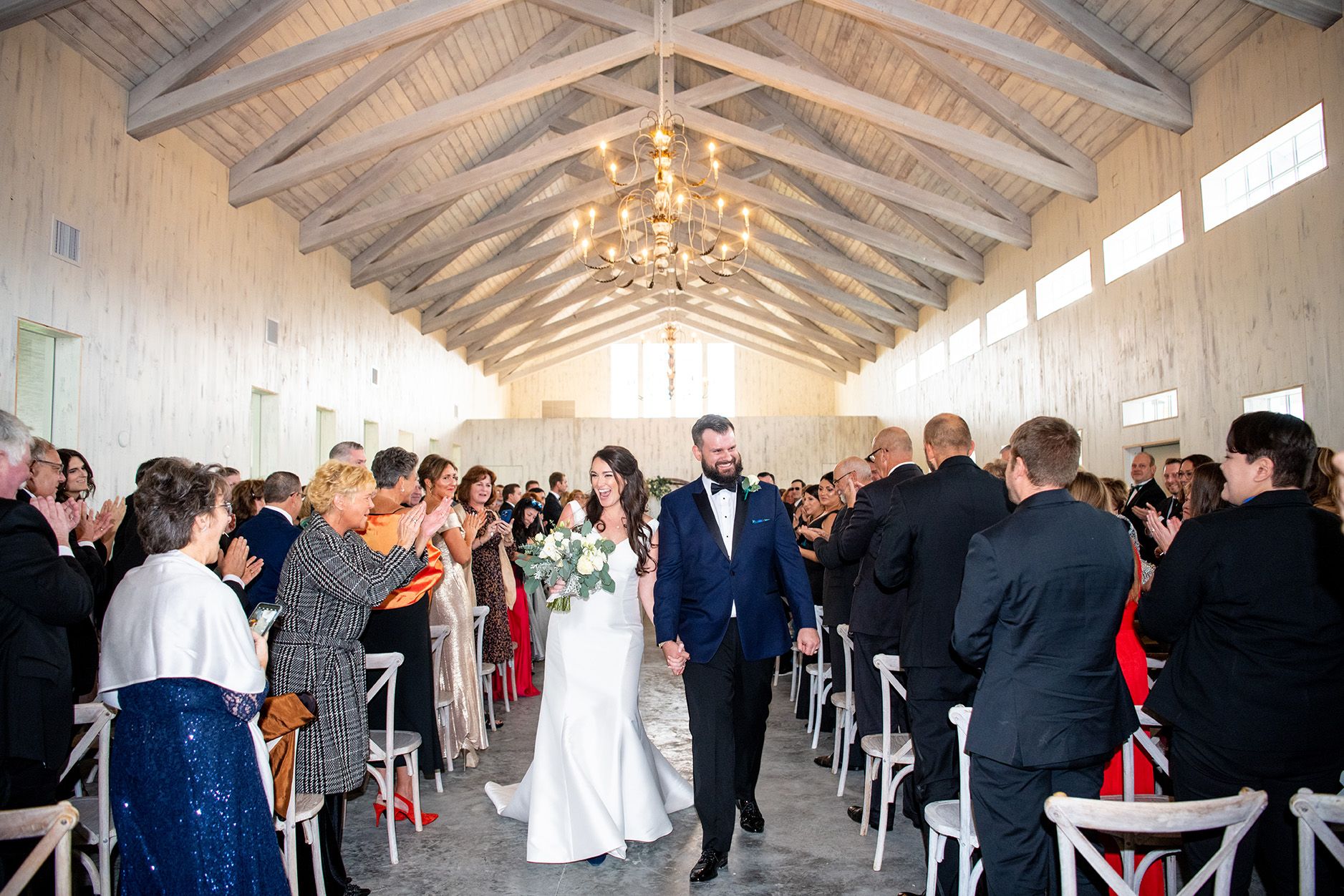 ---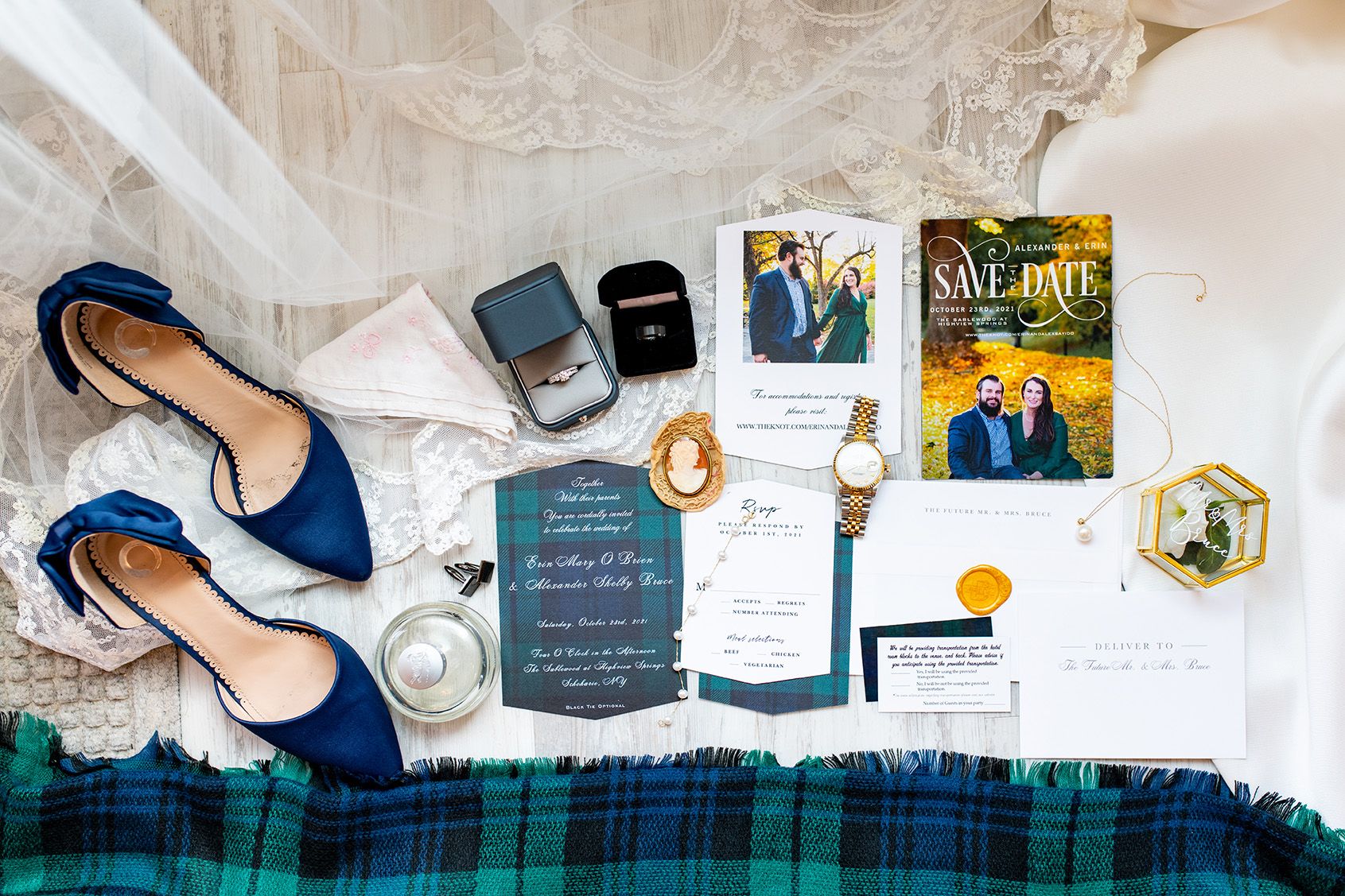 Erin and Alex first met in the summer of 2016 when mutual friends invited both to a party at their home. Erin was told to come over to meet a great guy they wanted to set her up with; Alex was told to come and bring some beer. 
The top-floor apartment was sweltering hot. When Alex arrived, he made a beeline for the living room to hang out with the group cooling off near the air conditioner. Erin left the party early, writing off this "great guy" as not interested, while Alex went home not even realizing Erin had been invited specifically to meet him.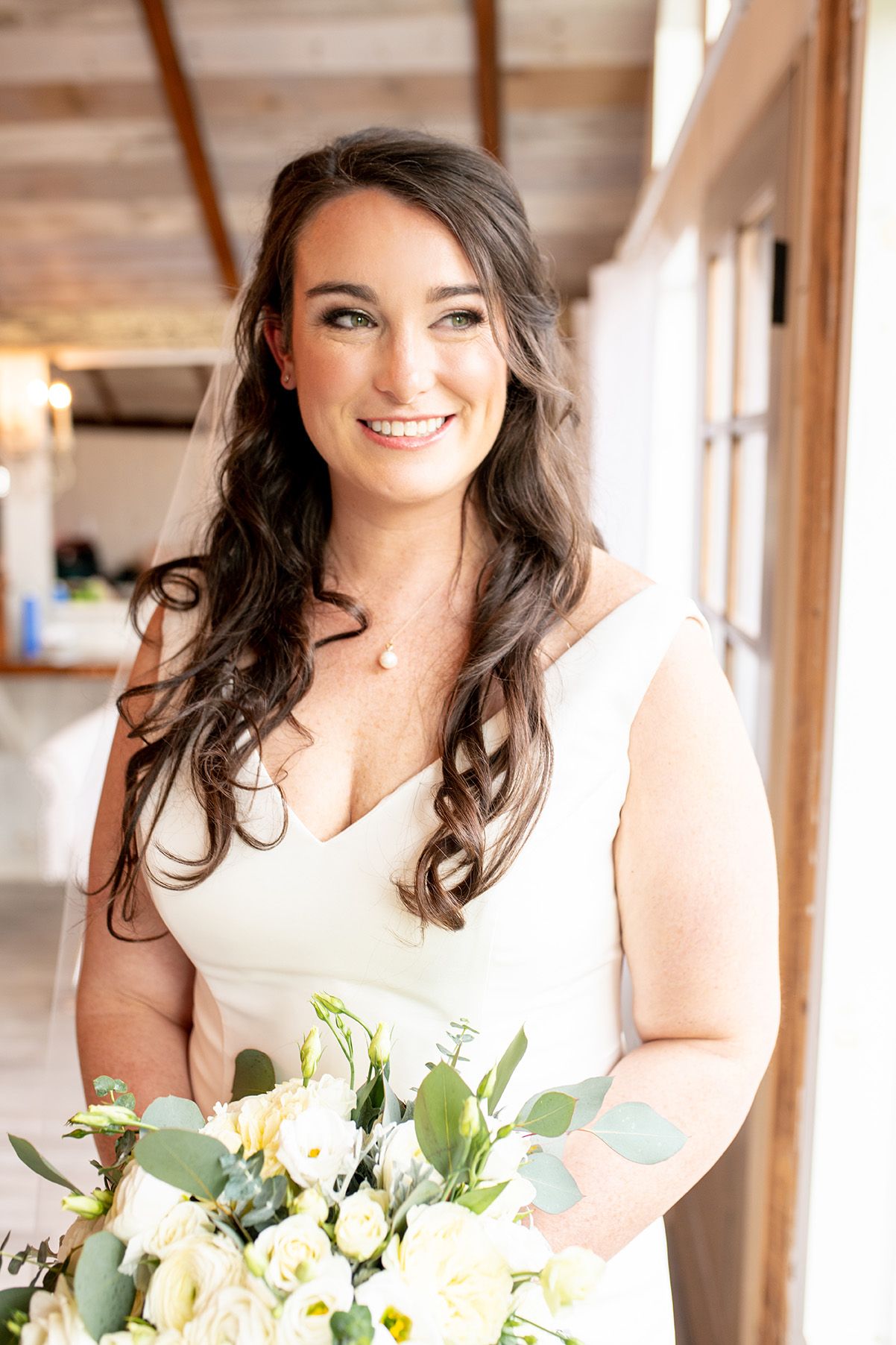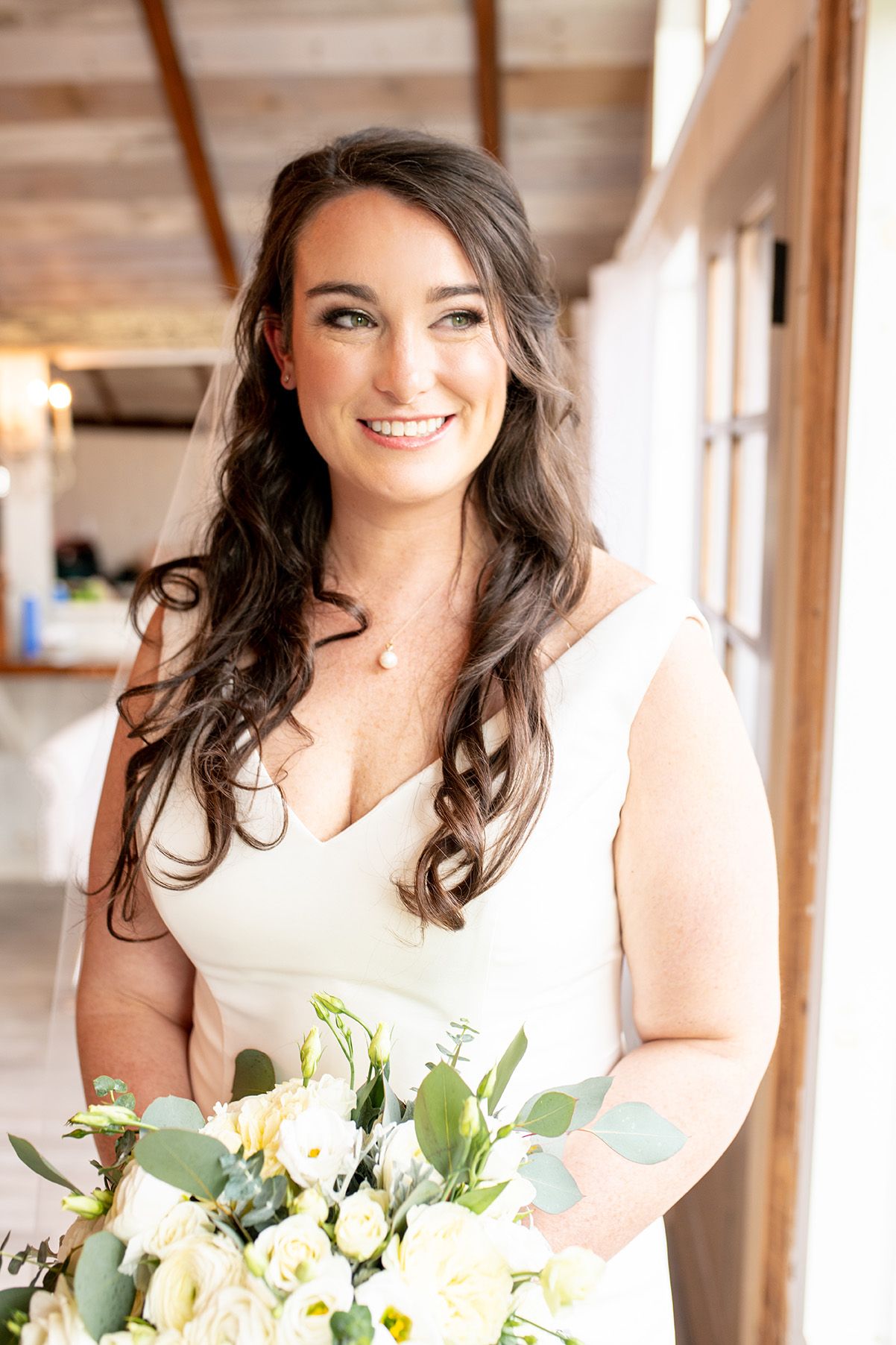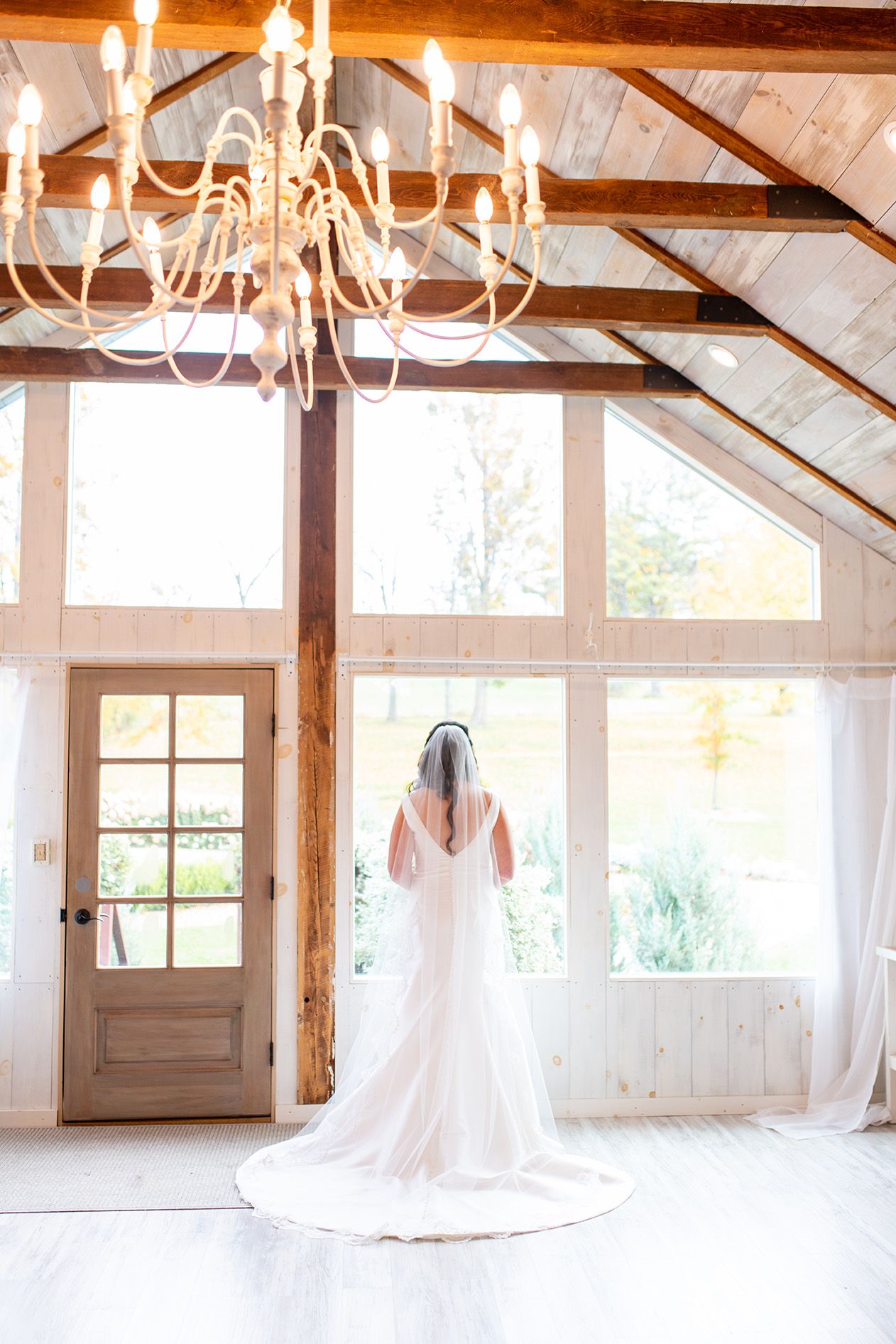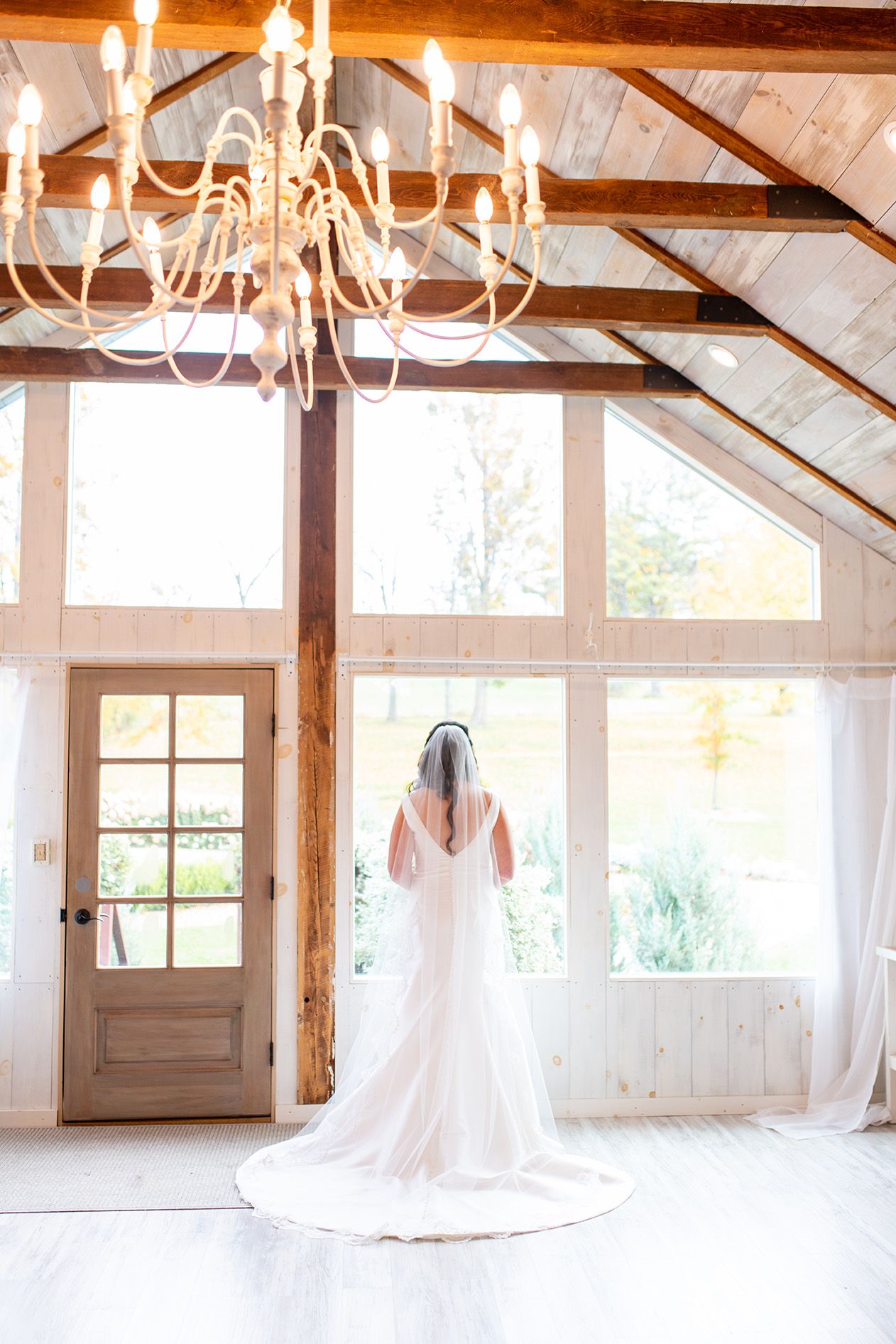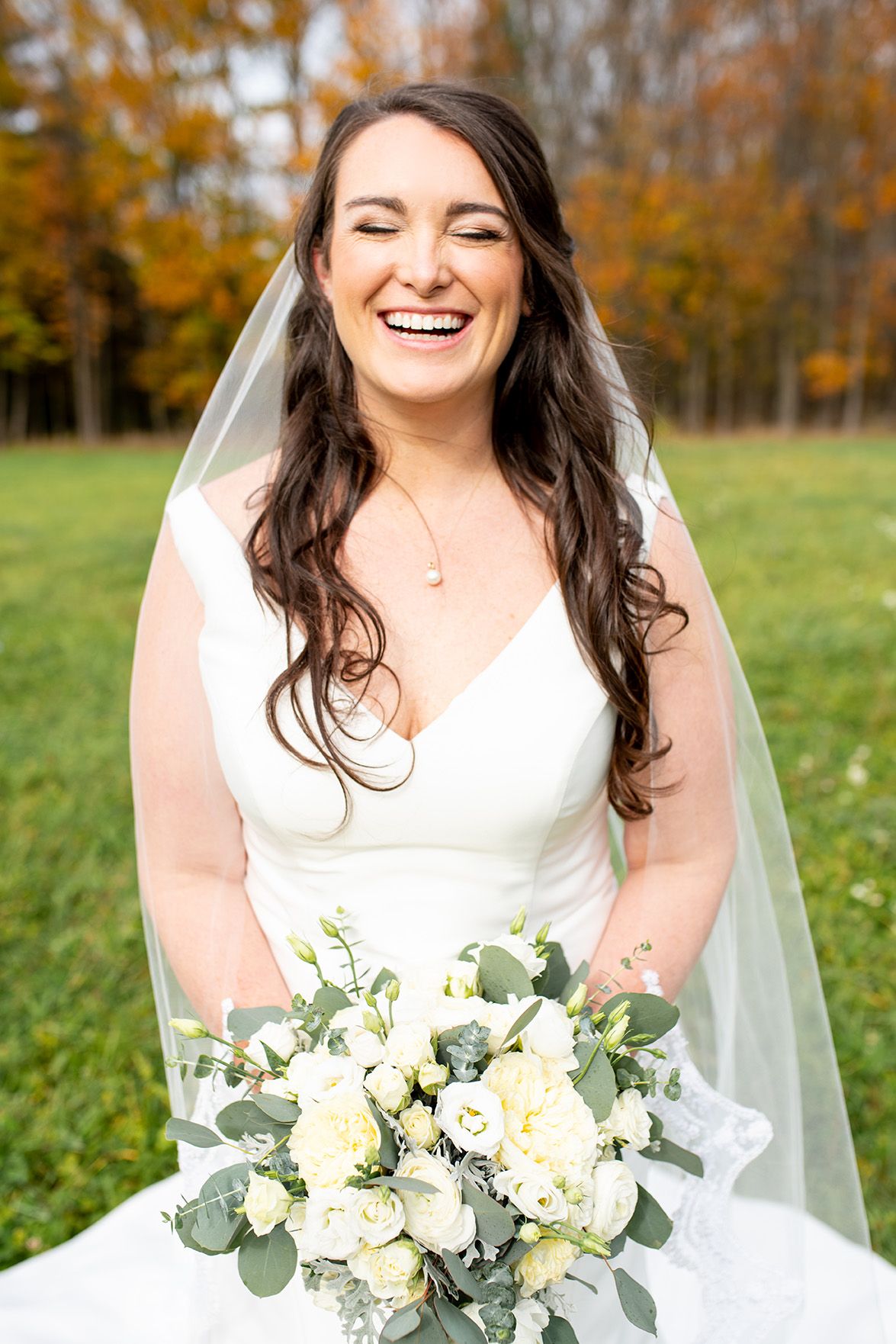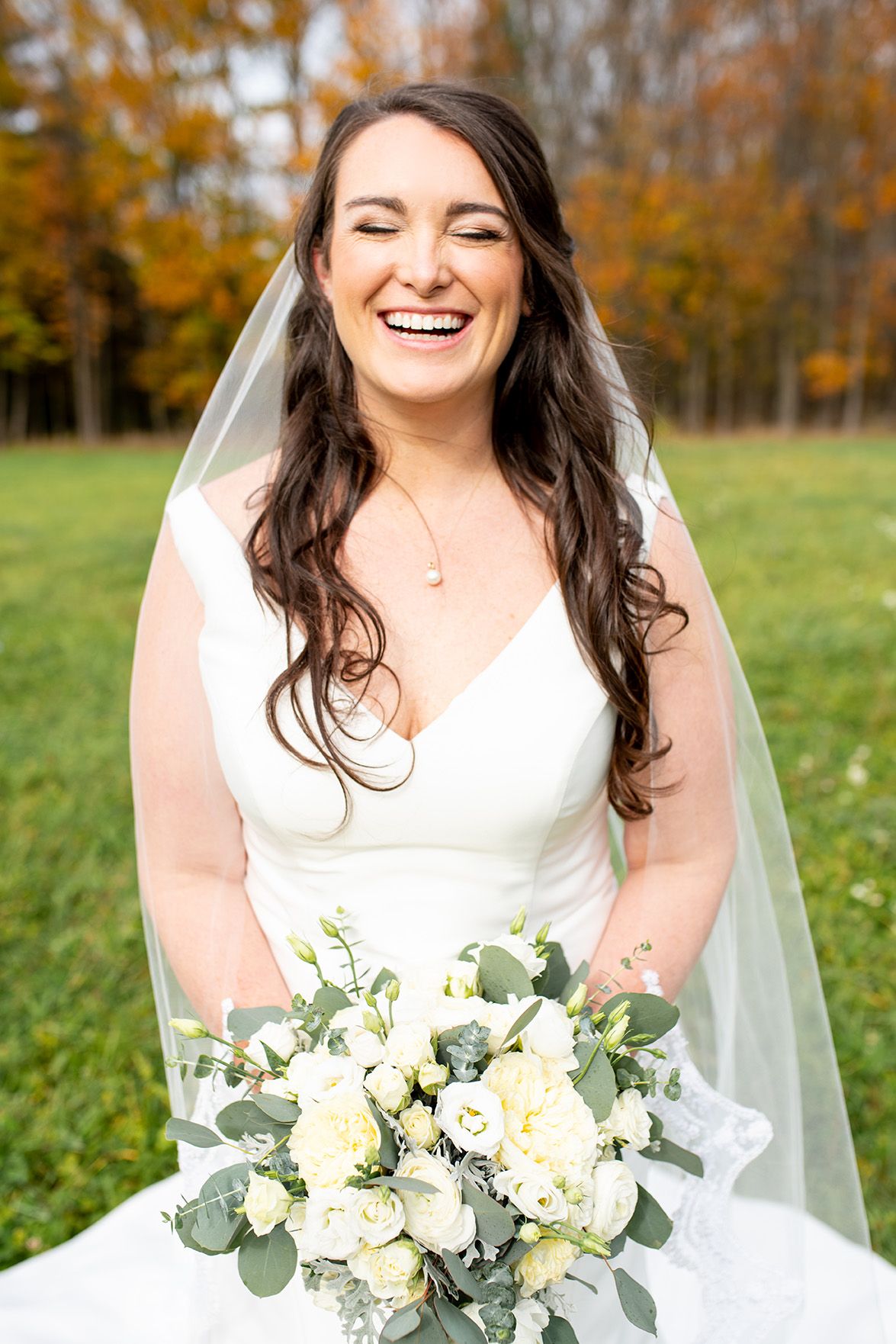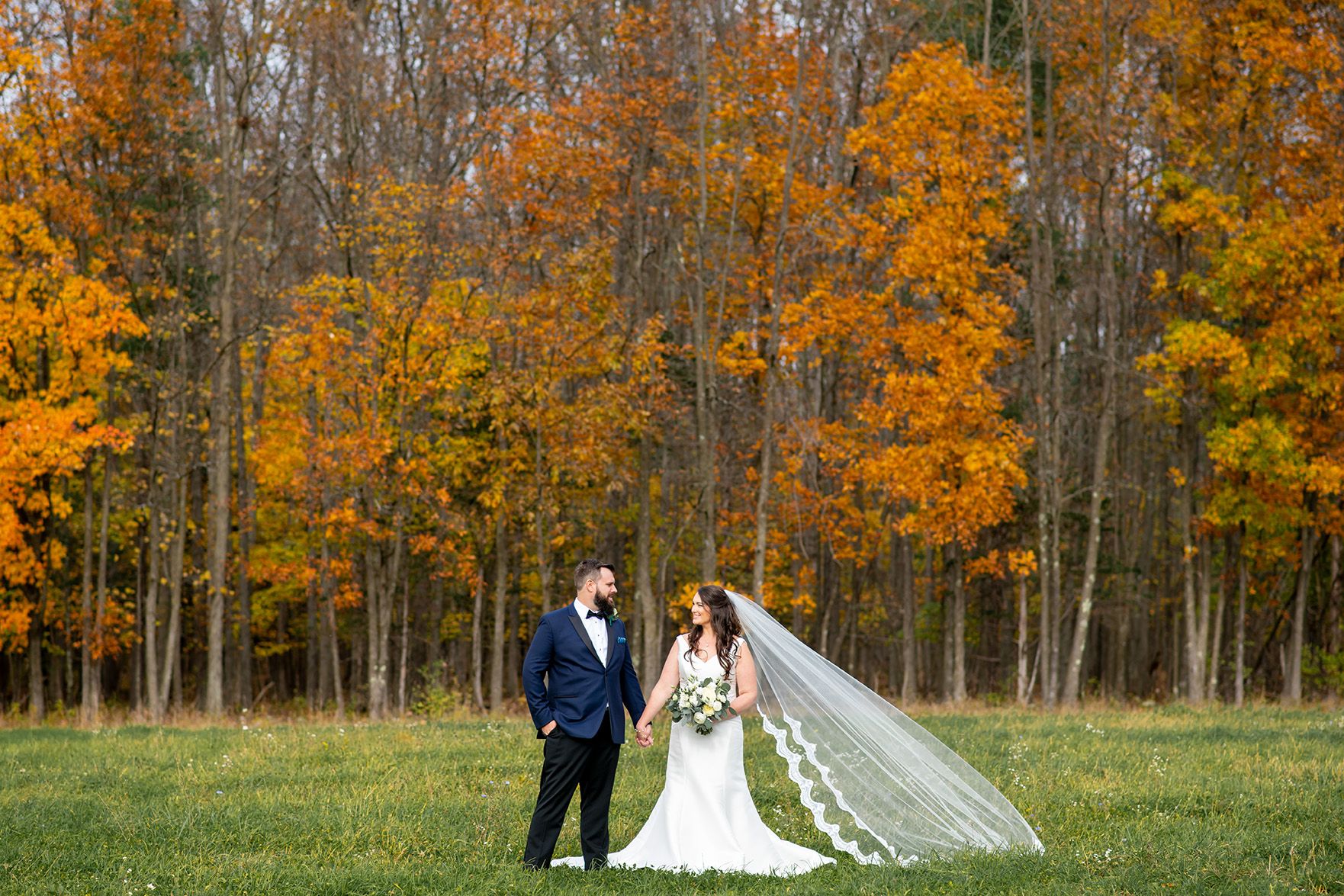 Months passed and the mutual friends continued to try to get Erin and Alex in the same room. On November 25th, 2016, Alex decided to spend the evening at The Lionheart in Albany. Erin was on the other side of the neighborhood with some family and friends. Erin and her group decided to end the evening with a night cap at The Lionheart. 
She was immediately greeted by the mutual friends with an enthusiastic re-introduction to Alex. Alex and Erin spent the rest of the evening laughing and chatting. They exchanged numbers and went on their first date the next week. By the end of December, they made their relationship official - it wasn't until then that Alex realized the whole time their friends were trying to set him up with Erin.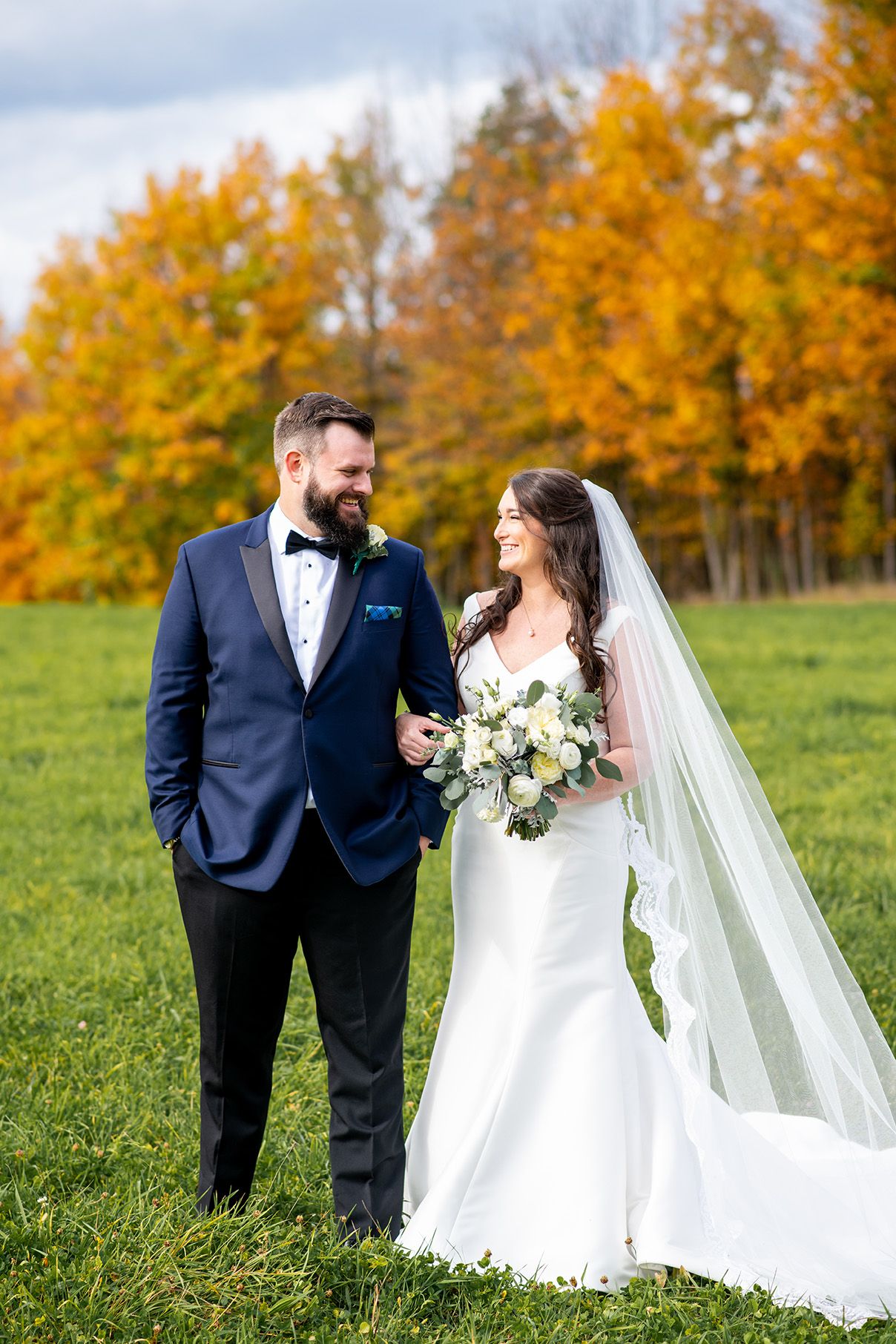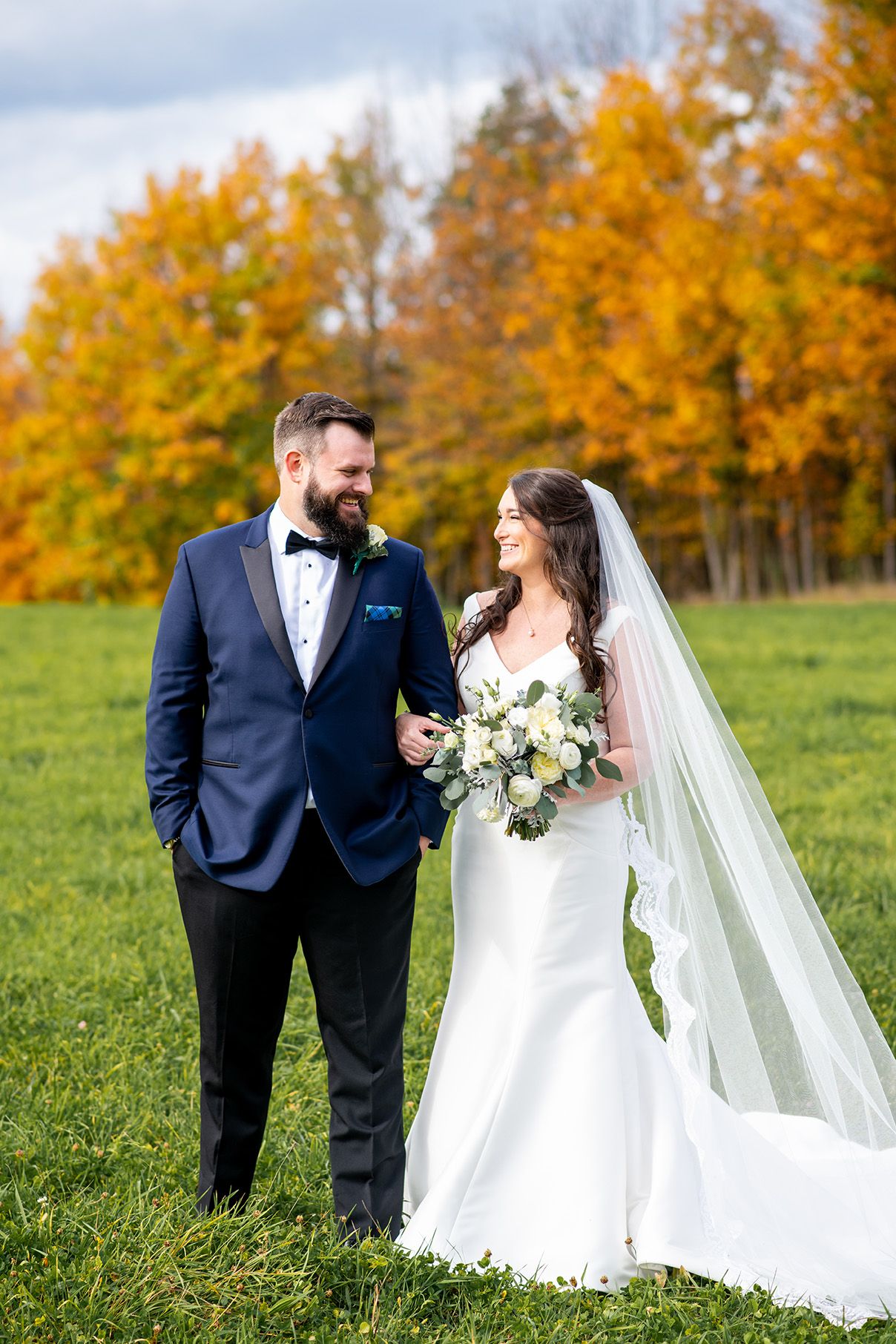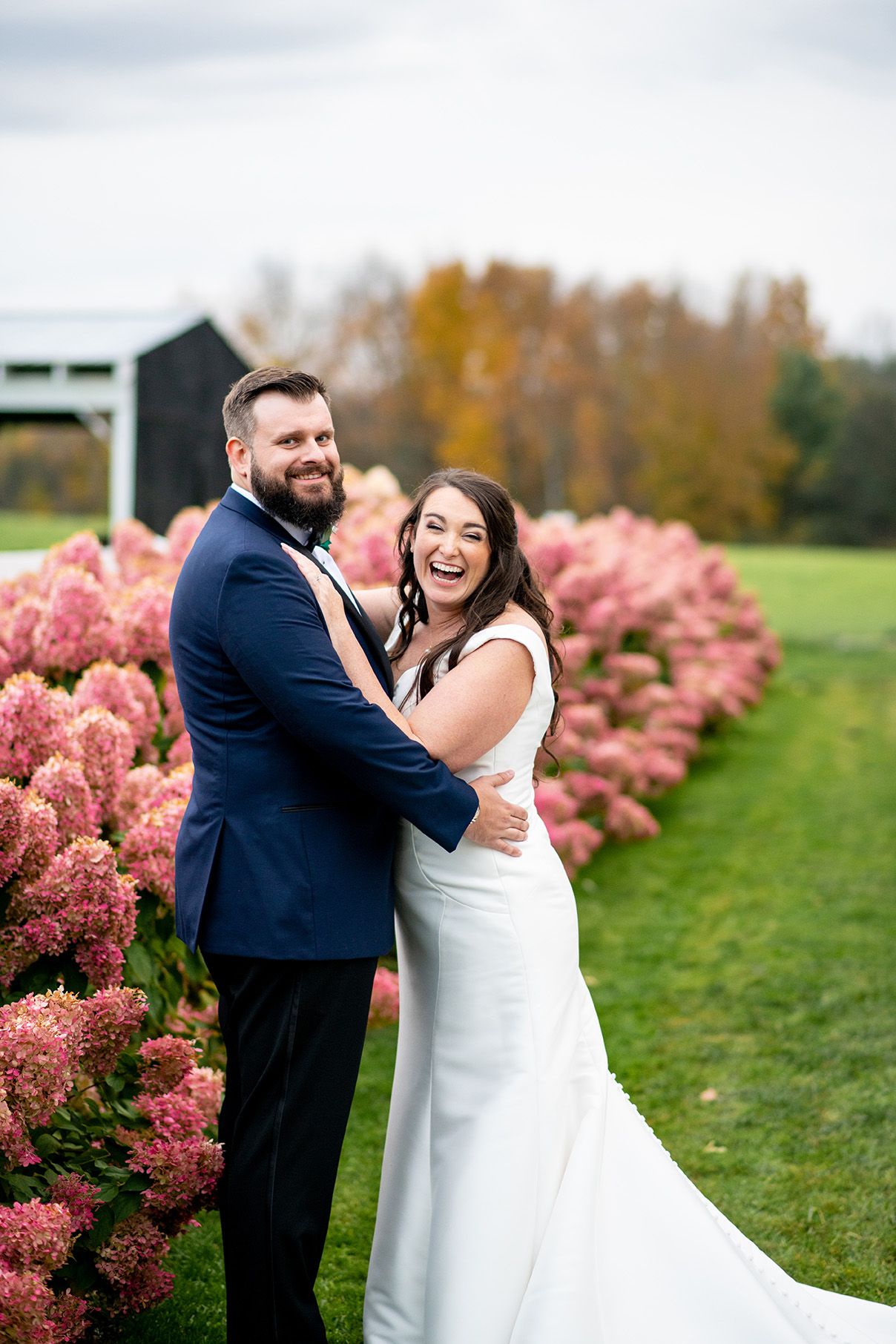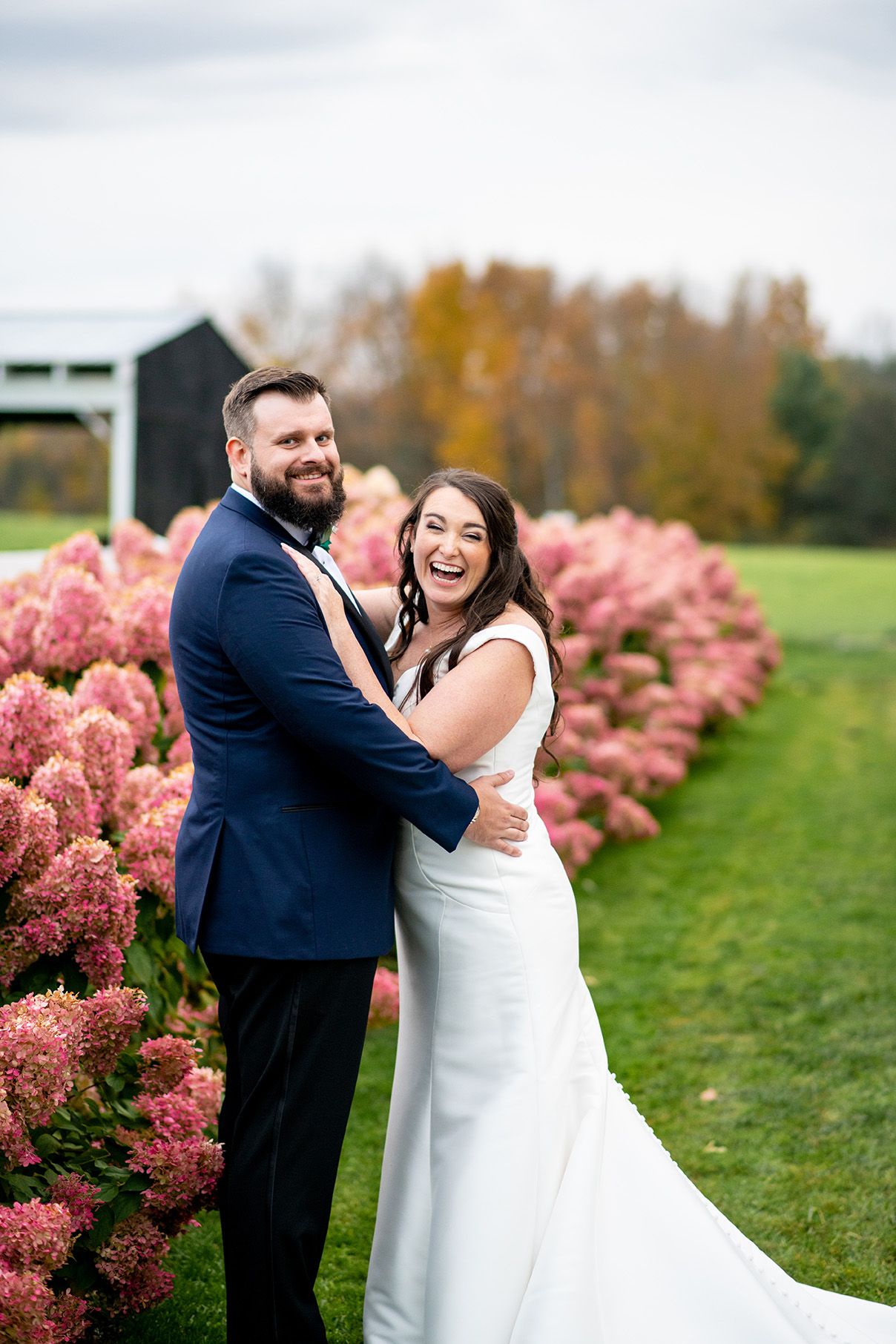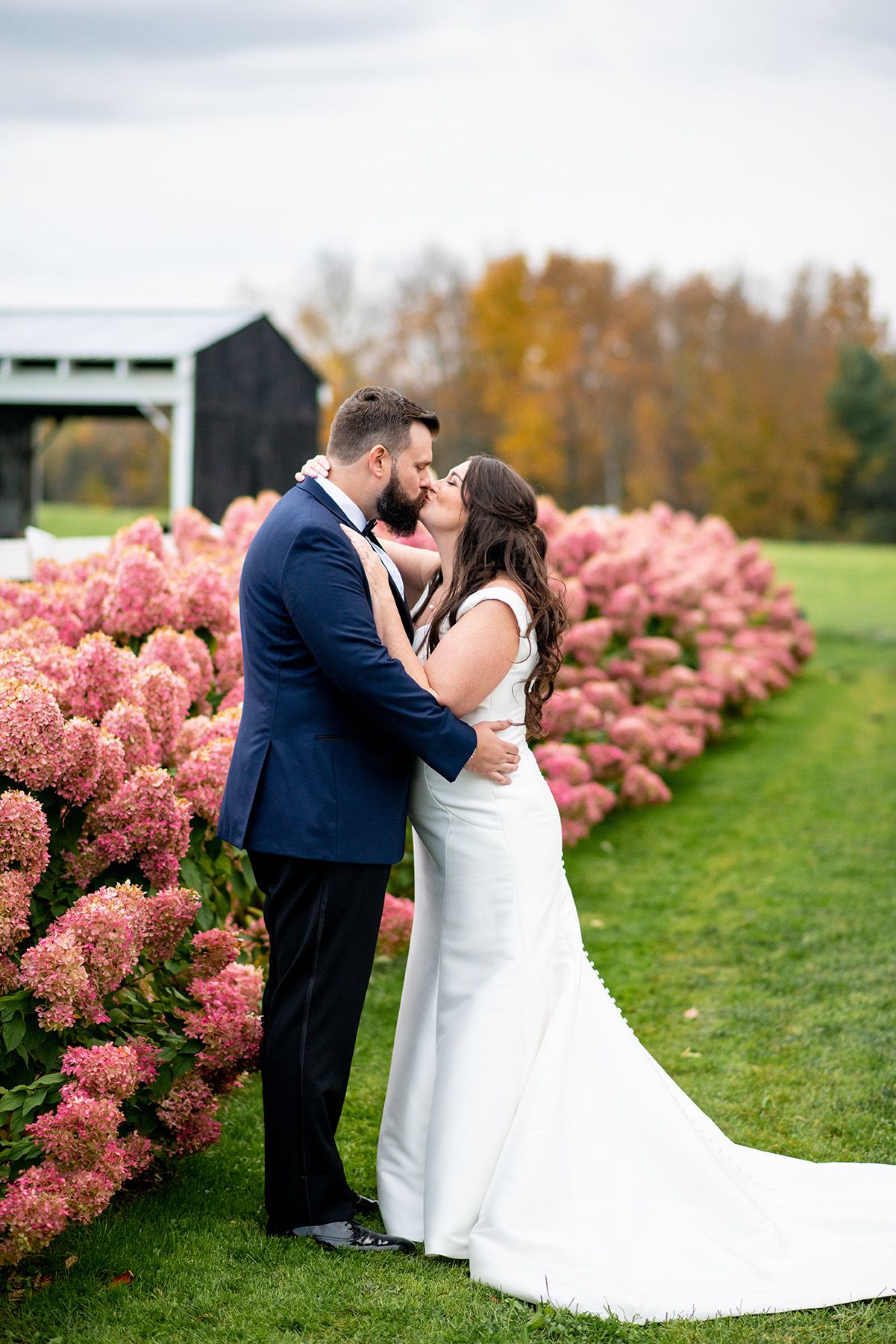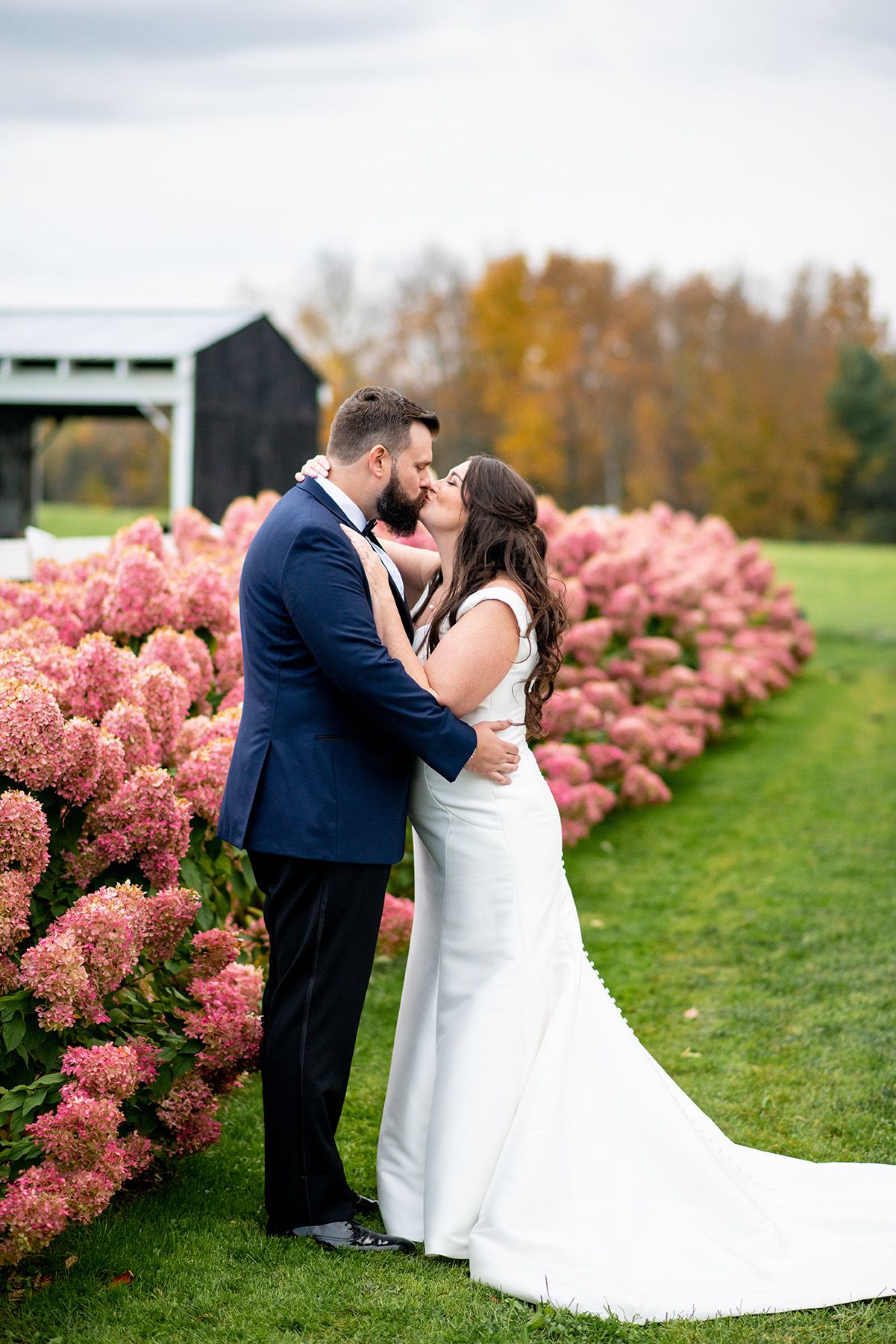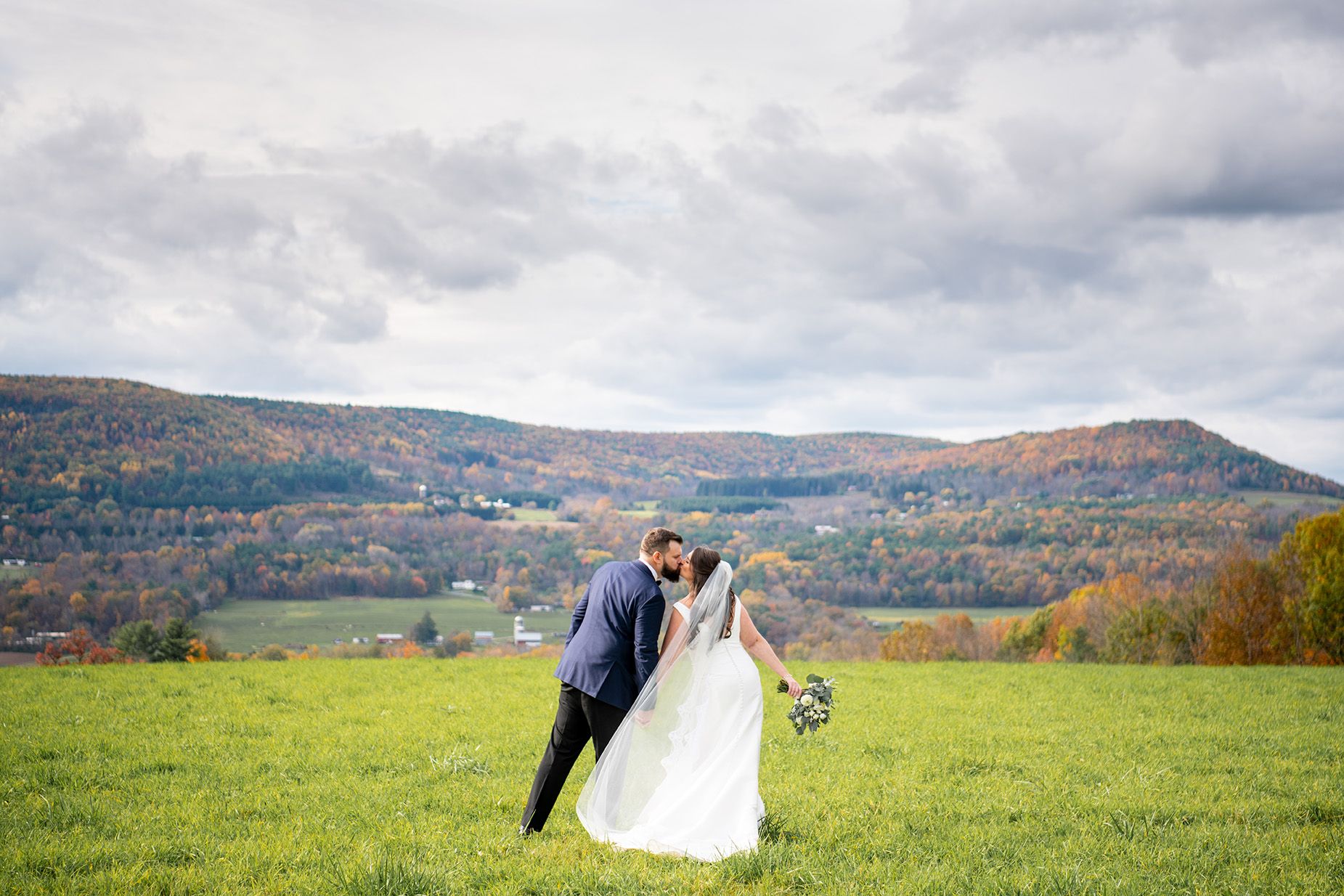 Over the next four years, Erin and Alex's love for each other grew. They supported one another through the purchase of their first home, new jobs, and the loss of loved ones; the highs and lows of life strengthening their connection. On Christmas Eve, 2019 Alex made an excuse to get Erin to the Cohoes Falls look out point. It was there he got down on one knee and proposed, to which Erin of course, said yes!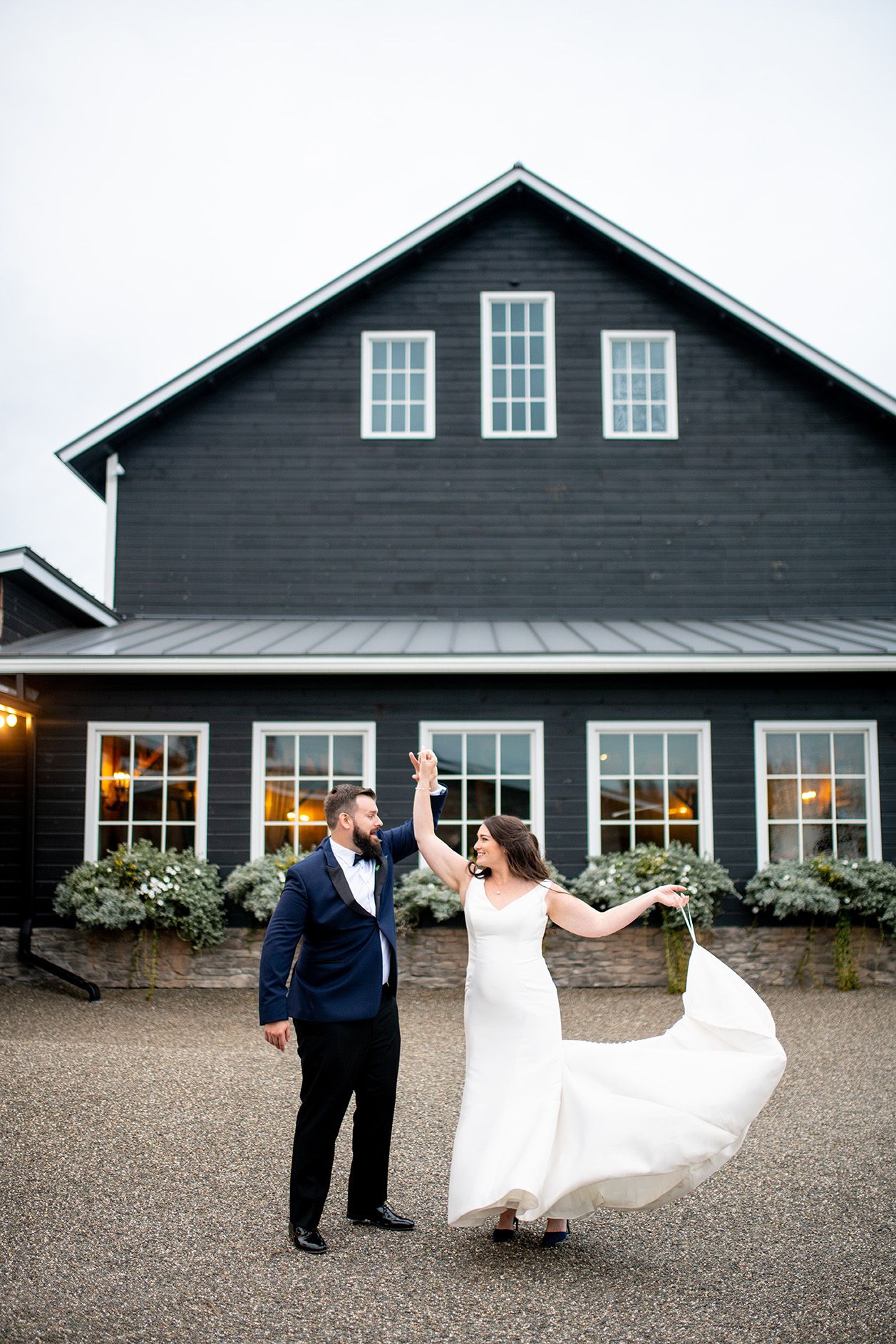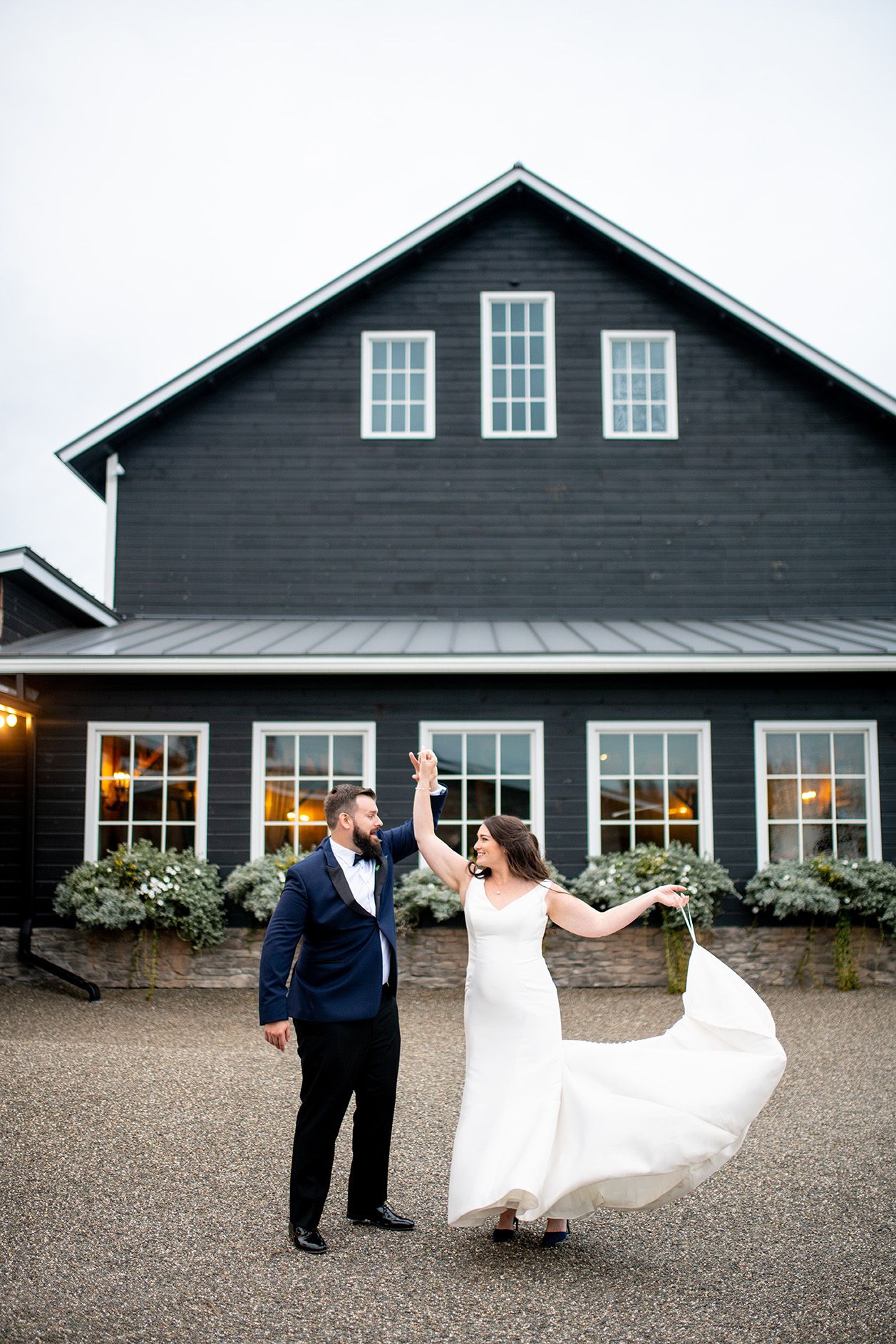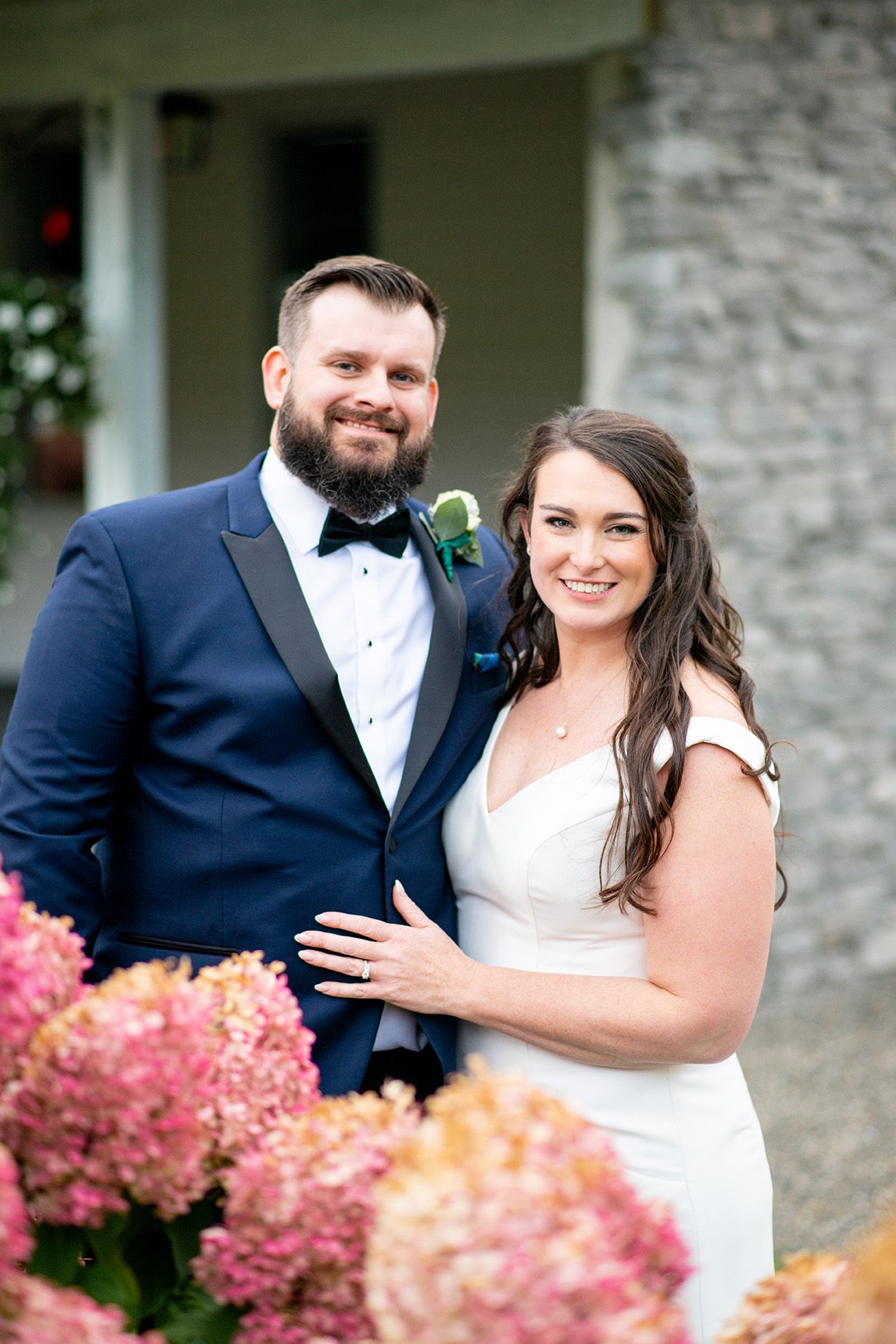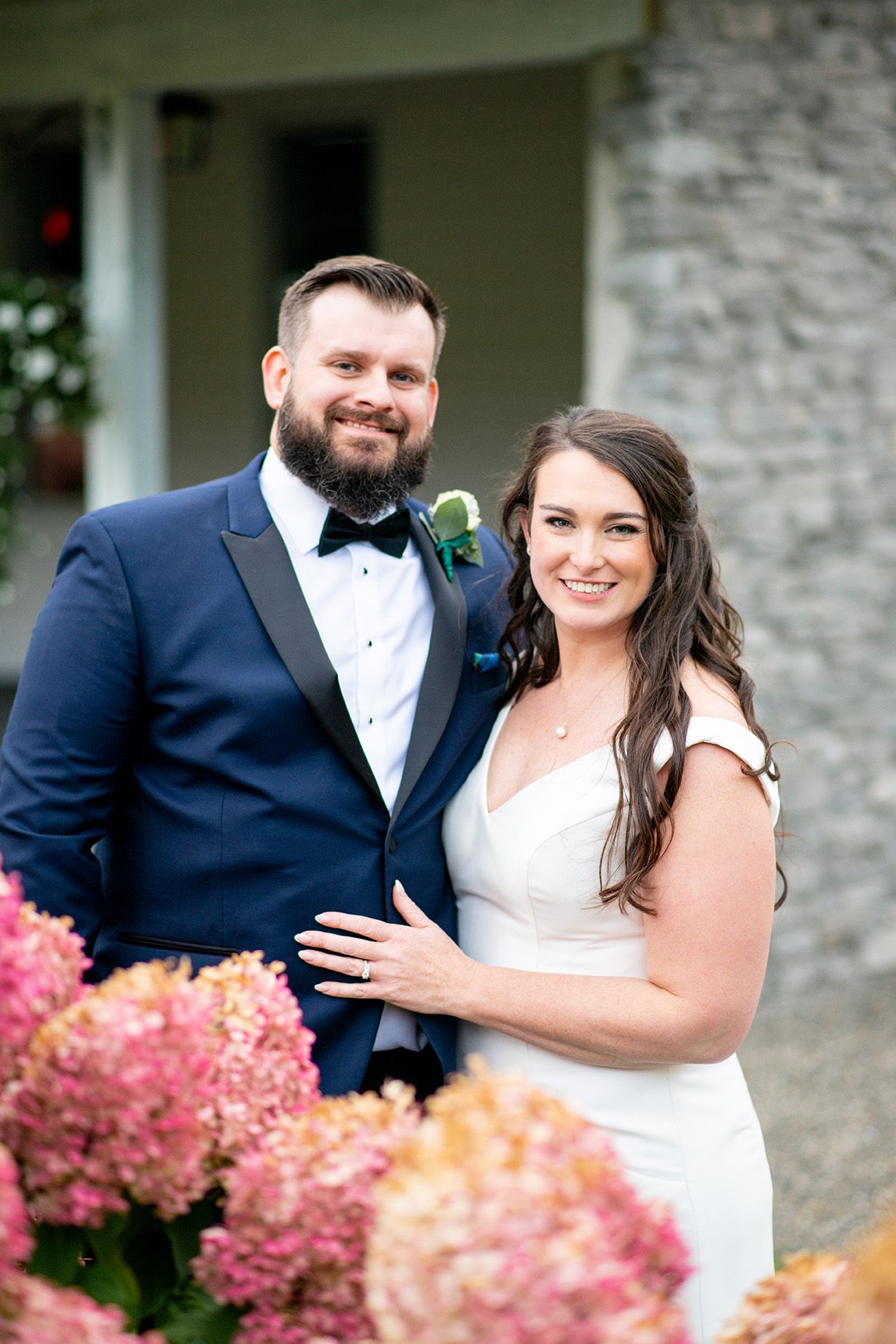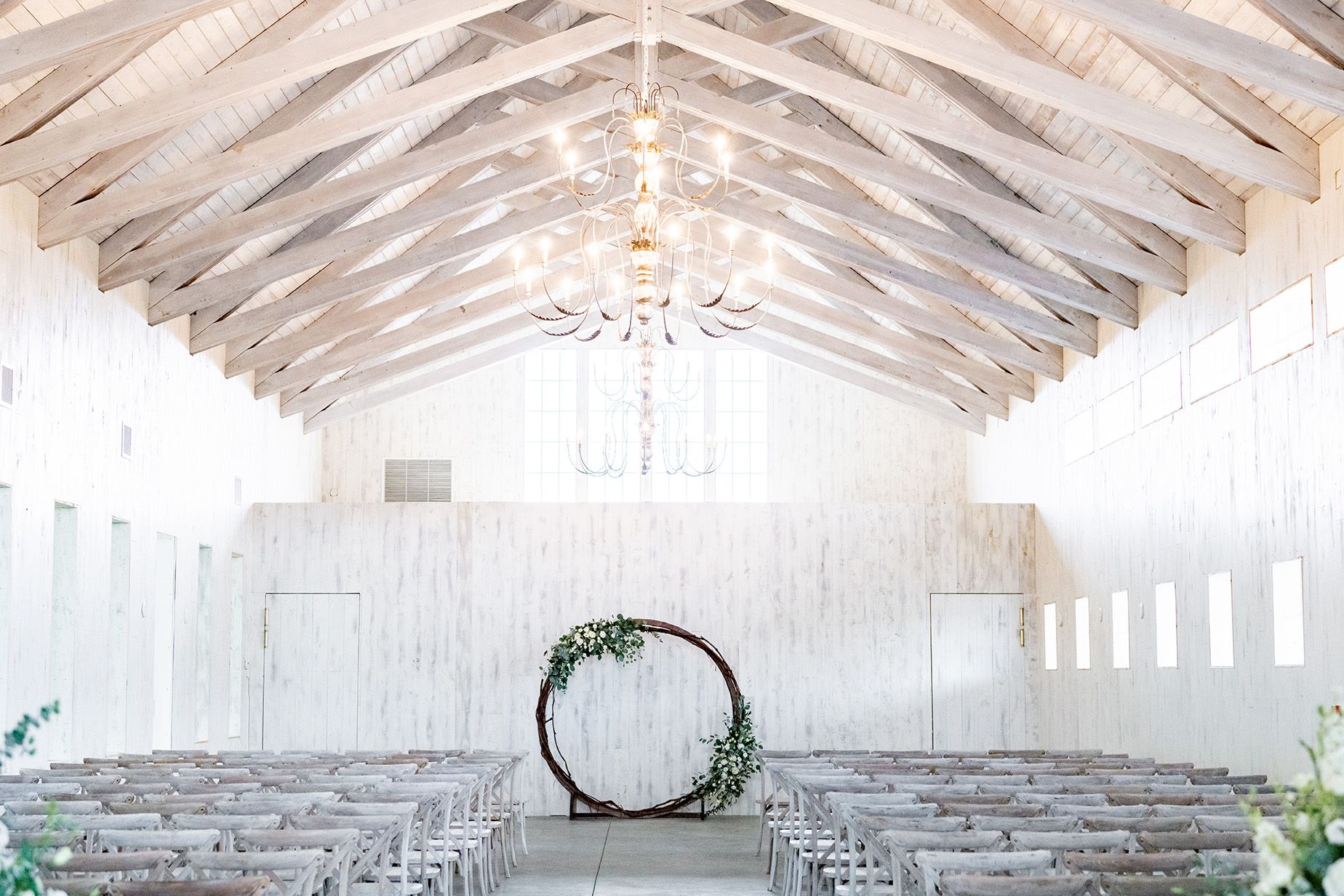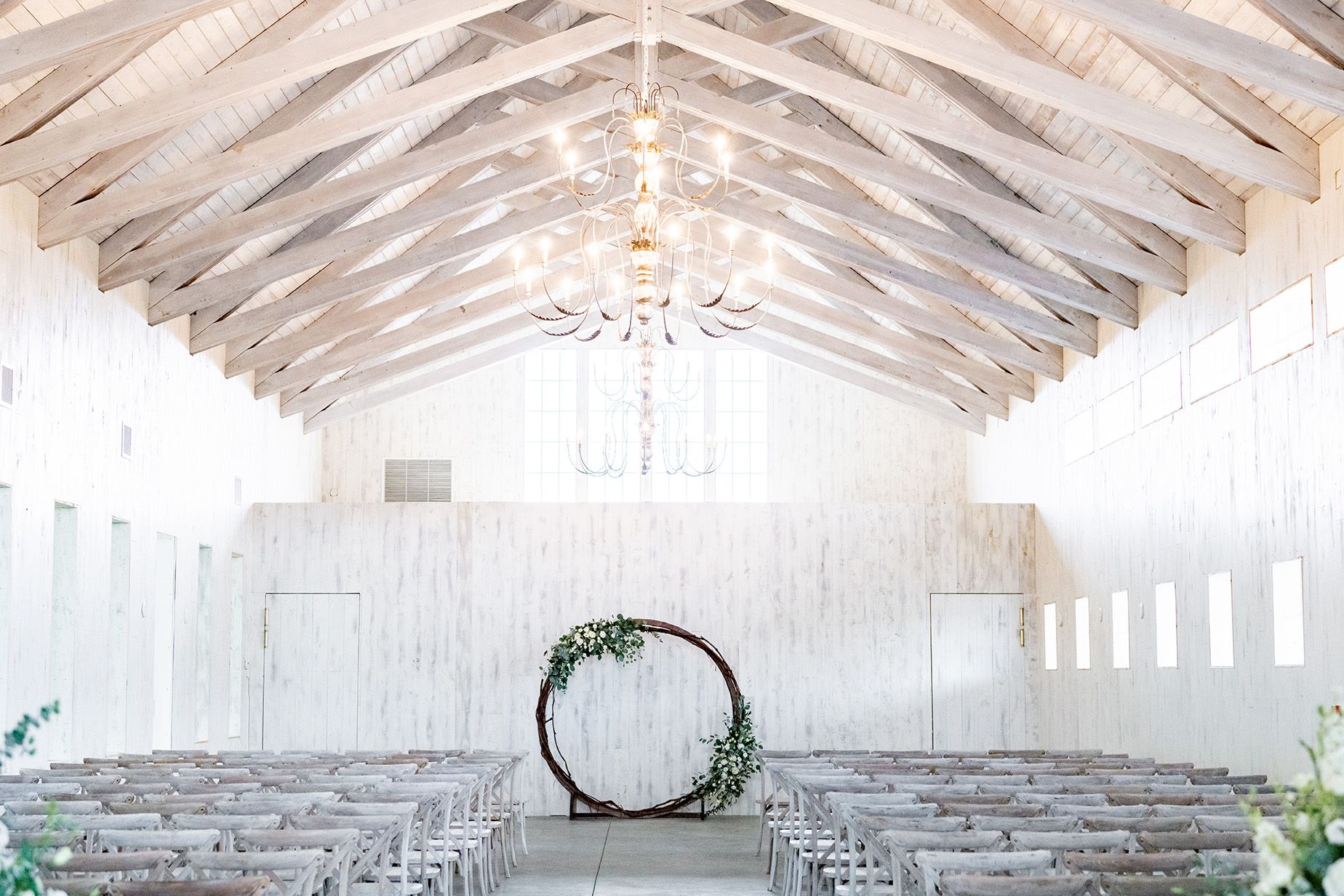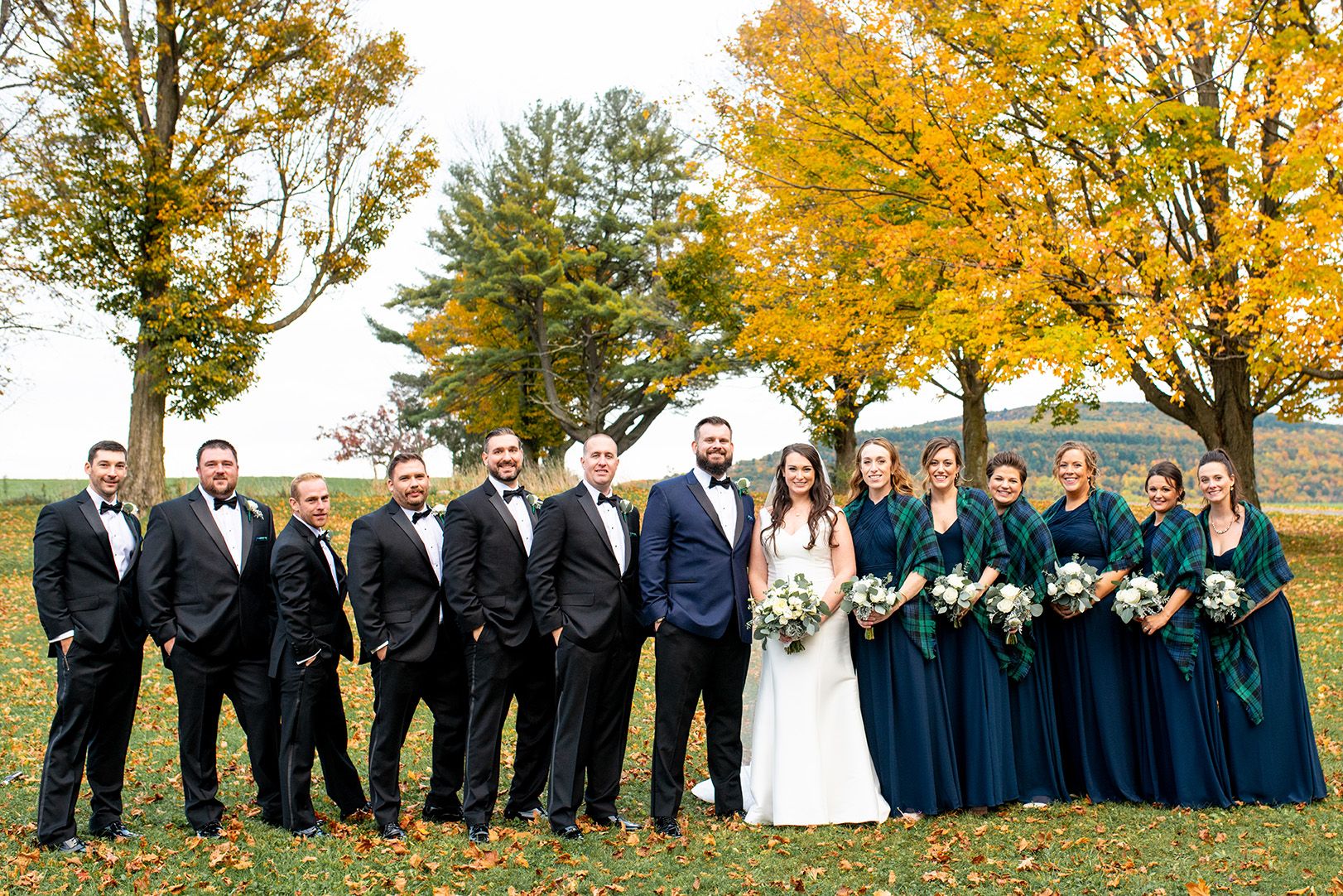 They went on to spend the next 21 months planning their dream wedding, through a pandemic. Somehow the timing worked out, all restrictions were lifted, and peak foliage hit the Schoharie area for their special day. The wedding was a great celebration spent with their family and friends, some of which they had not seen since before the start of the pandemic.