SARAH & MICHAEL
---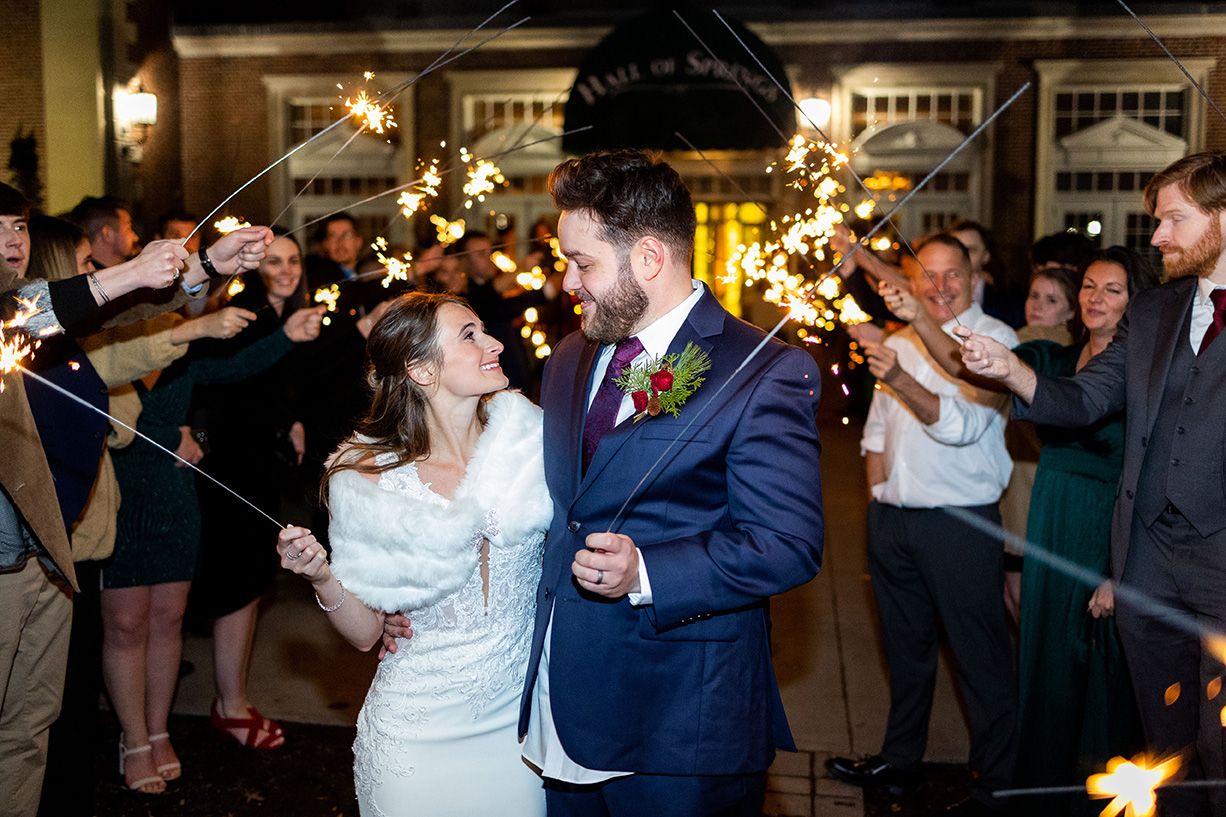 ---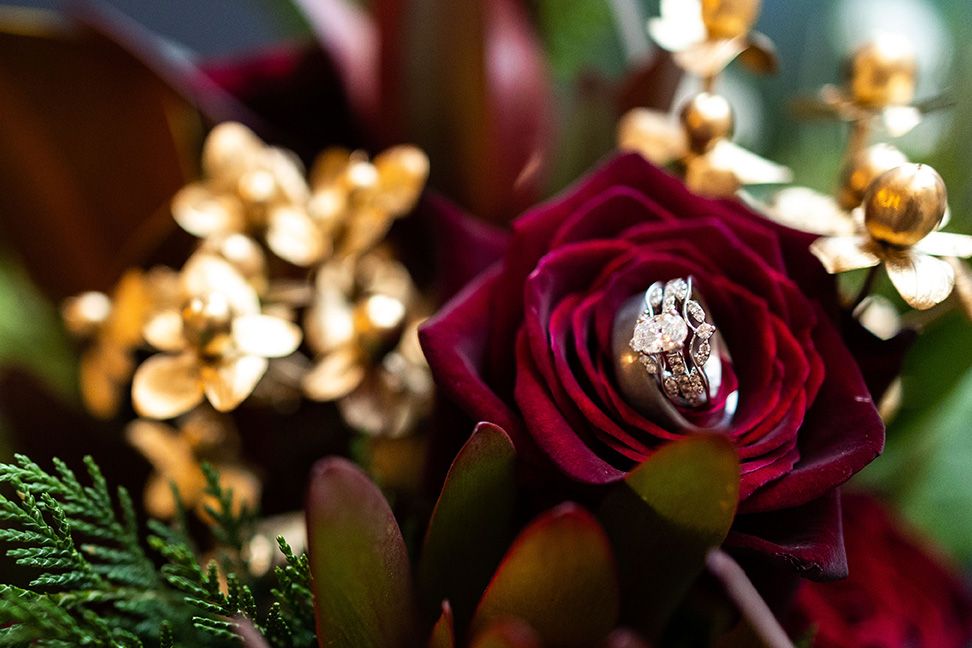 Michael and I both attended Saratoga Springs High School where we always knew of each other but never interacted. We both went on a Habitat for Humanity trip through St. Clement's church during the summer of 2011. After this trip we spent the fall and following spring talking on and off until Michael asked me to prom, then a few weeks later, to be his girlfriend.
The rest, as they say… is history.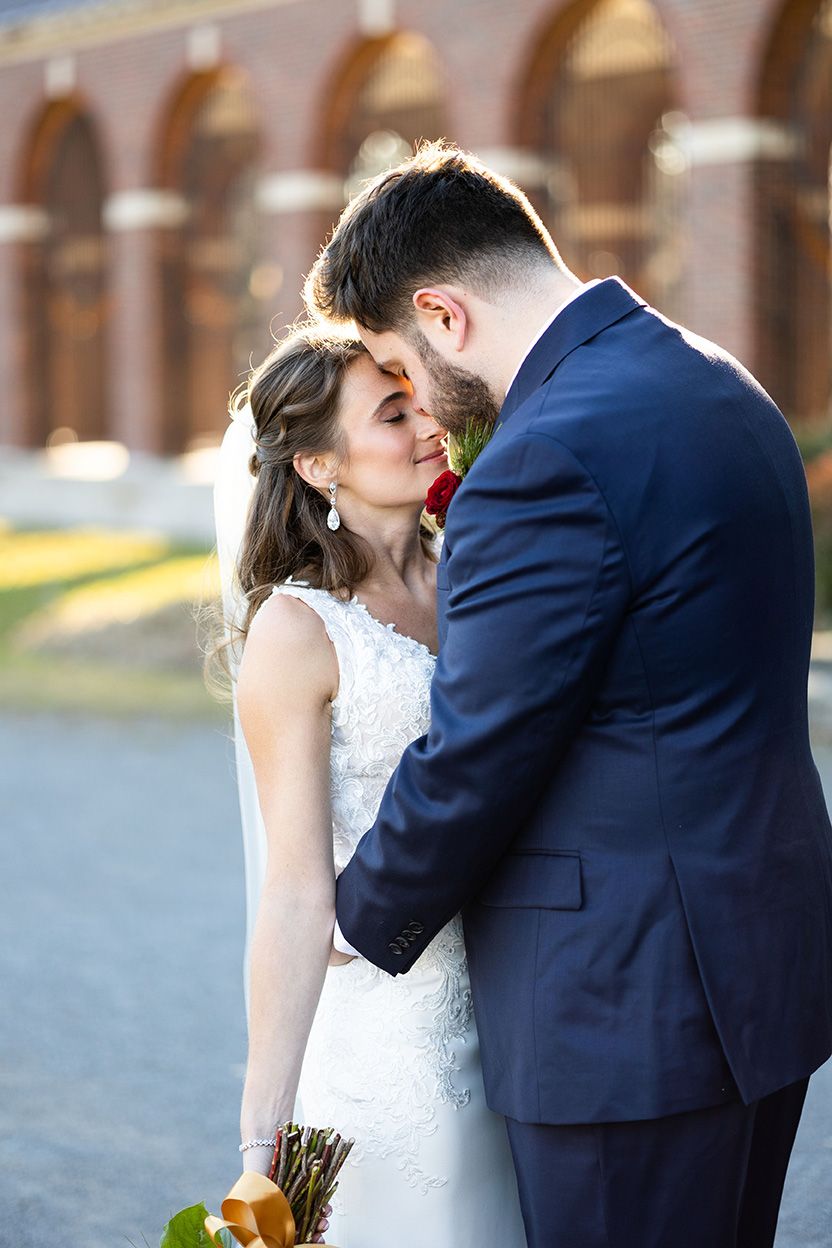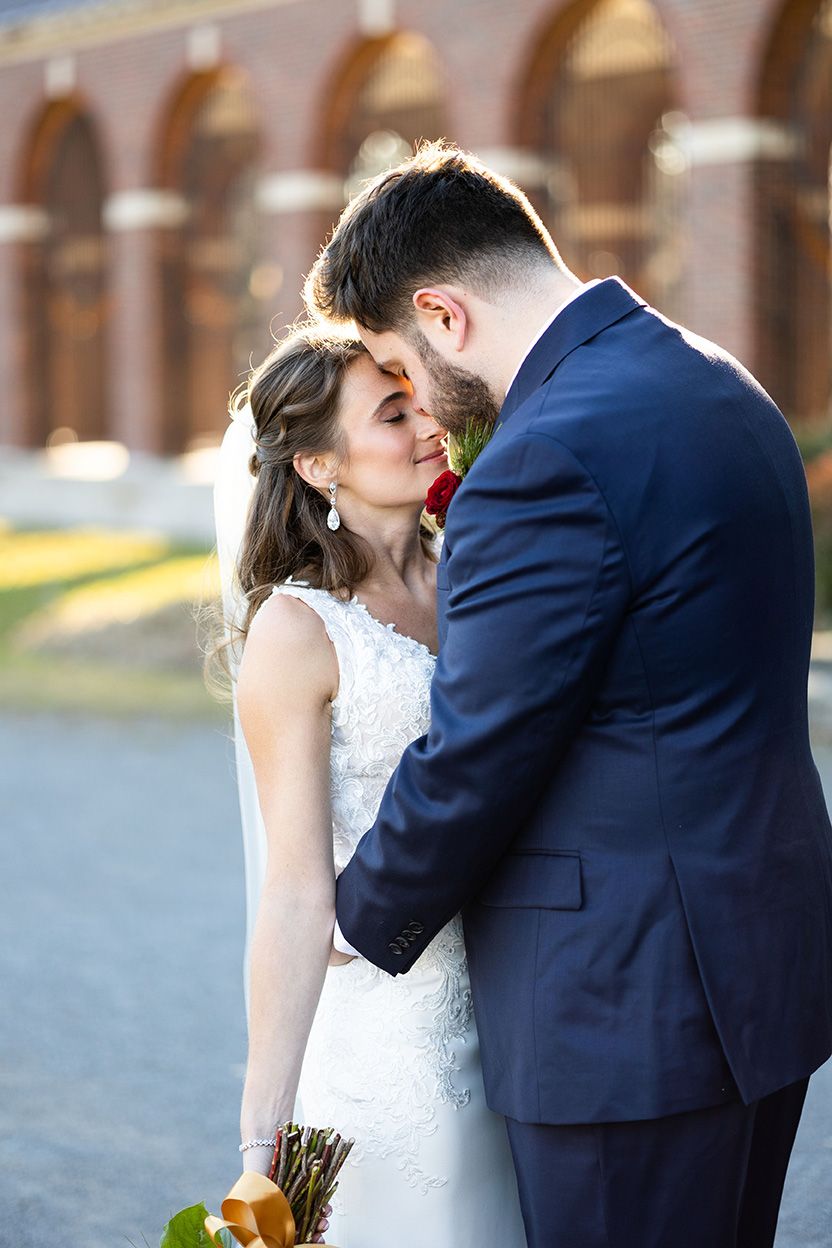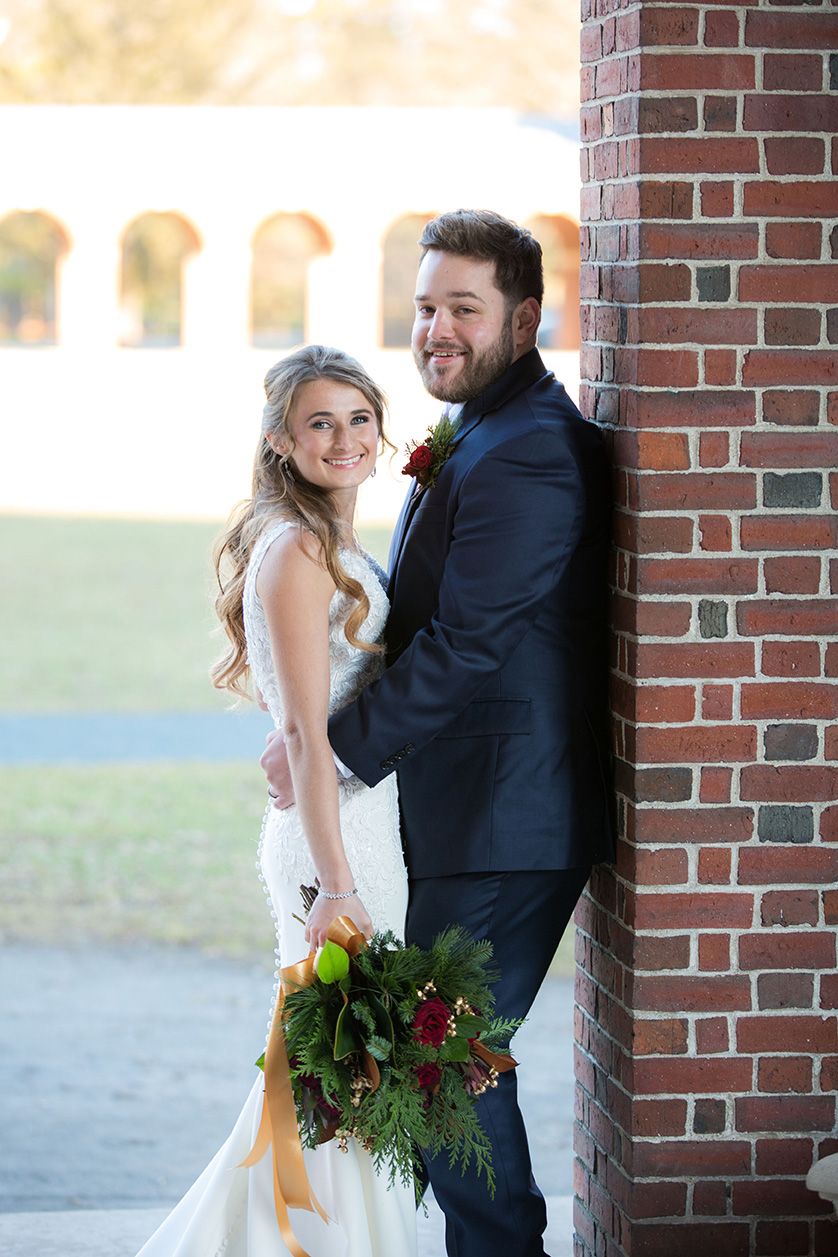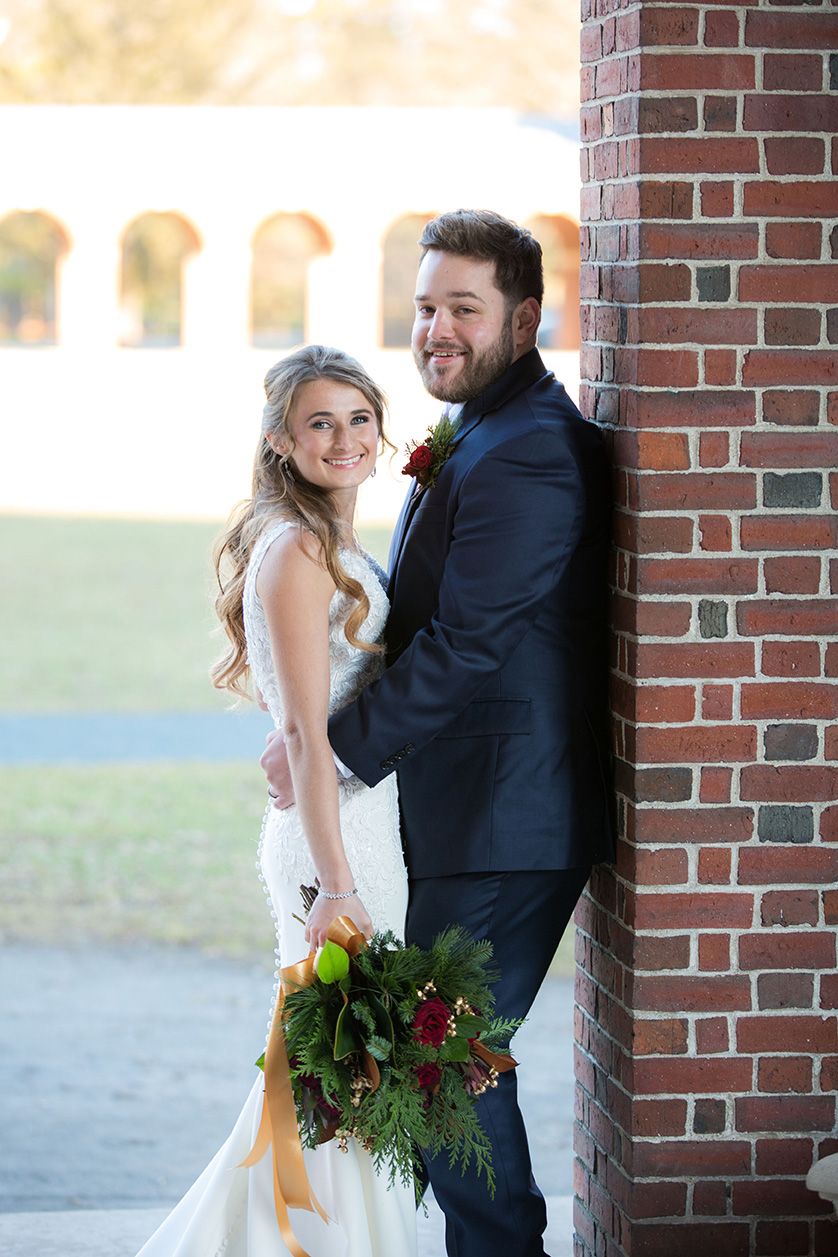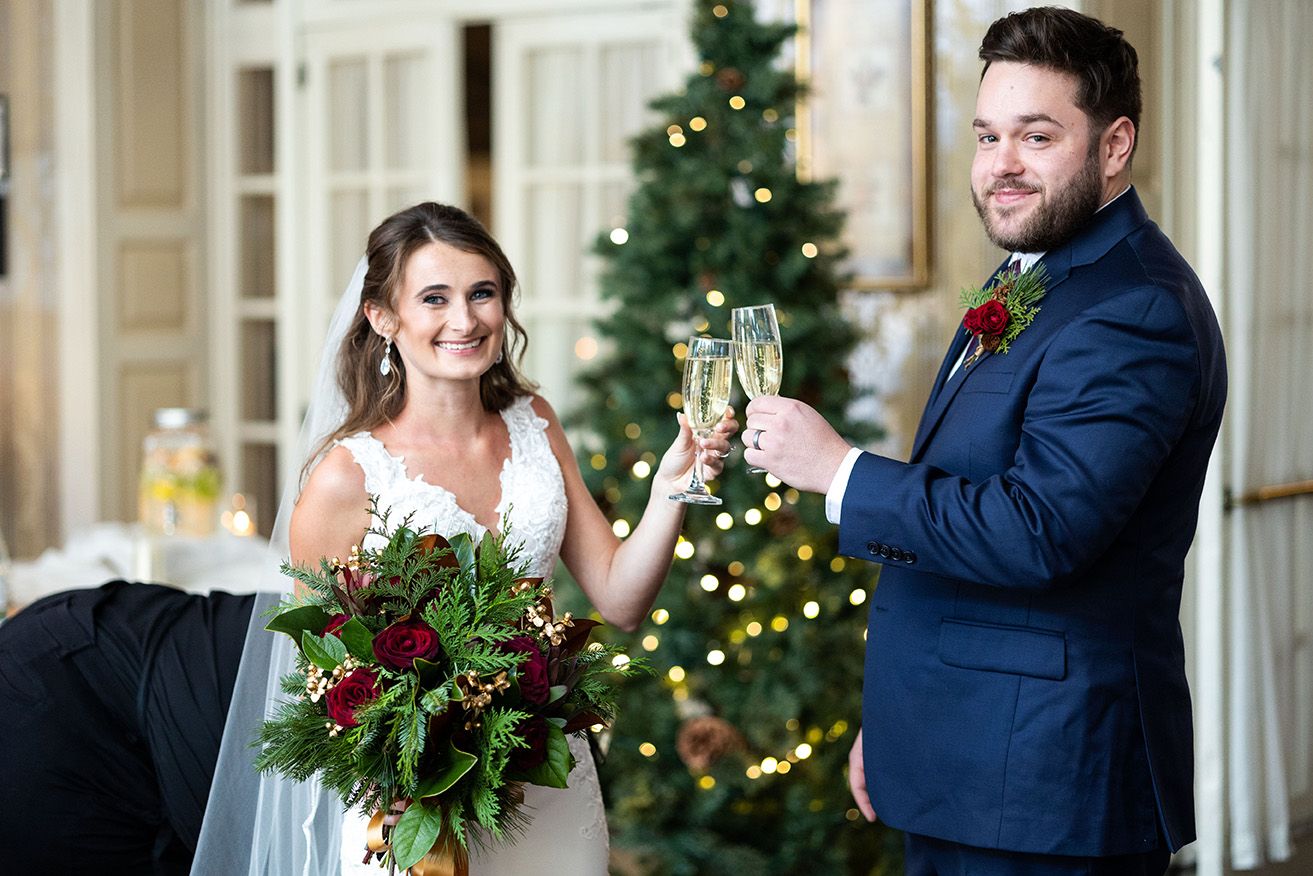 We ended up deciding to pursue different college experiences as we felt it's important to grow individually in order to grow together. Michael went to Providence college in Rhode Island, and I went to Hartwick College in Oneonta. We spent 4-years dating long distance which only made our bond stronger and allowed us to make memories apart while also making memories together.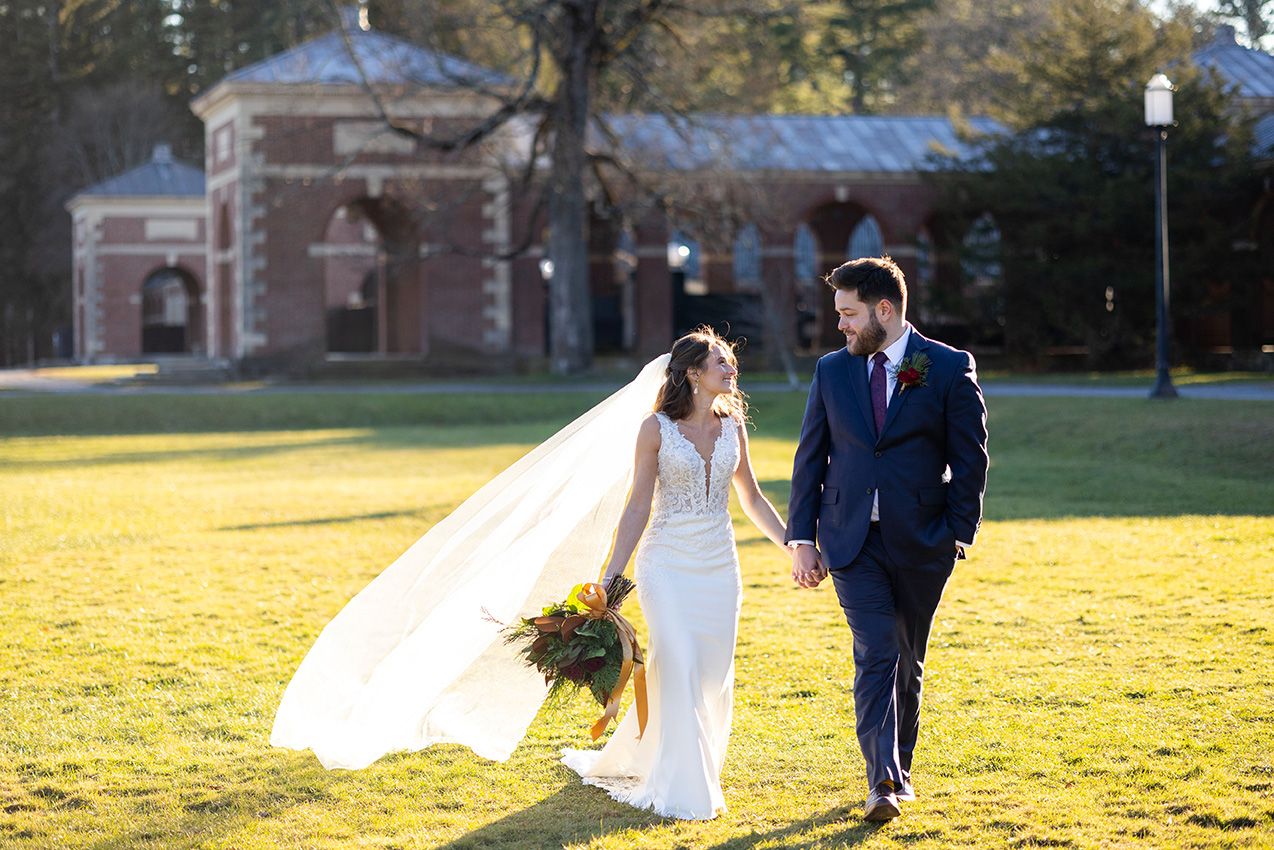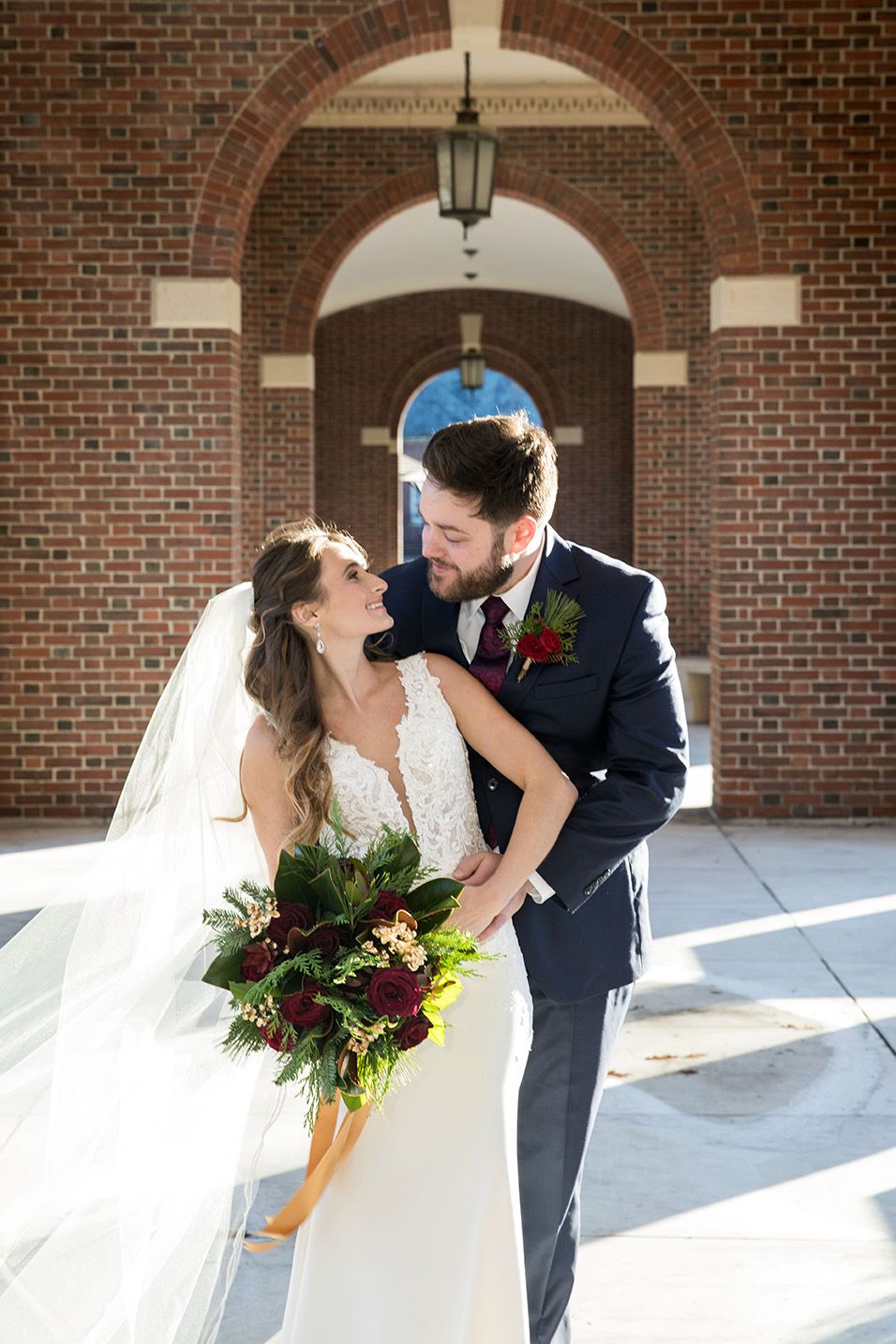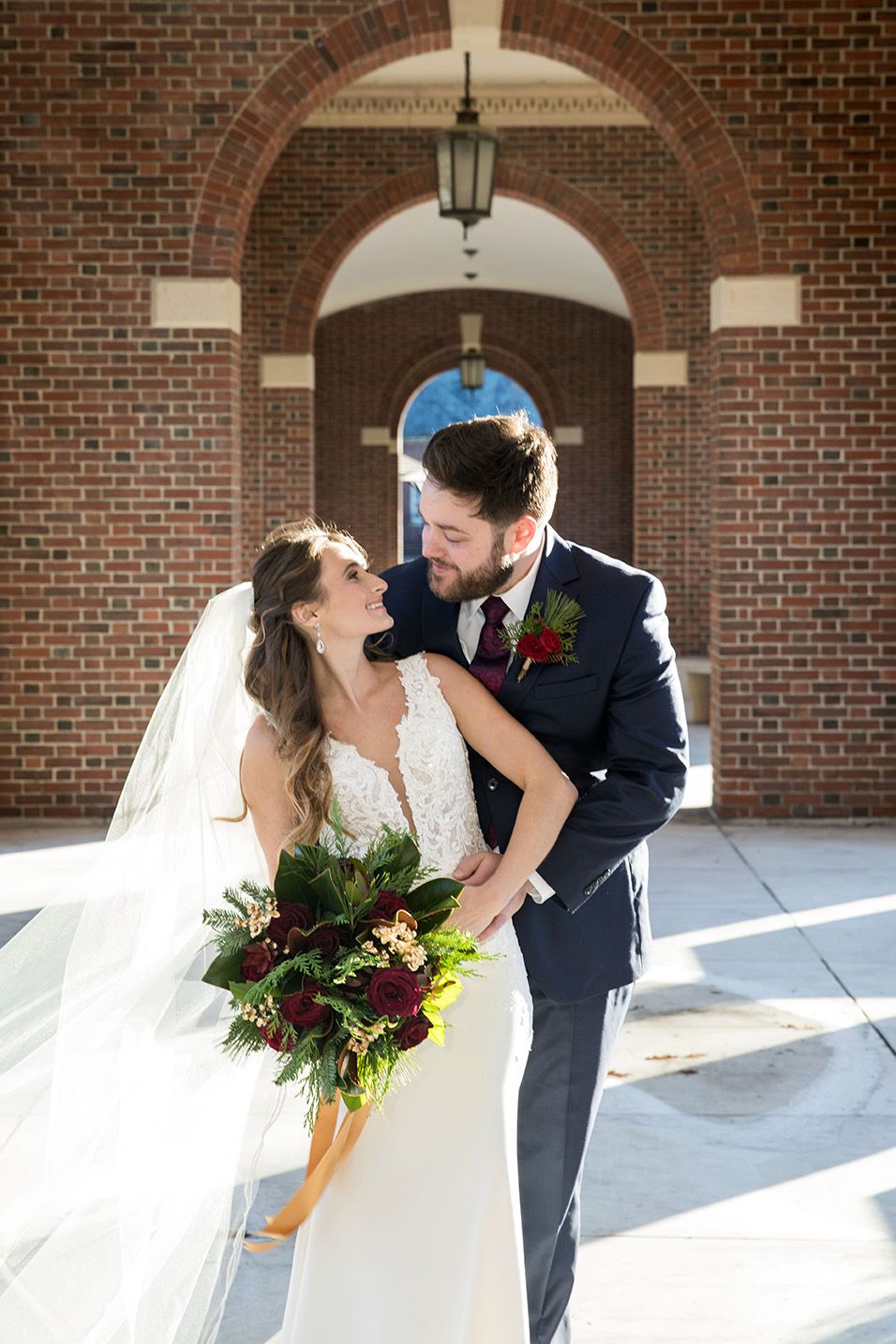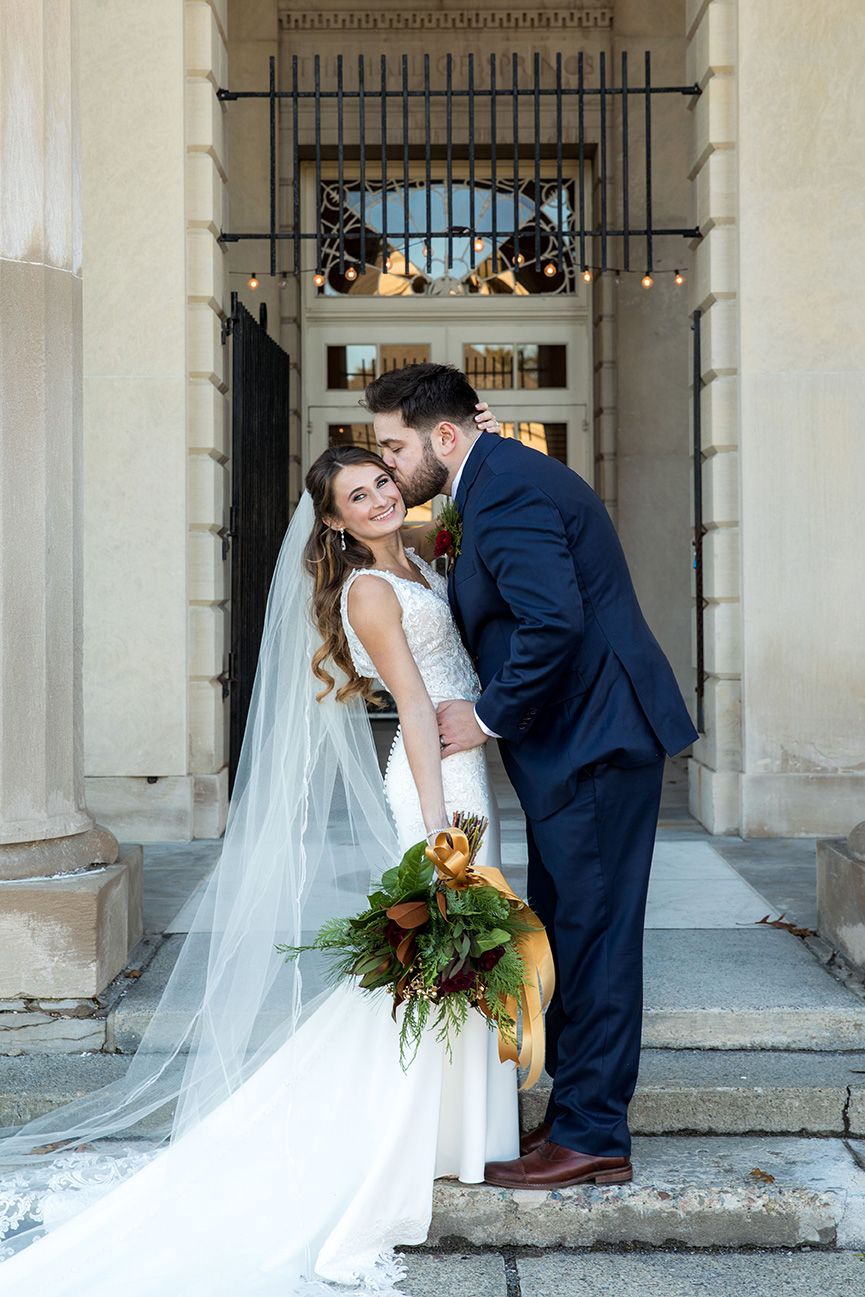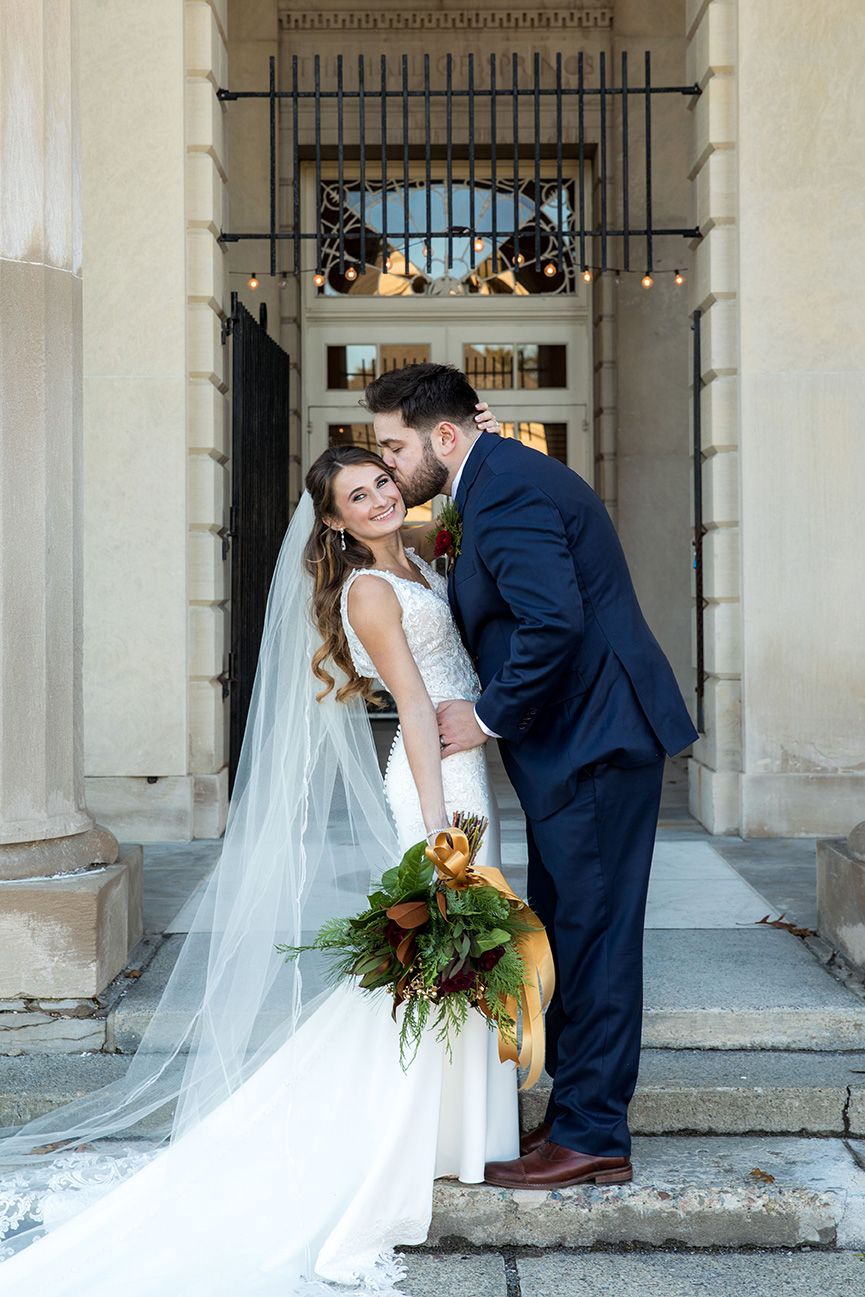 After graduation we remained local, buying a house in Ballston Spa, NY with our two dogs. We are celebrating our 10th anniversary this March of 2022. Anyone that knows Michael and I know that we have always been complete opposites, but I believe it has been our biggest strength because in the areas each of us struggles, the other picks up the pieces.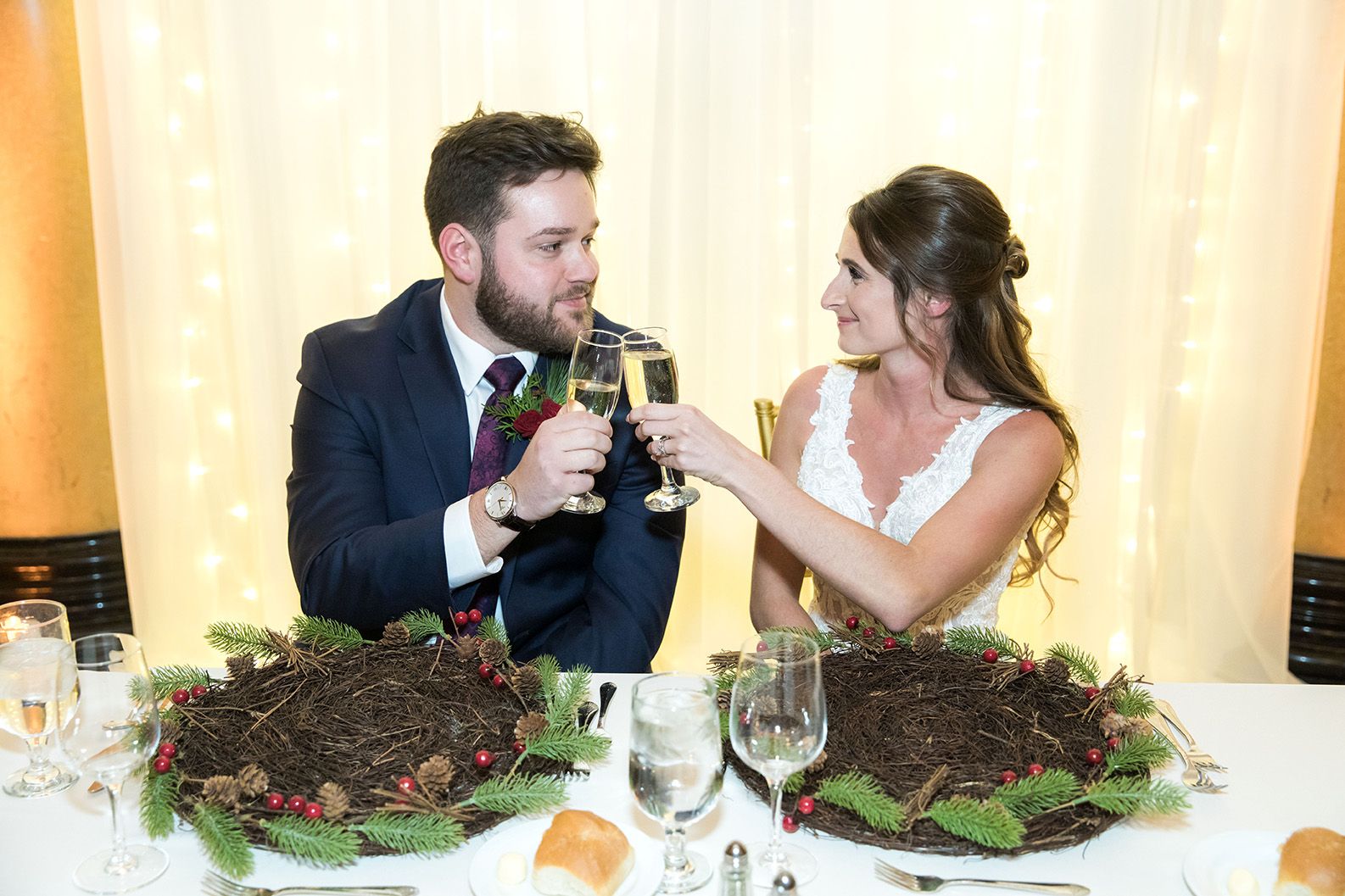 Our wedding day was absolutely perfect! We postponed from December 2020 to December 2021, due to the pandemic. All our vendors could not have been more cooperative and supportive in making sure we had the perfect day after the stress of having to re-plan a wedding.