ALI & RYAN
---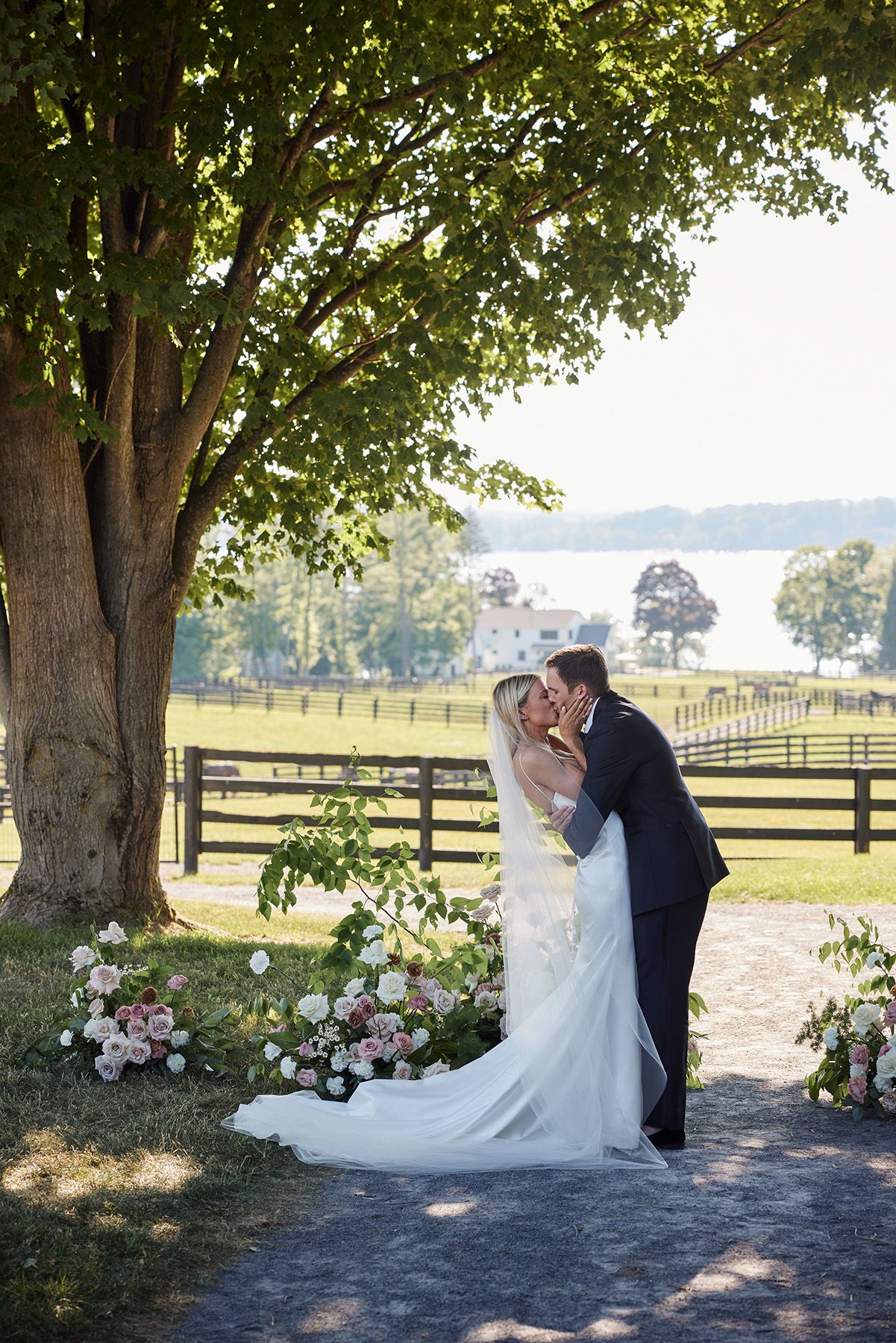 ---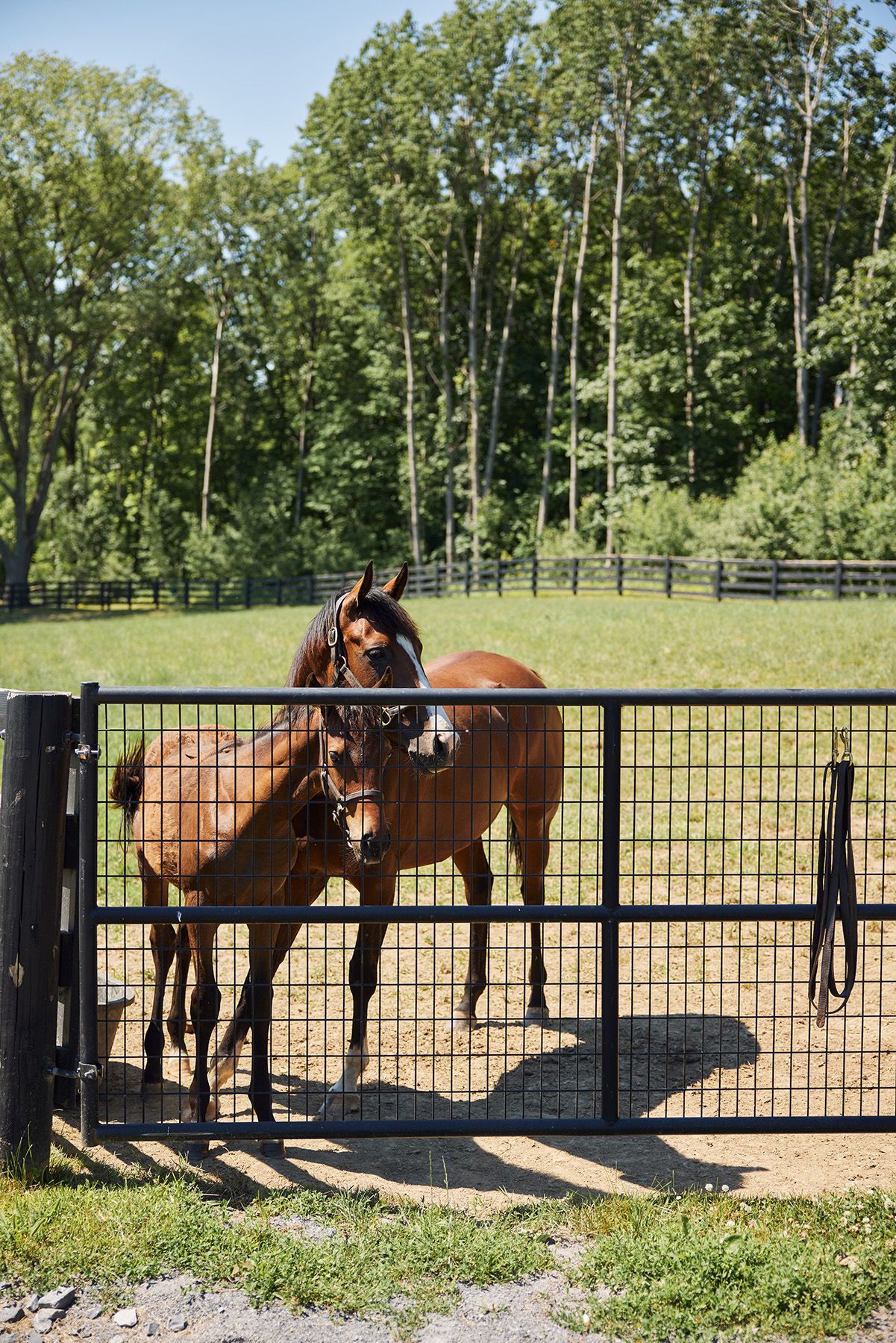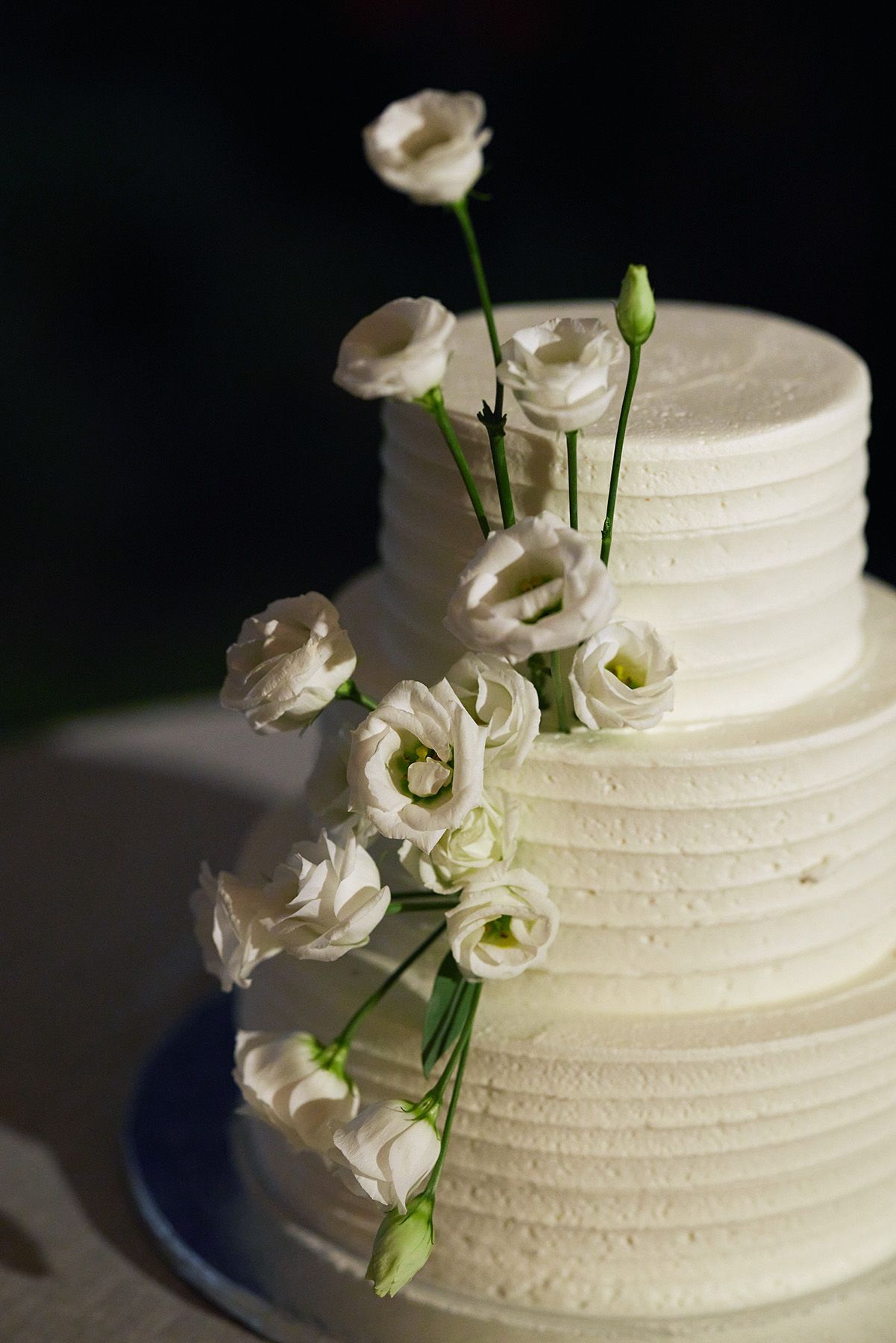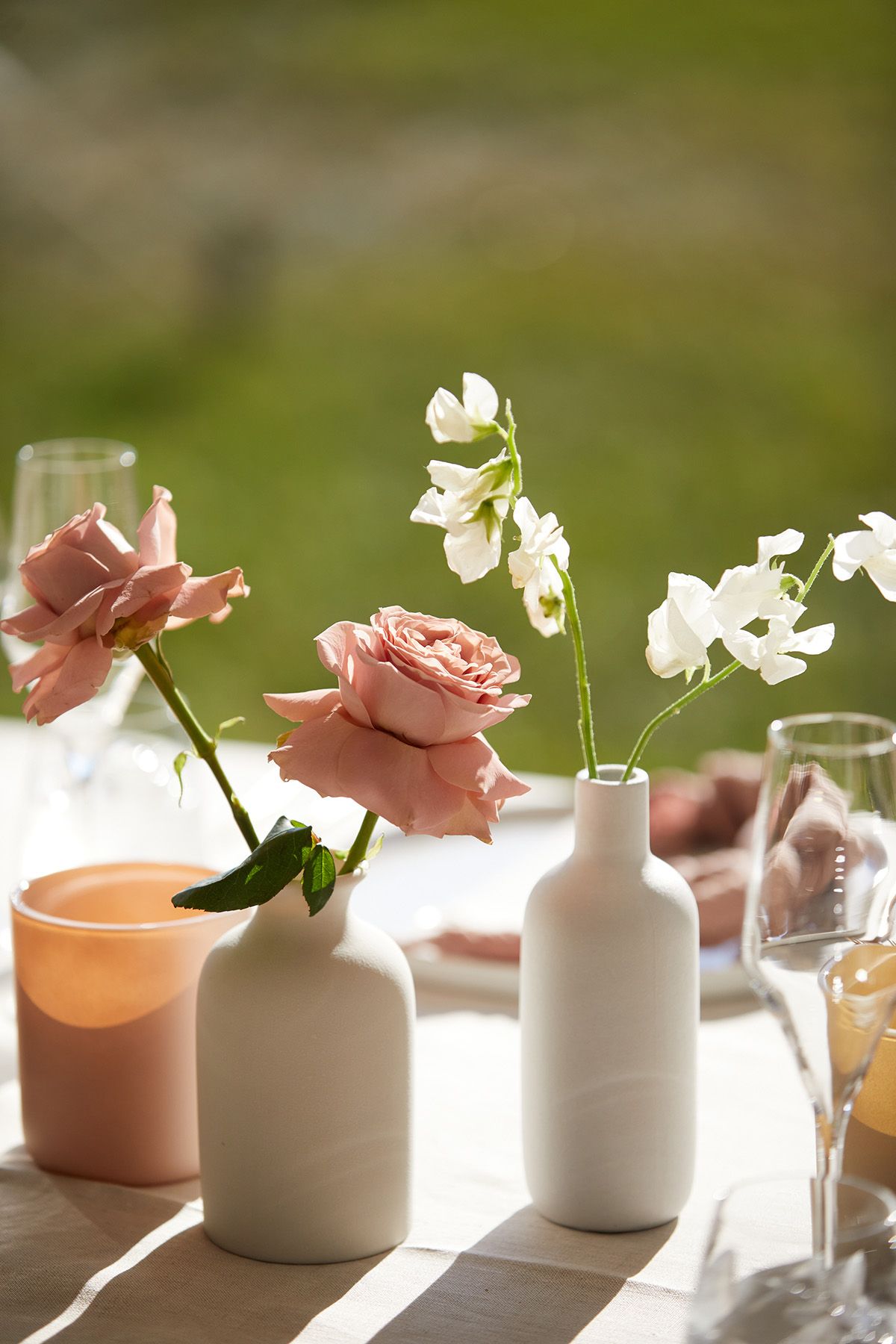 Our Story...
Ryan and I met on Bumble in New York City. Our first date was at a bar called Loverboy, and the rest is history! We were attached at the hip from that moment on. On our 5th date, Ryan asked if I wanted to go to The Belmont Stakes with him and his friends. It was a big race - Justify was racing for the Triple Crown, and Ryan's family would also be there! Ryan's parents, Terry and Debbie Finley, are the founders and owners of West Point Thoroughbreds, so they were there for the race, but it was a great opportunity to meet the entire family.
Horse racing has been such a big part of Ryan's upbringing and Saratoga has always been a special place for the family. They spent every summer at the track, and soon after I met Ryan, I joined in on these weekends upstate. Saratoga started to become our escape from Manhattan. It was so nice to jump on a train and be in Saratoga for the weekend. Early mornings at the backstretch, afternoons at the track, and dinners on Broadway started to become a common occurrence for us.
In 2020, Ryan left New York City to get his MBA in Philadelphia at The Wharton School of Business. We got engaged in Philadelphia in April of 2021 and started on the journey of planning a wedding! It was an easy decision to pick Saratoga Springs as our wedding destination. We wanted to give our closest friends and family a glimpse into this special place and the world of horse racing. I always knew I wanted to hire Ashley Douglass as my wedding planner. She is a phenomenal event planner who I had been following for many years. She was able to help me curate an amazing team of vendors to create the wedding of our dreams. Our wedding day was beyond what we could have imagined. Everything was incredible! Despite being called a "calm" bride, I was confident that I had nothing to worry about as I had an exceptional team of vendors surrounding me. I trusted every single one of them throughout the entire process and they were an absolute joy to be around on my wedding day!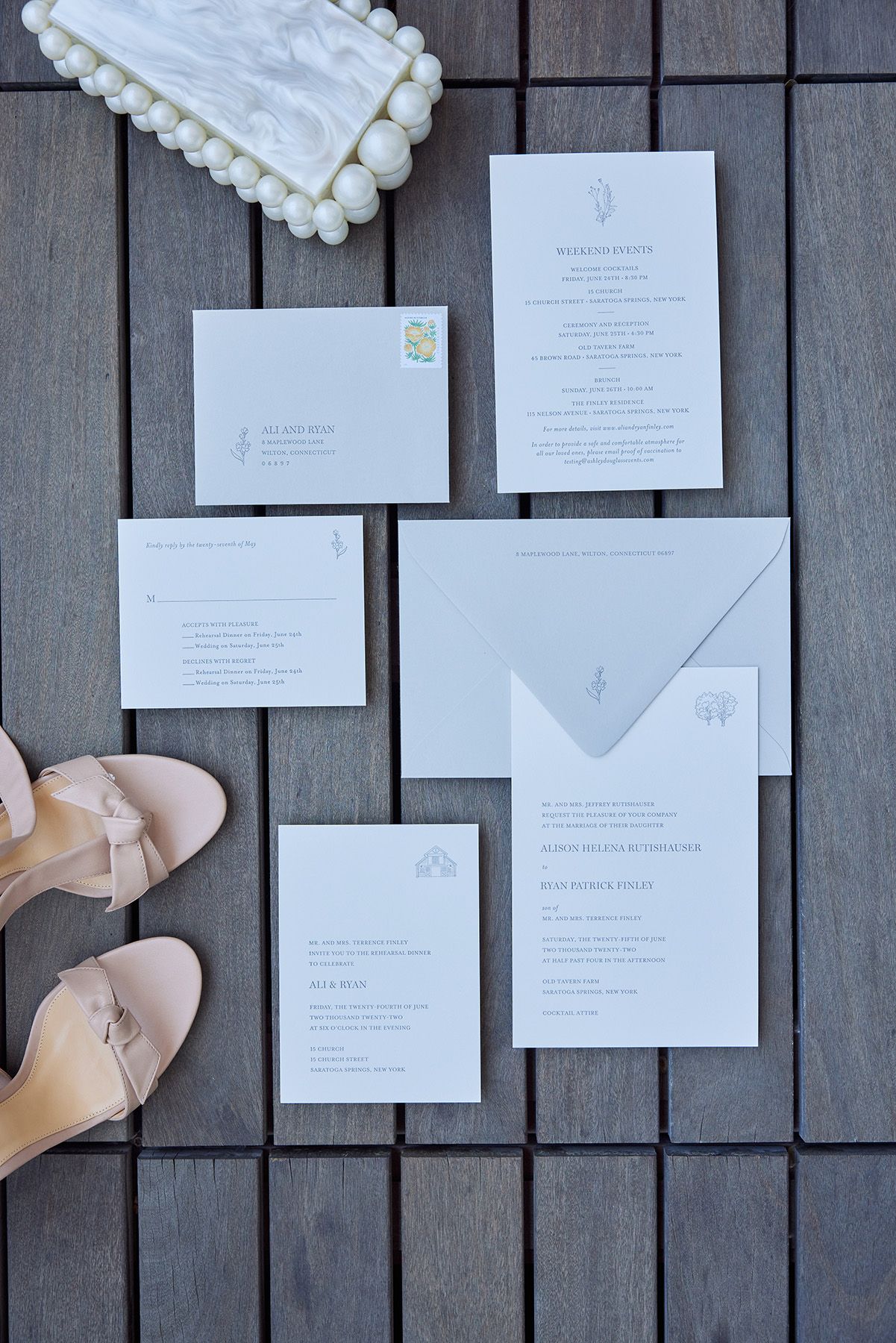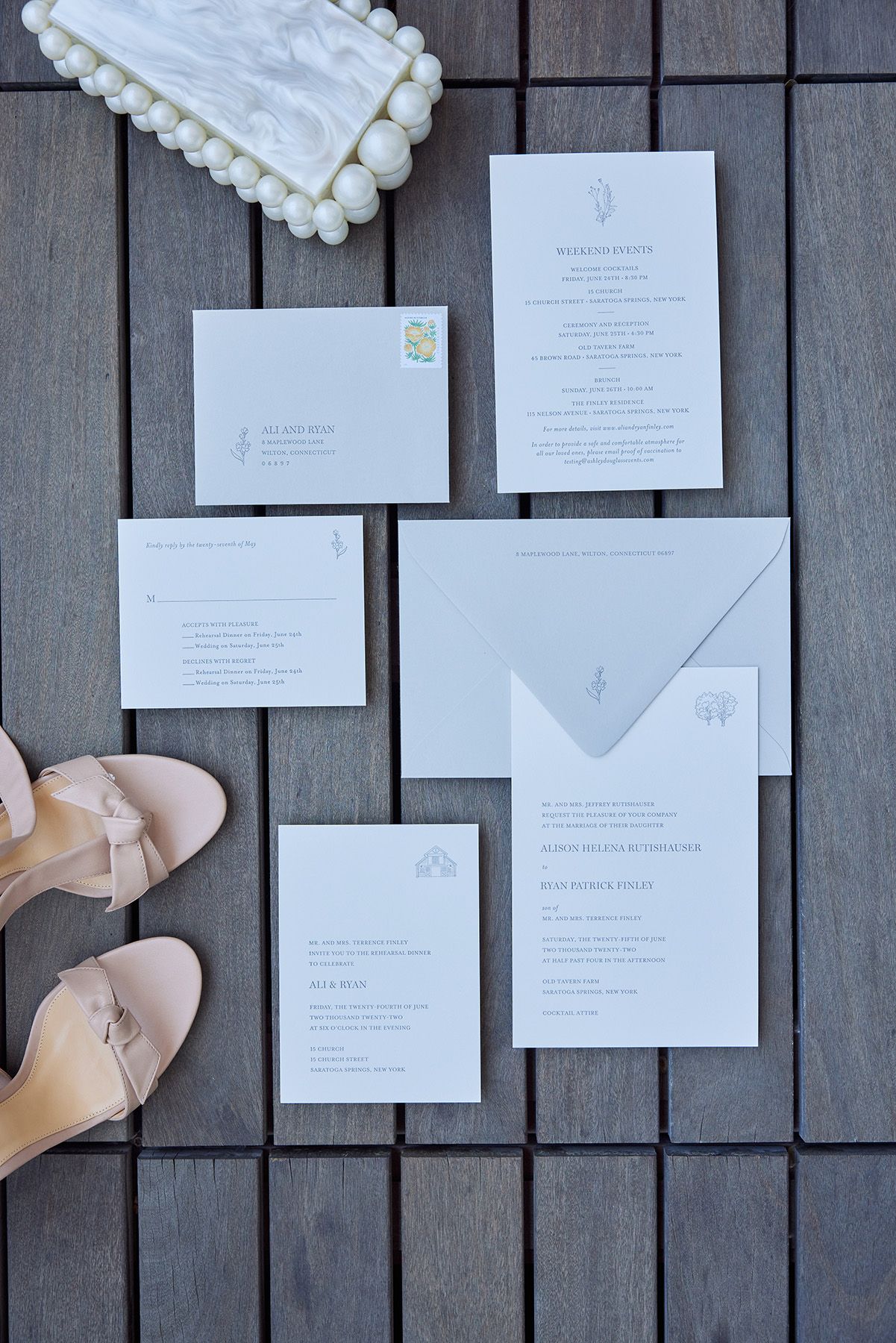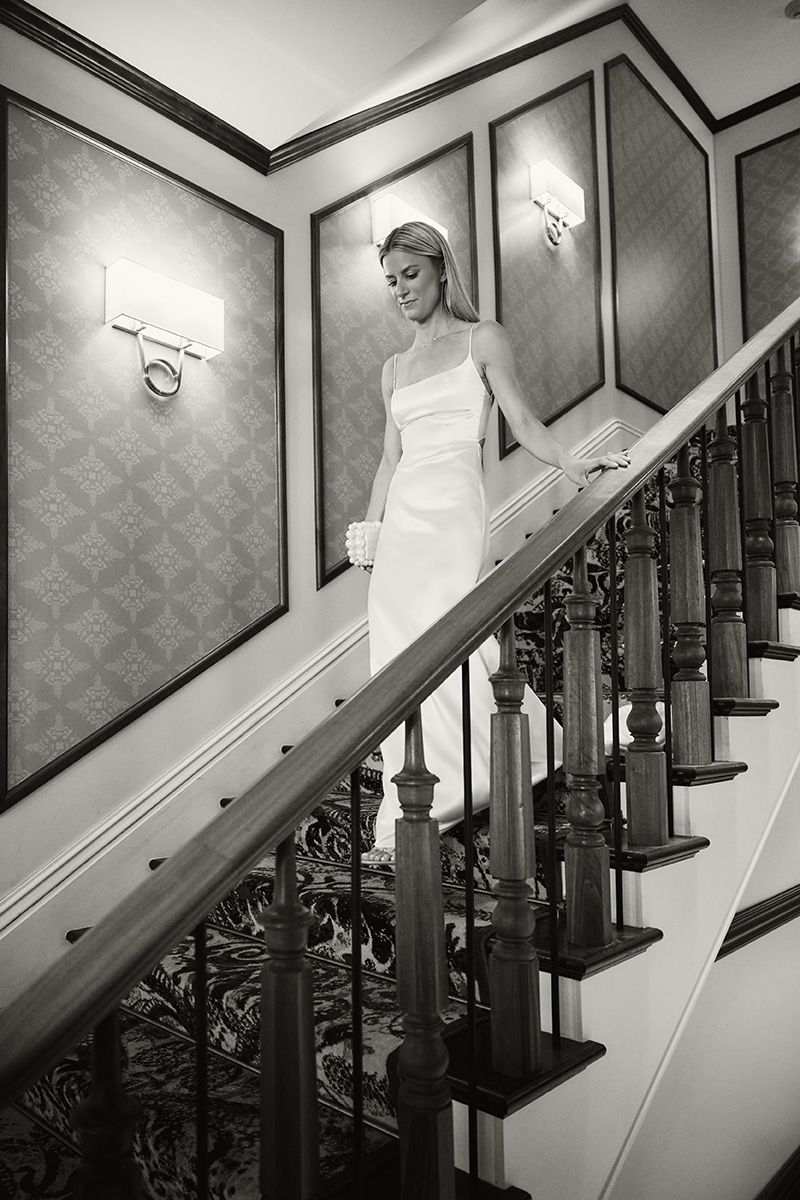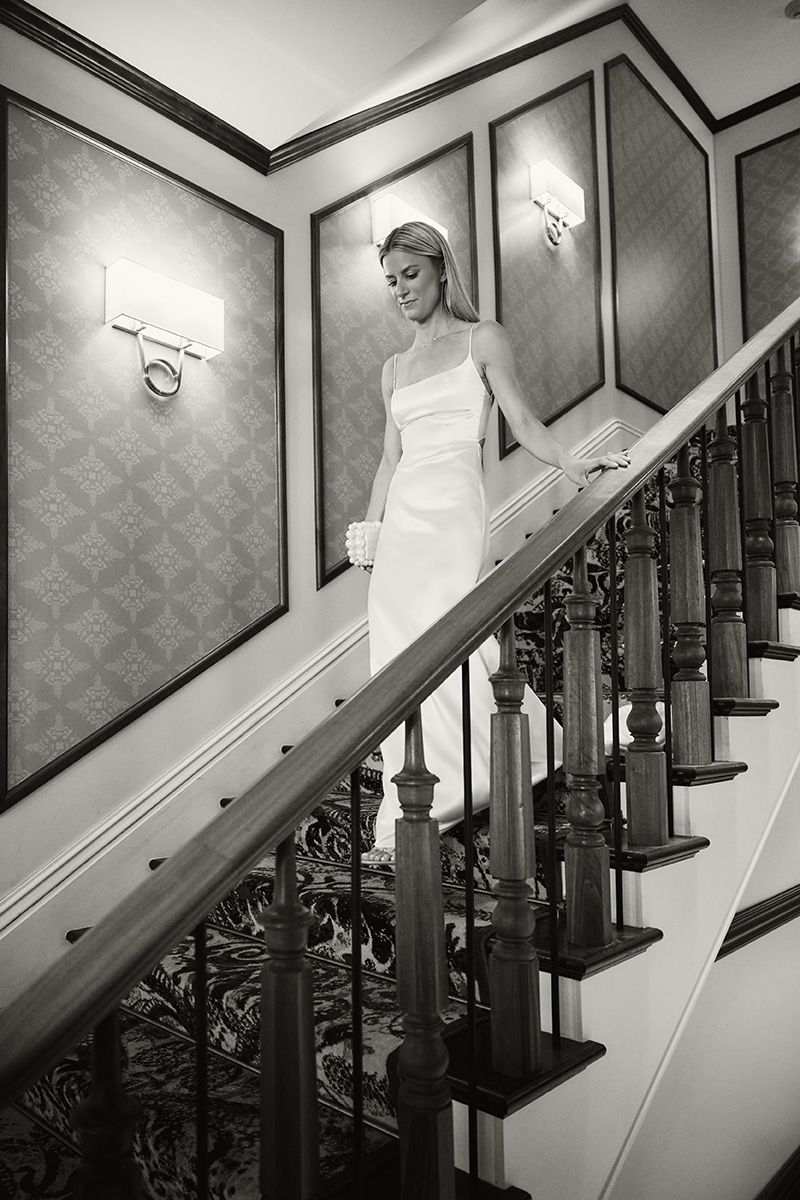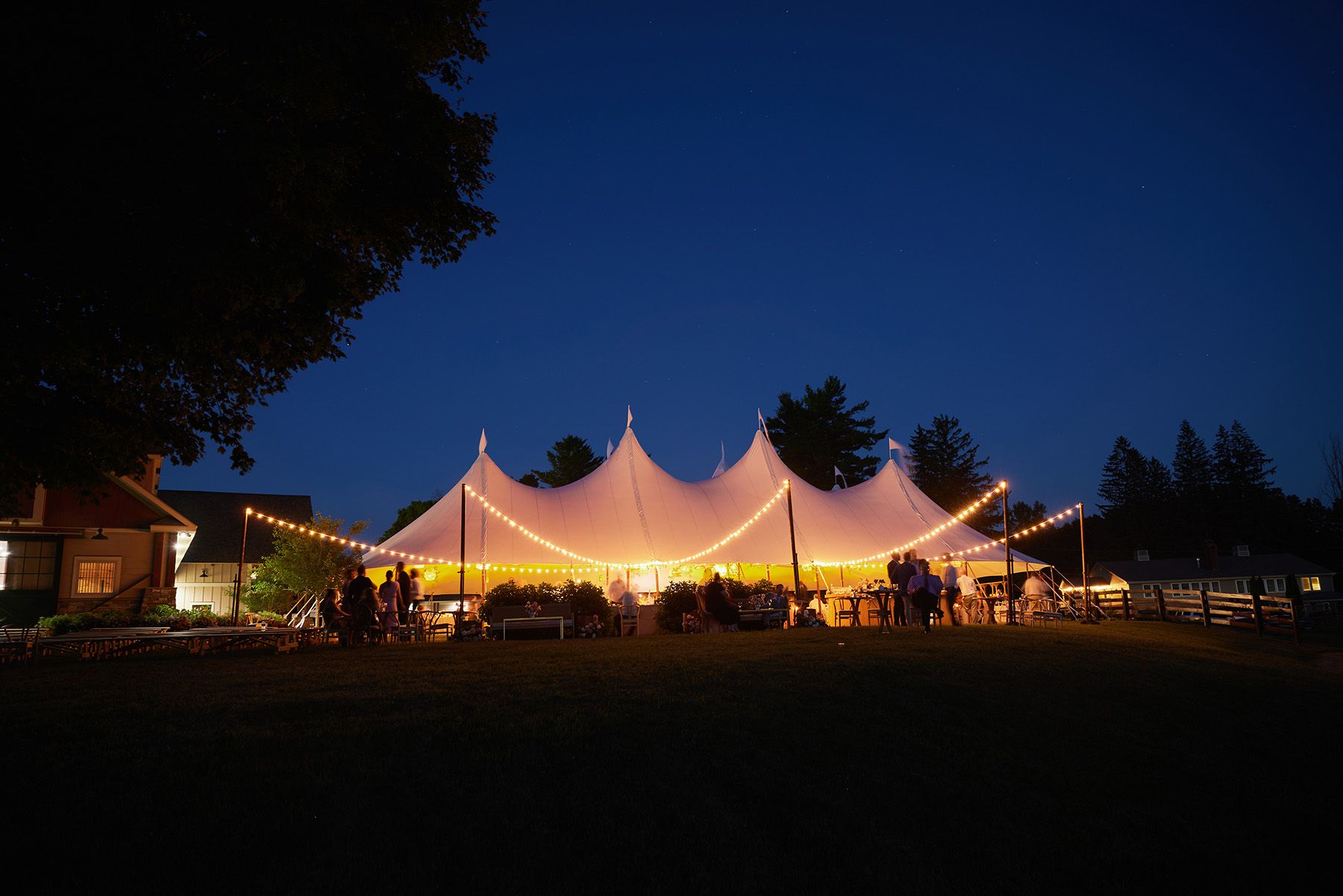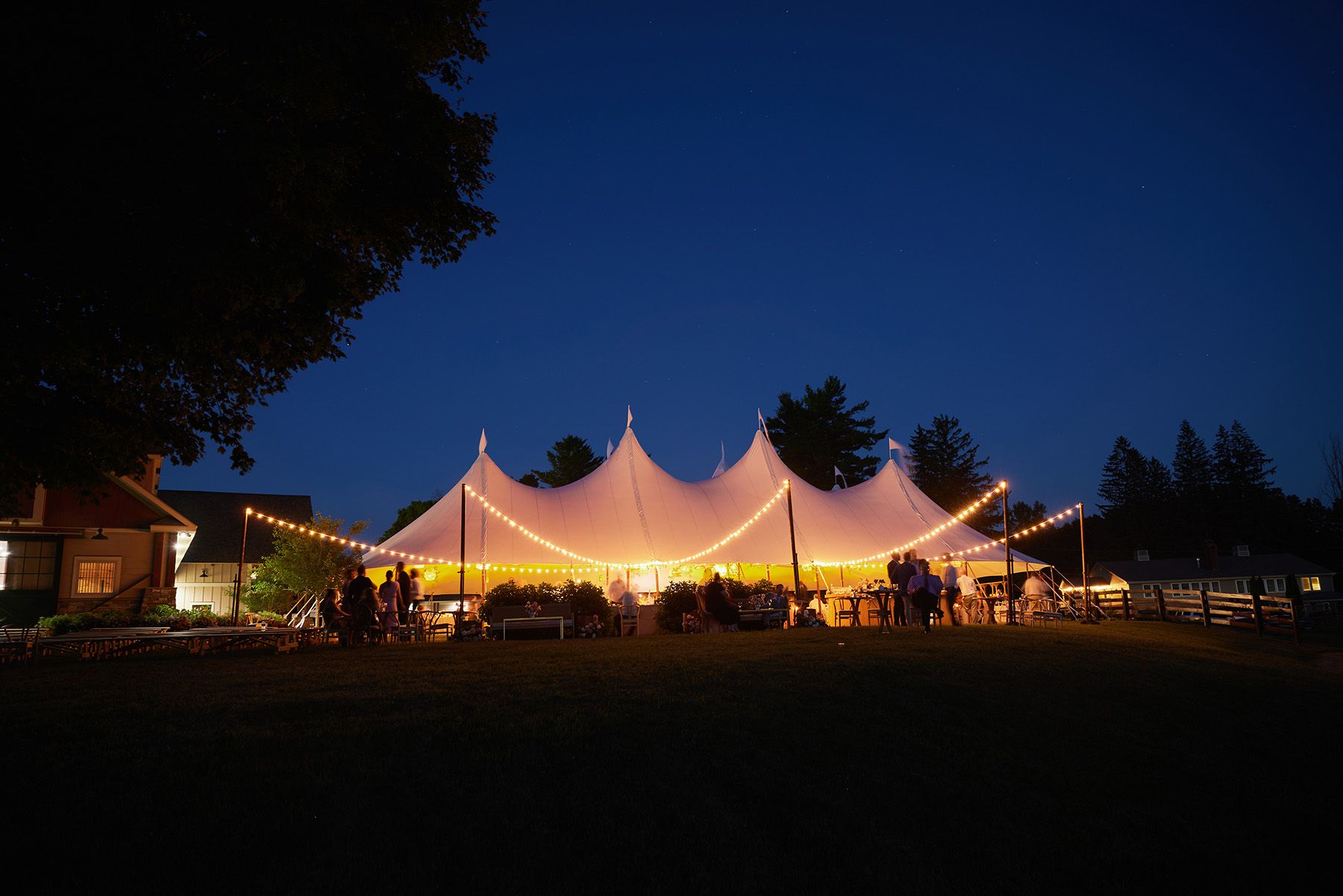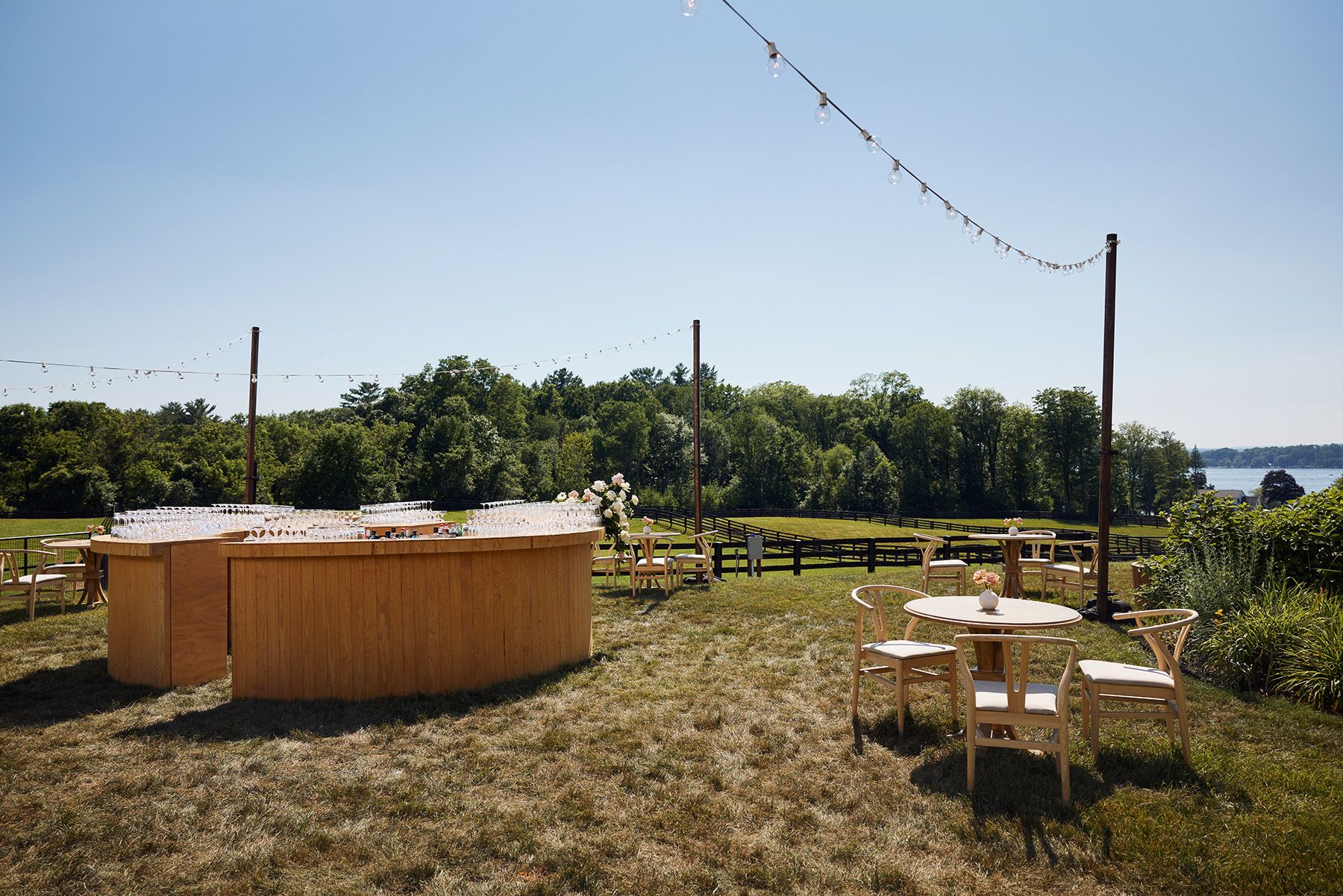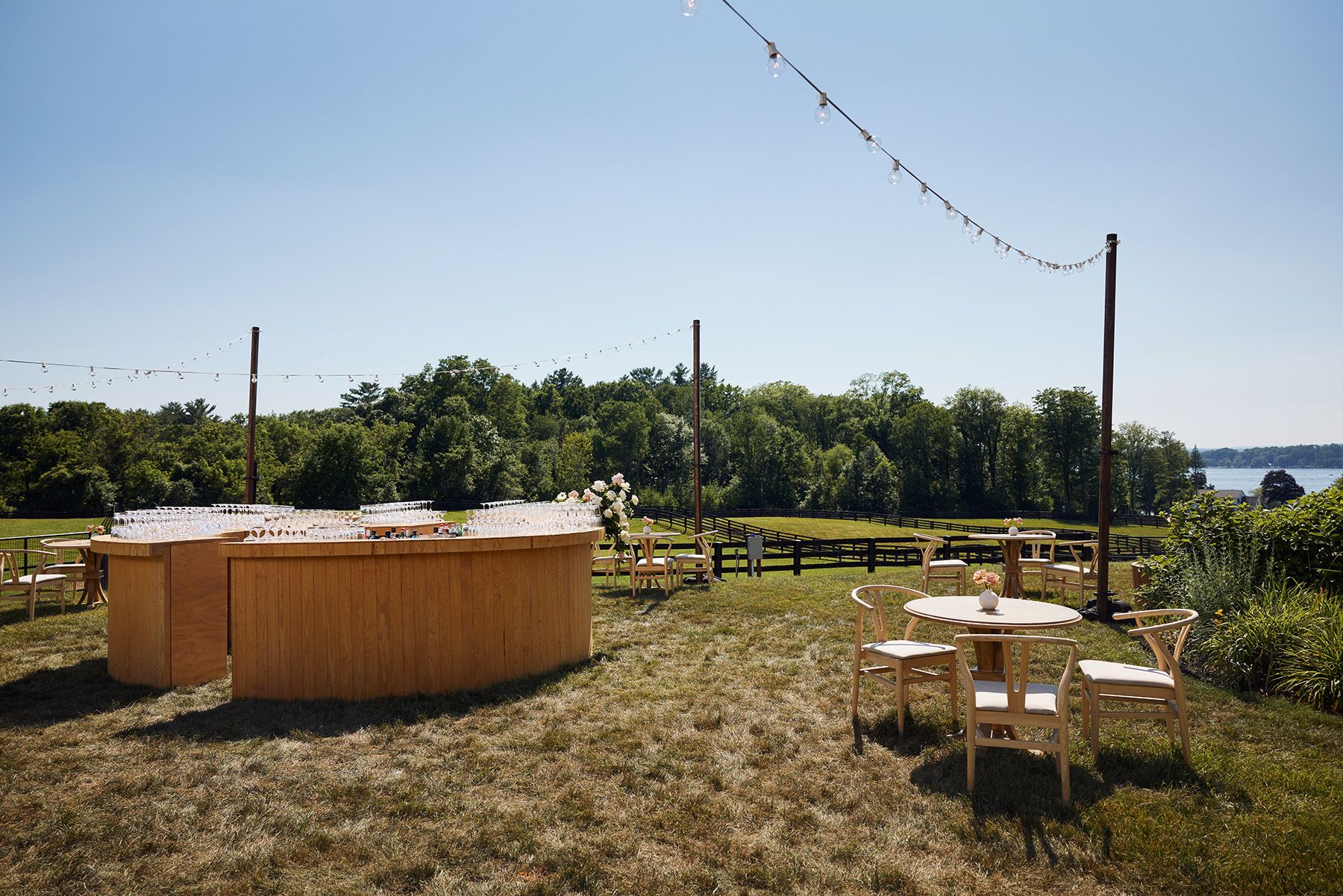 Advice 

to pass along...

 
When planning your wedding, it's important to stay true to yourselves as a couple. Your wedding day should reflect your unique personality and style, and you shouldn't feel pressured to follow traditions or trends that don't feel authentic to you. It's also important to have a reliable and trustworthy team of vendors to help bring your vision to life. Delegating tasks and trusting in their expertise can help to reduce stress and ensure that everything runs smoothly on your big day. Remember to enjoy the planning process and cherish the memories you create with your loved ones!!
Special

 

touches...

 
Saratoga Springs holds a special place in our hearts. We were eager to share this unique destination with our nearest and dearest, so we decided to organize an entire weekend dedicated to horse racing festivities. Our rehearsal dinner and welcome drinks took place on the stunning patio of 15 Church, setting the tone for what was yet to come. On the morning of our wedding day, we treated guests to breakfast on the backstretch where they could immerse themselves into all things related to horse racing culture. We then arranged for an exclusive tour of The National Museum of Racing and Hall of Fame led by none other than Tom Durkin himself! Afterward, we rendezvoused at Old Tavern Farm for both our ceremony & reception – it couldn't have been more picturesque! To wrap up such a memorable experience-filled weekend appropriately, Sweet Mimi's catered us with their delicious brunch fare as everyone bid their goodbyes before heading out.
DETAILS
Wedding Date: June 25, 2022
Location: Old Tavern Farm
Photographer: Alycia Kravitz, Christian Oth
Videographer: McKenzie Miller Films
Wedding Gown: Ines di Santo - purchased at Bergdorf Goodman
Bridesmaids' Dresses: Shona Joy (all different dresses)
Hair: Beautini
Makeup: Beautini
Groom's Attire: Michael Andrews
Rings: Ring Concierge
Wedding Planner: Ashley Douglass Events
Flowers: Hops Petunia
Rentals: Broadway Rentals, Borrowed Blu, and Luxe Rentals; Lighting: Stortz Lighting, Tent: Rain & Shine
Stationery Suite: Katie Fischer Design
Caterer: On The Marc
Cake: Villa Italia
Transportation: Coxsackie Transportation
DJ or Band: The Eleven
First Dance:  "Joy of my Life" by Chris Stapleton
Honeymoon Destination: South Africa & Mozambique