ALLISON & SHANE
---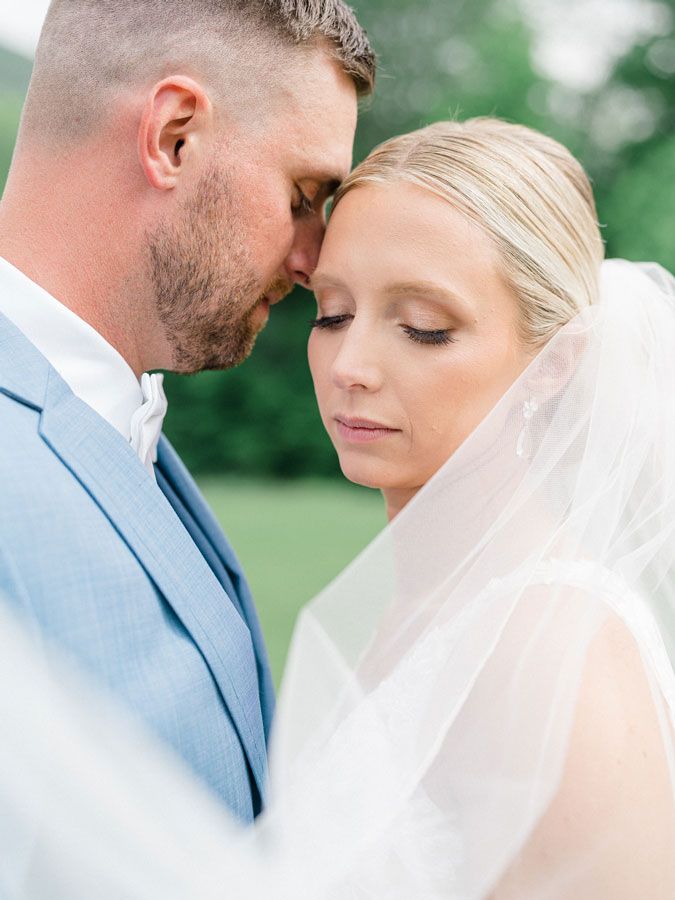 ---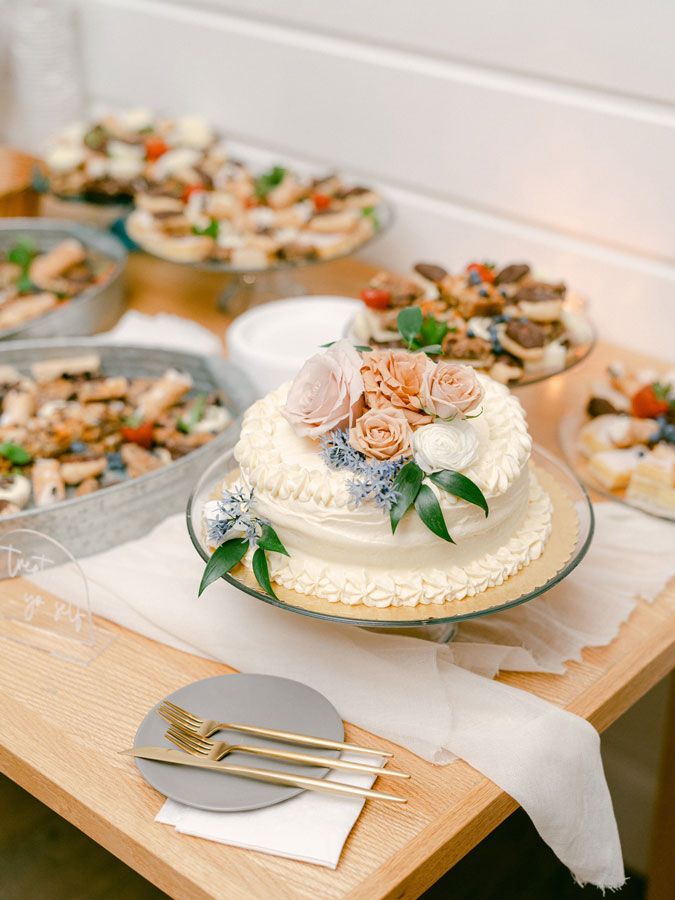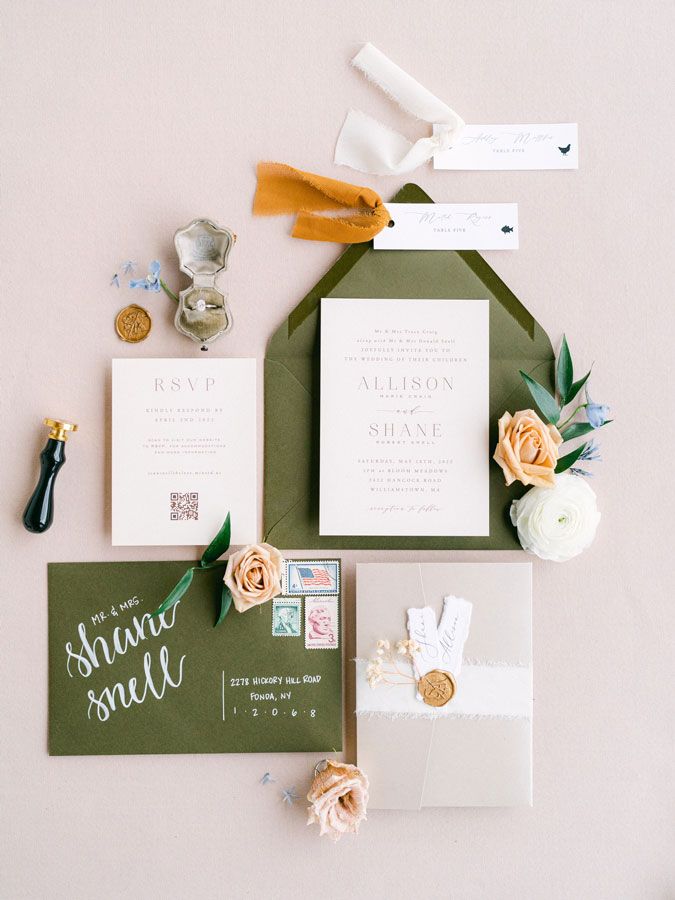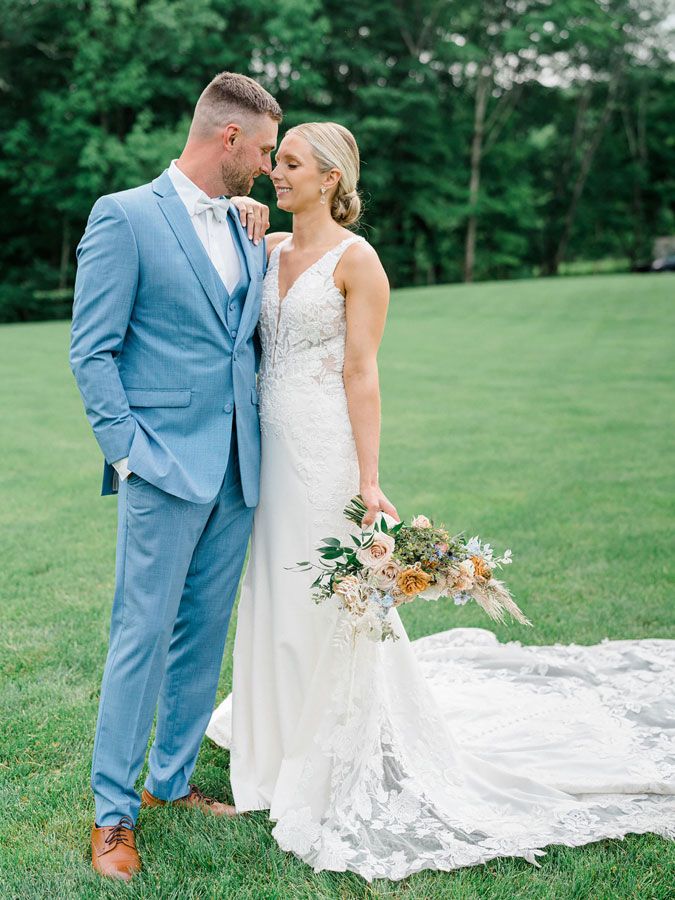 Our Story...
Before Shane and I met, I was living in South Carolina and Shane was in Florida. Home called and we both returned to upstate NY, where Friday nights turned into swiping right and swiping left. 
That's when I officially met Shane on Bumble. It turns out we grew up in hometowns just 10 minutes away from each other yet, we had never met and to be honest it all makes sense now. Shane, the shy guy, took me out on our first date to a restaurant in Amsterdam when he consumed his food quicker than I could introduce myself. Our first date was over within an hour, and I thought for sure I would never hear from him again. I am here to admit I was wrong; ask Shane, it doesn't happen often. Our free time turned into days spent together before becoming his girlfriend a few months later.  After moving in together we got the cutest little silver lab pup that we named Maui. That was after the dream proposal happened, in the middle of a flower field on a hot July night, just at sunset. Anyone that knows Shane would understand how much planning he put into that night, timing the sunset down to the minute he wanted to propose. 
Then came picking the venue. I had such a vision of exactly what I was looking for. After looking at six other venues, Bloom Meadows was lucky number seven! In the base of the mountain in the middle of the Berkshires, Bloom Meadows was our pick. Wedding planning had officially started and next up was THE DRESS. I had started my search in NYC and left feeling defeated. I searched high and low (on our whole ride home!) before finding the most perfect Martina Liana gown. Next step was finding who carried her line and up popped Lily Saratoga. Let me just say I should have started here, from start to finish everyone in the shop was so welcoming and attentive to each one of their guests. Our wedding was an absolute dream! The team at Lily's, Bloom, and all the other vendors we hired made our day extra special. Surrounded by the people we love most, 05/28/2022 will be a hard day to beat!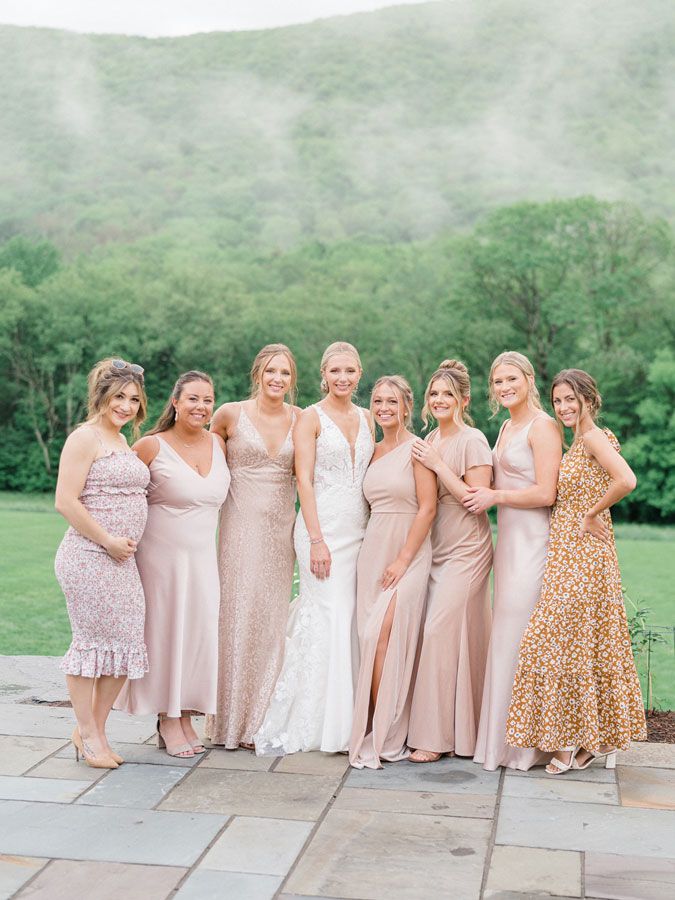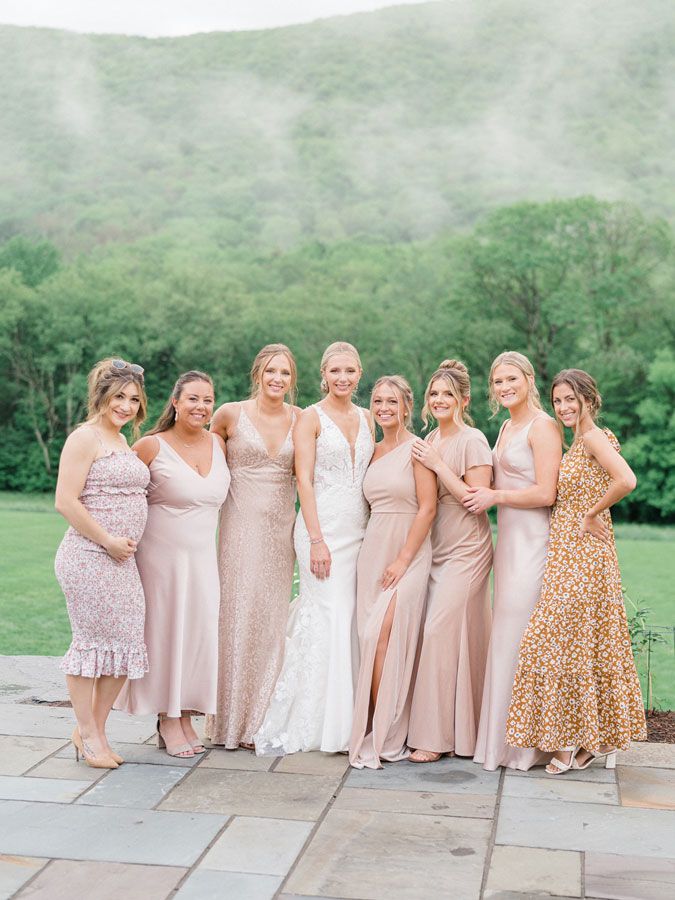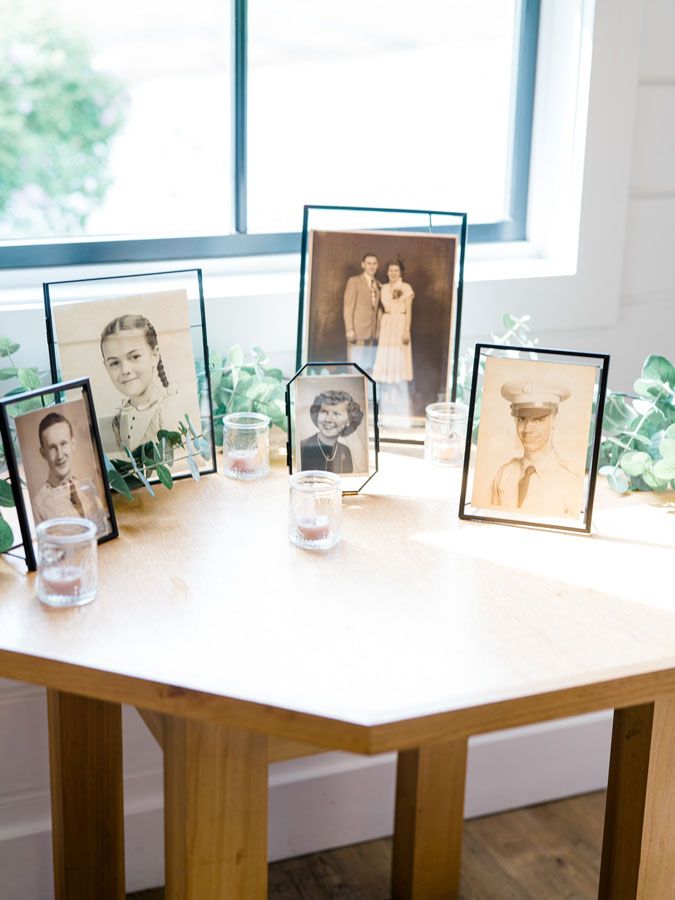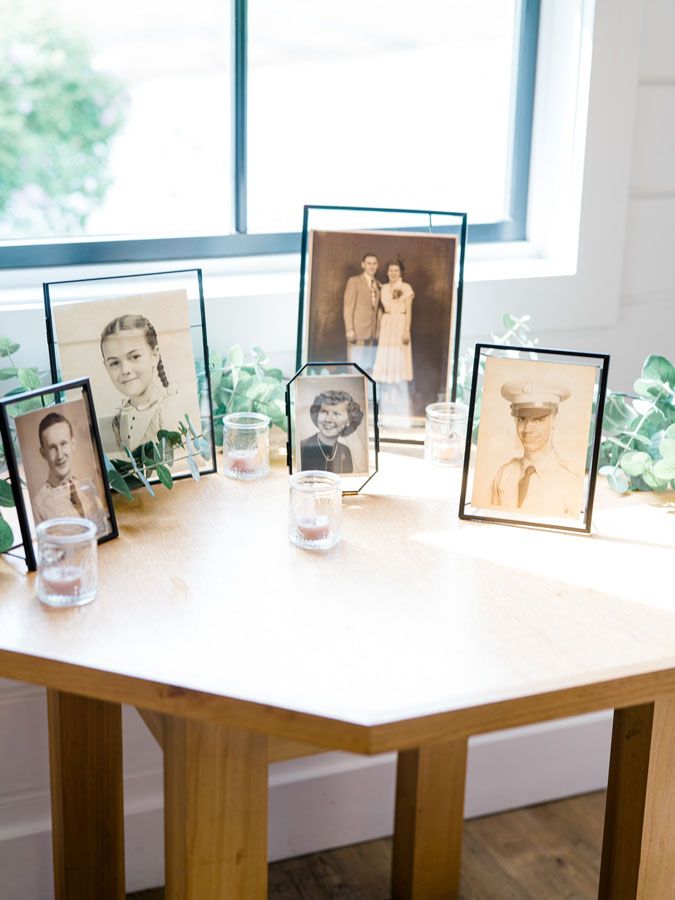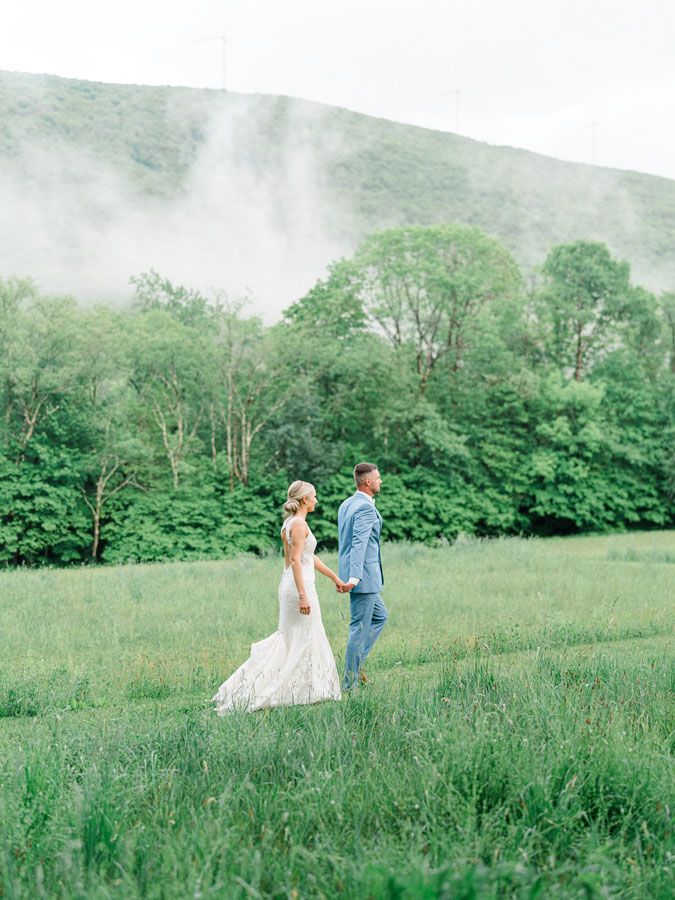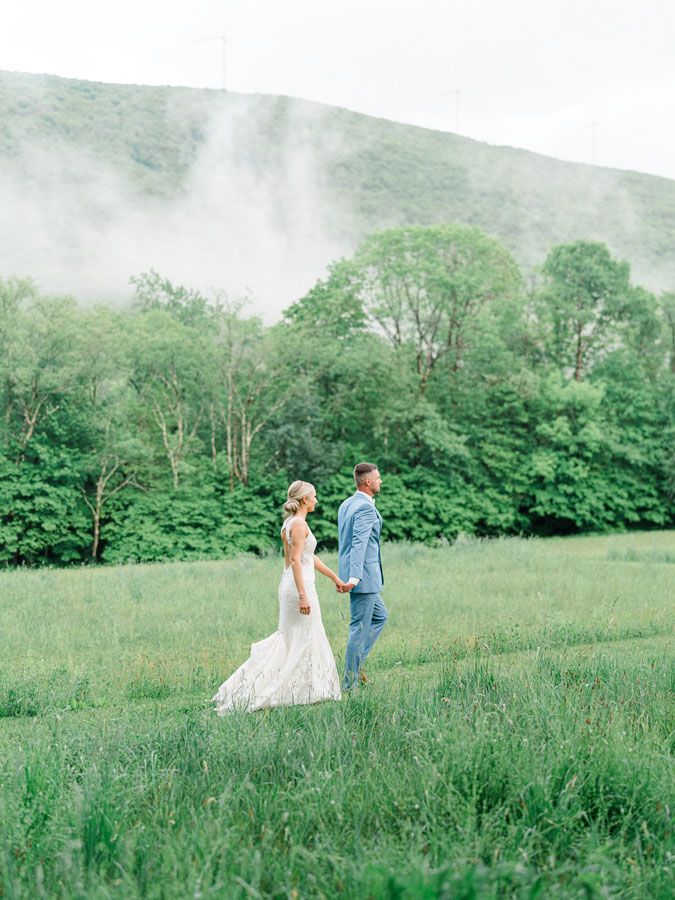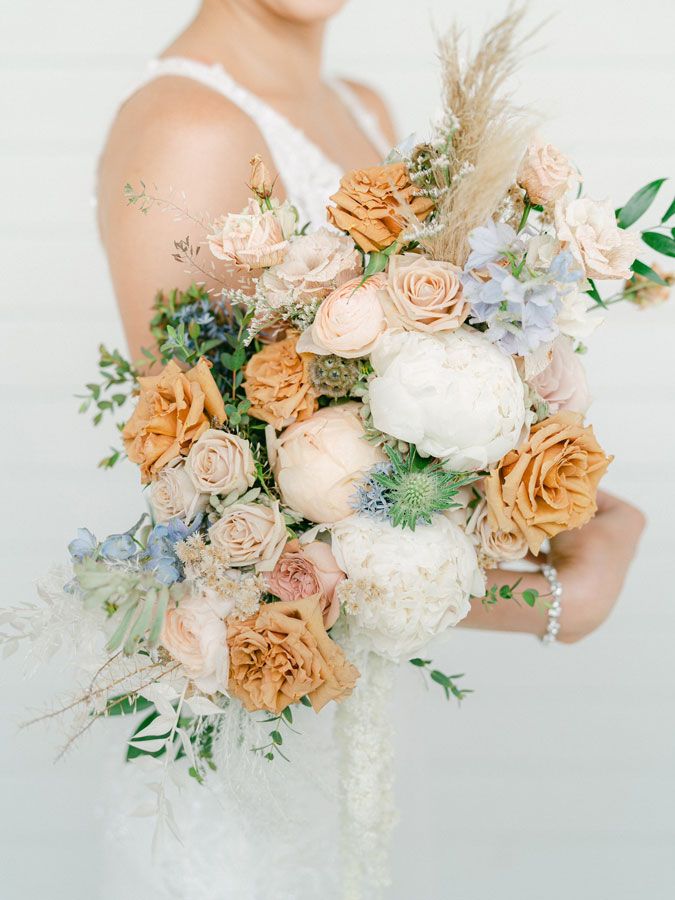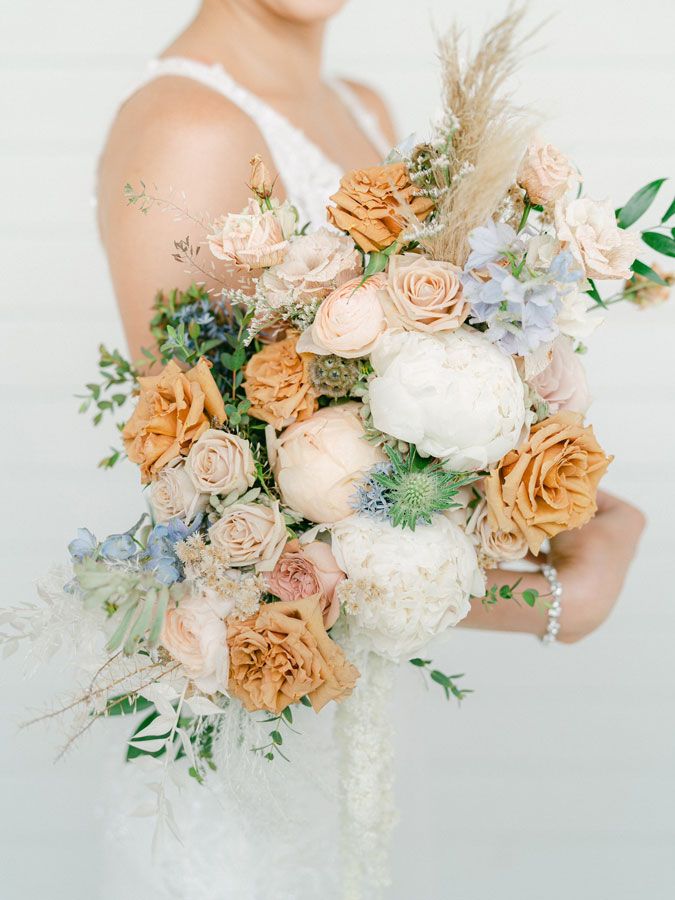 Advice 

to pass along...

 
• Take in every moment. The day truly goes by in the blink of an eye. 
• Don't sweat the things you can't change… like the weather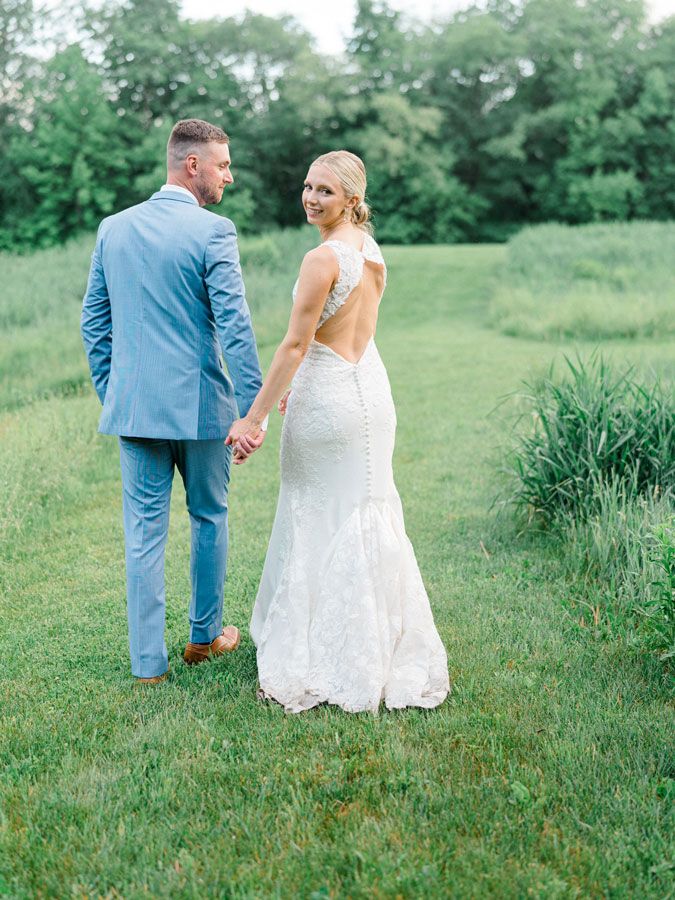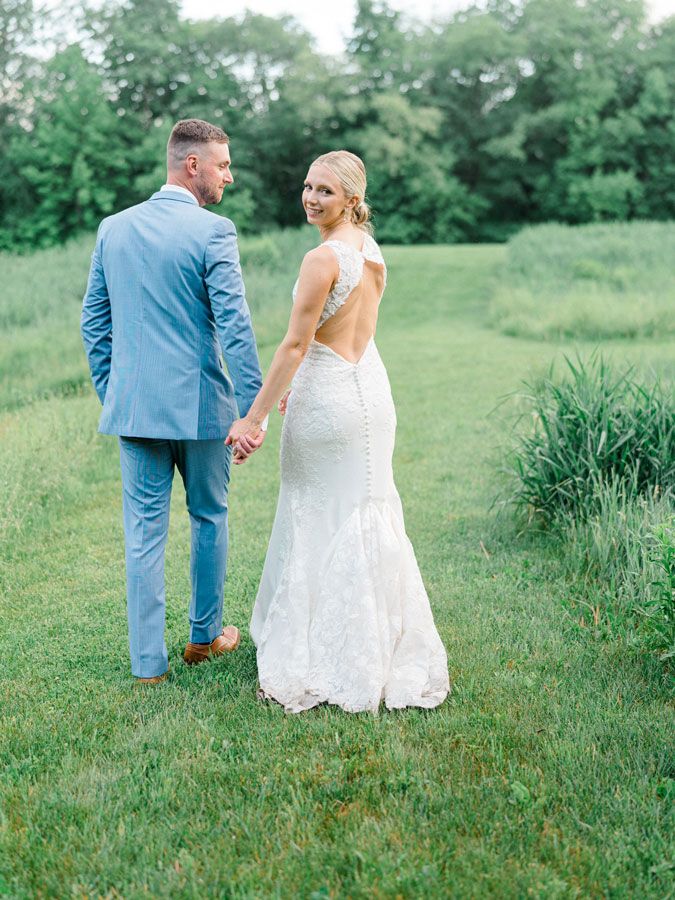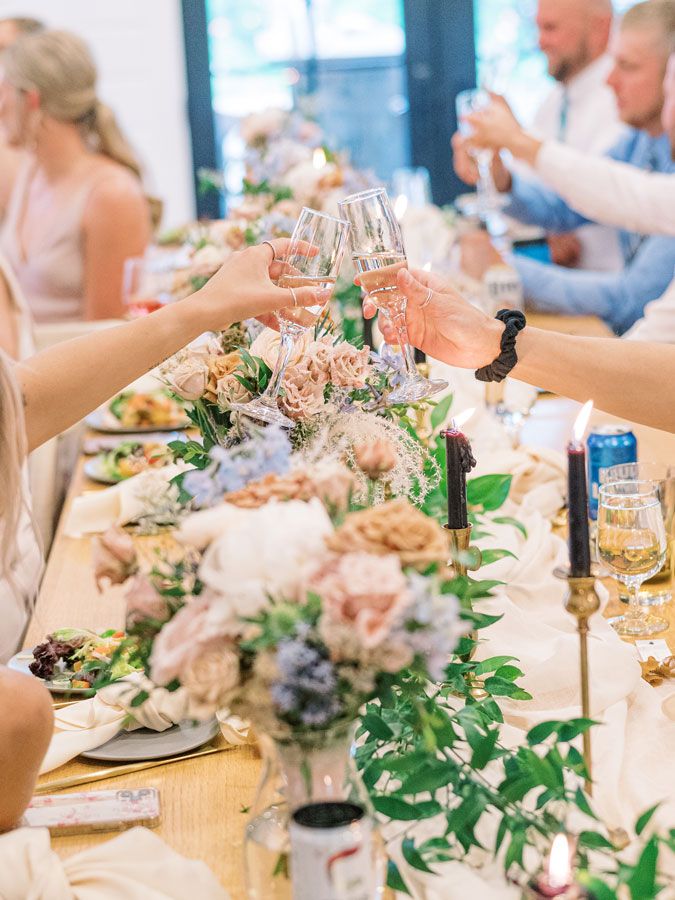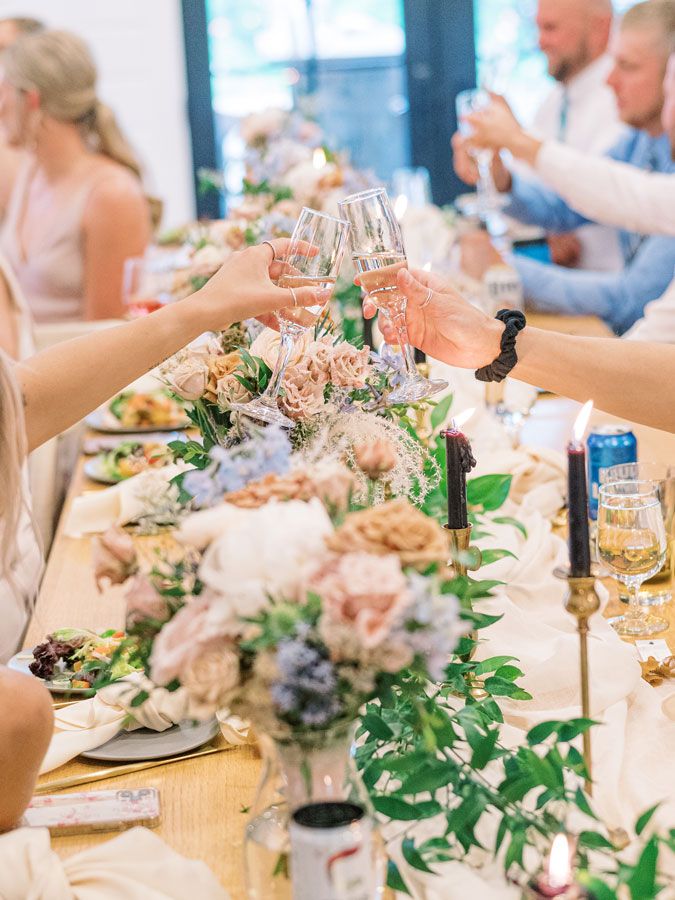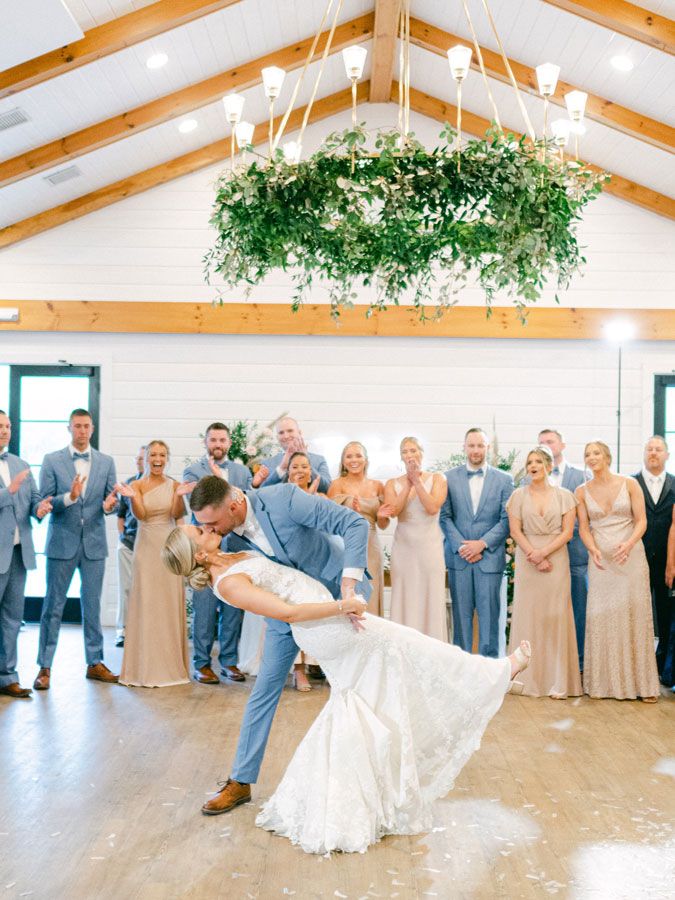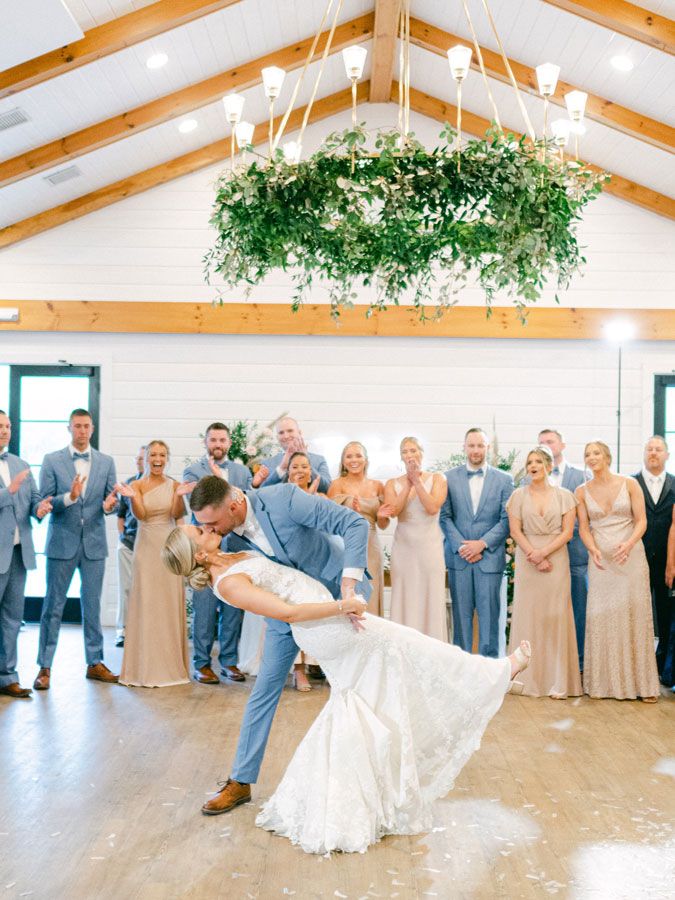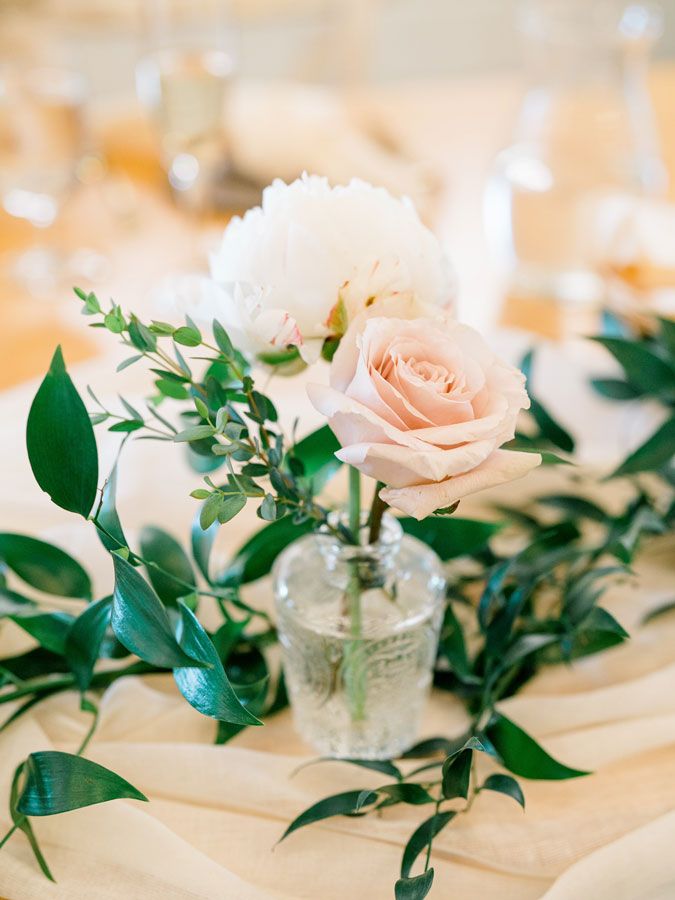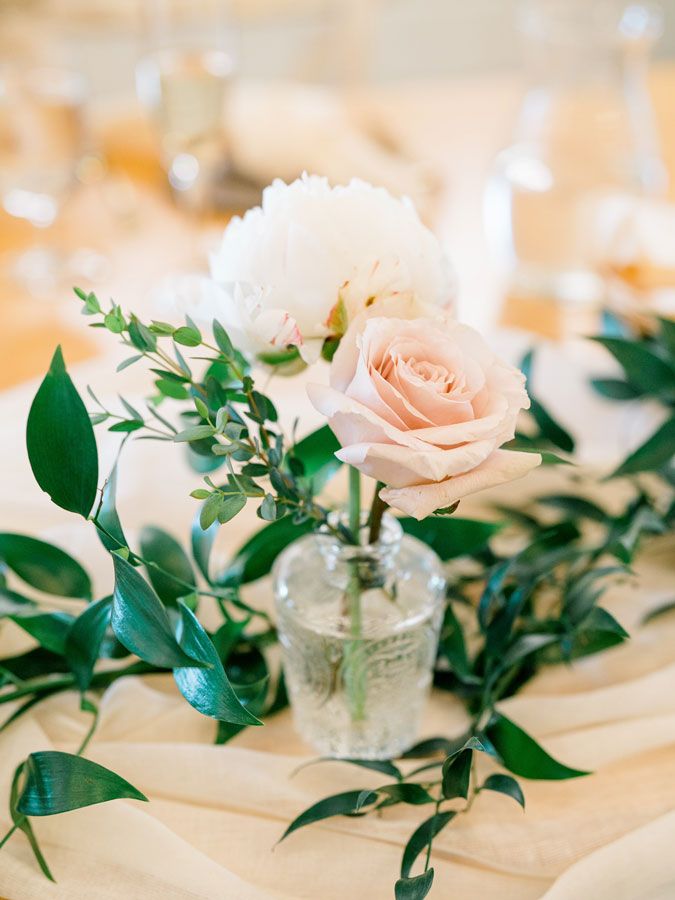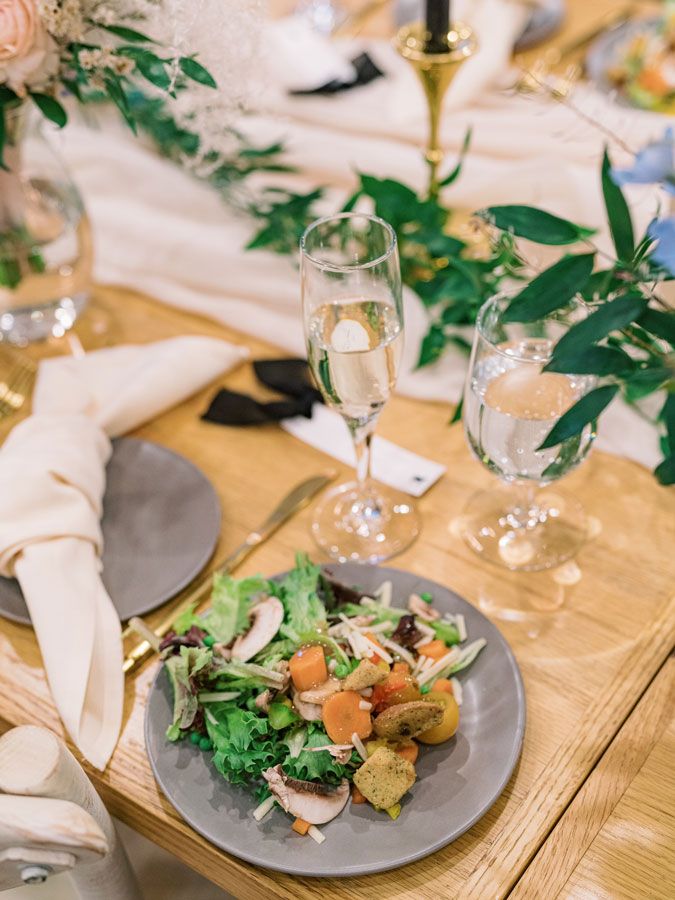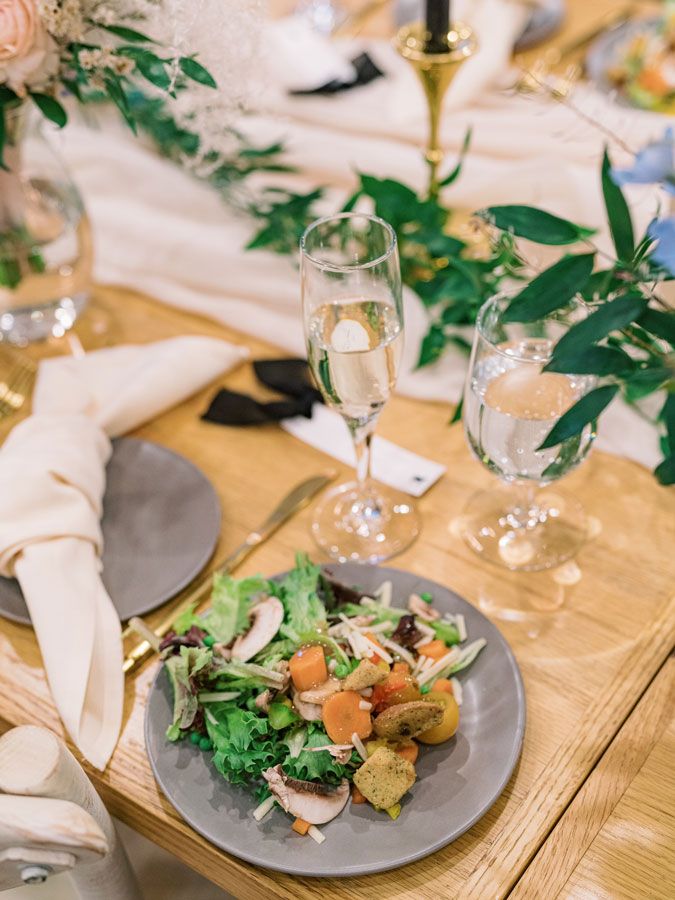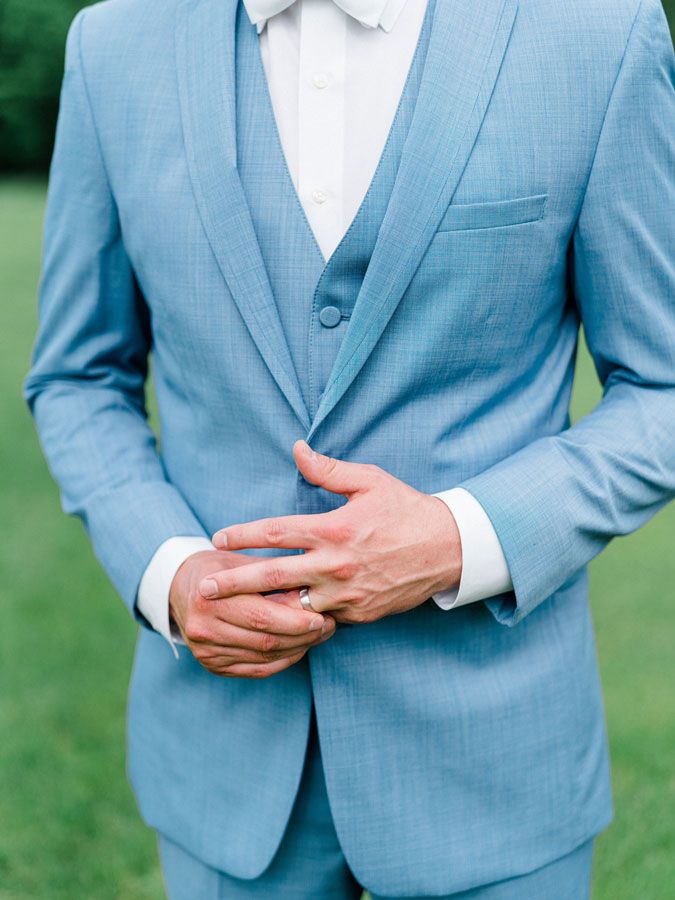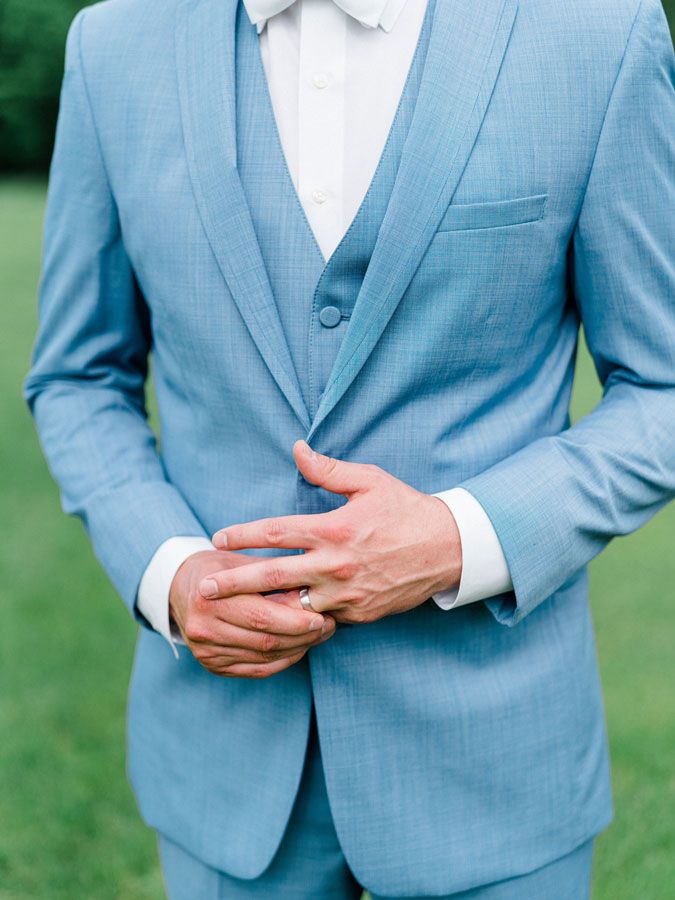 Special

 

touches...

 
For my something blue, I took a part of my late grandpa's pajamas and had Megan at WillFitUin (now Mosca Alterations) sew it under the layers in my dress.