EMMA & CHRISTOPHER
---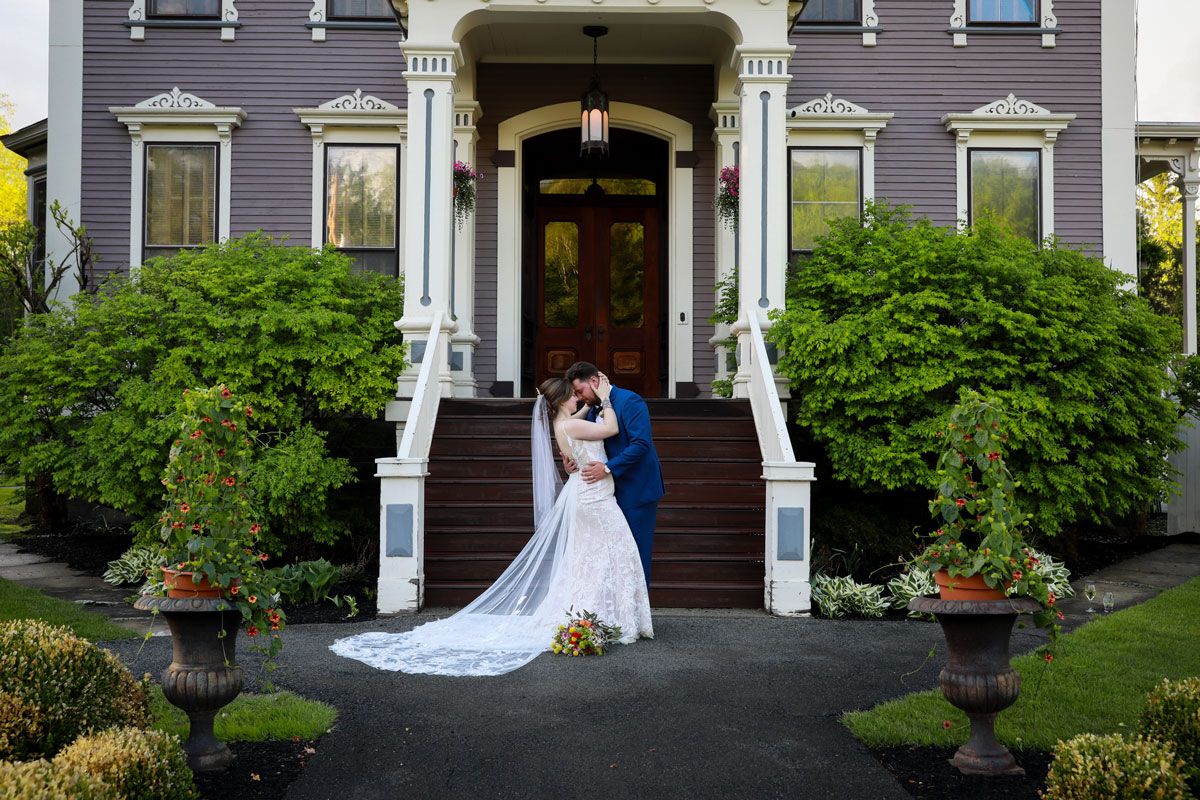 Photos by
Susan Blackburn Photography
---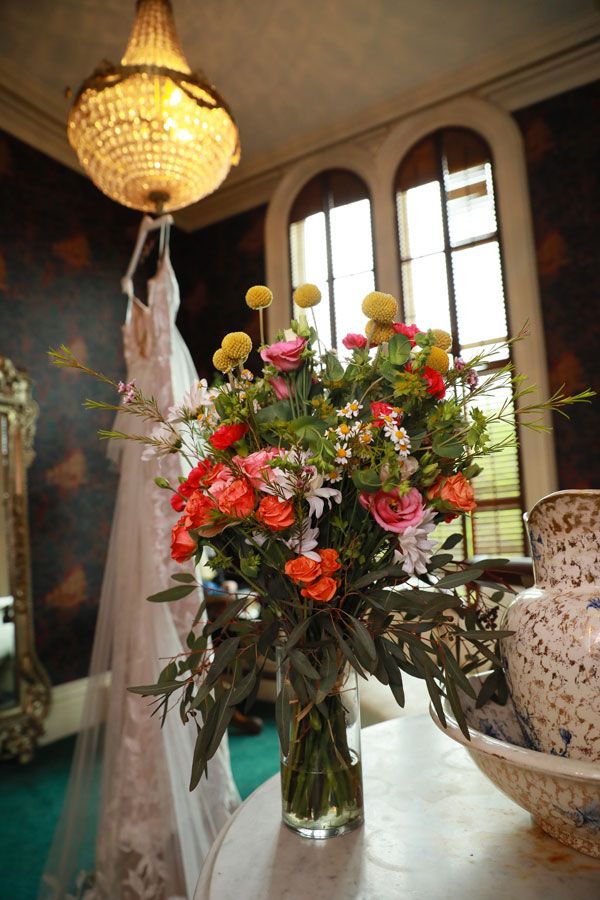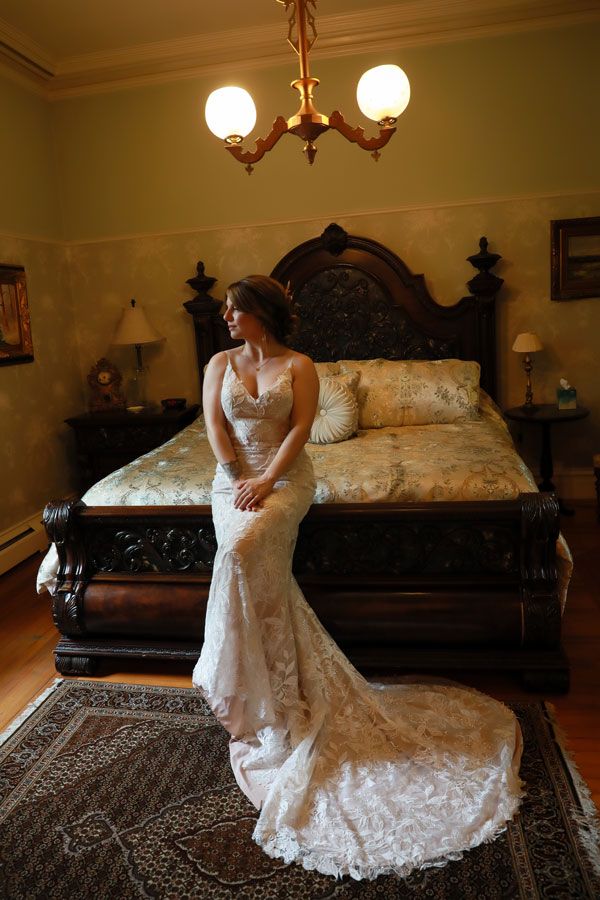 Our Story...
Chris and I both graduated from Saratoga Springs in 2013. We knew each other in school but not well enough to develop any sort of relationship. Our graduating class was quite large, so it was impossible to know everyone on a personal level. Luckily, we reconnected - as adults - when we were both working at the Skidmore Apartments in 2019. Even though we had met before, when we "re-met," it felt like love at first sight. We couldn't believe that a love like ours was just waiting for us. 
We moved in together in 2020, during the pandemic. We honestly felt grateful to be stuck together during those times. We had the most fun drinking bottles of wine and listing to the Purple Rain album on repeat in our living room. We were only dating for little over a year when Chris asked me to marry him on Valentine's Day of 2021. We decided to get married in Saratoga because that is where we both grew up and still live to this day. It was the most fun day of our lives. We wish we could to it over and over again.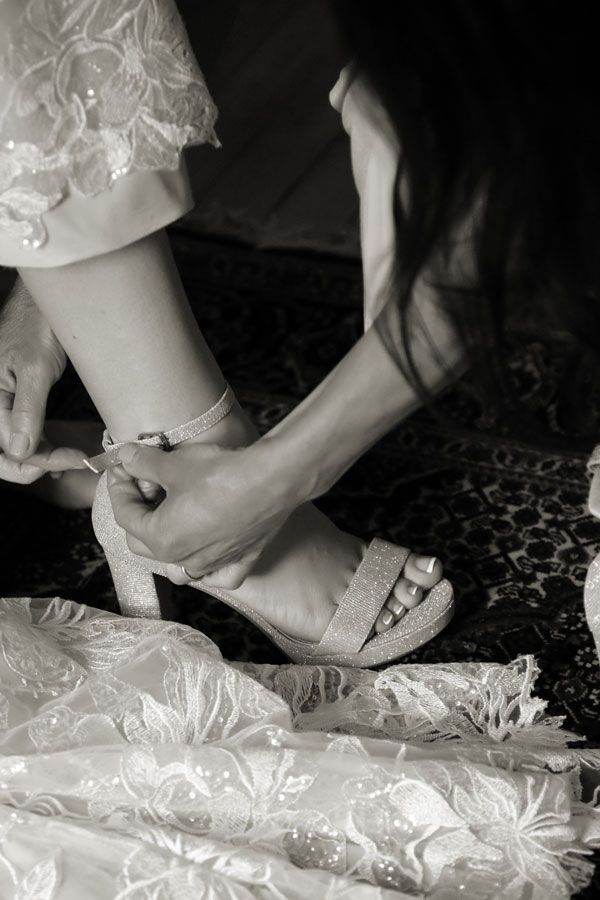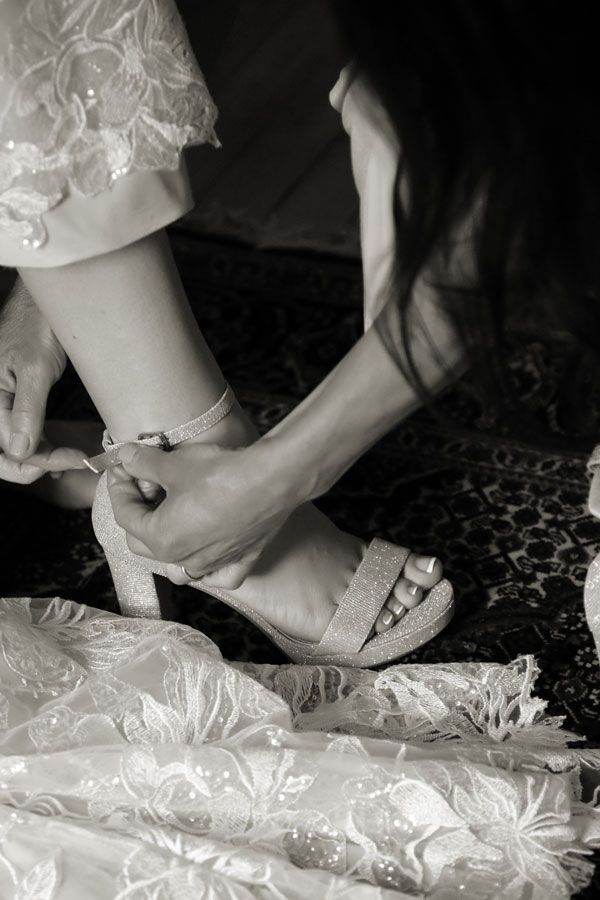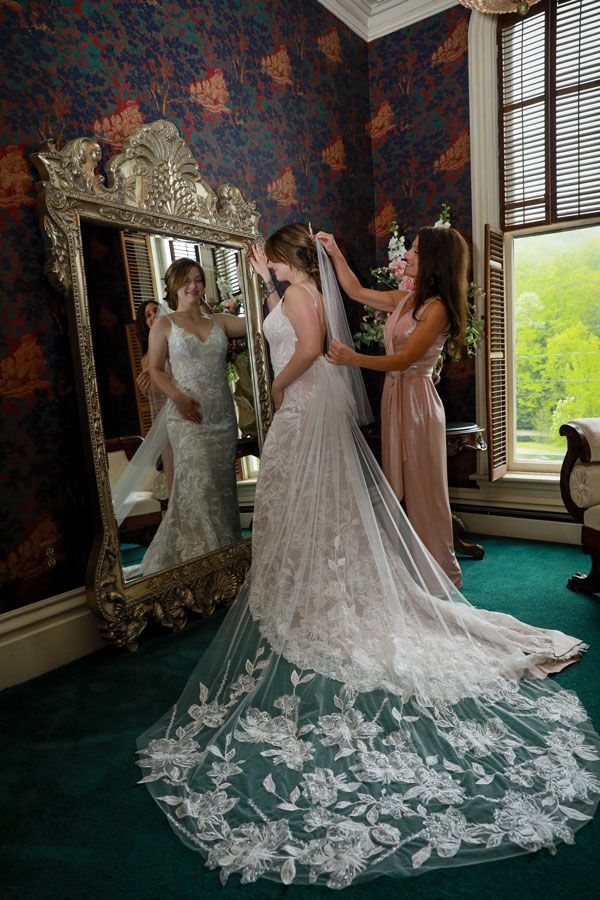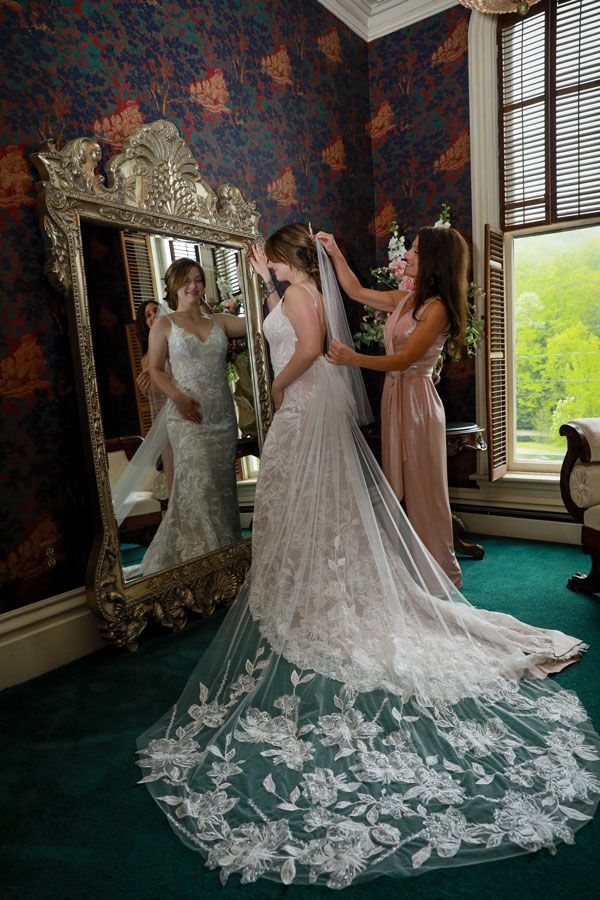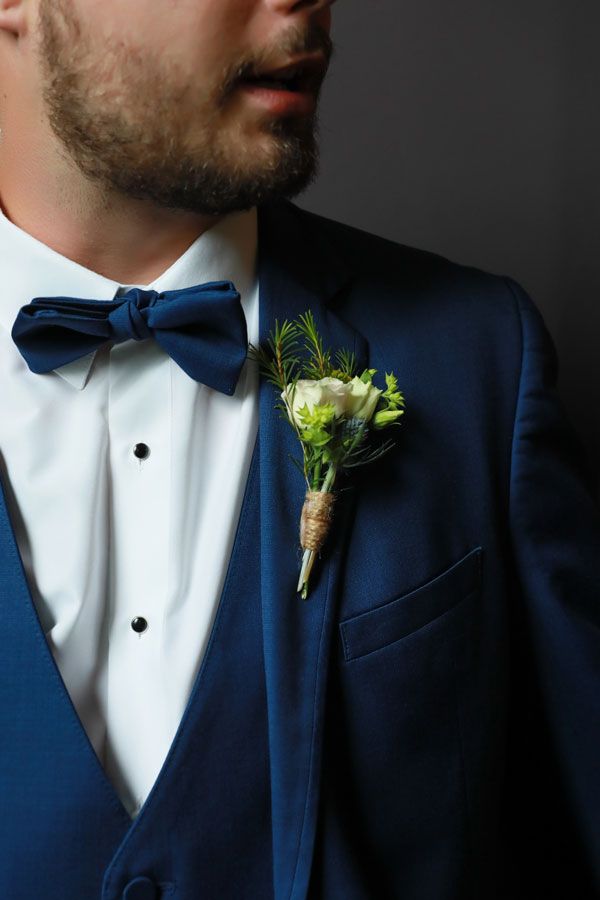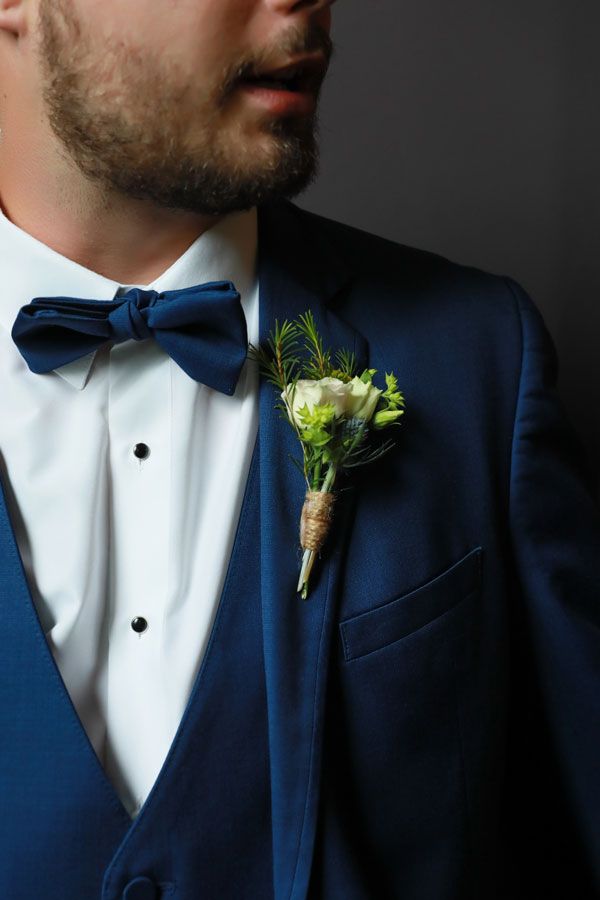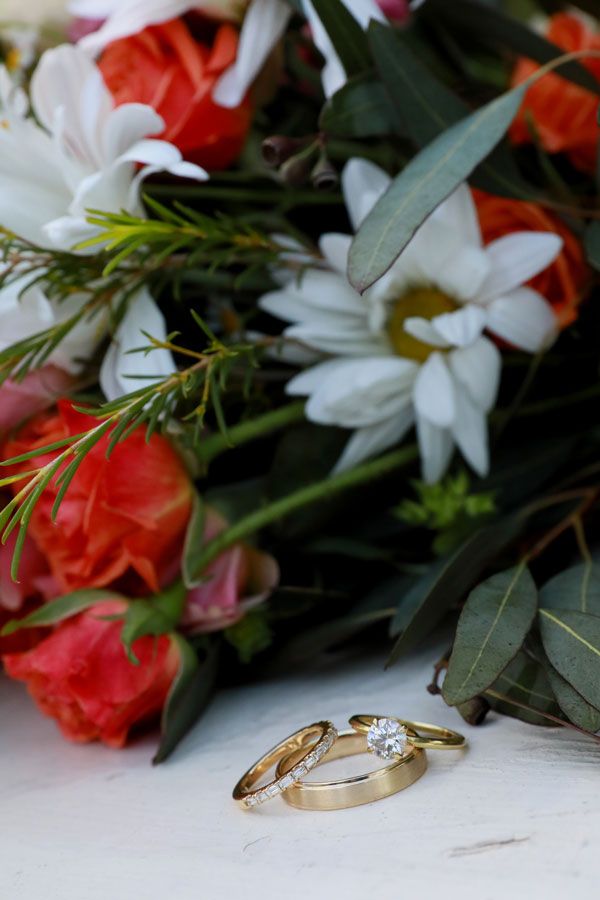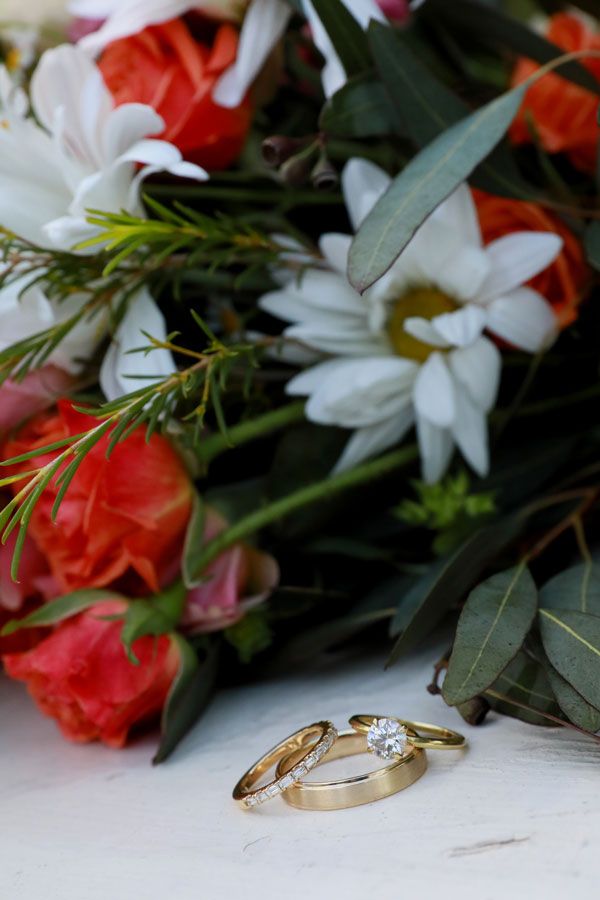 Advice 

to pass along...

 
Don't let the little things get to you when planning a wedding. It is the one day when it's all about you and your partner's love. Just enjoy every bit of it and be in the moment. It's the most fun day of your life.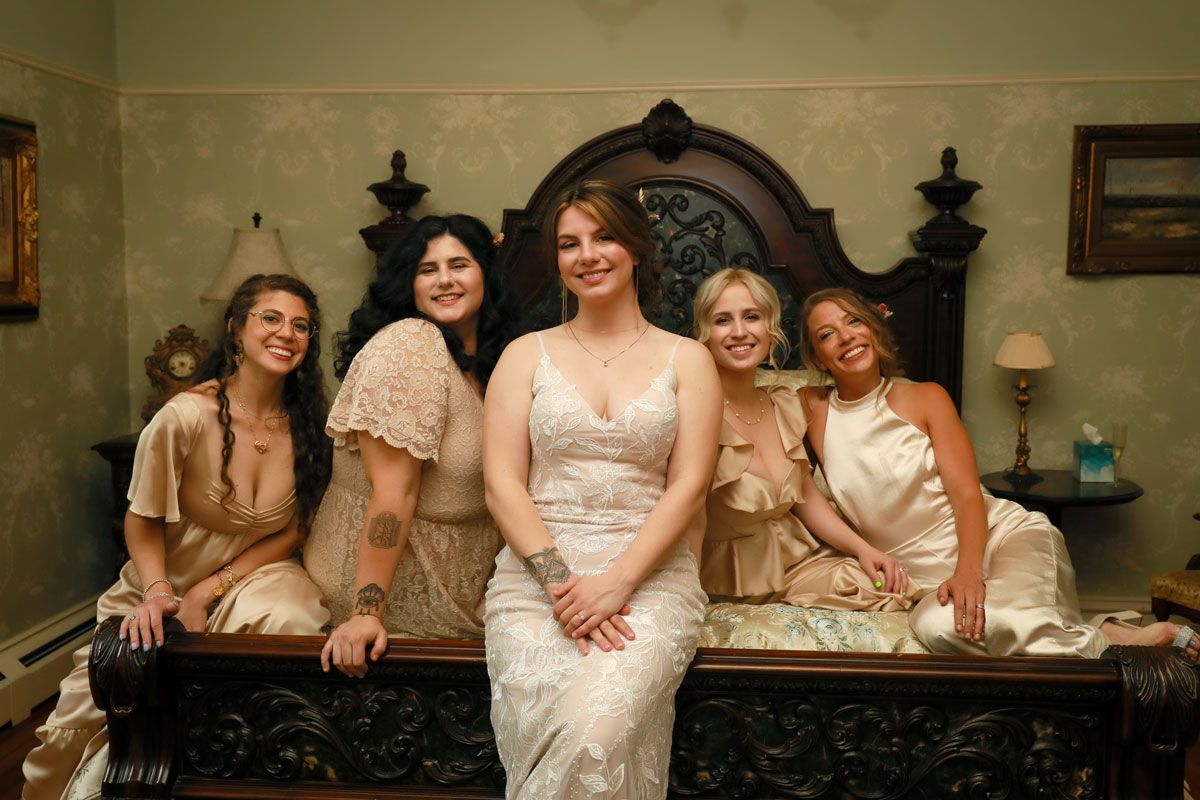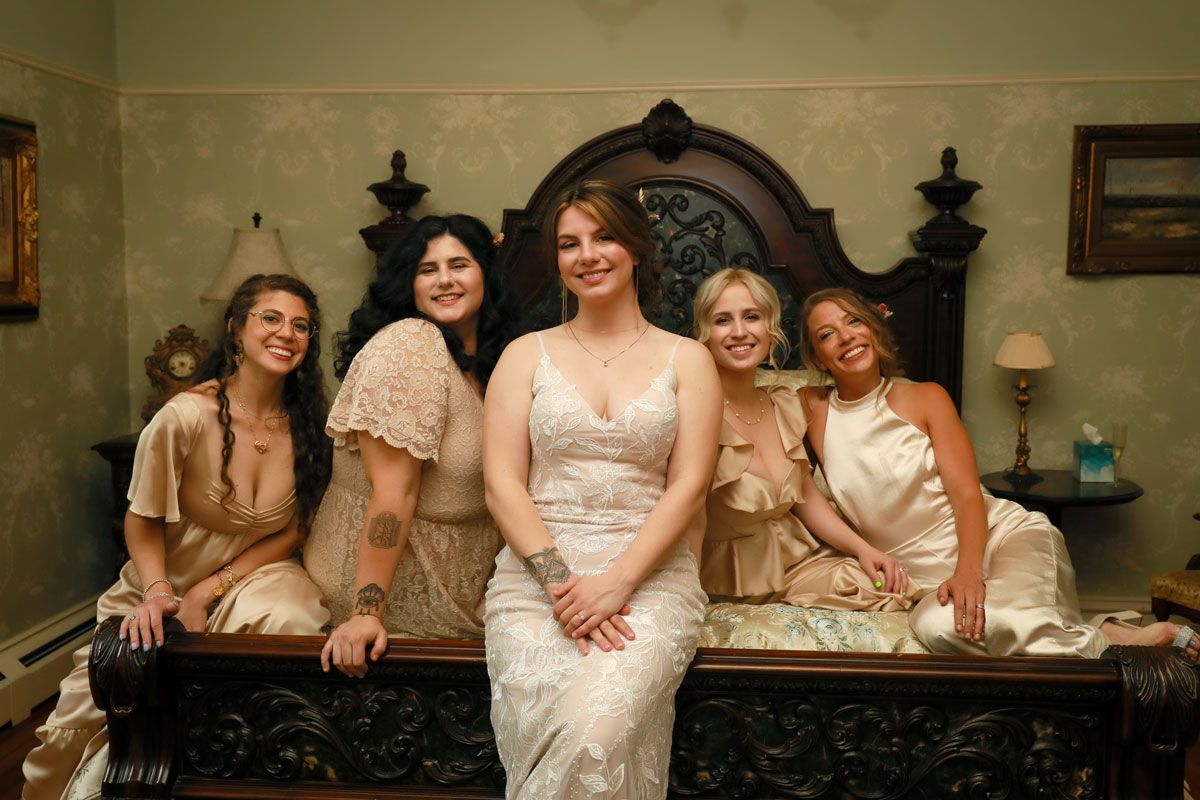 Special

 

touches...

 
Our officiant was Steven Boxley, a close family friend. He is one of the most wonderful human beings and we are so blessed to have him in our lives. He made sure the lead up to our wedding day was just as important as the day itself. Thank you Steven. We love you.
My mother and I are both hair dressers and she actually did my hair for my wedding! It was such a special moment for the both of us.