Let me tell you a little about our travel agency…
Heber Travel has been booking travel plans for our clients since 1970. Celebrating 52 years, we are a family-owned LOCAL small business and have helped so many people discover and enjoy destinations around the world! Our many agents are experts in different areas of the globe and different aspects of the travel industry.  We are a FULL-SERVICE travel agency, so we can build that 6-month trip around the world piece by piece, or that Caribbean vacation in the sun and anything else you can think of in the world of travel.  
Covid-19 has changed the way we all think and travel currently.  It's not as easy as it was pre-covid and this is not going to change anytime soon.  Using a travel advisor is more IMPORTANT than ever.  Do you have to be vaccinated to travel to your destination?  Do you have to take a PCR test and when, to travel?  Are there quarantine times?  What happens if you test positive at any point before or during your trip?  We take the stress away by giving you the information you need and by being your go-to when anything arises during your trip.
The travel industry has slowed over the past two years as people have been unsure to travel, which is understandable.  But people have been traveling, even outside of the United States.  And a lot of our clients have been going on their honeymoons especially since May of 2021.
The first and most popular destinations for honeymoons is in the Caribbean! Places like Jamaica, St. Lucia, Aruba, the U.S. Virgin Islands, the Bahamas, and Bermuda are the hot spots and utilize specific covid restrictions, which we don't expect to change for a few years. Choosing a Sandals vacation is highly recommended as the service, cleanliness protocols and their On-Resort Quarantine, should you test positive for Covid-19, are excellent.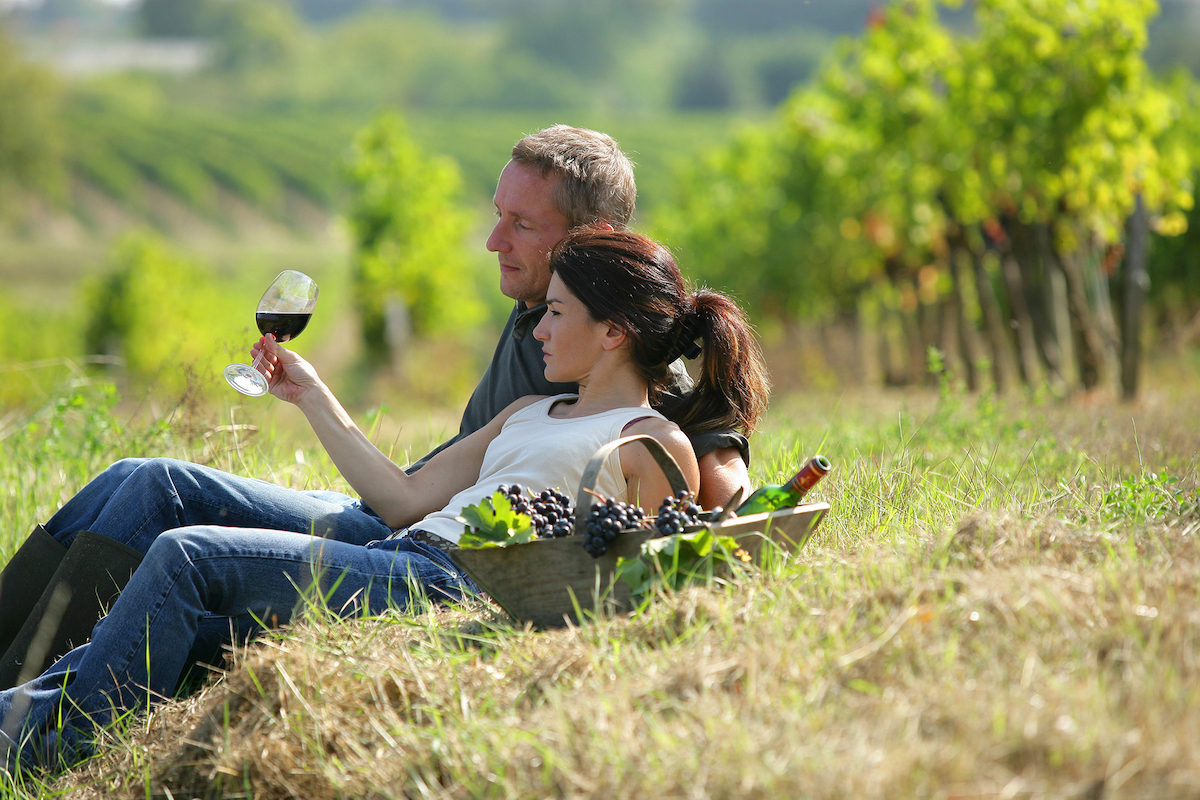 Secondly, staying inside of the United States has been popular. We have set up honeymoon trips to places like Hawaii, the Napa Valley in California, and Florida including Walt Disney World.  Also don't forget the many National Parks like Yellowstone and Sequoia, great places to experience nature and the outdoors, and they have seen dramatic increases in attendance over the past two years.
Our third most visited place by our honeymoon couples is Mexico and Central America.  With various destinations on the East and West Coasts of Mexico such as Riviera Maya and Cabo San Lucas, Mexico is the warmth you may be looking for.  With its gorgeous beaches, fun night life and educational opportunities to learn about the Mayan Empire, Mexico is an excellent destination choice for your honeymoon.  
You may want to visit the lush Tropical rainforests and beautiful coasts of Costa Rica. In the morning, you could adventure through cloud rainforests, visit huge waterfalls and mighty rivers, all while searching for interesting wildlife and in the afternoon be back on the beach in the sun!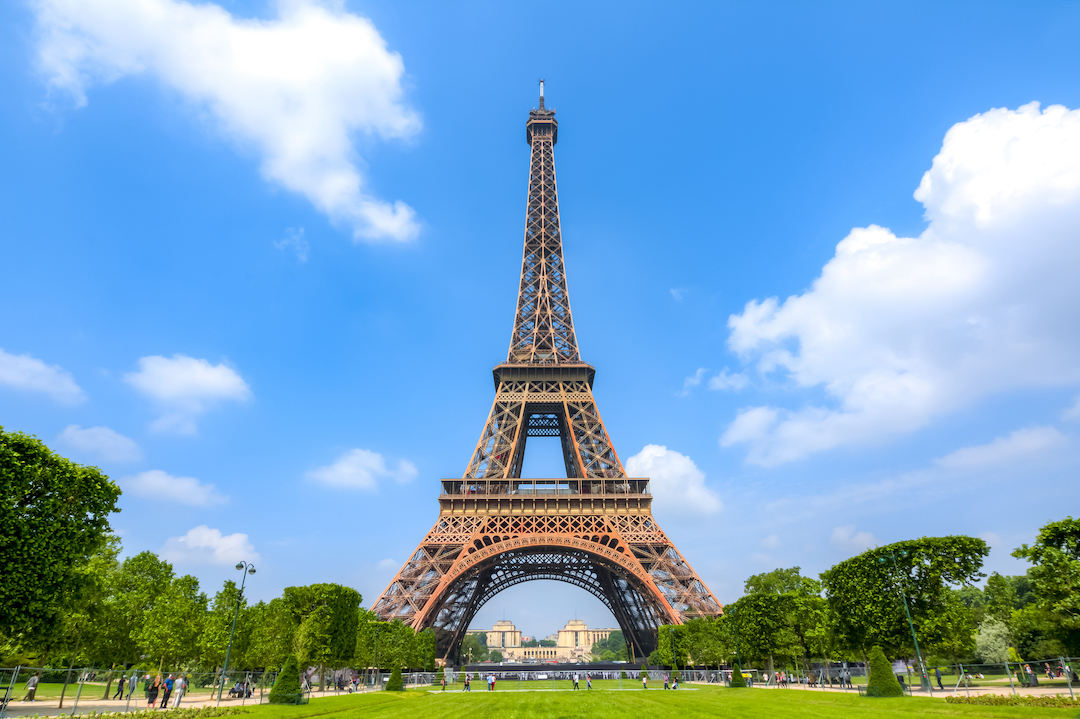 Coming in at number four, is Europe. Pre-covid, Europe would have been number two for destinations our clients have chosen for their honeymoon.  But in the next year we have started to see a resurgence for those wanting to take that first vacation of "happily ever after" to places like Paris, France and the Amalfi Coast in Italy, Santorini in Greece, and the Cliffs of Ireland.  We can build a multitude of different experiences on your honeymoon vacation.
Currently, these are the four most popular destinations for honeymoons that our clients have been choosing.  We do expect to see more couples begin to book places like Canada, Alaska, Australia, and Tahiti.  We also expect the cruise aspect of honeymooning to uptick over the next two years. Imagine the possibilities… a river cruise in the United States or Europe, an ocean cruise in the Caribbean, around the Hawaiian Islands or up to Alaska?!
We really recommend that you use a knowledgeable travel advisor who will find you the best value for your money, help to navigate the stressful situations occurring now and who YOU can speak with in-person without being on hold forever!
As you plan your future, the world can be open to you to COLLECT MOMENTS, NOT THINGS!  
To learn more about Heber Travel and our agents please visit our website at www.hebertravel.com, check us out on social media and YouTube.