Diamonds take millions of years to form in the earth, but their fiery brilliance can quickly be tarnished by the environmental and humanitarian costs of extracting them (not to mention the fact that buying one can feel like it's going to take eons to pay off).
Until recently, cubic zirconia or moissanite were the only alternatives. These glittery, yet extremely cheap imposters will fade, scratch, and change color with age. Lab-grown diamonds are something entirely different. Grown from a diamond particle under controlled conditions, a lab-grown diamond has the same physical composition as a naturally-formed stone.
"It is identical appearance-wise. It is a diamond, with the same brilliance and scintillation," said Brianna Chiarello, a certified gemologist and founder of Her Rock, the only jewelry concierge in the area specializing in lab-grown stones.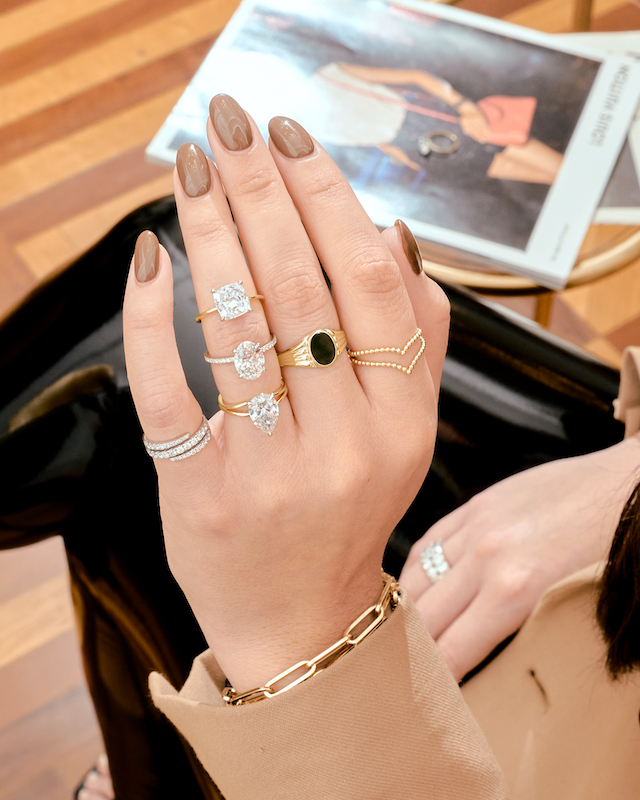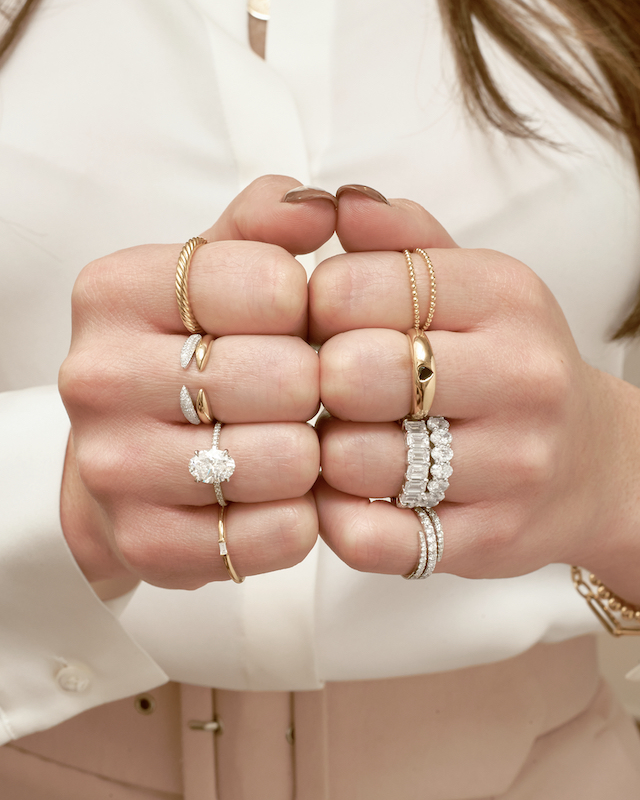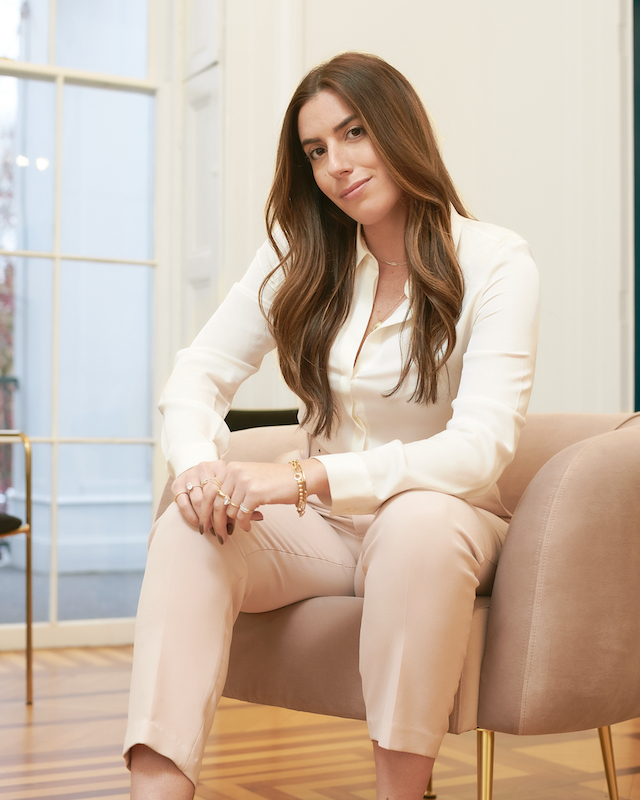 Maximize Your Budget Without Sacrificing Style
The conversation about buying a diamond often goes the same way, Chiarello found. 
Her experience extends into every facet of the jewelry world; from the Pandora jewelry store she started at just after high school, to working for a small custom jeweler, to the very high-end London Jewelers in Manhasset. She even co-founded an earlier company that offers natural stones.
"Clients typically have a very good idea of what they'd like for an engagement ring. They come in knowing that they love a certain setting and want a specific size stone, but that's when we have a different conversation – one about cost," said Chiarello.
This is when their dreams were dashed. As a response, Chiarello launched Her Rock last year as a resource for lab-grown diamonds, which cost up to 60% less than mined stones.
She said her clients are amazed and say, "Wow!' I wish I'd been shown this before!"
Hitting the Four S's
Her Rock is a shopping experience tailored to your specifications.
After contacting Her Rock through social media, email, or by phone, Chiarello discusses with clients the four S's of diamond shopping: size, shape, style, and how much you'd like to spend.
Next is a one-on-one consultation (held virtually, in her downtown Saratoga, or Manhattan spaces) where clients choose from a carefully curated selection of stones to be paired with an impeccably hand-crafted or heirloom setting.
In just two months, they have the precise clarity, carat, cut, and color diamond ring they envisioned, from an American supplier (that uses carbon credits to offset emissions) at a price that thrills them.
For more information, go to www.her-rock.com.